About Hoang Su Phi
Hoang Su Phi terraced fields appear mostly in 6 communes: Ban Luoc, San Sa Ho, Ban Phung, Ho Thau, Nam Ty and Thong Nguyen. In which, Ban Phung and Ban Luoc villages are home to the highest terraced fields in Vietnam, known as "Stairway to Heaven".
Best Time To Visit Hoang Su Phi
* From January to March, spring festivals take place here, peach and pear gardens race to bloom. You can go trekking and mountain climbing to admire beautiful azalea forests.
* April to June is the water season in Hoang Su Phi. You will be able to see the terraced fields during the rice planting season.
* September and October is the season of ripe rice, making it a stunning picture.
Transport
You can take a shuttle to Ha Giang then rent a car (return it when coming back to Hanoi), or drive your own car, bike straight to Hoang Su Phi. The distance from Hanoi to Hoang Su Phi is 300km and the road goes through many steep passes, so be careful and steady.
Explore all things to do in Hoang Su Phi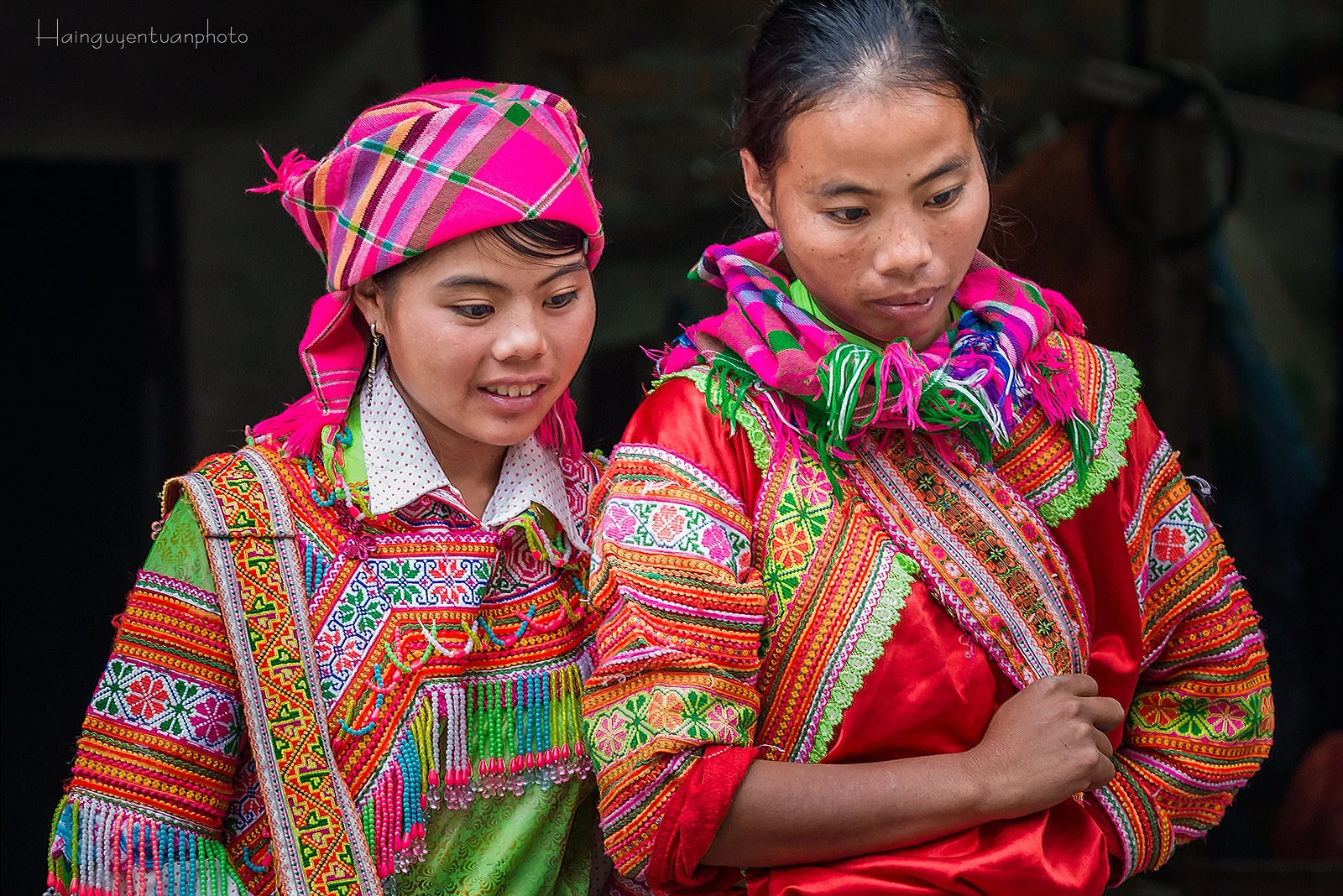 Learning and experiencing the local life with 4 nights at different rustic families. The homestays are basic but these are the great chances to understand the local cultures and deeply discover the destinations. This adventure trip is designed for those who love trekking in scenic landscapes and willing to experience the local life of the hill tribes in Northern Vietnam. Accommodation is expected to be basic but the top of the areas will be used for your best confort possible. Food is very local, too. There is no western food to expect except bread, fried eggs for breakfast at some places. Meals are at local food stores but we always choose the most acceptable one.
Latest Stories from Hoang Su Phi