Inspired by the unique culture of Ha Giang land, the 15 bungalows of Riz d'Or Ermitage are a harmonious combination of indigenous architecture with natural landscapes. All are built along the hillside, with views of terraced fields and green views of trees. In particular, the resort has 3 bungalows in Dai Nam Ancient Tea Lake located on the slope of the peak mountain in the West Kunling range, in the middle of the centuries-old shan tuyet tea garden.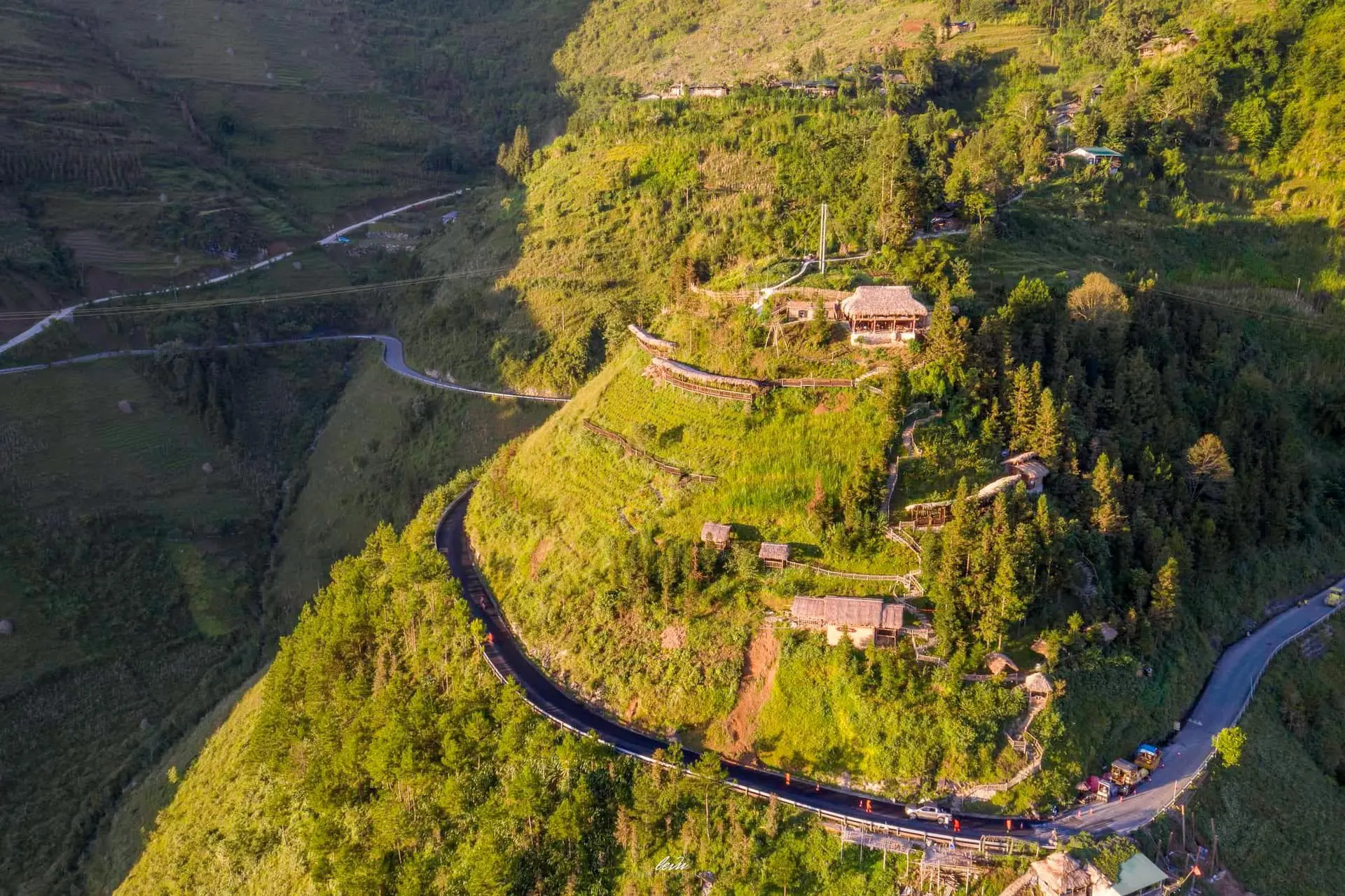 The bungalow here is designed with spacious veranda, outdoor bath for visitors to enjoy nature, overlooking the mountain scenery or natural cliffs while relaxing.
In addition, the resort is also meticulously invested in every detail in the space of each room. All decorations here are delicately selected to bring satisfaction to guests. Room rates here from 1.75 million VND, depending on each class.
Each bungalow here has a view overlooking the terraced fields, followed by clouds, with fresh air, peaceful and relaxing natural scenery. All stilt houses have spacious balconies for visitors to sit and read, drink tea and admire the majestic terraced field painting in the pouring water season or golden fragrant with the smell of fields in ripe rice season.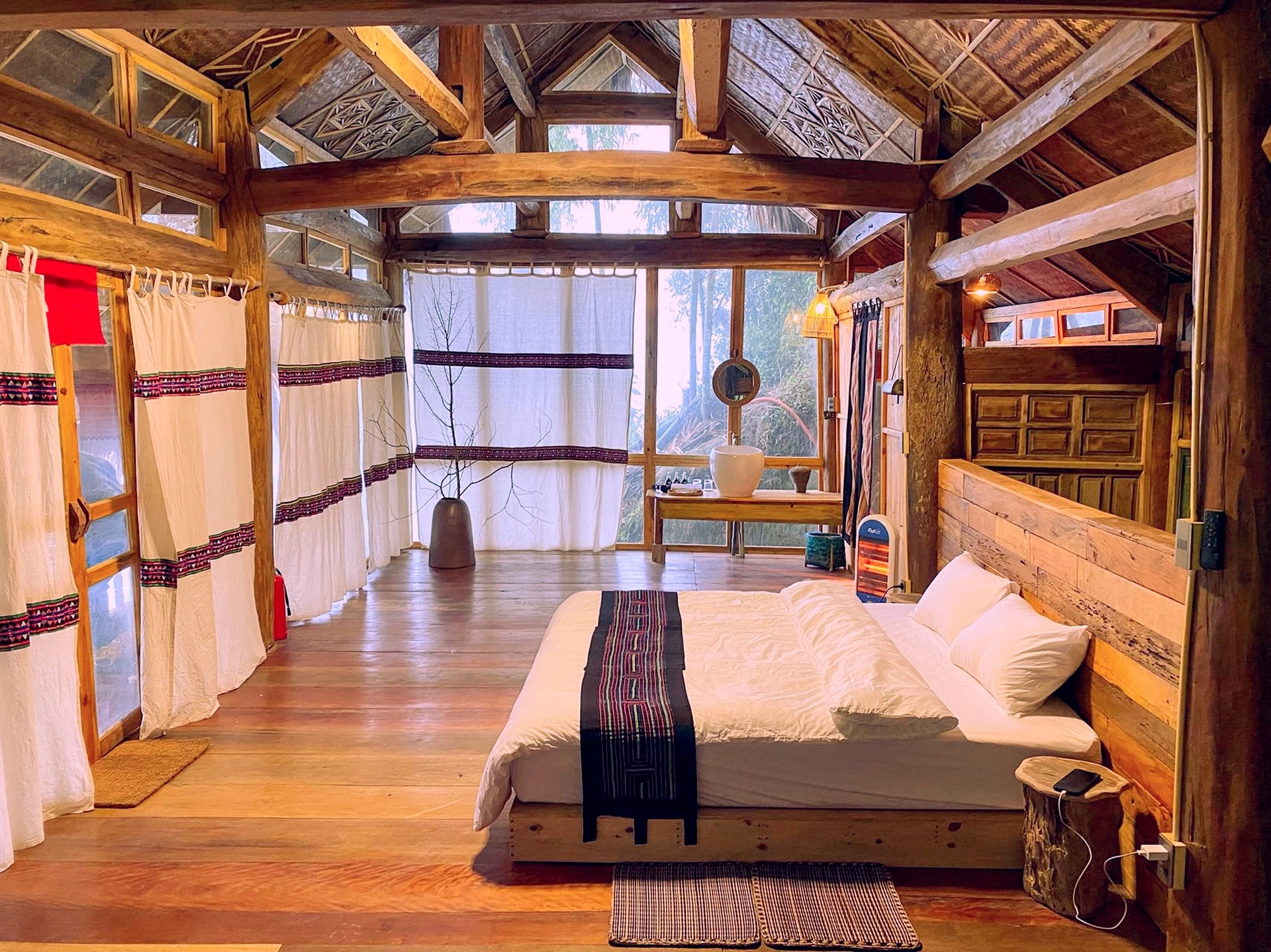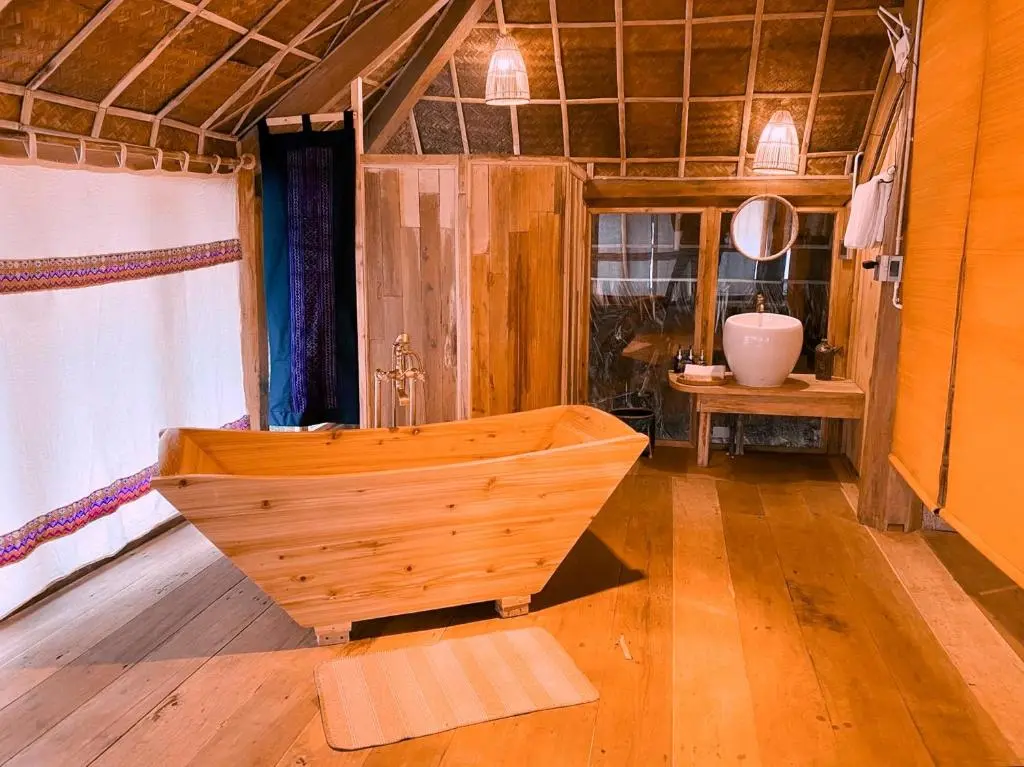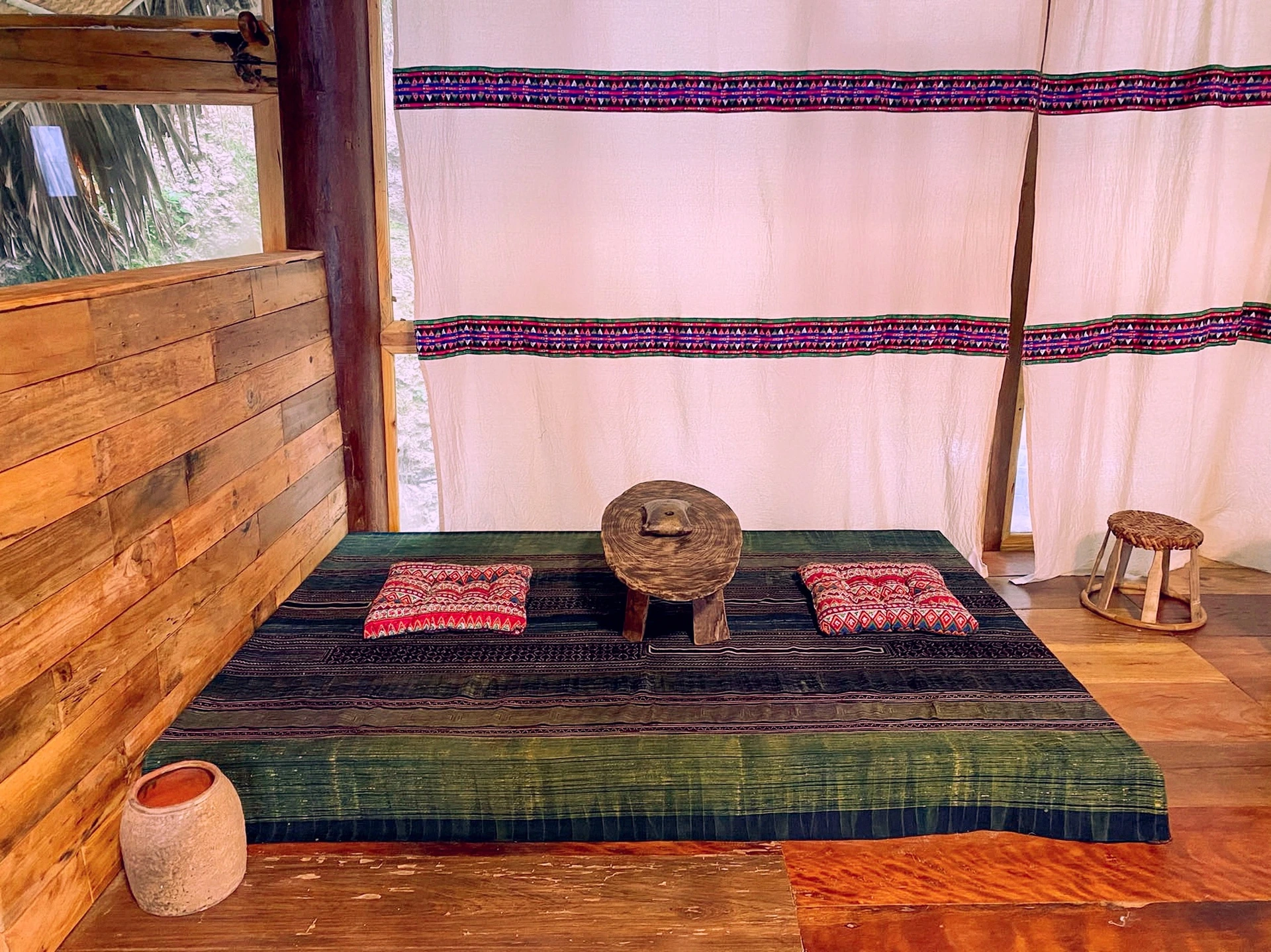 Staying at Riz d'Or Ermitage, guests can also experience cuisine at the farm-to-table restaurant, including organic vegetables grown seasonally. The fresh ingredients are carefully selected by the restaurant, processed according to local flavors to satisfy customers.
In addition to enjoying the resort service, visitors can catch carp on the terraced fields or stroll on the small streets through the Hmong village, to learn about the customs of the people here.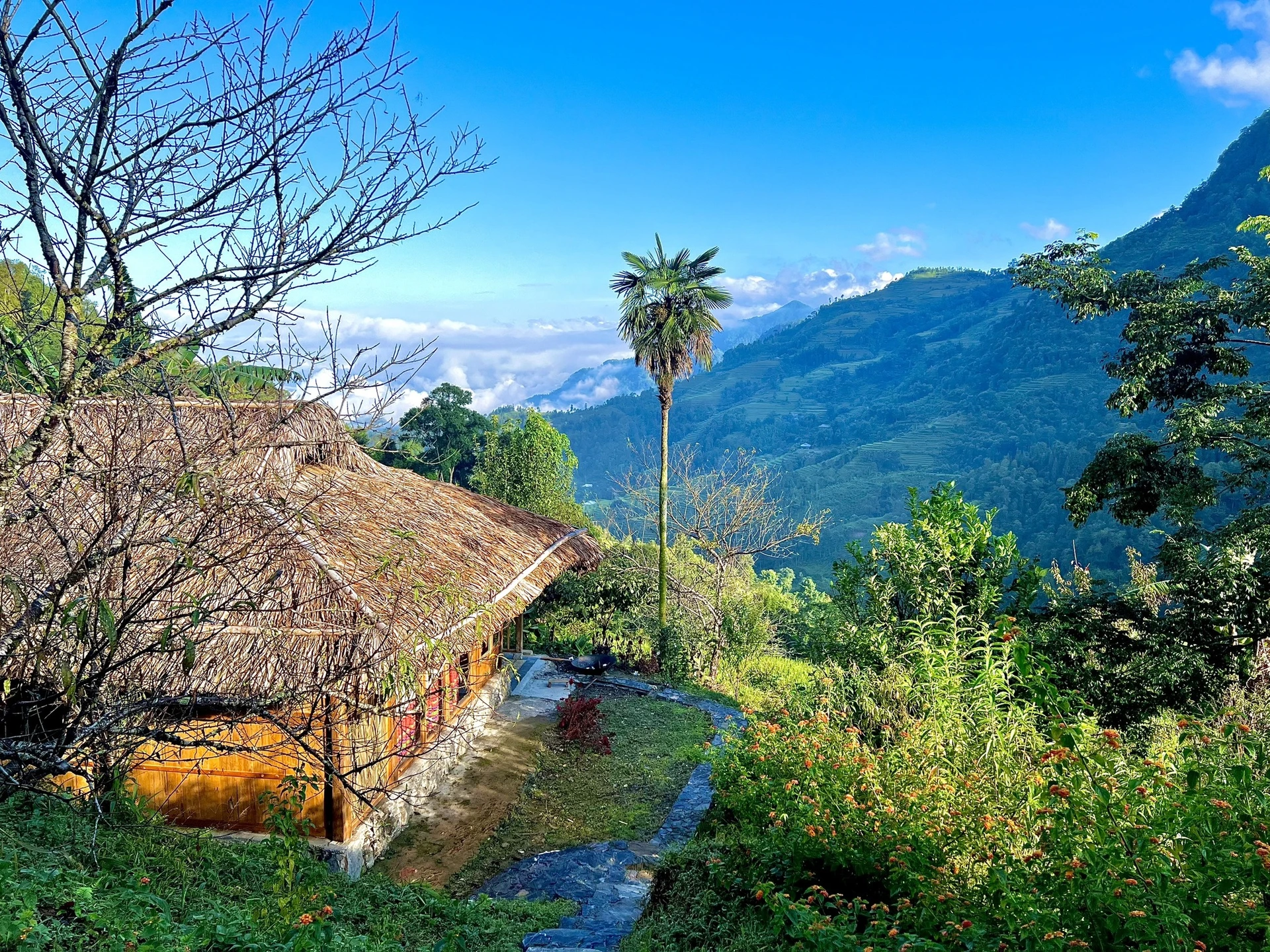 In particular, staying at Riz d'Or Ermitage, visitors also have the opportunity to experience visiting Dai Nam Ancient Tea Lake - a heritage tea garden with centuries-old ancient tea roots hidden in the middle of the primeval forest of Ta Su Choong. Conquer the steep peaks of the West Kunling range – known as the Northeast roof with a view of "hunting" clouds, Explore natural streams and waterfalls all year round with pouring water. From here, you can trek into the primeval forest, soaking in the cool spring water.
Come to Riz d'Or Ermitage to relieve stress, life pressure and feel the culture and beauty of Hoang Su Fei land.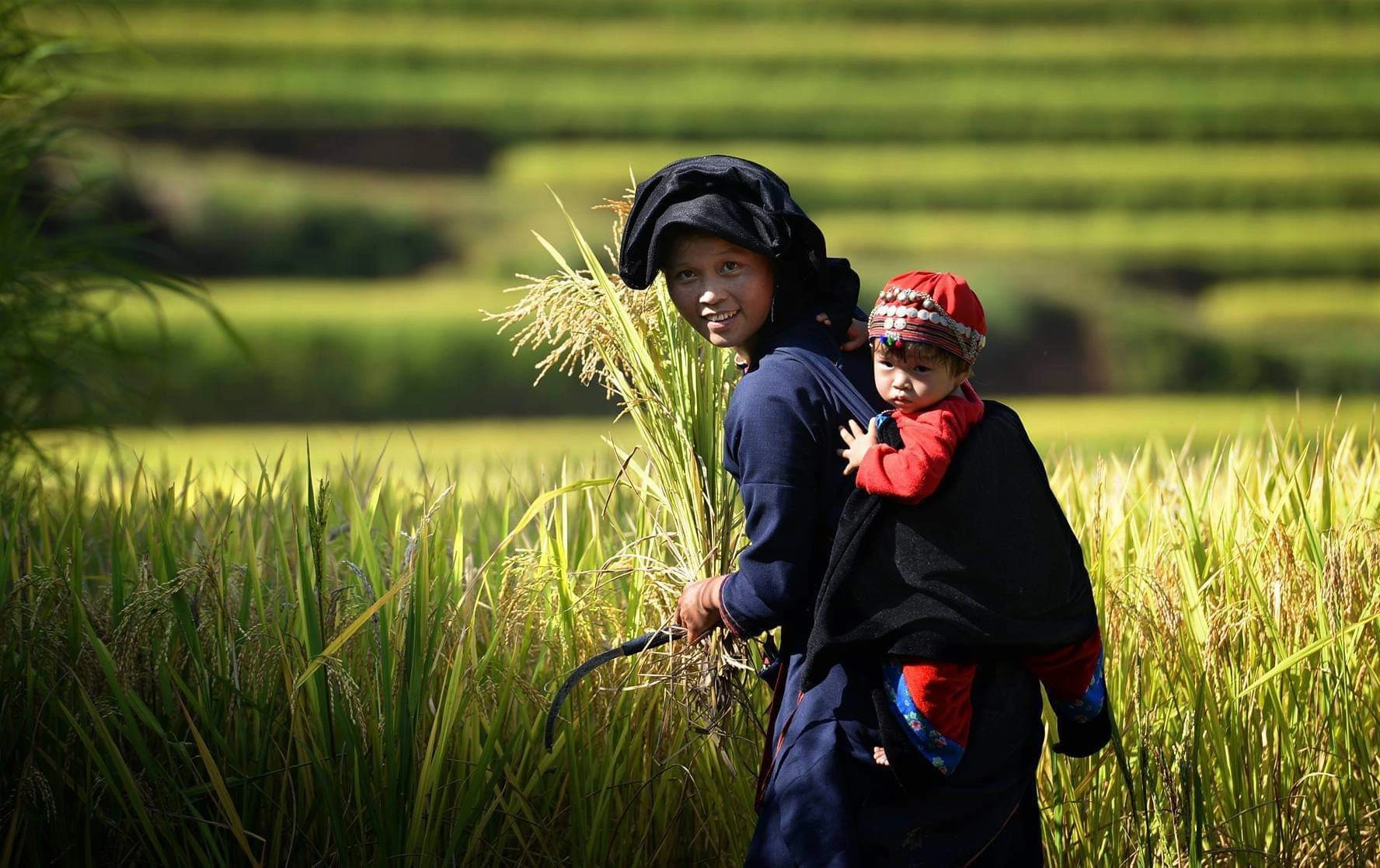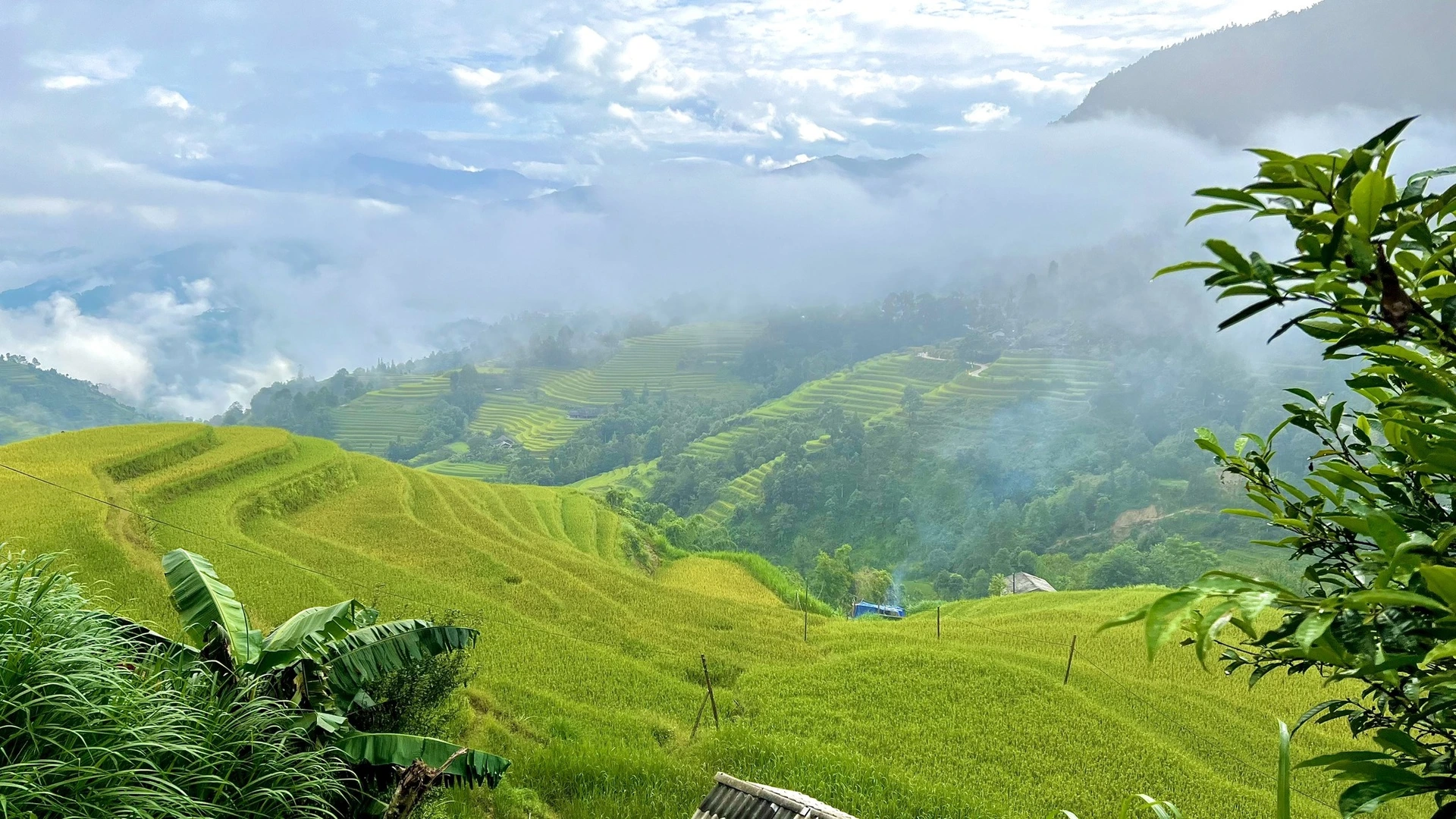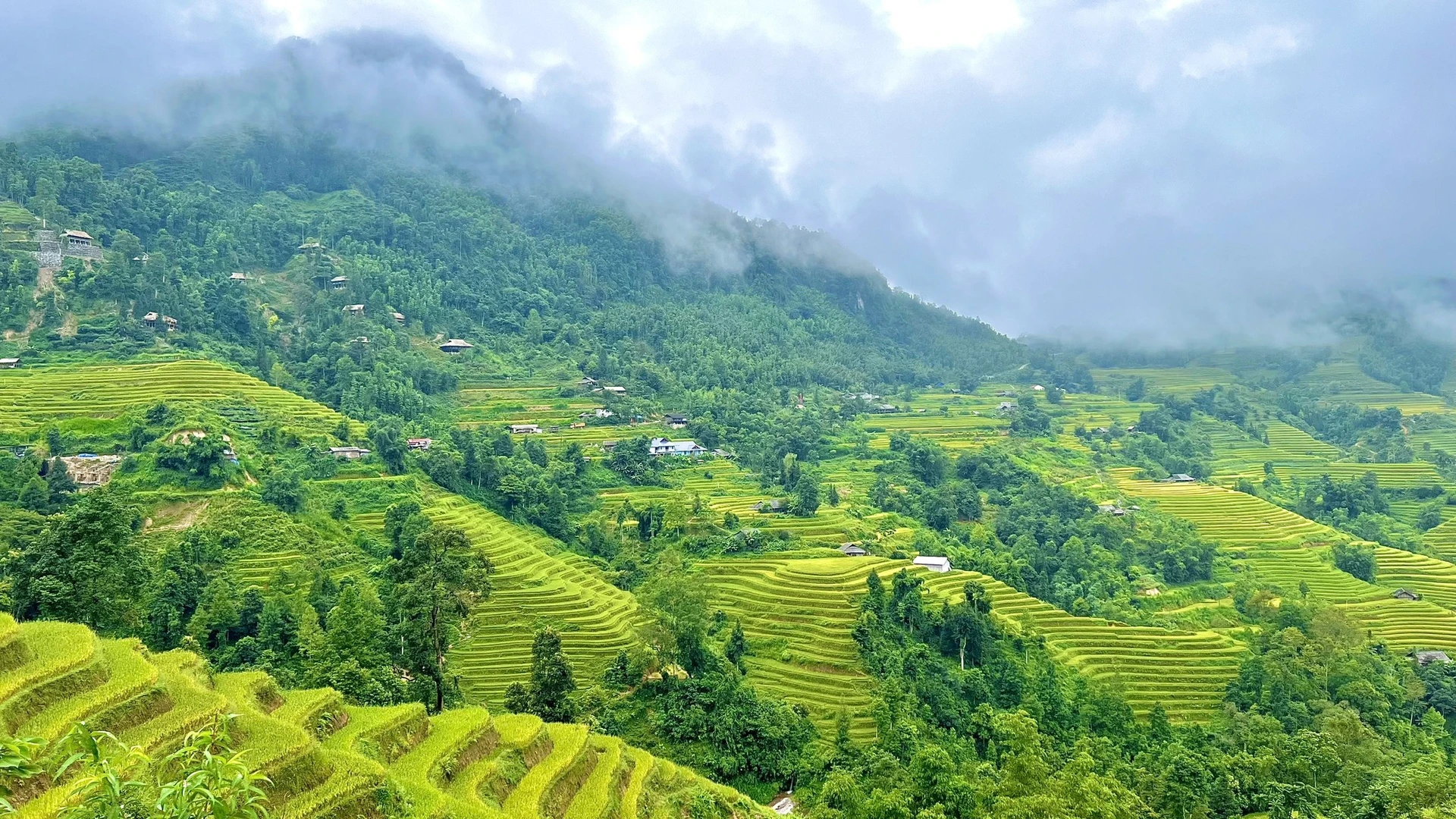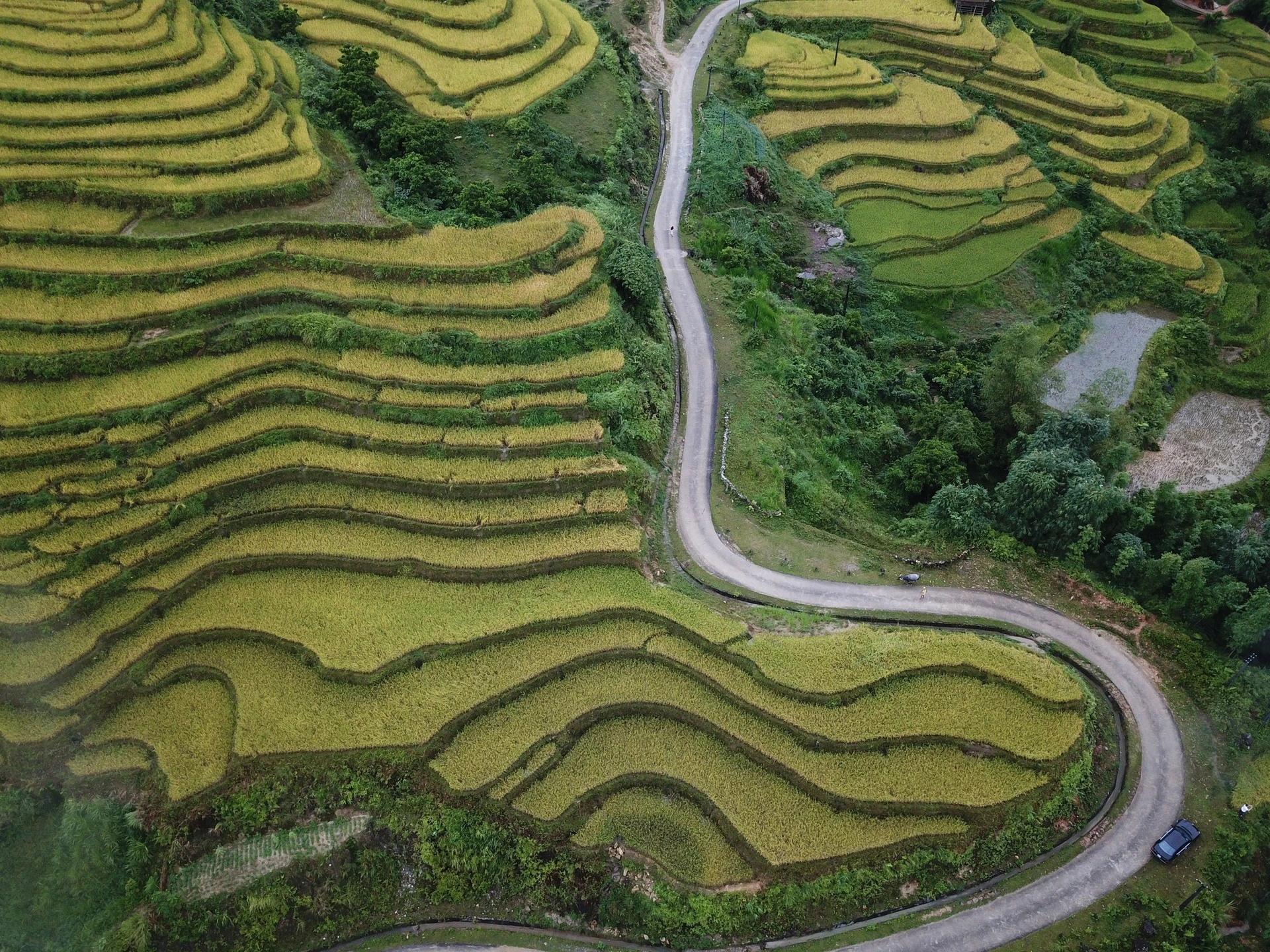 Address: Riz d'Or Ermitage, Ta Su Choong Commune, Hoang Su Fei District, Ha Giang Province
Fanpage: https://www.facebook.com/rizdorermitagehoangsuphi
Phone: 0941 027 447
Source: General