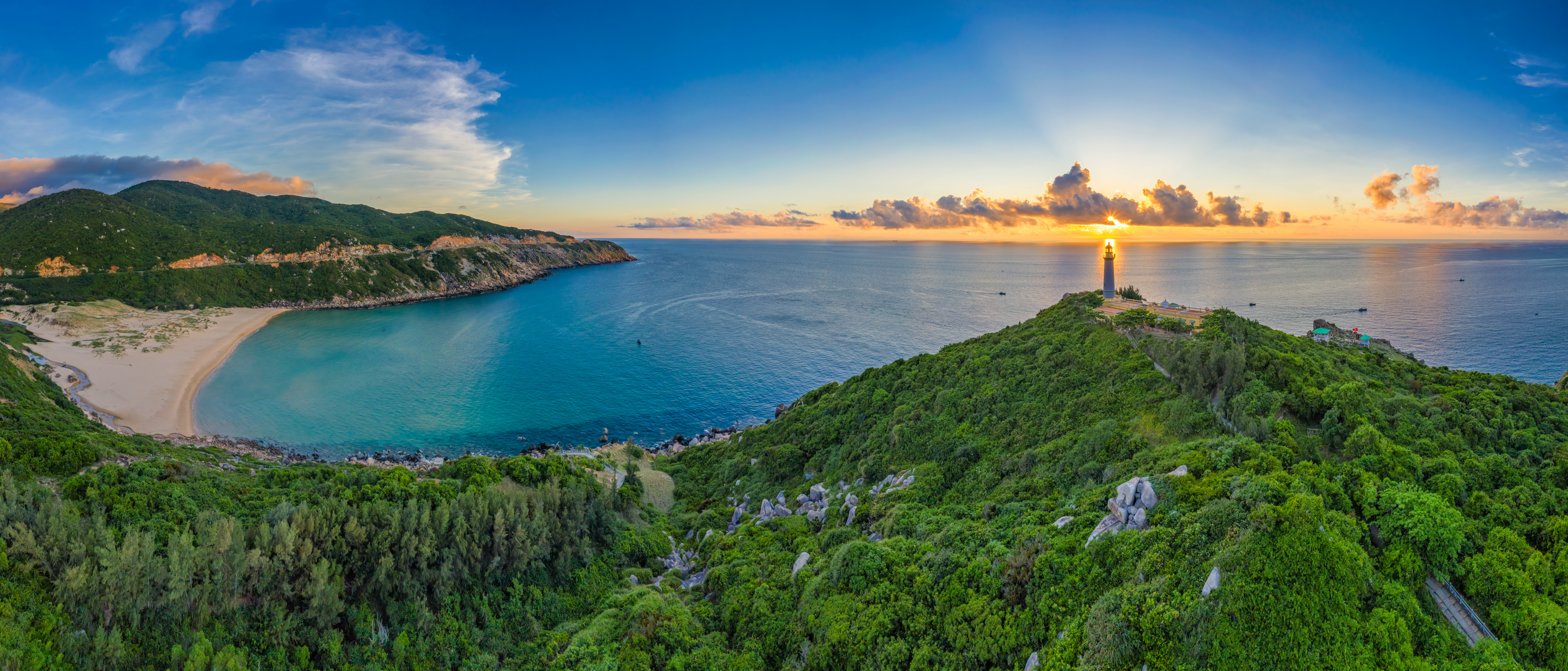 About us
Migo was founded by a group of colleagues and friends in Vietnam who share the same passion in traveling, exploring, and sharing new discoveries on our travel adventures.
At Migo "Viet Nam Xin Chao", which means "Vietnam Hello", we would like to warmly welcome you to our beautiful country and share with you places of interest which we ourselves are constantly discovering. From the diversity of our landscapes and nature, to our vast beaches and coastlines, a new island resort, or the serenity of our ancient towns with their rice fields and mountainous backdrop, the growing infusion of local and international flavors of our food, or a boat trip down the Mekong delta, from North to South, there's always a different perspective of Vietnam we would like to share with you.
Sometimes it seems both exciting and yet challenging as a traveler embarking on a new journey. Spending time gathering information on the web, from friends to social media, from the "go-to-places" to the "off-the-beaten-path", from "where-to-stay" to "what-to-eat", and for most of us there's always time and budget constraints to consider, whether travelling as a family, a couple or as a solo adventurer.
At Migo, we aim to build a community to provide travelers practical and useful information to plan and embark on their travel adventures and to post and share with us their discoveries. We do not aim to be the "all-in-one" travel platform but a trusted companion to assist their planning, decision making and achieving a memorable experience.
Our Migo journey truly begins in Vietnam, and we're in our early stage of building our travel platform, but we hope you will find it useful to plan your trips and decide to visit us in Vietnam for a unique and memorable experience. There's so much to explore. And hopefully Migo will eventually grow to include information of other countries.
So join us and do give us your comments to improve and build our platform.
We just love travelling and discovering.
Migo - Where your journey begins