About Ha Giang
Boundless in its generosity, Ha Giang has been hailed for the breathtaking majestic mountain scenery, turquoise rivers winding through valleys, breathtaking twisty mountain passes, colorfully traditional costumes of 22 ethinic minority groups in Northeast and so much more.
Best Time To Visit Ha Giang
* From January to March is the spring time of pastel pink peach flowers and pure white plum floral, it comes with refreshing air and clear blue sky.
* May-June, this place is beautiful in the green of corn, buckwheat and rice fields.
* In September, rice crops are ripe and turn yellow in the whole region.
* From October to December when the acres of green fields blossom simultaneously with purple and pink petals of buckwheat flowers, and shimming yellow mustard flowers.
Transport
At the starting point from Hanoi, you can go to Ha Giang by shuttle, Limousine, car or motorbike. Riding a motorbike will help you see the majestic Ha Giang in the most wonderful way. The winding, craggy Ha Giang roads are inherently challenging for drivers. But while admiring the beauty of the plateau, all your tension will fly away.
Explore all things to do in Ha Giang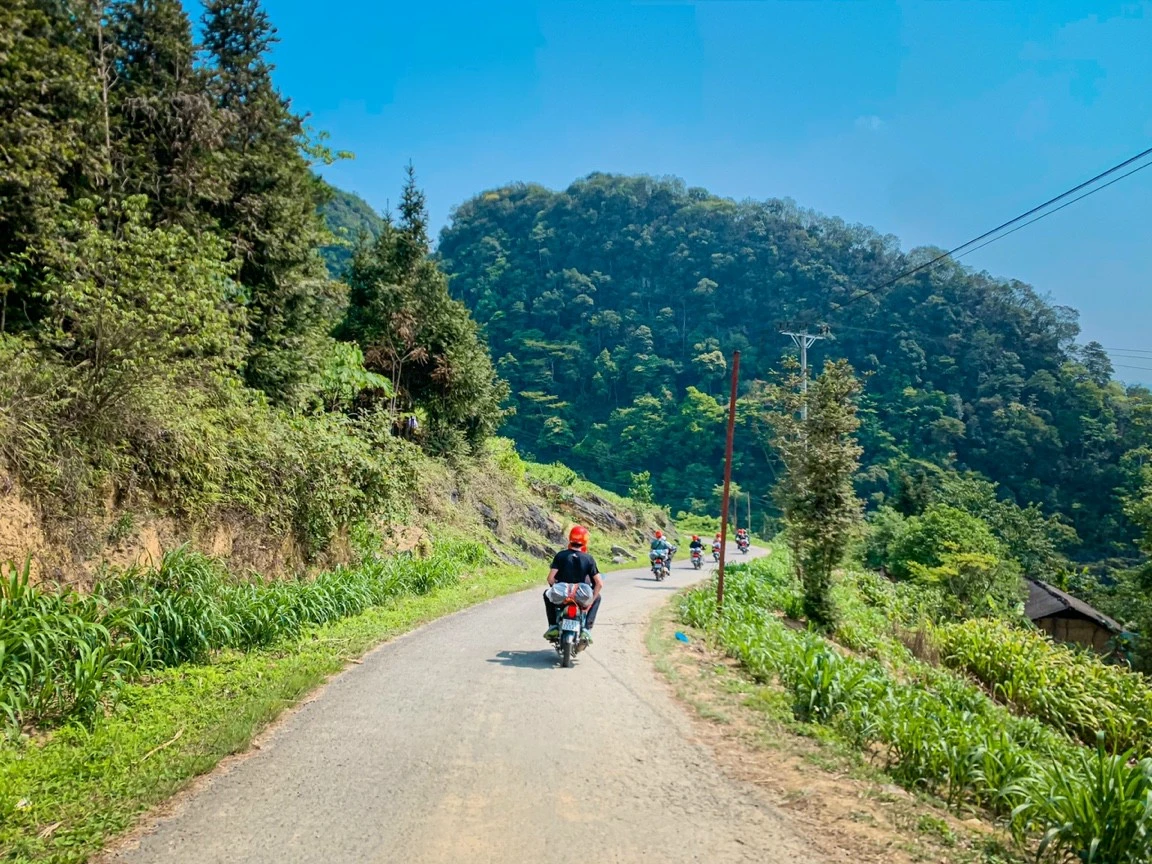 Discover the wonders of Ha Giang Loop in just 4 days. Our unique route showcases stunning landscapes. You can depend on our experienced English-speaking guide and skilled driver to ensure a safe and seamless expedition..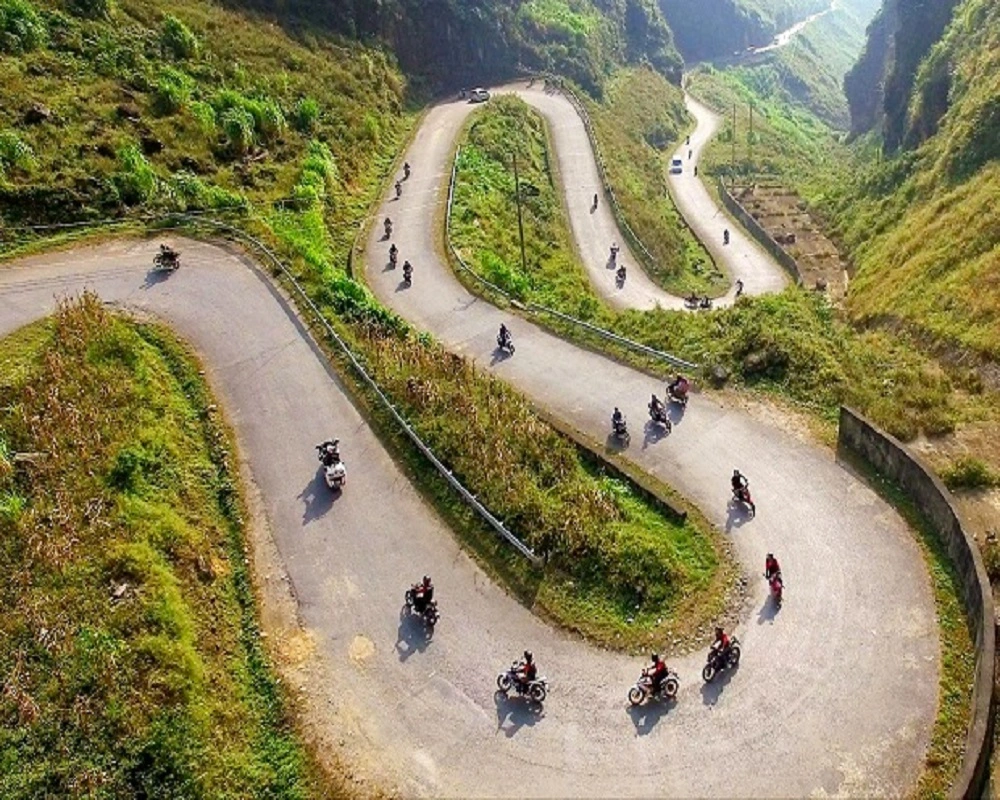 This is one of our favorite Northern Vietnam Motorbike Tours. This 6 day Ha Giang motorbike tour will take you to the most remote areas in Northeast of Vietnam where you can see the unreal beauty of nature in Ha Giang – Dong Van Karst Plateau Geopark…beside you will have a great chance to see 2 of most beautiful lakes in Vietnam which know as Ha Long bay on mountains, Thac Ba lake and Ba Be lake in the Ba Be National park…in addition, you will have interesting experience about the Vietnamese culture after some visits to some colorful hill tribes during the tour. The ride is a great mixture of on and off-road and we can be flexible to make easier or harder depending on your expectation or the weather.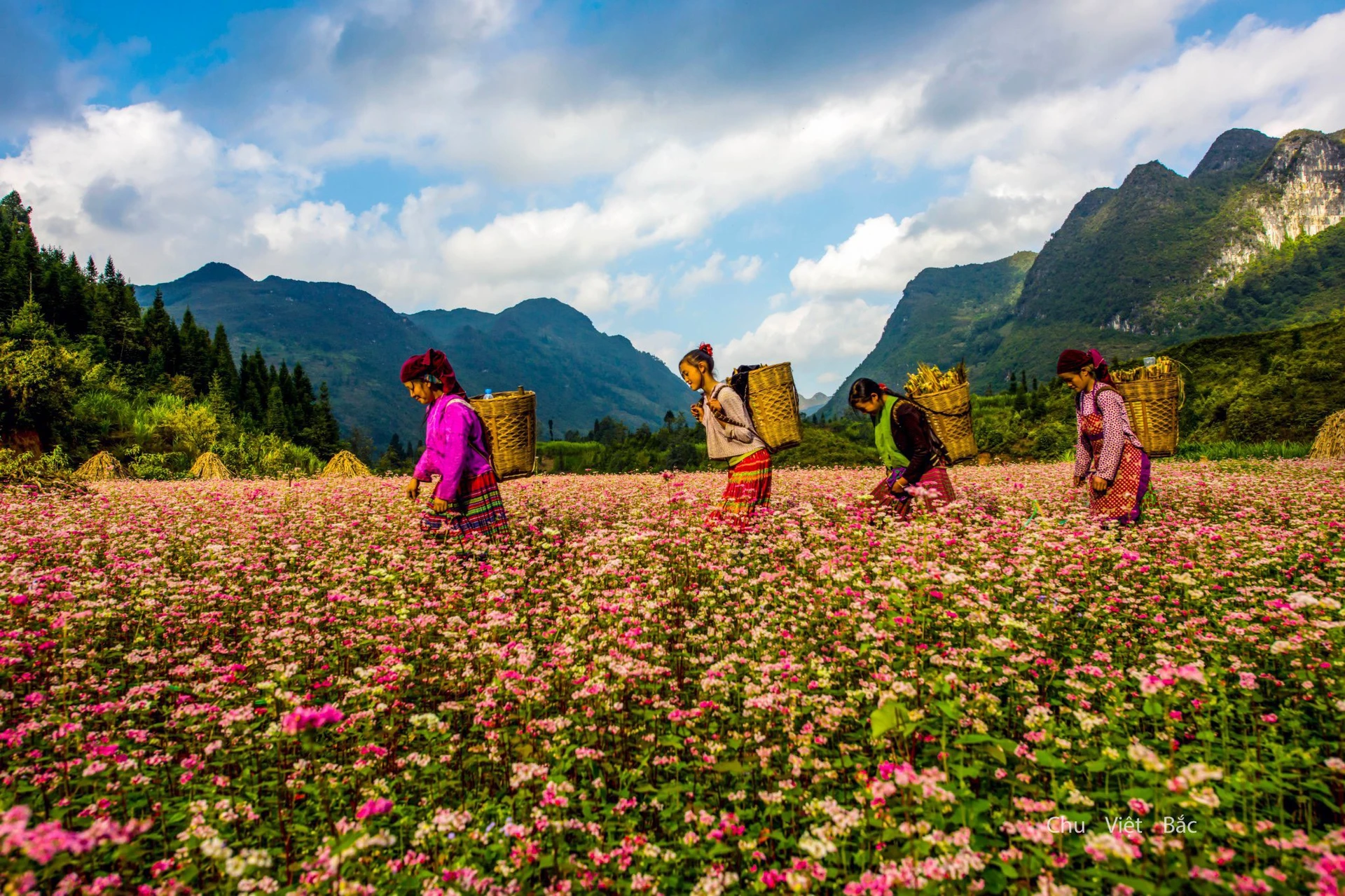 This 5-day tour to Ha Giang offers you a good view of the region driving along the main road, visiting typical places that can not be missed when visiting the province. The tour is type of driving one, most of your time is spent in the car for driving from A to B but we will do our best to give you good paces so that you won't feel tiring of doing something. Accommodation is expected to be basic but the top of the areas will be used for your best comfort possible. Food is very local, too. There is no western food to expect except bread, fried eggs for breakfast at some places. Meals are at local food stores but we always choose the most acceptable one.
Latest Stories from Ha Giang