About Hanoi
Hanoi has experienced a long history for more than 1000 years with 36 streets called Old Quarter. Hanoi nowadays is much more different than the past. The ancient city is being invigorated with modern cafes, bar, world-class restaurants and interesting art galleries.
★ World Cultural Heritage Site Central Sector of the Imperial Citadel of Thang Long - Hanoi (2010)
Best Time To Visit Hanoi
The best time to visit the capital is around March, April when spring flowers bloom, and from August to November when it is autumn with cool and pleasant temperatures.
Transport
Noi Bai International Airport is 45km away from the city center. There are some means of transportation you can choose to get around the city, such as taxi, technology motorbike taxi, bus, or rental motorbikes. You should give a try on cyclo in the Old Quarter to leisurely go sightseeing.
Explore all things to do in Hanoi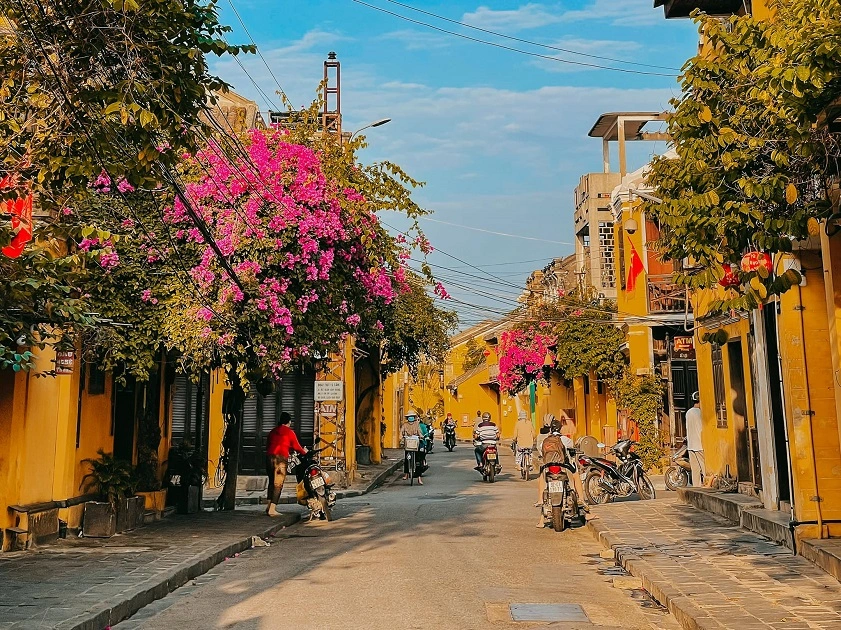 Halong - Hoian - Ho Chi Minh City - Hanoi
If you are eager to learn more about Vietnamese culture as well as visit long-lasting historical sites, then our 10-day small group tour is perfect for you! Join us on a captivating cultural journey from North to South, where you'll have the opportunity to visit essential sites throughout the country.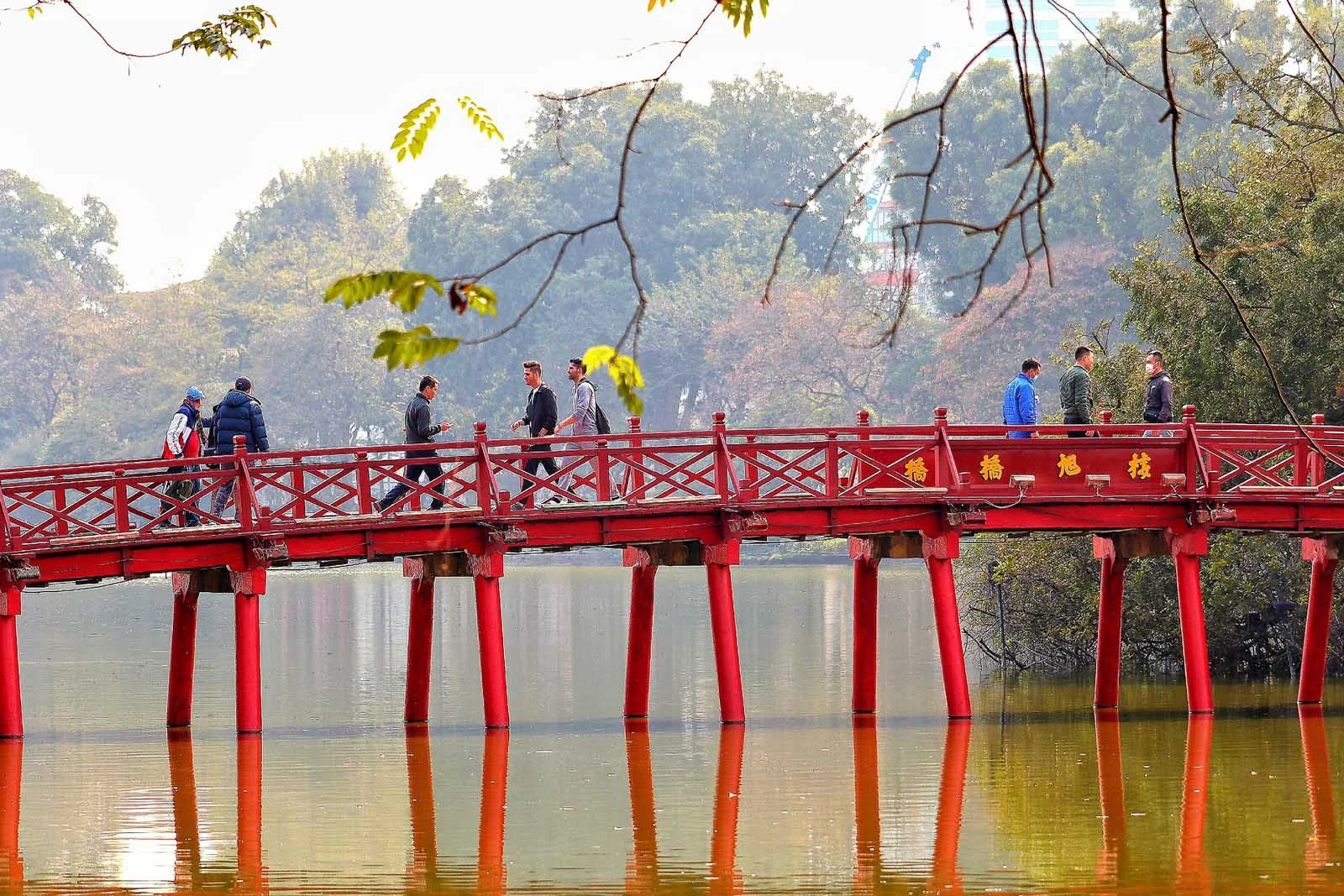 See the best of Hanoi on a small group tour and learn about the history of Vietnam's capital city. Visit cultural and historical sites, such as the Ho Chi Minh Mausoleum, and enjoy a walk through the Old Quarter of the city and some local dishes at lunch
Latest Stories from Hanoi