About Bac Kan
No fuss, no luxury, no extravagance, Bac Kan is like a gleaming jewel in the middle of the wild and will blow your mind with its graceful pristine beauty. Bac Kan has Ba Be National Park and Ba Be Lake located on forested imposing mountain as well as mysterious stalactites caves and fantastic waterfalls, best suited for adventure lovers.
Best Time To Visit Bac Kan
The best time to have a trip to Bac Kan is summer from March through August. That time, the North begins to heat up but the air in Bac Kan is always cool and fresh because it is surrounded by limestone mountains and serene lakes.
Transport
Bac Kan is about 150km from Hanoi, so you can travel by motorbike, private car or catch a shuttle at My Dinh Bus Station.
Explore all things to do in Bac Kan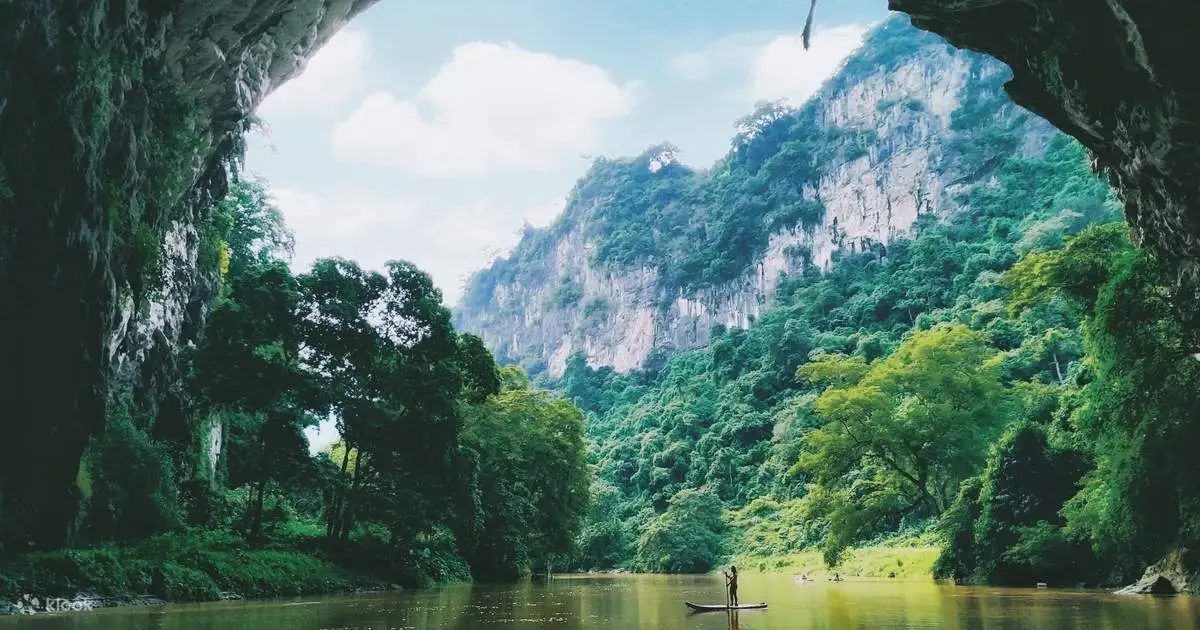 This tour is not an ordinary SUP tour, not an ordinary outdoor experience but a fascinating nature c
Latest Stories from Bac Kan