About Lang Son
Lang Son is a mountainous province based in north-eastern Vietnam and has a long history that is closely connected with the process of building and defending the country. With famous historical relics and beautiful natural scenery, Lang Son will be an exciting place for you to explore.
Along with Muc Nam Quan Pass, Chi Lang Pass, Mac Dynasty Wall and beauty spots such as Tam Thanh - Nhi Thanh Cave, To Thi Mount, Mau Son Valley, Lang Son is also known as the most bustling trading area.
Weather
Except for the time between May and July when storms and landslides usually occur, you can go to Lang Son at any time of the year.
From August to November, the Bac Son paddy fields are ripe with alluring fragrance. September is the season of Chi Lang "swinging" custard apples. In the last months of the year when it gets cold, you will have a chance to watch the snow falling on the summit of Mau Son Mountain. By January in the Lunar calendar there are many interesting festivals such as Tam Thanh Pagoda Festival and Ky Lua Festival.
Transport
Lang Son is about 180 kilometers from Hanoi and connected by the Hanoi - Lang Son Highway, therefore transportation is convenient and easy. You can choose to go by motorbike, car, coach or train.
Top things to do in Lang Son
1. Worship in Tam Thanh Pagoda, Fairy Pagoda, and Majesty Dong Dang Temple
2. Visit Ai Chi Lang and Mac Dynasty Wall
3. Discover the mysterious caves and waterfalls.
4. Go to Dong Kinh Market and Ky Lua Night Market
5. Explore the Bac Son Valley
6. Sightseeing at Na Lay, Phai Ve, To Thi Mountain
7. Watch the sunset on Bac Xa reeds hill
8. Welcome the first snow falling at the top of Mau Son Mount
9. Relaxing in community ecology tourist areas
10. Enjoy specialities Chi Lang's custard apples and Mau Son wine
Explore all things to do in Lang Son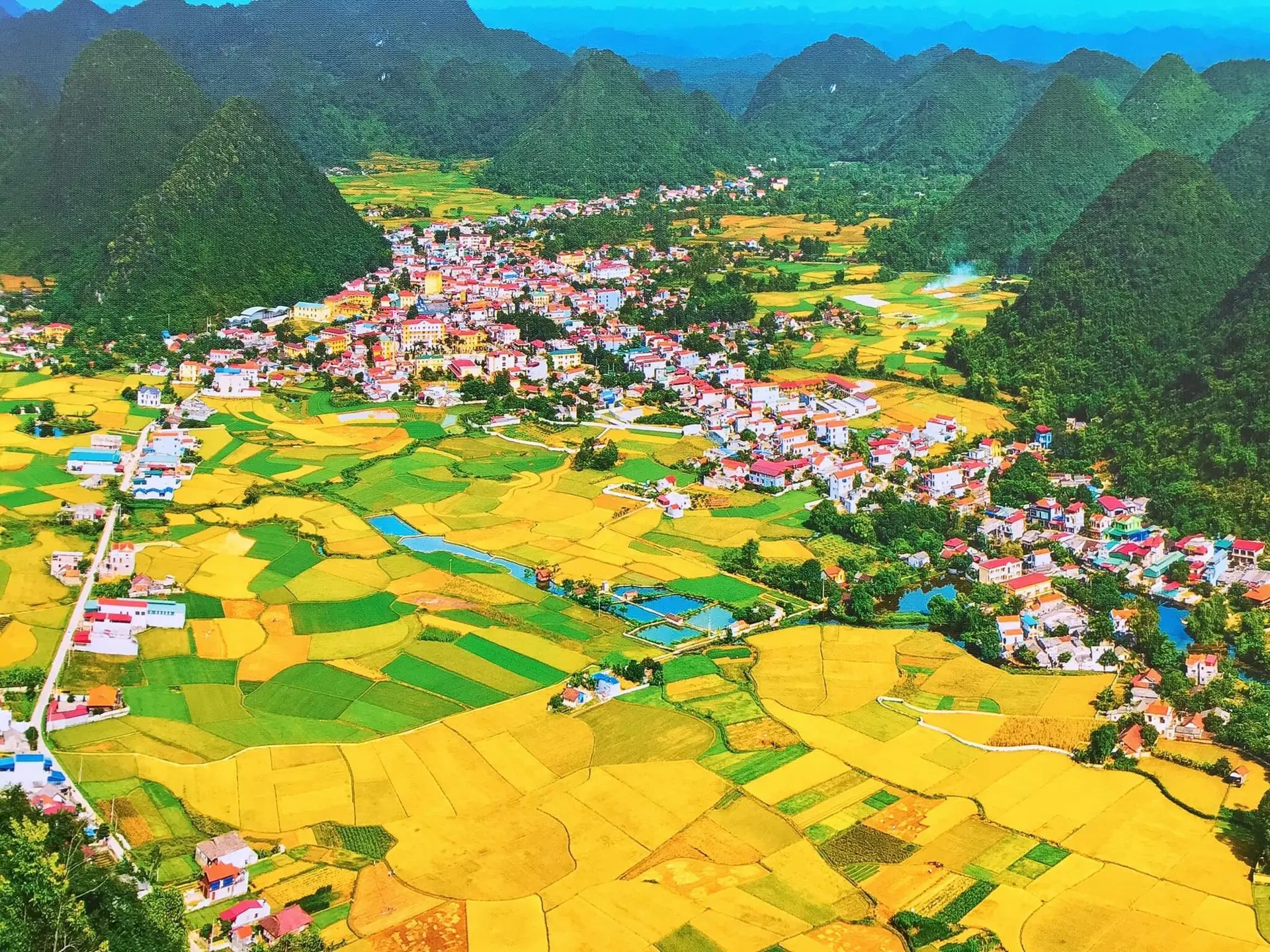 2 day tour to Bac Son is our popular one as it offers the best duration to discover this stunning valley. The homestay experience is also very interesting as much as you enjoy the scenic mountains and valleys.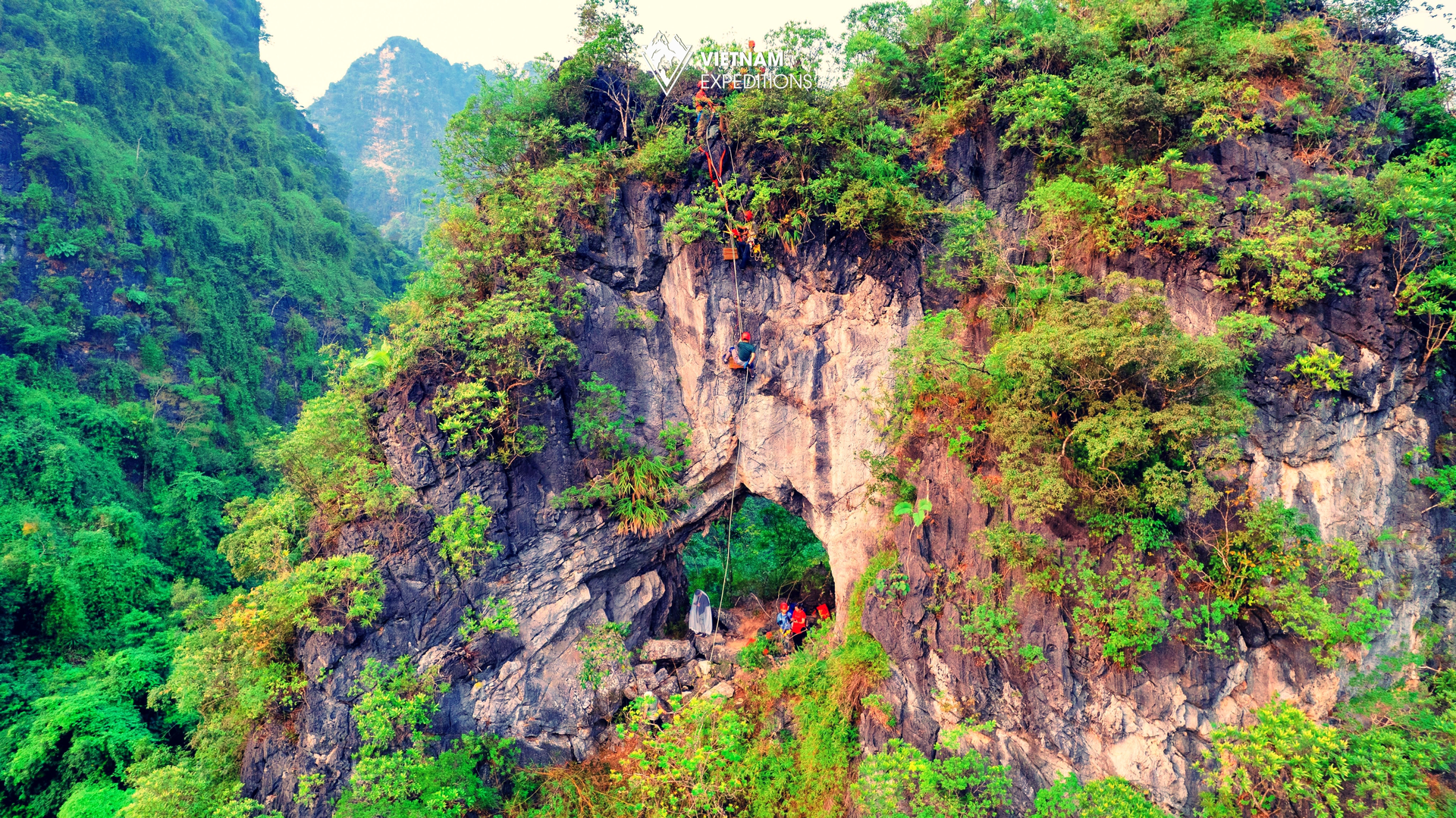 Huu Lien special use forest is an attractive destination of Huu Lung district, Lang Son province with pristine and wild beauty. This place has a diverse and rich terrain with high mountain ranges, poetic rivers winding around valleys or flat meadows stretching across the savannah. Nestled in the core of Huu Lien special use forest, Lan Ty Lake is surrounded by mountains covered with clouds all year round. This place is completely isolated from the outside world, the lake water is green all year round.
Latest Stories from Lang Son