About Con Dao
With smooth golden sand, soft patches of land, and lush green forests all year round, this is the place where you can spend the day relaxing reading a book in a hammock by the beach or taking a stroll with a fresh coconut. It's beautiful every season because the weather and climate here are pleasant and mild. Con Dao is also an ideal destination for those who enjoy exploring and adventuring with primitive and wild forest paths.
Best Time To Visit Con Dao
March to September is the most beautiful time to explore Con Dao. You can see turtle laying eggs and exploring the old forest.
Transport
There are flights departing from HCMC and landing at Con Dao airport every day. This is the fastest and most convenient way for your trip.
Explore all things to do in Con Dao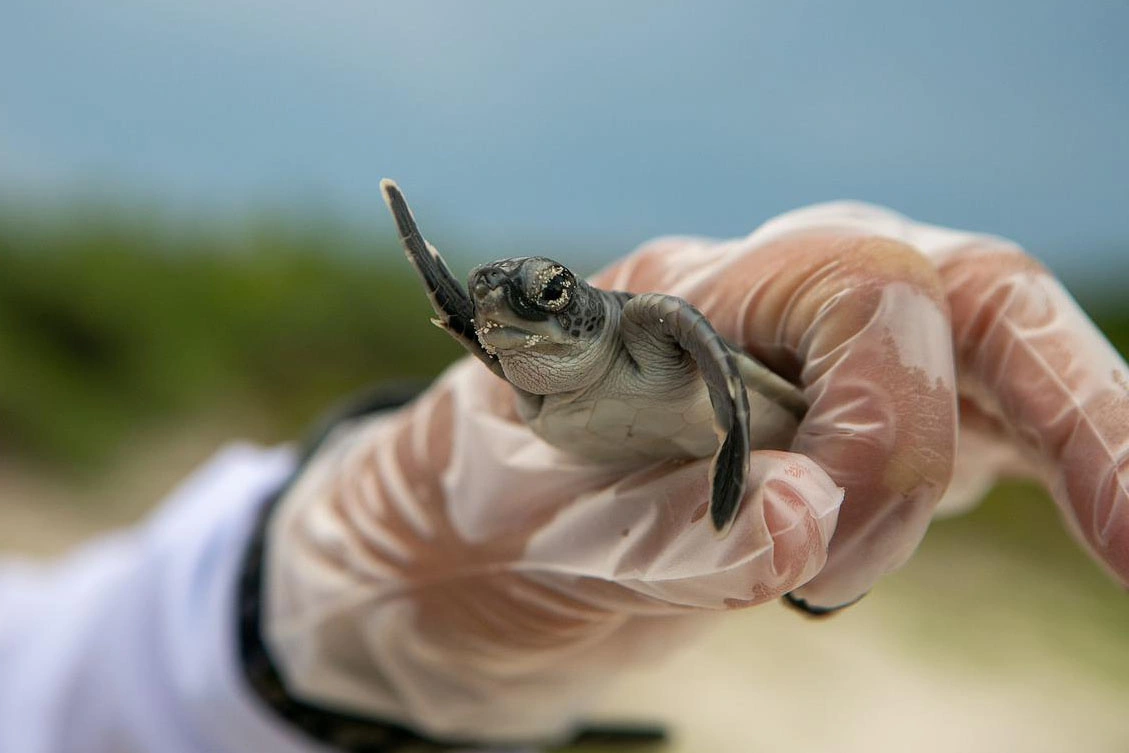 The program to watch the nesting and egg-laying activities of sea turtles at the island fox of Con Dao National Park is very limited in the number of visitors participating and there are many visitors participating, so visitors register in advance for us to prioritize arrangements.
Latest Stories from Con Dao