Poulo Condor Boutique Resort & Spa
Address: Chili Stream, Con Dao (Hon Son), Ba Ria - Vung Tau
Phone: (+84)254 3831 500
Recommended price: 5.273.000 VND/night.
Website: http://www.poulocondorresort.com/
Poulo Condor Boutique Resort & Spa is one of the most beautiful Con Dao hotels and resorts that you should refer to for your journey. This is a 4-star resort, located near Chili stream, so it possesses extremely impressive scenery. The whole space is located in the middle of the vast sea and mountains, ensuring you have absolute relaxation time.
This place uses the main color of white interspersed with emerald green from many motifs, the architecture emphasizes elegance but sophistication. There is also a private bar, an outdoor pool and a private dining space for guests to relax in.
The Secret Con Dao
Address: No. 08 Ton Duc Thang Street, Con Dao, Ba Ria - Vung Tau
Phone: 0254 3837 888
Recommended price: 4.435.784 VND
Website: https://thesecretcondao.com/
Located on the pristine beach in the heart of Con Dao town with many famous landscapes and historical sites, The Secret Con Dao Hotel introduces an ideal resort space with open sea view, comfortable and comfortable rooms and many unique culinary styles.
The hotel impresses with its contemporary design and heritage architecture, providing memorable experiences in a destination rich in culture and history. In particular, The Secret Con Dao also has a nearly 100-year-old French colonial villa, embellished into The Secret Villa and The Secret restaurant, isolated in the middle of a colorful tropical garden.
Six Senses Con Dao
Address: Dat Doc Beach, Con Dao (Hon Son), Ba Ria - Vung Tau
Phone: (+84)28 3823 2229
Recommended price: 22.394.942 VND/night
Website: https://www.sixsensescondao.com/
If there is a hotel chosen by many travelers, it is definitely Six Senses Con Dao. As one of the most beautiful Con Dao hotels and resorts, divided into 50 separate villas, extremely luxurious architecture with wood as the main material, sea view.,
What makes many visitors appreciate Six Sense Con Dao is the ownership of a private beach and many facilities such as a day spa area, tennis court, gym and many facilities for water sports. All villas are fully equipped with many famous wines in the fridge, to help us make the best of our stay.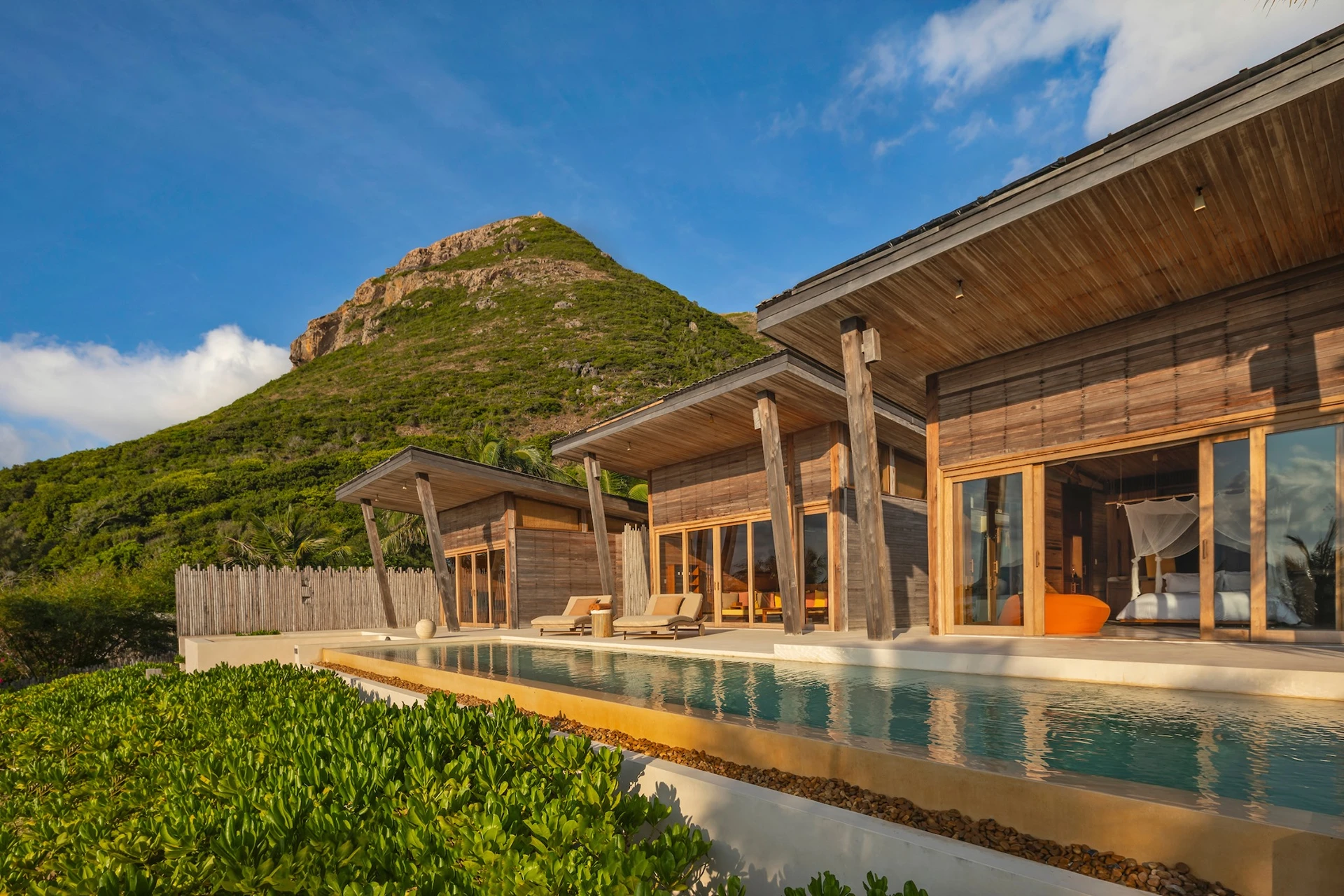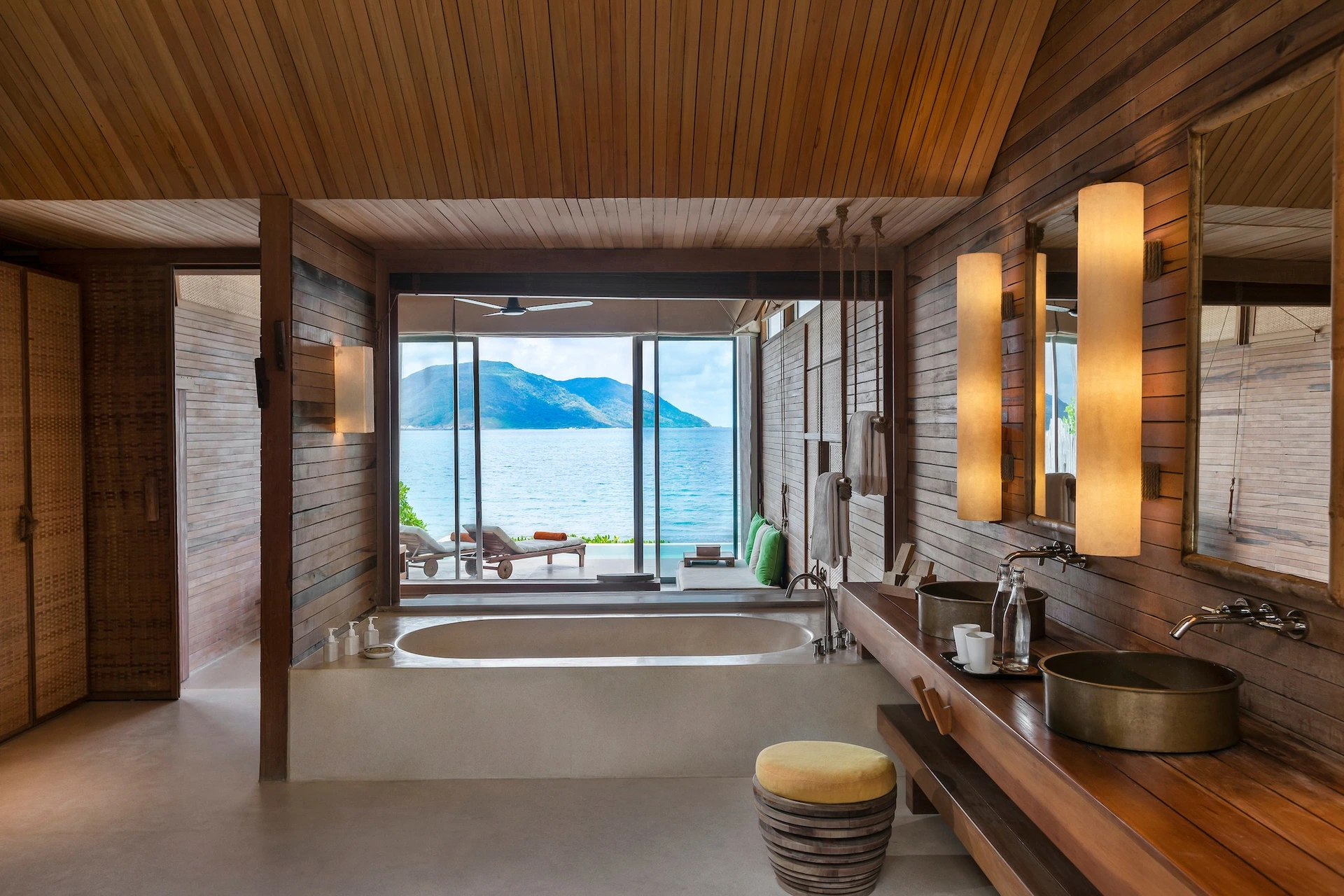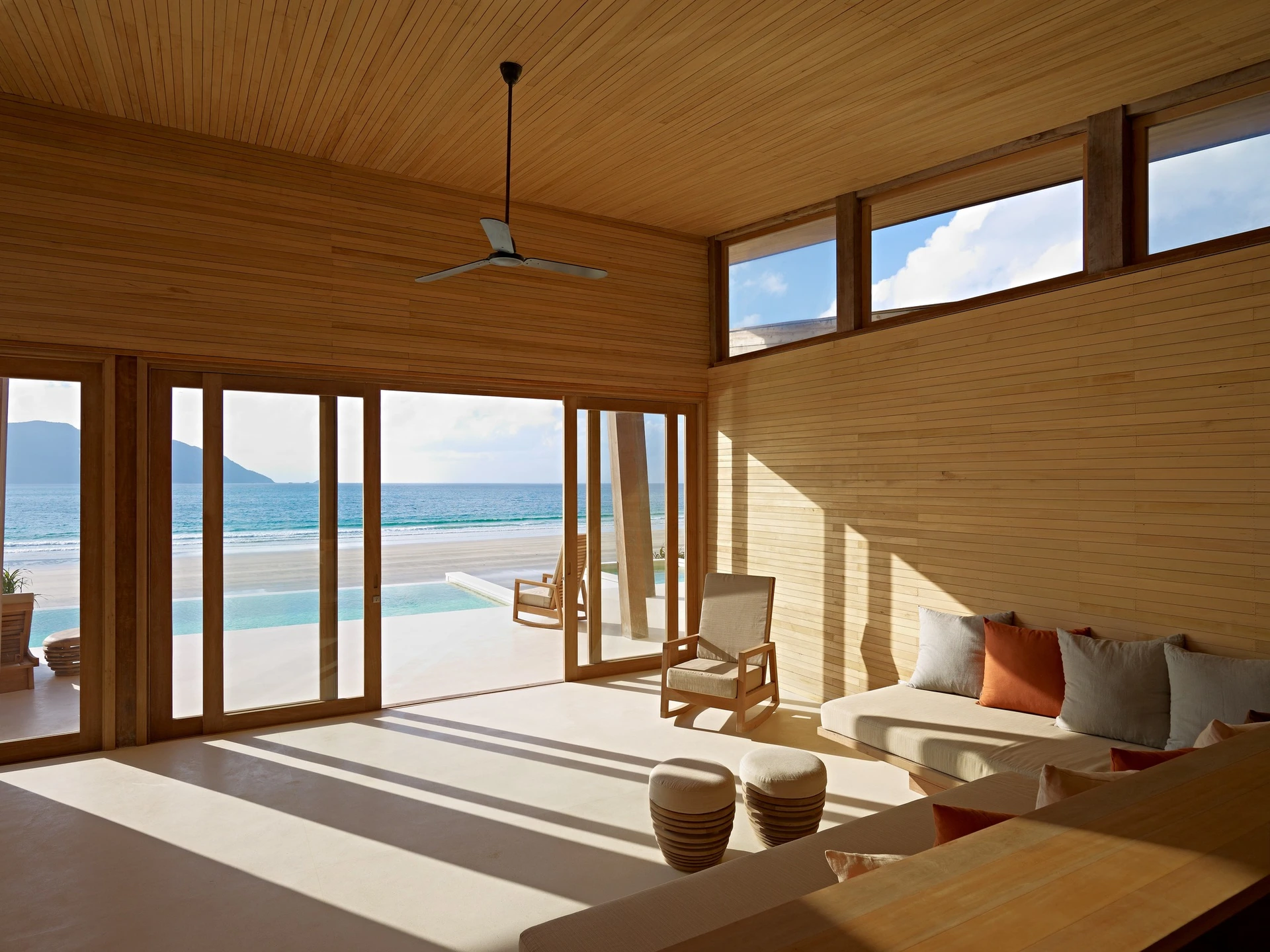 Resort SaoCondor
Address: Zone 2 Phan Chu Trinh, Con Dao, Vung Tau City, Ba Ria - Vung Tau
Phone: 096 988 59 89
Price: 750.000 - 2.000.000 VND
Website: https://www.facebook.com/SaoConDor/
Hotel Sao Condor is a unique resort in tropical style with the peaceful atmosphere of an island paradise in the heart of Con Dao. SaoConDor features a restaurant, outdoor pool, bar and garden. The resort also offers family rooms, airport shuttle, free room service throughout.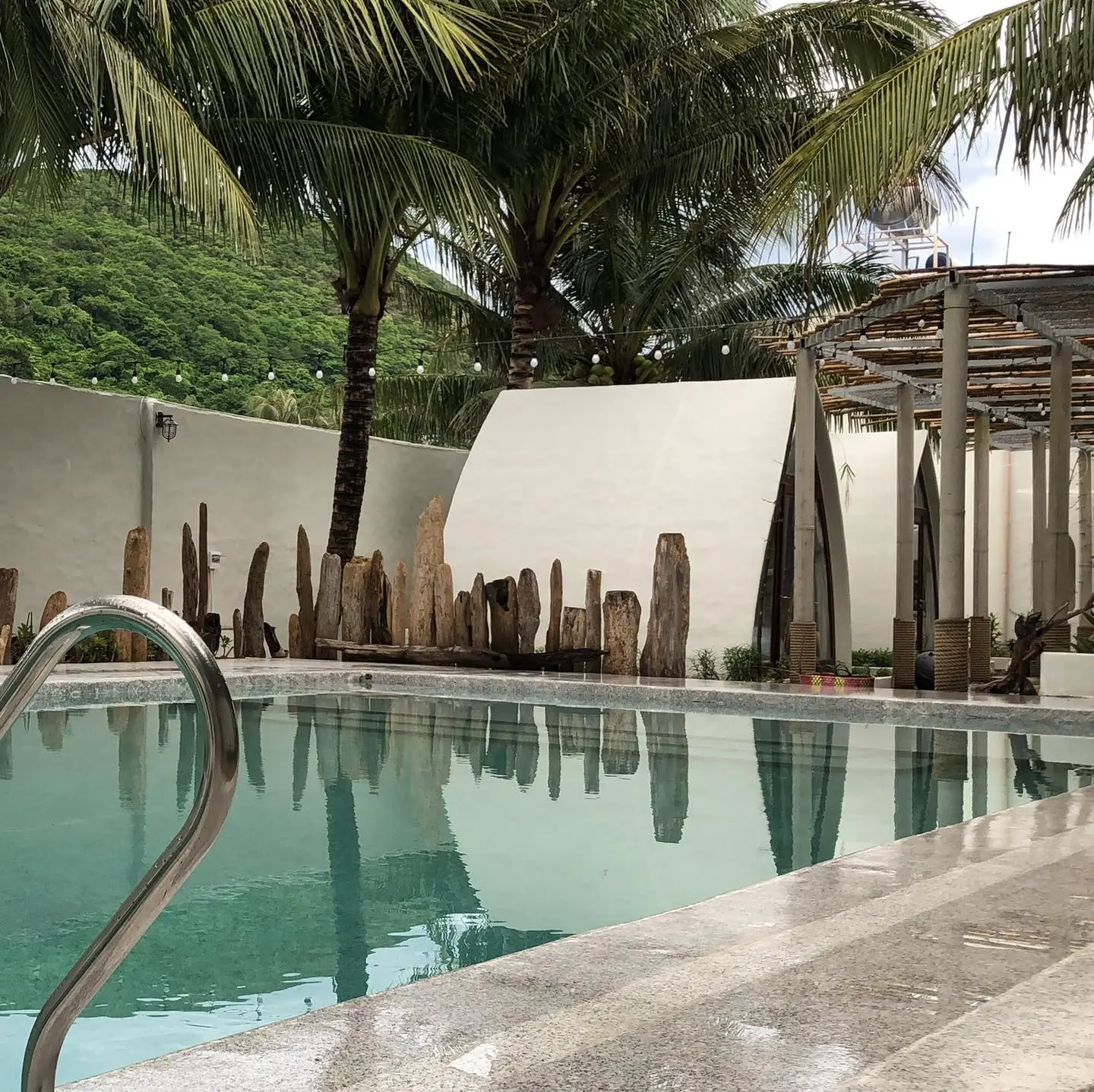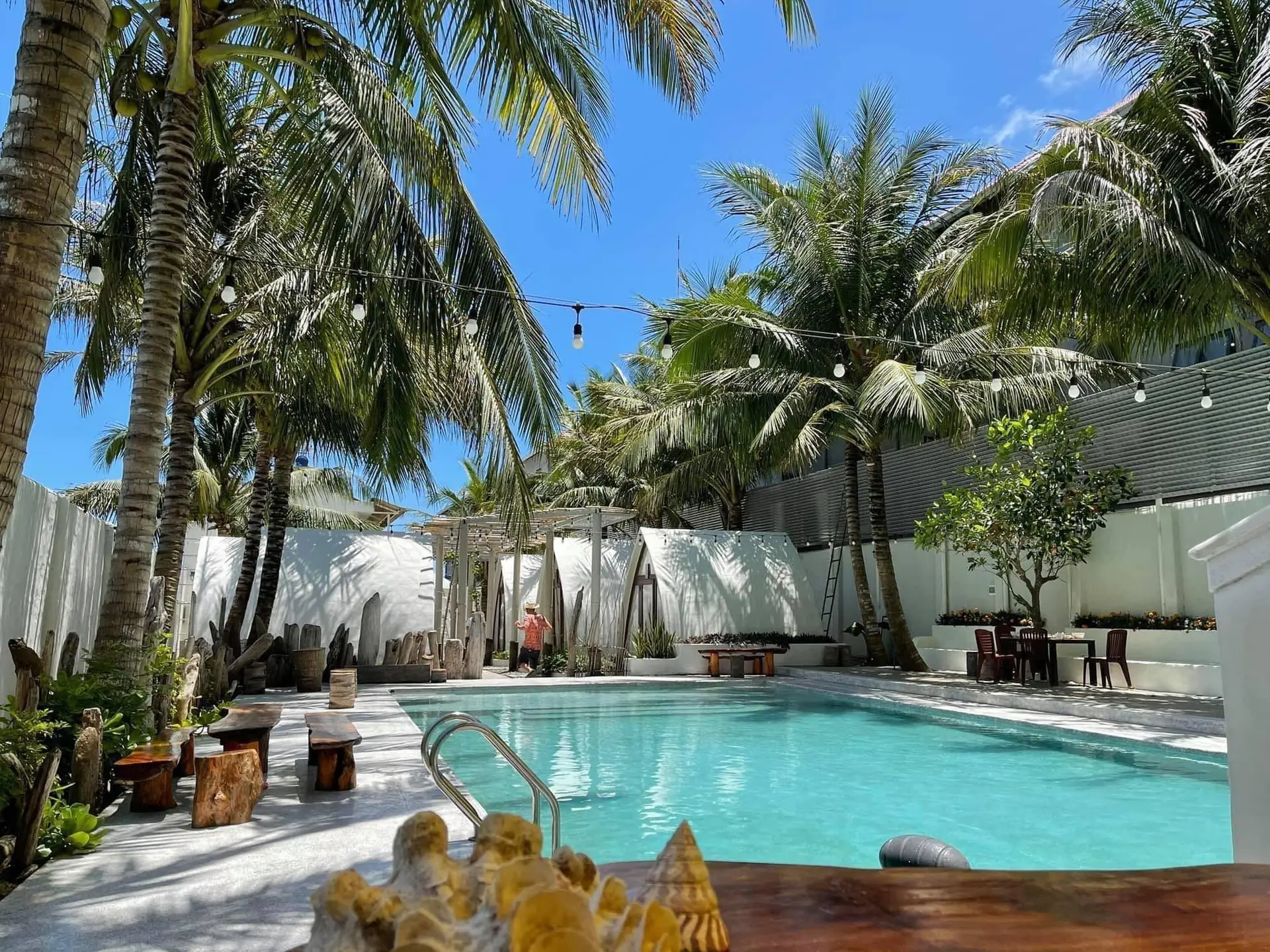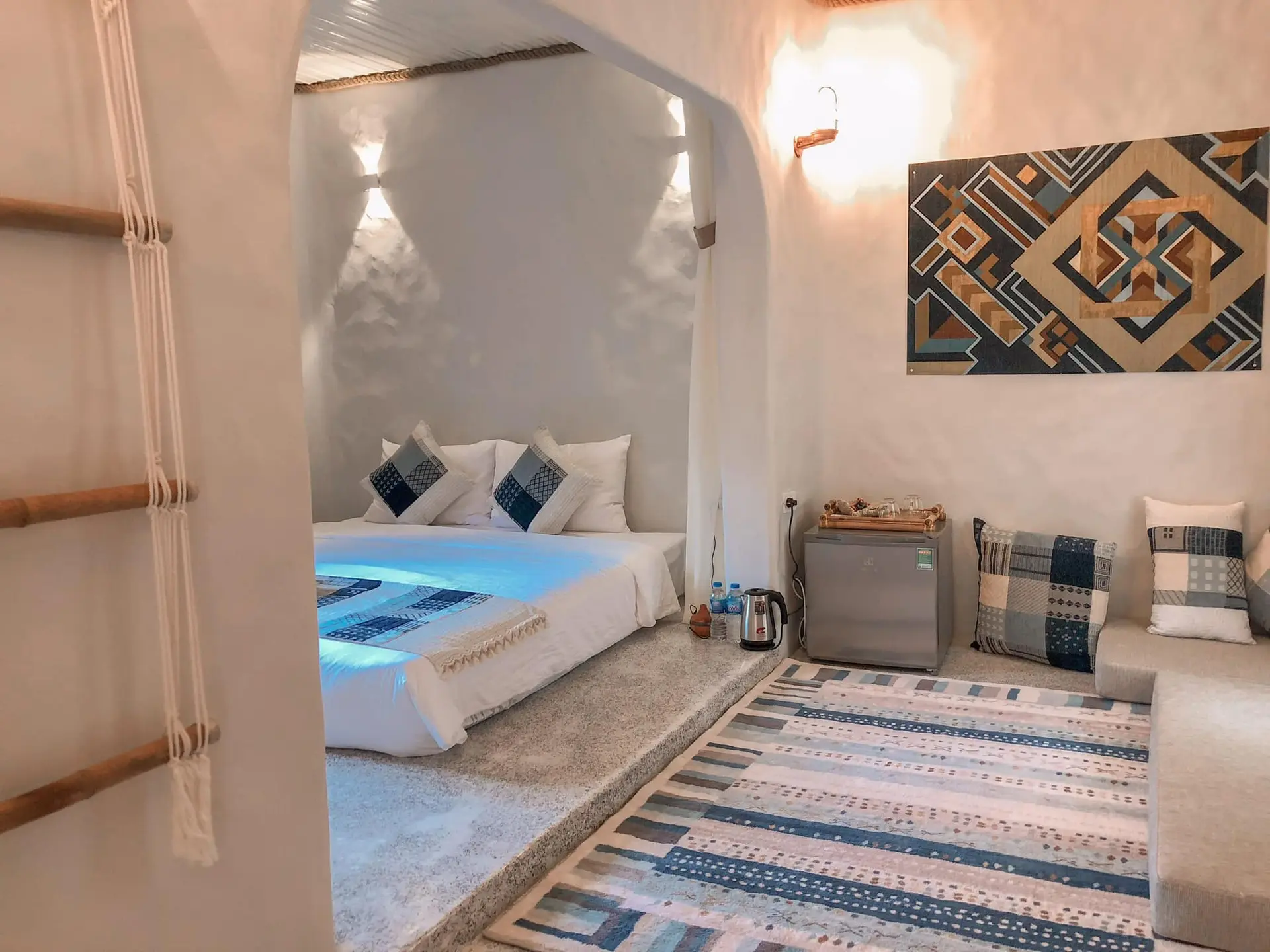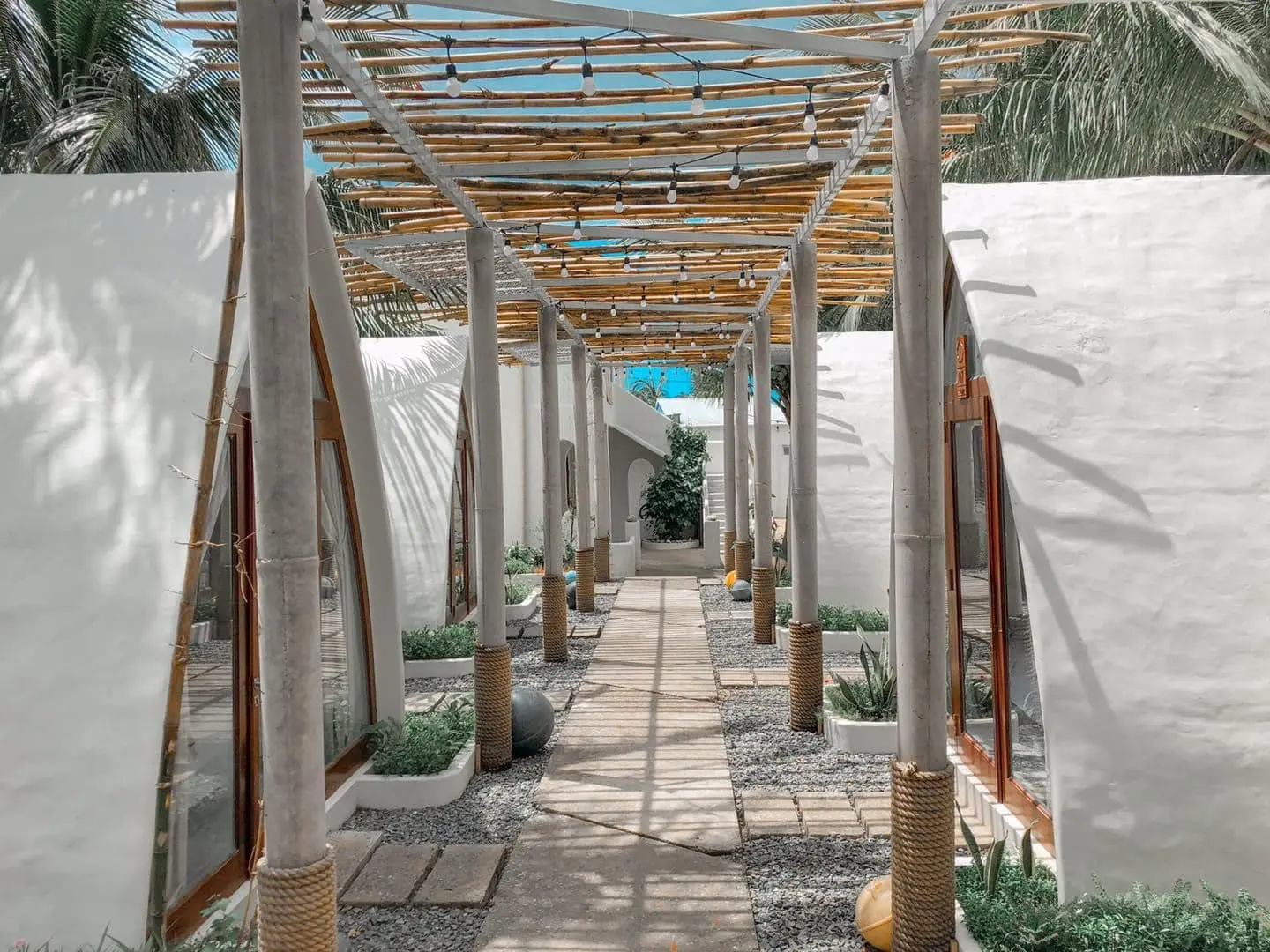 Source: General