Moc Chau ripening pink season starts from 8 to 12 months every year. In particular, the crispy pink season is usually earlier, from August to October, while from October to the end of the year is the season of acrid roses. The persimmons on the tree must wait until ripe red to taste good. The beginning of winter is also the time when the astringent persimmon tree sheds its leaves, leaving clusters of ripe berries on the branches, impressing visitors.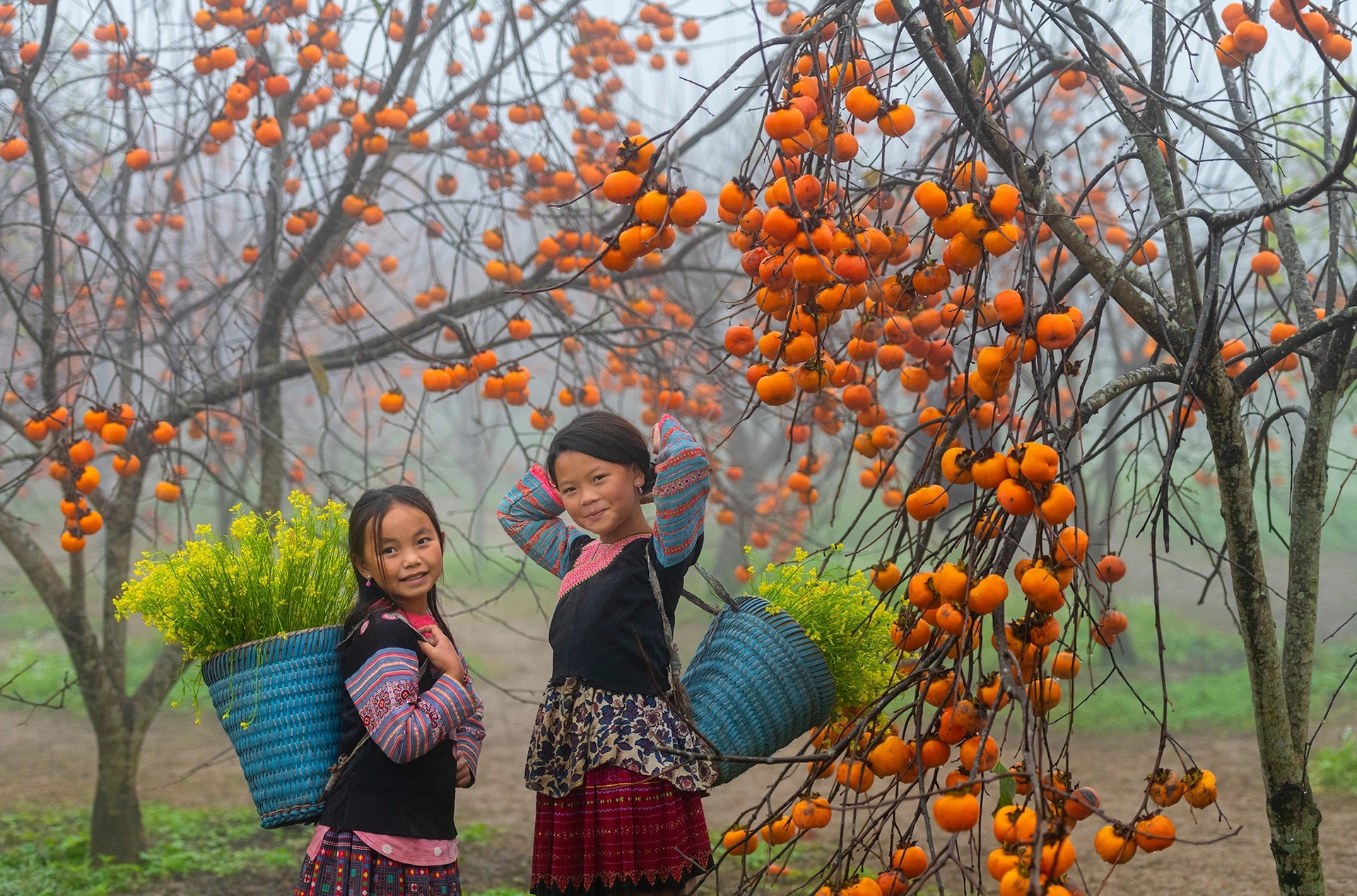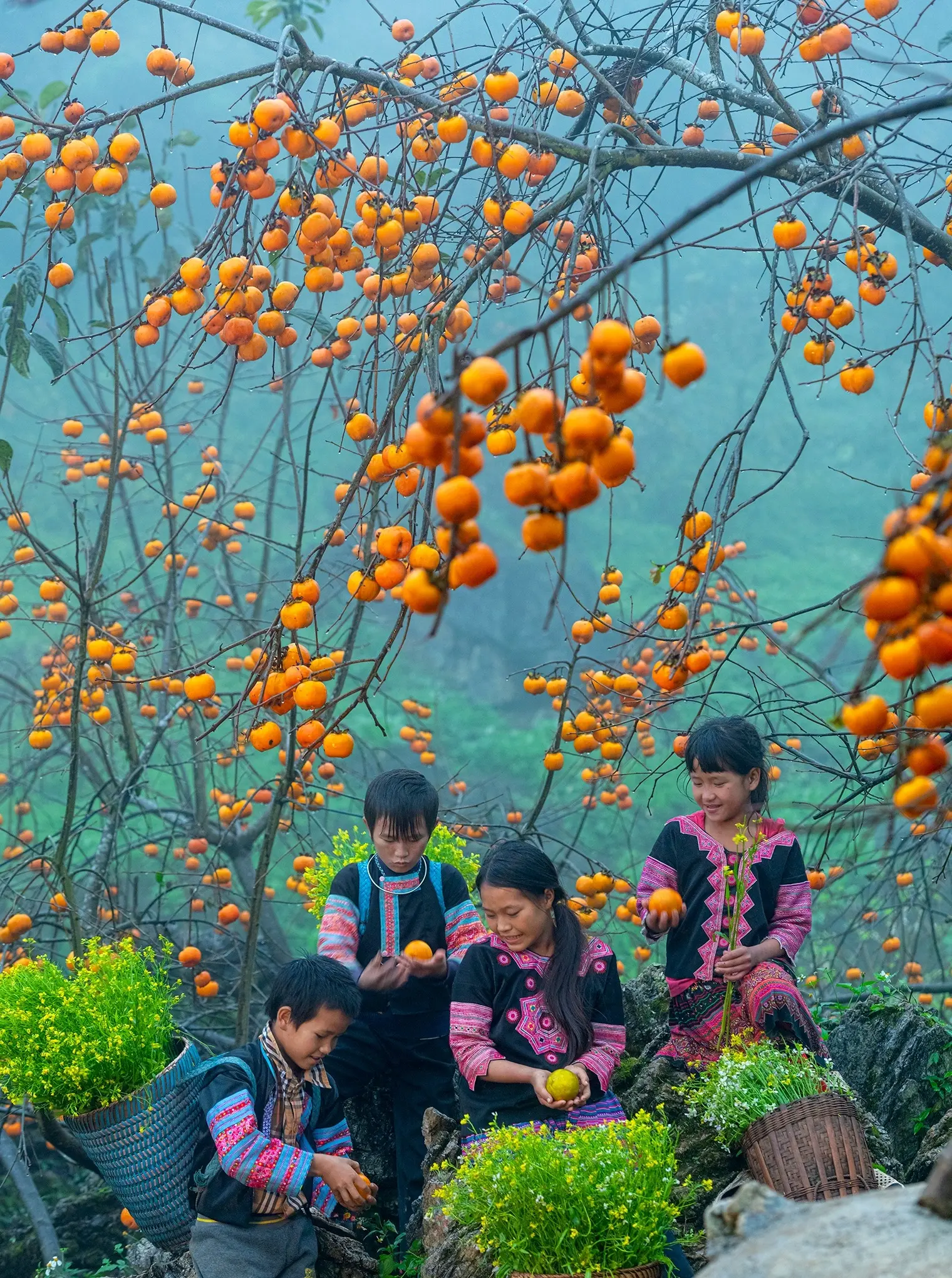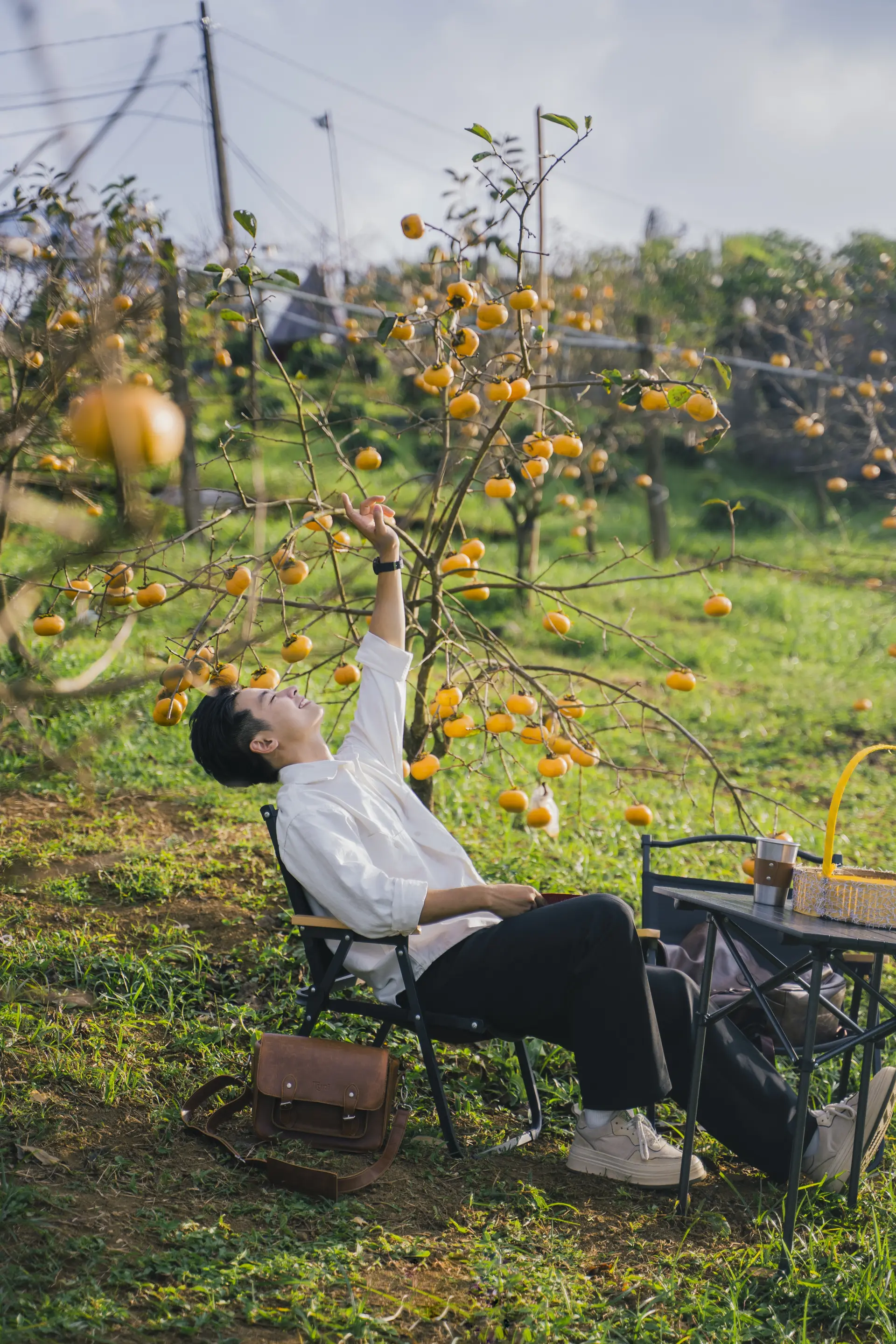 Hong Moc Chau comes in two varieties: crispy pink and acrid pink. Astringent persimmons ripen around November 11-12, which is a bit difficult to eat. There are fruits that are almost inedible because they are too acrid. However, this is a decoration many people love. Currently, the owners of the rose garden are open for free to visitors to take pictures. If you pick berries at the garden or buy them as gifts, the current price is about 40,000-60,000 VND/kg.
The clusters of acrid roses were taken by tourists in the early days of September in sub-area 84/85 of Moc Chau Farm town. Coming to the rose garden, visitors will meet children dressed in national costumes, playing in the garden. Guests can take photos with them without paying, some have "tipped" the babies.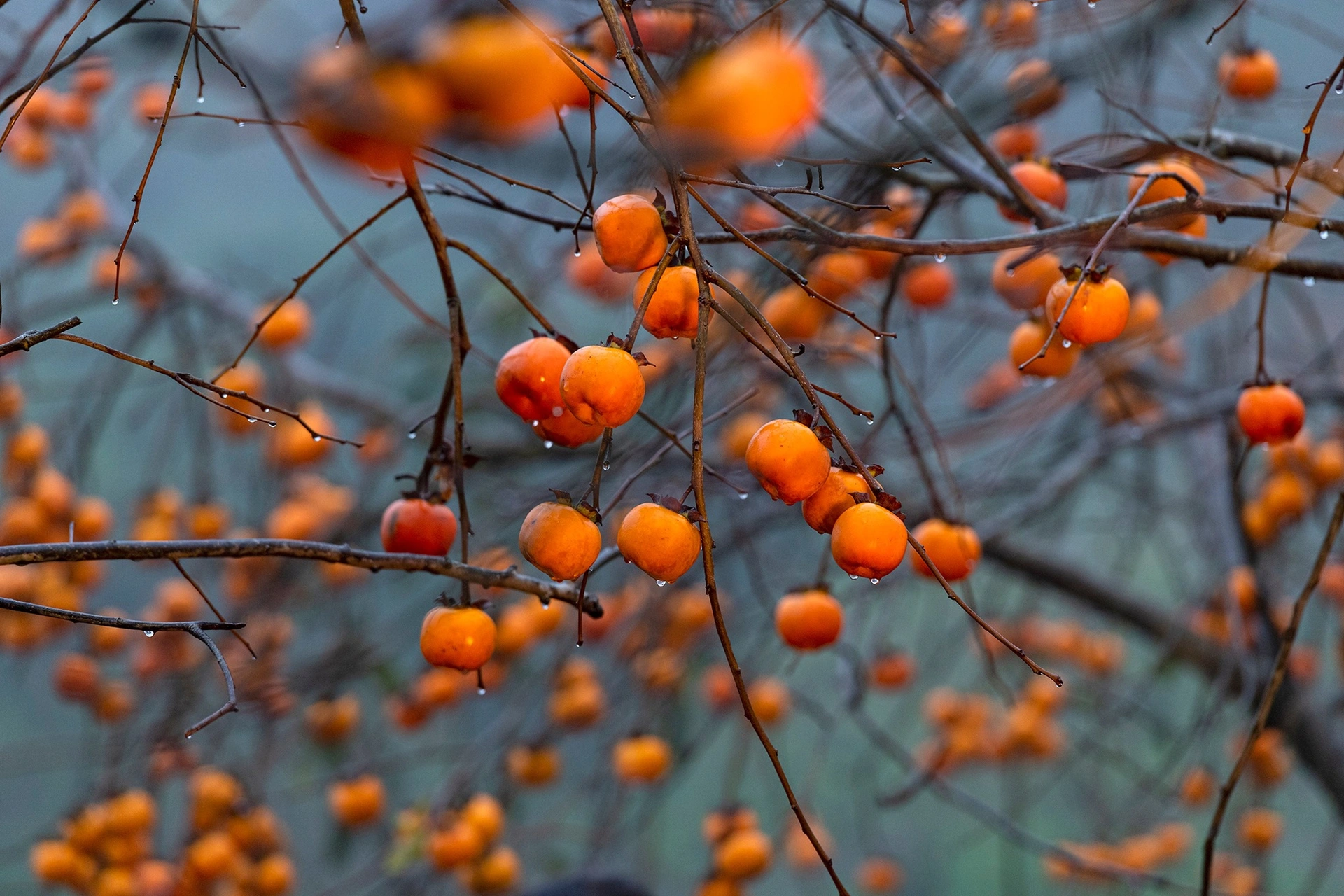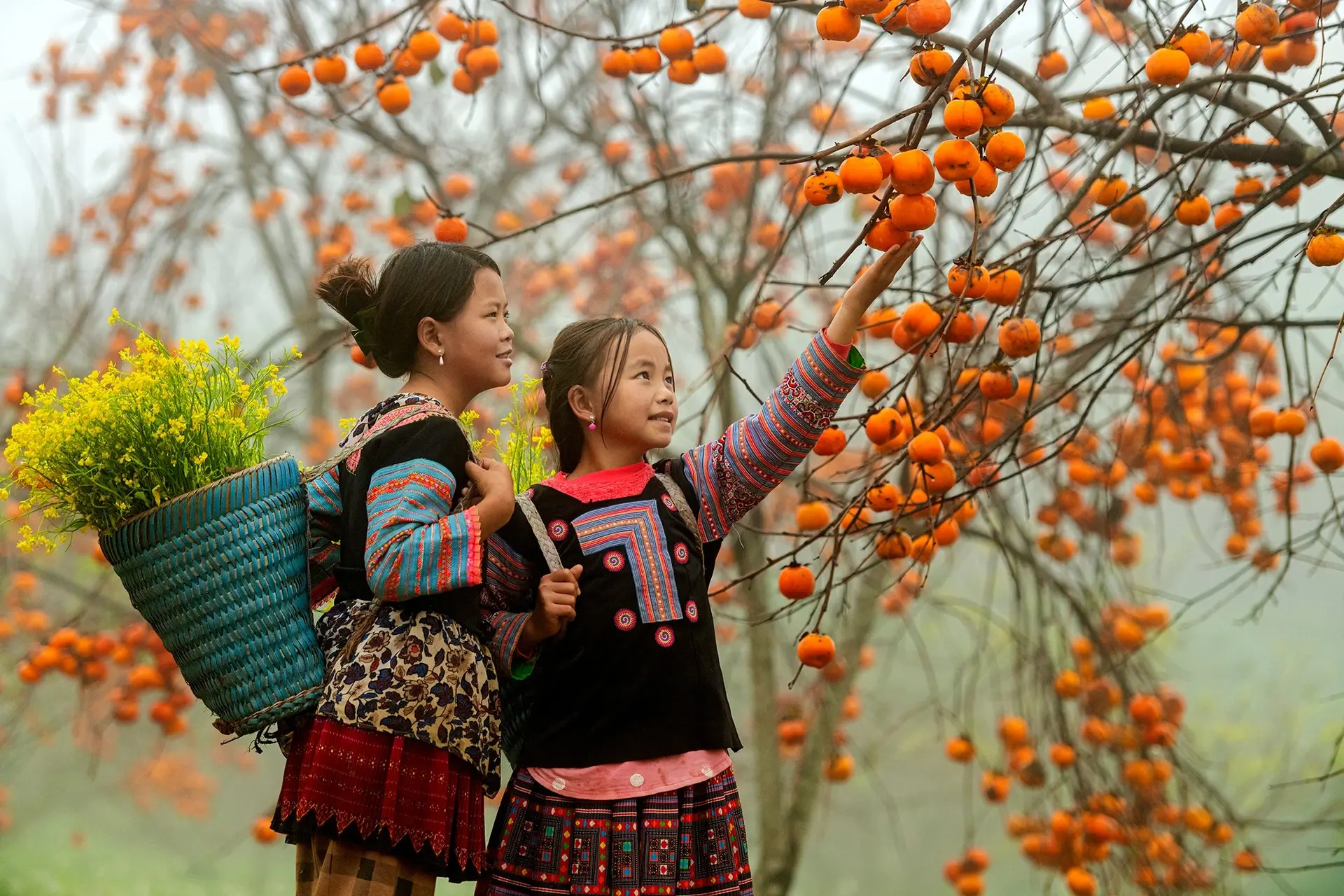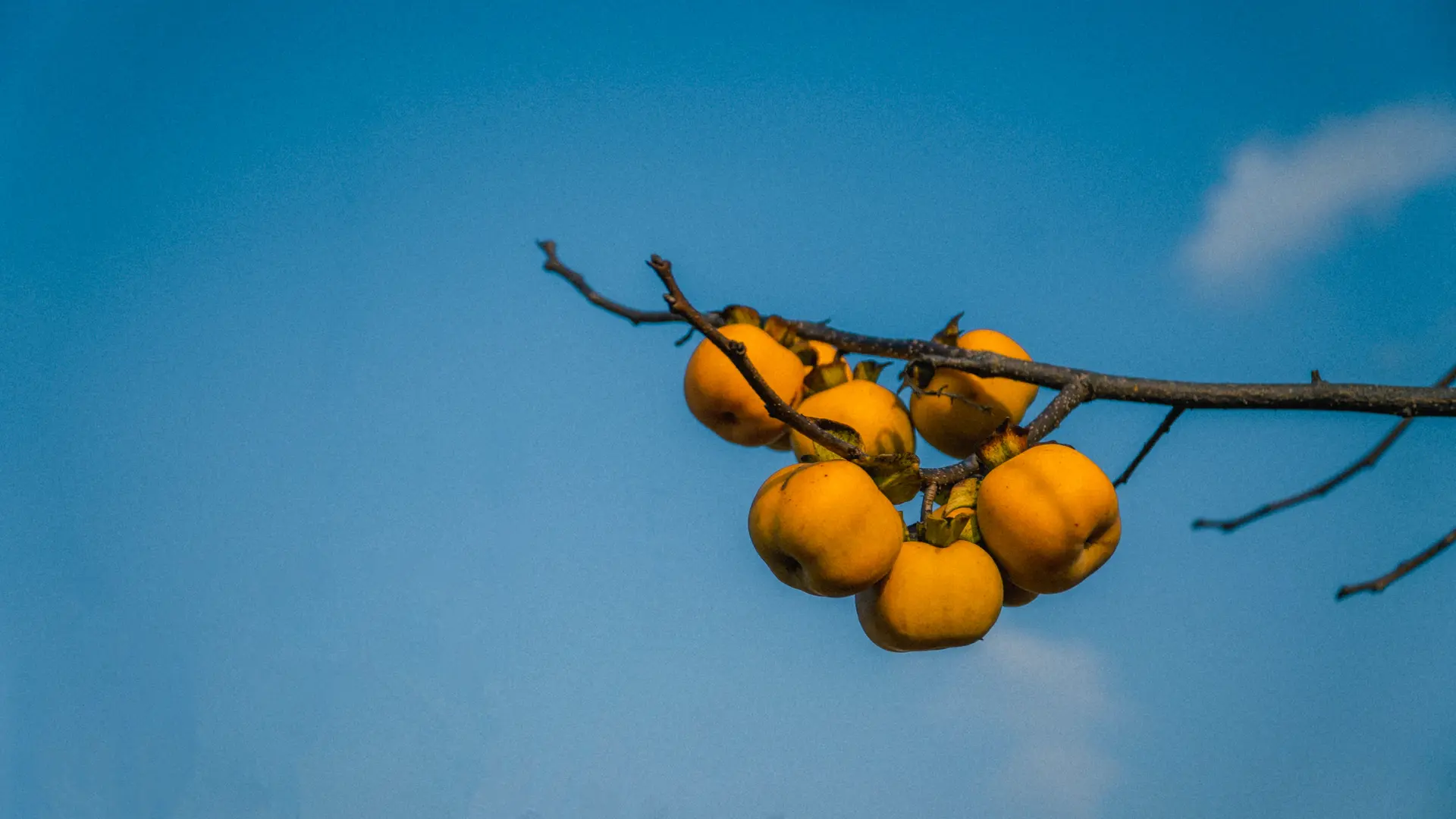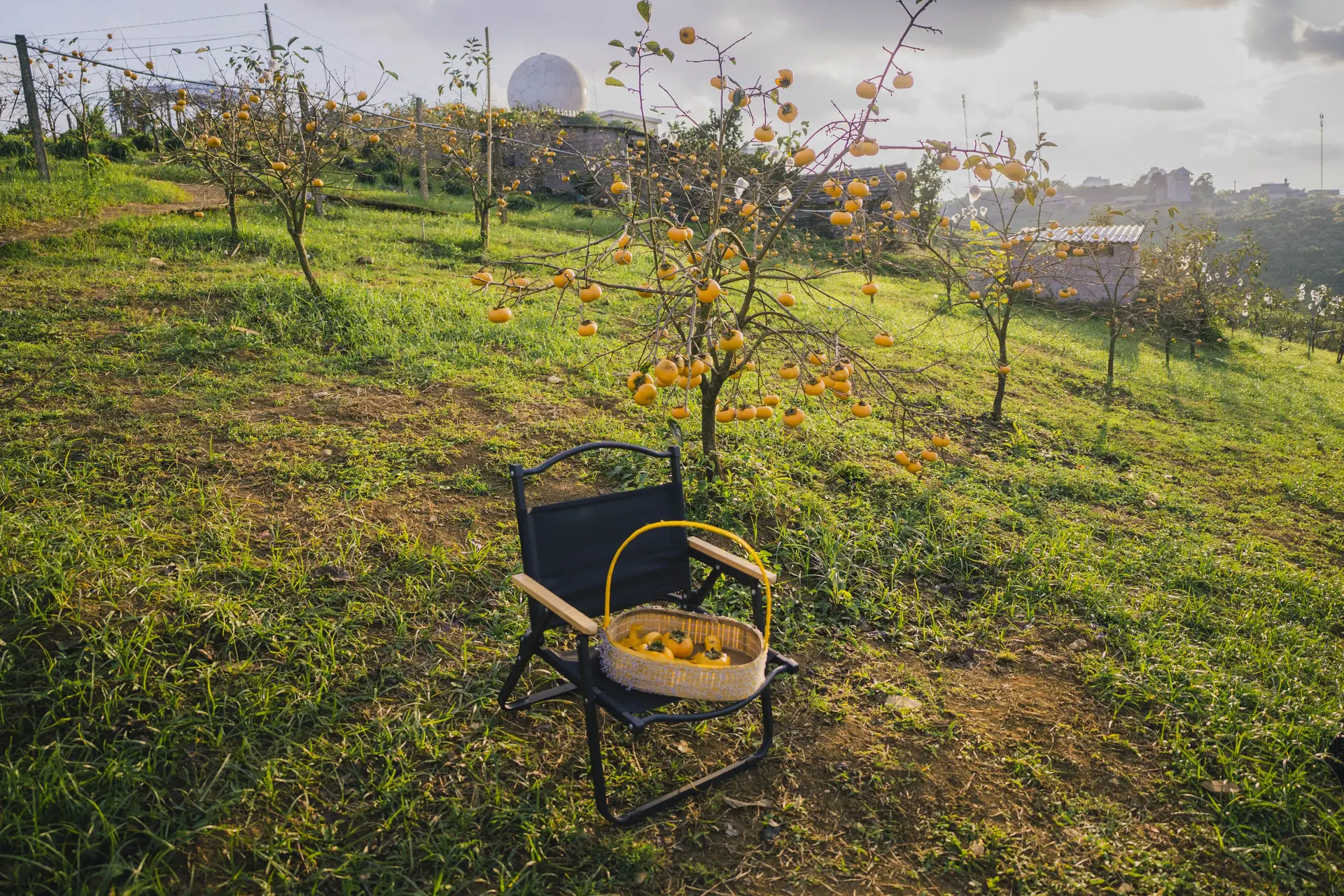 From Hanoi, visitors take a car or motorbike towards Na Ka plum valley. The zigzag road is easy to get motion sick, but the scenery on both sides is beautiful. The best time to take pictures is about 8-10h, afternoon 15-18h. Visitors who intend to take photos with the rose garden should choose bright outfits, photos will be more beautiful and outstanding.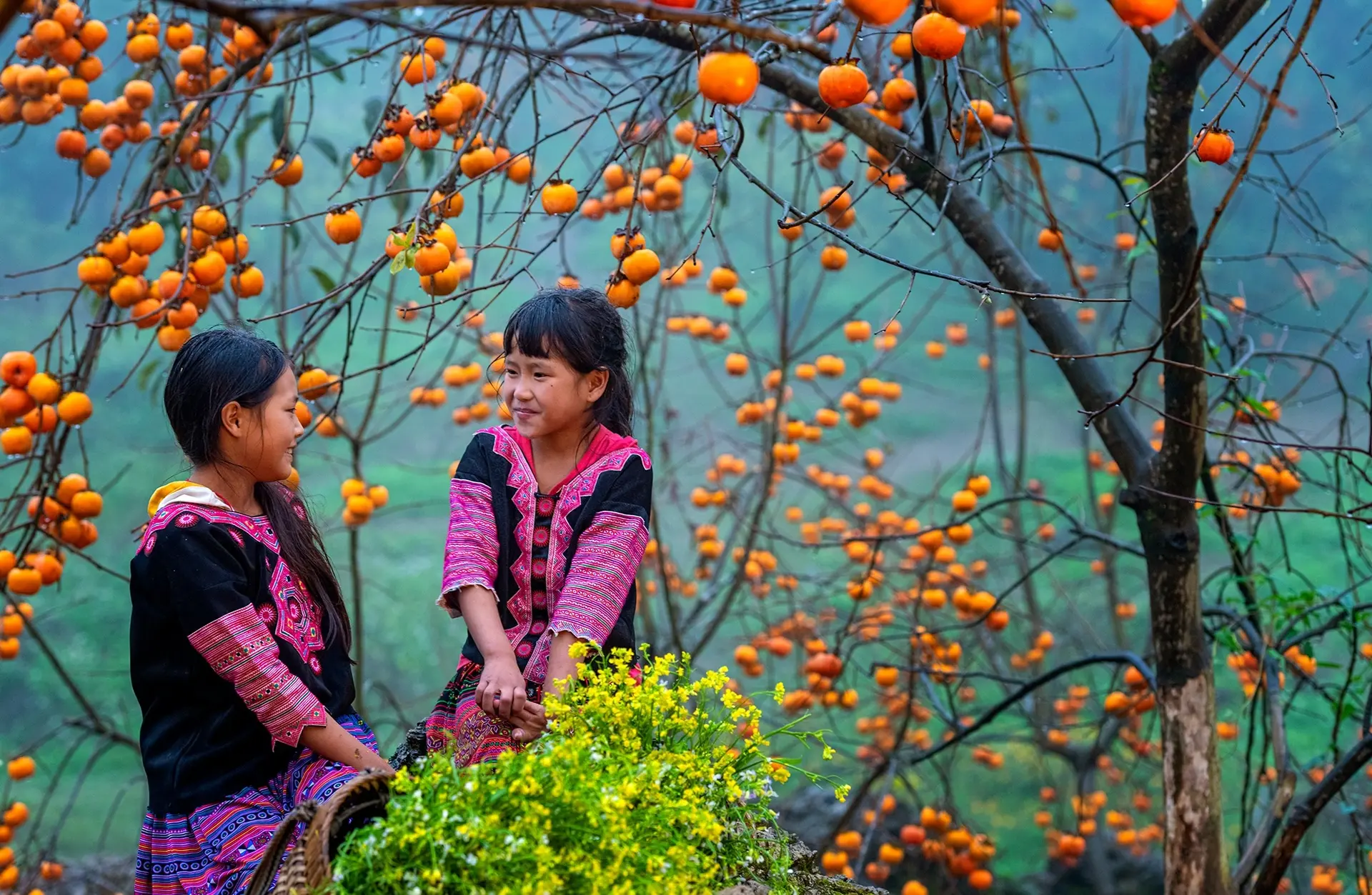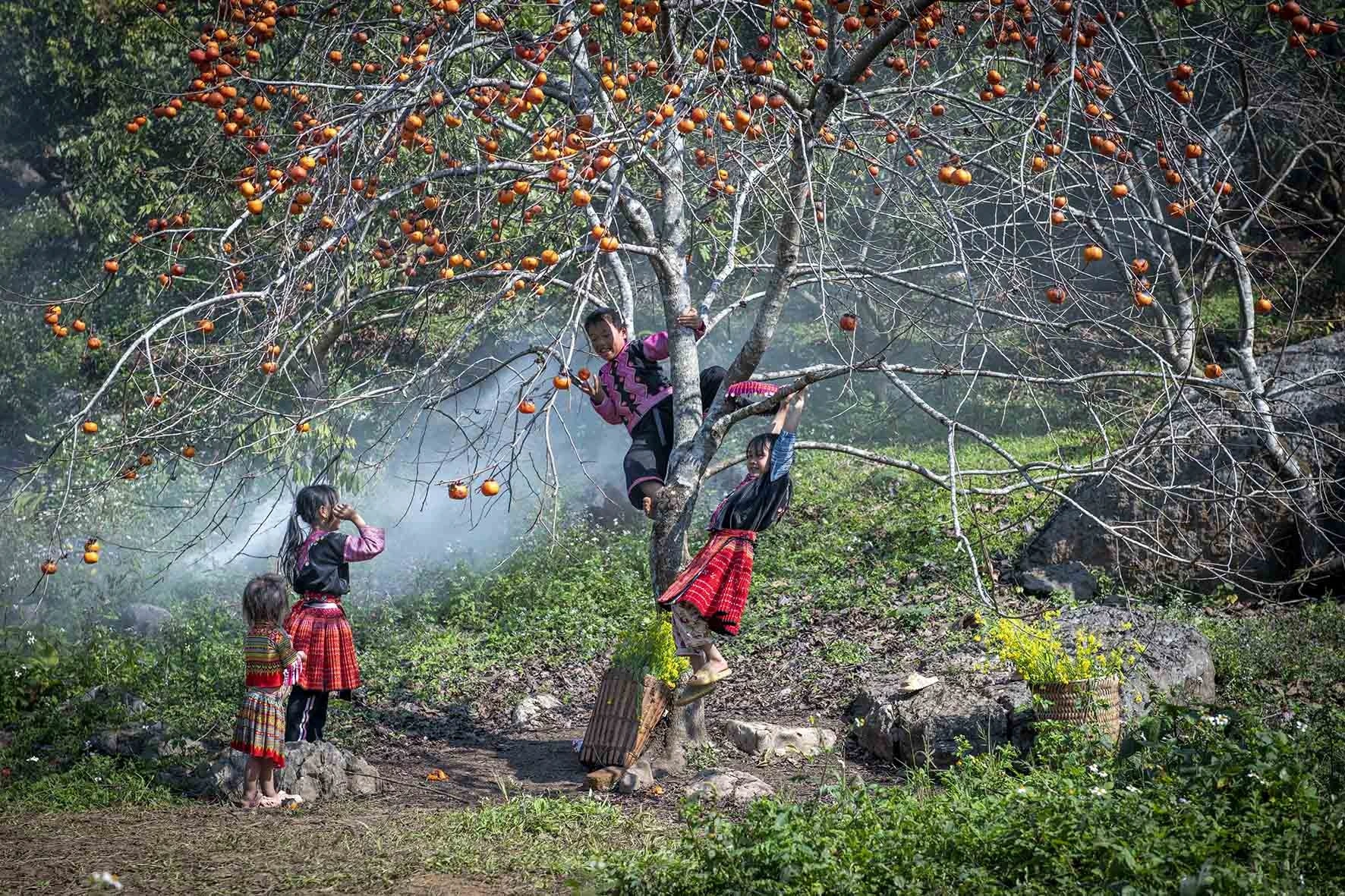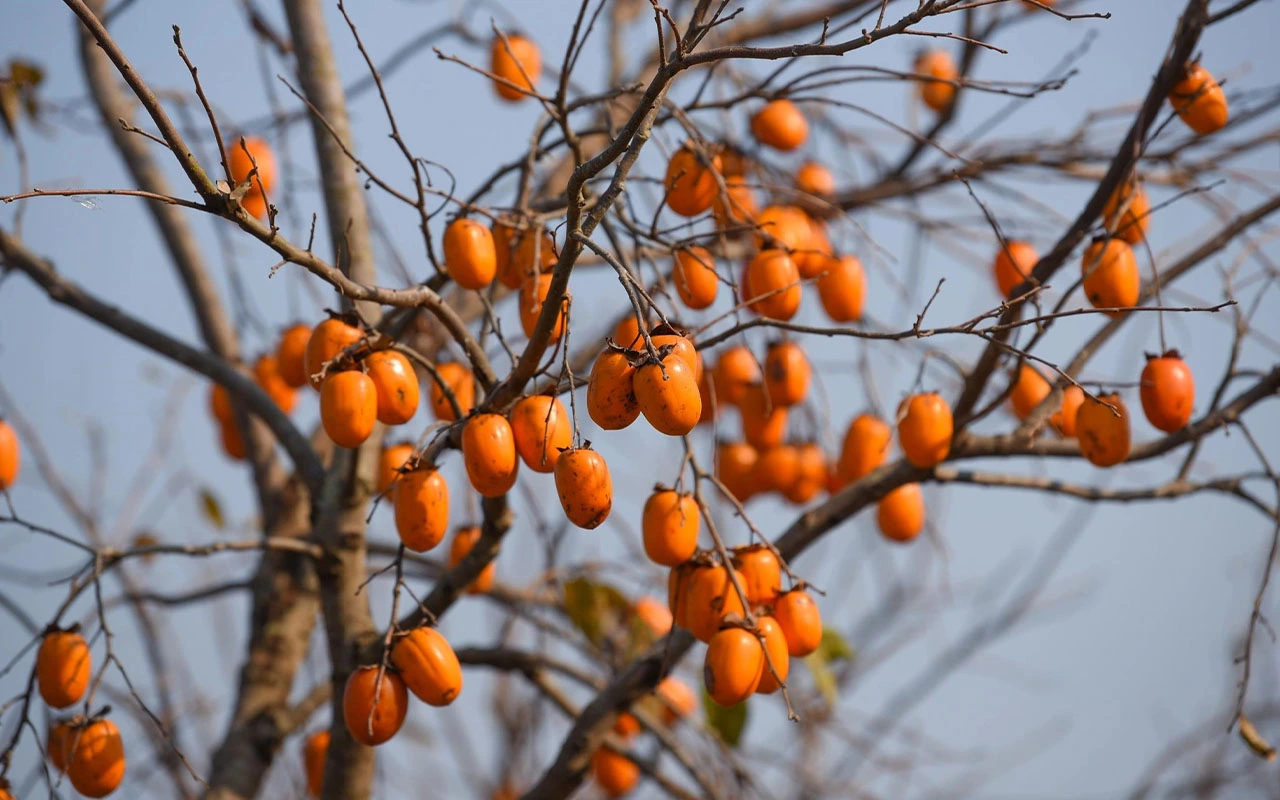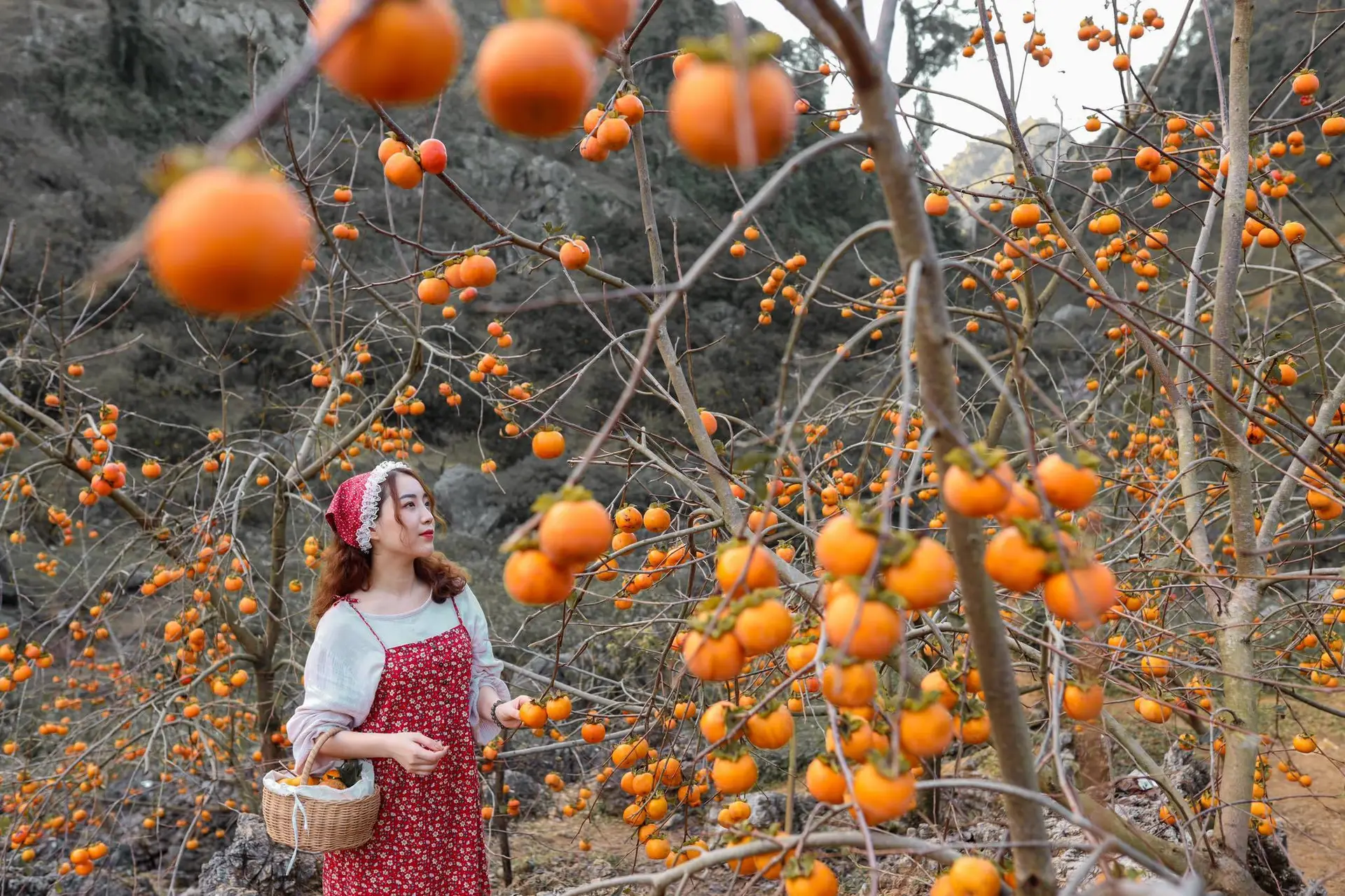 Some ideal places to take photos and visit the rose garden in Moc Chau, such as: Thao Ky Rose Garden; Peaceful; Ban Wen area, the section passing through the Heart tea hill; Pa Khen village along the way into the Na Ka plum valley; The territory of Hua Tat - Van Ho village has a lot of pink in Hmong villages ...
Source: Dan Tri