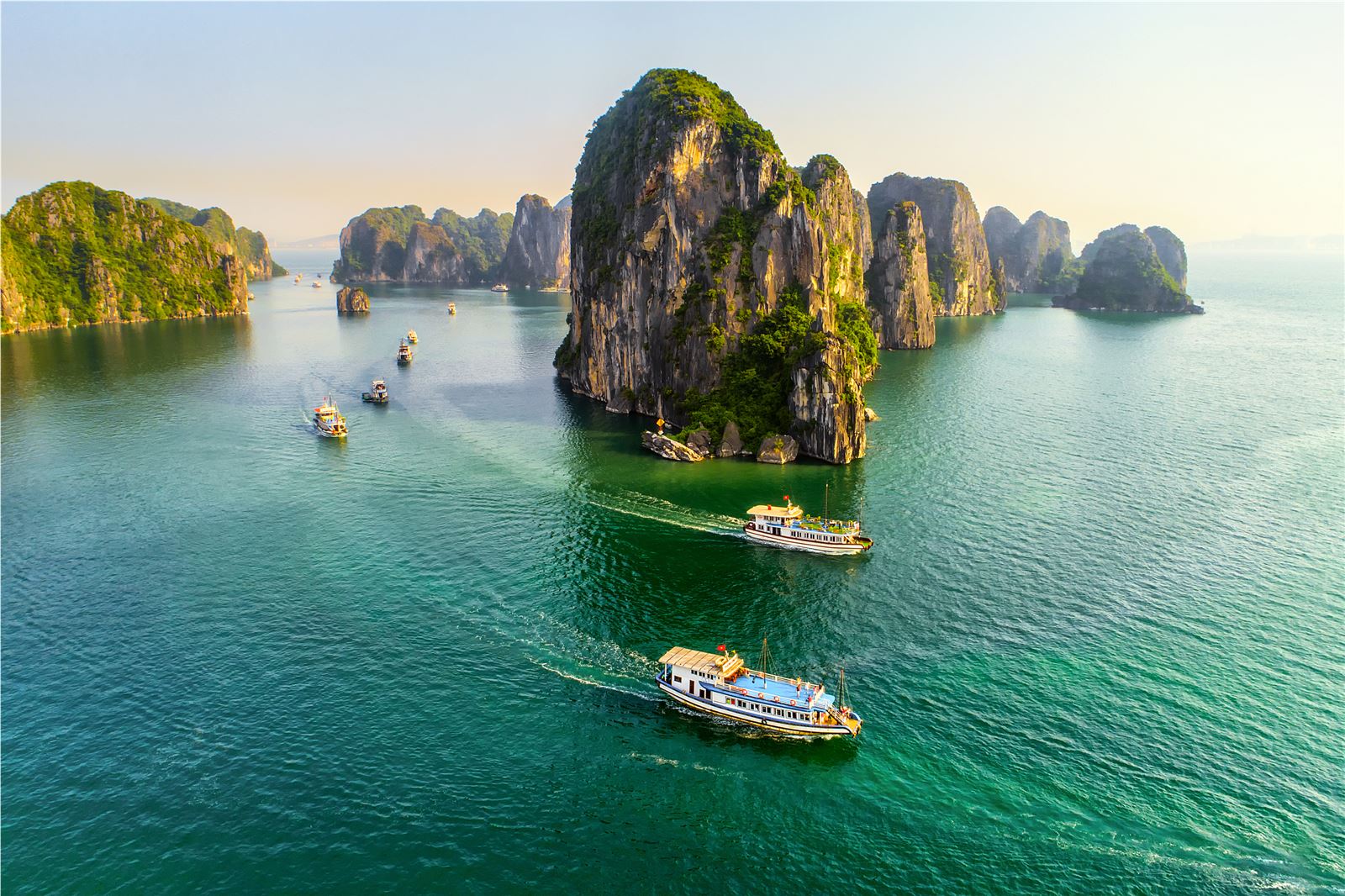 Ha Long Bay is limited to an area of about 1,553 km² including 1,969 large and small islands, most of which are limestone islands, of which the core area of the bay covers an area of 335 km² densely gathered 775 islands.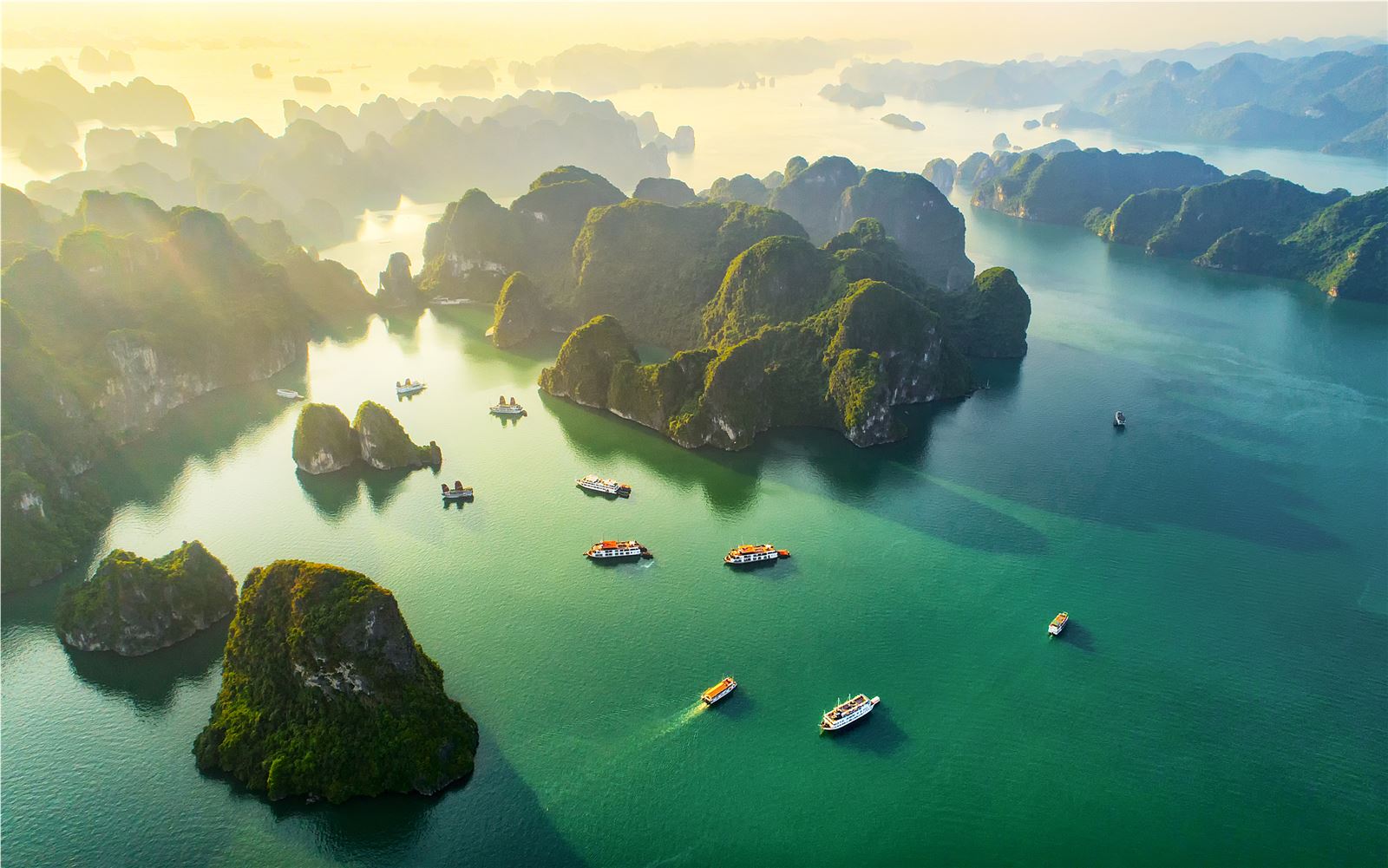 The history of limestone tectonics of the bay has been around for about 500 million years with very different geographical ancient circumstances.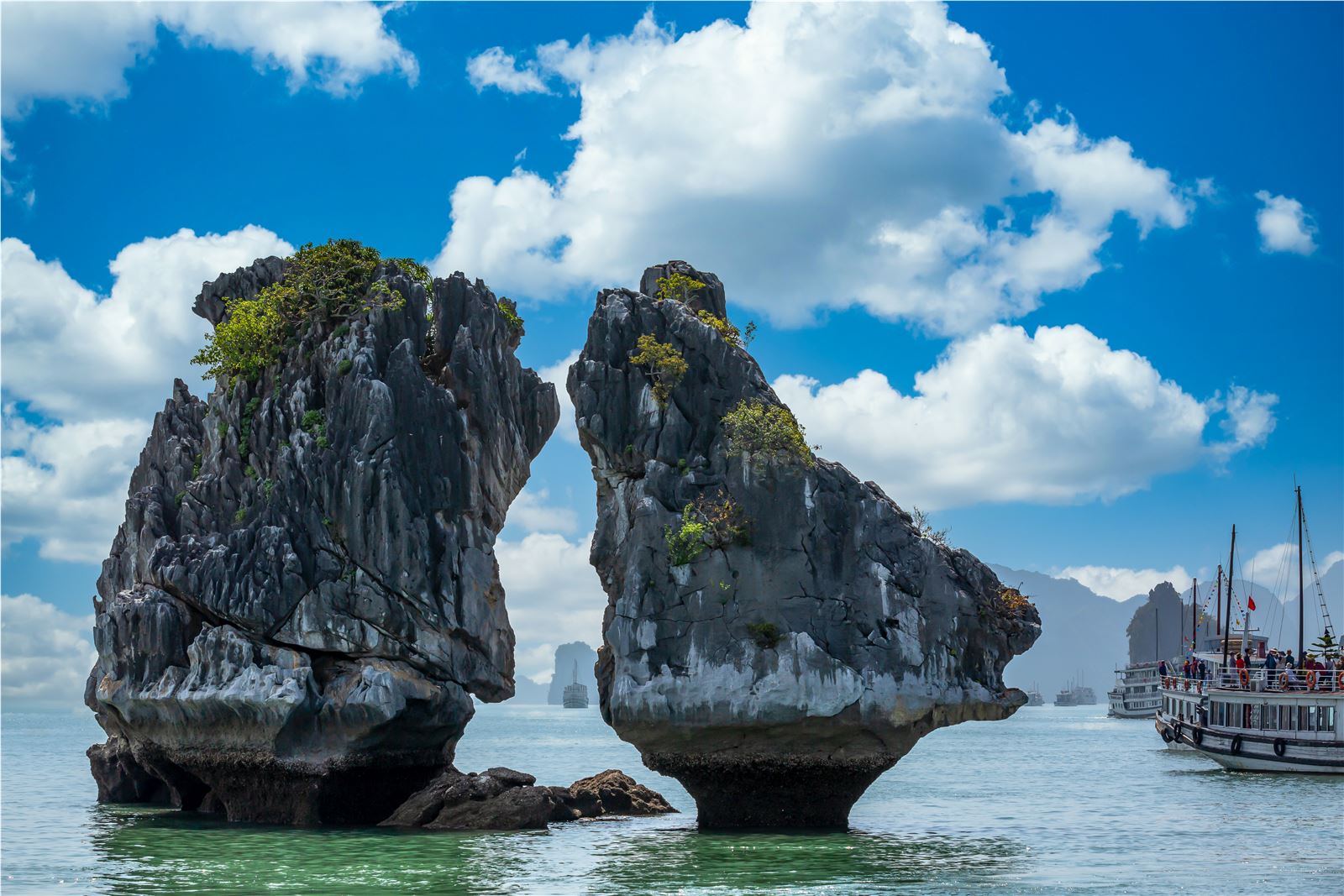 The island is like someone's face facing the mainland(Human Head Island); The island is like a dragon hovering over the water (Dragon Island); The island was like an old man fishing ; in the distance are two brown sails that are turning the waves out to sea (Sail Island)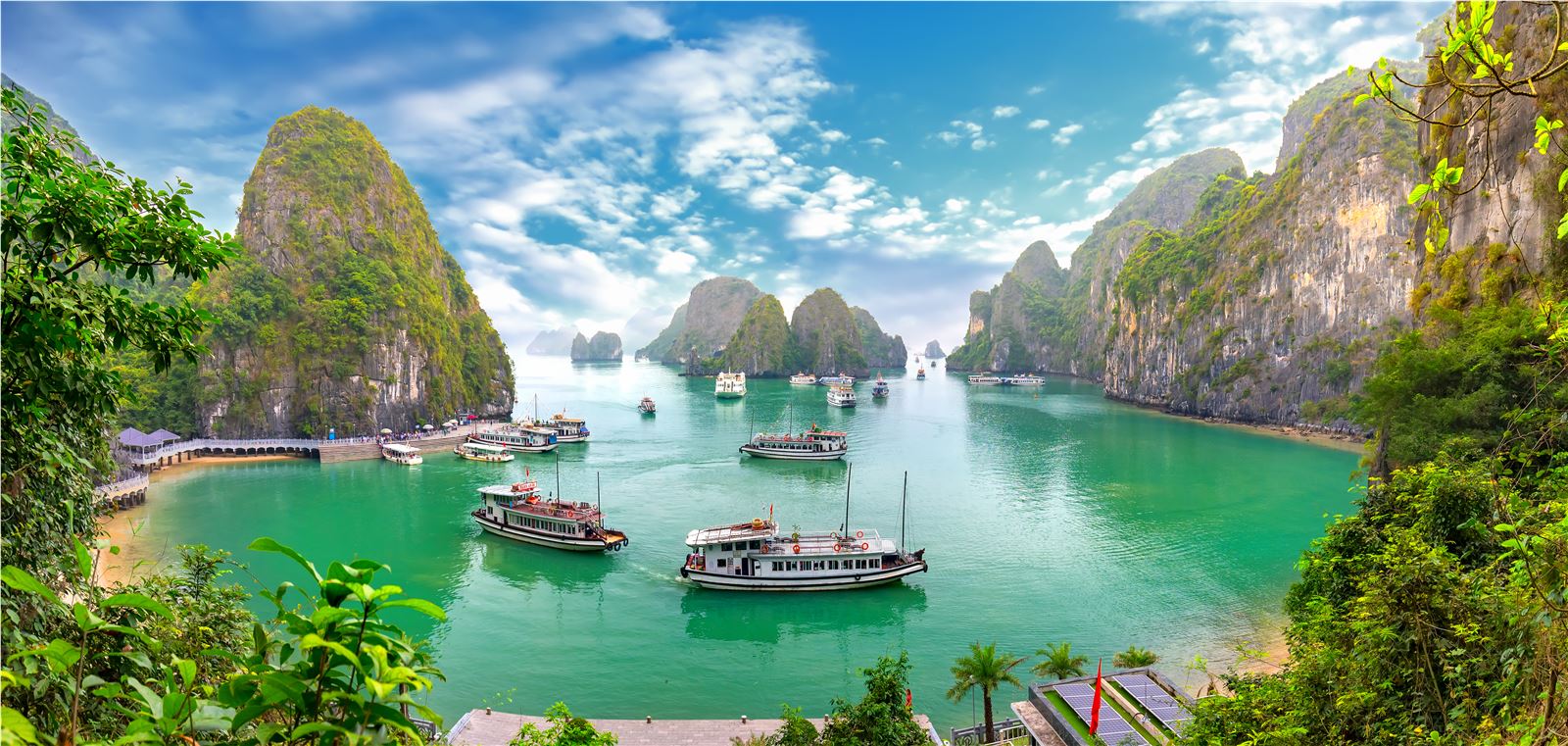 In 1994, Ha Long Bay was recognized by the World Heritage Committee - UNESCO as a world natural heritage bay with outstanding global value in terms of aesthetics.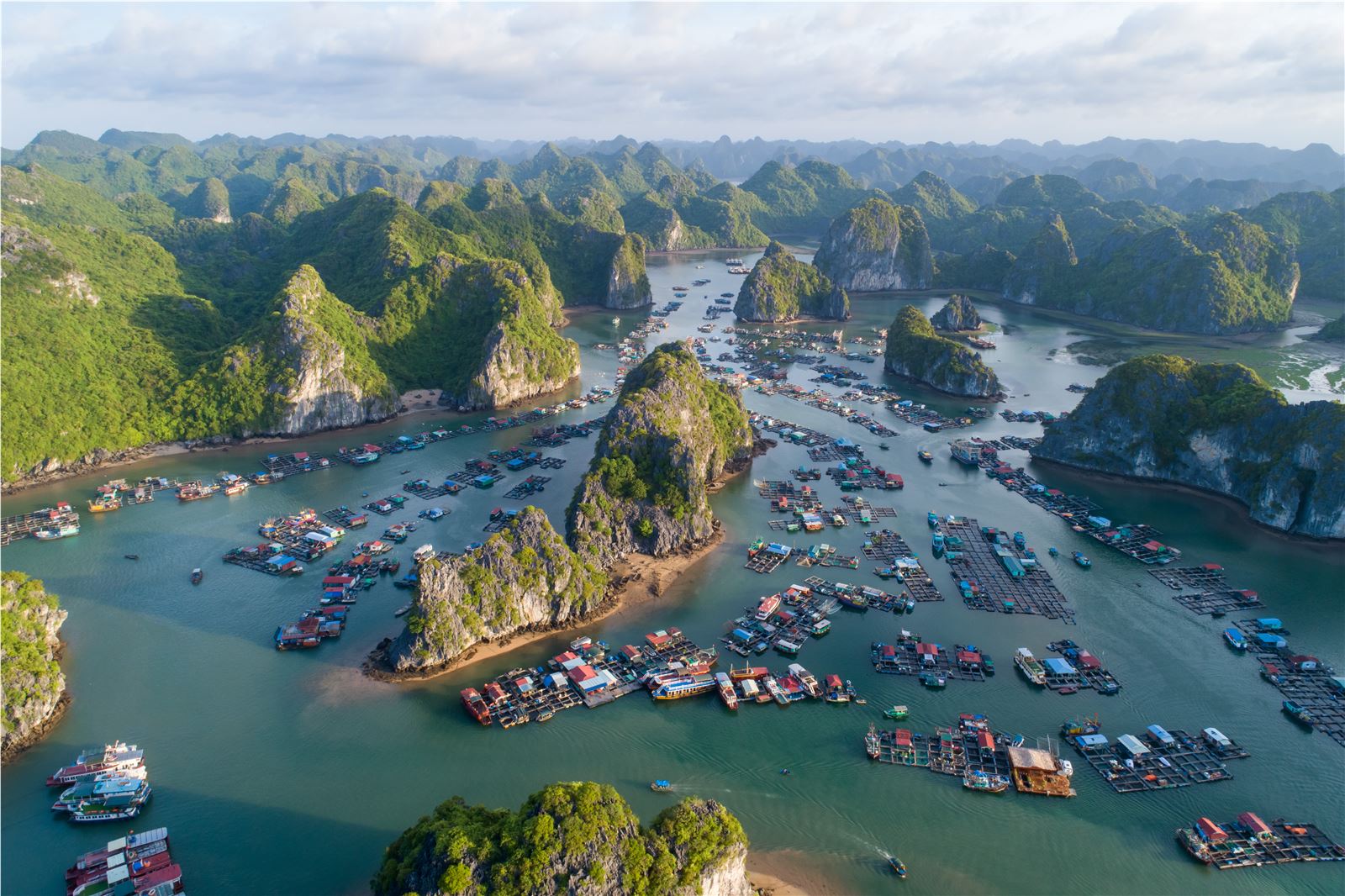 Ha Long Bay is home to a number of small communities living on floating villages hidden behind the mountains. Currently, the remaining 4 floating villages are Cua Van, Vung Vig, Sewer Dam and Ba Hong are considered the most unique villages in the world.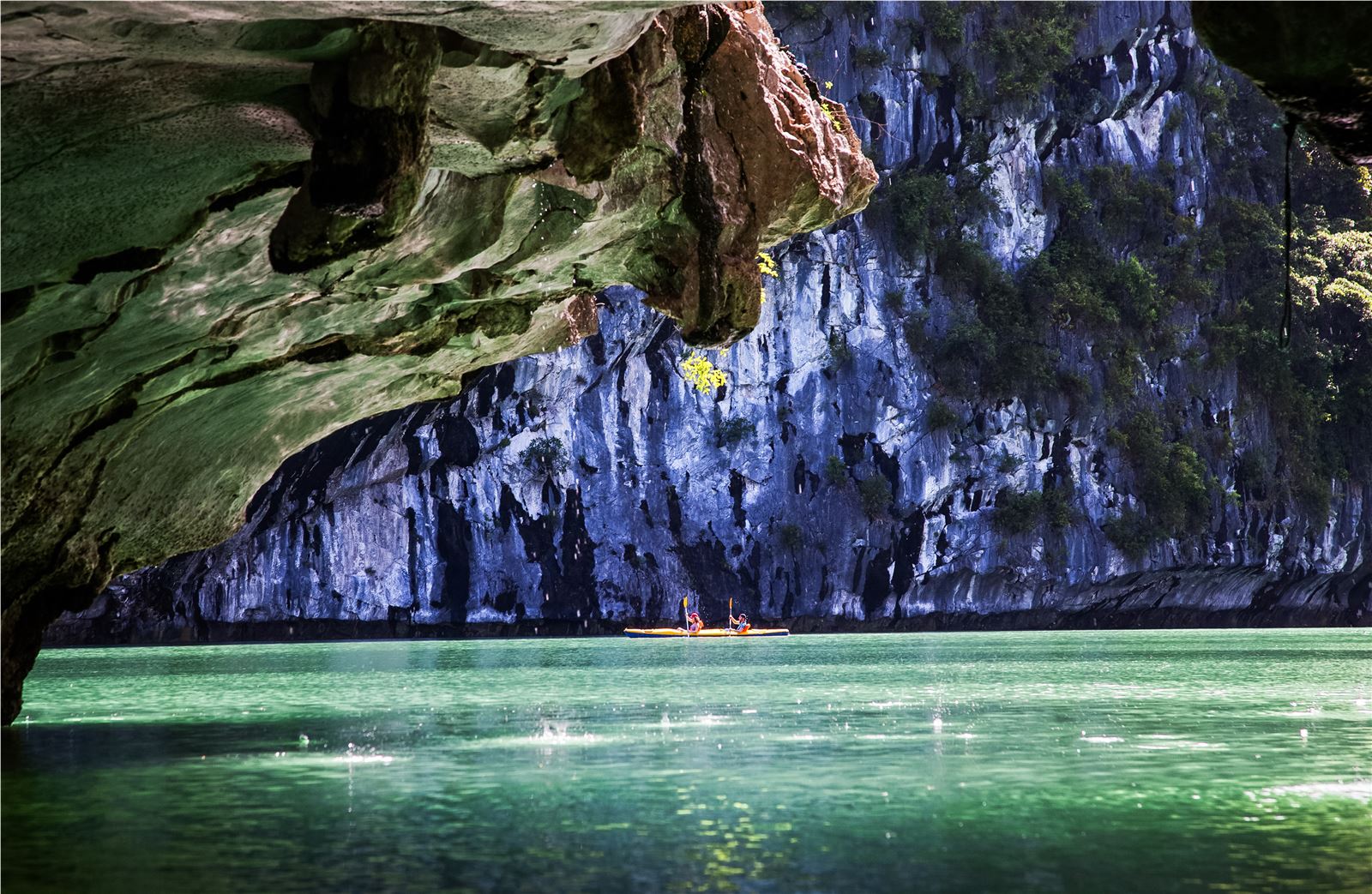 Ha Long is also associated with the legend of the origin of the Vietnamese people is "Dragon, Fairy", associated with the legend of the dragon herd down to help the Vietnamese fight foreign invaders, protect the land.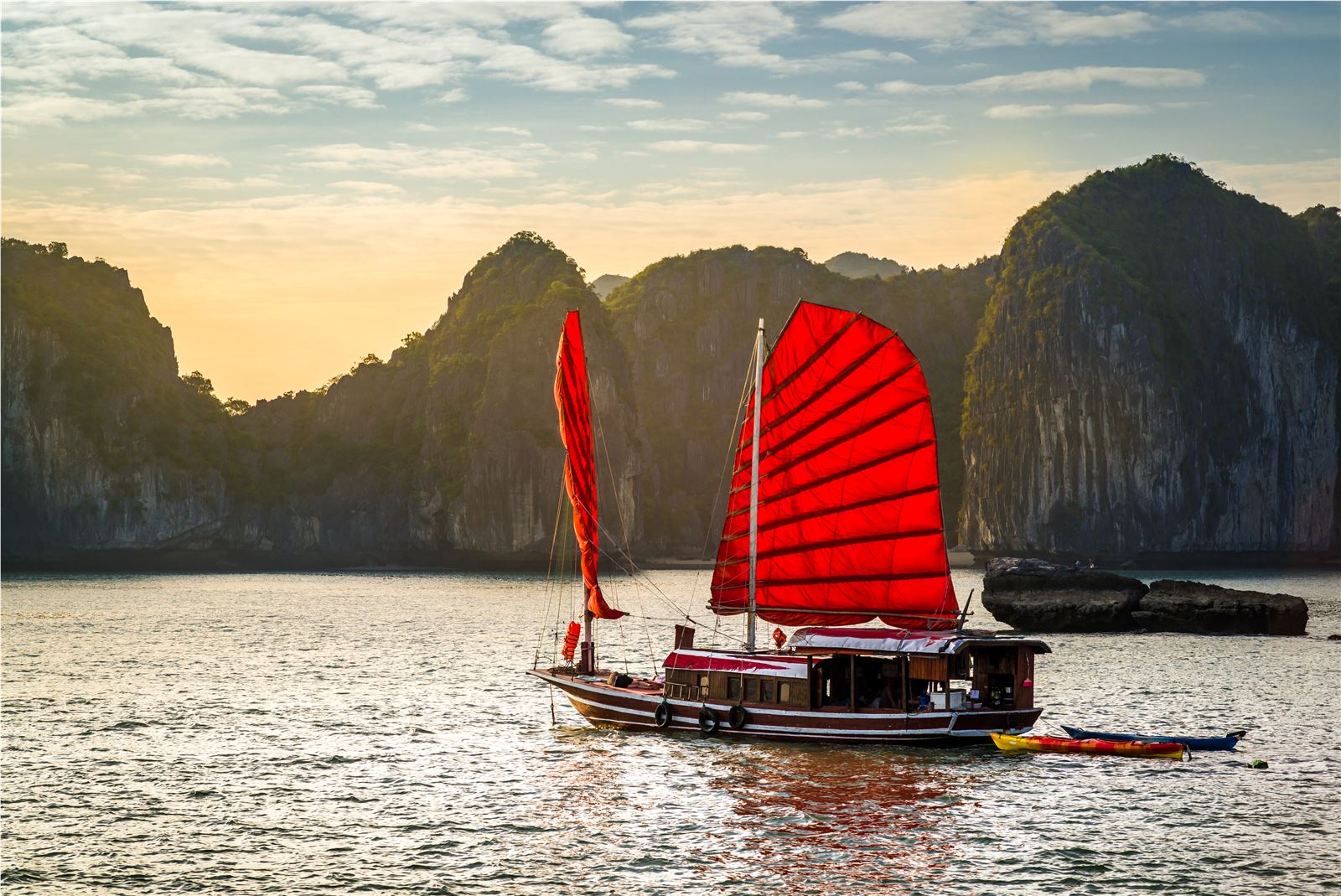 Ha Long Bay is about 165km from ha Hoi capital, has a coastline stretching 50km and is a familiar stop for tourists in four directions.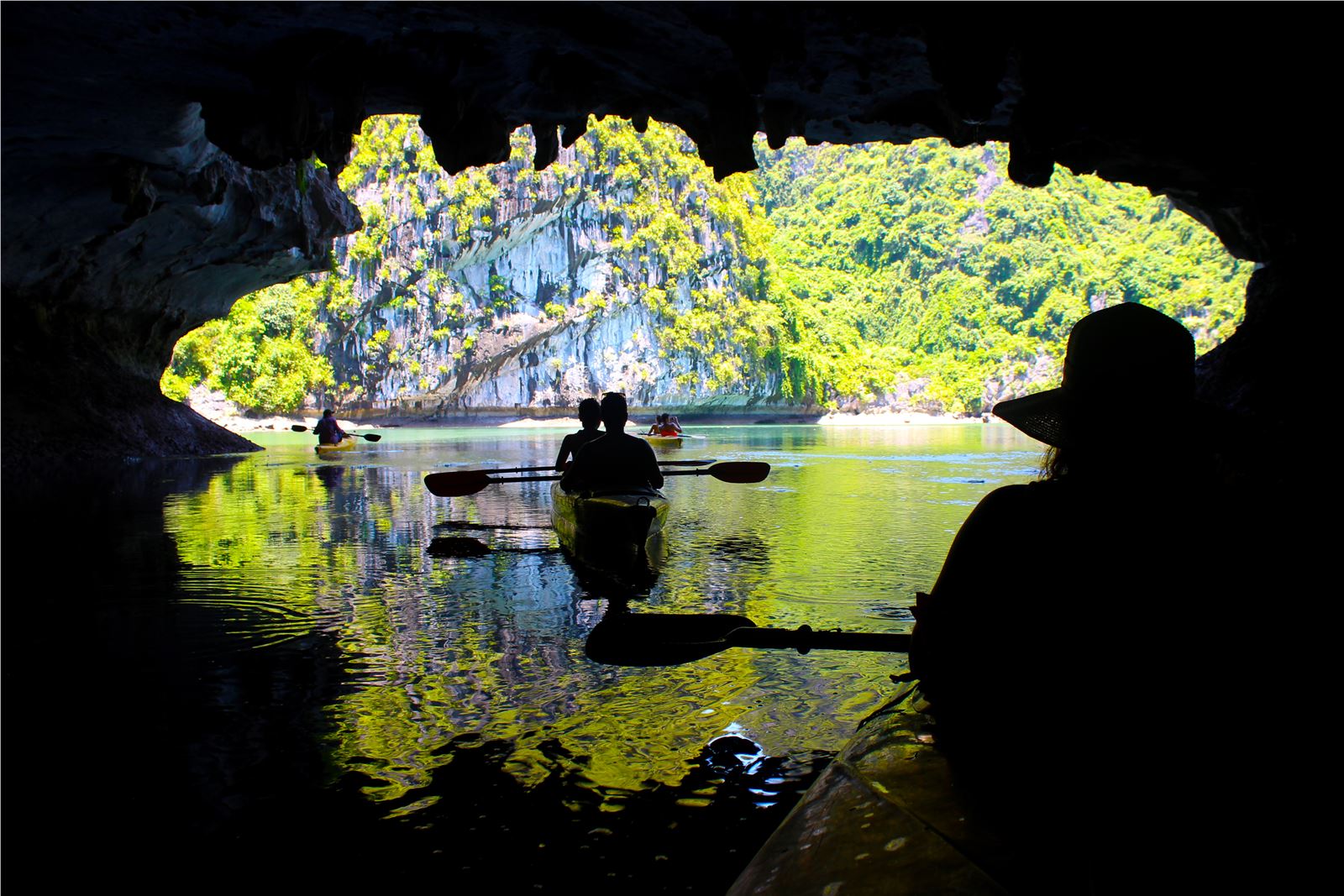 If you are looking for an island cruise destination with a fairly cheap price, do not miss Ha Long Bay! The beautiful scenery and unique cuisine here will definitely not disappoint you.
Post: Ngan Hang