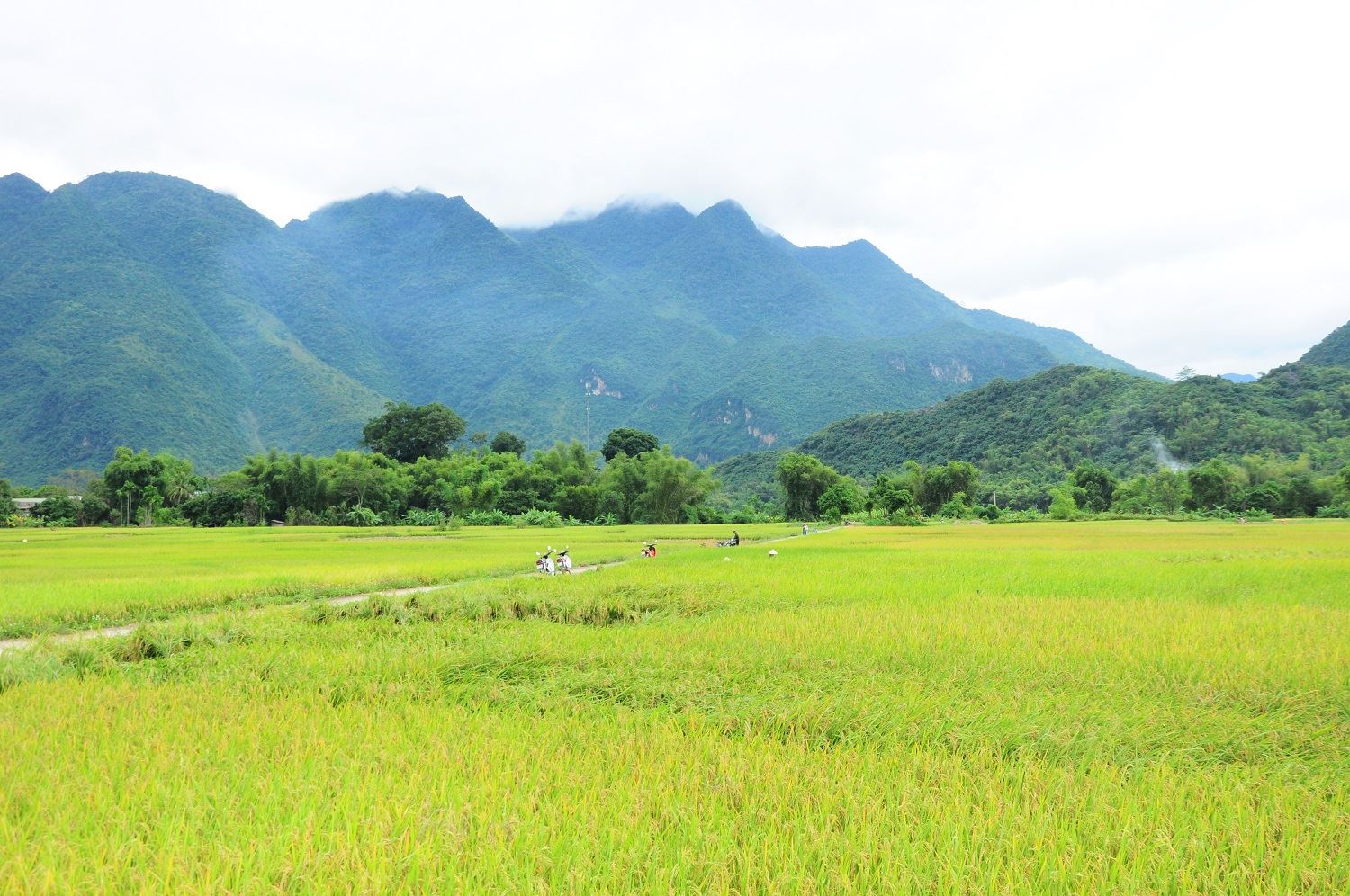 Mai Chau is surrounded by mountains in its heart, the deeper it goes, the more open it is. The weather in this place all year round is cool, pleasant and fresh. Separated from road 6 always covered with traffic, between mountains and fields, making this place very peaceful.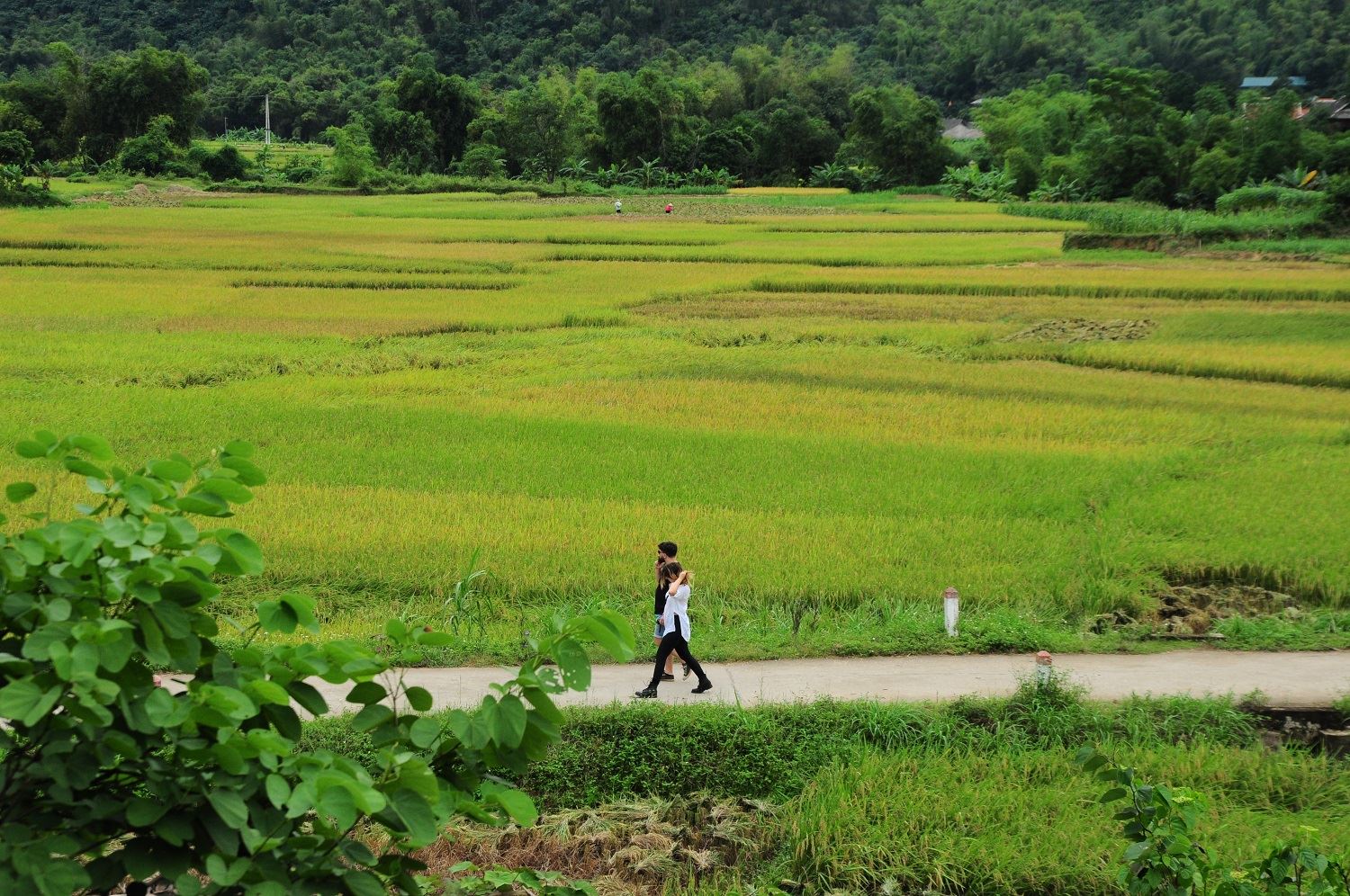 Mai Chau has long been the busiest tourist destination of Hoa Binh province, foreign visitors love to come here and the number of visitors is often large on weekends.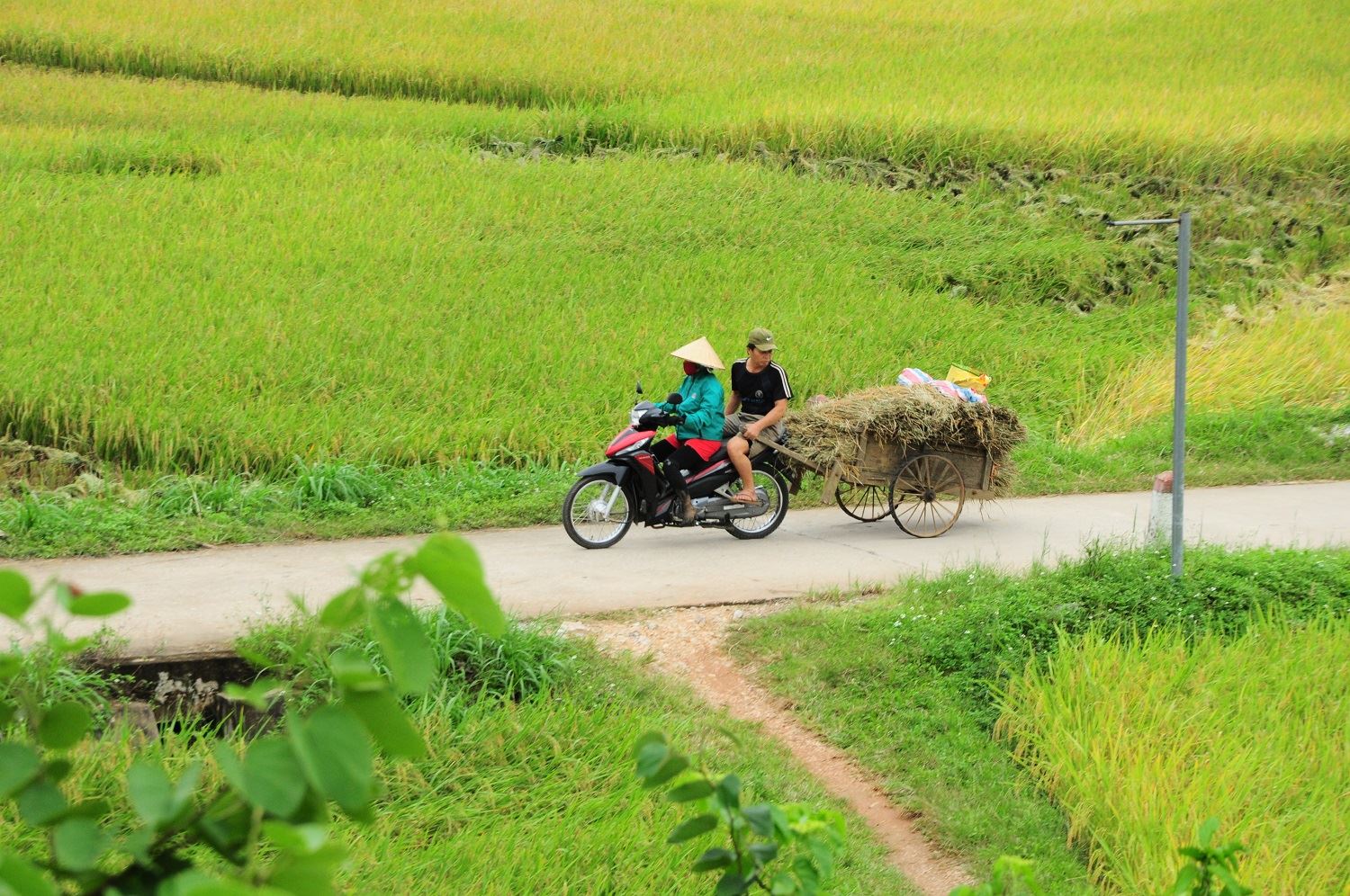 But the way of exploiting tourism here is different from many other tourist destinations. There are no massive hotels springing up with splendid rooms and large swimming pools, tourism here is to be in harmony with nature, with the life of the quality indigenous people.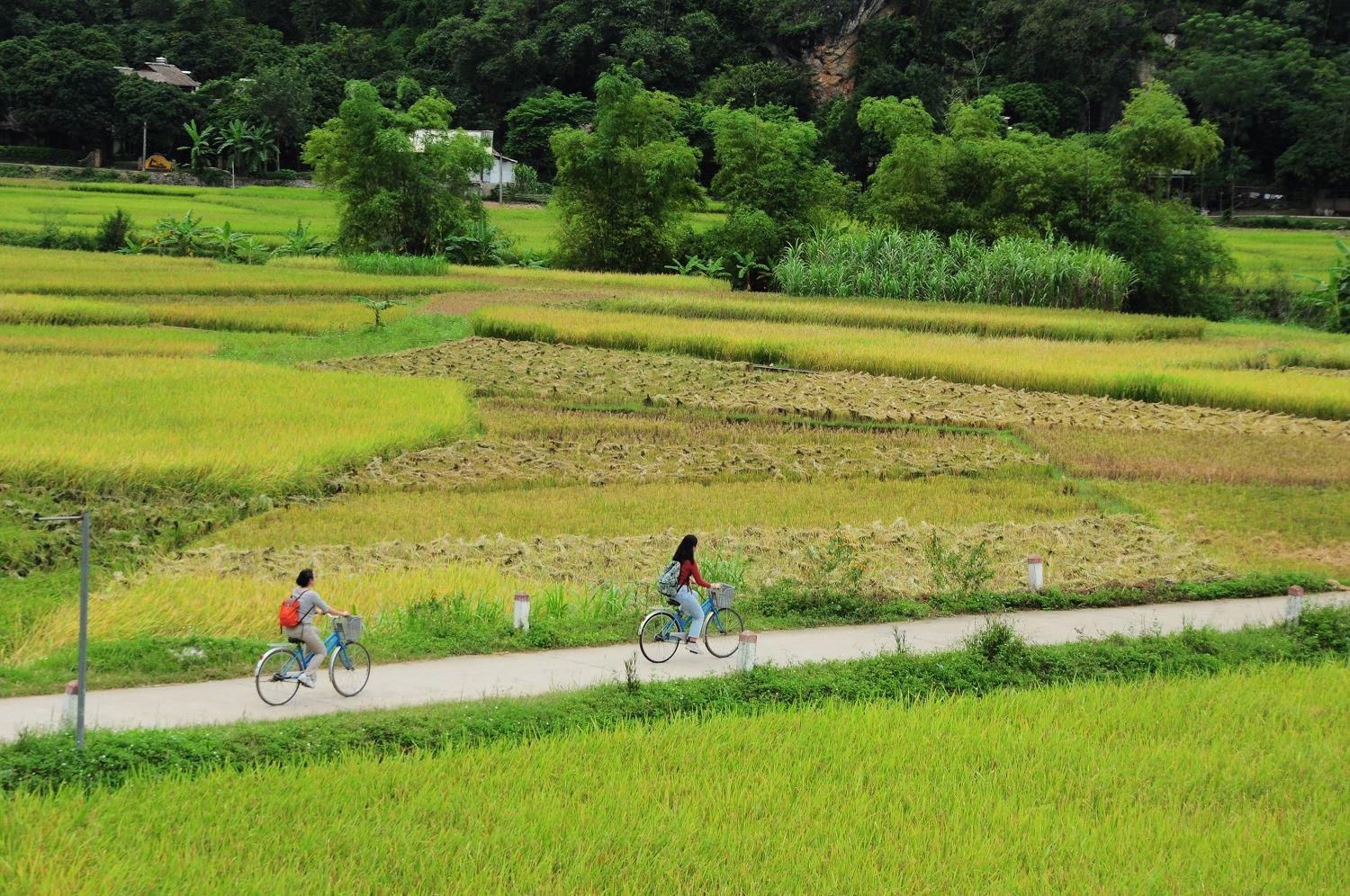 Guests will stay in simple stilt houses, eat regional specialties and have a picnic on foot.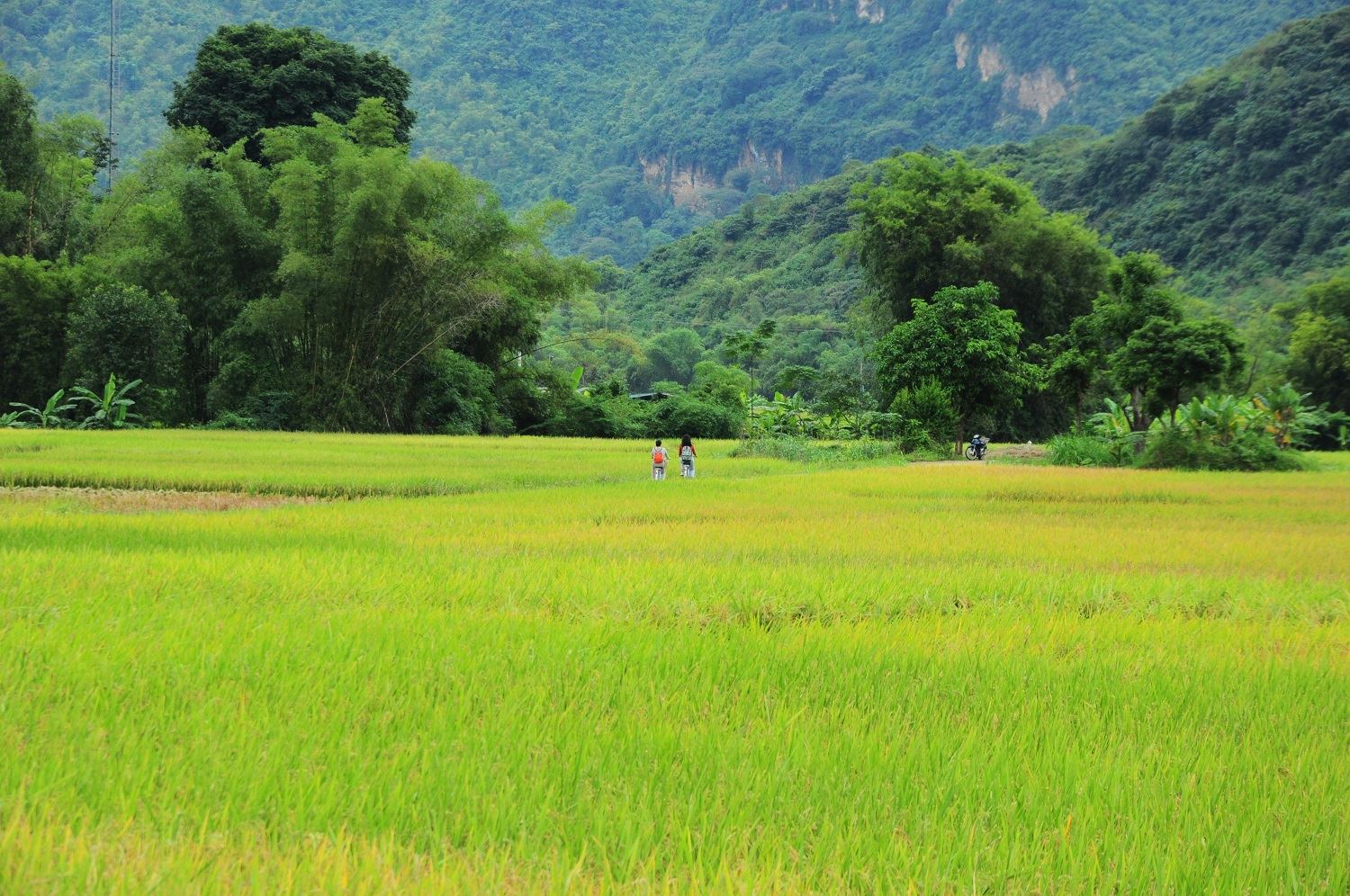 A new day begins when the crested bird sings, pinching the first rice tree. Opening the door was a dreamy scene. The dew still lingered over the dark green of the field, the taste of moist soil, of fragrant glutinous rice, of throne grass rushing into the sense of smell.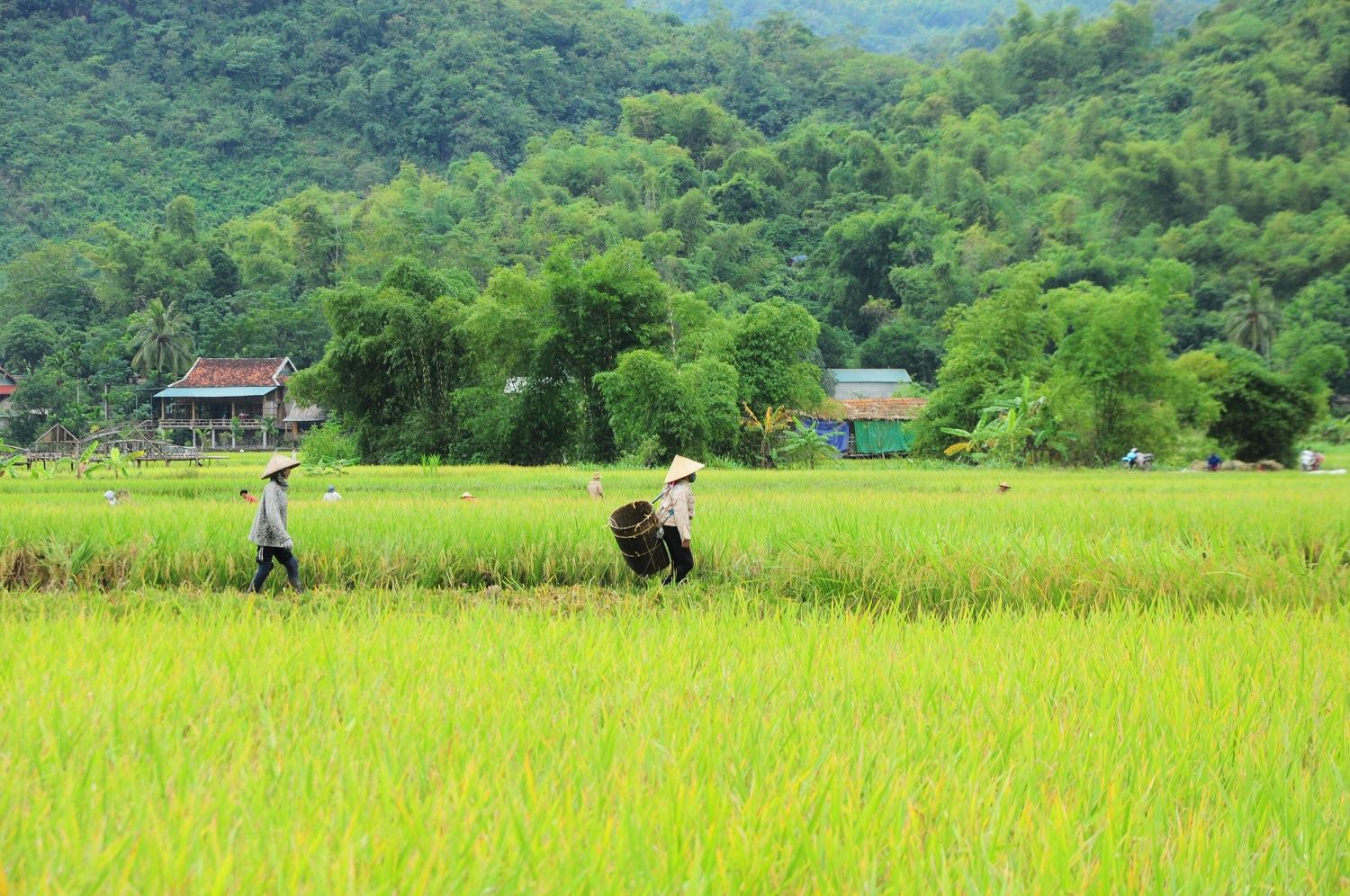 Muong ethnic people in Mai Chau have been doing tourism for many years and always try to preserve their own cultural identity. That is the attraction of visitors from near and far to this place.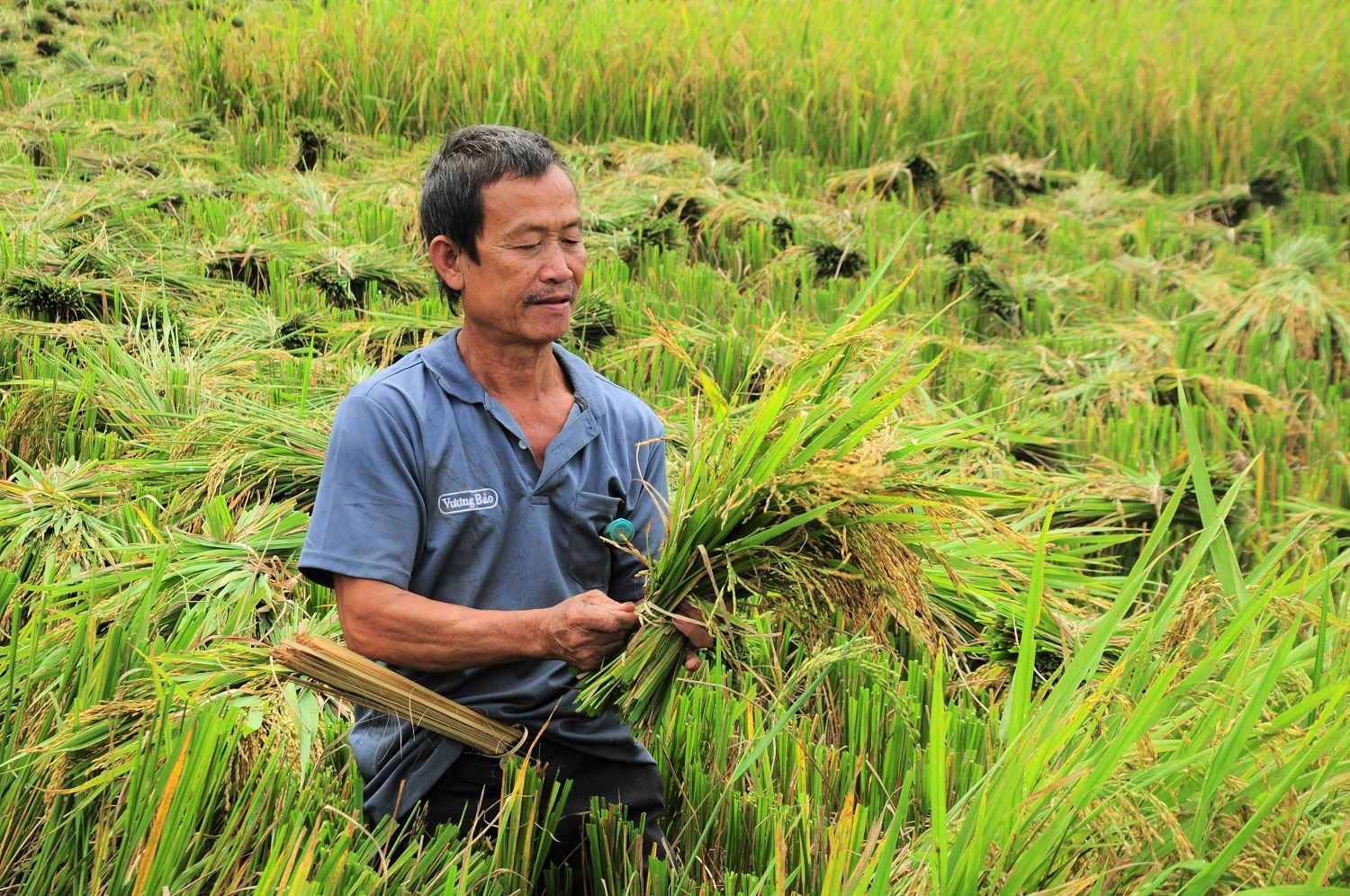 Although there are countless newly built destinations out there, Mai Chau still welcomes visitors every week and comes back when the opportunity arises.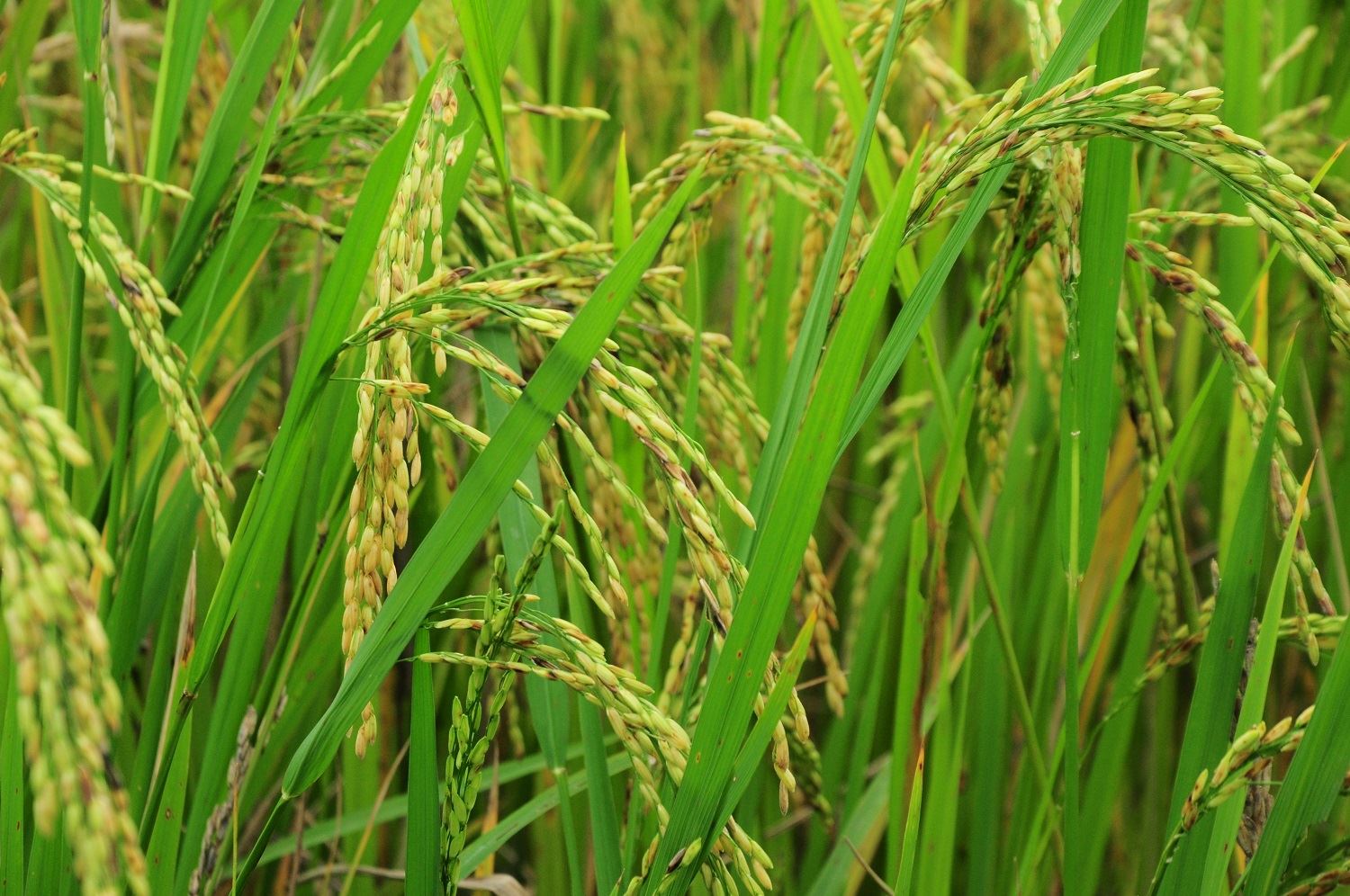 Still the old scene, the fragrant rice field in the misty valley but strangely attractive. Tourism has not wreaked havoc and transformed the place, tourism has only contributed to more beauty and preservation than what it is available.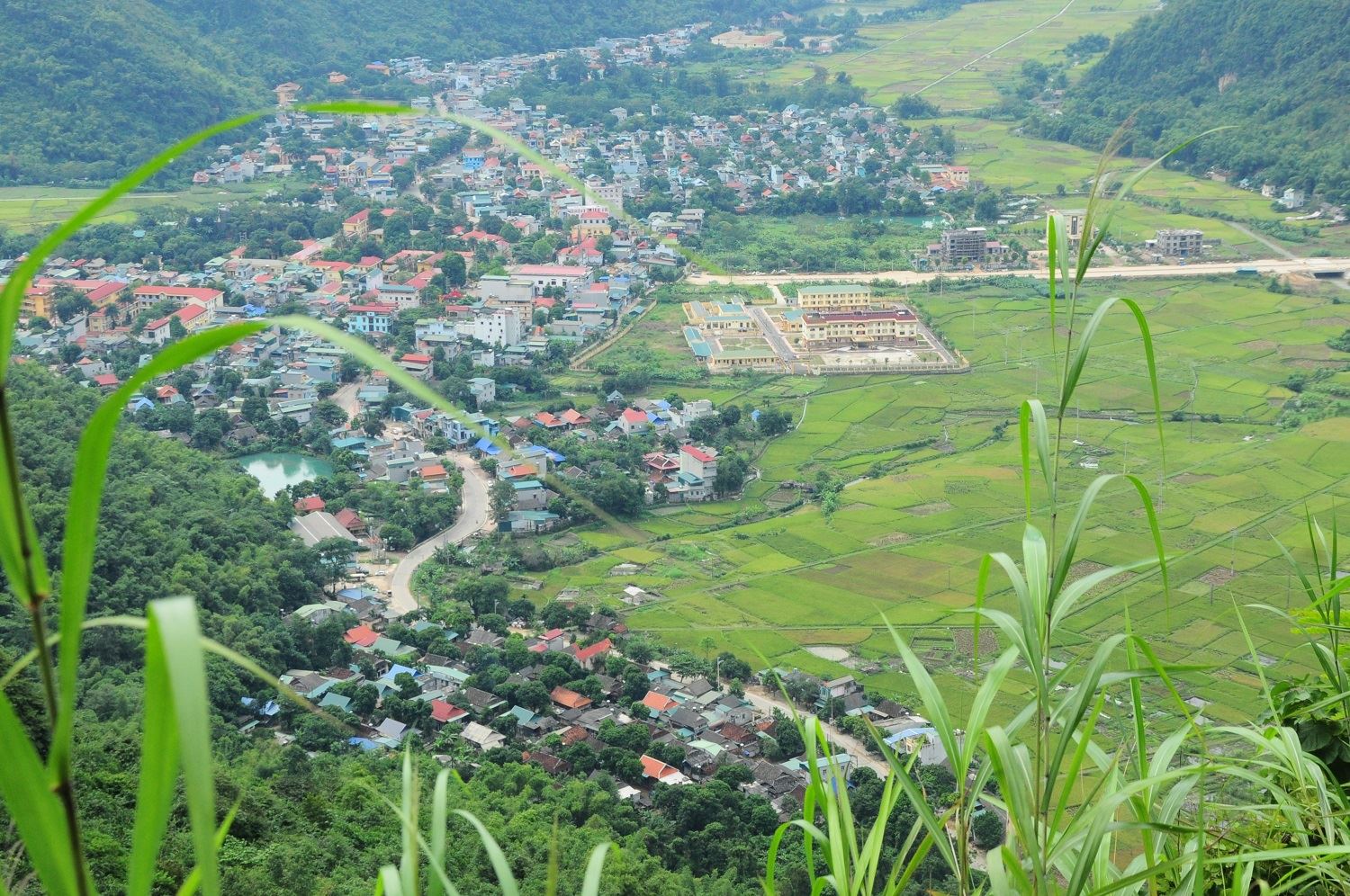 That is how Mai Chau tourism has done for many years and has done it very successfully – tourism in harmony with nature and the life of indigenous people.
Post, photo: Lam Linh