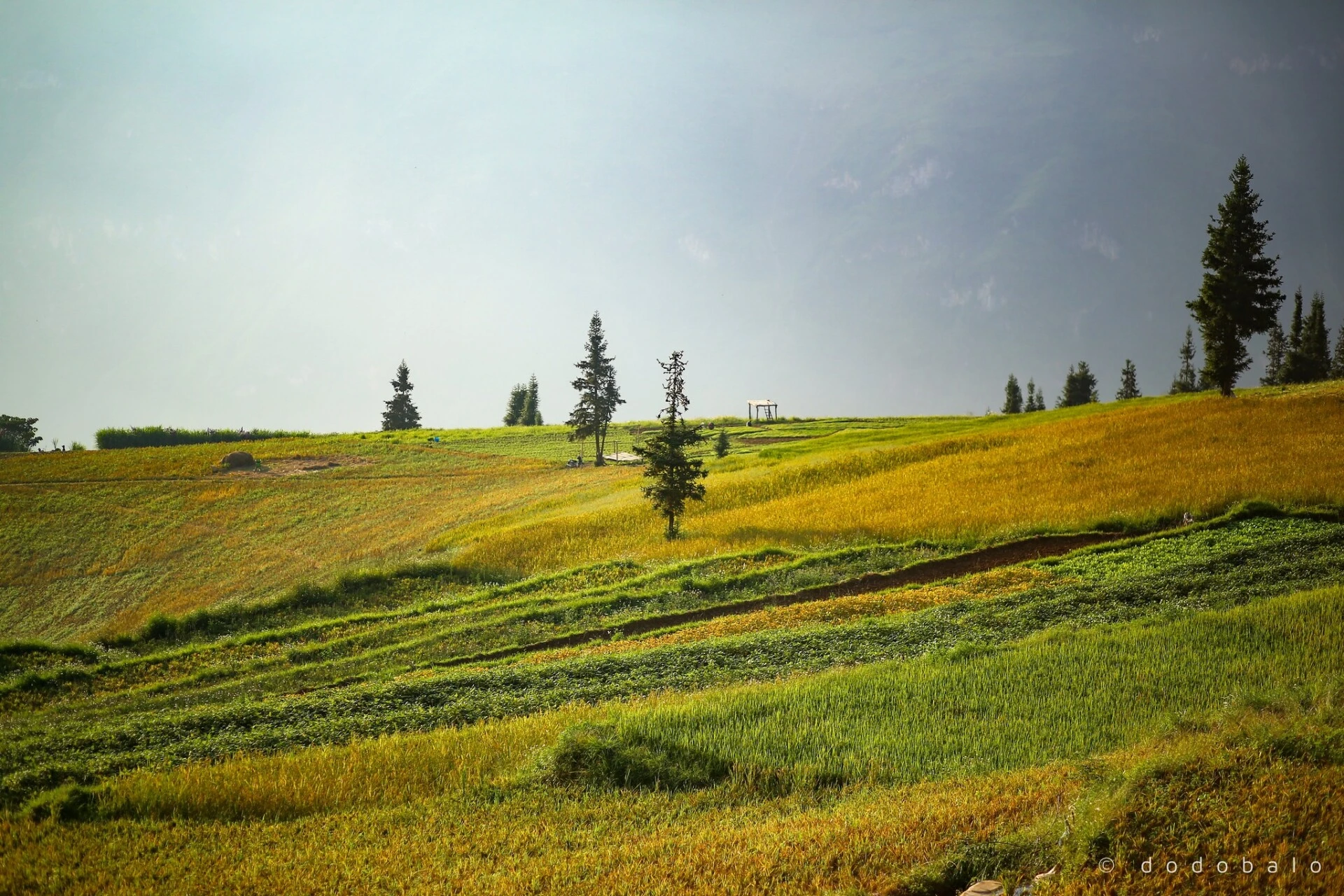 Located about 5 km from Coc Sai town, Xín Min district, Ha Giang province, at an altitude of over 1,200m above sea level, Suoi Tender steppe is an attractive place for tourists when setting foot in the western land of Ha Giang province, bringing wild, rustic but equally majestic beauty.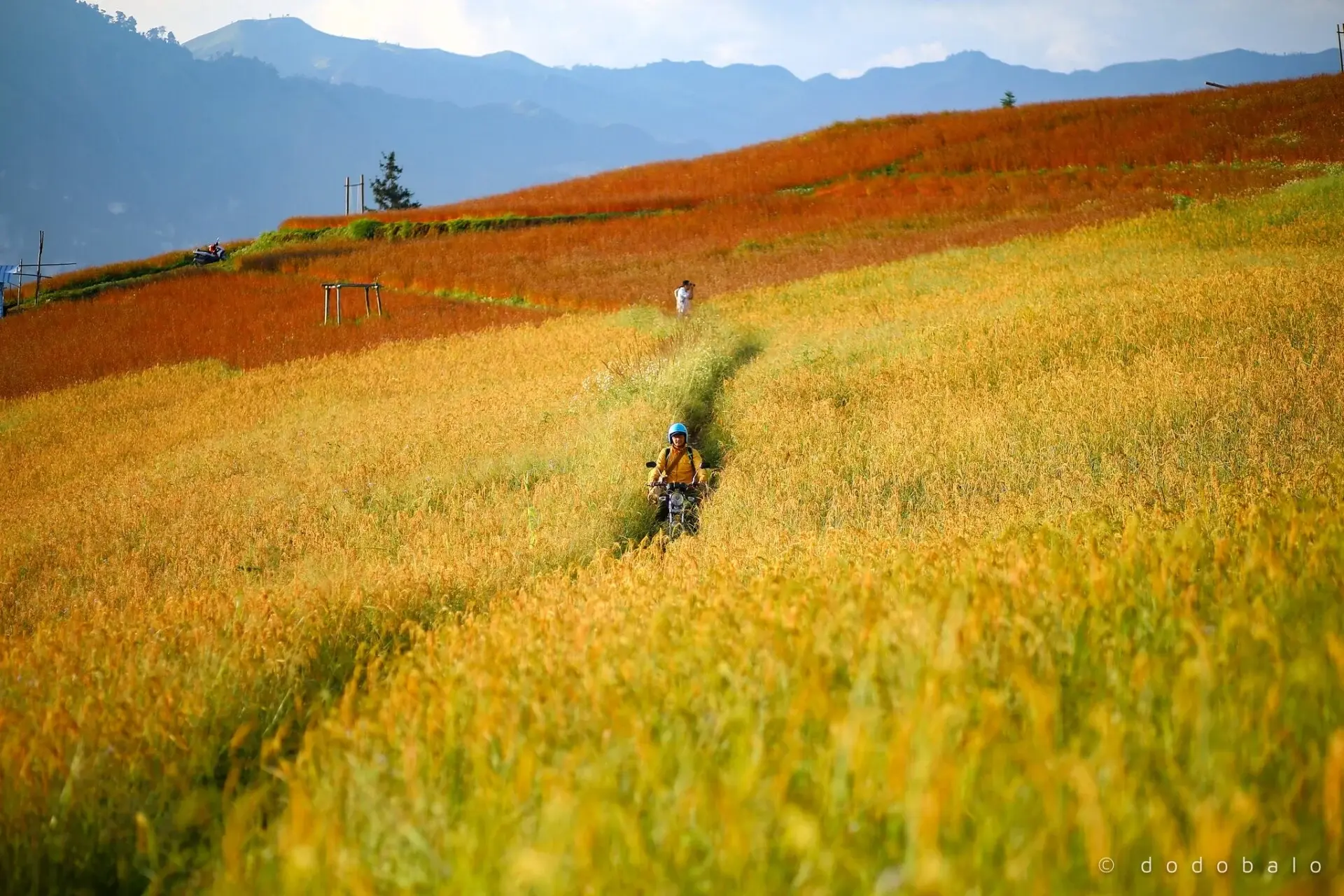 Suoi Tender has gentle natural scenery and fresh air, belongs to a part of Na Ma commune, is the gateway connecting Xín Min with Bac Ha district, Lao Cai province.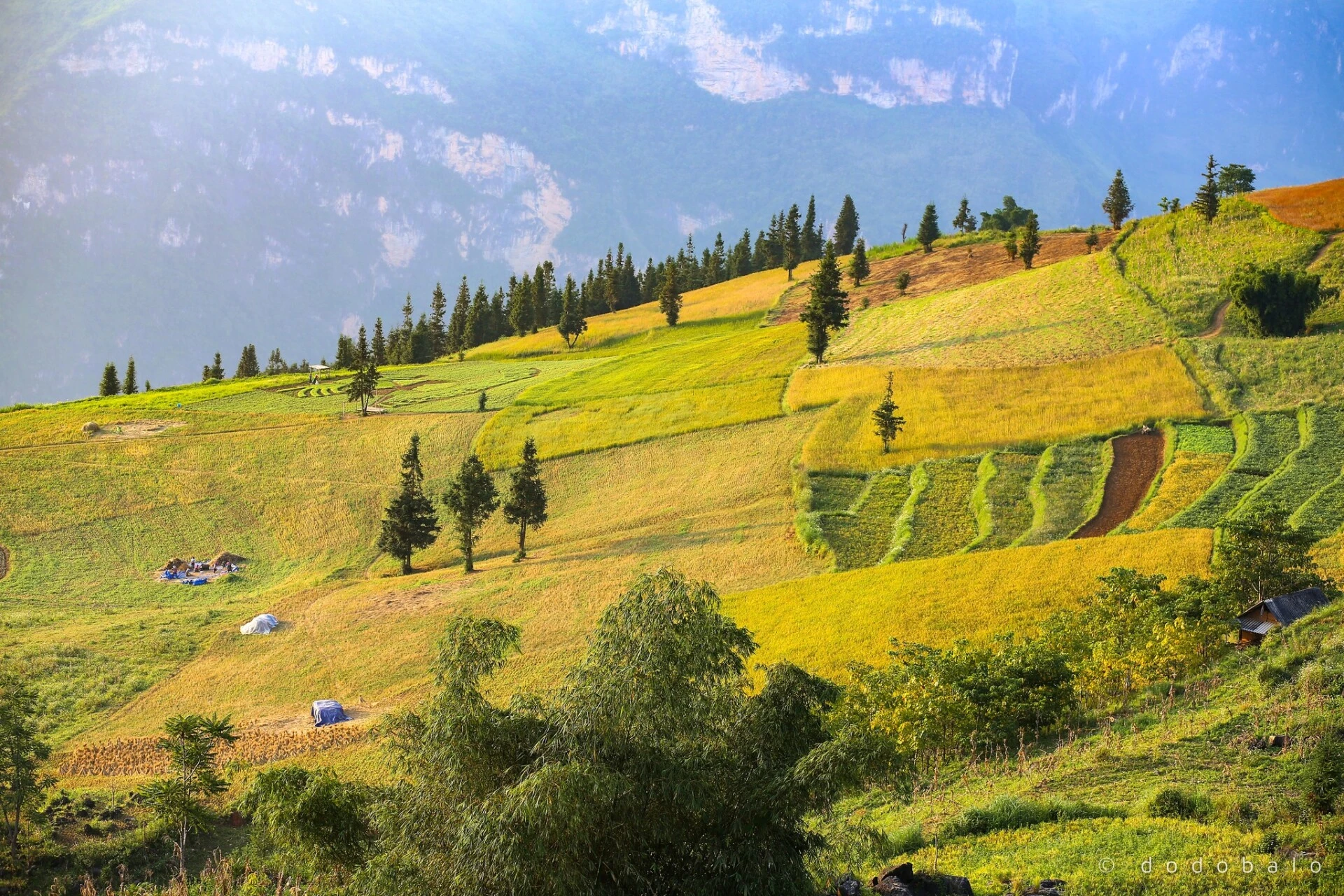 Coming to Suoi Thau, people are often impressed with the landscape as a nuanced picture of nature between vast mountains and hills and rice fields, green corn fields.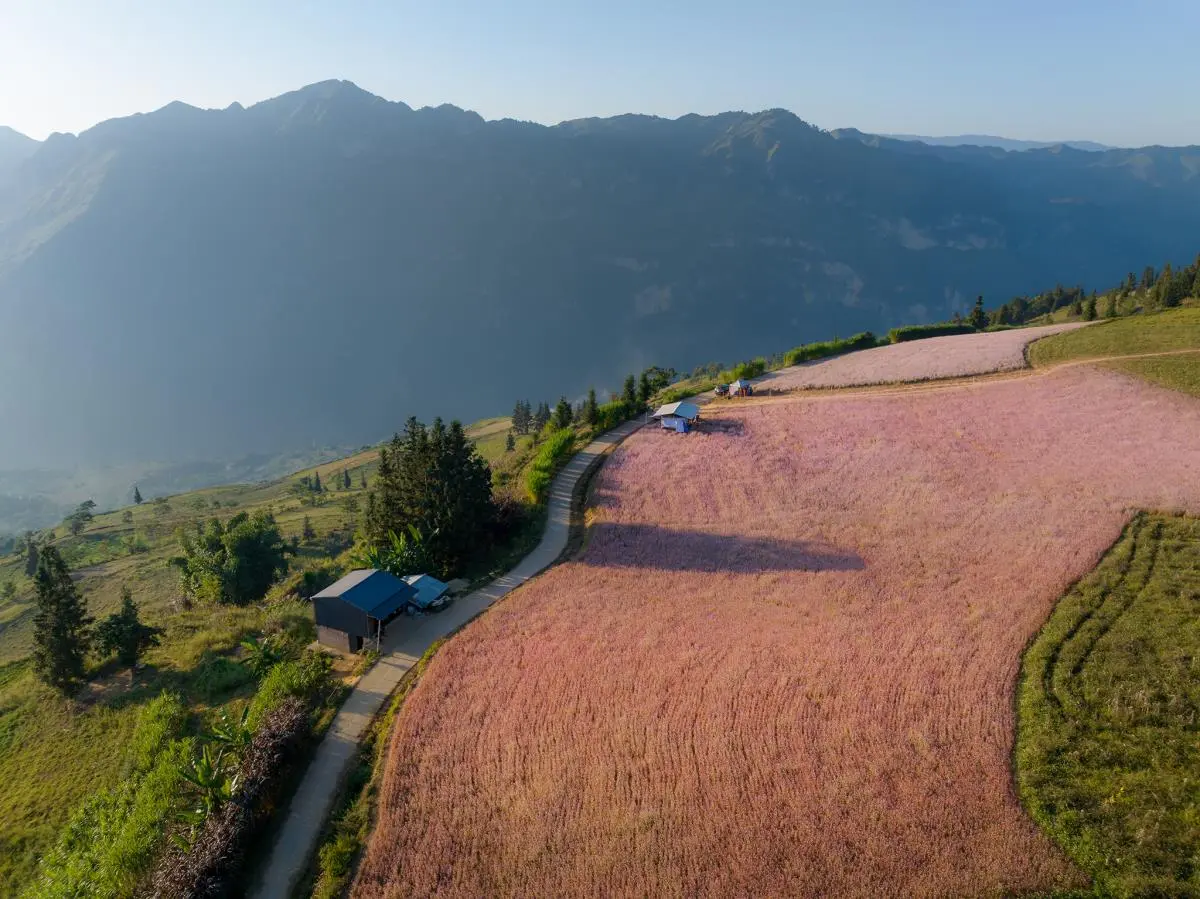 Each season, the savannah offers visitors a different experience. In spring, mustard blossoms are in full bloom creating a warm scene for visitors to visit. In summer, it will be the green colors of corn fields and rice fields, while in autumn, the steppe becomes soft with rustic colors.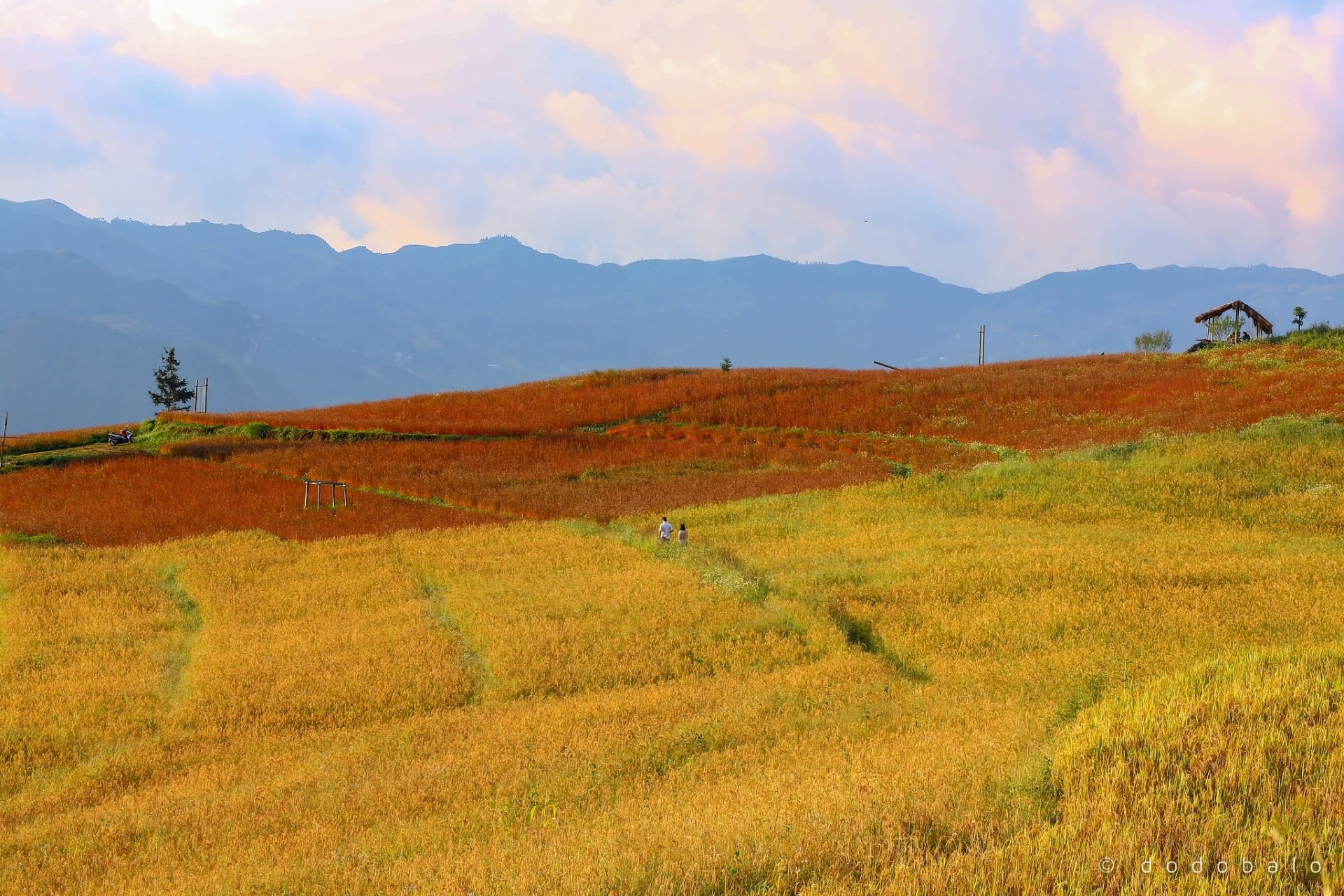 The cold of winter will be dispelled with the bright colors of buckwheat flowers mixed with rows of sandstone rising high among the vast savannah.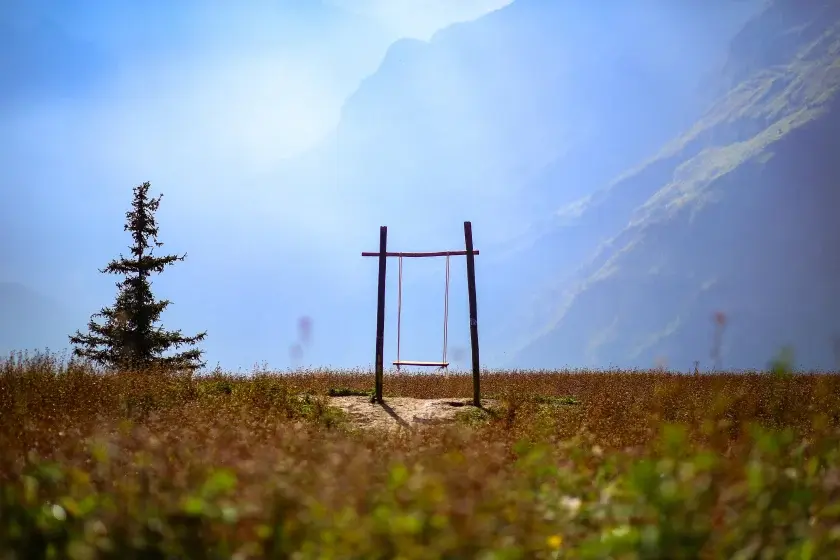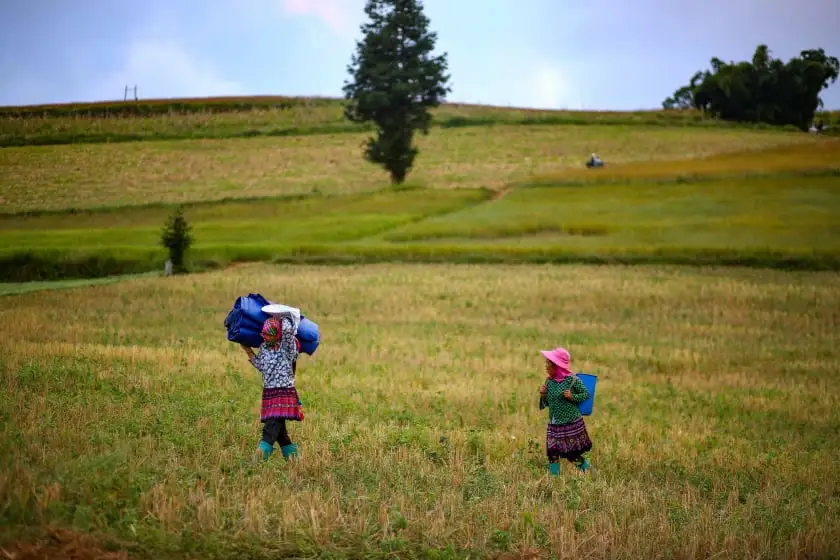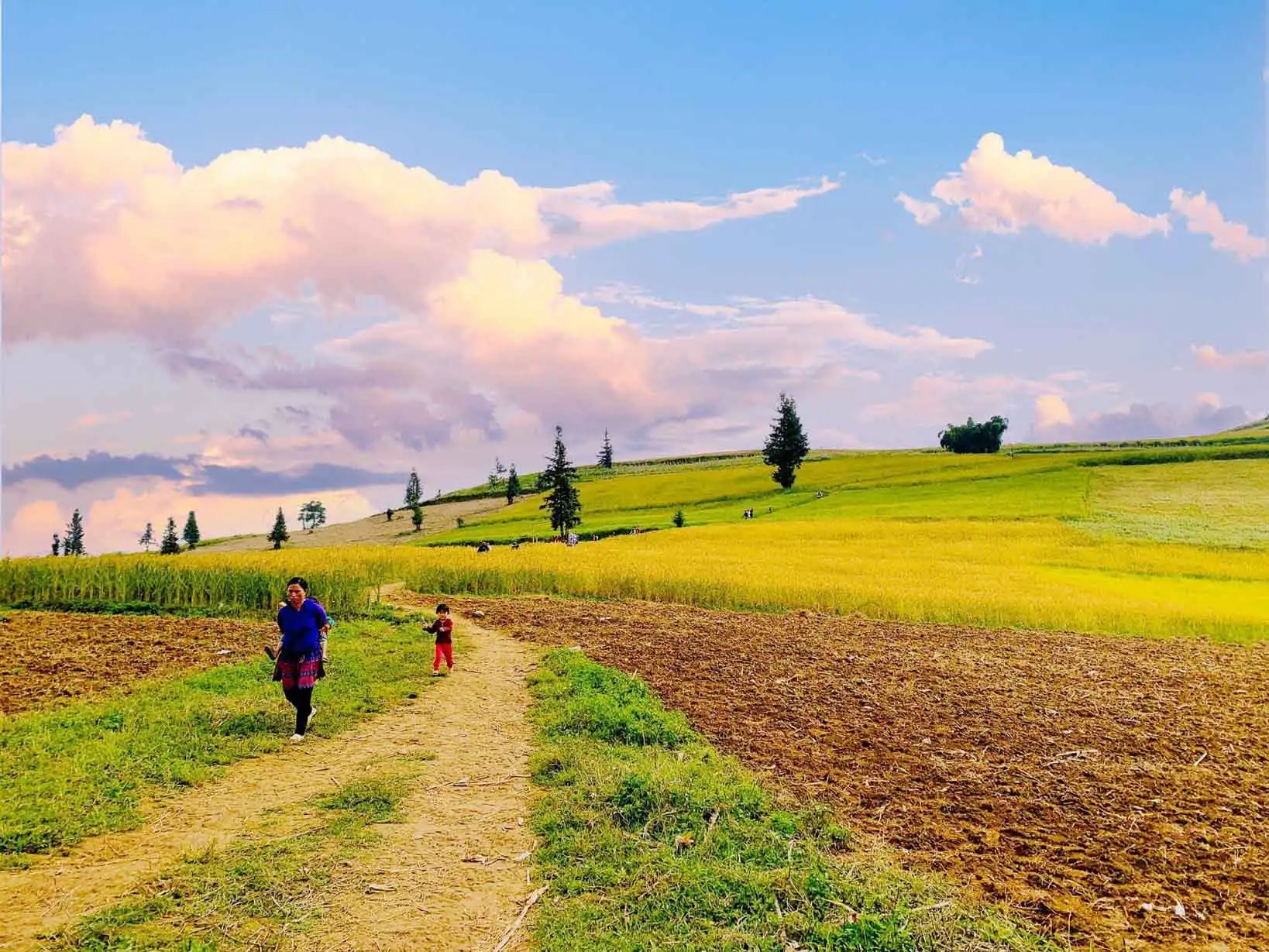 In addition to attracting visitors by the poetic and peaceful natural scenery. Suoi Tender steppe also becomes close and attracted by the rusticism and sincerity of the people here.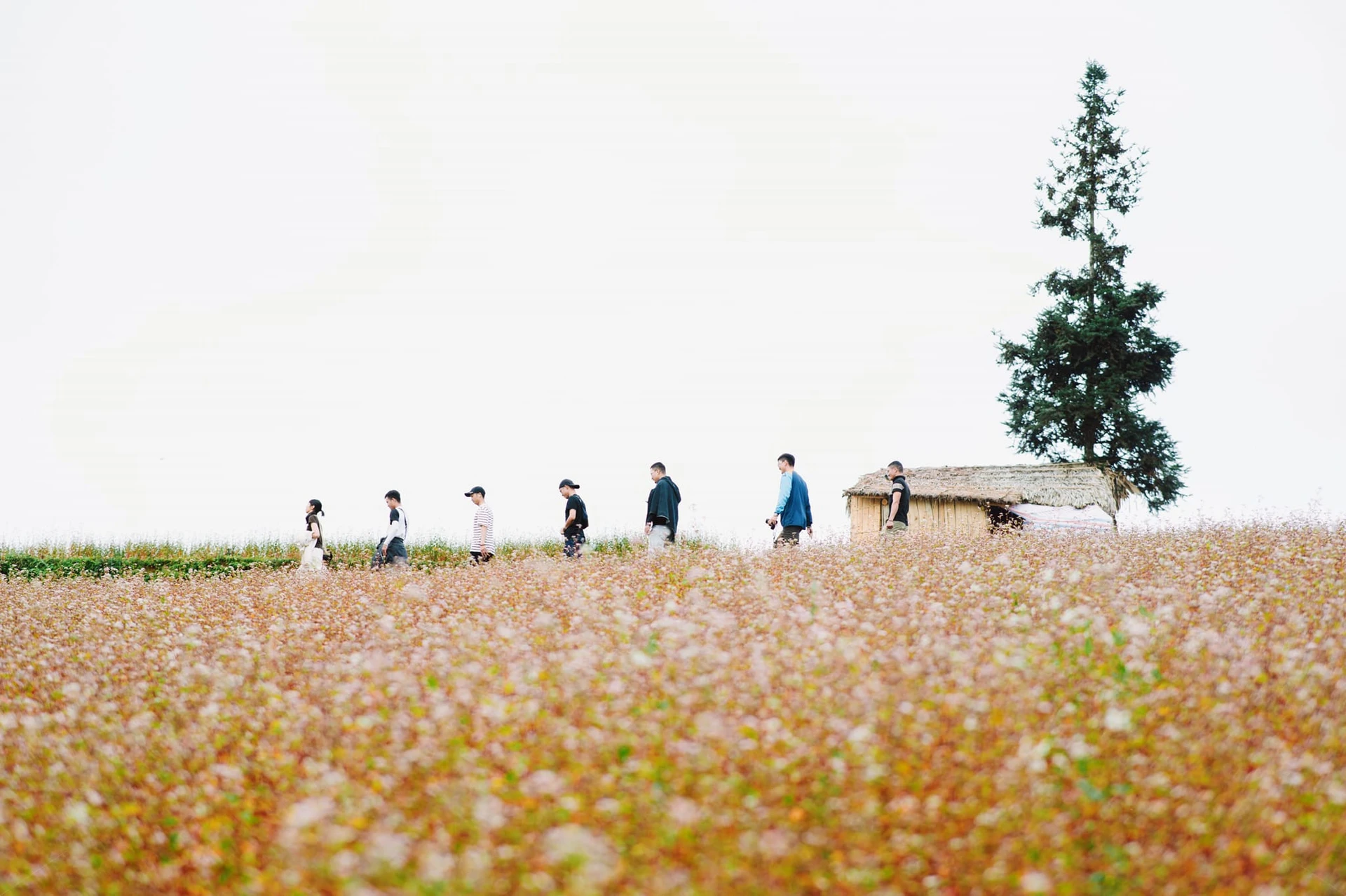 On the steppe, Hmong people often grow food crops such as rice, corn, medicinal herbs ... When food crops come to harvest season, people take advantage of planting some more flower crops suitable for soil and climate conditions such as buckwheat flowers, canola flowers ... both provide daily food and bring bright yellow flowers at the end of winter.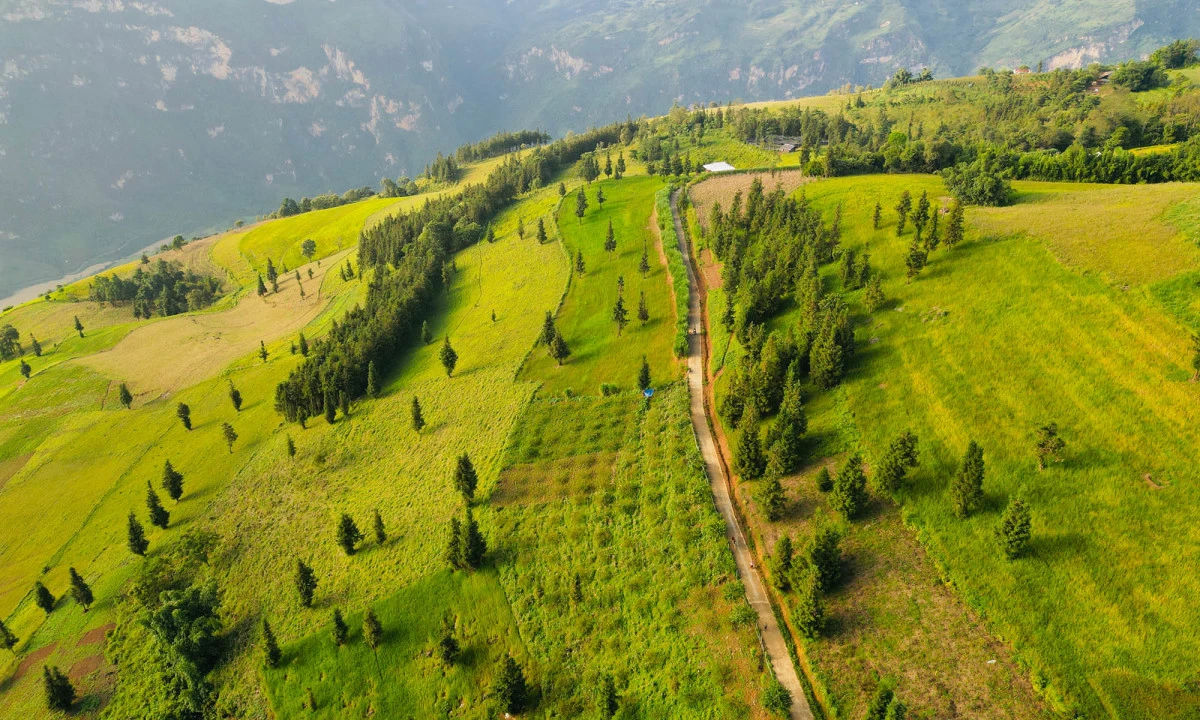 An immense space of grass and flowers on the steppe has become an inspiration for many photographers to come and unleash their work.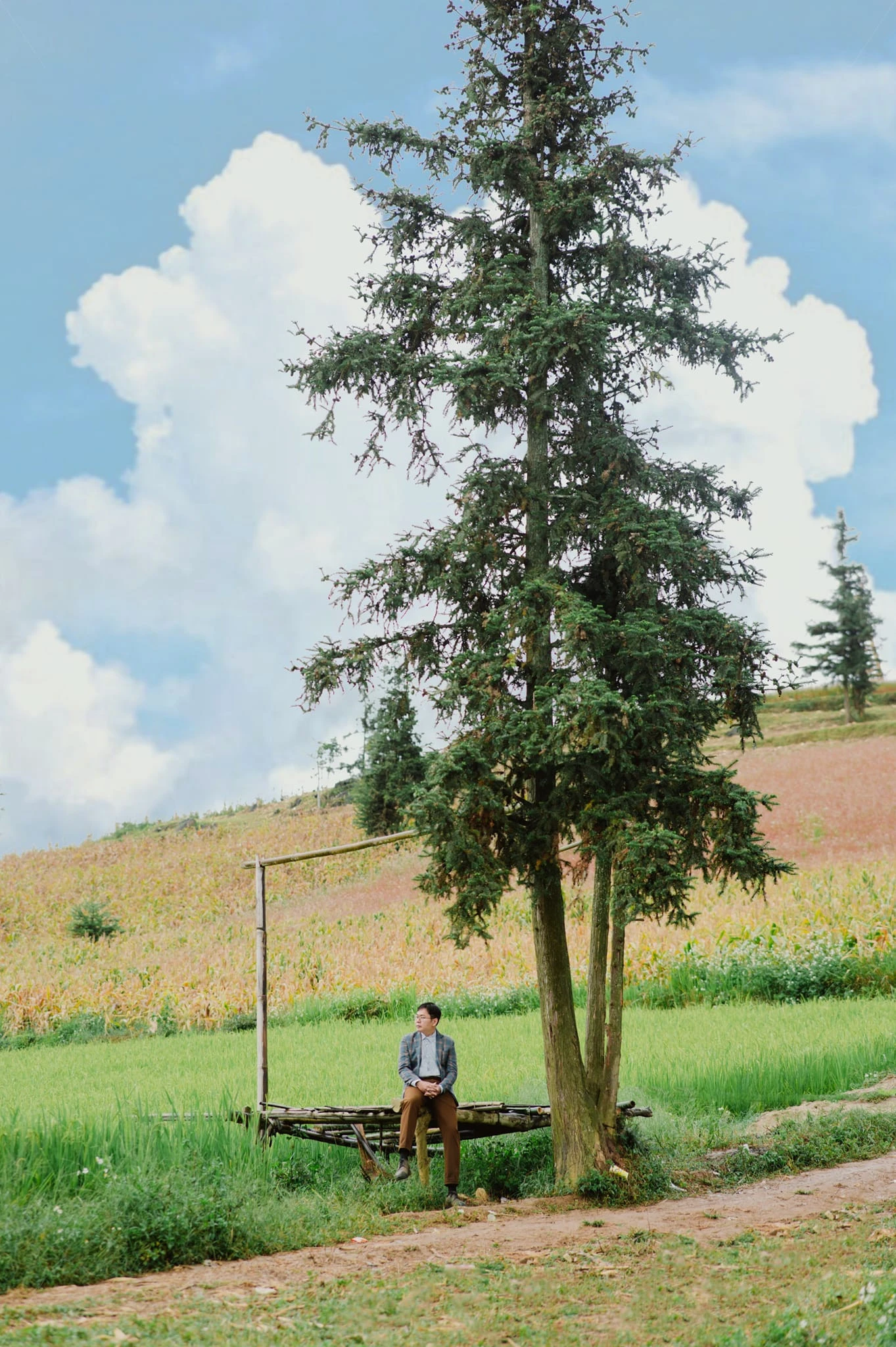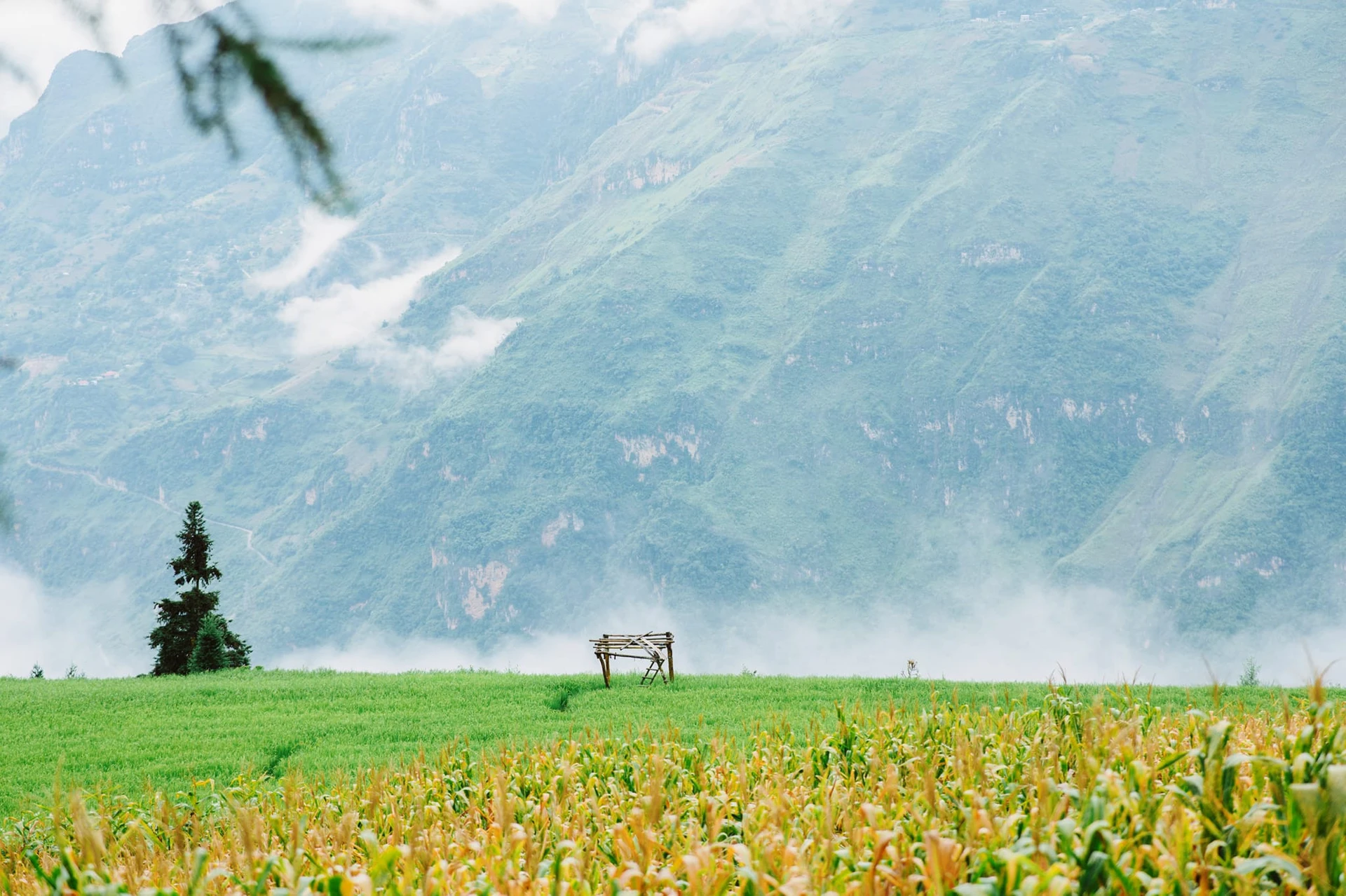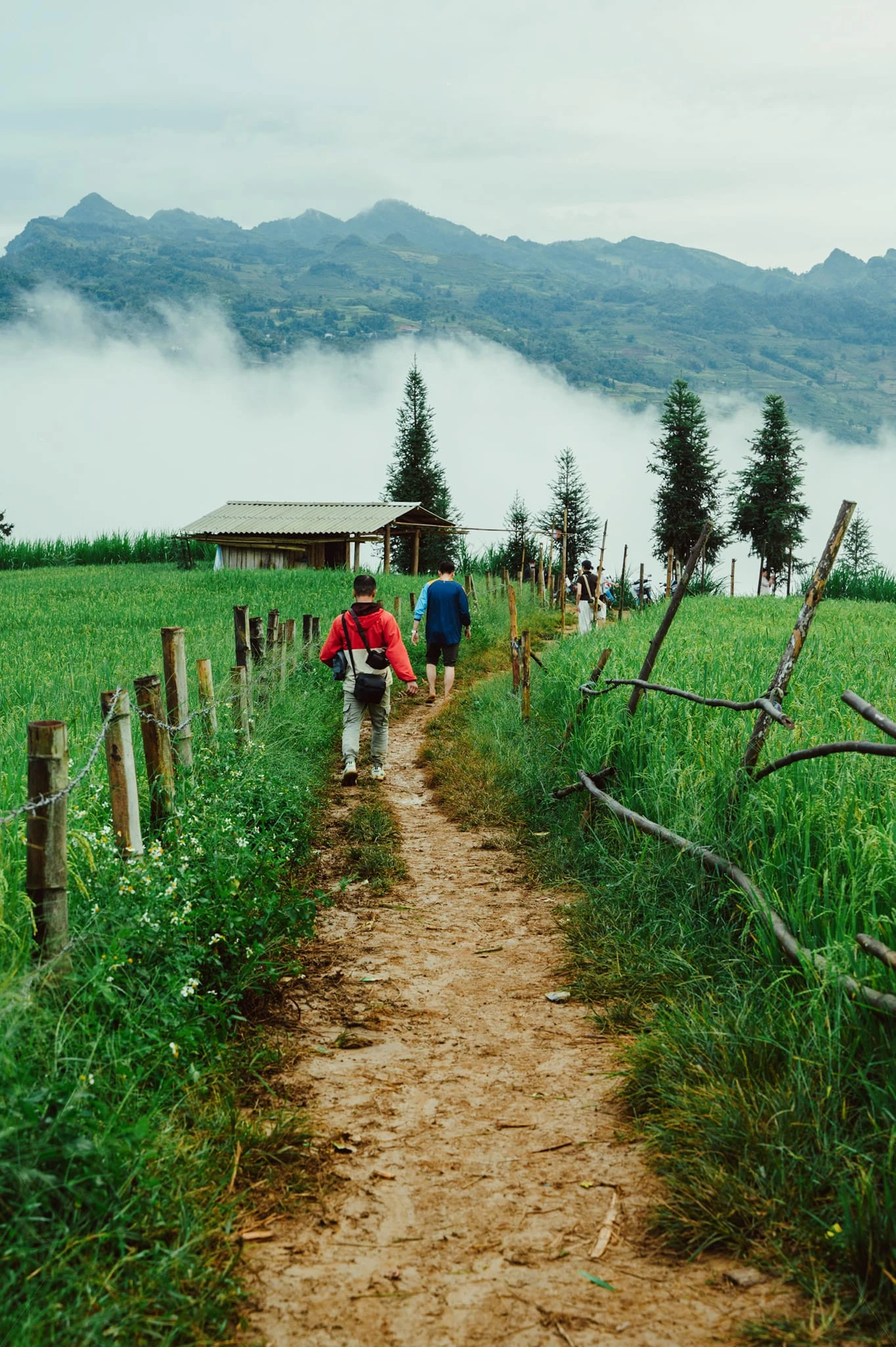 The journey to Suoi Tender Steppe is quite hard, but the rewards are completely worth it. Looking down from the top of the mountain, the green meadows combined with some myrtle trees look no different from the landscape in Europe.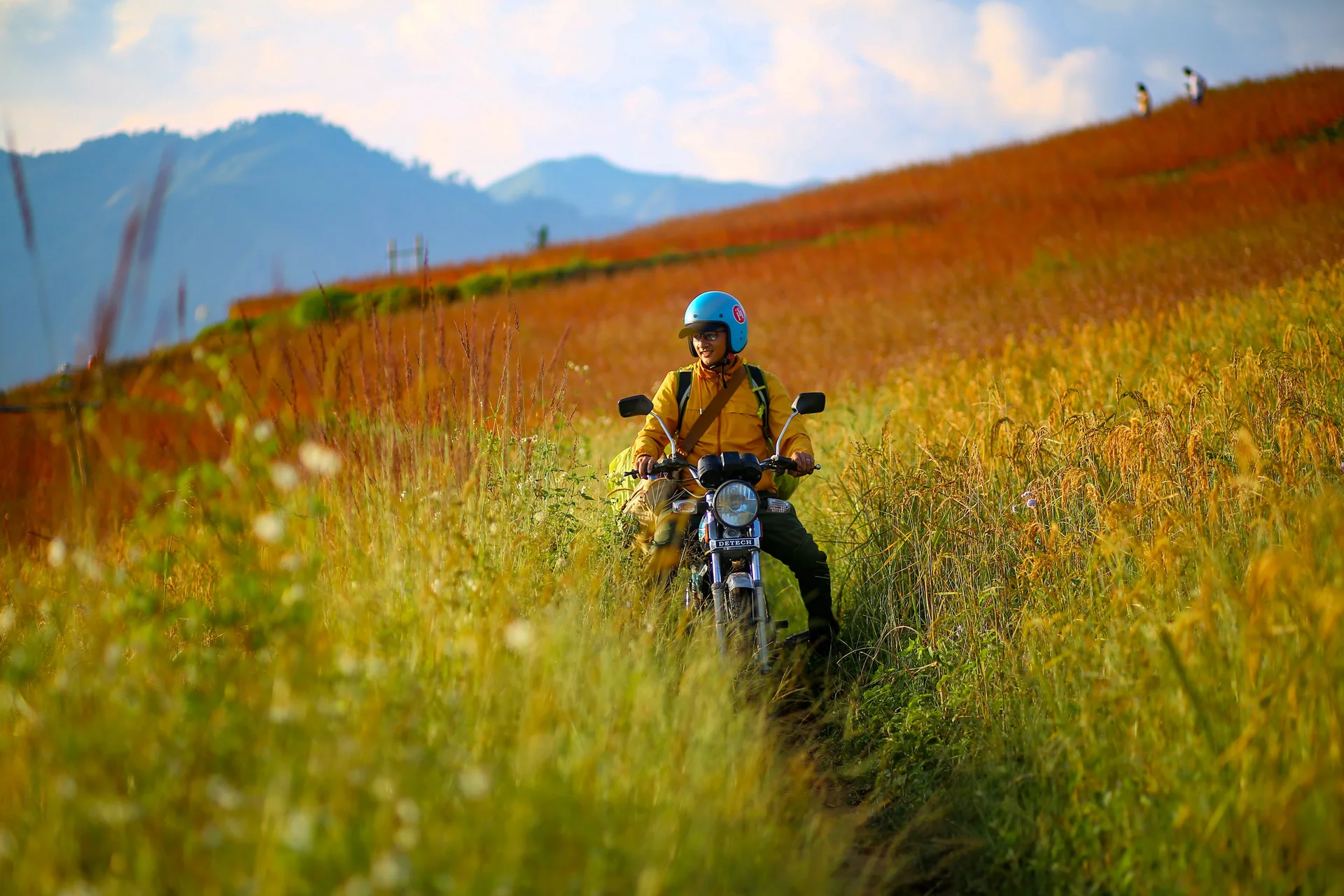 Once there, don't forget to follow a small path to the top of the mountain. From there, you can have a super beautiful panoramic view of Suoi Tender Steppe and the entire surrounding area.
Source: General