Cu Lao Cham is located in a tourist area famous for Da Nang - Hoi An - Cua Dai - My Son Sanctuary but there are still many wild features. The island was designated a World Biosphere Reserve by UNESCO on 29 May 2009.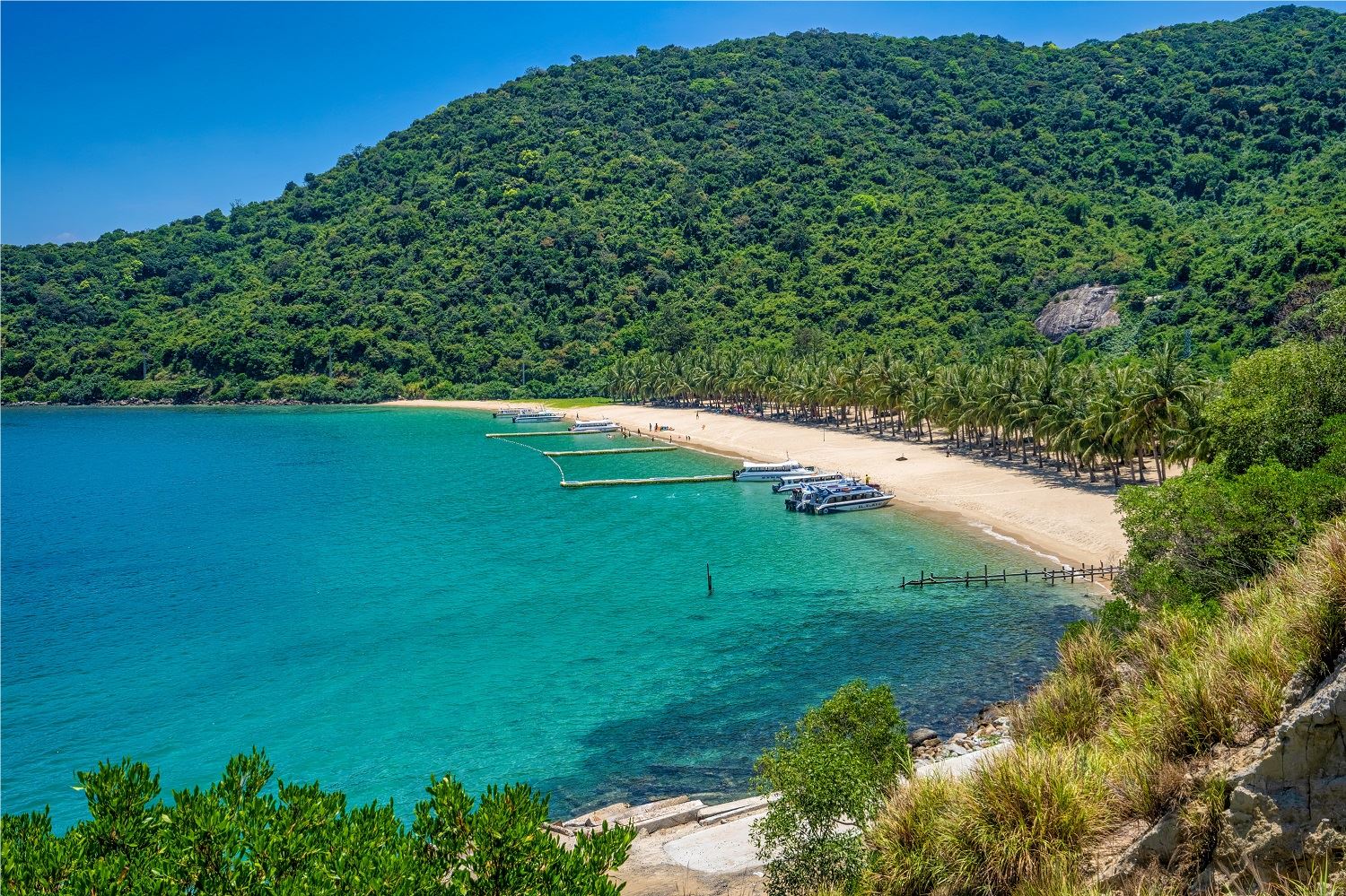 8:30 a.m.: The ship arrives.
Cano price to go to Cu Lao Cham to go home in the day: 400,000 VND / person, go to another day: 500,000 VND / person.
Including tickets to Cu Lao Cham 70,000 per person and ecological fees at Cu Lao Cham 30,000 per person.
Wooden train fare to Cu Lao Cham
+ Ben Bach Dang – Cu Lao Cham: 100,000vnd/afternoon/guest (for Vietnamese guests)
+ Ben Bach Dang – Cu Lao Cham: 150,000vnd/afternoon/guest (for international visitors)
+ Send motorbikes to Cu Lao Cham: 20,000vnd / car.
The pier to the island is located at the end of the road across An Hoi Bridge. The market train departs at 8:30 a.m. You should get up early to get a place. For those who are drunk on the train, it is recommended to find a place to lie down when boarding the train, take a nap to arrive.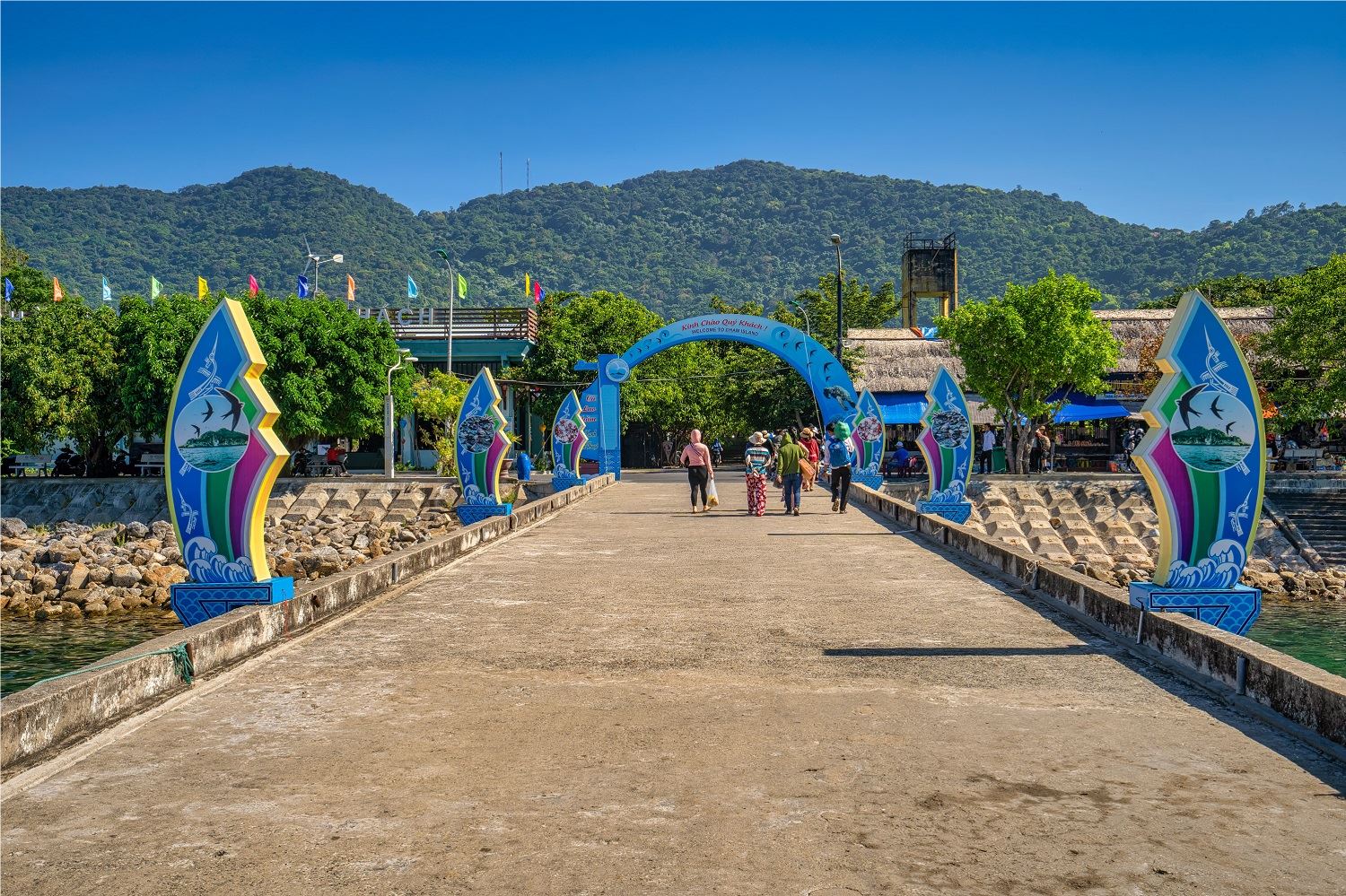 10:00 a.m.: Ship to the island
Cu Lao Cham islanders "say no to plastic bags", so when going to the island, every tourist should store things in their bags and backpacks instead of holding bags in their hands because the soldiers off the island will confiscate these plastic bags.
10:15 a.m.: Check-in
After you've settled down on the island and rested, look for a place to sleep overnight. There are no hotels or resorts on Cu Lao Cham but homestay-style hostels. Most of the people's houses on the island receive guests to sleep, receive cooking and give boats to scuba divers. The price is about 100,000 VND / person / night.
10:30 a.m.: Go to the market.
Cu Lao Cham seafood is very rich, so take advantage of the market, look at the items for a delicious lunch. Remember to borrow the owner of the lane house because the islanders do not use plastic bags, without bags you will not know where to put them.
12:00: Lunch
The specialties of Cu Lao Cham are her breasts, stone crabs and fresh seafood such as squid, shrimp, lobster ...
13:00: Go scuba diving
After eating well and taking a break, make time for an enjoyable scuba diving trip at Husband Beach. You should prepare some food and drink to make a small picnic with scuba diving. This coral dive is beautiful, the water is clear to the bottom.
If you do not want to scuba dive, you can go to the nearby Beach to bathe.
17:00: Visit the island by bicycle
Hai Tibet Pagoda belongs to the Mahayana Buddhist sect built in the 18th century, is a beautiful, large-scale building with a "fake stack" style architecture divided into 3 pavilions 2 hearts, with the back, the structure because of the wooden trusses and the architectural details are elaborately carved.
7 p.m.: Dinner
Continue a delicious seafood adoration.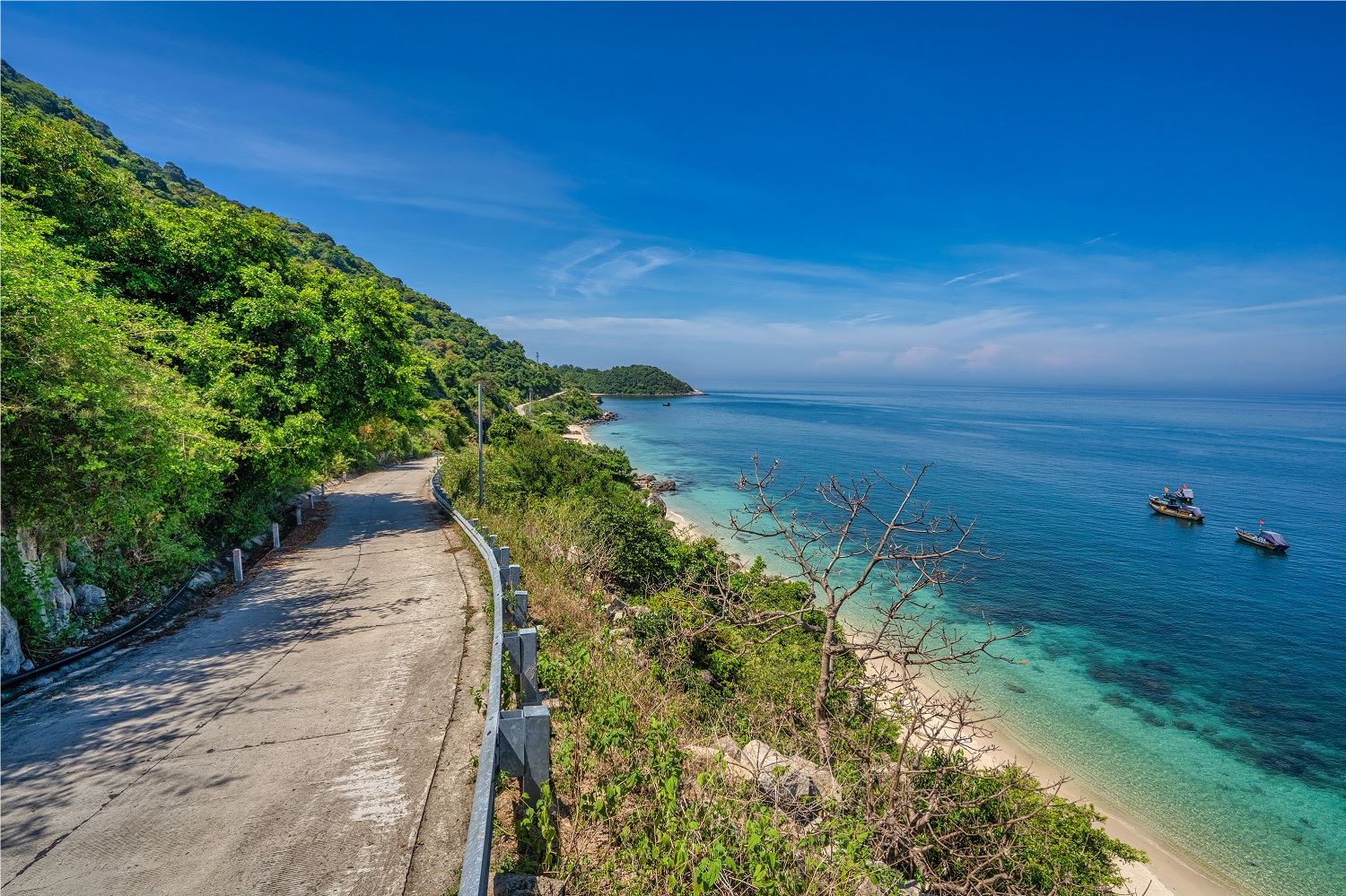 20:00: Wandering on the beach
The evening in Cu Lao Cham will be interesting if you schedule yourself for eating out. A party with a lot of delicious dishes and dry goods such as grilled squid, dried fish ... right on the beach with the sky sparkling stars.
23h: Go to bed in the wind and the sound of waves crashing.
Day 2
5:00 a.m.: Catch the sunrise on the island
Get up early and get some fresh air, eat a delicious and cheap breakfast at the market gate and walk the beautiful little streets in the shadow of fruit whips. Take advantage of the early morning you can buy gifts at the market near the wharf to bring back. There are a lot of dried seafood such as squid, fish ...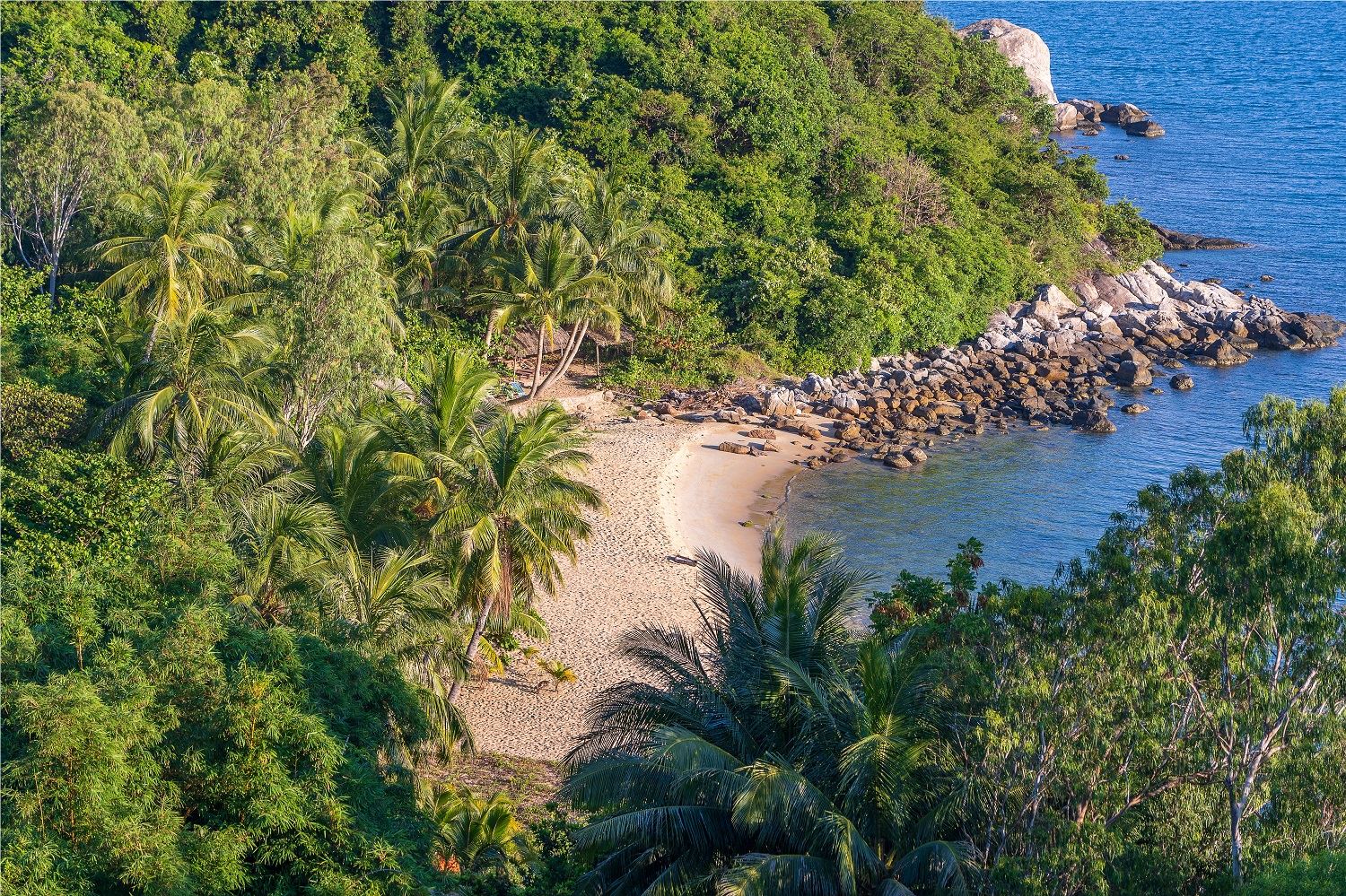 6 a.m.: Swimming
9 a.m.:
Visiting Bai Anh monument is the residence of Tien Sa Huynh residents and is the oldest monument in Hoi An (3,000 years). Bai Anh relics are also an important object to study Tien Sa Huynh Culture in the central part of our country.
The archaeological site of Bai Village is also an important relic of the Cham Pa archaeological relic system in Hoi An and the Central. Here, in addition to the indigenous artifacts, there are many ceramic and glass artifacts of the Middle East, India, China from the 7th to the 10th centuries.
Cu Lao Cham Marine Reserve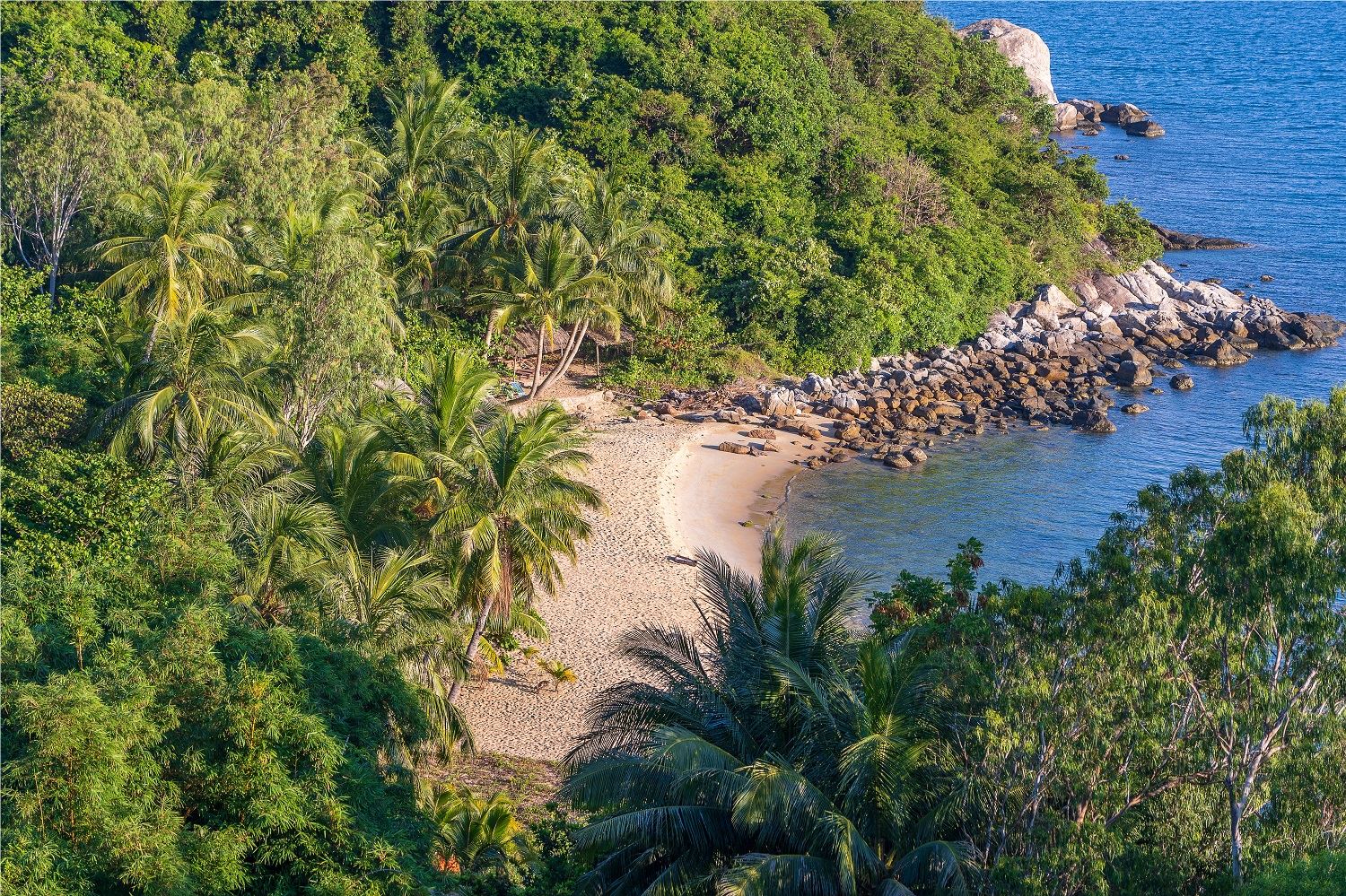 12:00: Lunch in the fishing village, visit the fishing village
14:00: Back to land.
15:30: Train arrives in Hoi An
Note:
- Wooden ships are only used for cargo, and it takes 2 hours to get out to Cu Lao Cham Island. If you use a high-speed canoe it only takes 20 minutes to travel to Cu Lao Cham Island
- Remember to bring sunscreen, jacket, and wide-brimmed hat when going to Cu Lao Cham nha.
- Do not carry, use plastic bags when going to Cu Lao Cham island, punished that
- Carry a camera waterproof bag or waterproof phone, to take photos during coral diving,
- Families with too young children or elderly people should consider going to Cu Lao Cham.