Where is "Ta Xua Cloud Paradise"
Located in a remote highland commune in Bac Yen district, Son La province, Ta Xùa has a total area of about 44km2 located at an altitude of 1,500m to 2000m above sea level. This place is also surrounded by small mountains of Bac Yen district, four sides are surrounded by high mountains, so the valley of Ta Xua always appears dense fog, winding clouds. Ta Xùa is mainly inhabited by ethnic H'mong. People used to rely on agricultural production from terraced rice fields or cattle raising.
In the past, Ta Xua was known as the place to produce ancient shan snow tea and delicious hawthorn fruits. However, since its emergence as "Ta Xua cloud paradise", this place has become a tourist attraction for a large number of tourists. The exact place that young people often choose to hunt clouds in Ta Xùa is the peak of a small mountain range, which is said to be the lowest of the 10 highest peaks in Vietnam.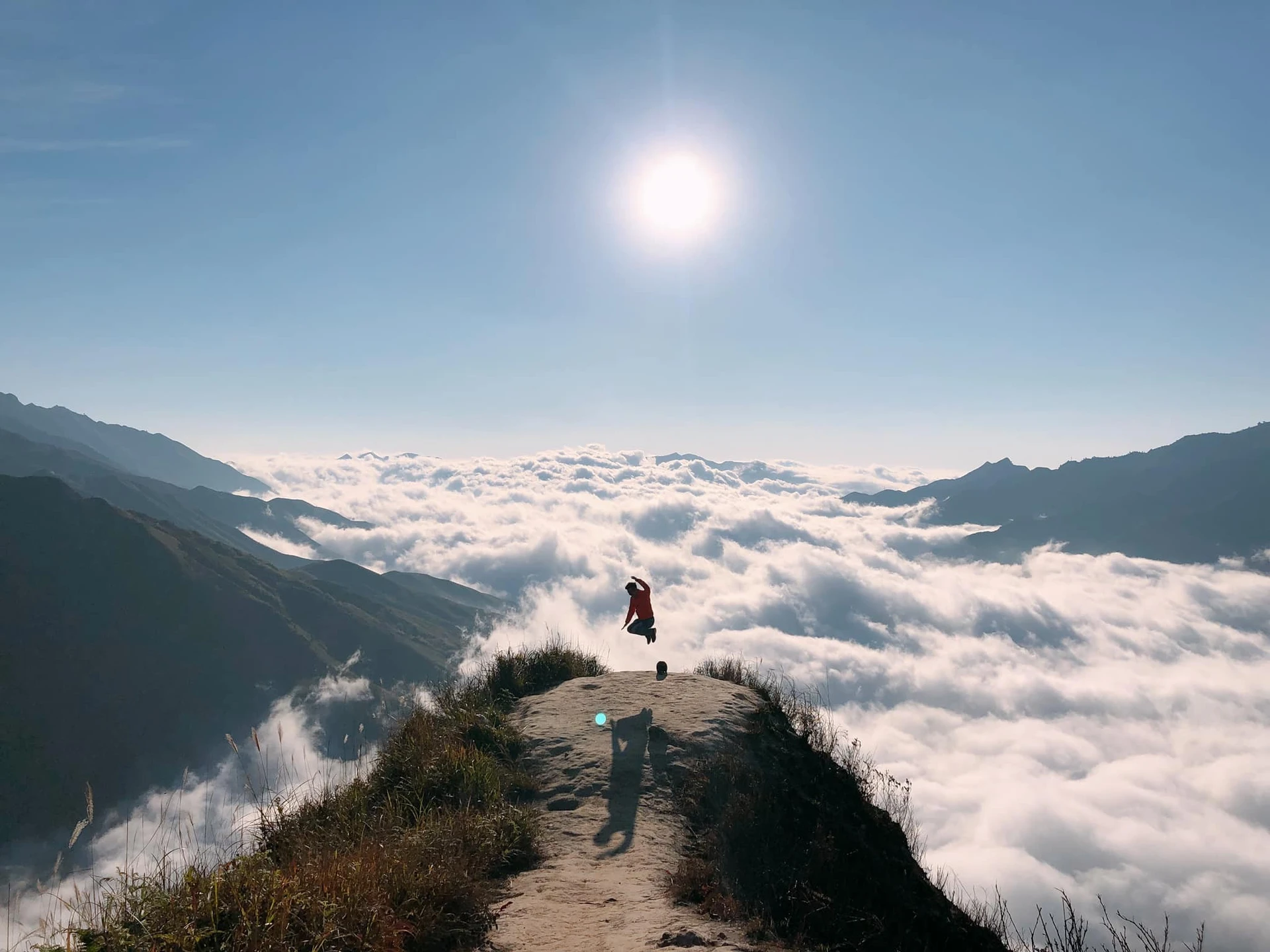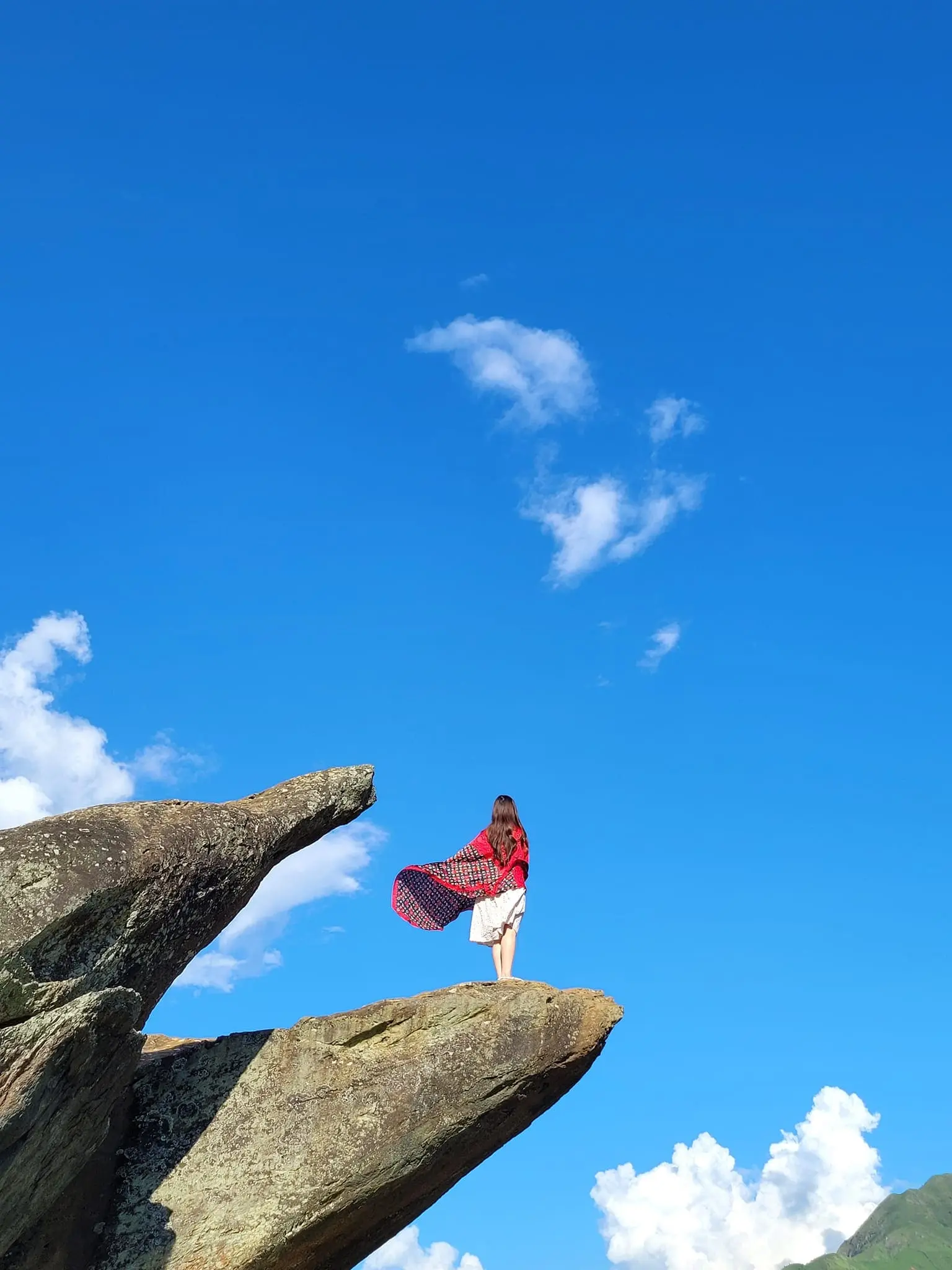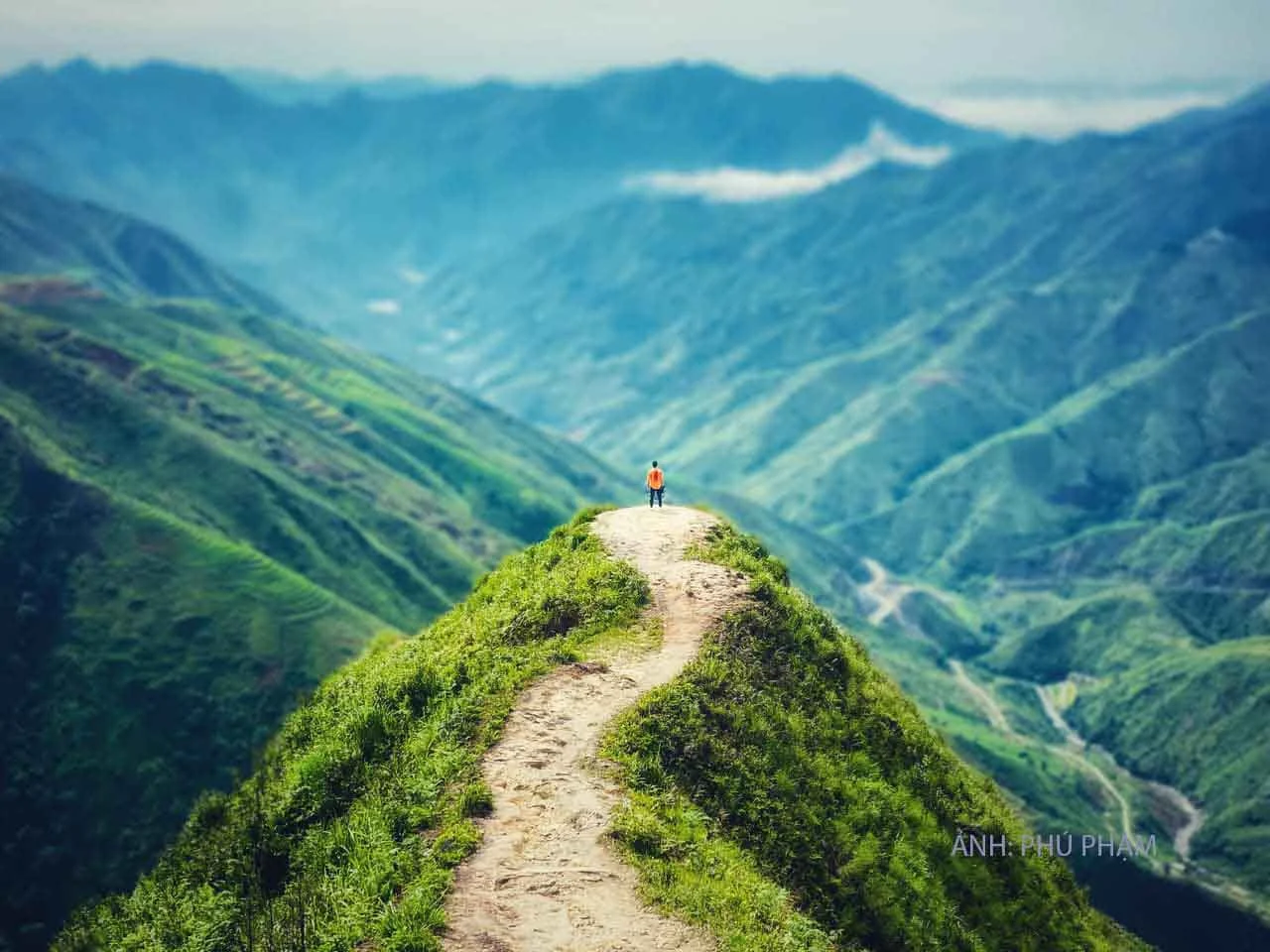 Which season is the most beautiful to go to Ta Xua
Ta Xua peak all year round is enveloped in billowing clouds, flying like ocean waves crashing into the mountains. Therefore, visitors coming here at any time can see the beautiful scenery.
However, the time when Ta Xua attracts the most tourists is probably in November to April next year. Coming to Ta Xua at this time, you can easily see the image of the most beautiful clouds because of the low temperature and high humidity, so it is easy to form clouds. However, some days may still see rain in the morning. Visitors should monitor the weather forecast to see if it is sunny as clouds will look better.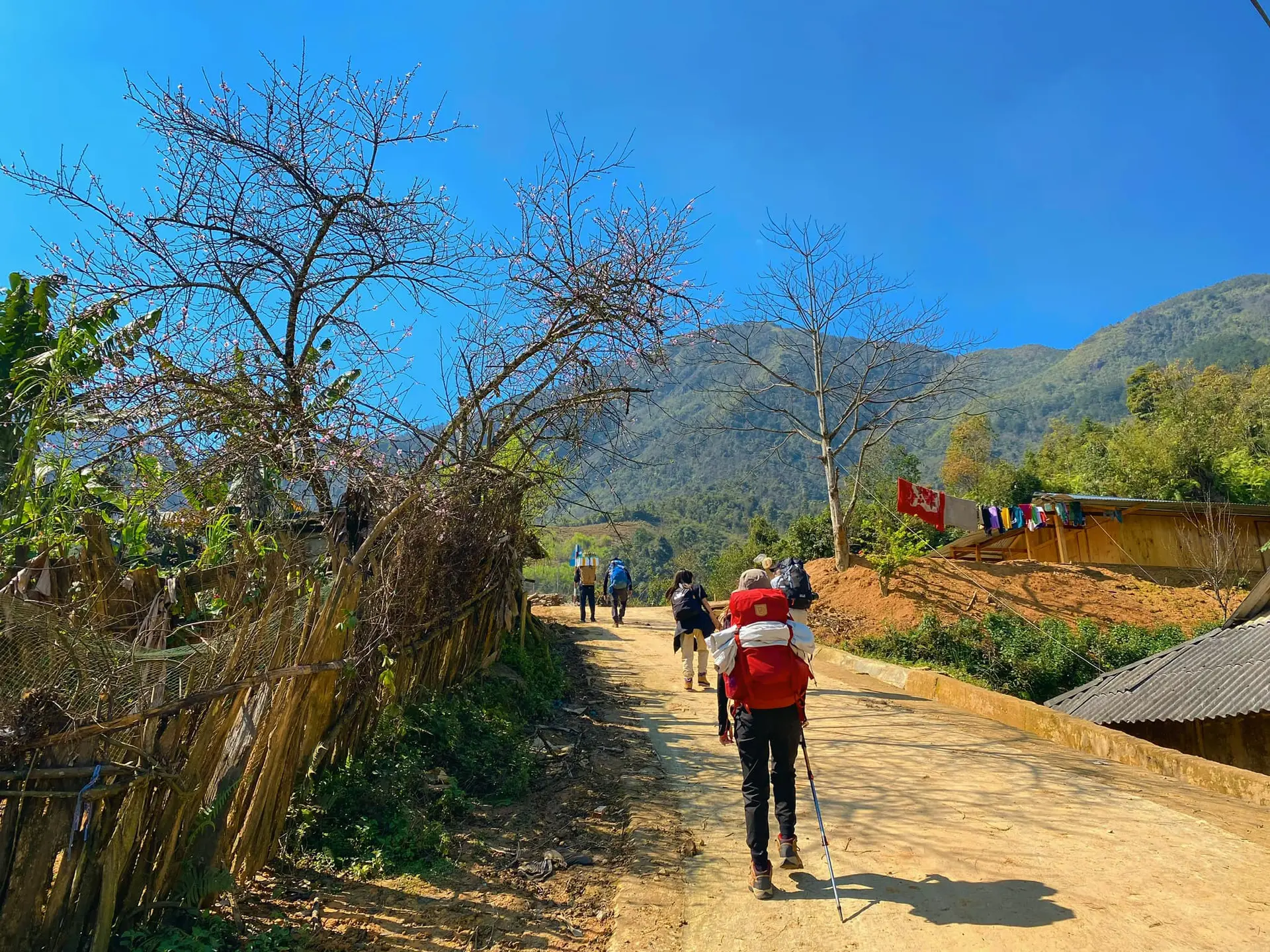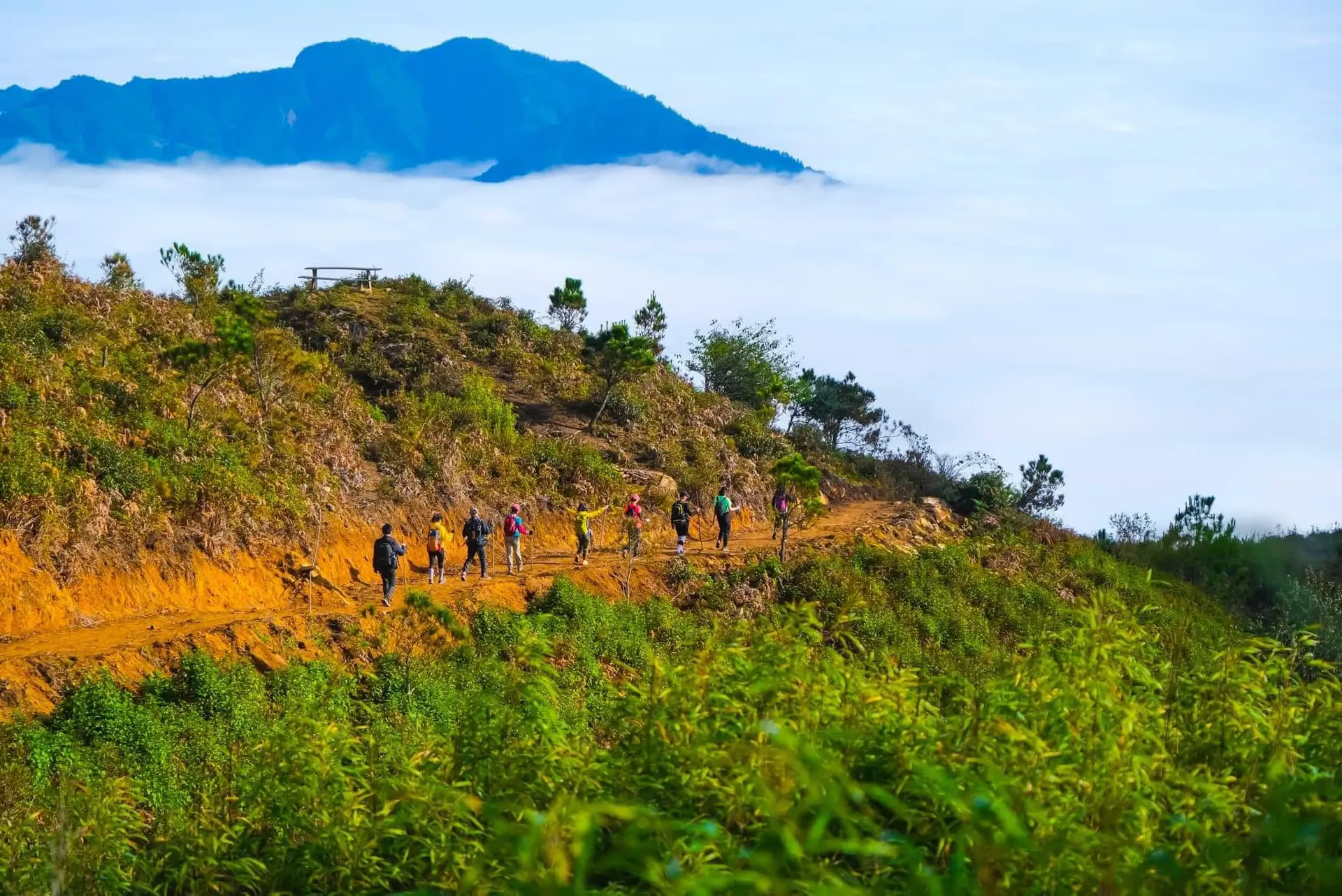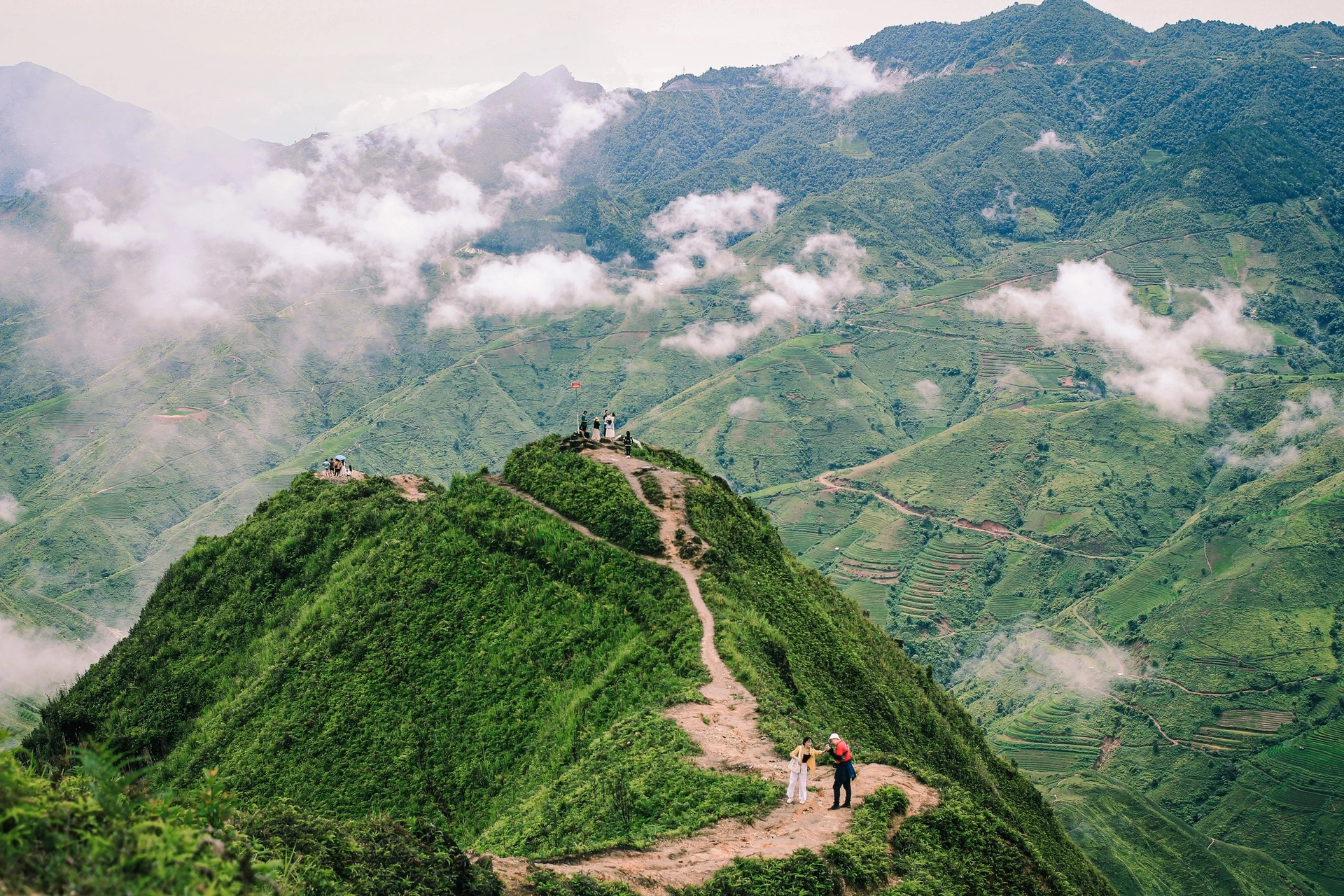 How to go to Ta Xua
From Hanoi to Ta Xua, visitors can choose from many different means such as motorbikes or buses. If traveling by motorbike, you take the direction of National Highway 32 going up to Shanxi Town, crossing Trung Ha Bridge and then going to Thanh Son, Thu Cuc. At junction 3 Thu Cuc, you go through Phu Yen and you will reach Bac Yen town. From here, you also continue to travel another 15km to reach Ta Xua.
If you take a bus transfer, you go to Ba Dinh bus station, buy a ticket to Bac Yen town. To Bac Yen, rent a motorbike to go about 15km more to Ta Xua.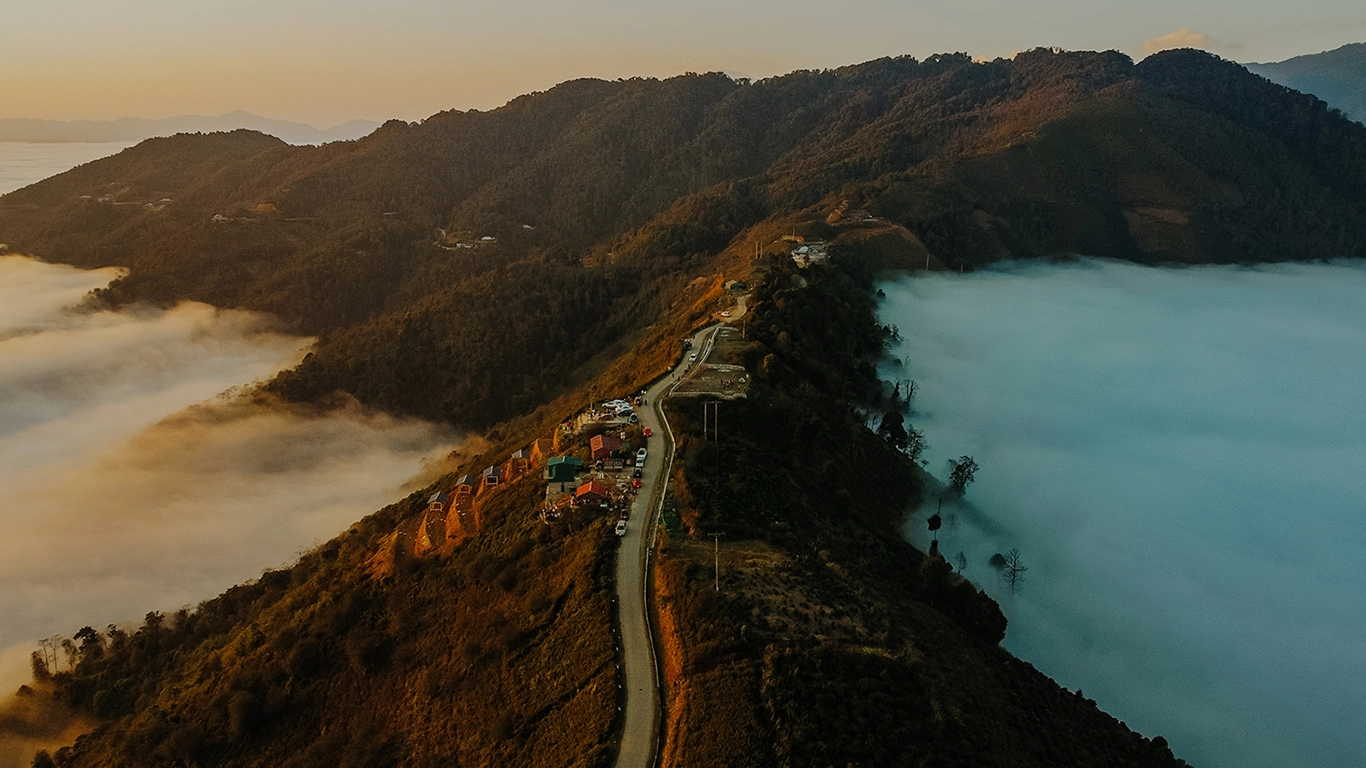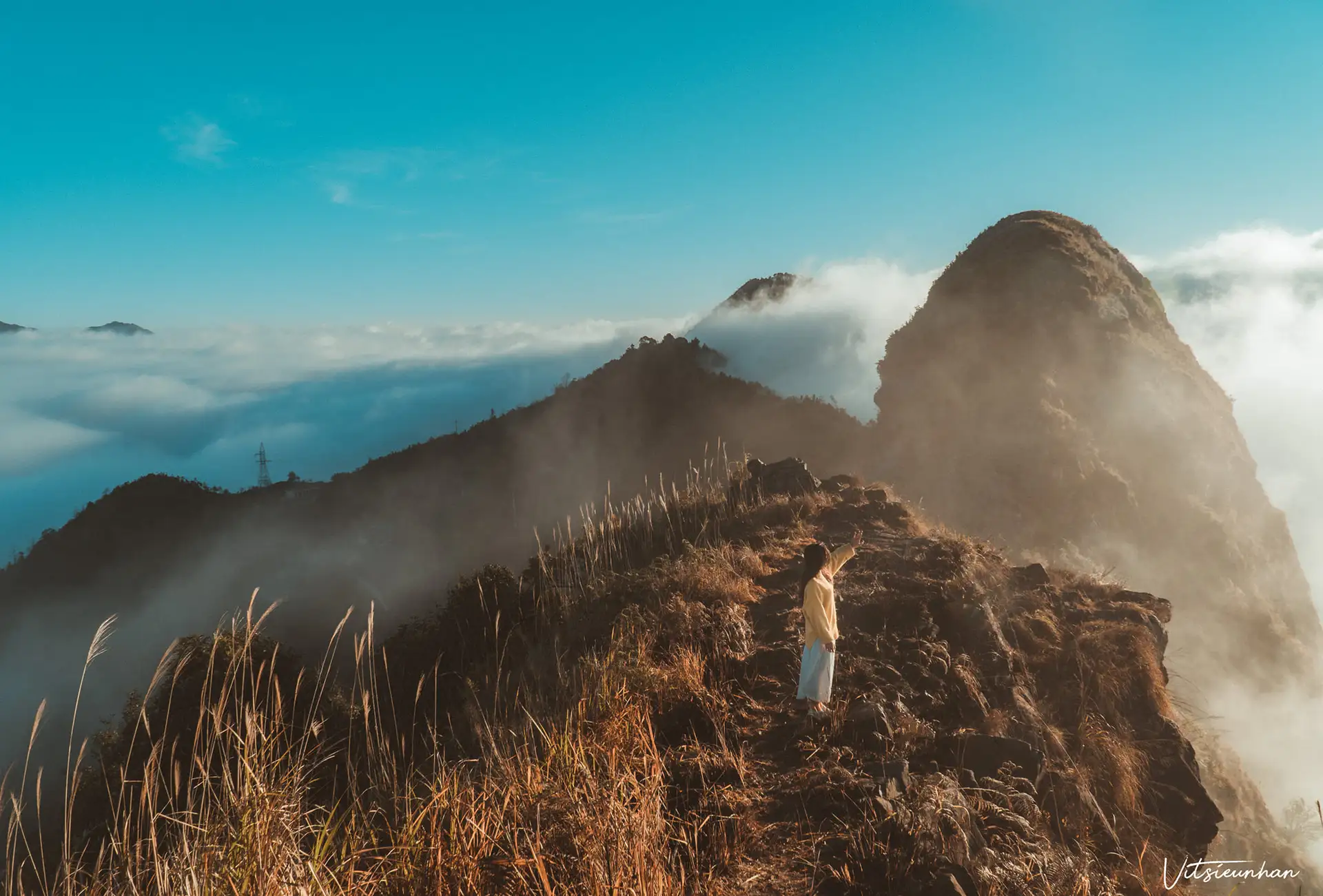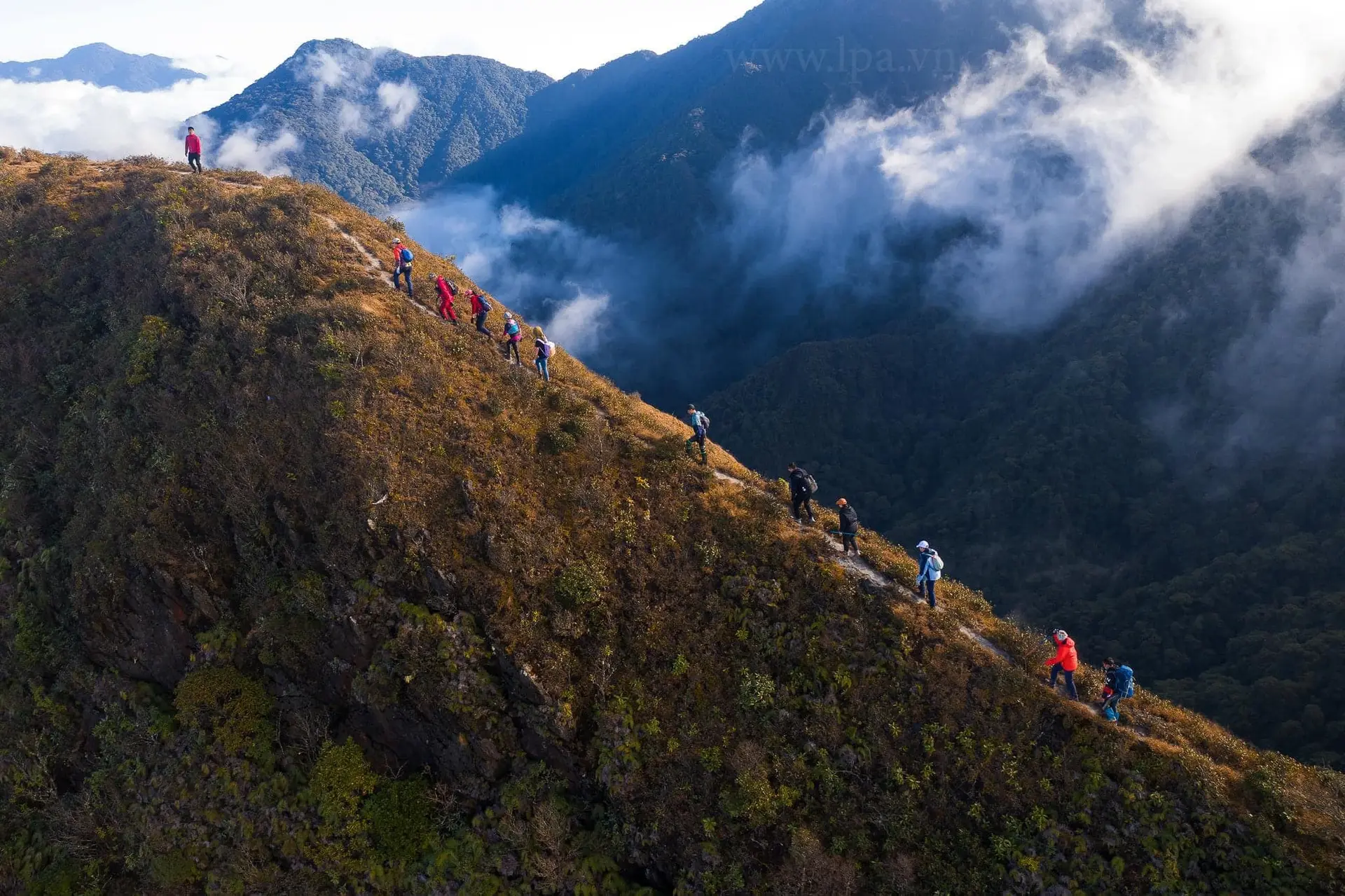 What to prepare when hunting clouds Ta Xua
To have a convenient Ta Xua cloud hunting tour, visitors need to prepare some dense and lightweight clothes for easy movement such as wind jackets, thermal jackets. In addition, you should also prepare a raincoat to avoid unexpected rains or sometimes the morning weather is also foggy with thicker shoes. Along with that, flashlights, lighters are also recommended items when traveling to Ta Xua. Sturdy shoes that hug the foot along with high friction to walk without slipping are also essential.
To replenish your energy for the trip, you can prepare a little snack.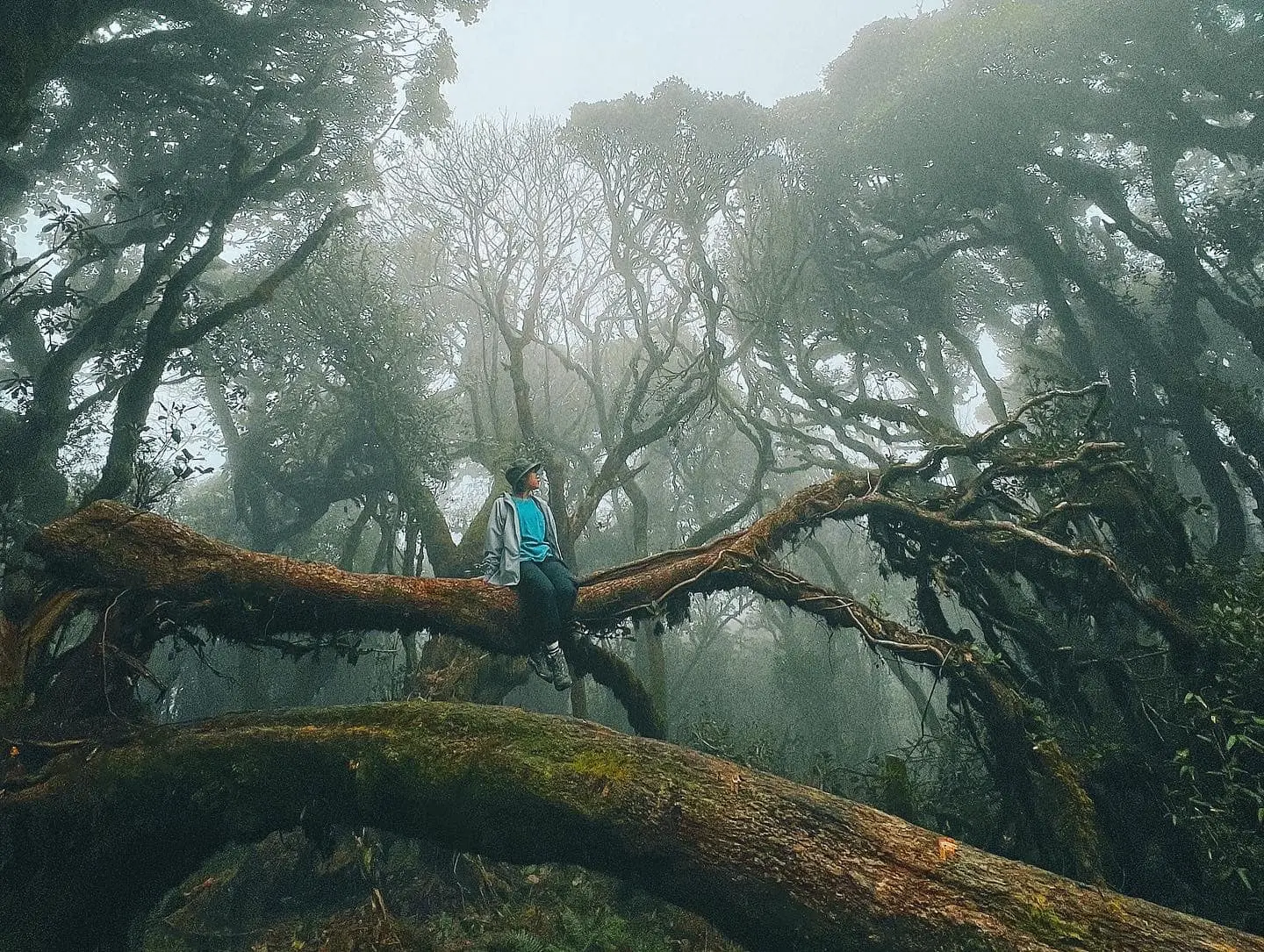 Stay in Ta Xua
As a remote and dangerous tourist destination, most of Ta Xua still does not have a diverse and rich hotel system like other tourist destinations. Coming to Ta Xua, visitors often stay at homestays, homestay houses or camping overnight outdoors.
Homestay room rates here are also very affordable from 100,000 – 600,000 VND / night. You can refer to some homestays such as Ta Xùa Hill, Ta Xùa May Homestay, Tra May Homestay, Pu Mu Homestay....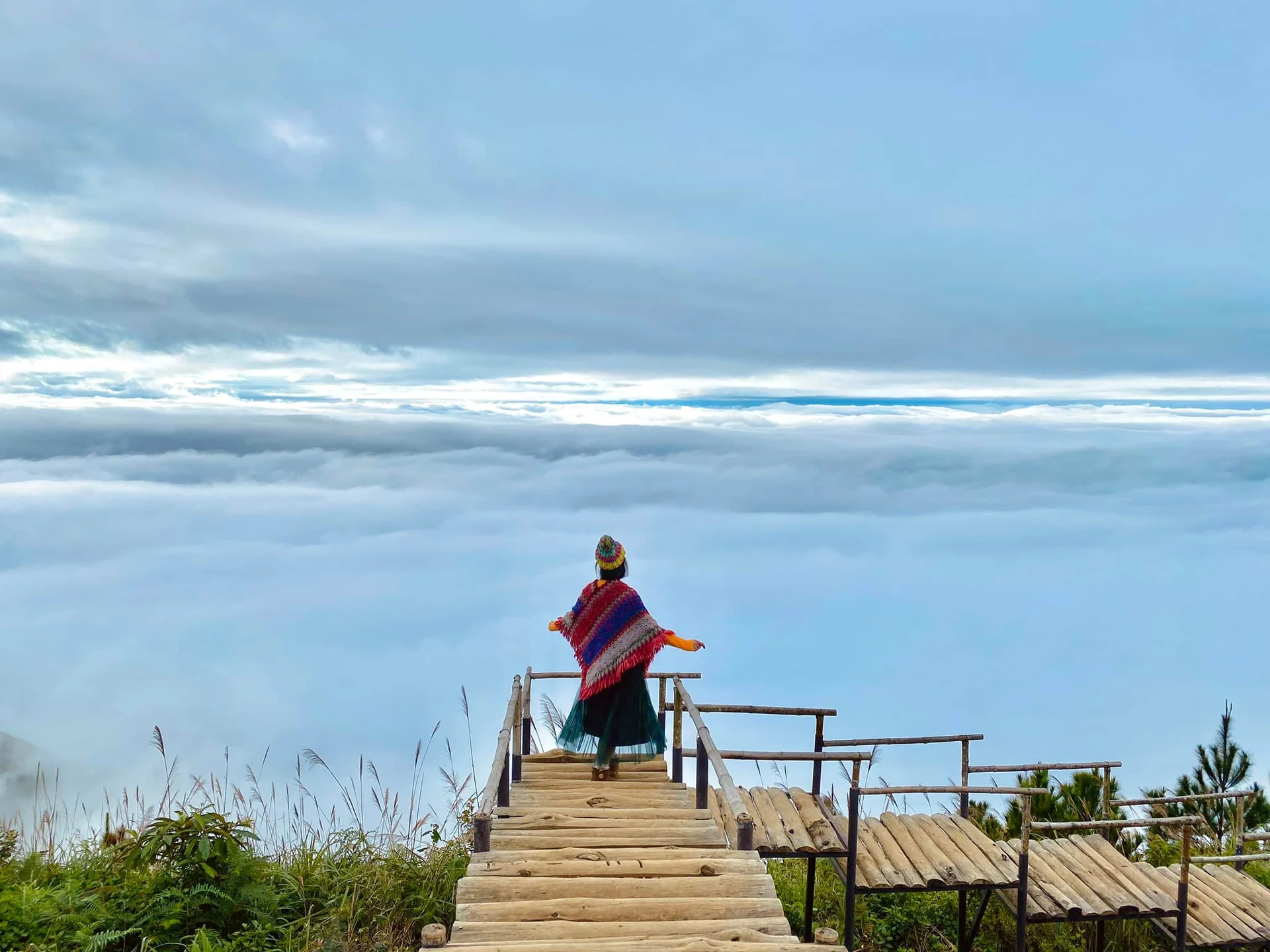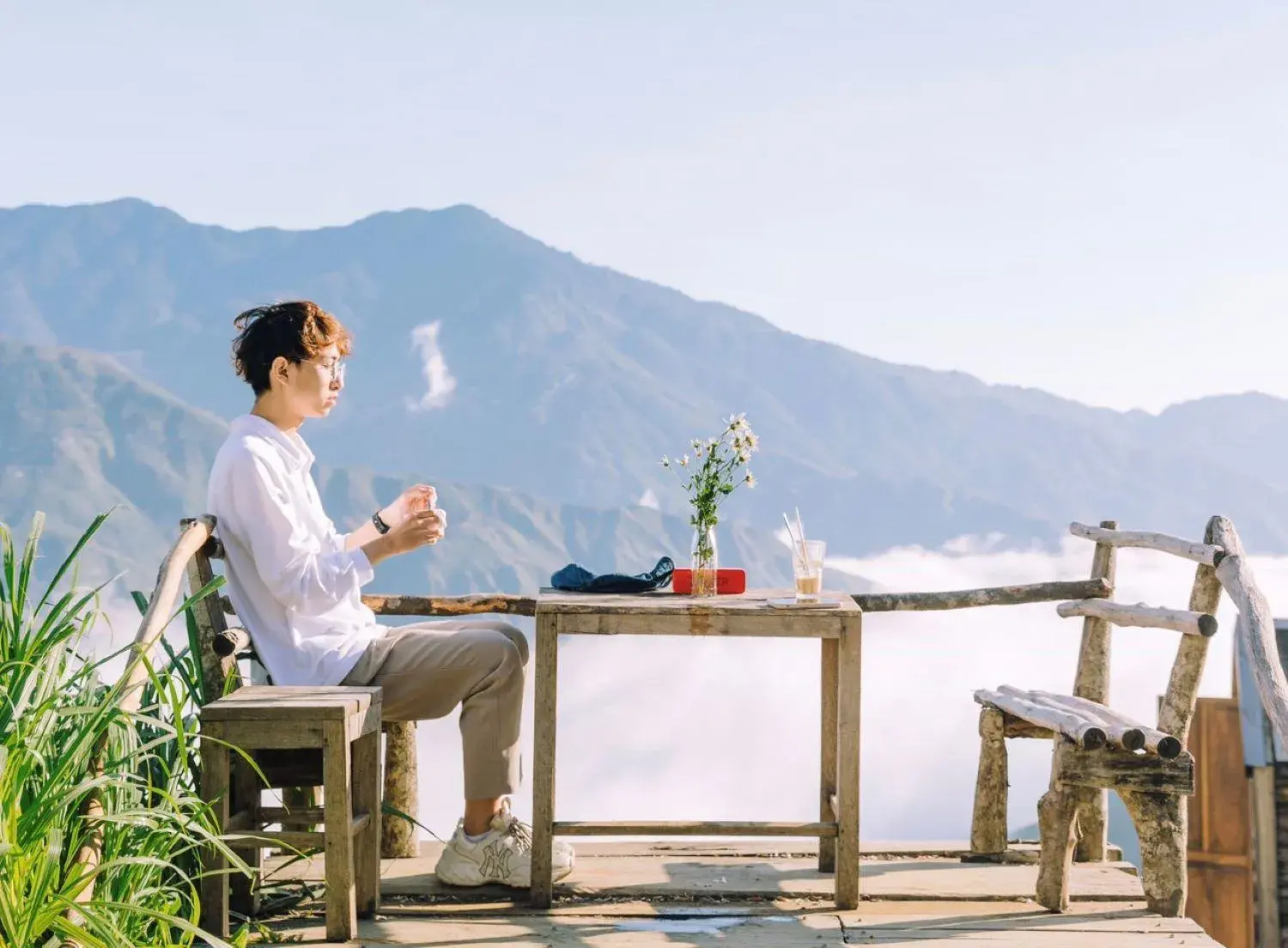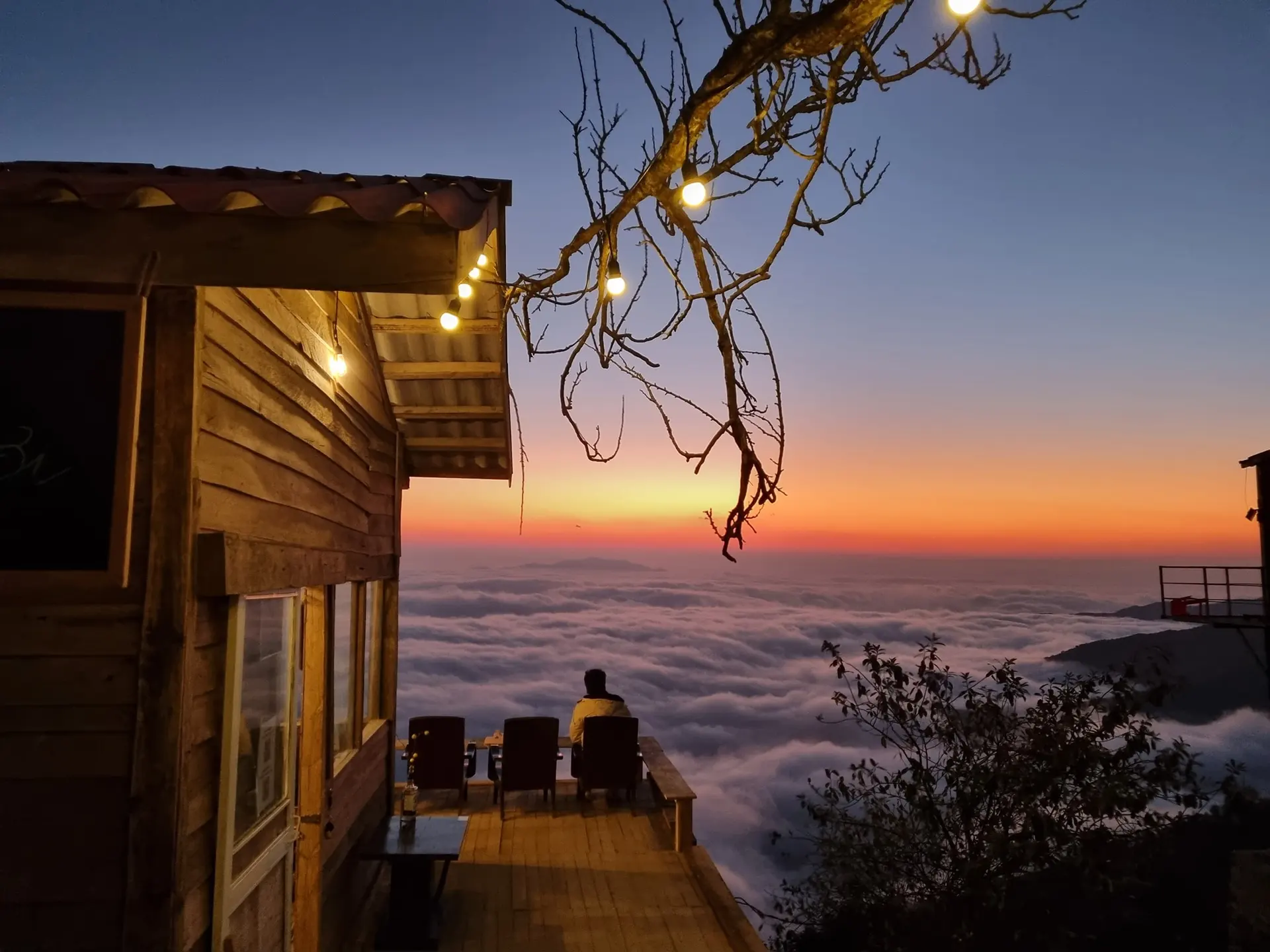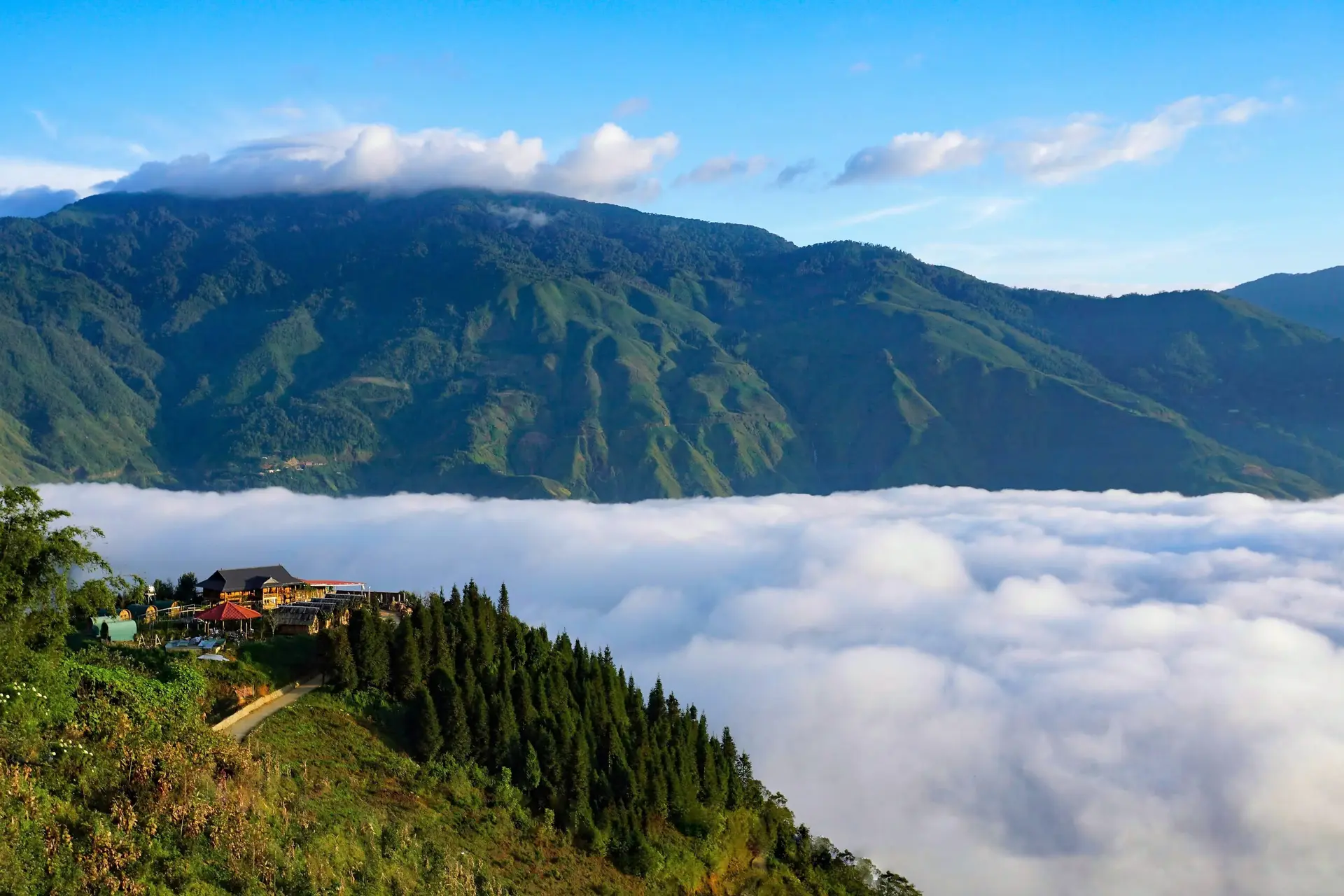 Super beautiful Ta Xua cloud hunting places
On the way to conquer Ta Xua peak, visitors can almost easily see the image of clouds covering the valley. Some of the most beautiful Ta Xùa cloud hunting spots can be mentioned as Ta Xùa junction to Groin Dong (about 3km), the center of Ta Xùa commune, junction 3 Ta Xùa to Xím Vang (about 1.5km road), from the central rice shop of Ta Xùa commune to the small road along the mountain, camel rock, catch the sunset on top of the wind...
In addition, if you have time, visitors can visit the "dinosaur spine", turtle head rock, Ta Xua lonely tree ...
According to VTC
Photo: Internet