Lung Worship peak is 2,913 m high, in Mu Cang Chai district, in the top 15 highest peaks in Vietnam, In recent years, Lung Worship has attracted a large number of climbing lovers, trekkers due to the beautiful mountainous terrain, short climbing route with moderate difficulty. It is also an ideal place for cloud hunting, and can especially watch both the sunset and sunrise in the sea of clouds due to its unobstructed 360-degree view.
To conquer this peak, if you start from Hanoi, you will have to overcome nearly 300 km to Mu Cang Chai or Tu Le town to rest before climbing the next day. Taking a sleeper car from My Dinh bus station the night before is the option often chosen by trekkers.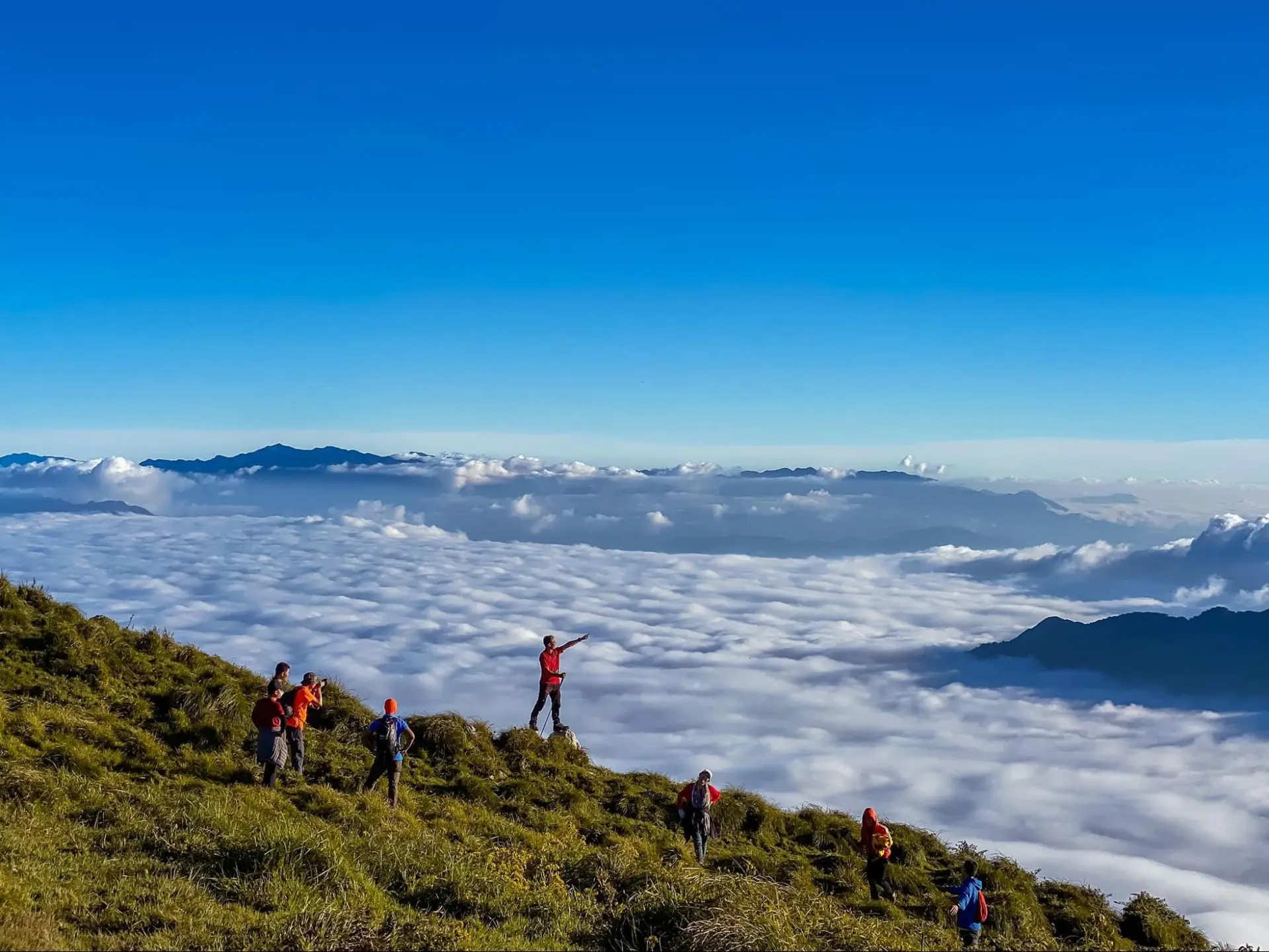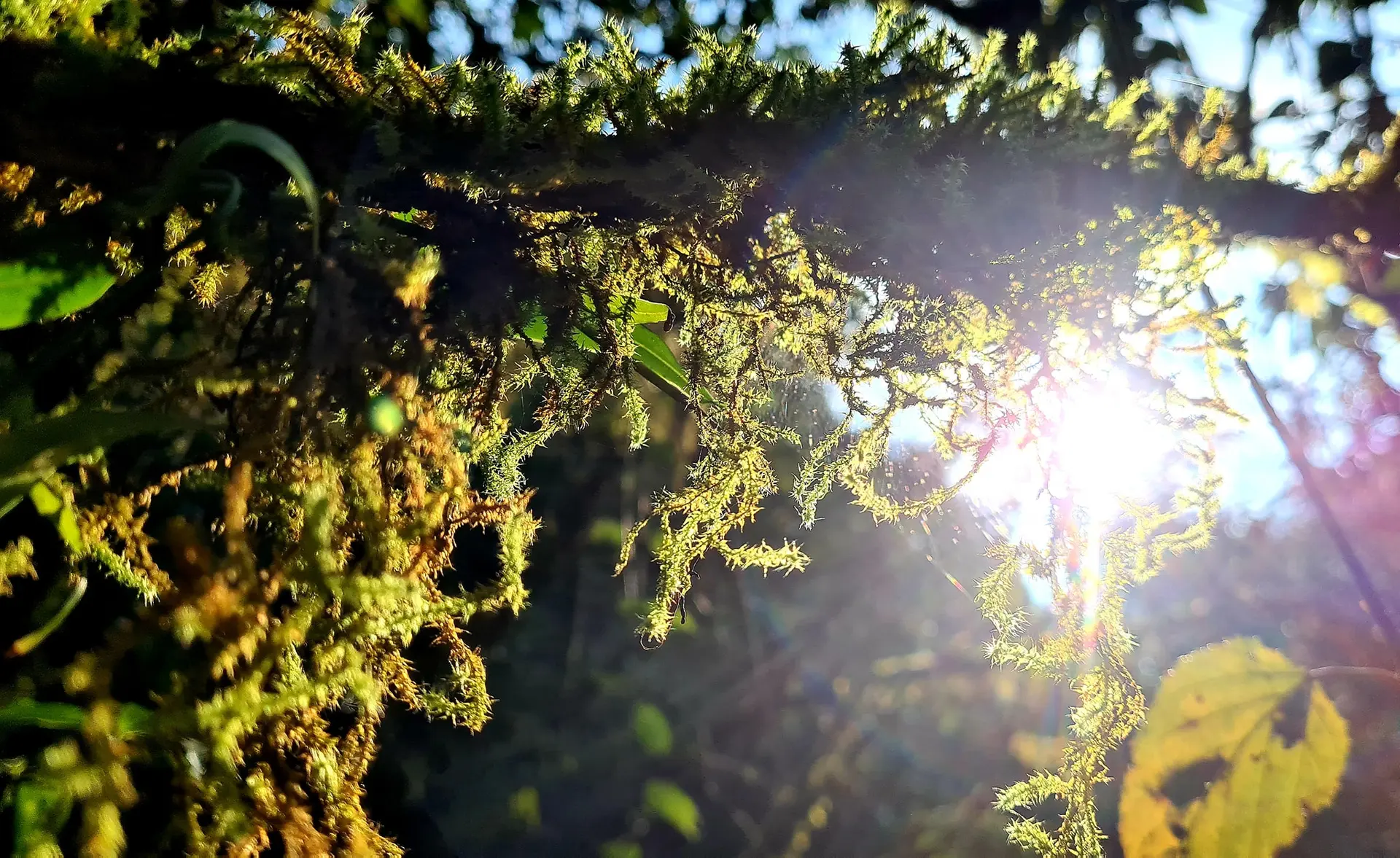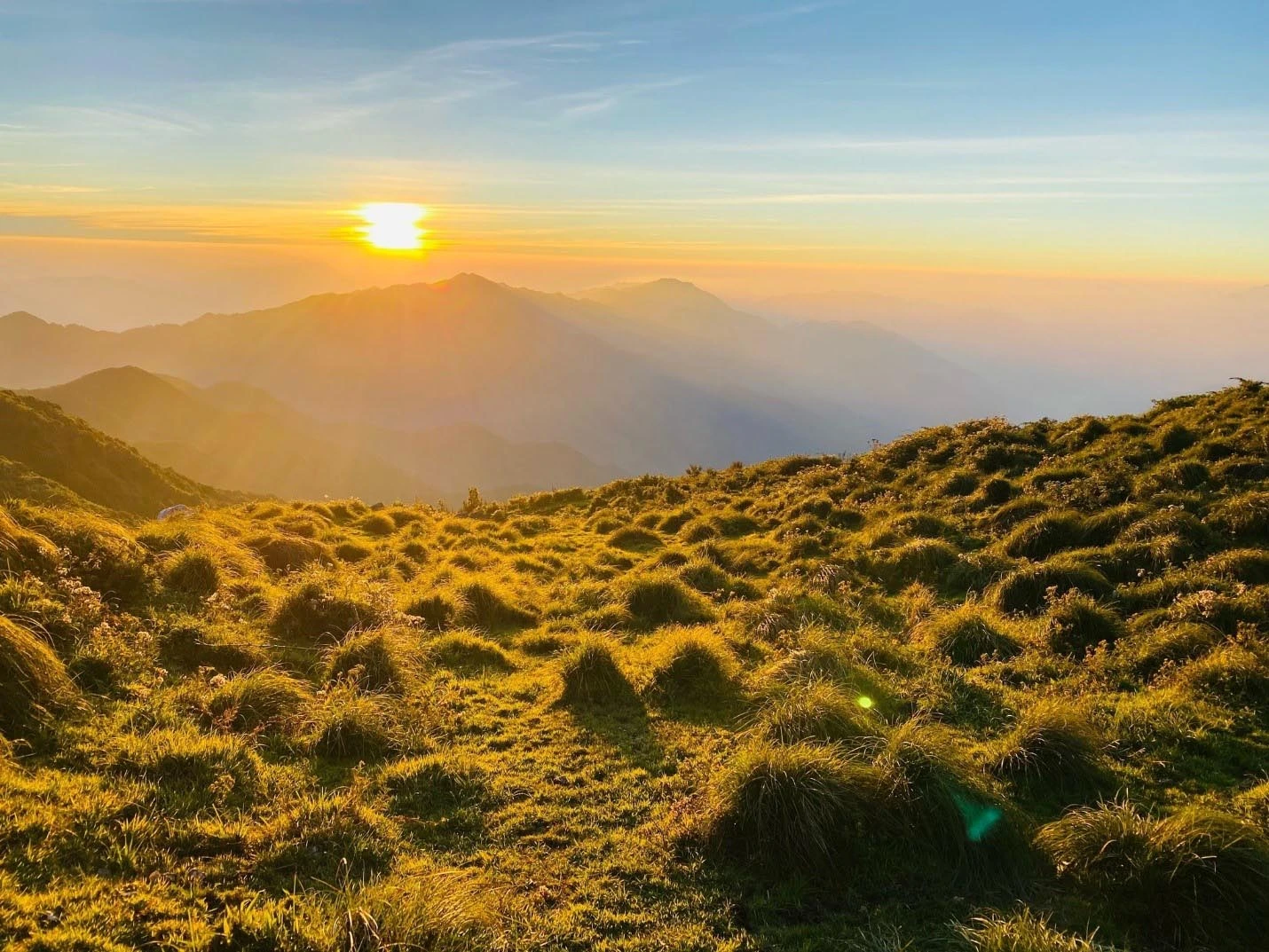 It is possible to start from three different directions, Lung Worship village, Tu San village and Chua Chai village to reach the top. Trekkers often choose Tu San village and go back through Ta Cua Y valley and Chua Chai village to go through the waterfall as well as enjoy the most beautiful mountain forest view of the climbing course.
Starting from Tu San village, climb through chestnut forests, oak forests with tall old trees to reach the two-storey waterfall called Huu Chua La waterfall by locals. Next to the sea of clouds on the top of Lung Worship, the waterfall is an ideal check-in point.
With a climbing speed equivalent to a fast walk, about 14h you will reach the shack area, about an hour walk from the top. The area has two main shacks that hold about 80 people. The shack was set up by six locals in late 2018. The water for the shack is piped from a nearby spring.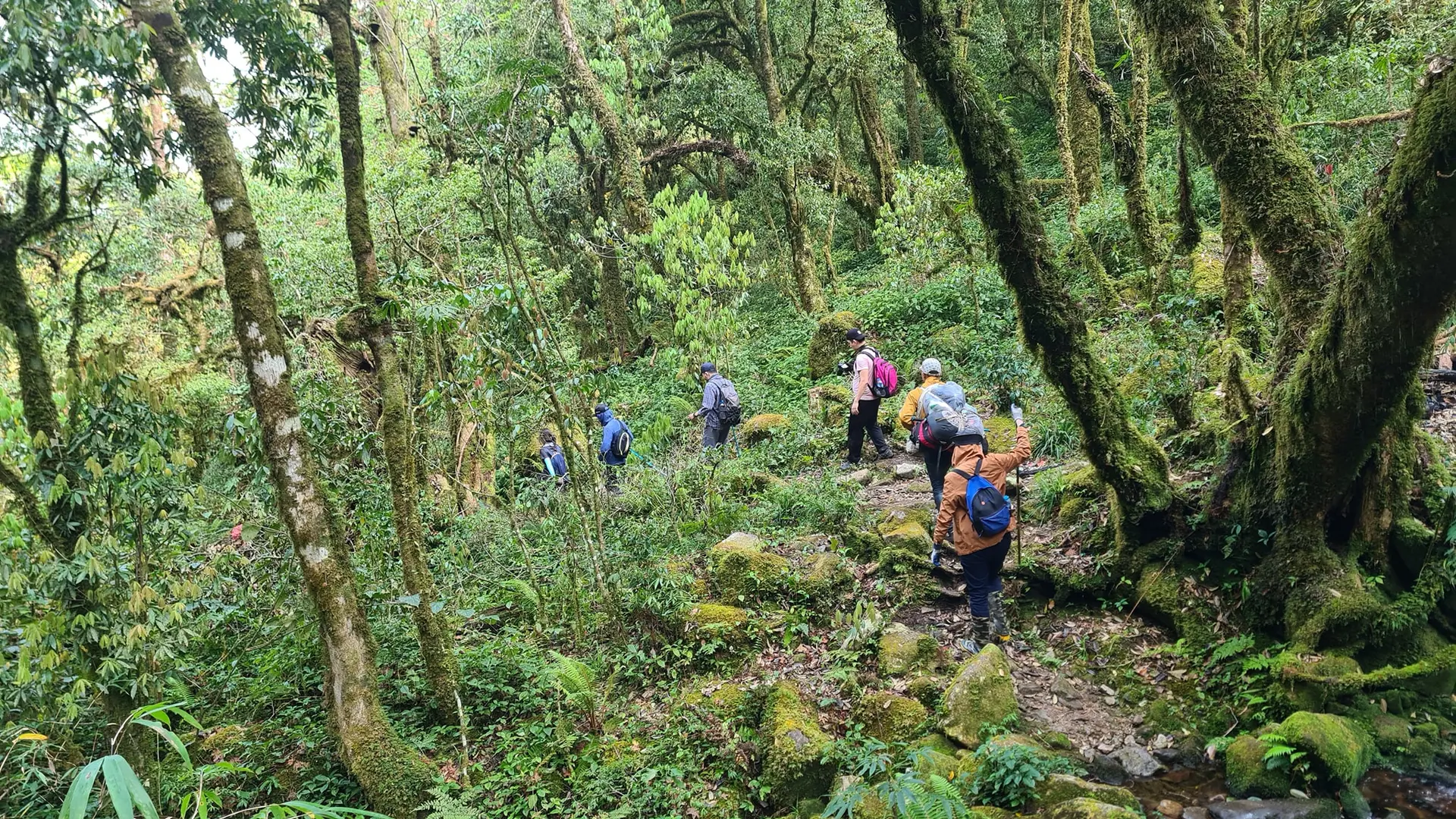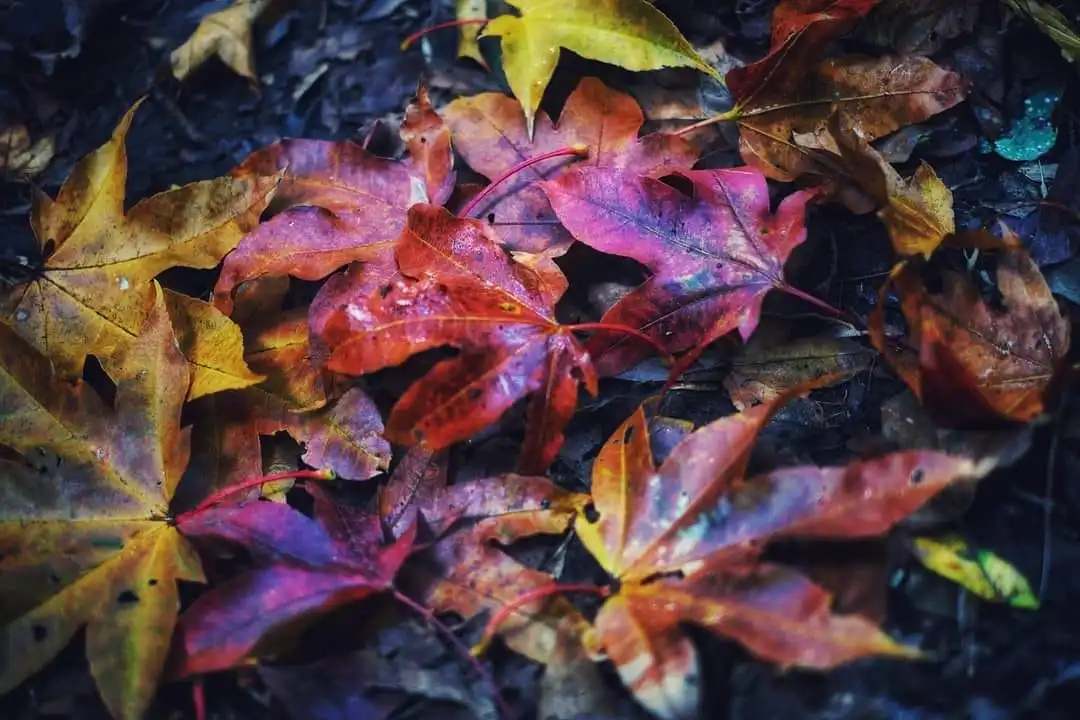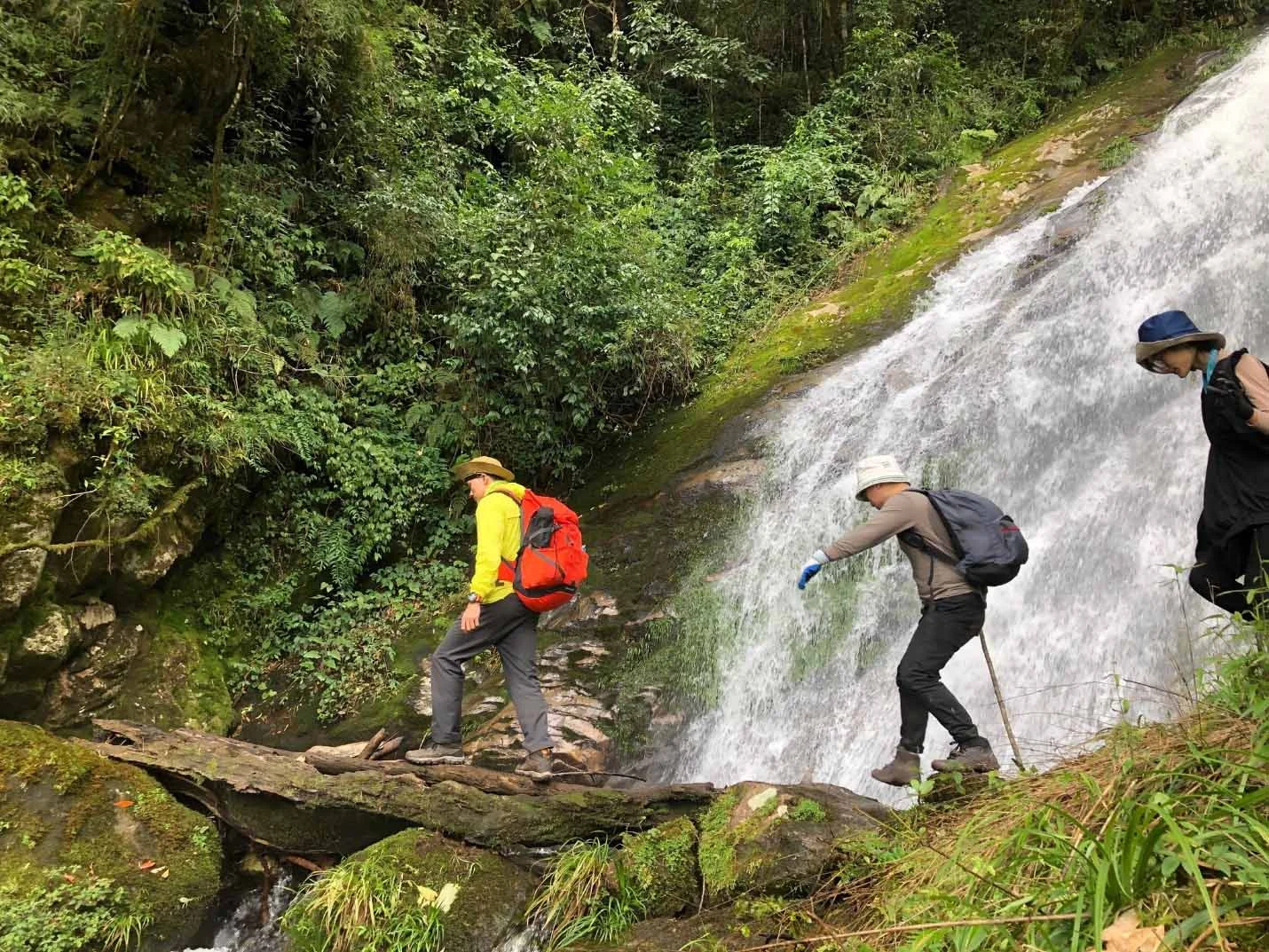 Through the shack area is an old-growth forest and then a small bamboo forest. Nearing the top, the picture of nature changes unexpectedly. The old-growth forest gives way to green grass and white flower slopes and strong winds.
There are many options for sleeping through the night. Many groups choose to pitch their tents in an open area located about 20 minutes from the top of Lung Worship to hunt for clouds to watch the sunset and sunrise. However, this area is open land so it is very windy and at night very cold, only about 5 degrees Celsius. Only experienced and well-equipped trekkers should choose to spend the night here.
Video: Trang Ha - Checkin Vietnam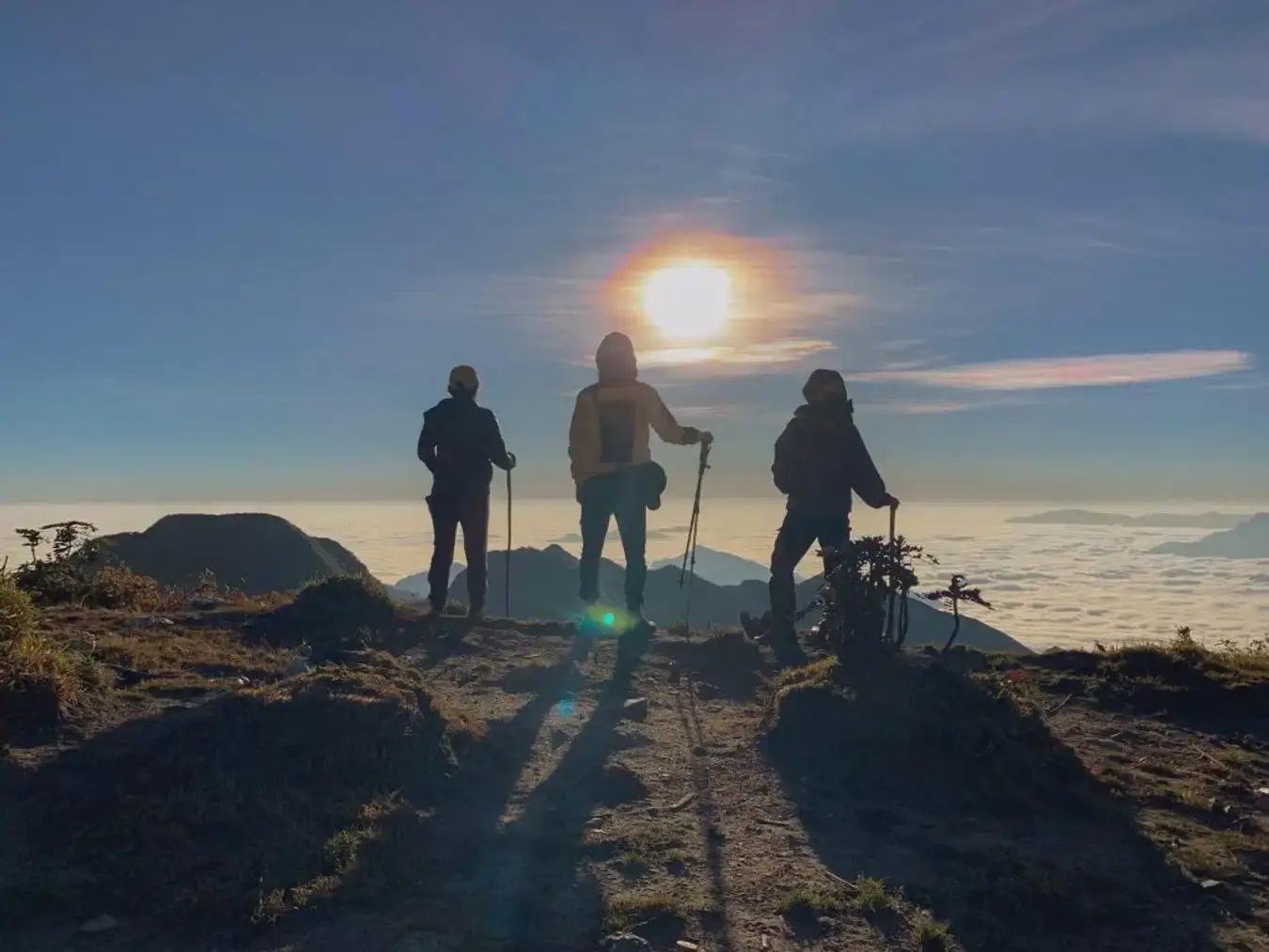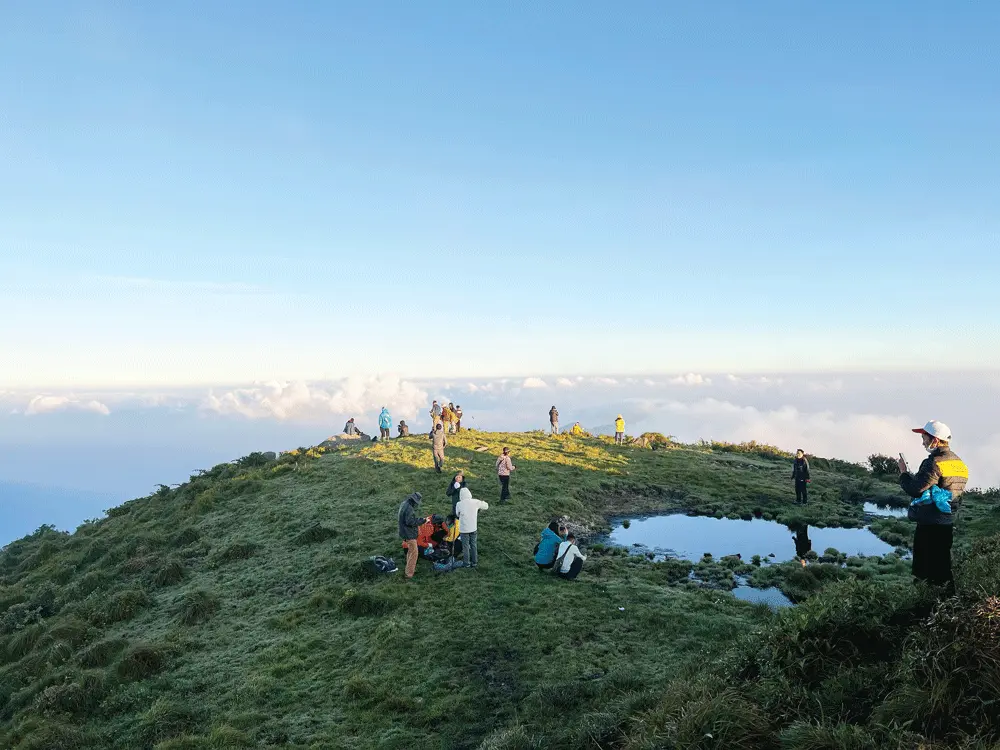 After full light, the group descended the mountain in the direction of Chua Chai village, passing through Ta Cua Y valley about 5 km longer than the way up and will have to cross 5 large and small streams. Ta Cua Y valley surrounded by mountains in Mu Cang Chai still retains its wild beauty. Ta in the local language is flat land, Y Crab is a precious herbal plant. In March this valley blooms brightly, there is a lot of sunshine and it is also warmer.
The total length of Lung Worship climbing palace starting from Tu San and returning through Ta Cua Y valley is about 20 km long. A climbing course is not long and not difficult, there are many beautiful sceneries, so it is increasingly chosen by trekkers, especially for those who have conquered all other high mountains in Lai Chau and Lao Cai.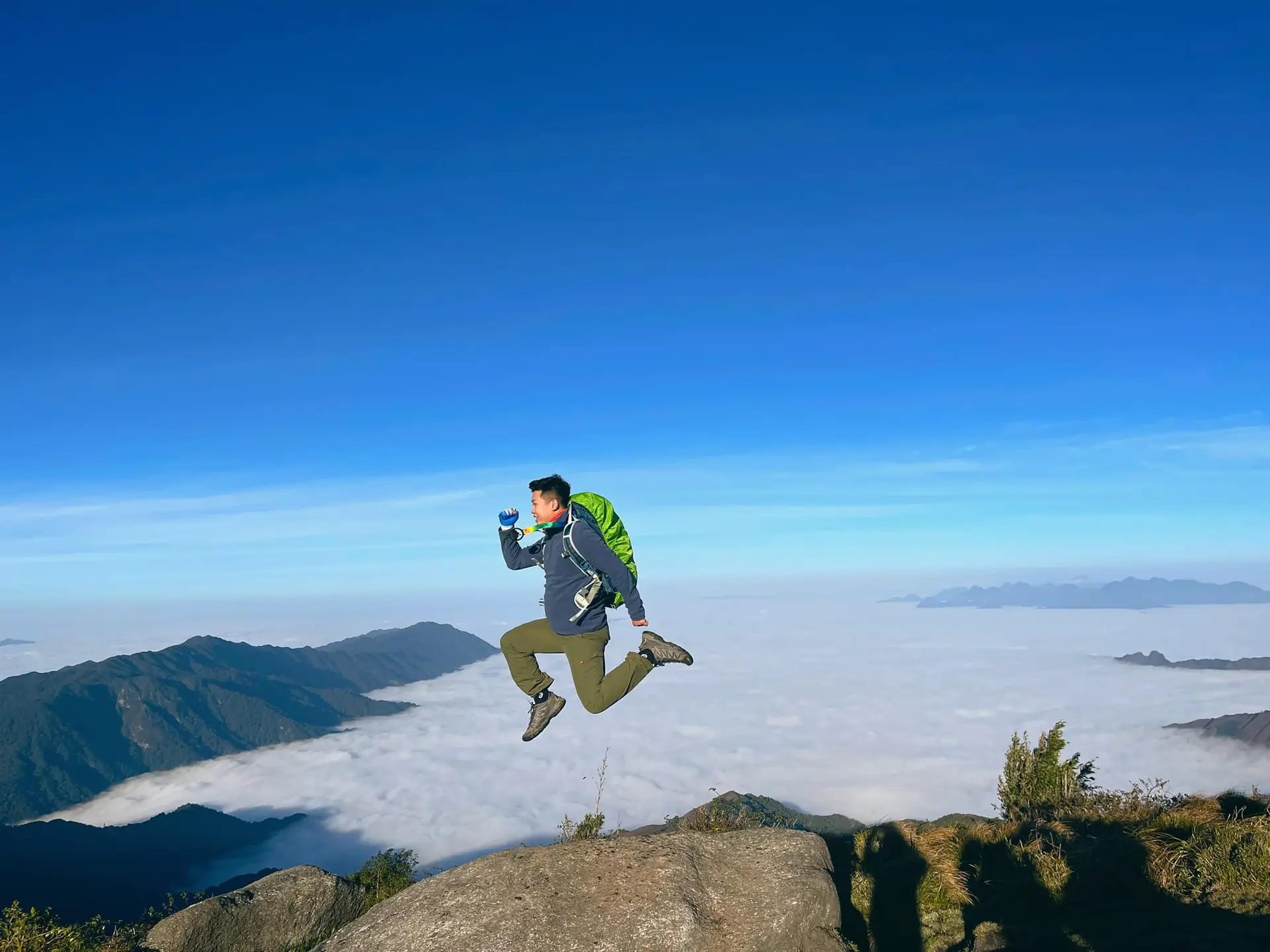 Lung Worship has its own beauties in different seasons. November 11-12 is the season when maple leaves change color and wild anemone blossoms bloom brightly on the mountain slopes. Months 1-3 is peach blossom and cat apple blossom season. And the sea of clouds is always present in all seasons of the year.
Synthesise
Photo: CheckinVietnam