The coral reefs in Con Dao are highly primitive. The diversity of coral ecosystems, as well as the dense coral density in Con Dao are among the first and second in Vietnam. In particular, the sea level in Con Dao is not too deep, so people who cannot swim can still participate in scuba diving.
The ideal time for coral diving in Con Dao is from 3 to 9 months. During this period, Con Dao Sea is relatively calm, light waves, clear sea water and beautiful weather. Here are some suggestions for coral diving locations in Con Dao:
Hon Tai
Hon Tai is one of the most popular coral diving destinations in Con Dao. There are many diving tours here organized by travel agencies with many attractive prices. Besides, Hon Tai also attracts tourists thanks to the activity of watching turtles lay eggs and the population of Red-faced monkeys.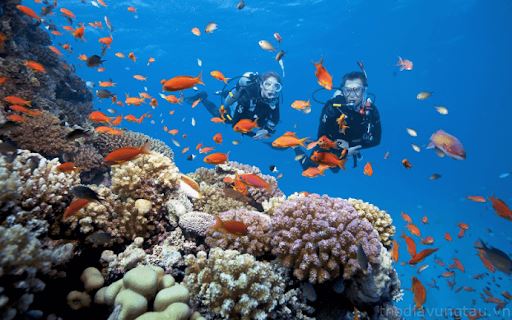 Source: Internet
Seven Edge Island
As an island covered by primeval rainforest with rich flora and fauna, Seven Edge Island has been planned to become a place to preserve and restore the ecological environment. Therefore, when coming to Seven Edge island to visit and dive corals, visitors can have access to a lot of information and participate in activities related to nature conservation.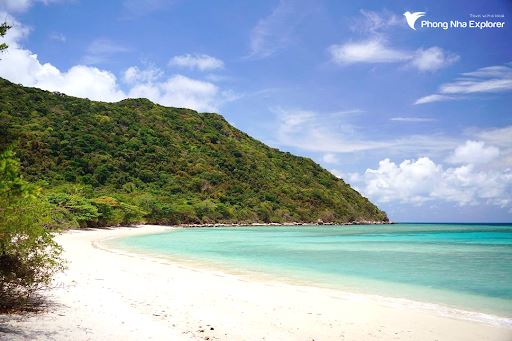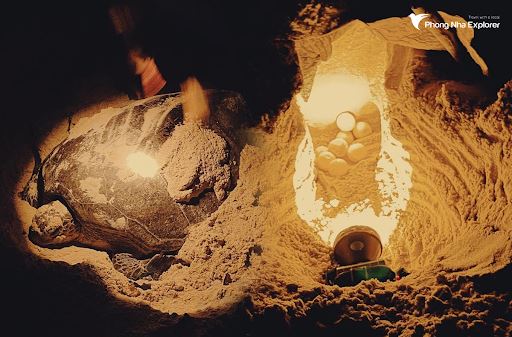 Source: Phong Nha Explorer
Dam Tre Bay
It can be said that this is a mysterious and almost forgotten place in Con Dao because the road to here is quite difficult and tricky. The area around Dam Tre Bay is very desolate with rocky mountains and rocky beaches stretching along the coast, making the scenery even more wild. So coral diving here will give you the feeling of experiencing wildlife alone.
Also because it is a desolate bay, there is no coast guard on duty on the bay, so this area is recommended only for professional divers.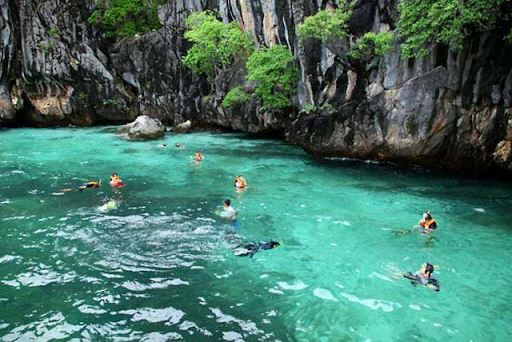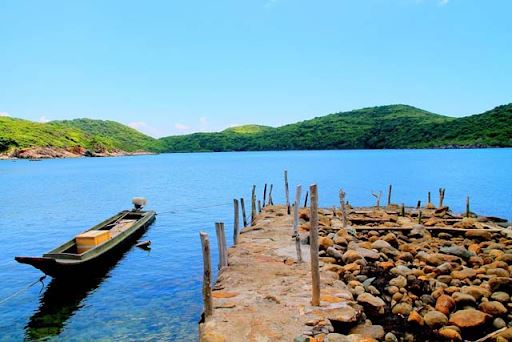 Source: Internet