Hoang Su Phi is also in Ha Giang province, but is located in the west, completely opposite to the route to explore the rocky plateau (Dong Van – Meo Vac). If you depart from Hanoi, you will not be able to go directly to Ha Giang city but stop in Bac Quang district to move to Hoang Su Fei.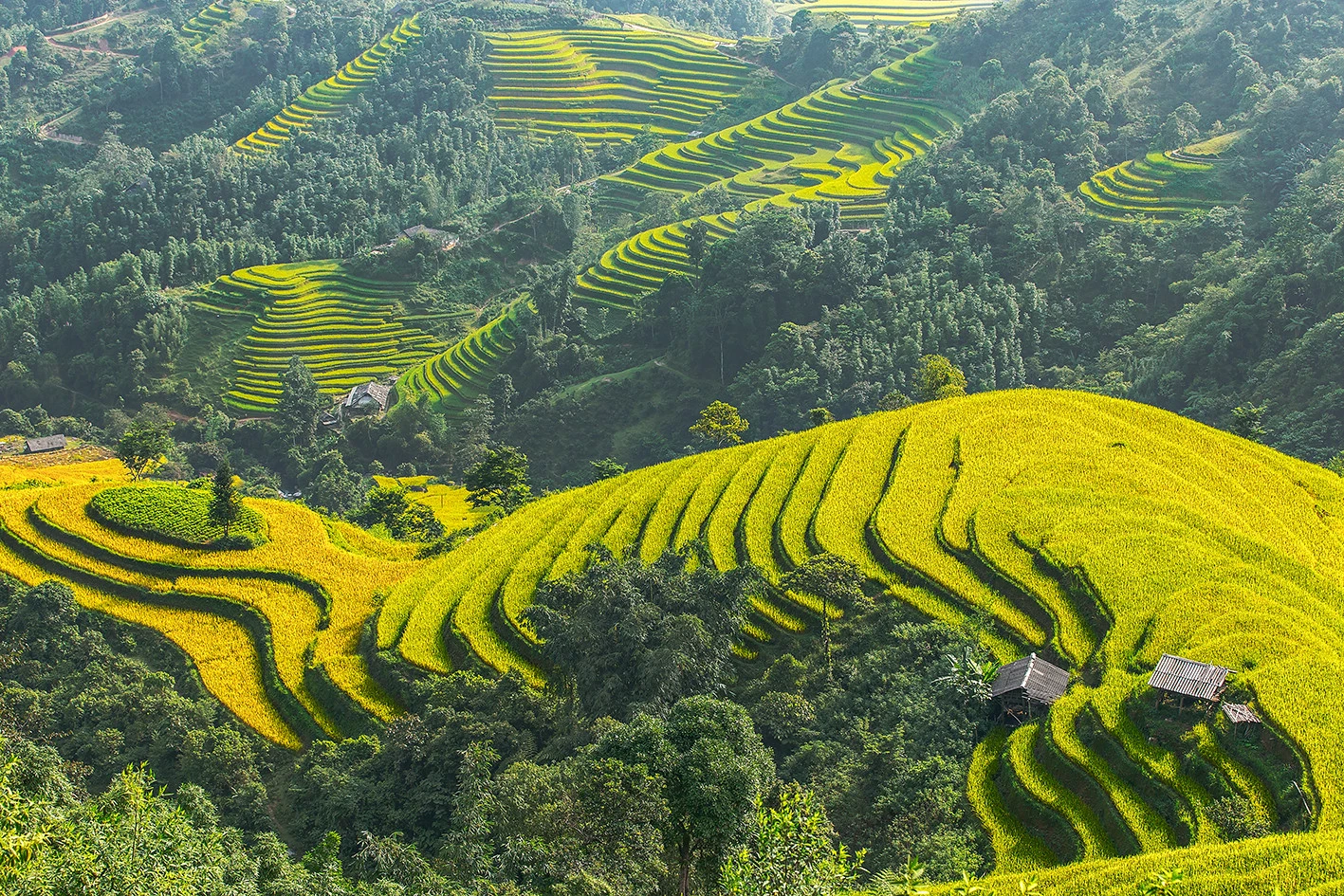 Ban Phung Rice Terraces
Ban Feng is located about 30km from the center of Vinh Quang town, this commune is located near the Chinese border. The terraces here are located on steep mountain slopes that look very impressive. It is known for the highest terraced fields in Vietnam.
Ban Phung commune has over 120ha of terraced fields stretching wide and the most beautiful compared to the rest of the communes. The clouds in Ban Phung village are not dense, just scattered across the head of the mountain, and it is hidden. Visitors will see with their own eyes the smoke clouds spreading, the whole village seems to be floating. The small roofs among the layers of fields are mixed with all colors, creating a sense of peace for those who come here.
Video: Vu Tuan - Phuotluon.com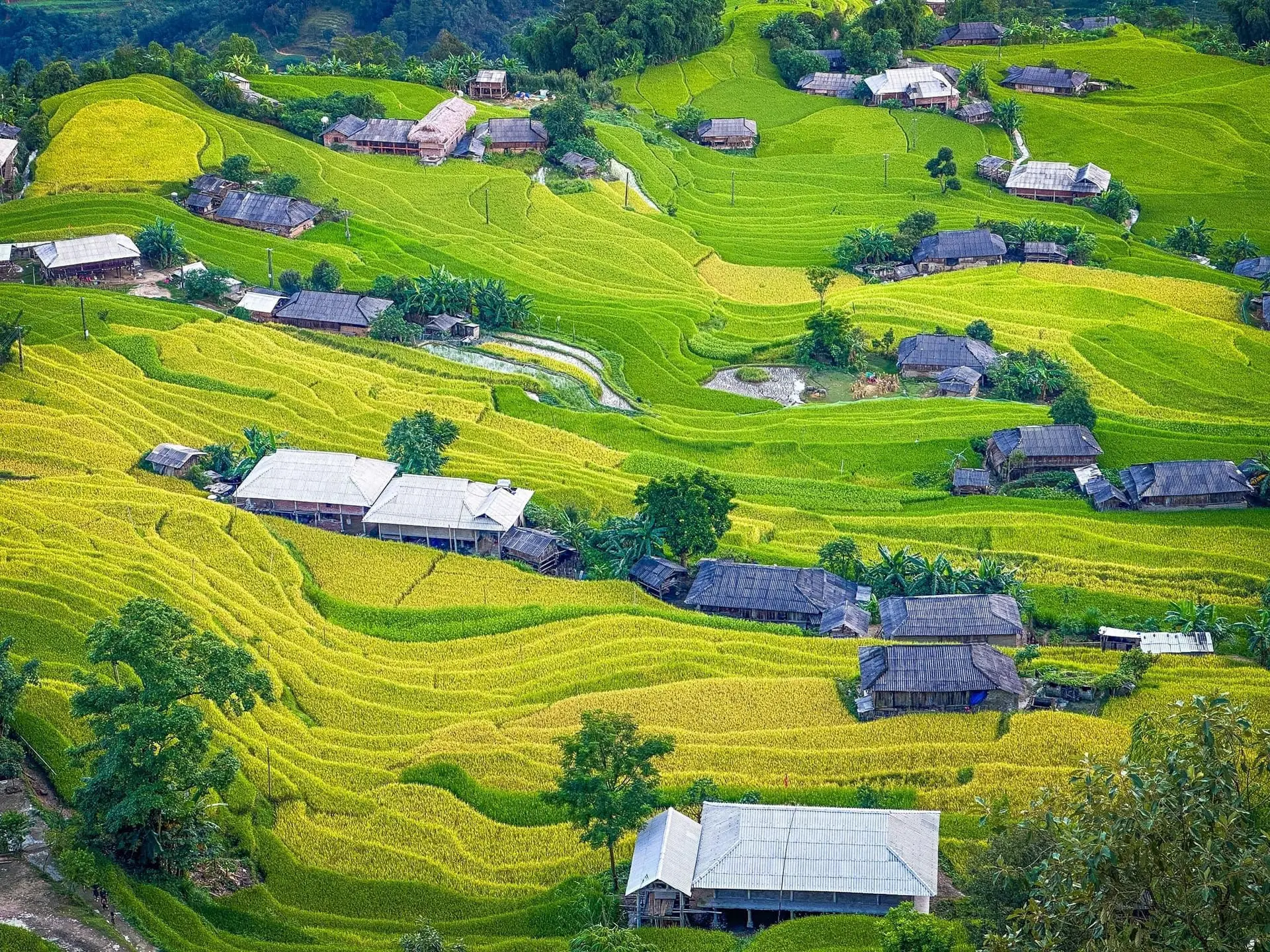 Ho Tender Rice Terraces
Ho Contract commune is located about 16km from Nam Dich junction 3, is the land inhabited by the Red Dao people. Ho Tender is mainly inhabited by the Red Dao ethnic people, the terraced fields here are quite special, each space will be left out a clear forest to keep the land from landslides. The terraced fields in Ho Tender are soaring and immense. Ho Tender in the local language also means Watershed because it is the origin point for small tributaries of the upper Flowing and Bac rivers.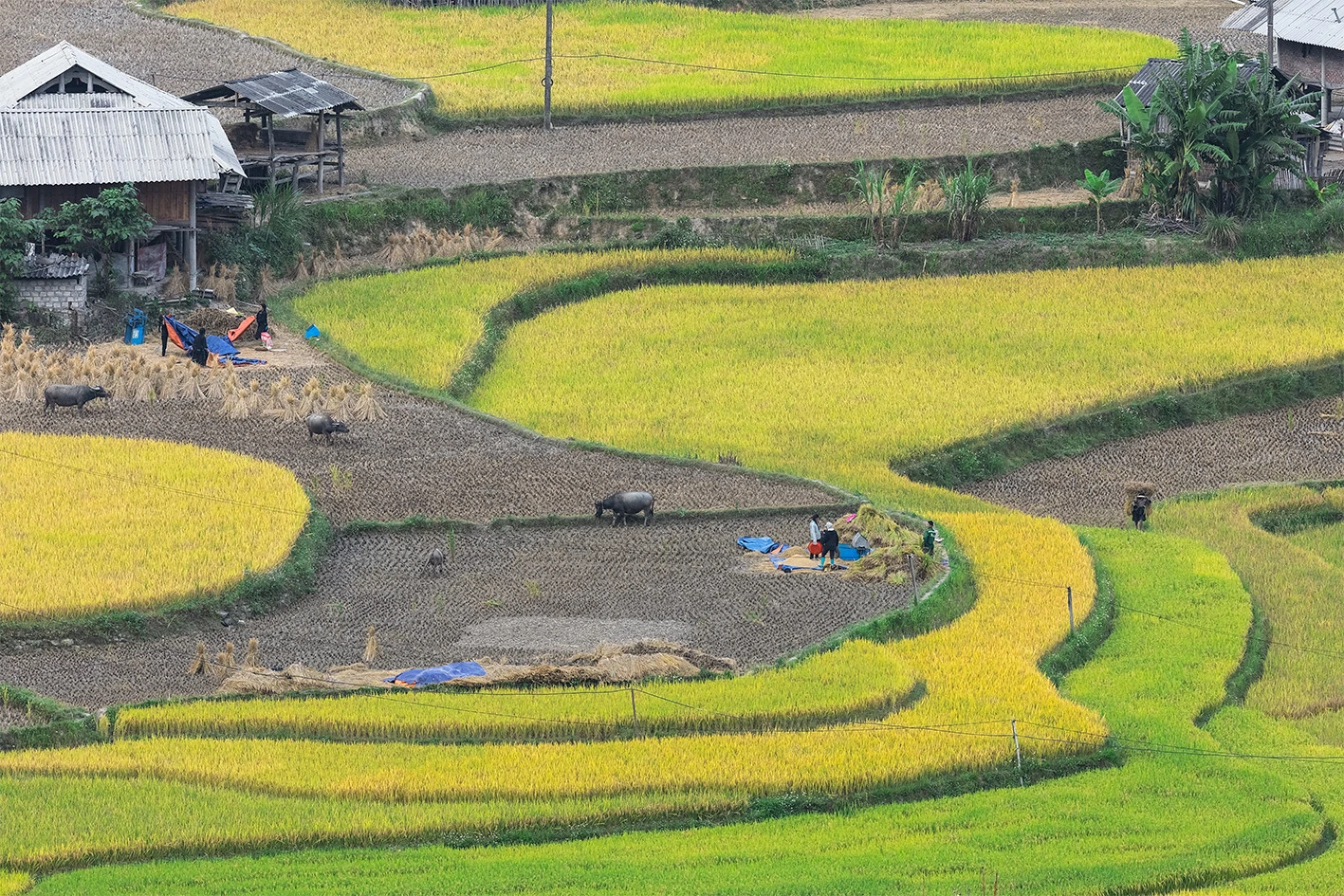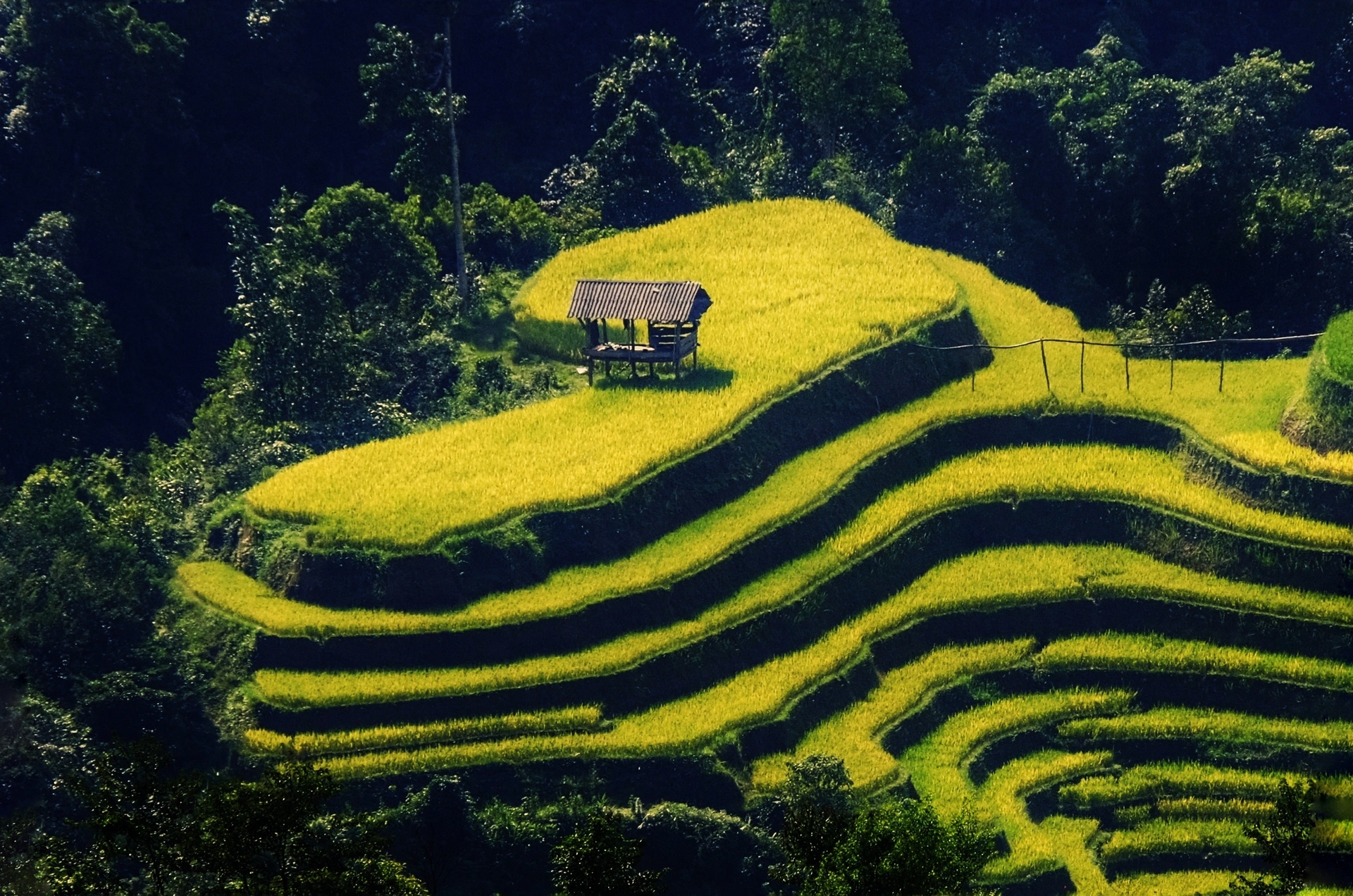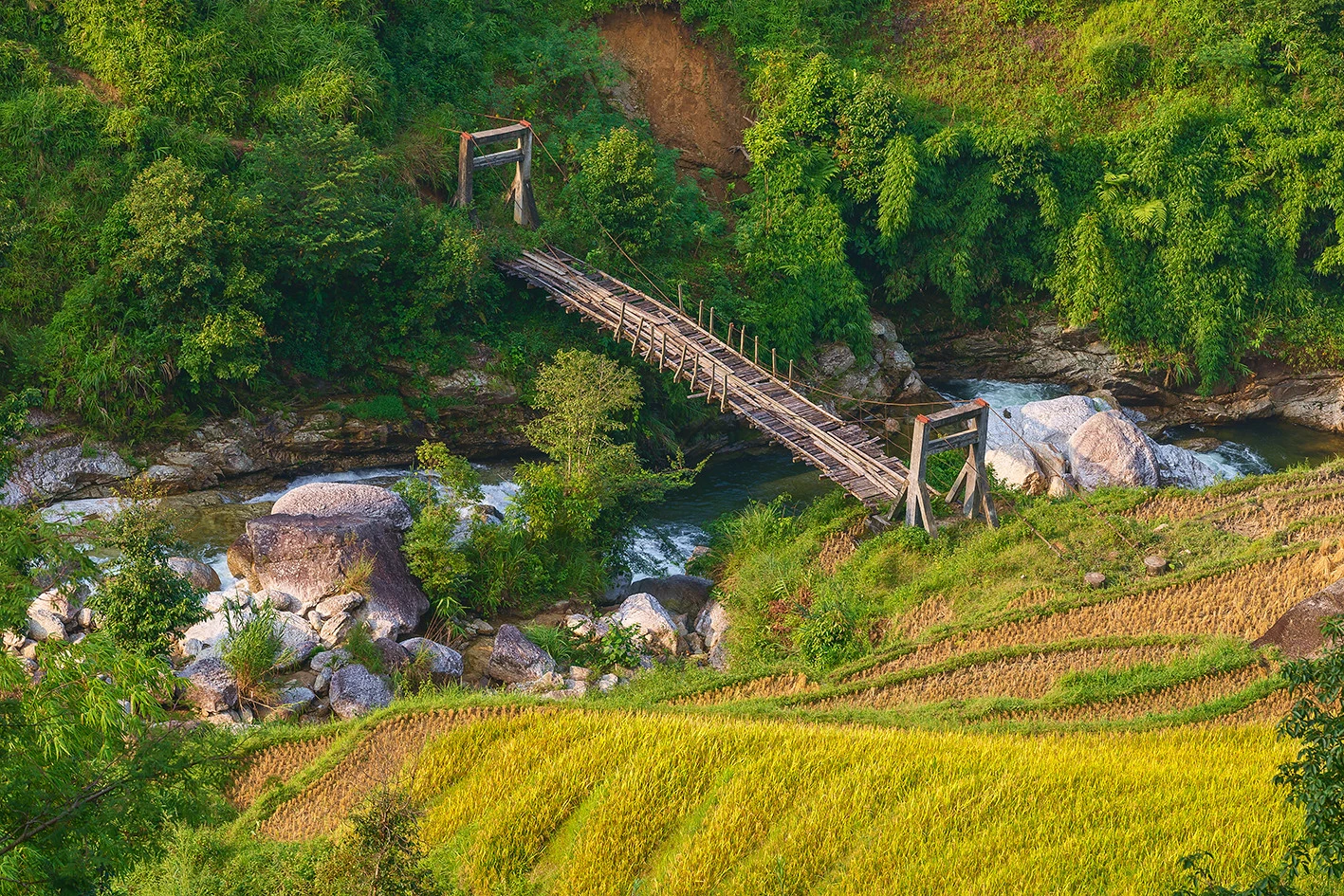 Thong Nguyen Rice Terraces

It is the convergence of 3 streams including Phin Ho, Nam Ong and Nam Khoa. Thong Yuan was peaceful in the middle of the mountain. This is known as the most beautiful place to view the terraced fields in Hoang Su Fei.
The golden rice season of Hoang Su Fei terraced fields has only one harvest per year, so to see the ripe fields you must choose the right time to travel. The most suitable time for Thong Nguyen terraces is from September to October when the rice turns golden in color.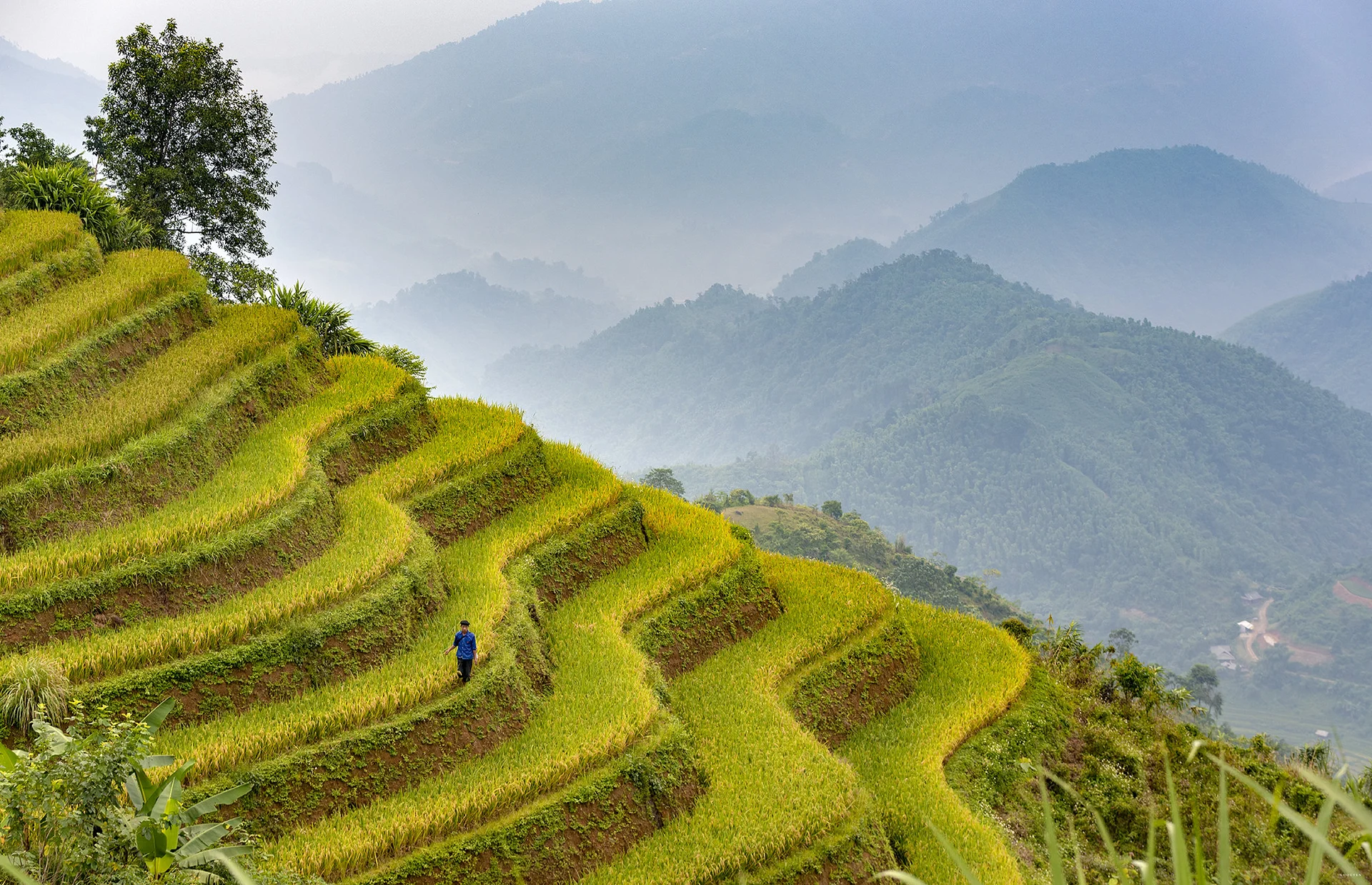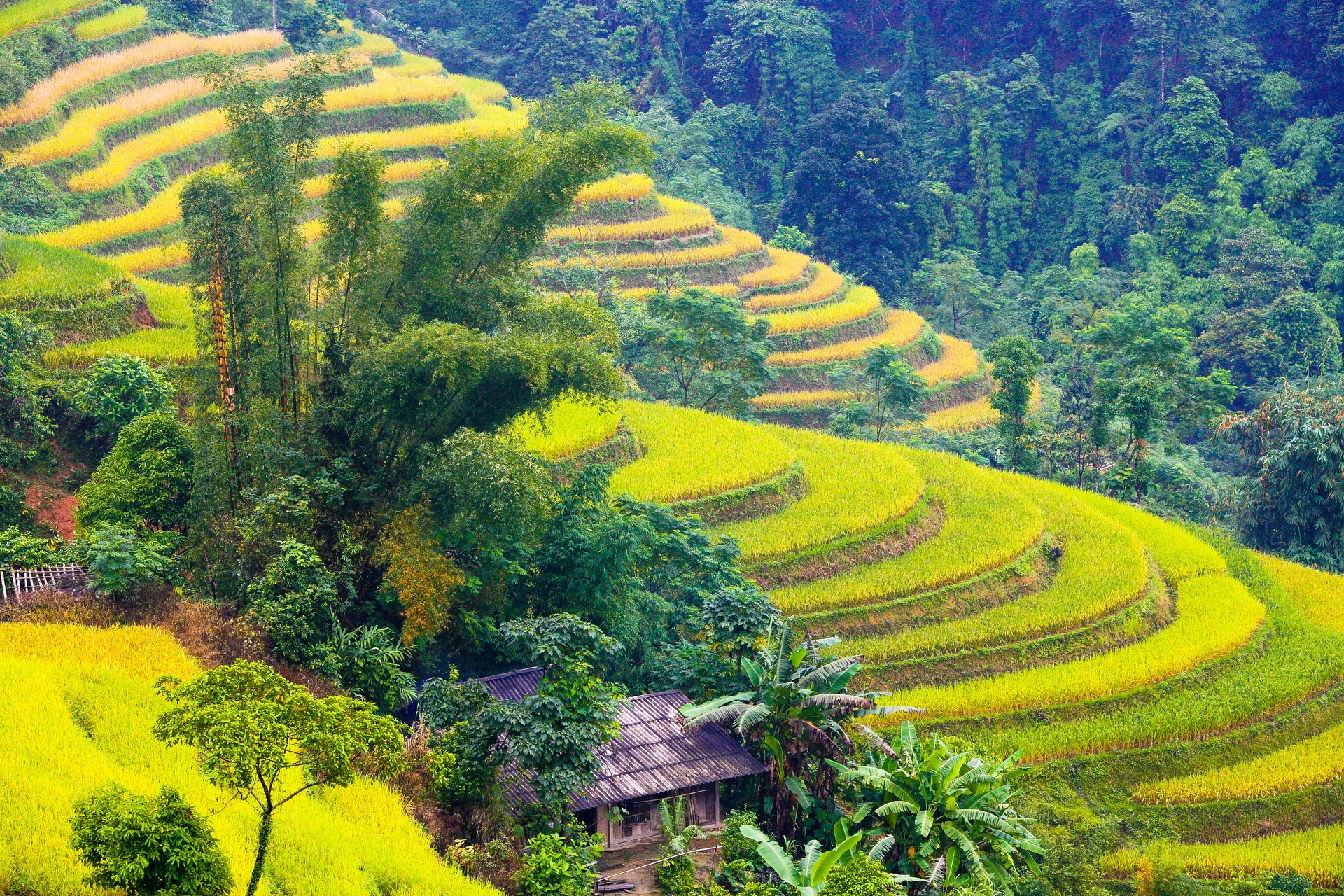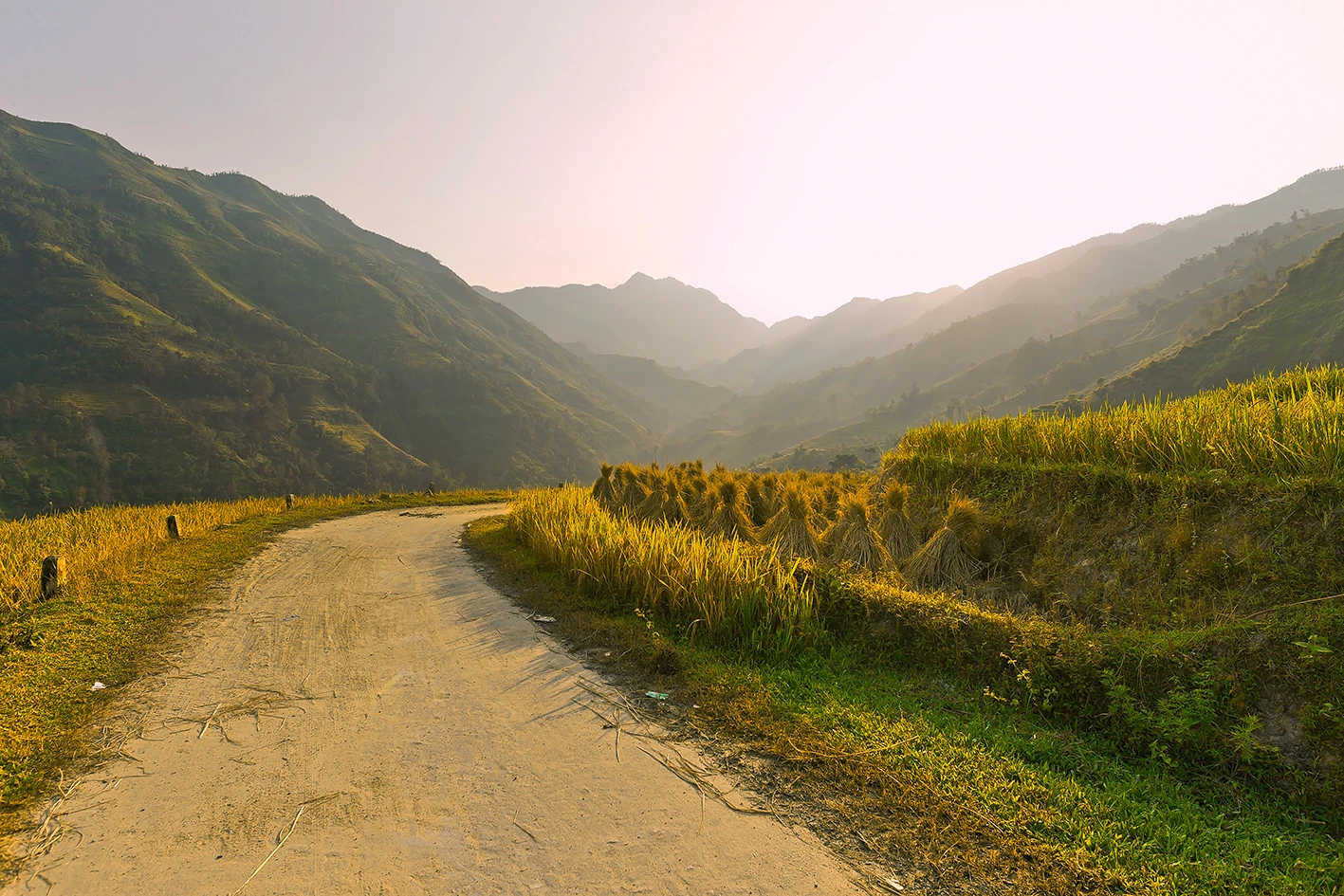 Ban Luoc Rice Terraces - Lemongrass Lake Production
Ban Luoc and Shan Sa Ho communes have a terrain of mountains and moderate slopes, so there are many terraced fields. Here, everywhere there are terraced fields in the shape of wavy and bows. The terraced fields here are of the Dao people and the Nung people.
Most of the people here are ethnic minorities, rarely speak Kinh language, so communication is not convenient. Visitors have to go through many zigzag slopes, dangerous bends to get here. Therefore, people often say to each other: "First Su Fei, Second Bac Me".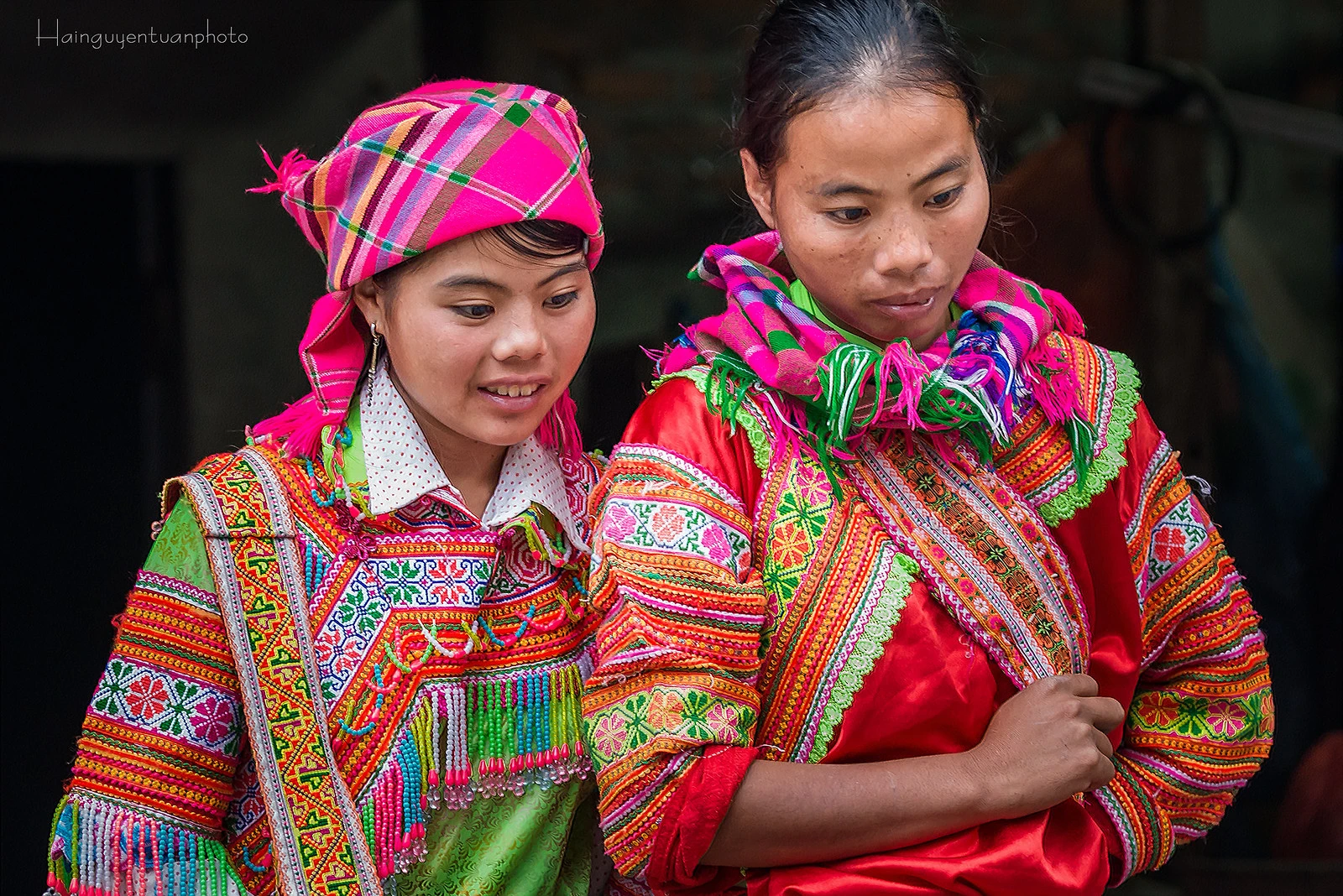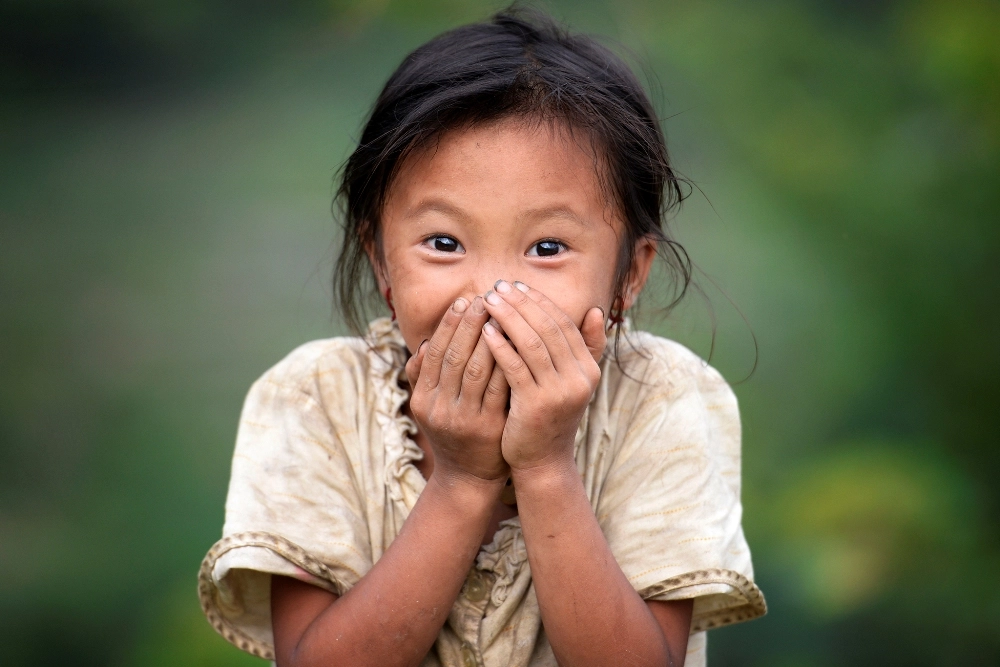 Nam Ty Rice Terraces
Rice terraces in Nam Ty attract many tourists when coming to Hoang Su Phi, Ha Giang. The terraces here are recognized as national monuments.
Most of the locals here are ethnic minorities, of which Luo Zhi will make up the majority. Everyone lives in harmony and simplicity, focusing on increasing production. Every day they would plant, plow, and then at weekends they would go to the market to trade and exchange the items they produced.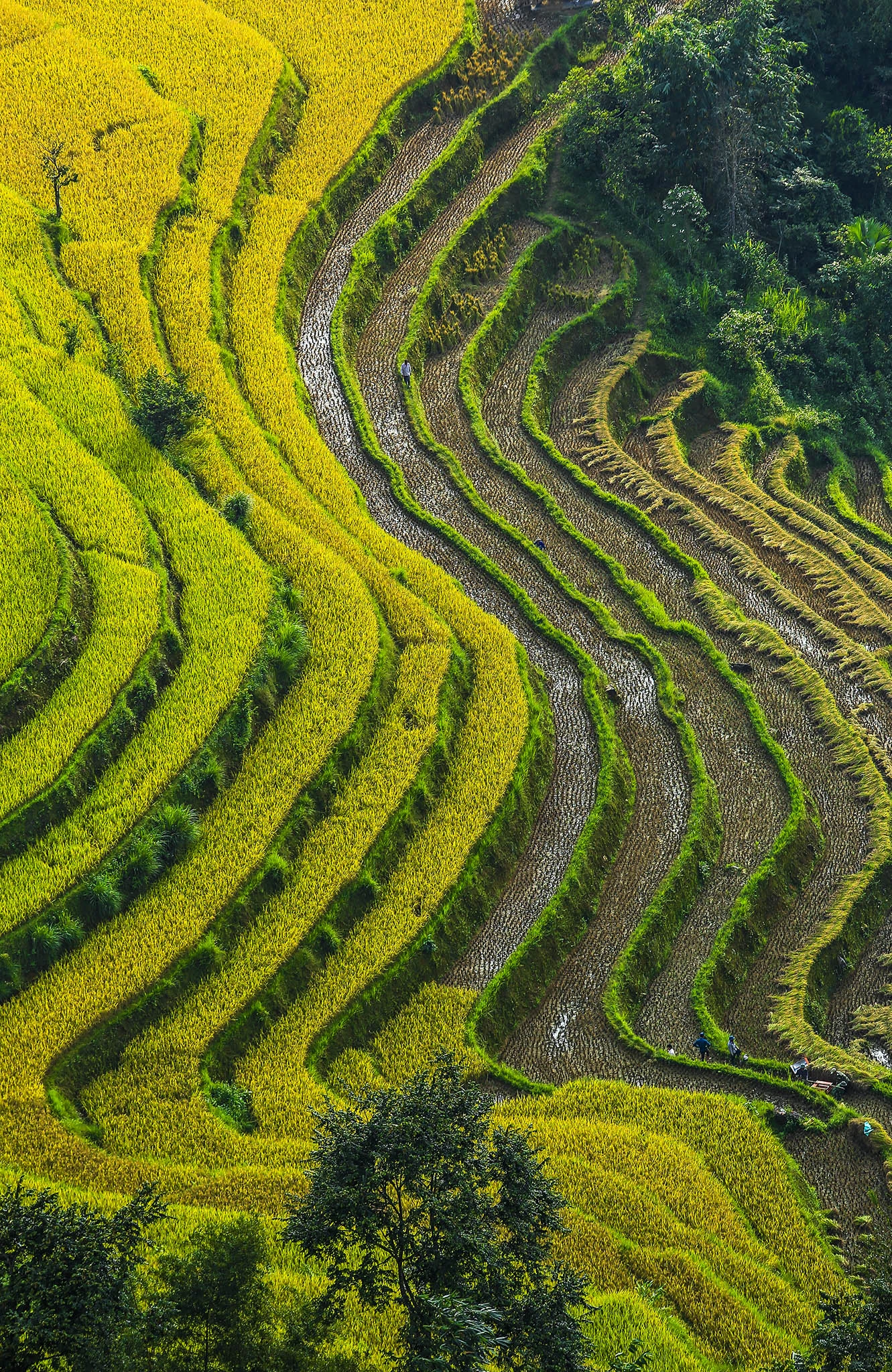 Travel Suggestions in Hoang Su Fei


Day 1: Travel from Hanoi, Vinh Phuc, Tuyen Quang, Bac Quang, Hoang Su Phi
Day 2: Hoang Su Fei, Xín Min, Bac Ha
Day 3: Bac Ha, Si Ma Cai, Lao Cai and return to Hanoi
Note


If you choose a motorbike to move, be sure to check carefully before going. Also, remember to bring specialized car repair tools to prevent car damage along the road.
In October, Ha Giang began to get cold. Therefore, do not forget to prepare yourself warm coats to retain good heat for your body during the journey
It is recommended to prepare additional drugs such as: colic, medicine, allergy, soothing drugs for insect bites, to make the trip more convenient.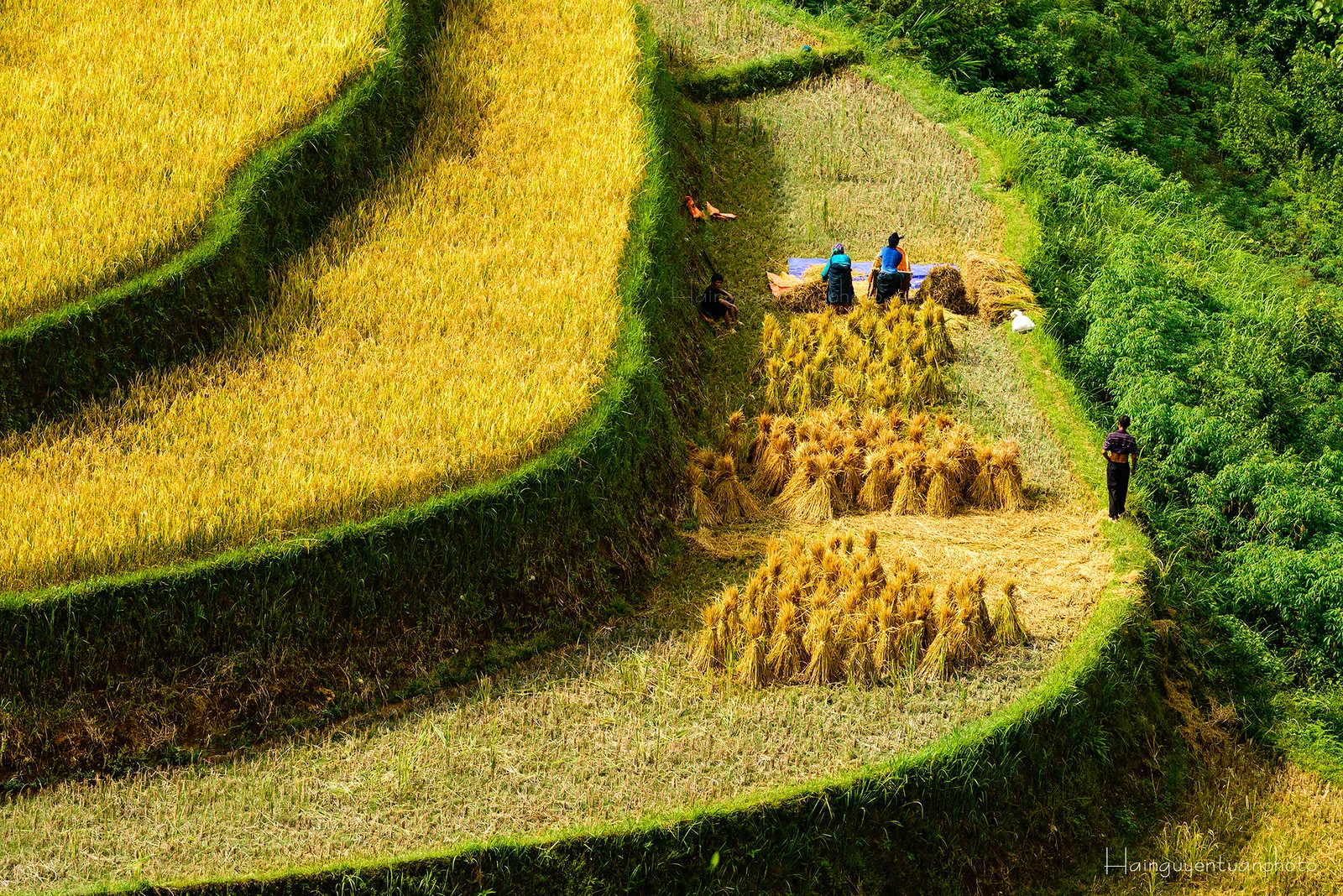 Source: General