Tram Chim tourist area, also known as Tram Chim National Park , is a wetland, classified in Vietnam's special-use forest system with an area of 7,588ha, in Tam Nong district, Dong Thap province.
With the same terrain features are home to over 100 species of vertebrates, 40 species of fish and 147 species of waterfowl, of which, there are 13 rare species of birds... Tram Chim is one of the attractions of Dong Thap in particular and the Western provinces in general.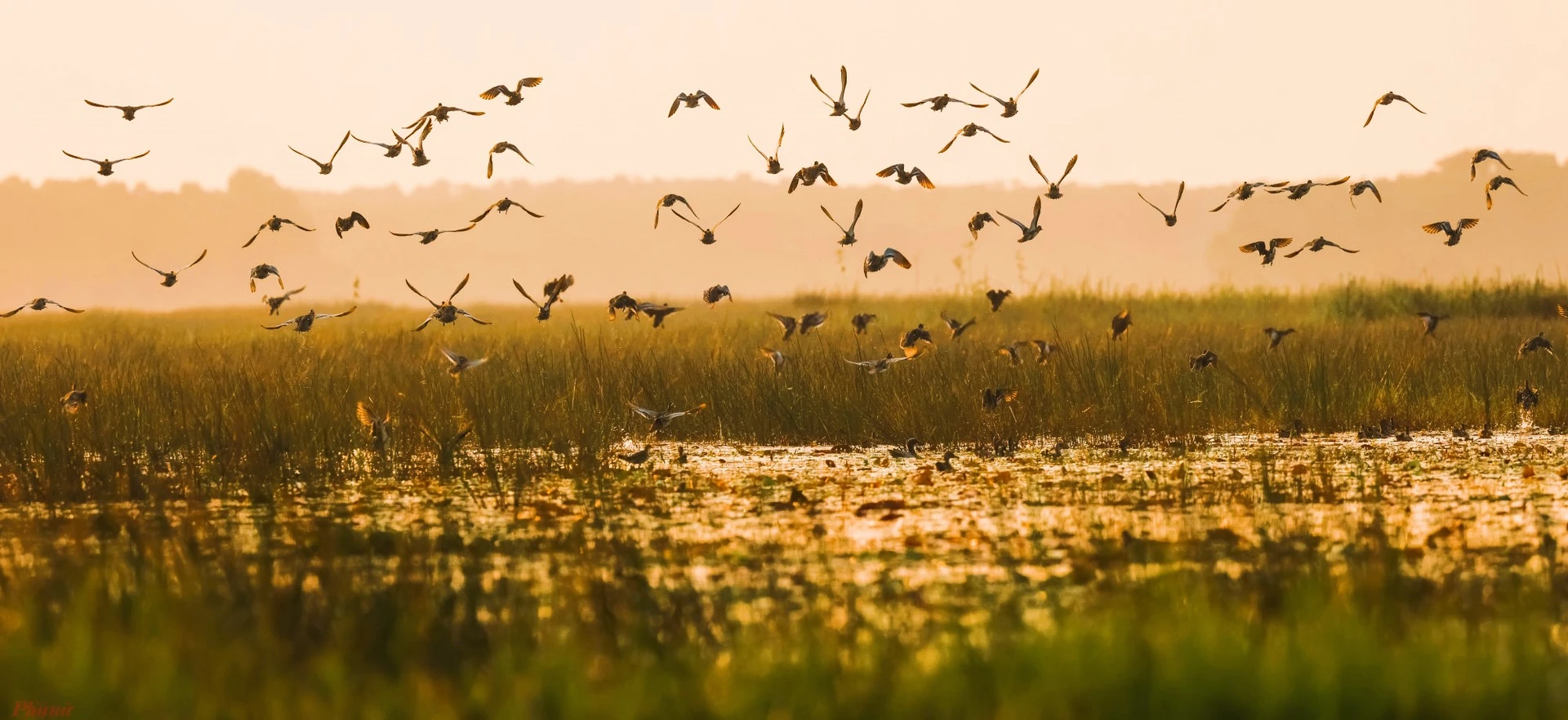 The right time to visit Tram Chim Dong Thap tourist area:
Each time of the year, this mangrove land wears a different beauty, but according to many visitors, Tram Chim is the most beautiful and brilliant from 9-11 months - at this time, the weather is mild, many plants are suitable for the experience of discovery.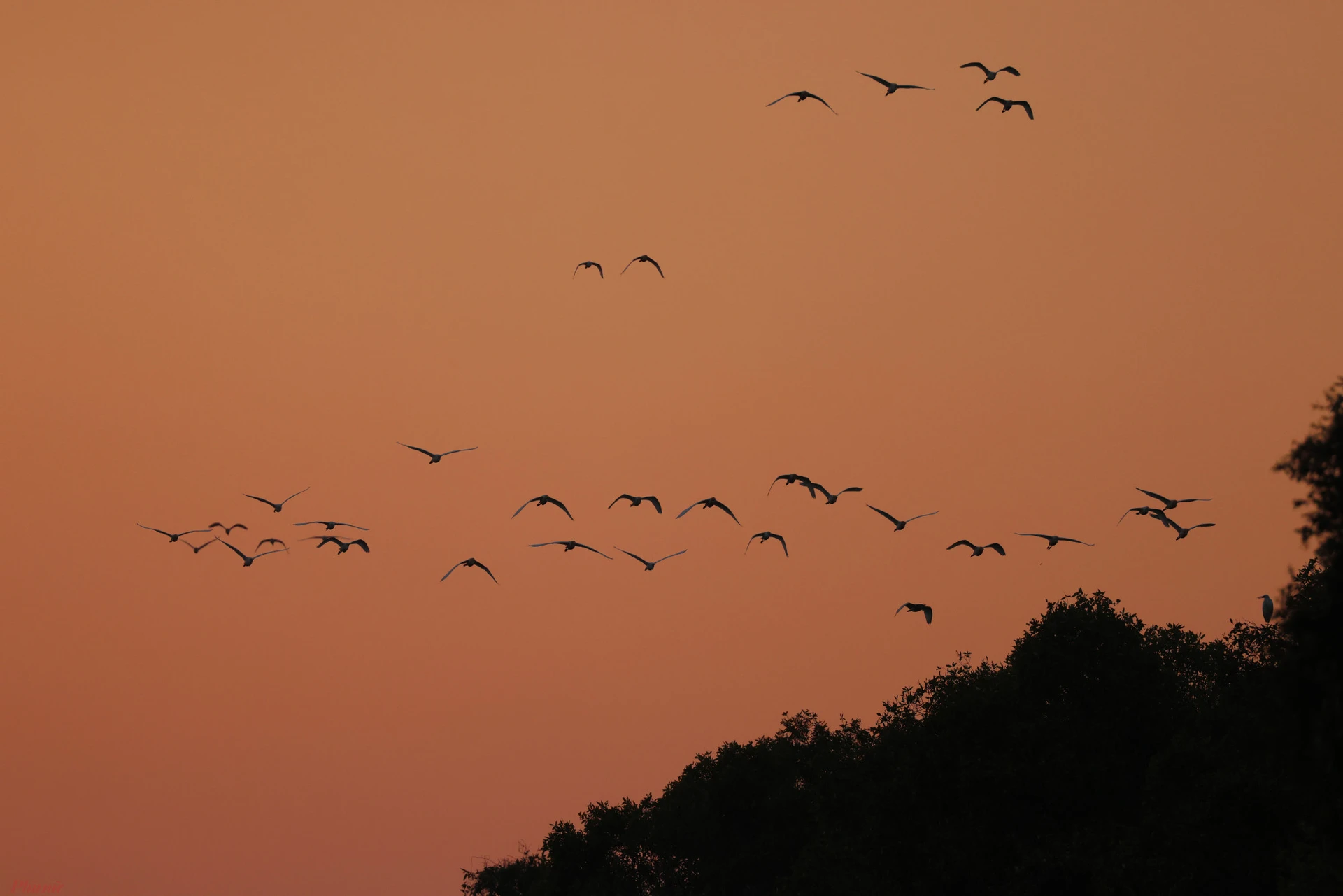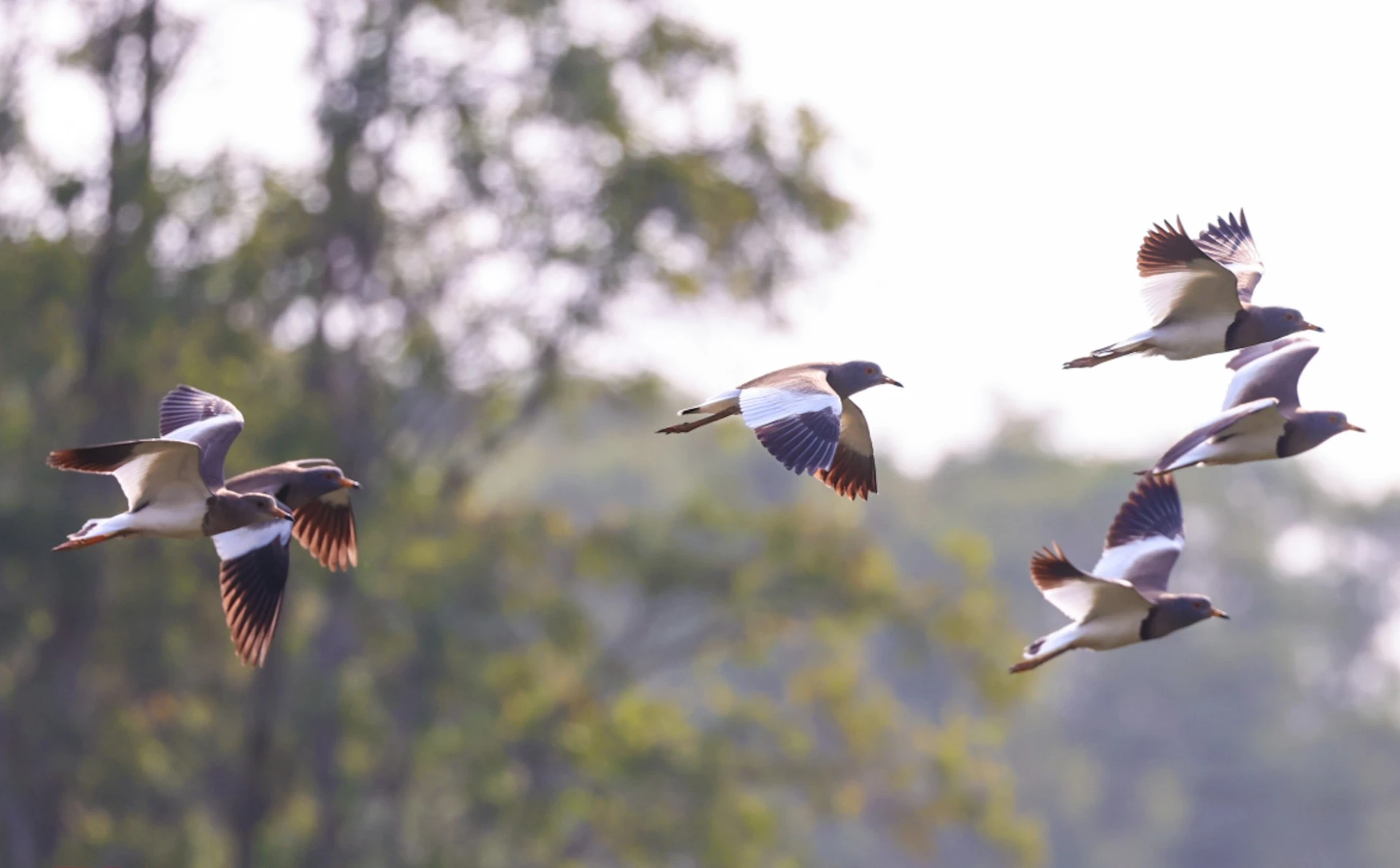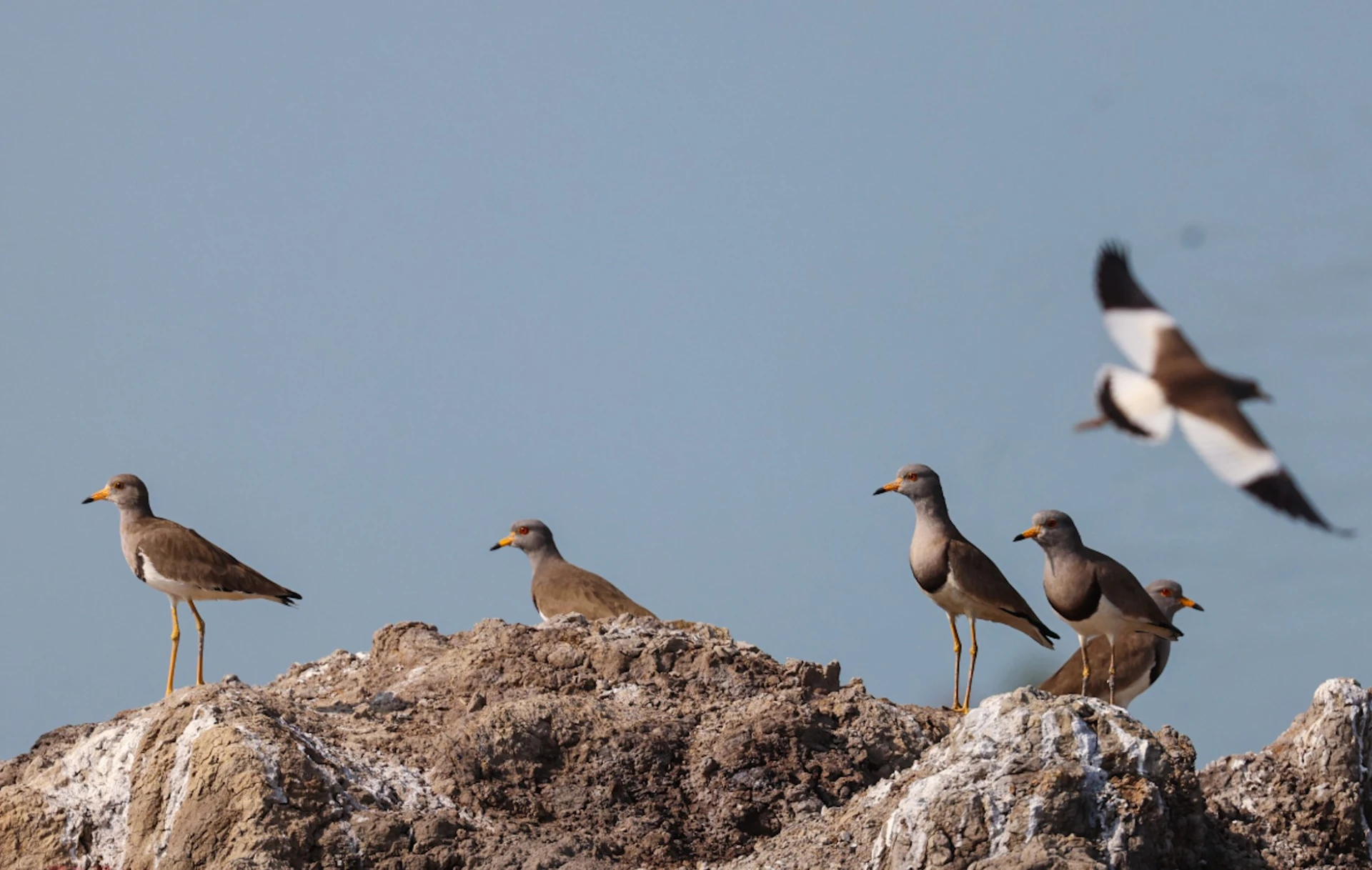 Suggestions for moving to Tram Chim tourist area
Tram Chim tourist area is about 170km from Ho Chi Minh City, so visitors can take this place as a starting point. From Ho Chi Minh City, visitors can buy bus tickets, drive a private car or ride a motorbike to Tram Chim. Travel time is about 3-4 hours, bus tickets are about 170,000 VND / way.
If traveling by car or motorbike, the direction is as follows: From the center of Ho Chi Minh City to Phu Lam roundabout, take Ba Hom street - provincial road 10 - Duc Hoa, Long An. From Duc Hoa junction, turn left onto provincial road 9, then go about 3km, turn right along the dirt road (cars can still go) will reach the N2 road. From N2 road to Thanh Hoa - National Highway 62 - Tan Thanh - Provincial Highway 829 - Provincial Highway 844 is to Tram Chim. Or from Ho Chi Minh City to Trung Luong - Tan An - Tan Thanh highway (My An - Moc Hoa junction) - Truong Xuan - Tram Chim town - Tram Chim national park.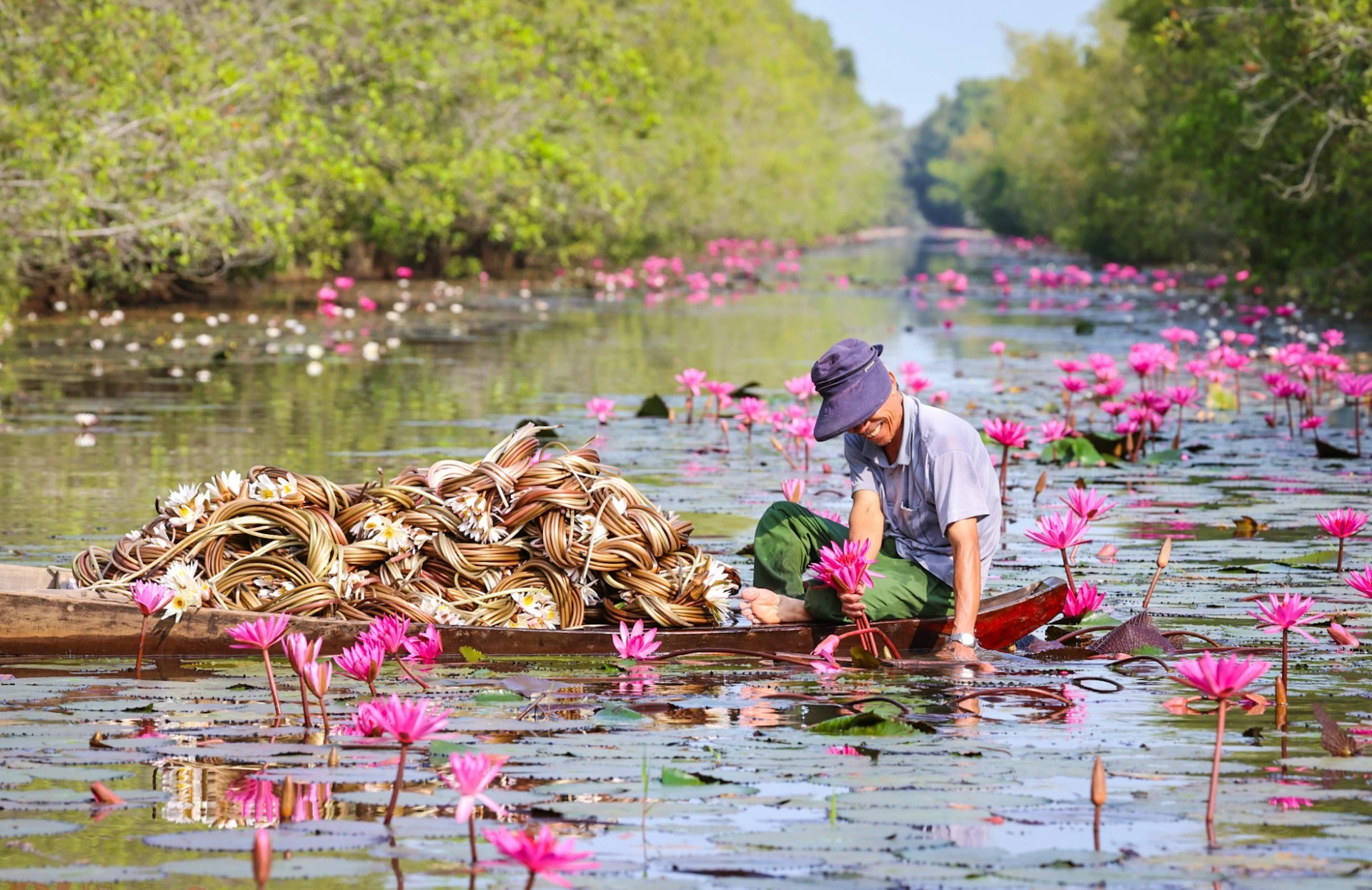 Buy attraction tickets
The floating water season is the peak tourist season of Tram Chim, so if possible, you should contact to book tickets before arriving or buy tickets at the counter. The ticket price depends on each route far and near, the average price is 800,000 VND / canoe about 12 people.
If your delegation is small, you can suggest a union pairing.
The best time to explore Tram Chim is from 5g-9am and from 16g-17g. At this time, the sunshine is just enough for you to visit - these are also 2 milestones when birds leave the nest to fly to feed or return (watch the sunset).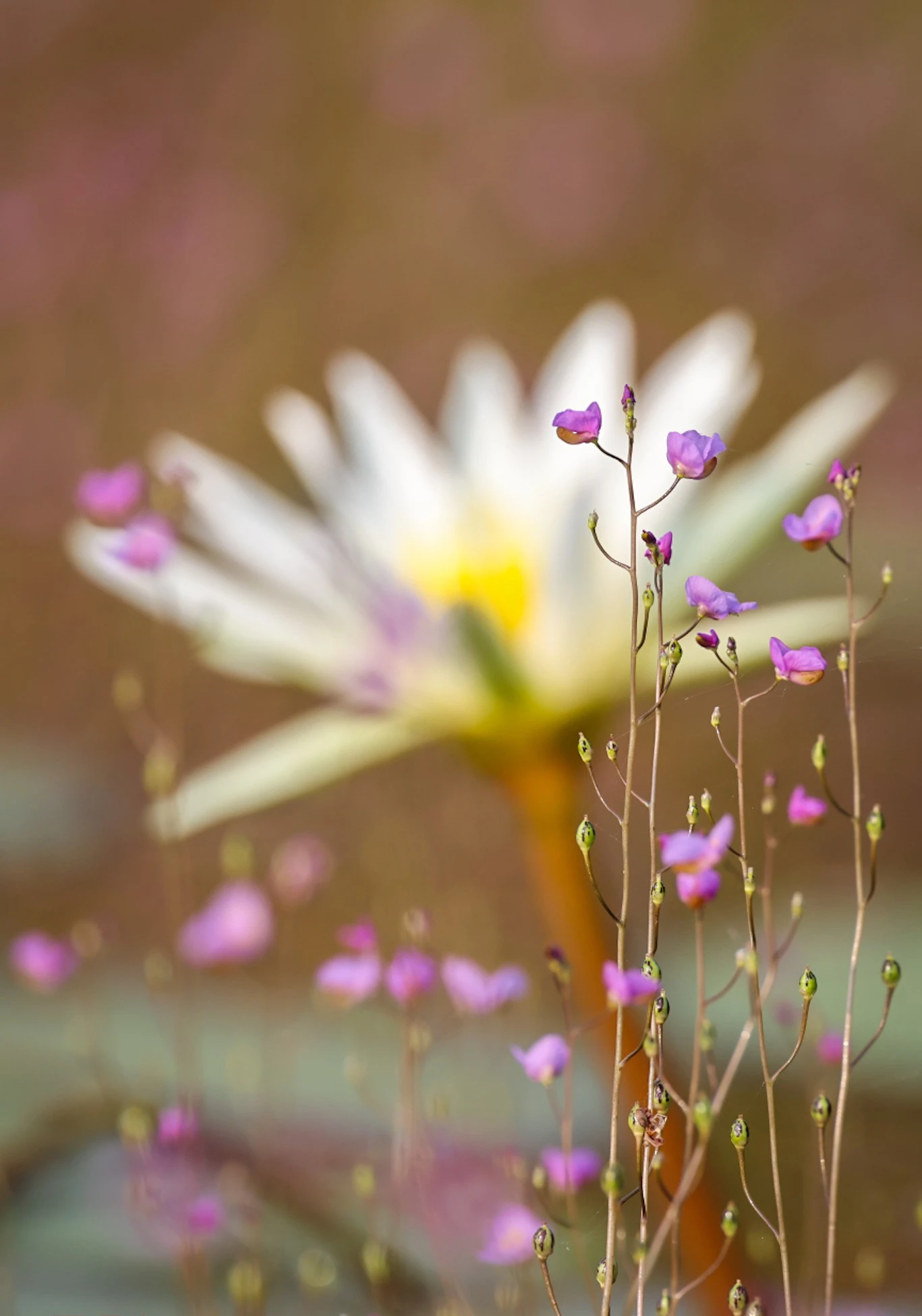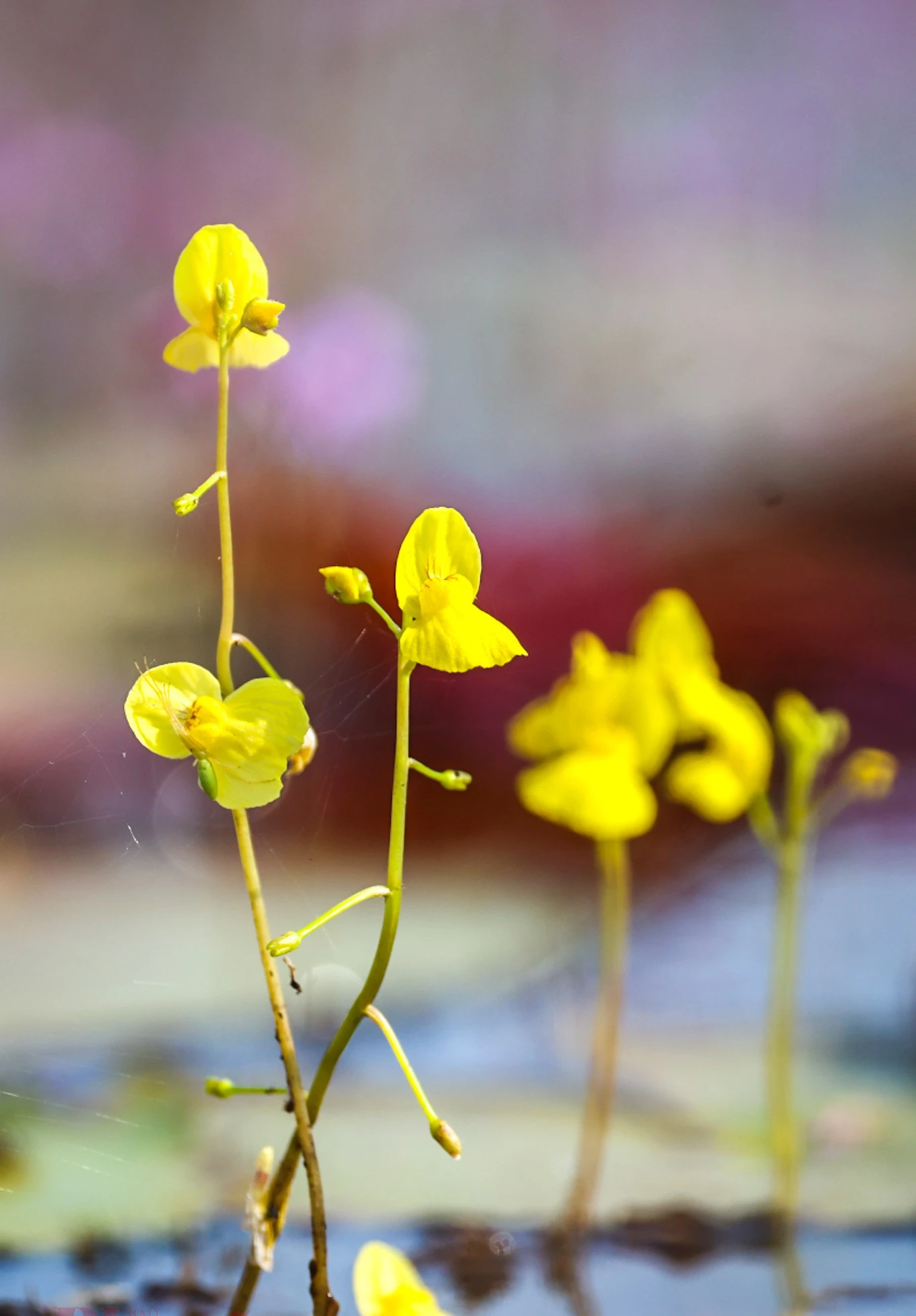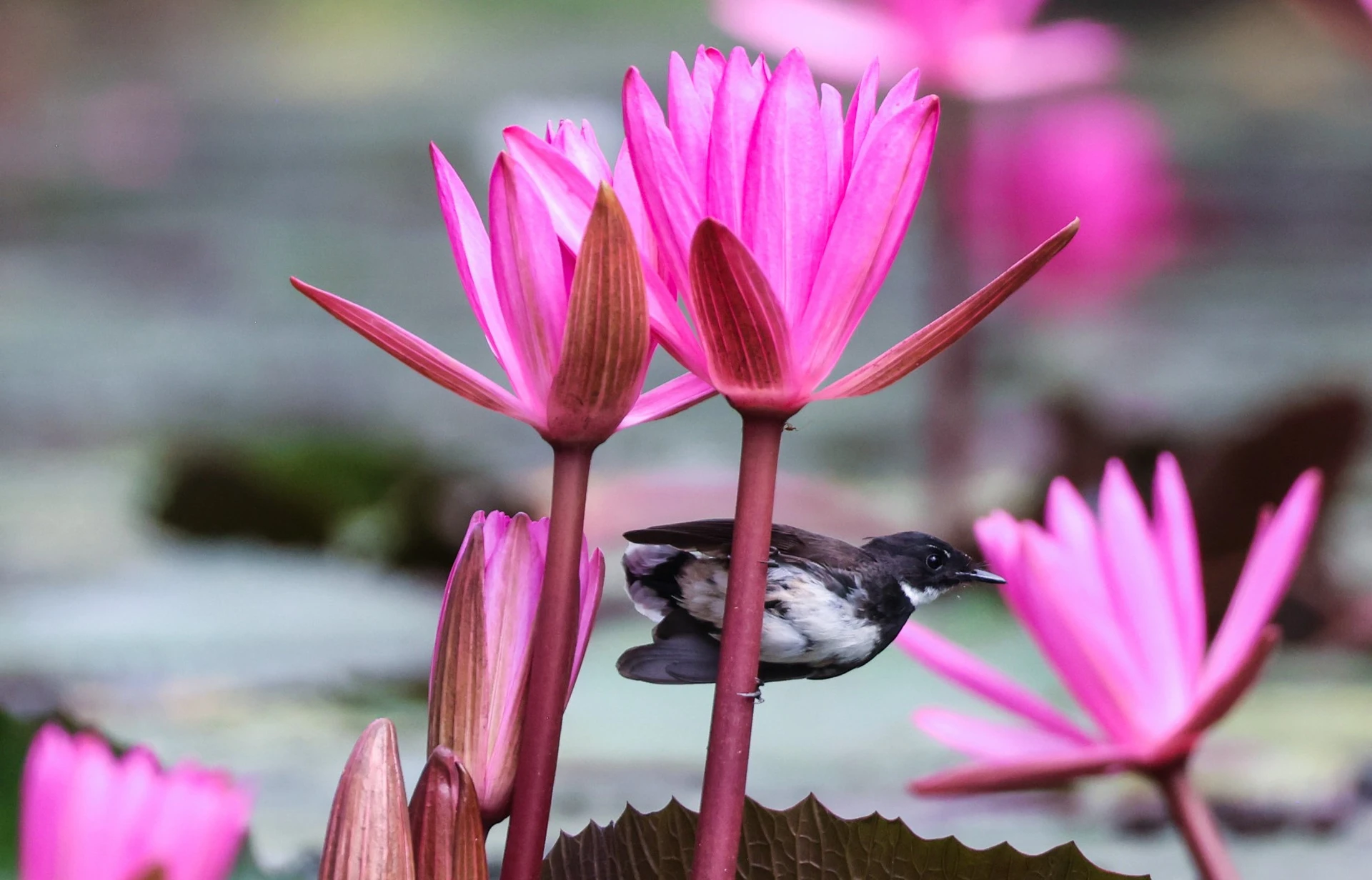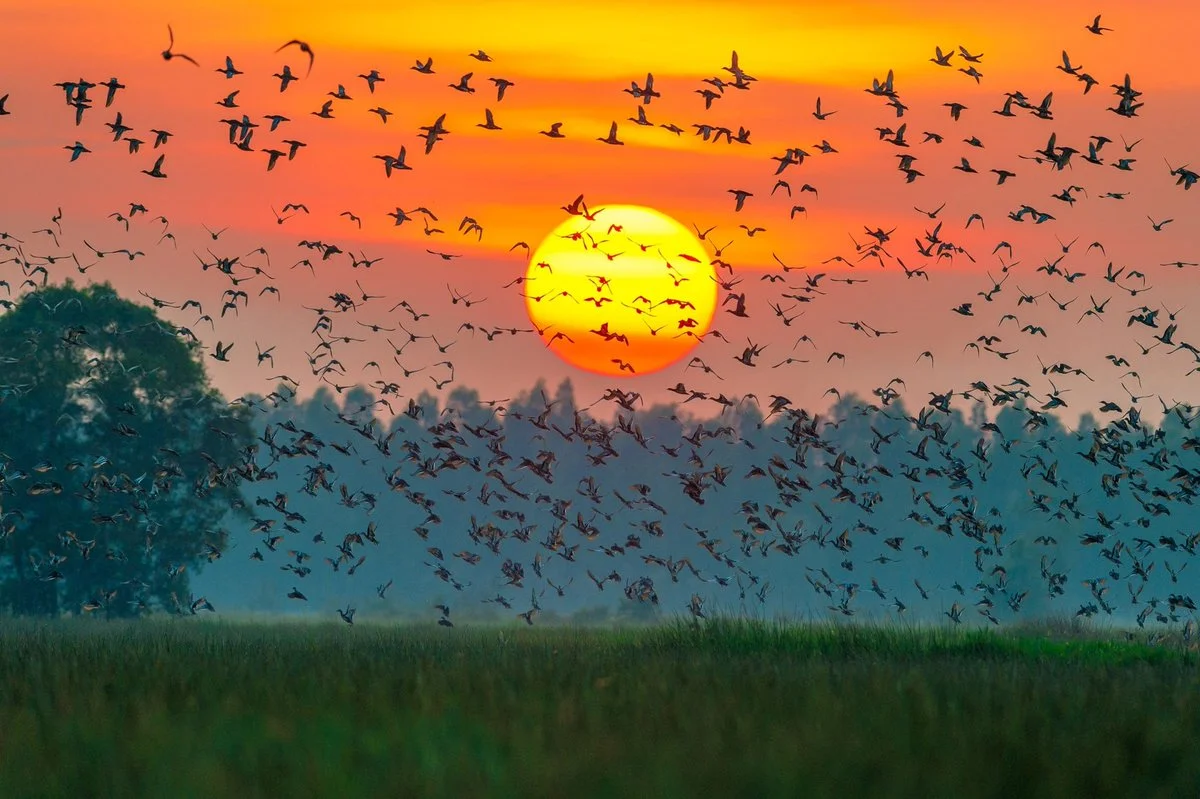 The must-have experience at Tram Chim
Take a scenic canoe ride in Tram Chim Dong Thap tourist area: As a wetland, the plant ecosystem in Tram Chim is quite different from other destinations. Sitting on the canoe, you will be taken by the guide to different "flower areas", when it is a green melaleuca forest, when it is a brilliant rose, pure white lotus ... Sometimes the tall trees are dense, the nests of different types of birds...
See rare birds, discover their activities and behaviors. If you can take advantage, you can come to Tram Chim at 5am or 17pm to watch each flock of birds fly out of the nest or fly back to the nest, noisy, bustling, but no less fun.
Buy tickets to participate in experiences such as trying to be a farmer, fisherman, participating in stocking, looting, fishing, river bathing ... with prices from 80,000-250,000 VND. You can plan and contact Tram Chim in advance so that staff can prepare for your group or team up - saving time and money.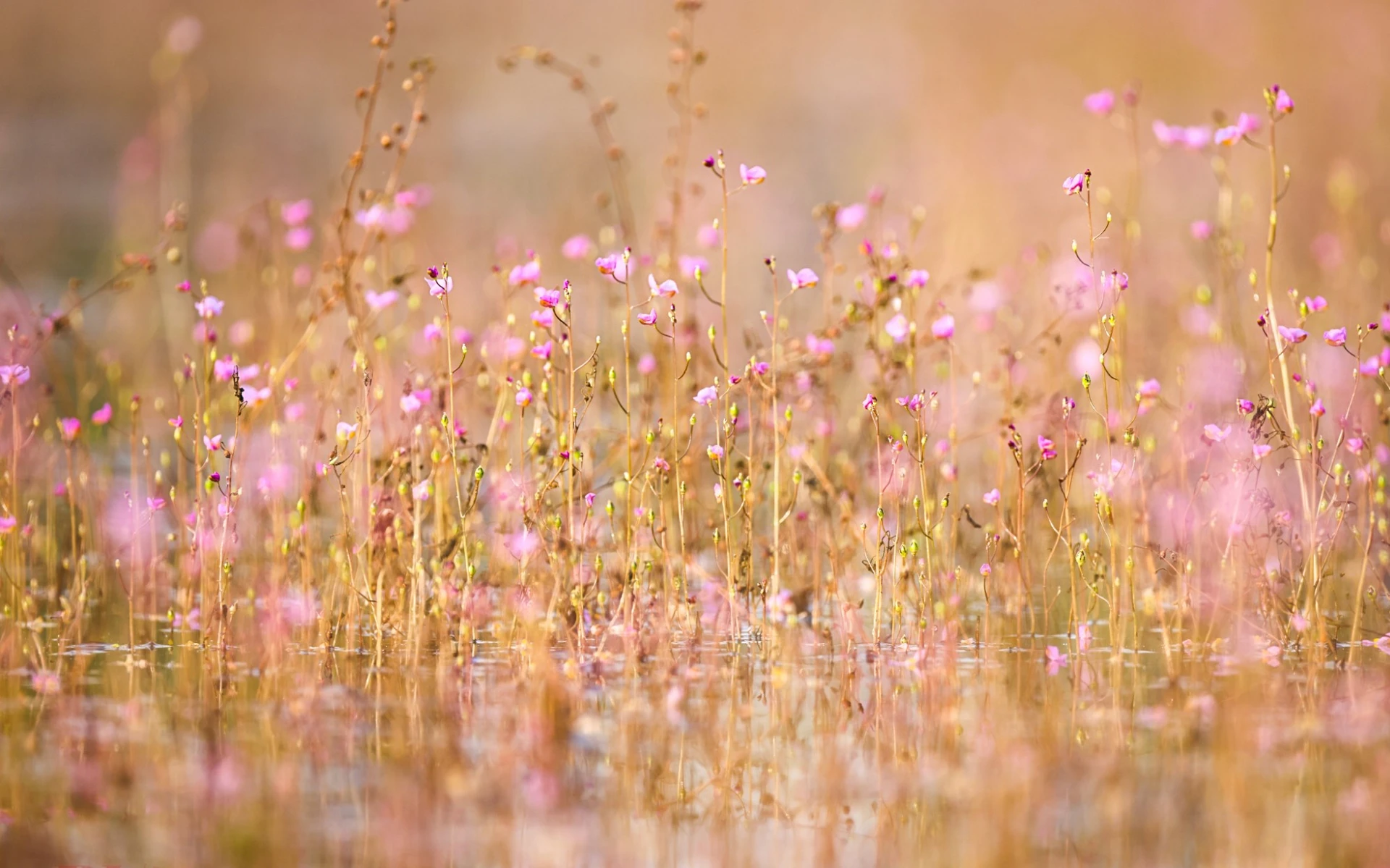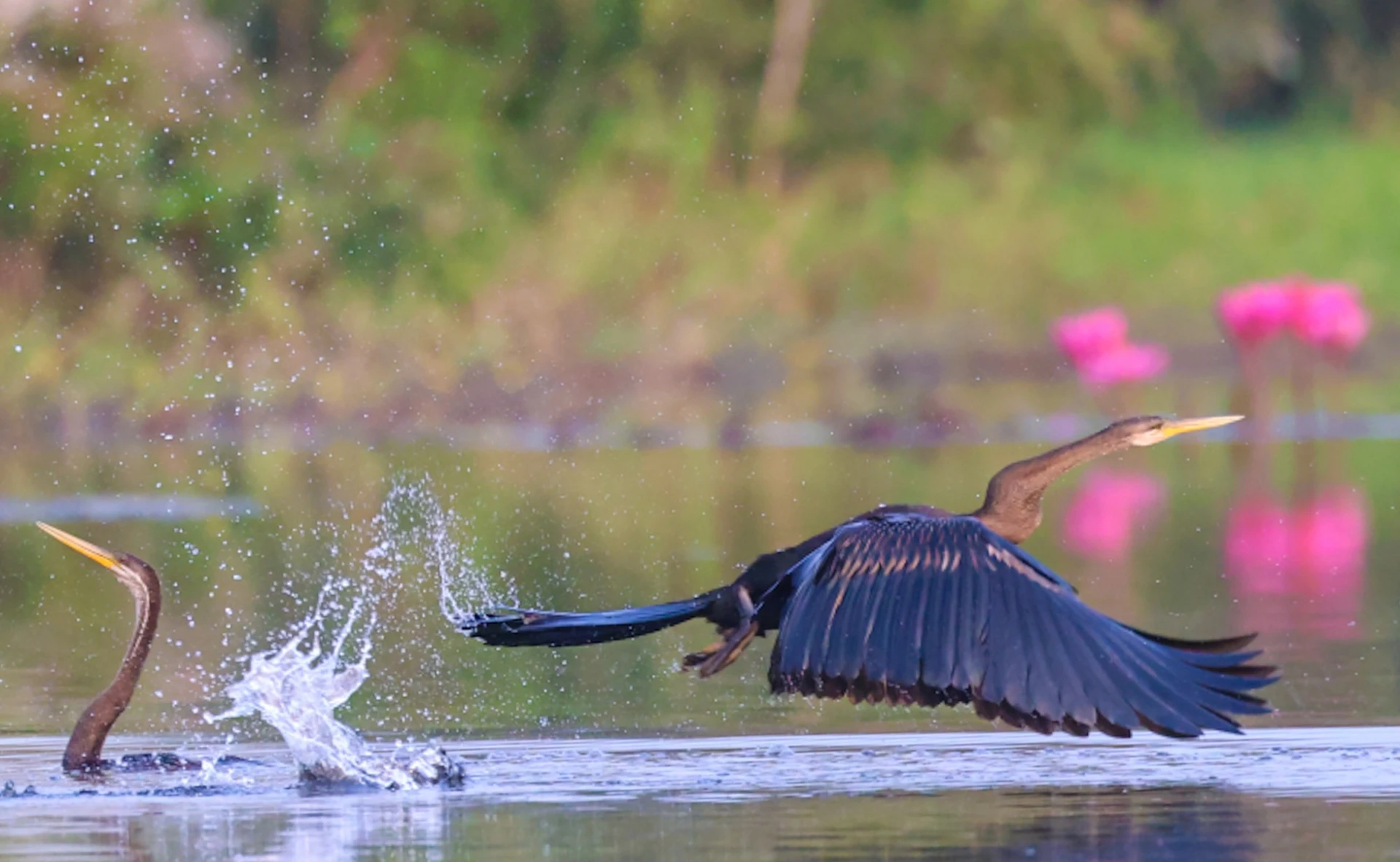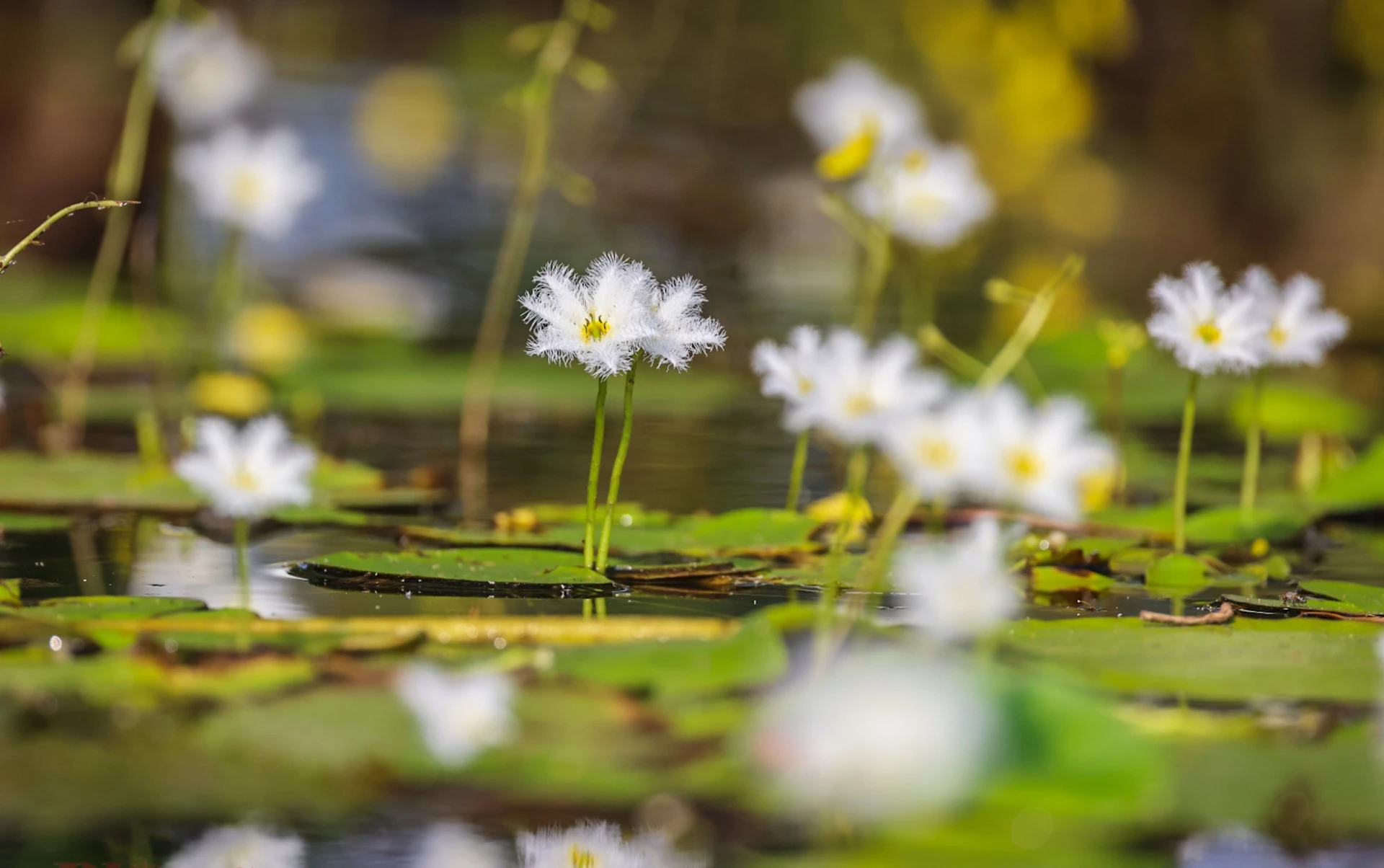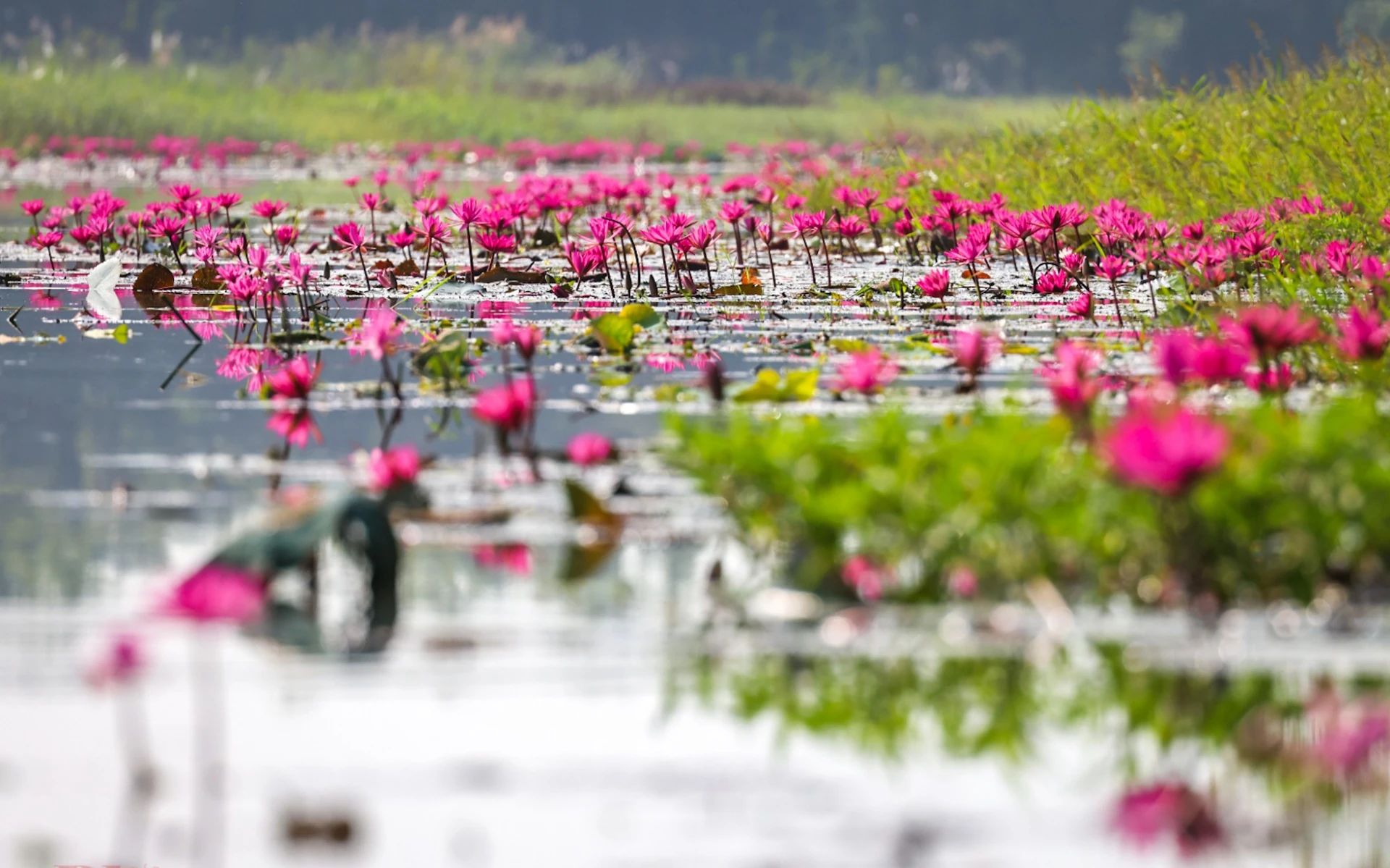 What to eat in Tram Chim
The list of delicious dishes to try includes grilled hamsters, grilled snails, lotus seed rice, grilled snakehead with lotus leaf rolls, snakehead dried salad, deep-fried panfish, lentil fish hotpot, copper snakehead porridge, crazy cotton pancakes, fish sauce hotpot... You can enjoy rice right in the tourist area or at nearby restaurants. A portion of rice costs from 50,000-200,000 VND depending on what you order.
Where? Tram Chim tourist area offers accommodation rooms with quite soft prices from 150,000 VND / night or you can register to sleep in the middle of the forest right at the stop to be able to conveniently "hunt" the sunset, "hunt" the sunrise, feel the tranquility of the wetland at night ...
You can also go to Tam Nong or Chau Doc area to explore other places. Room rates in Tam Nong, Chau Doc range from 250,000 VND depending on location, model, service.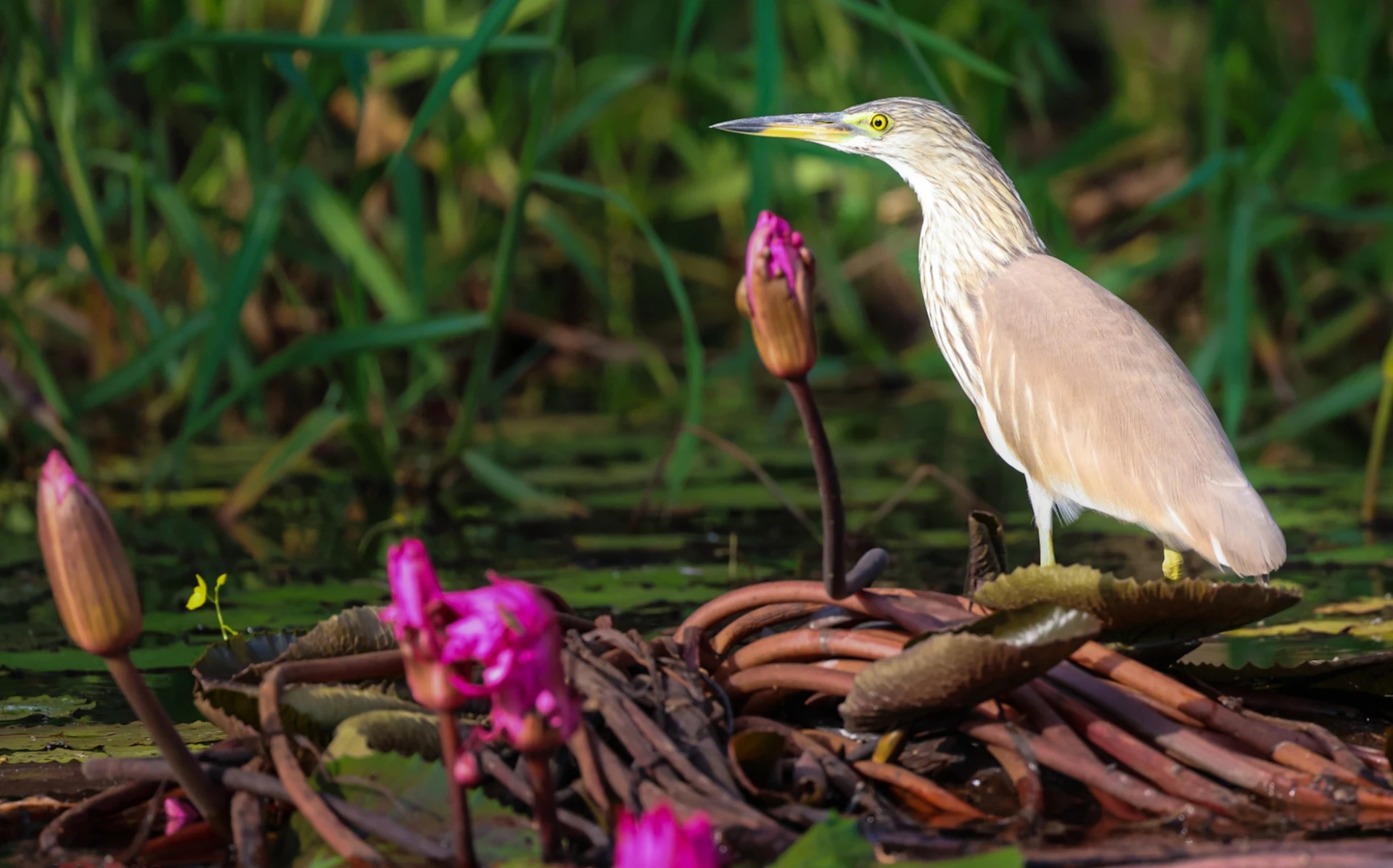 Recommended itinerary 2 days 1 night to explore Tram Chim
Day 1: 6am, depart from Ho Chi Minh City - Tram Chim. Travel time is about 4 hours; 10am arrive, drop off items at reception, explore Tram Chim by bike; 12g lunch, check-in, rest; 16:00, start exploring Tram Chim by canoe, watch birds to the nest, watch the sunset; spend the night in the tourist area.
Day 2: 5am wake up to watch the sunrise, watch the birds leave the nest, have breakfast, explore Tram Chim by road; spend 1 day experiencing tourism activities and services in Tram Chim; 18:00, depart for Ho Chi Minh City.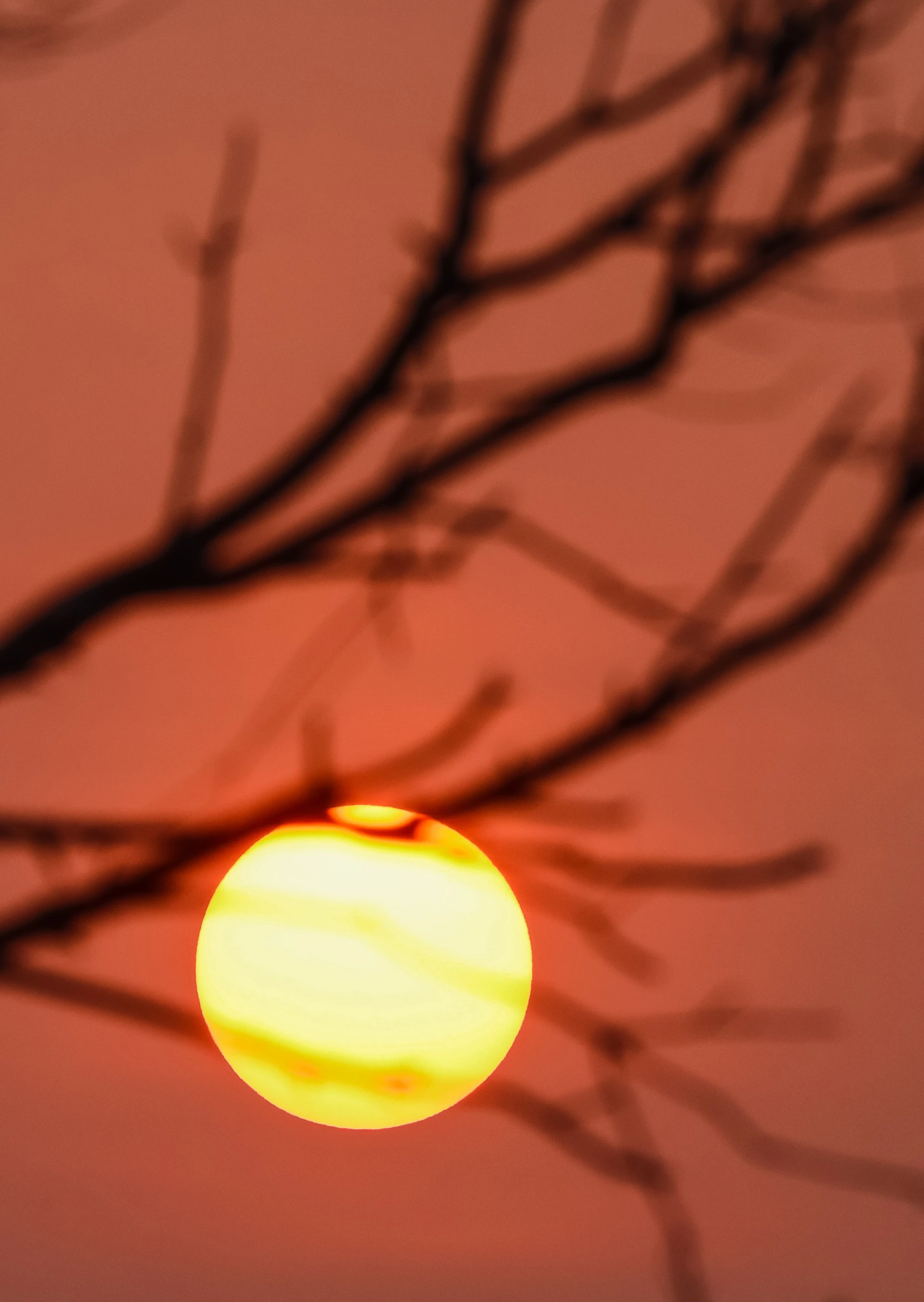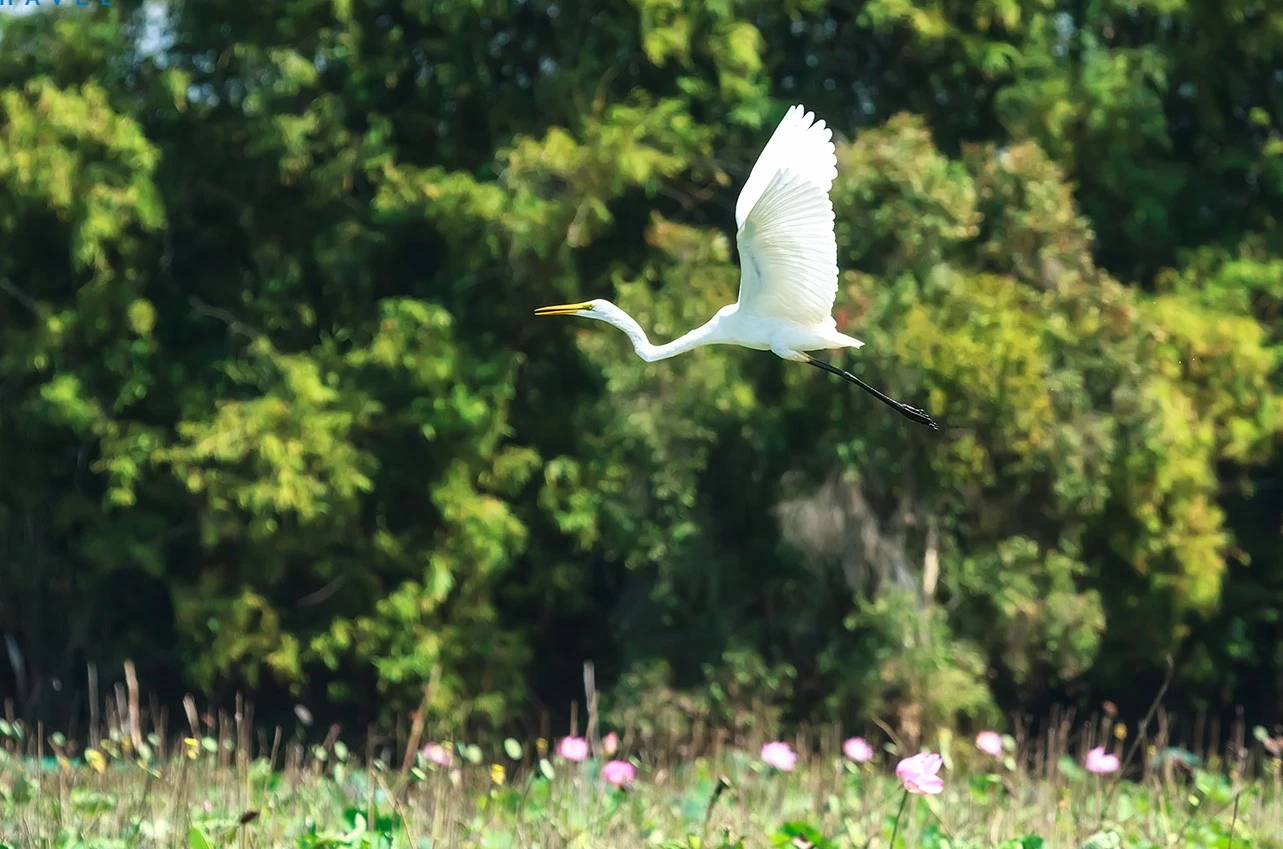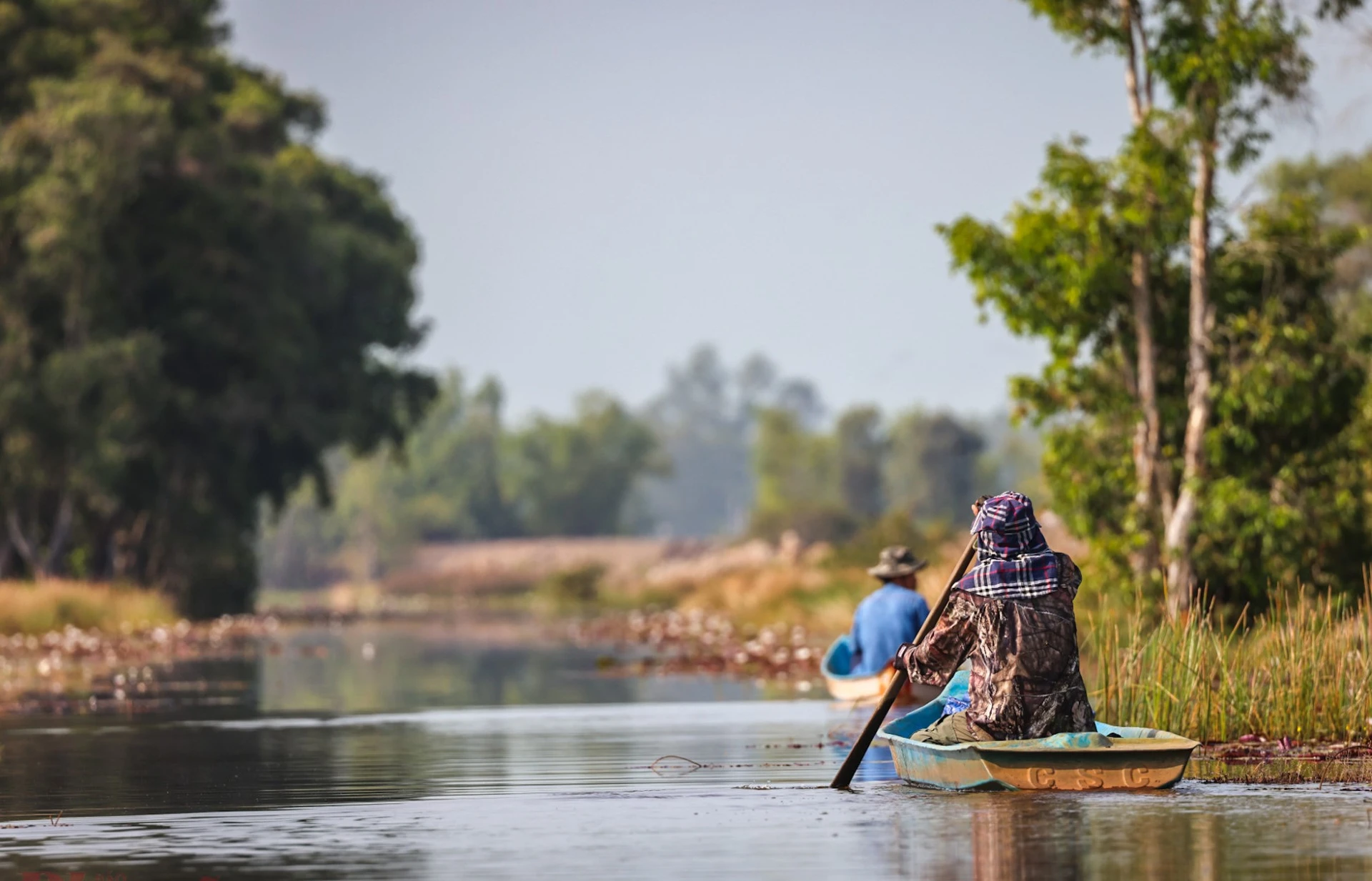 Estimated cost:
400,000 VND for gasoline (with cars and motorbikes reduced by 1/2) or about 340,000 VND / 2-way bus + 600,000 VND / 6 meals + 200,000 VND for accommodation + 500,000 VND to visit and experience.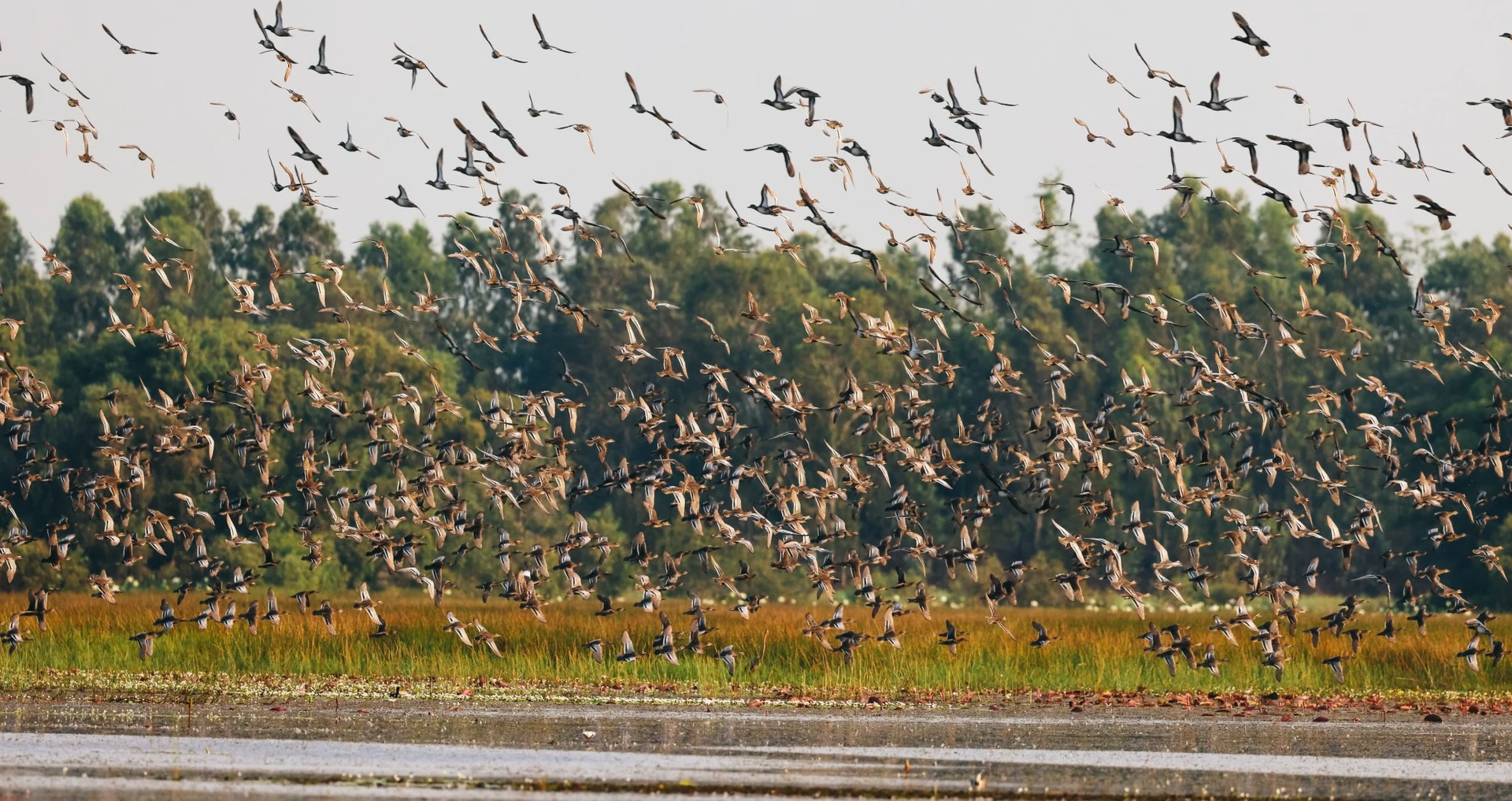 What to bring to Tram Chim tourist area
Choose comfortable, easy-to-move clothing; it is recommended to wear flat shoes or sneakers if walking, cycling; bring hats, sunscreen; carry drugs for the prevention and treatment of insects (mosquitoes); bring a bathing suit; Bring some cakes and water with you when you board the canoe to make the tour more enjoyable.
According to Women Online