About Can Tho
Your journey to explore the "Capital of the West" will not be fulfilled without visiting the colorful southern orchards, touring Phong Dien, Cai Rang floating markets in the early morning or looking for old houses covered in moss and unique Khmer pagodas.
Best Time To Visit Can Tho
With its pleasantly warm and mild weather, Can Tho is an all-year-round travel destination. Every season has its own beauty. From June to August, it is the time when fruits are ripe, fresh and sweet. From September to November, the water rises slowly not rushing in the fields. Water lilies and sesbania sesban flowers are in full bloom.
Transport
The distance from Ho Chi Minh City to Can Tho is approximately 170 km. Travelling by bus, taxi or your own vehicles will take you 3 - 4 hours. Daily flights from Hanoi and HCMC to Can Tho are extremely convenient, saving you about 1-2 hours of moving.
Explore all things to do in Can Tho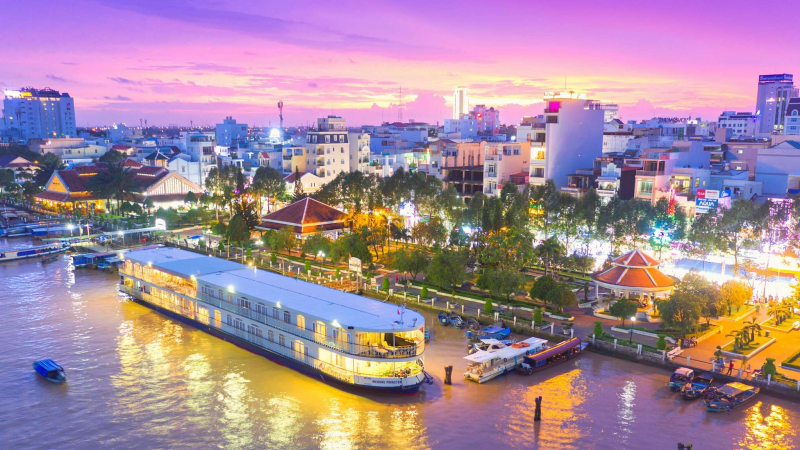 Visit a local coconut candy workshop. Visit the fruit orchard. Explore variety of local cultures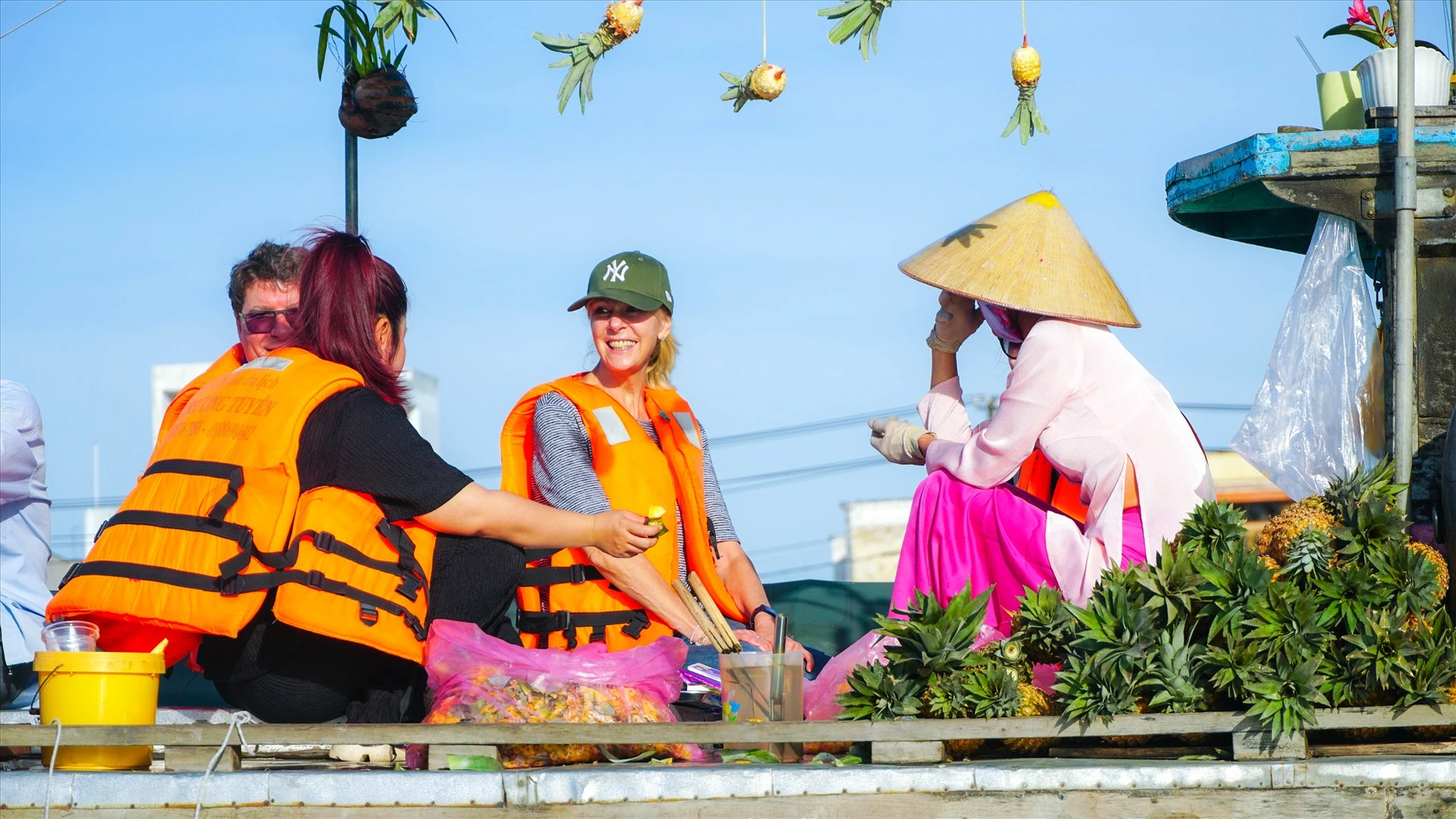 The Mekong Delta is a vast territory with several minor rivers, islands, and islets, but what distinguishes it most is its water-based lifestyle: the river is the region's lifeblood and the source of everyone's livelihood. Joining our Mekong Delta tour for 2 days allows you to see what this area is famous for as we cruise through the canals, rivers, floating market and visit a local factory. Time to learn about the native's daily life and interact with them.
Latest Stories from Can Tho