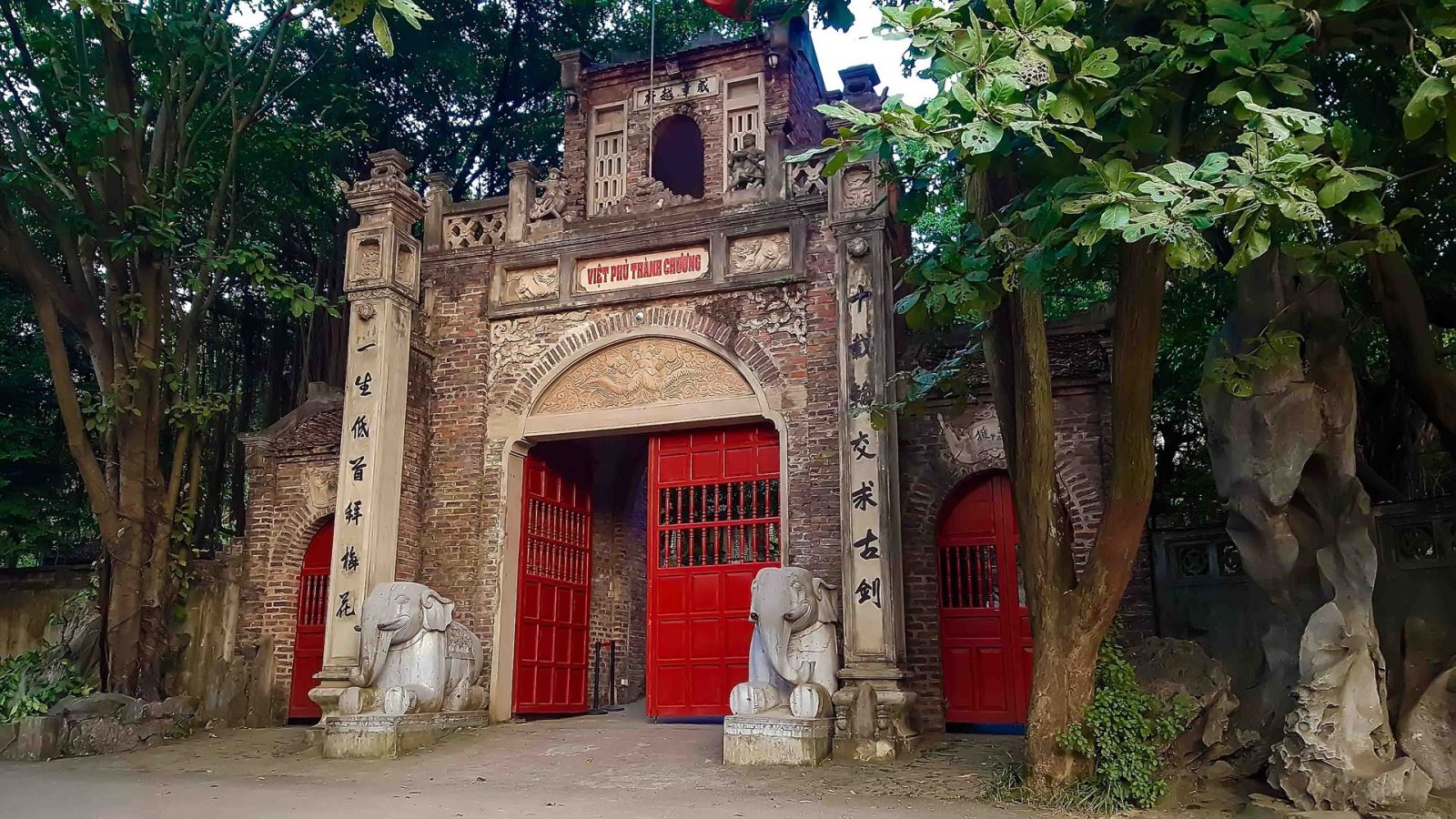 The entrance gate has reminded visitors of the ancient beauty of the gate of Tho Ha village, Duong Lam.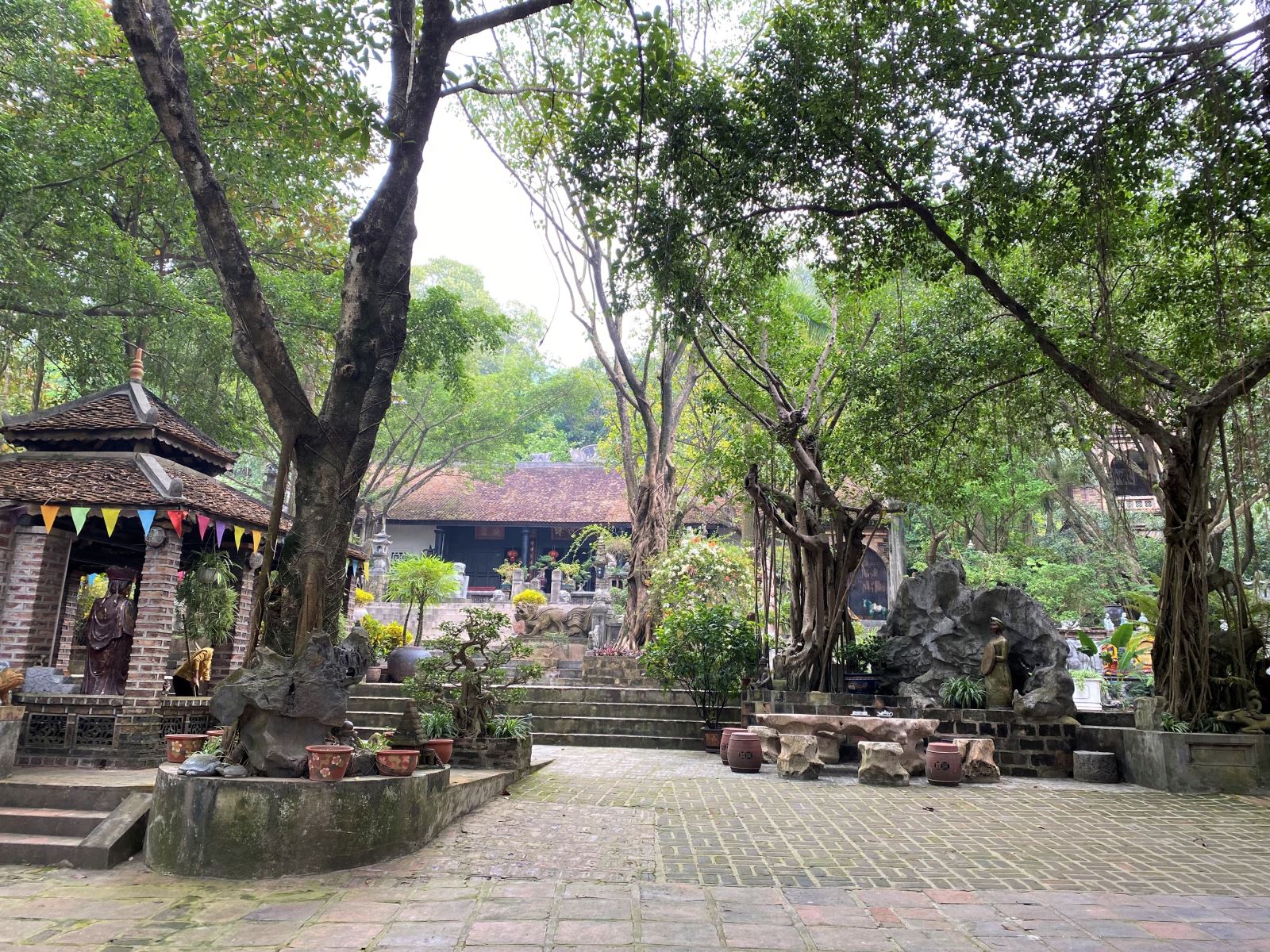 Viet Phu Thanh Chuong is located in Ke Ca, Hien Linh commune, Soc Son district, only about 40km from the center of Hanoi. Moving here is relatively easy.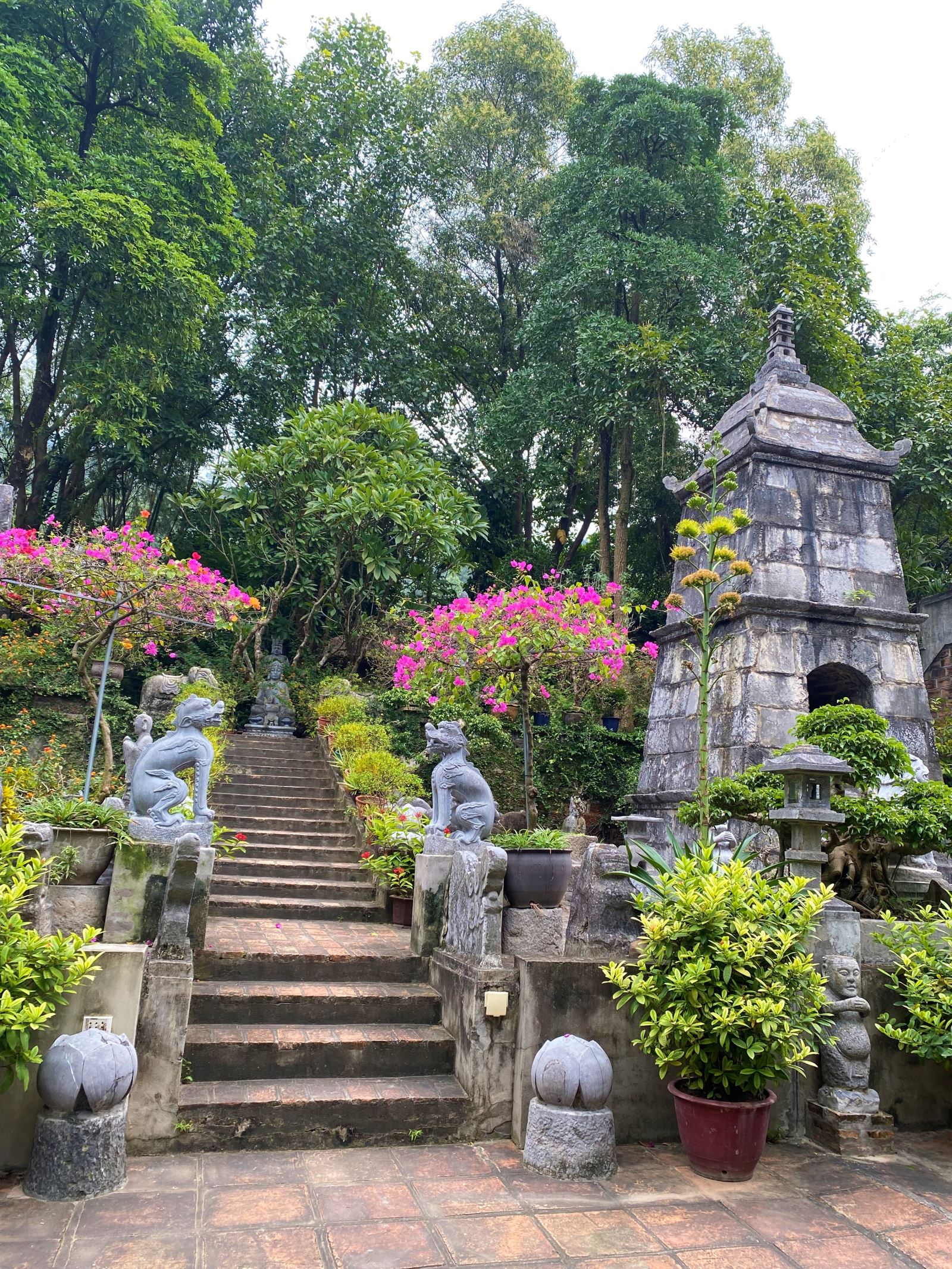 Viet Phu is open daily from 9am to 5pm (including public holidays, Tet). The on-site restaurant, teahouse, café and gift shop are open days and Mondays off.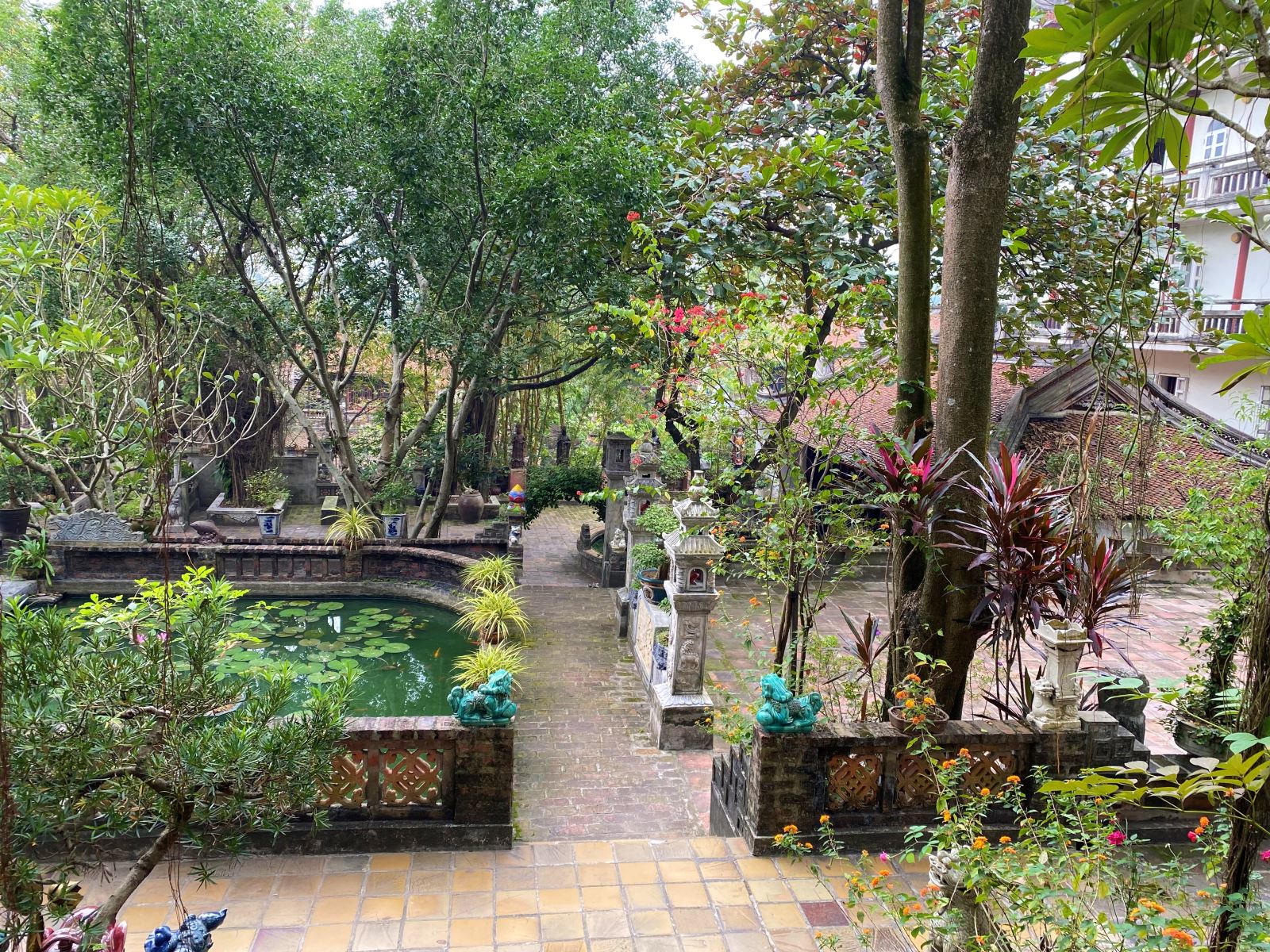 Viet Phu Thanh Chuong embraces all 30 architectural works bearing the appearance of Vietnamese history in the last century.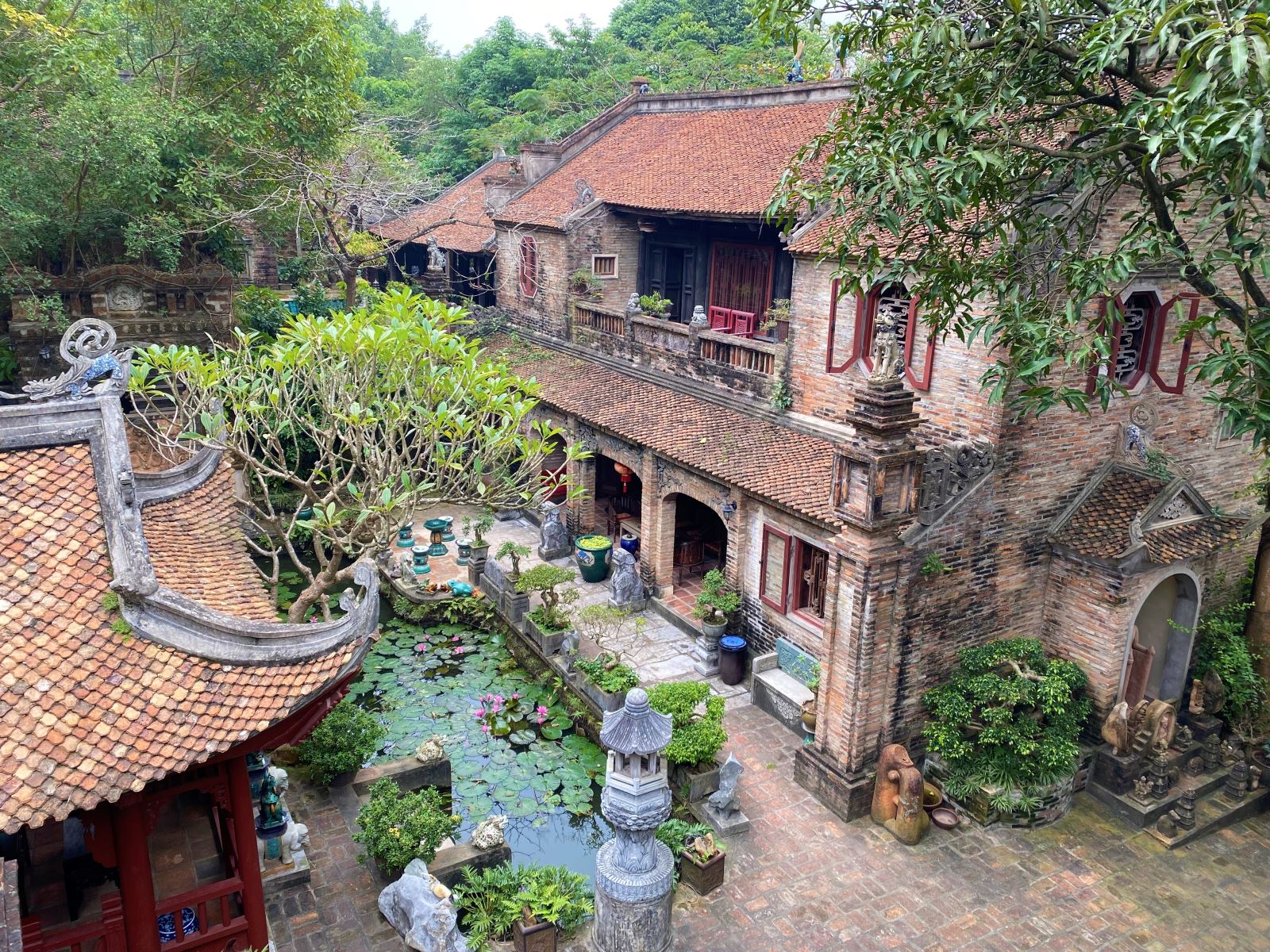 Viet Phu Thanh Chuong gathers small related structures such as towers, chessboards, lotus lakes, theaters, galleries,... Visitors can freely admire the beauty recreating a lively but extremely ethereal and charming historical space.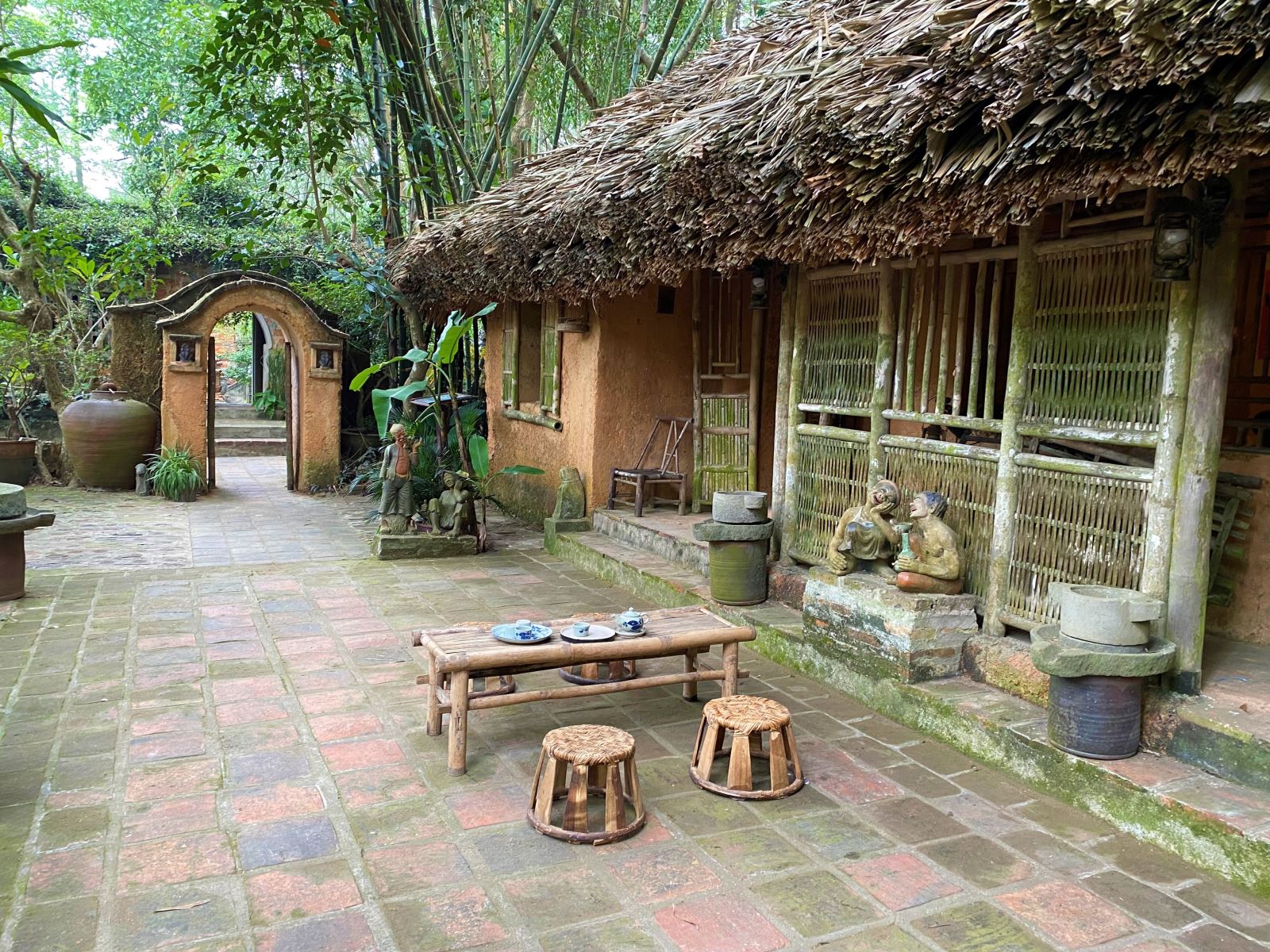 Walking around a large circle, visitors will feel the historical space as if rushing back to memory.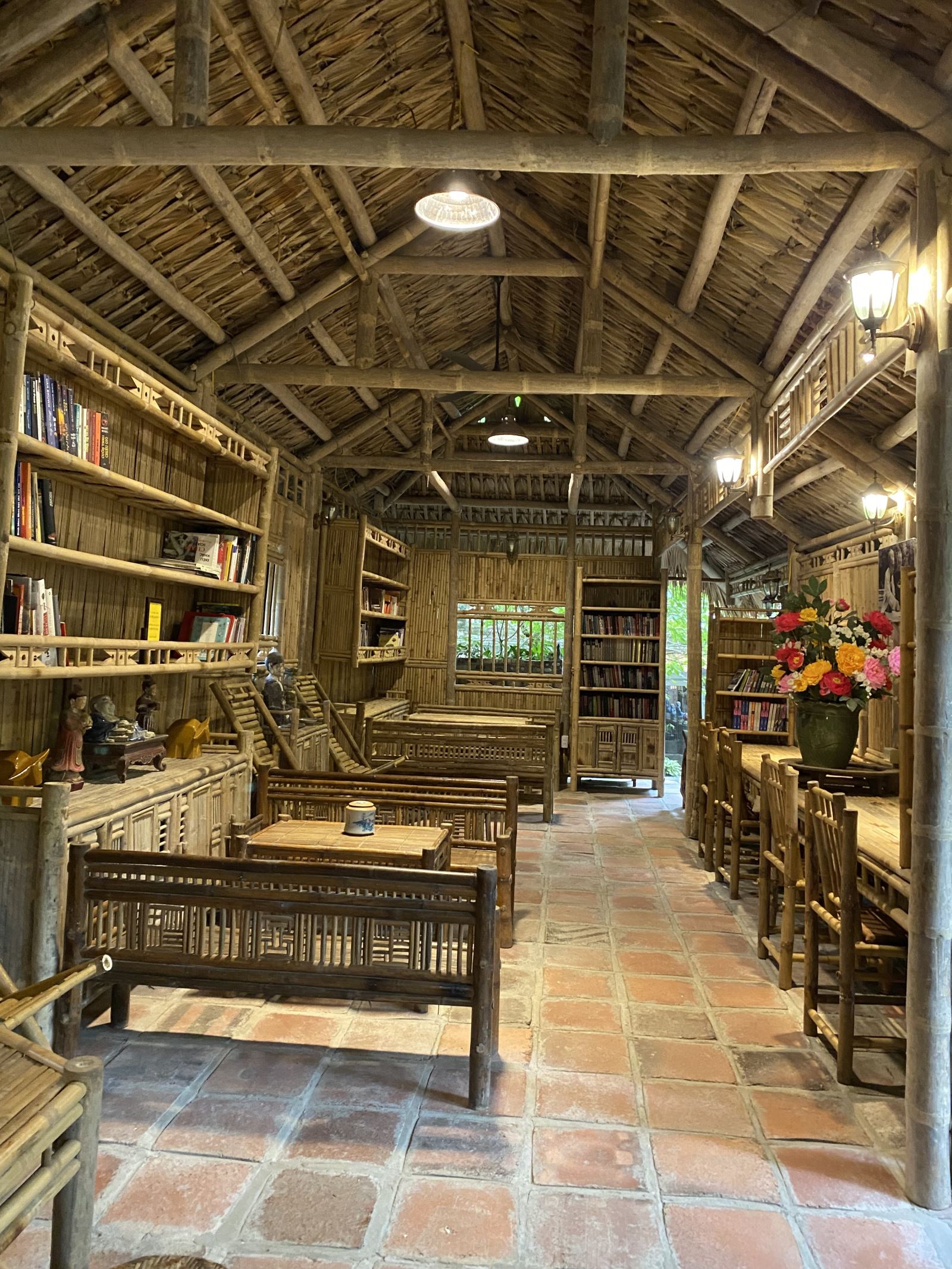 Unlike noisy and bustling tourist areas, no matter how crowded it is, it retains its own tranquility with trees, ponds, gardens, courtyards ...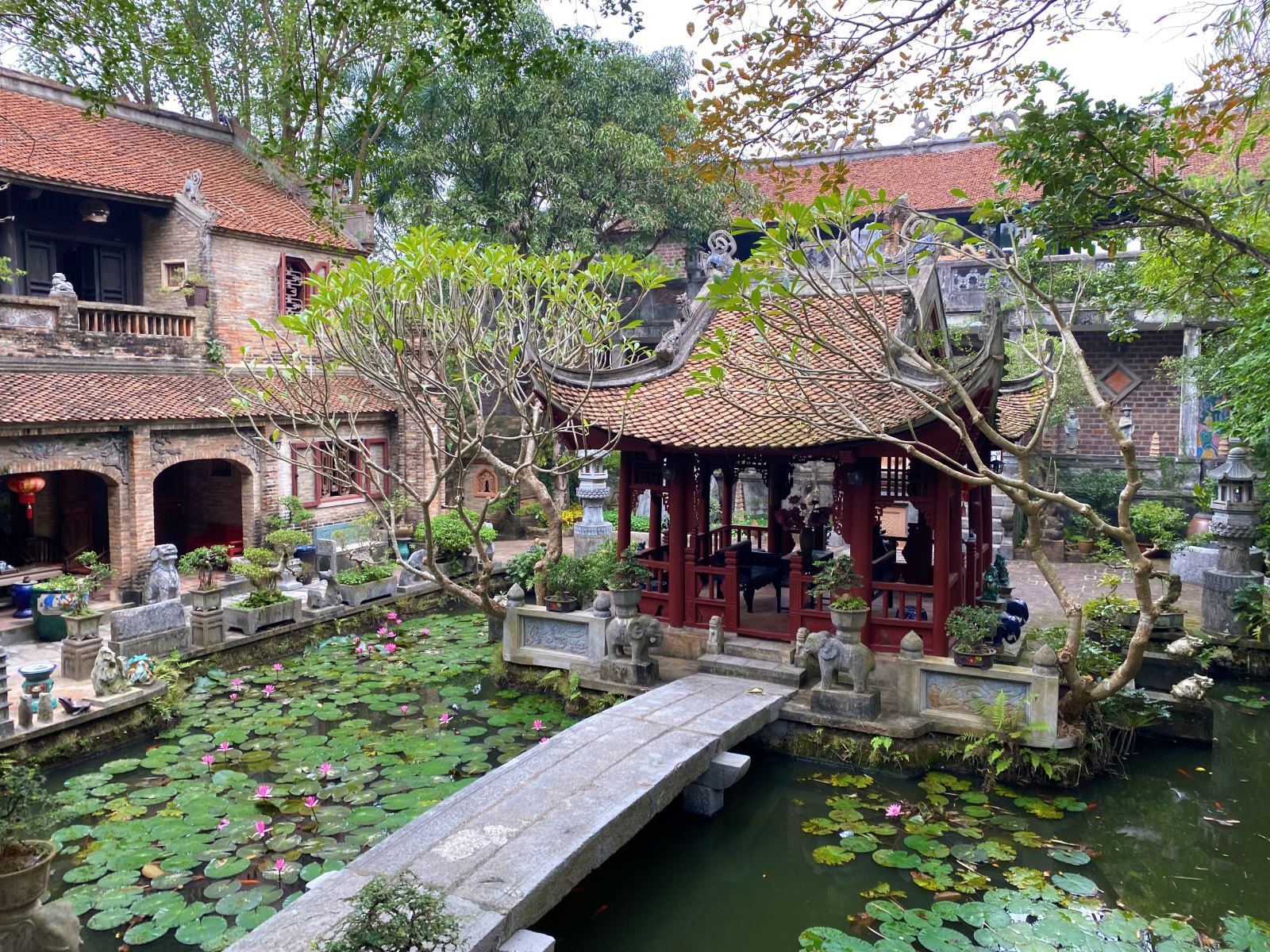 The complex of ancient architecture mixed with a bit of modernity with thousands of cultural and historical artifacts from the Dinh, Ly, Tran, Le dynasties ... has made Viet Phu become an attractive cultural tourist destination near the city.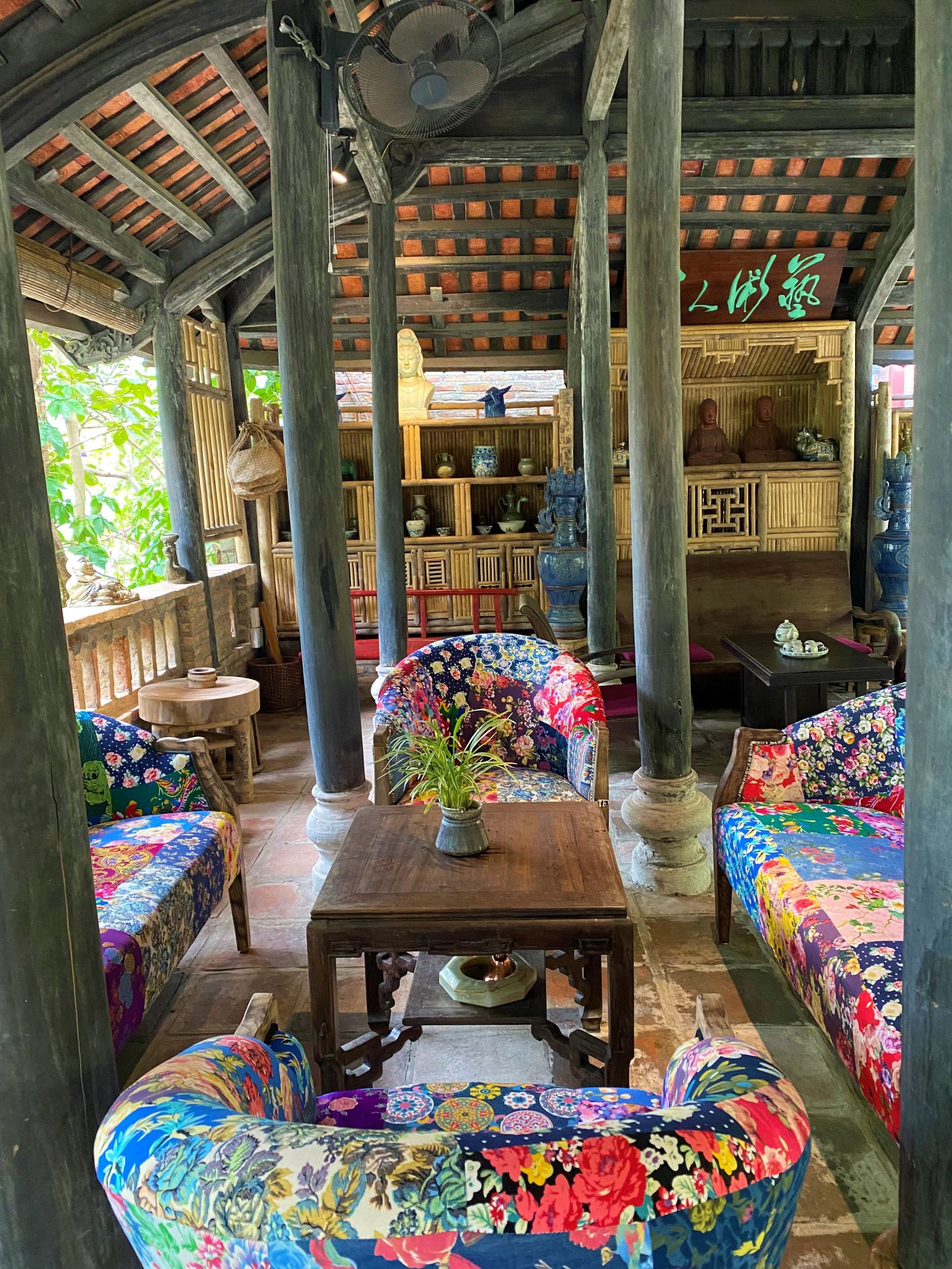 Located on the campus of Viet Phu is a two-star restaurant system that gives diners dishes imbued with the identity of the Vietnamese nation. The restaurant space is decorated between modern amenities and warm classic colors.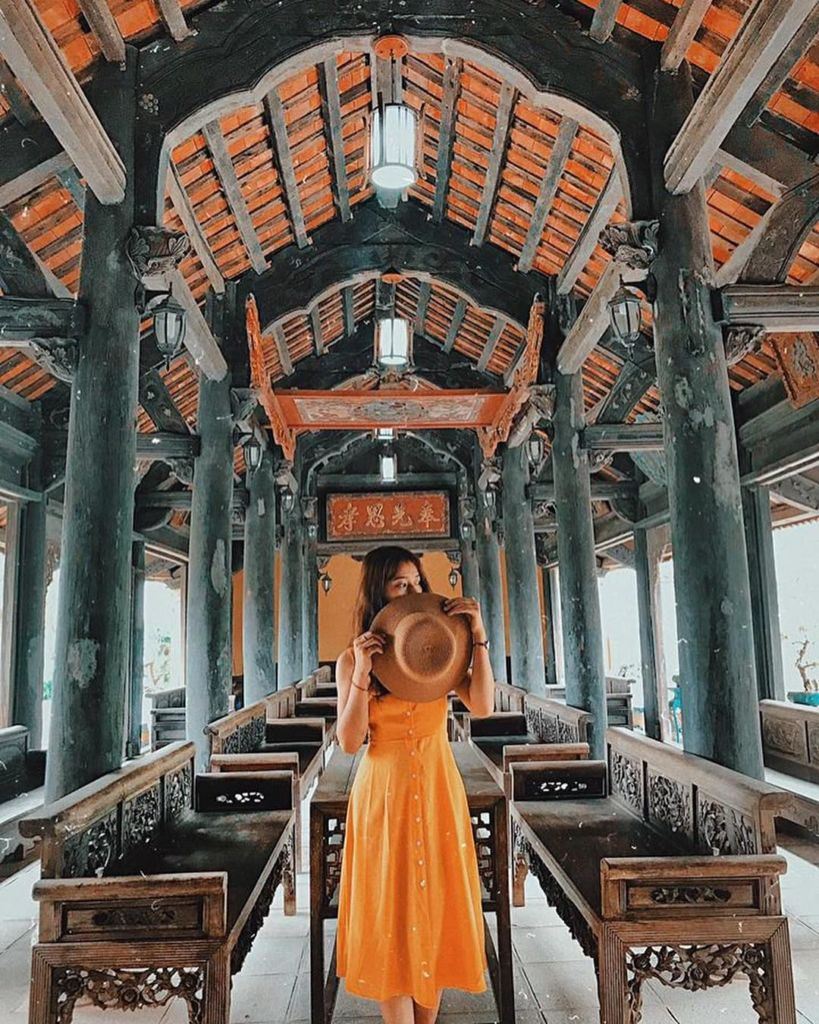 Viet Phu Thanh Chuong is a favorite photo destination for young people. Ticket prices are 150 thousand / adult and 120 thousand / child.