Gia Lam Railway Factory was established in 1905 under French colonial rule. From an old factory in the area of relocation out of the inner city - Gia Lam Railway Factory and Hanoi train stations were renovated into creative complexes, becoming a place to "awaken" heritages, creating a new value system for cultural development of the Capital.
At the factory, there are about 10 art spaces and event venues during the days of Hanoi Creative Design Festival 2023.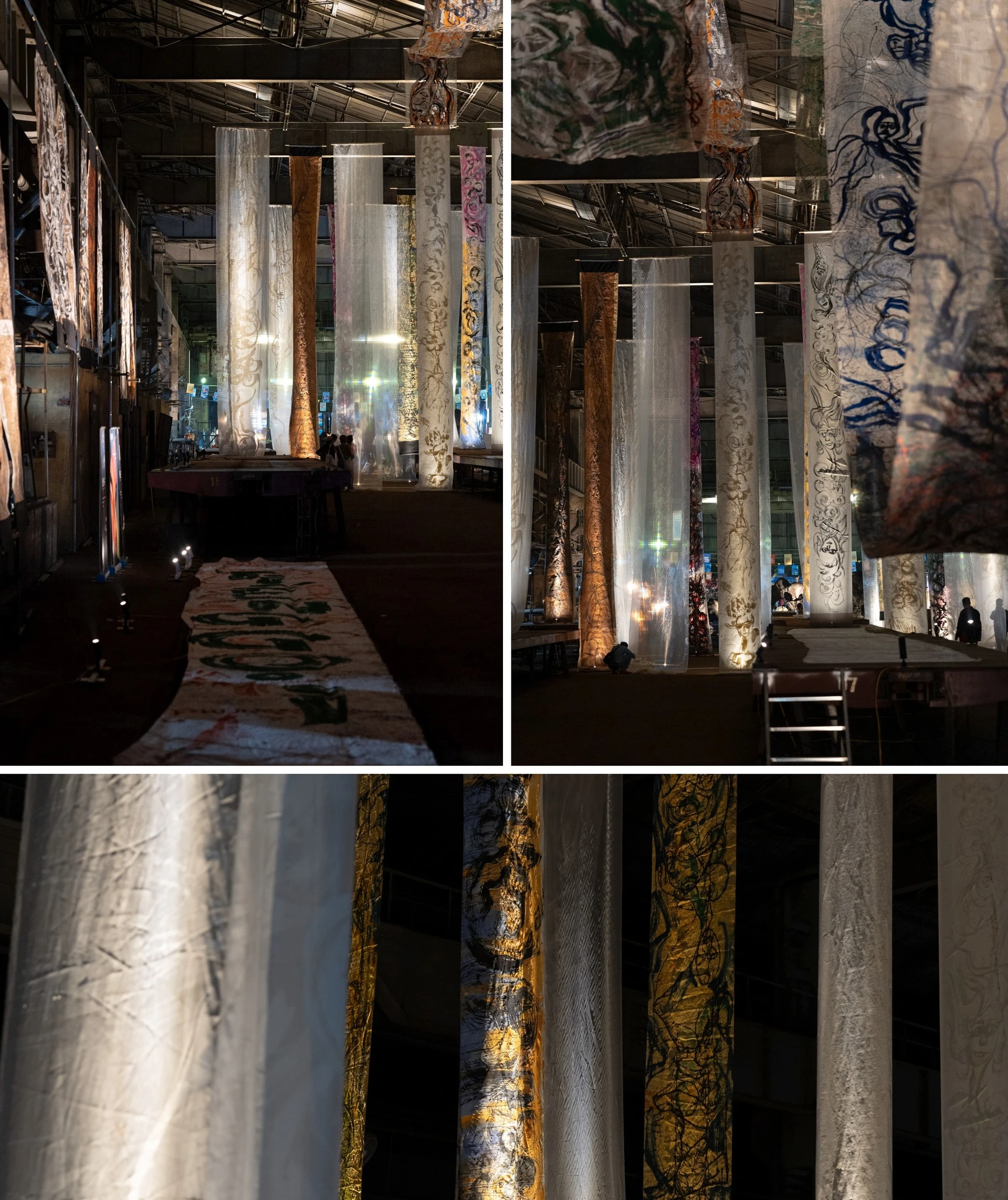 The most prominent highlights are the spaces such as: art architectural space "Hot workshop", architectural space "Waiting station", installation exhibition "Thuy Phu", exhibition "Heritage flow", corner "Memory of steam locomotives" ... and many other painting and sculpture exhibitions.
The arts and crafts fair brings together many craft villages, artisans as well as handicraft projects of young people with a series of ceramics, rattan, dó paper...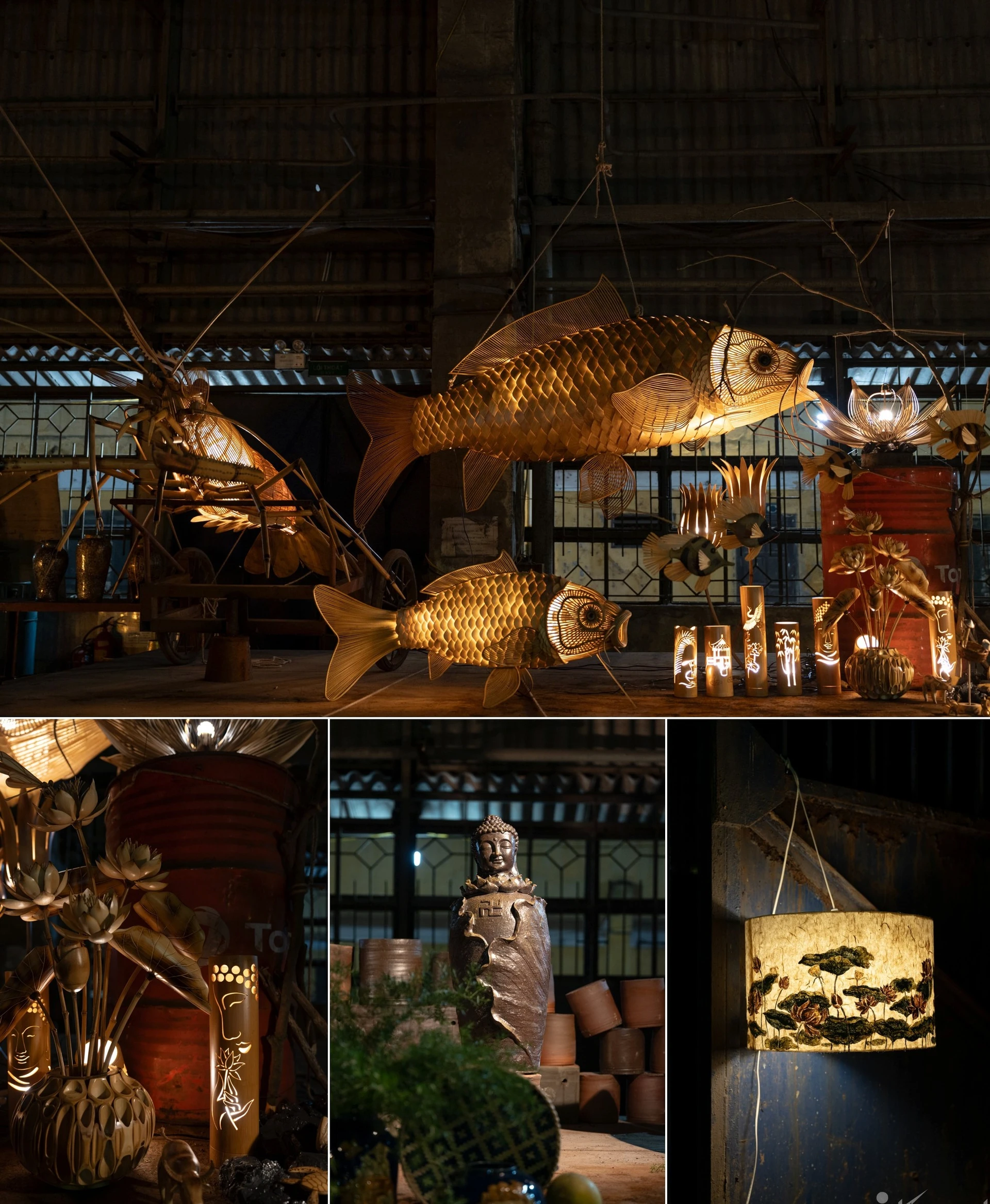 Each exhibition is built monumentally, meticulously, meticulously to every detail. All create a huge space that holds the flow of heritage culture, the interweaving of old and new, of memory and future.
In the 20-hectare campus of Hanoi Railway Factory, visitors will experience dozens of interesting activities organized interwoven such as culinary experiences, craft fairs, art creation, craft village activities...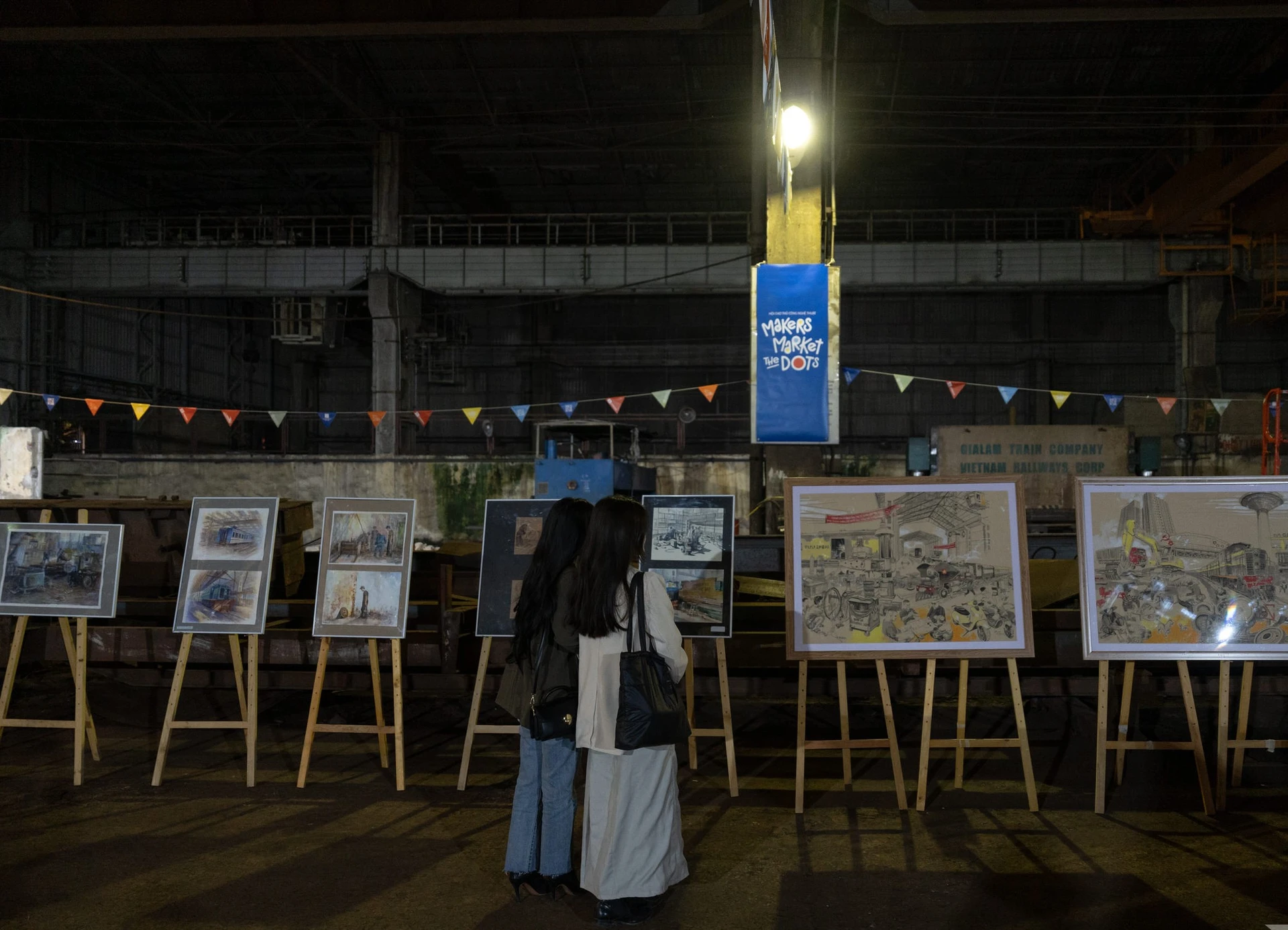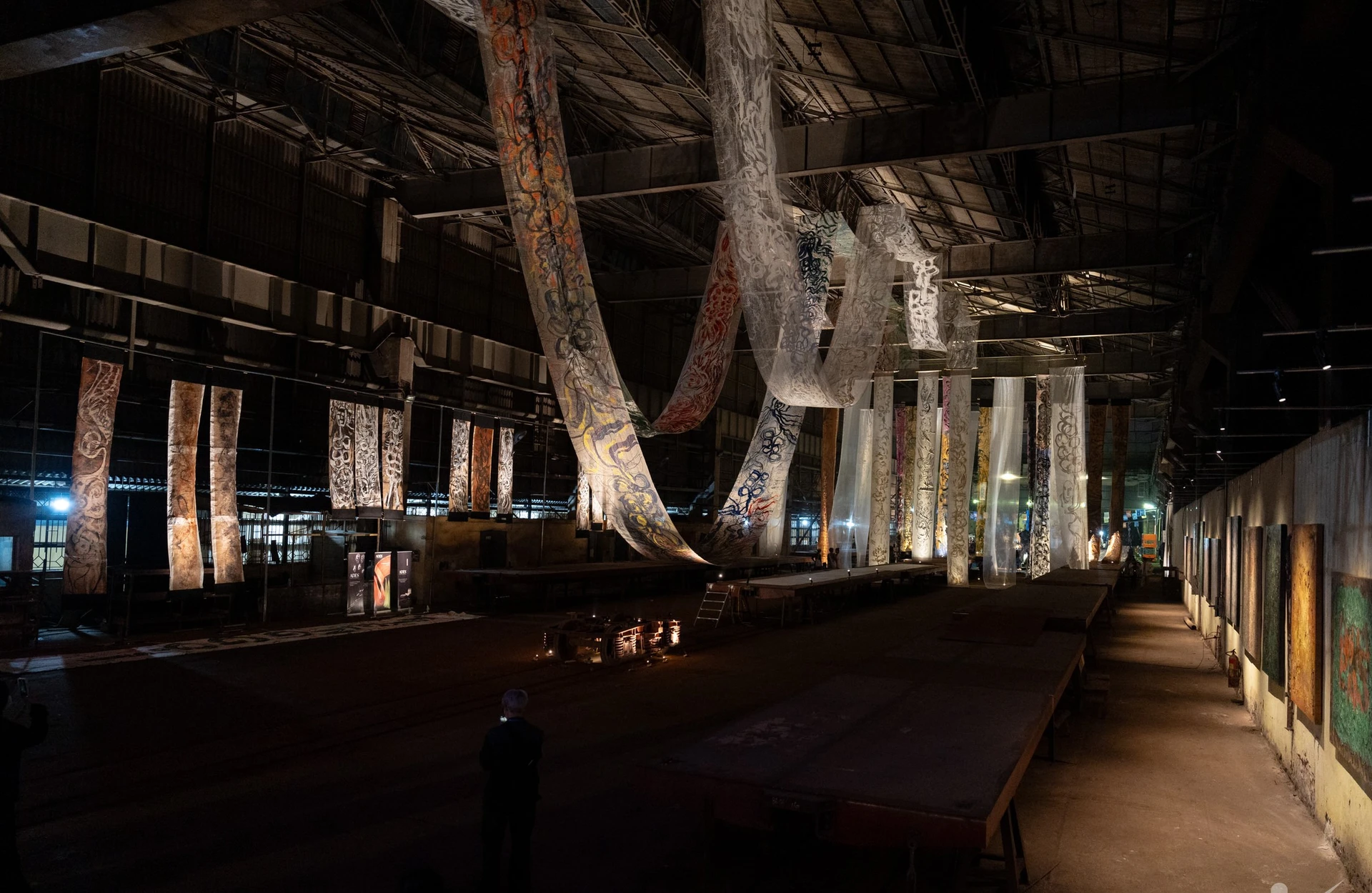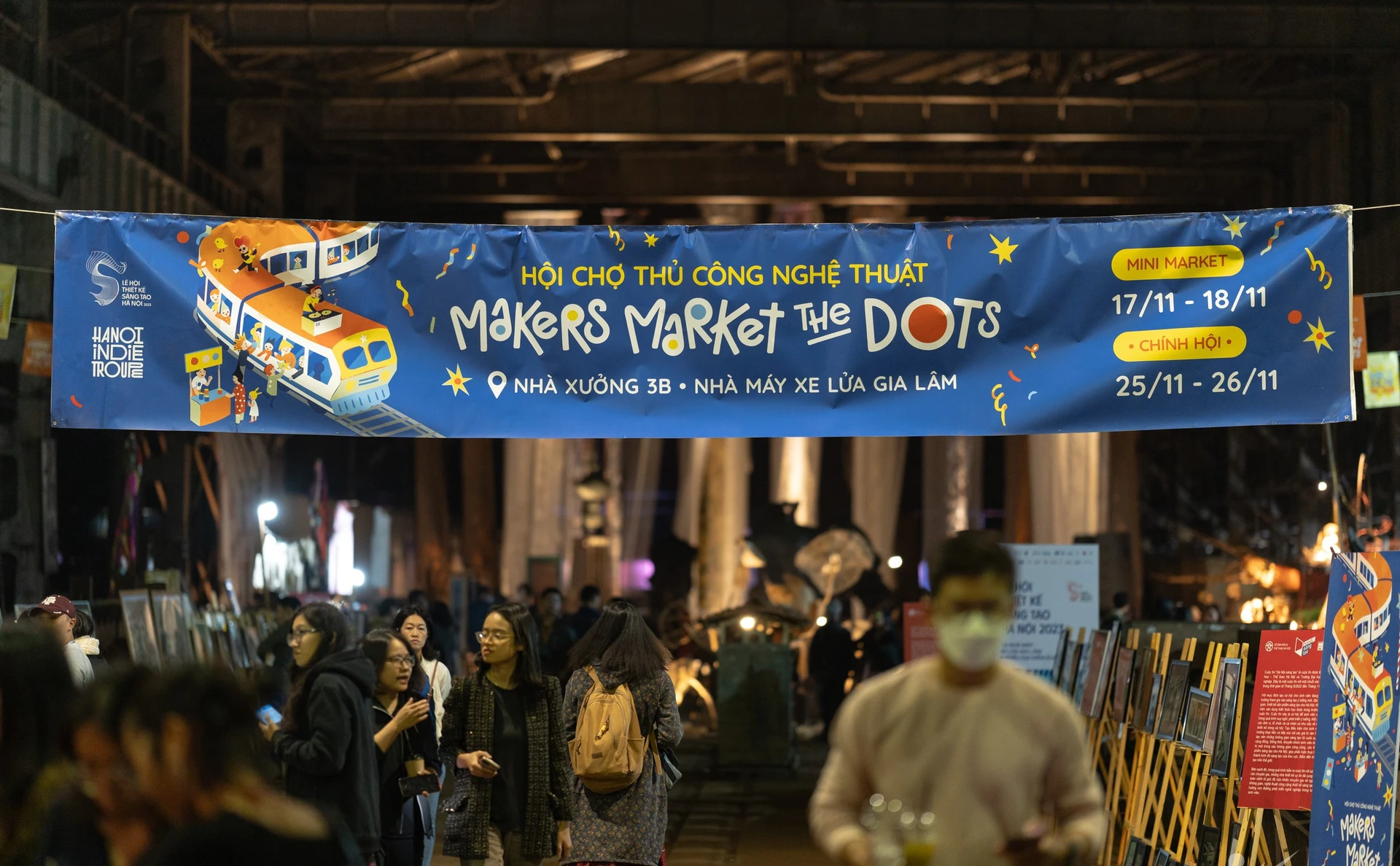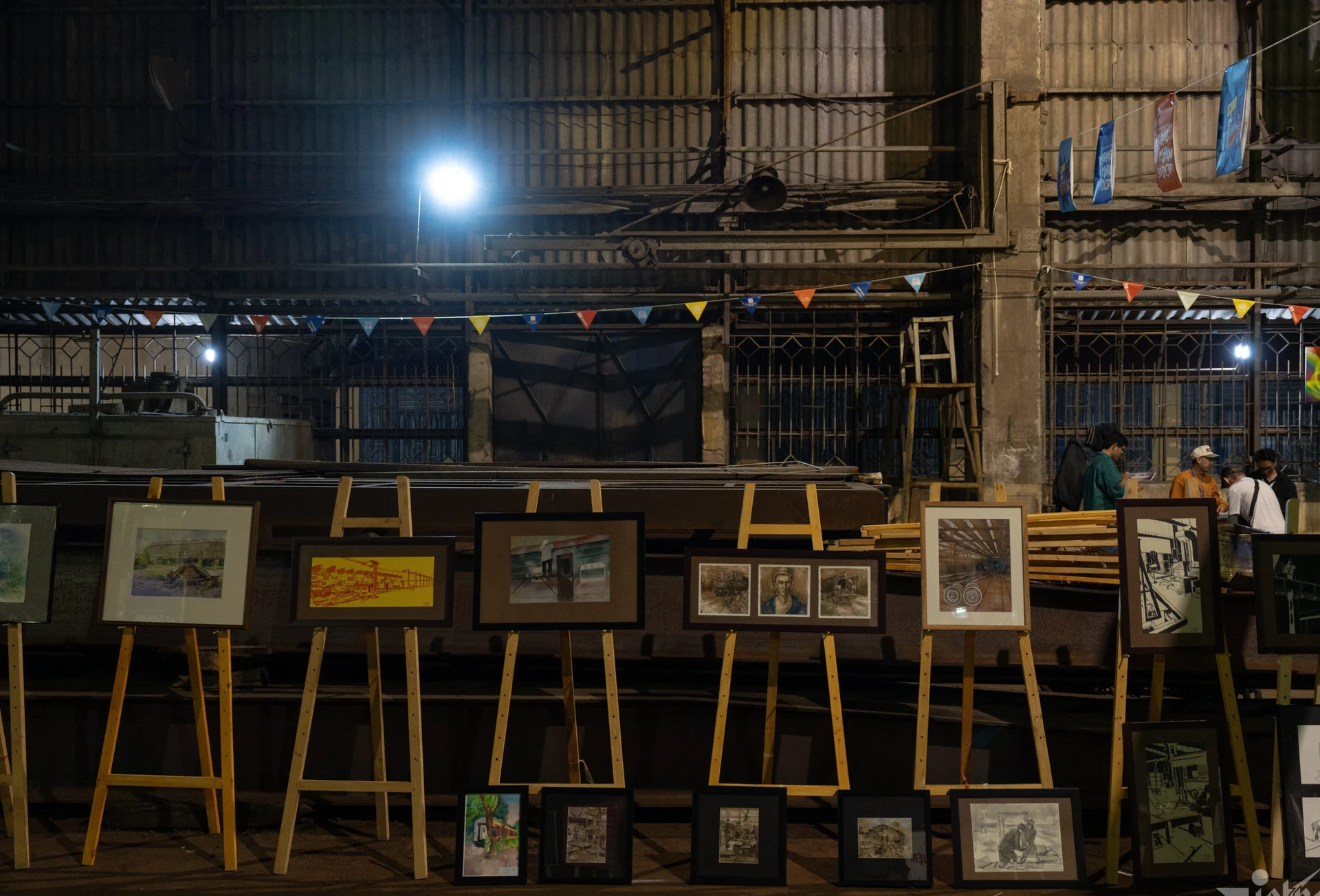 Besides, the railway will organize two private trains named Heritage Journey from Hanoi station through Long Bien station, to Gia Lam station and vice versa with a ticket price of 20,000 VND per turn. The train is tailor-made, reminiscent of old memories along with art performances that will bring many memorable experiences to visitors.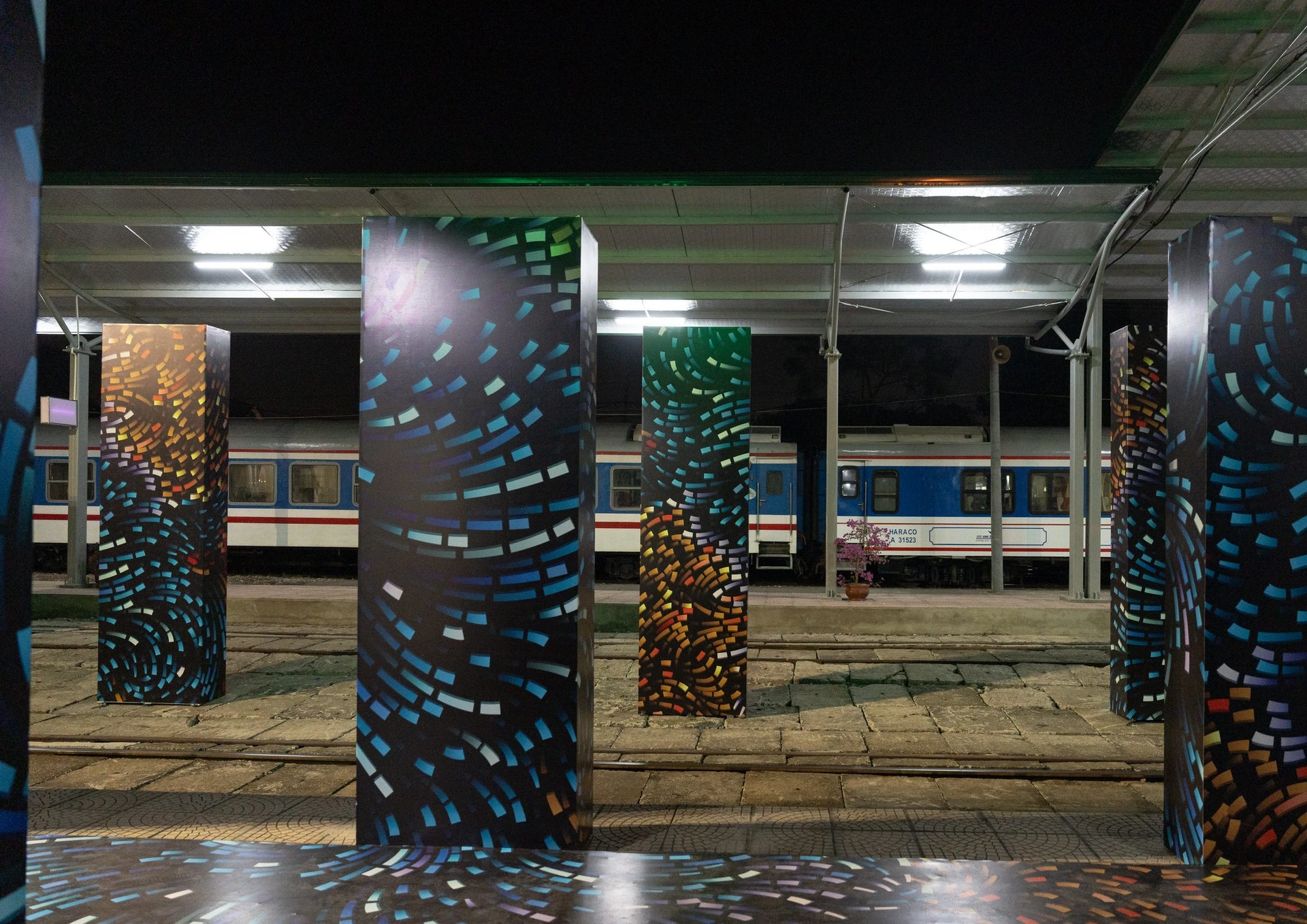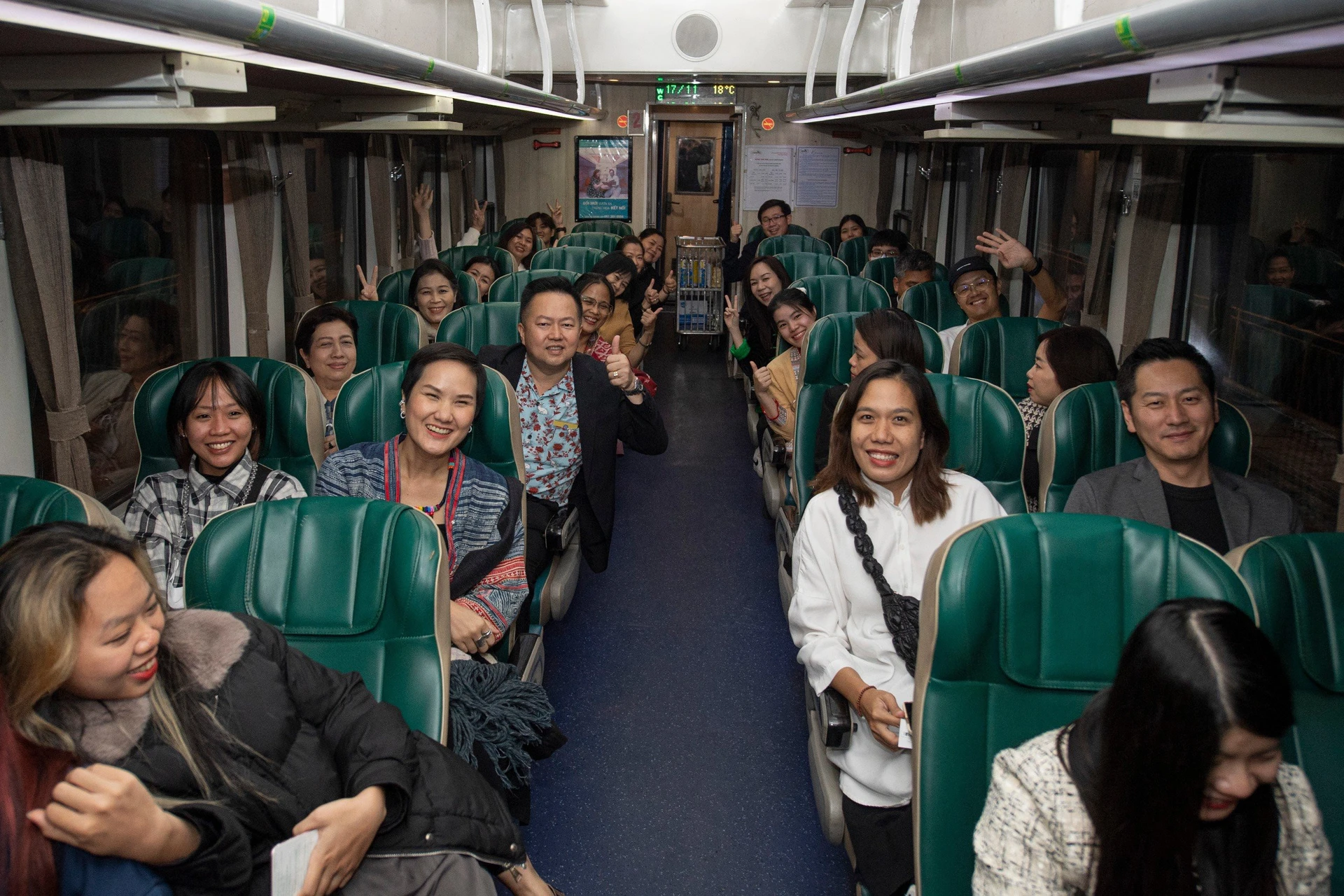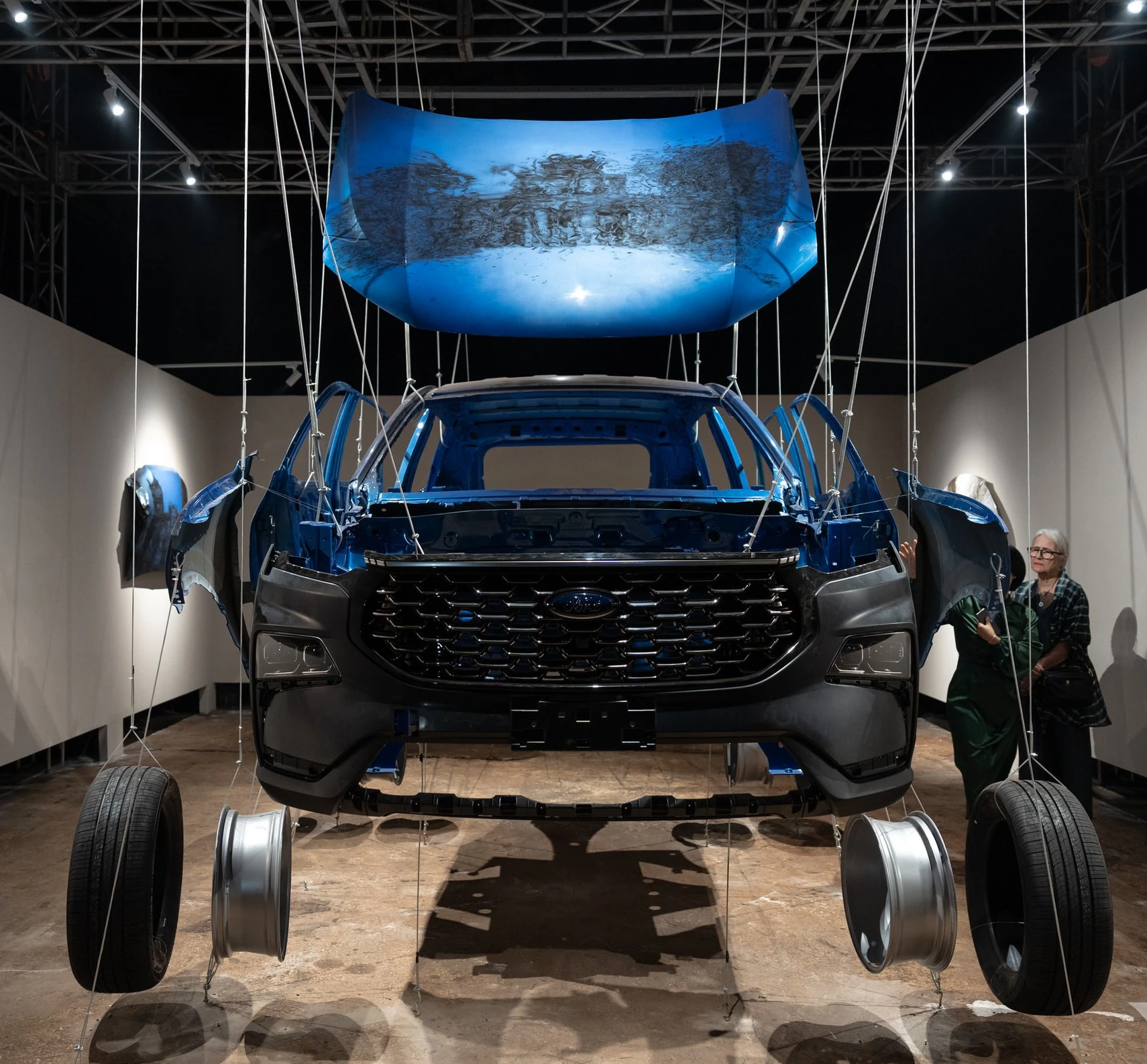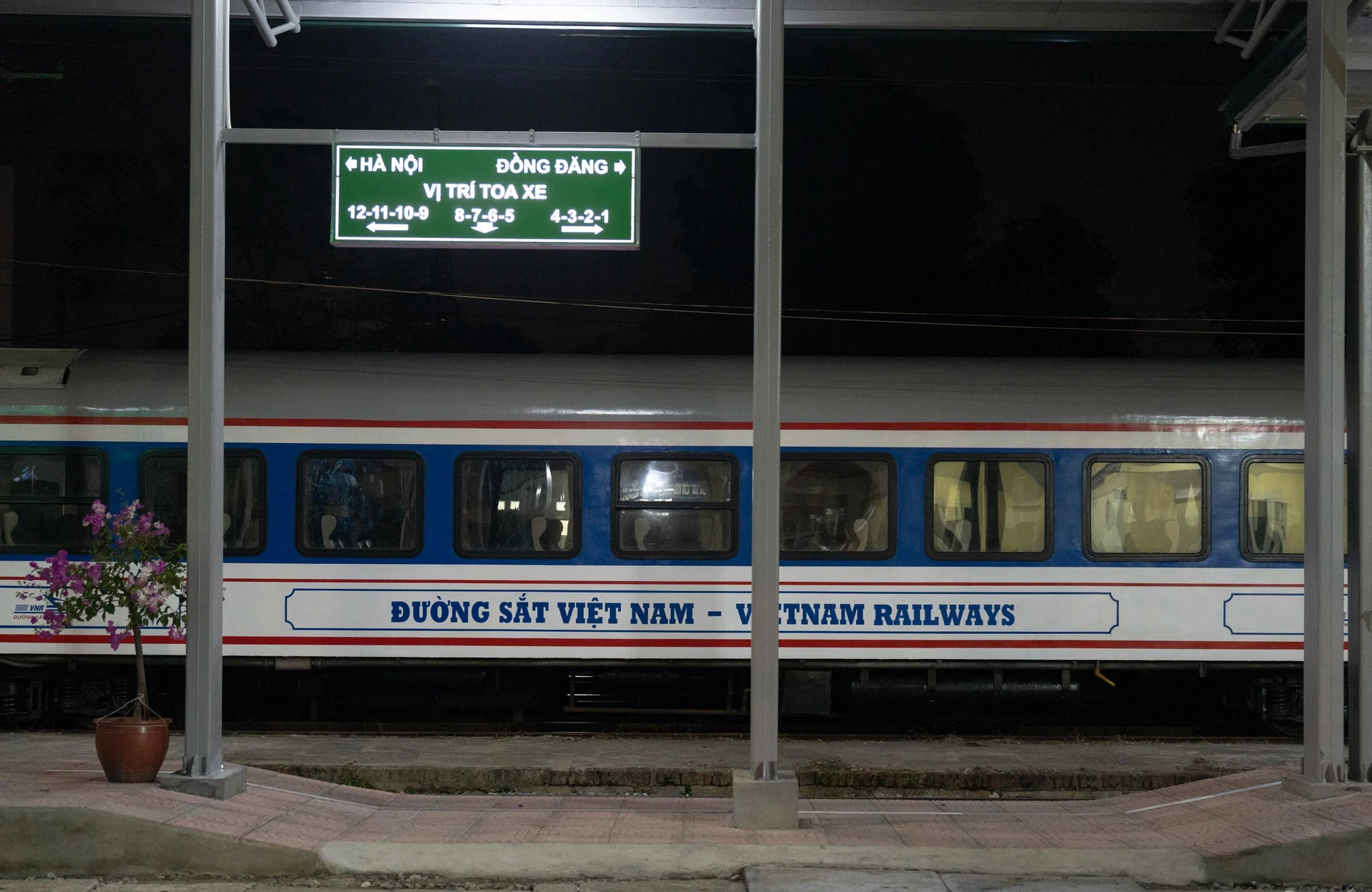 Hanoi Creative Design Festival 2023 will be held from November 17 to 26, expected to have more than 60 cultural activities with 4 architectural works, more than 20 exhibitions and exhibitions, more than 20 seminars, seminars, 9 art introduction activities, a series of community events, the creative fair is held at the main venue of the festival is Gia Lam Railway Factory, Hang Dau water tower and Van Xuan flower garden; Long Bien Station; Gia Lam railway station and cultural activities and events in districts and towns in Hanoi.
According to Vnn