1. Alpine Coaster
Dubbed the longest slide in Southeast Asia, the 2,400-meter train will take you through the mountains and forests and admire one of the most beautiful waterfalls in Dalat, Datanla Waterfall. The trip promises many new experiences because of the winding tracks, passing through forests and craggy waterfalls.
Ticket price: From 135.000 VND, maximum 2 guests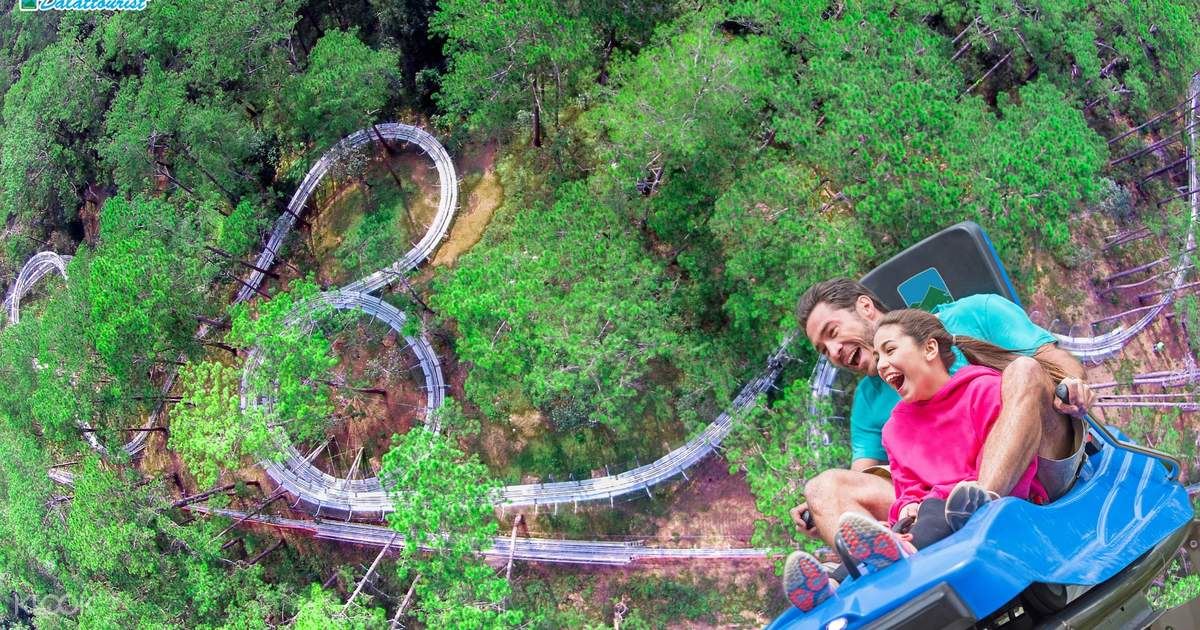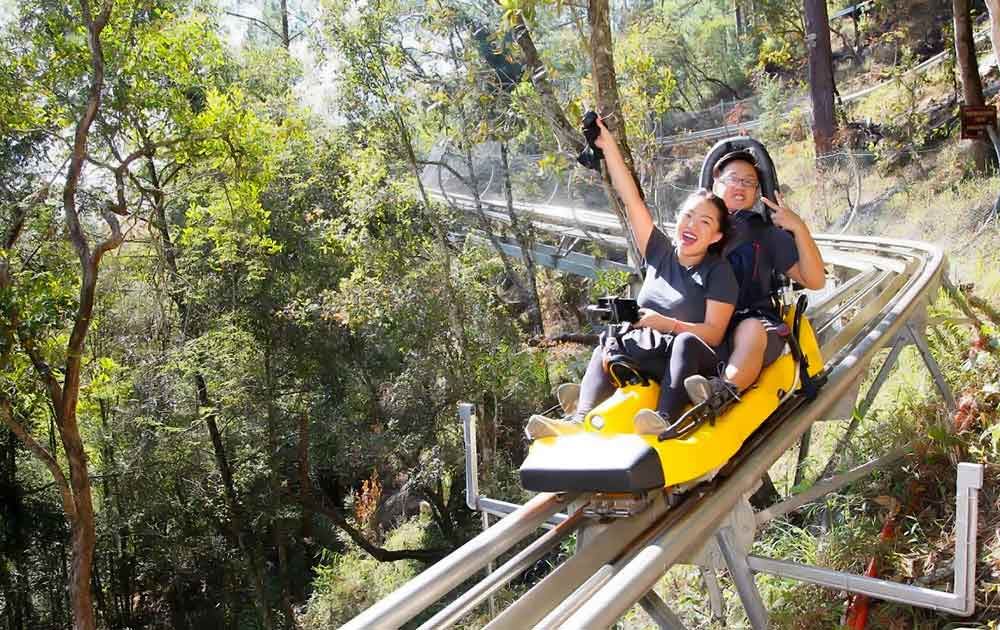 2. Waterfall rope swing
Anyone will be able to try this subject after checking in at the resort. This subject requires you to wear standard protective gear (including life jackets, hats, hook belts, gloves ...). Then be carefully guided through the process and practice with professional coaches. When participating in the game, you will be well-trained in important skills such as rope control, balancing, overcoming water and how to solve situations.
When officially starting the challenge, you will have to overcome the following "gates": Rope down the cliff 15m, Waterfall slide, Go through the rainforest forest, Conquer the cliff 20m, Overcome the big waterfall 25m – the highest waterfall here. Finally, swing in the washing machine waterfall with a powerful vortex, testing the player's courage.
Cost: From 1.650.000 VND/ person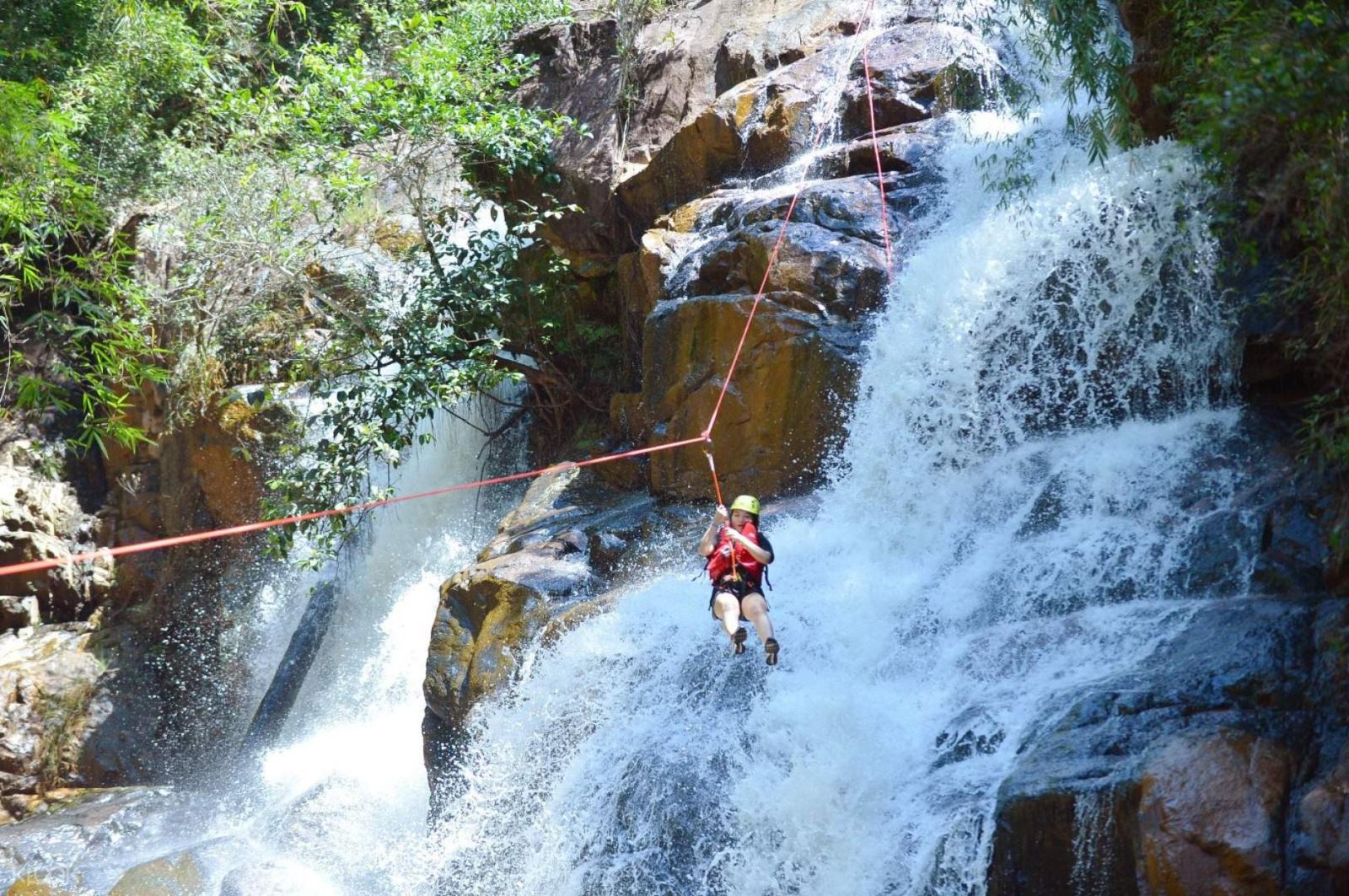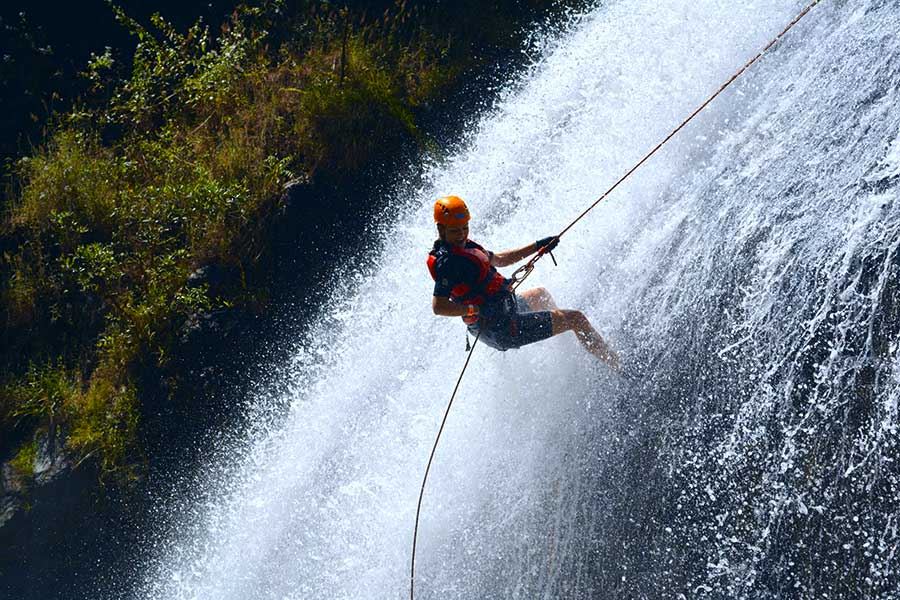 3. Kayaking
Kayaking on Tuyen Lam Lake is too calm? Want to be a little more adventurous with your teammates? Then kayaking at Datanla Waterfall is the perfect choice for you and your group of friends. With a maximum capacity of up to 6 people, the canoeing journey allows you to enjoy the feeling of floating, thrill when encountering obstacles in the middle of the stream, crossing 11 rapids on the river. This is also an opportunity for you to show your teamwork and situational skills.
You will be fully equipped with protective equipment, and instructed on how to paddle, how to cross rapids, or handle whirlpools.
Cost: 800.000 VND/ pax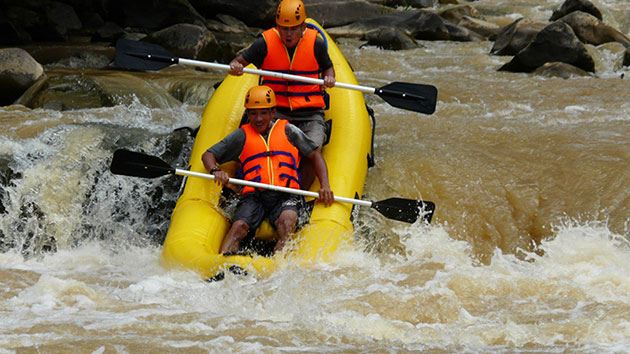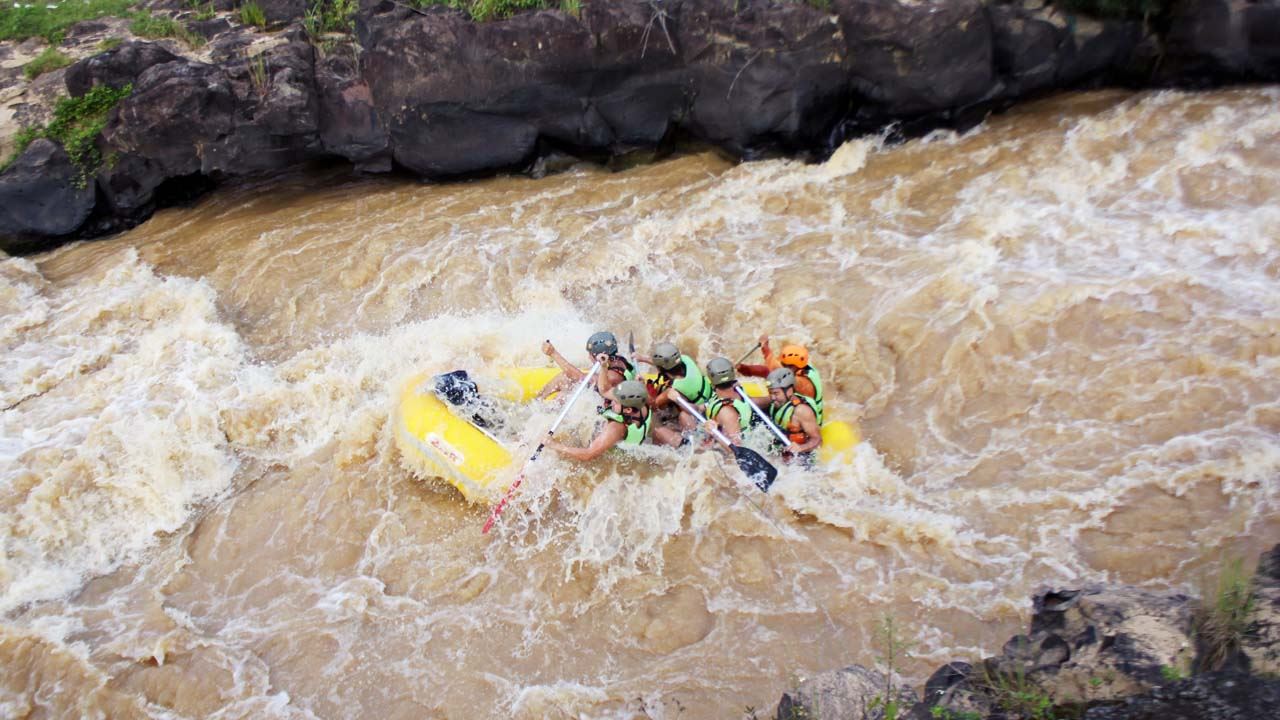 4. Zipline Adventure Swing
With almost absolute difficulty, adventurous rope swinging requires players to have good health with high endurance and psychological stability. First, you will be trained in advance with simple exercises such as rope climbing and trying low-level rope levels. There will be 10 rounds with different levels. When you pass the above 10 laps and feel ready, you will try your hand at the "aerial road" yourself with your own hands. What better feeling than crossing mountains and forests, looking down below are waterfalls and trees to discover a very private Dalat?
Cost:
Off-peak hours 7h – 9h: adults 270.000 VND, children 150.000 VND
Peak hours 9h – 17h: adults 350,000 VND, children 200,000 VND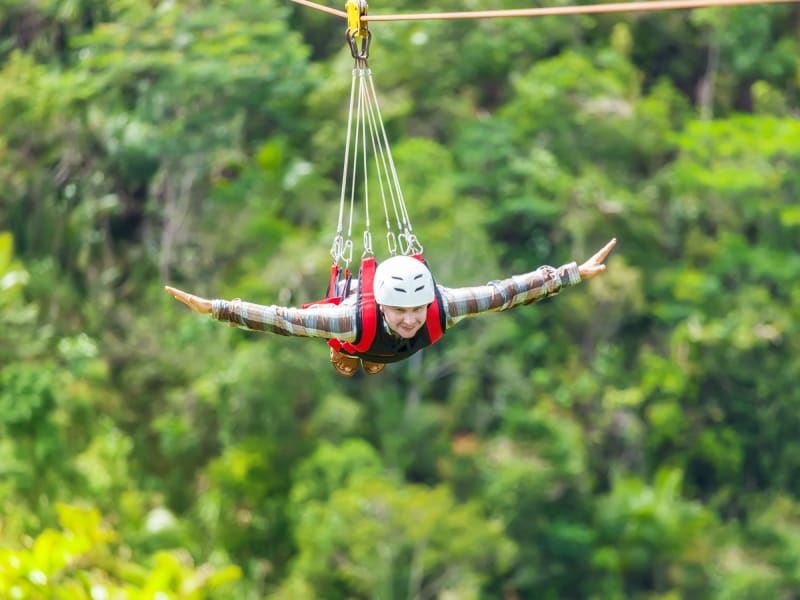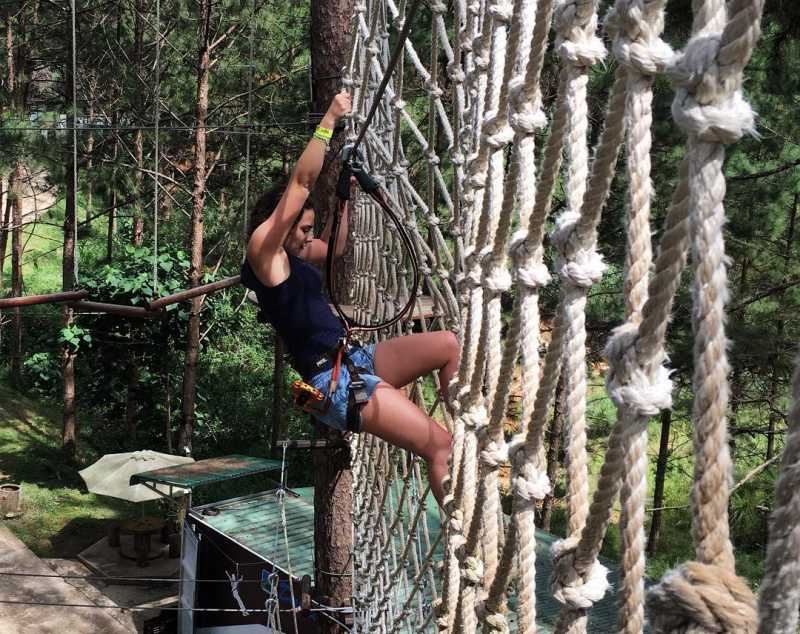 Writer: My Dieu