Athena – Camping Homestay
As a beautiful little house that only one step has touched the blue sea, Athena will surely make you satisfied at first sight with such a prime location. Homestay built on a very unique tree, is an ideal place to live in harmony with nature. Homestay located on high can overlook the sea is an interesting virtual check-in location. There is also a full range of services for visitors.
If you do not want to stay in rooms or tree houses, you can choose to camp on the beach is also an interesting experience.
Address: Be Island, An Binh Commune, Ly Son District
https://www.facebook.com/AthenaCamping.HomestayLySon/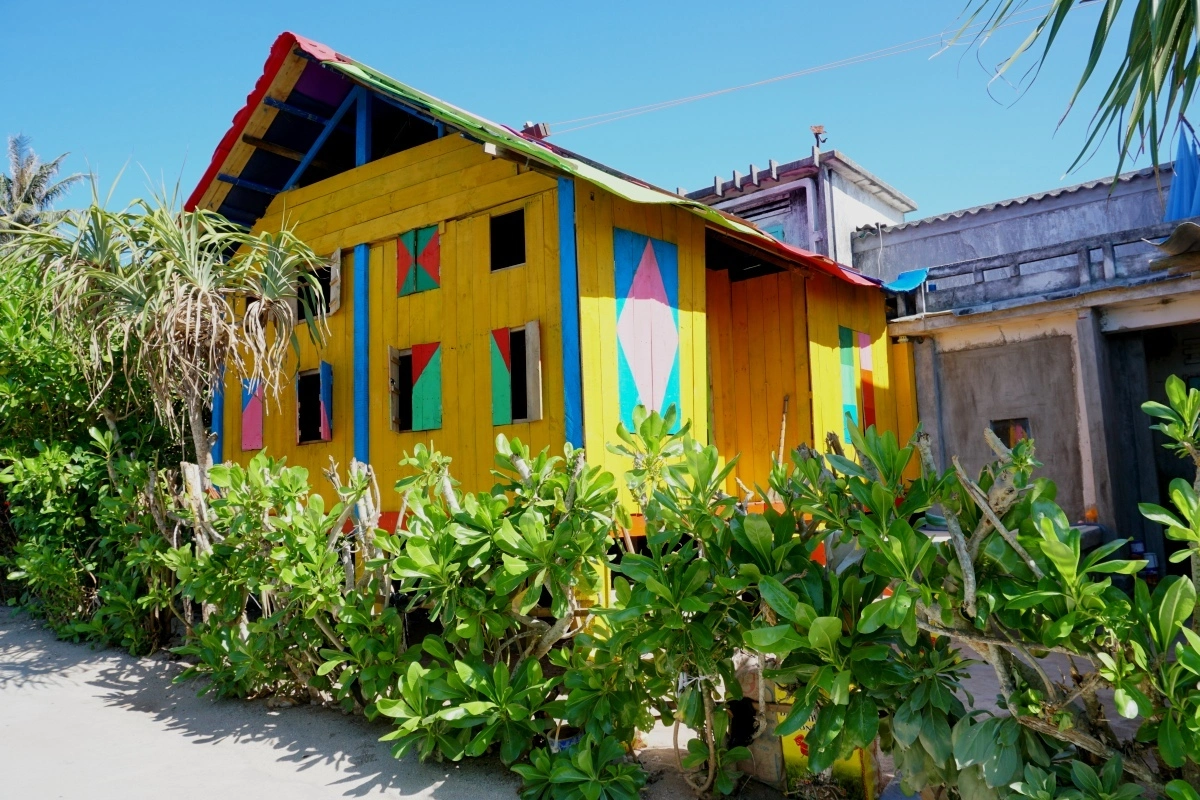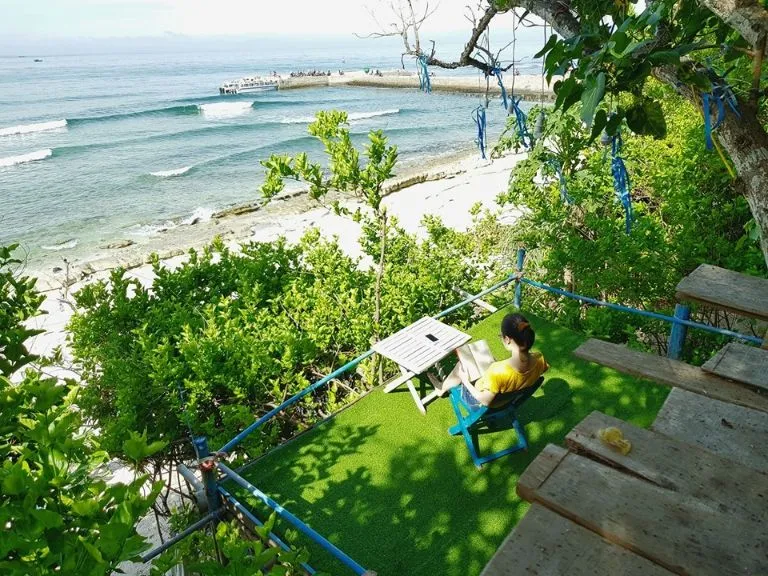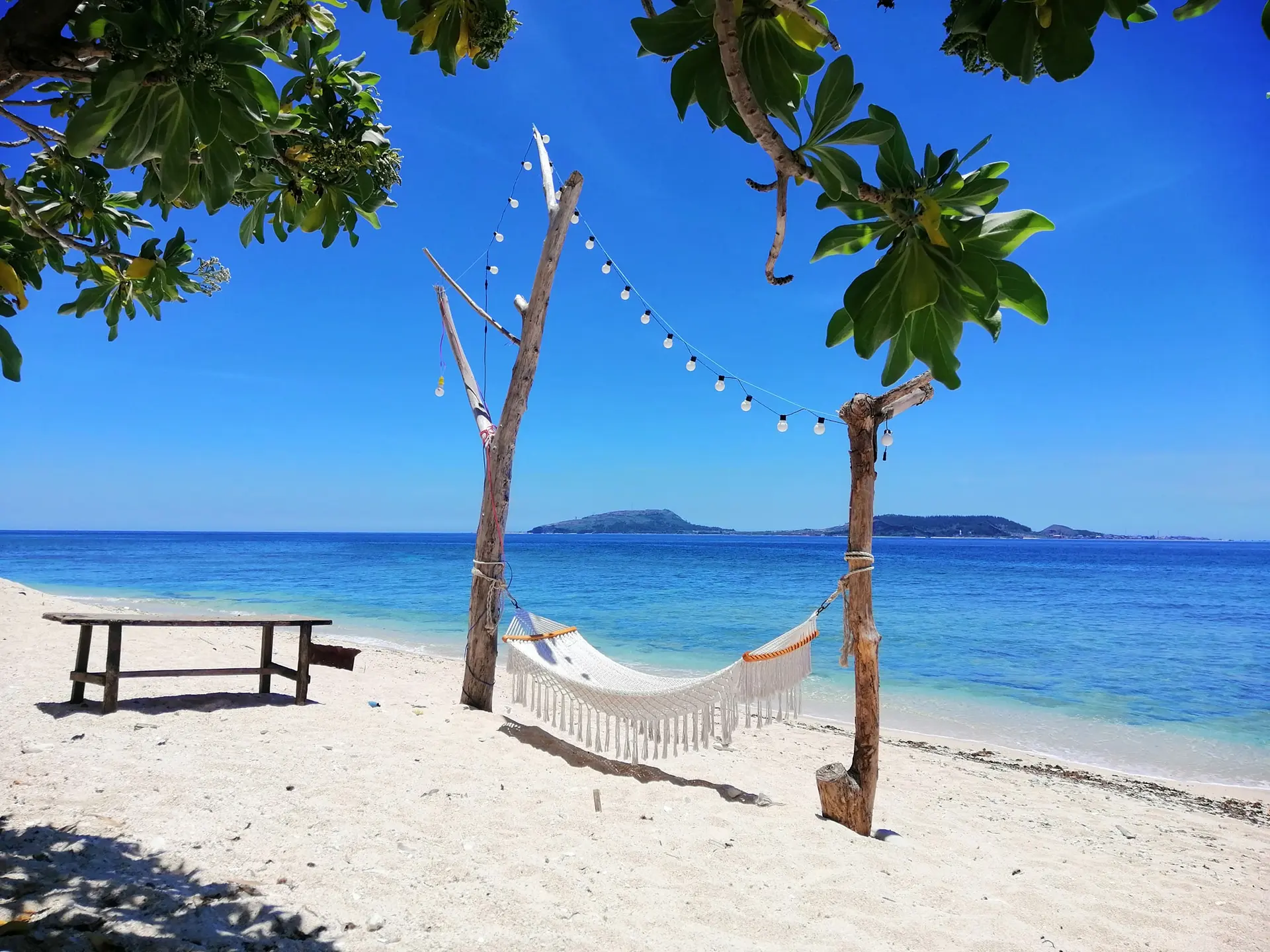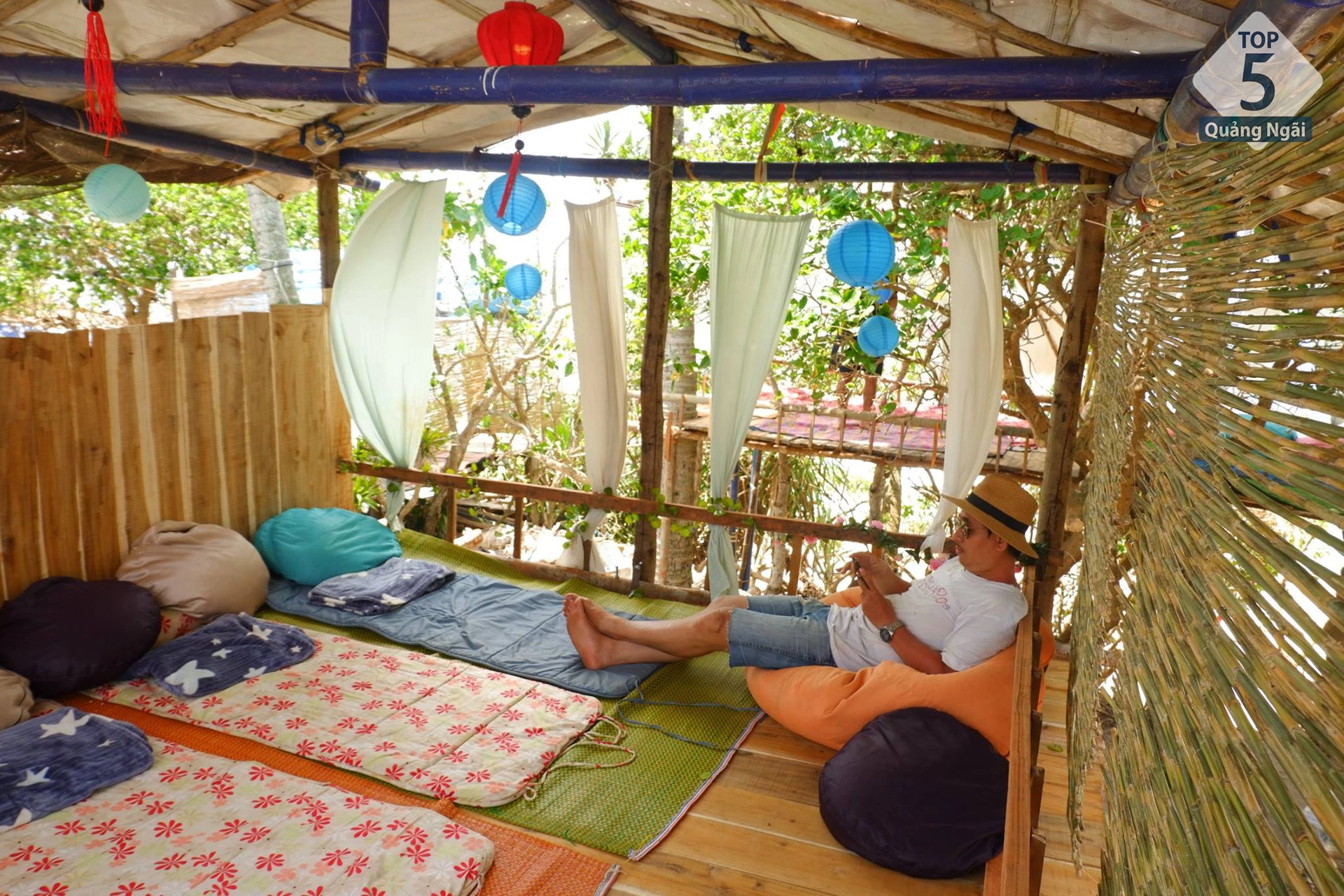 Alabin Homestay
A great space for those who want to fully enjoy the nature of Be Island. Alabin homestay is located in a beautiful location with the sea in front of the sea, behind the mountain. The spacious campus is impressively decorated, filled with greenery.
Currently, the homestay has just upgraded the room spaces to become more comfortable and modern but still retain its own character, attracting visitors. Coming to Alabin, you can choose to stay in a sea view room with a lovely balcony, a private hut for two people or a family house with a green campus. In the evening, do not forget to participate in the experience of fishing, fishing, crab scanning with Mr. Minh the friendly host!
Address: Be Island, An Binh Commune, Ly Son District
Phone: 034 586 7676
https://www.facebook.com/HomestayAlabin/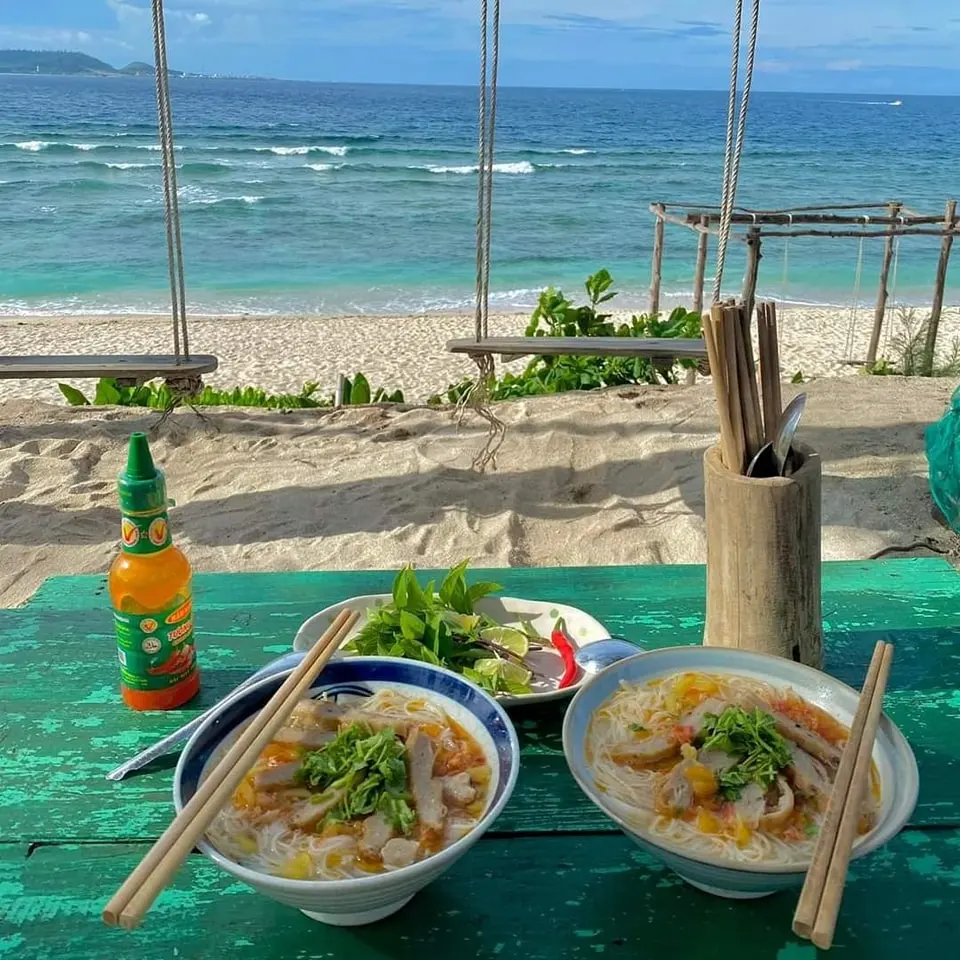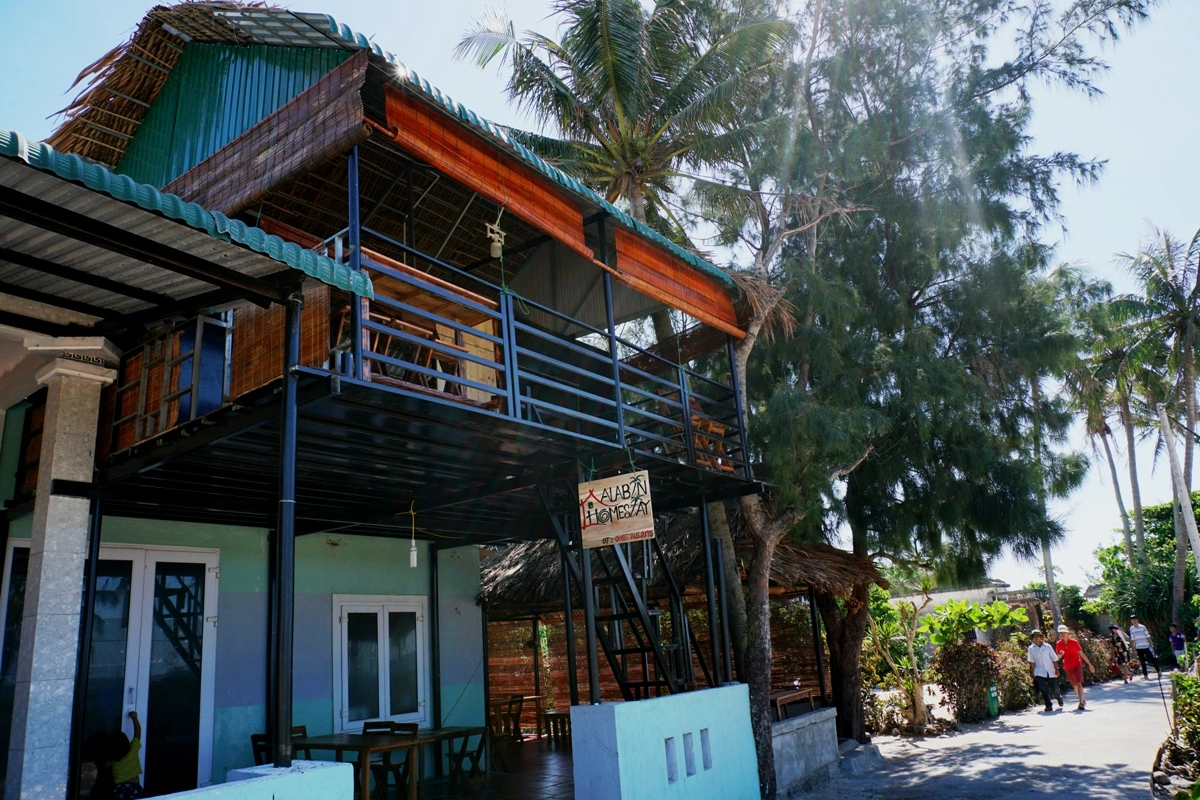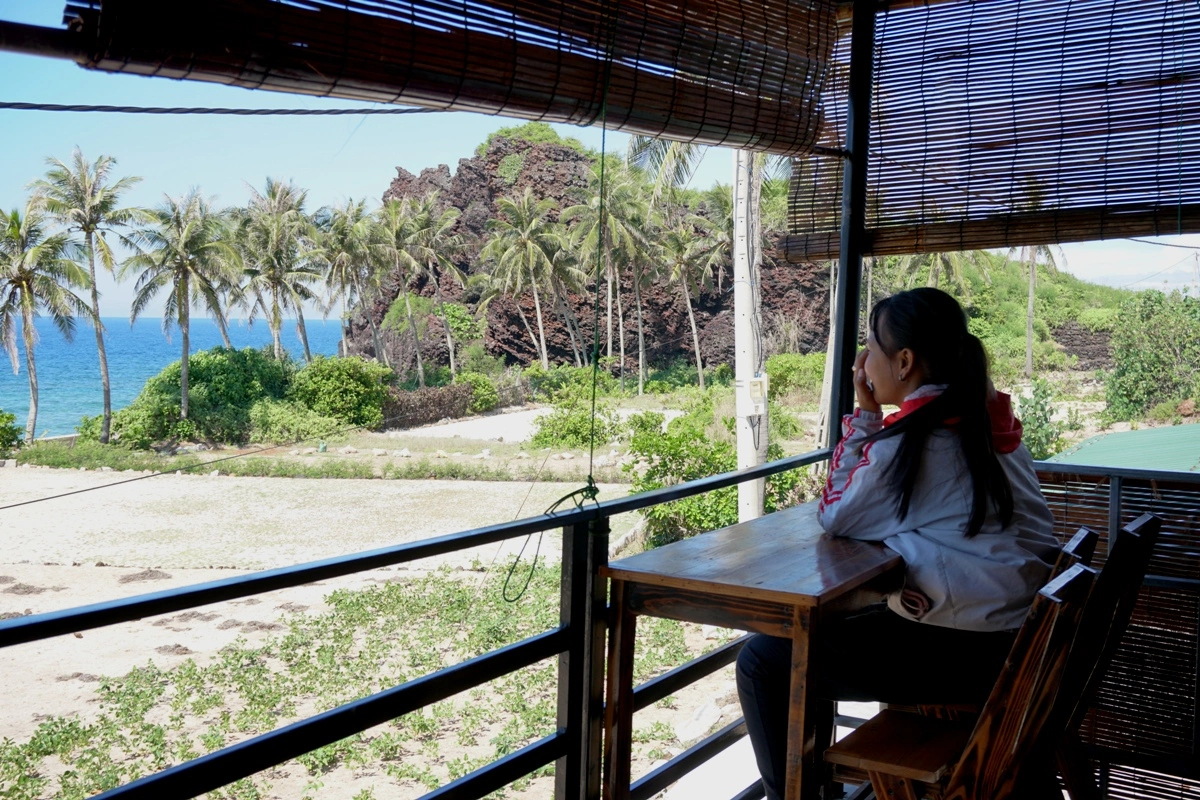 Sea breeze Homestay
A creative homestay, rooms are fully equipped to meet the needs of 2 people, 4 people and 6 people. Alternatively, guests can sleep in a tent at the beach with full bedding. Outside the sea-breeze homestay, there are hammocks, chairs, campfire parties, music speakers, lighting systems.
Rest in the tent or evening to organize a campfire with a toast, grill squid, fresh seafood right on the beach, what is better, right? Especially, you can use the laundry service and swimming life jackets completely free provided from the homestay.
Address: Be Island, An Binh, Ly Son
Phone: 037 223 9290
https://www.facebook.com/dulichlyson/?locale=vi_VN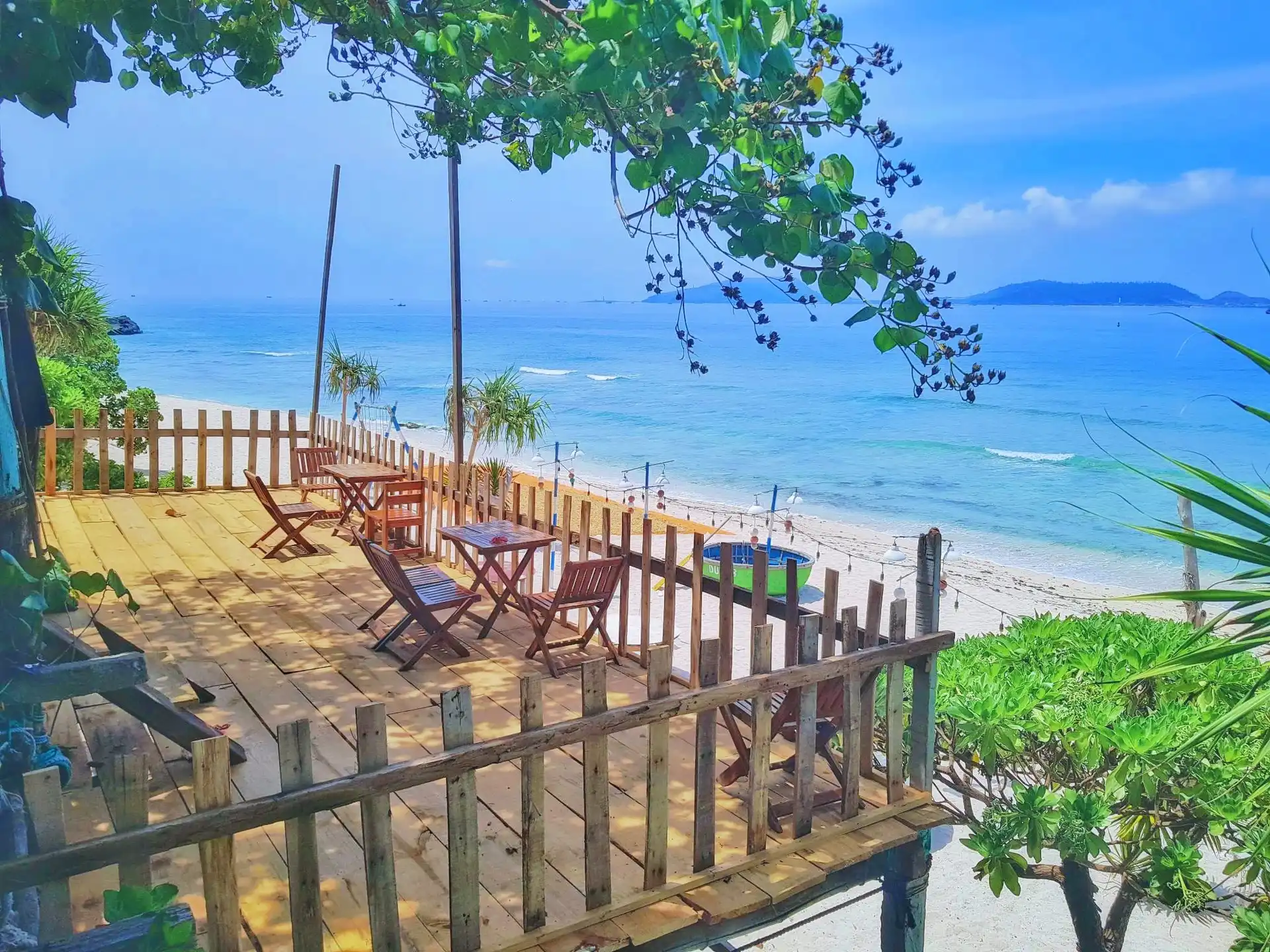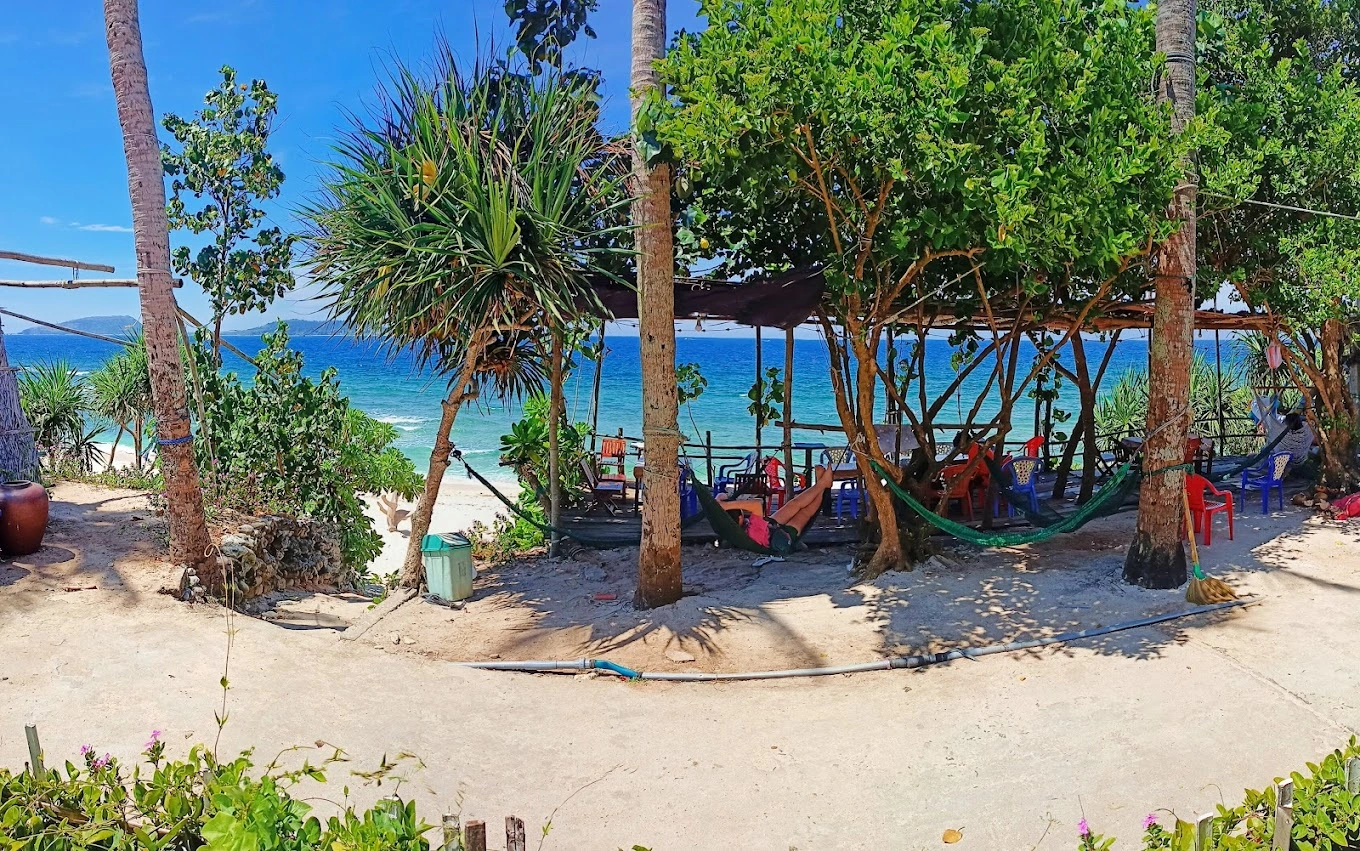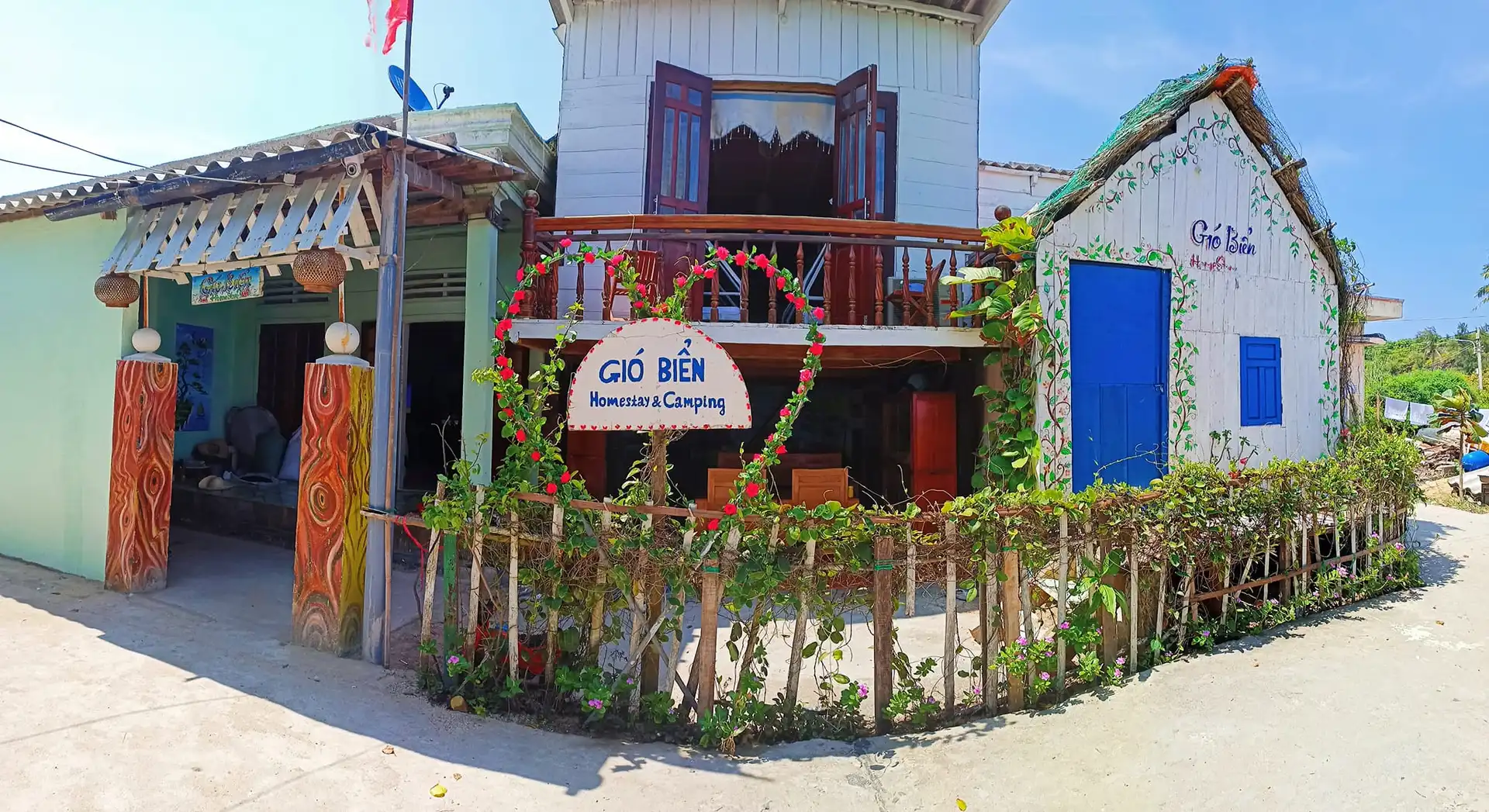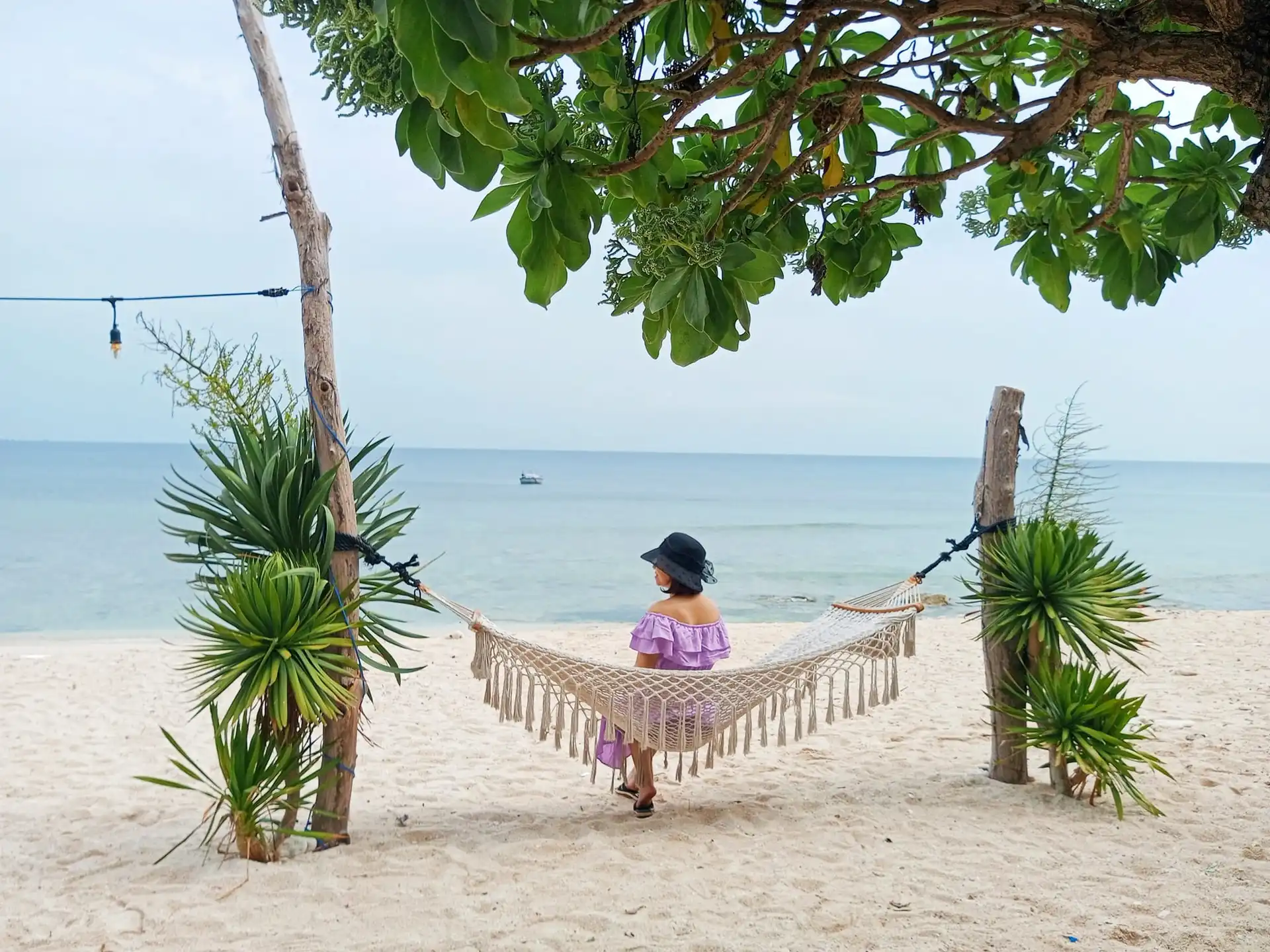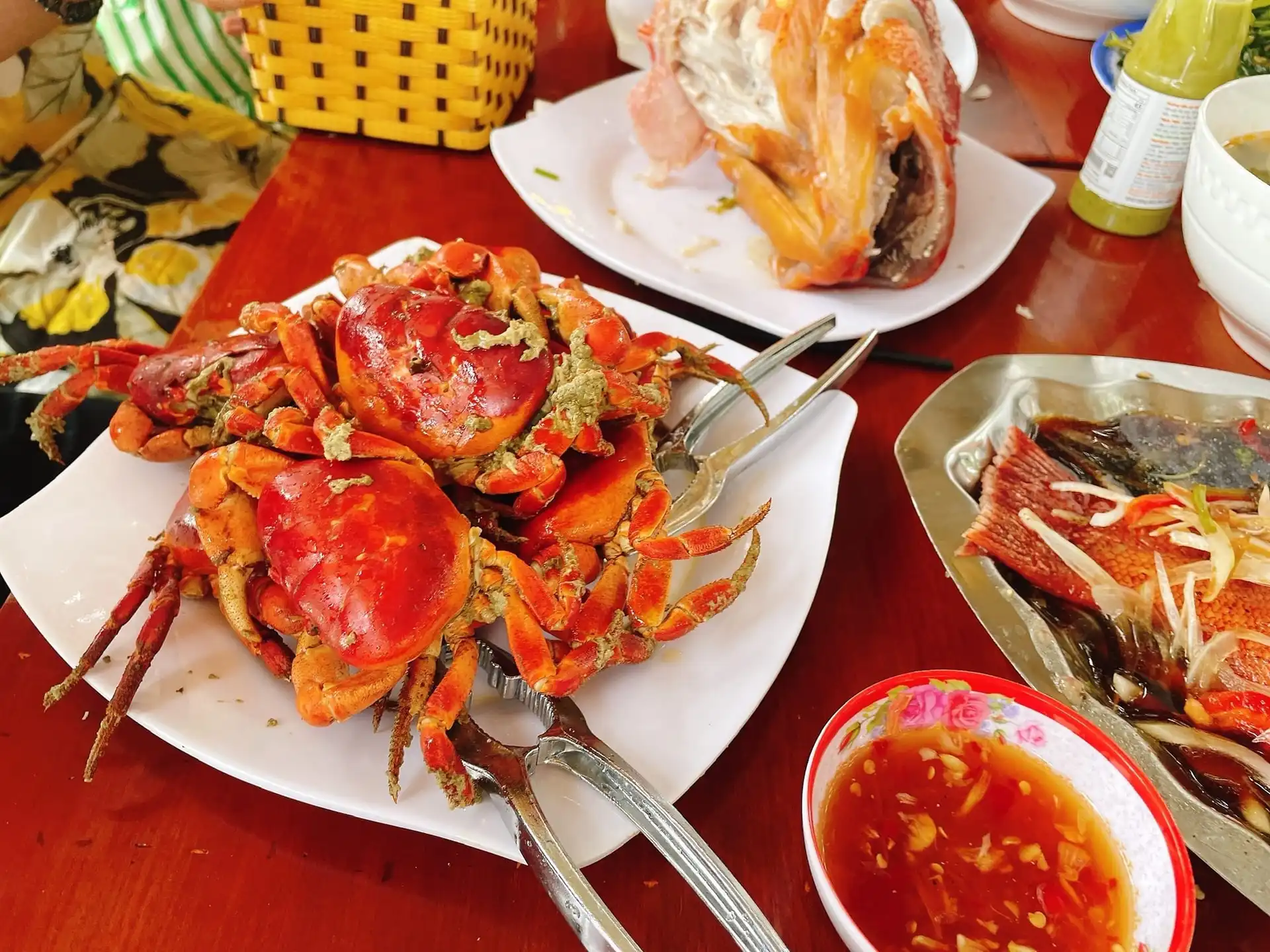 Li Son Bungalow Hostel
Ly Son Bungalow hostel has a beautiful location when in front of the pristine beach with a unique Love Bridge check-in location. It also has different accommodation levels to choose from, 1 dorm room, 1 single room for 2 people and 1 tent for those who want to experience. There will also be interesting fishing and fishing activities with the host Ginseng.
Address: Be Island, An Binh Commune, Ly Son District
Phone: 098 174 95 35
https://www.facebook.com/homestaytuorlysonisland/?locale=vi_VN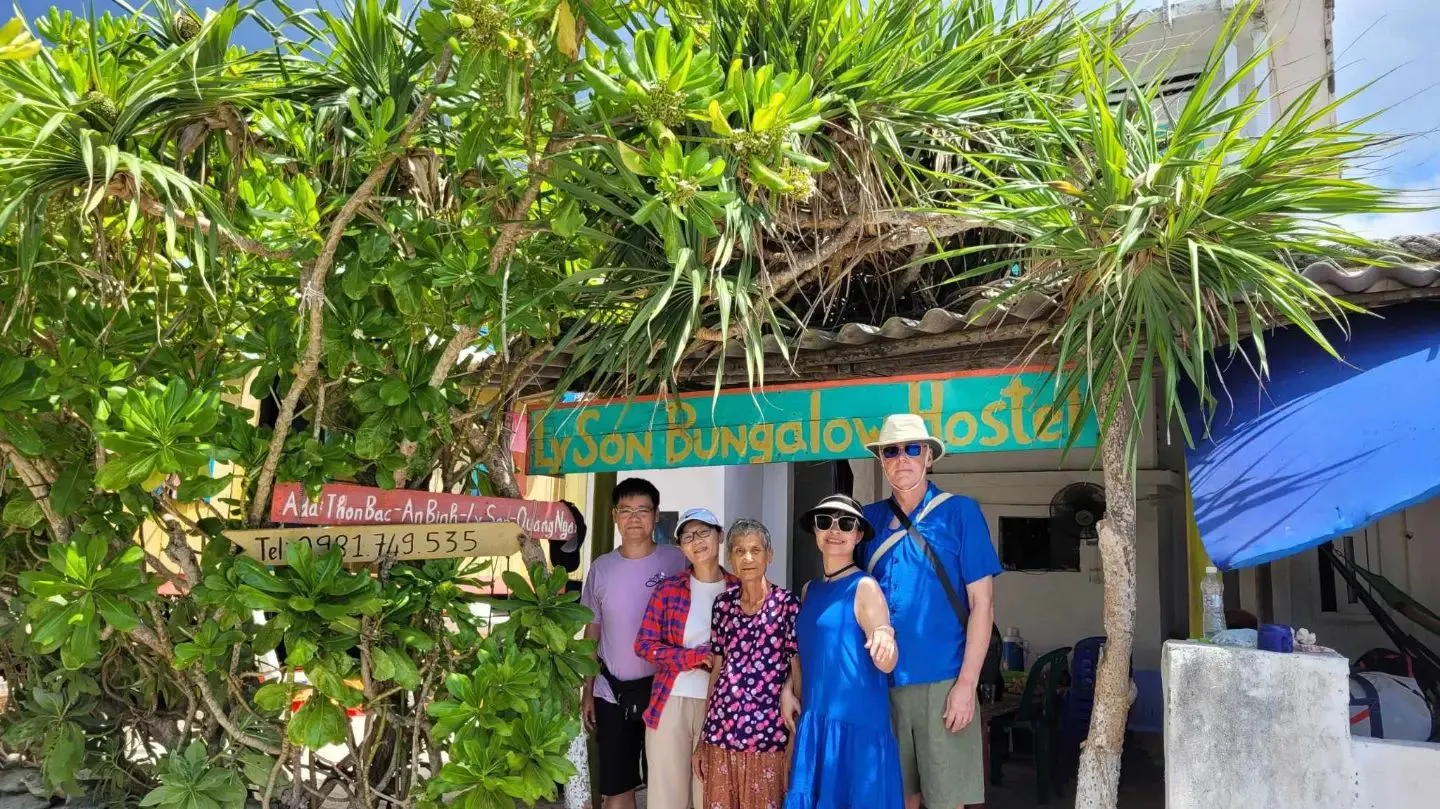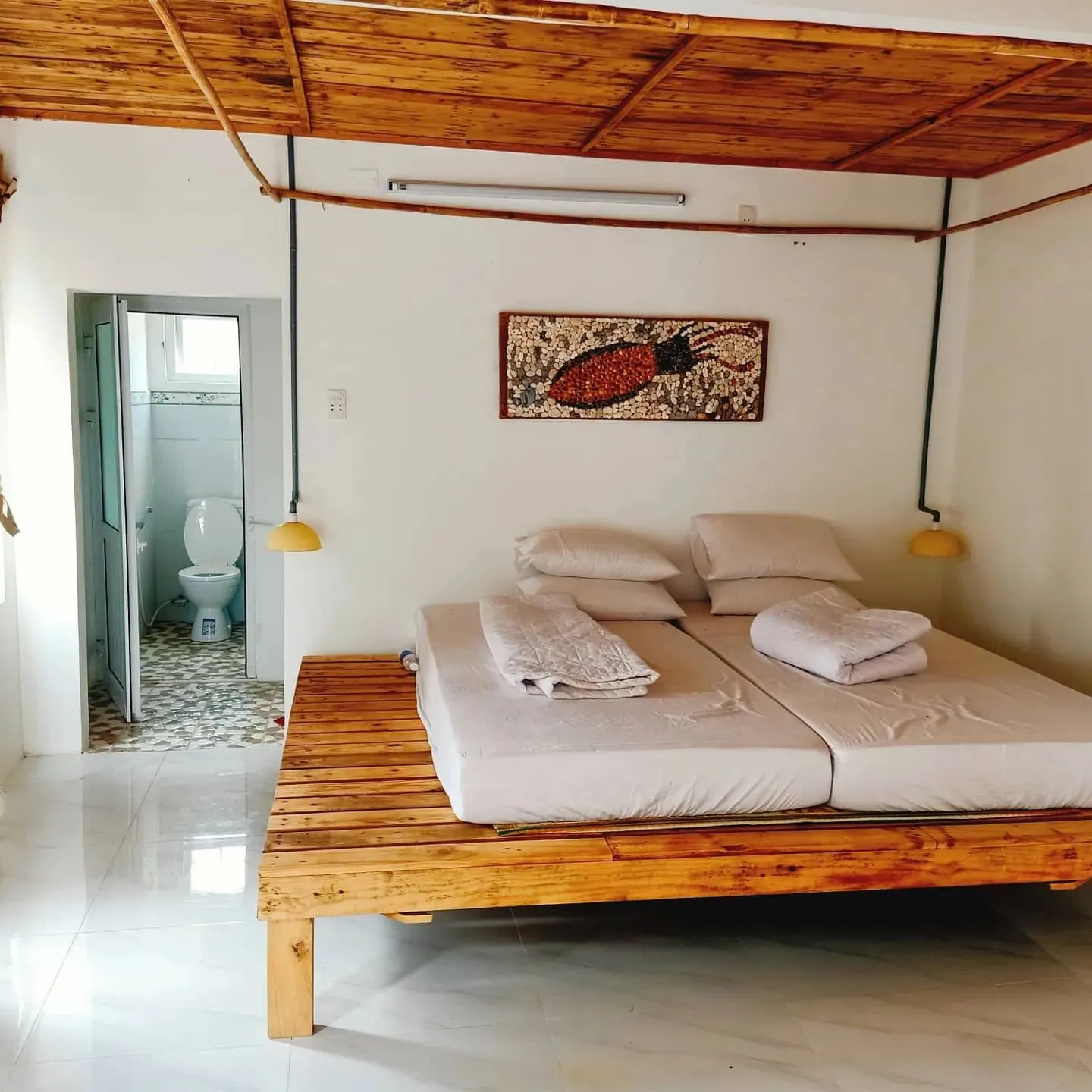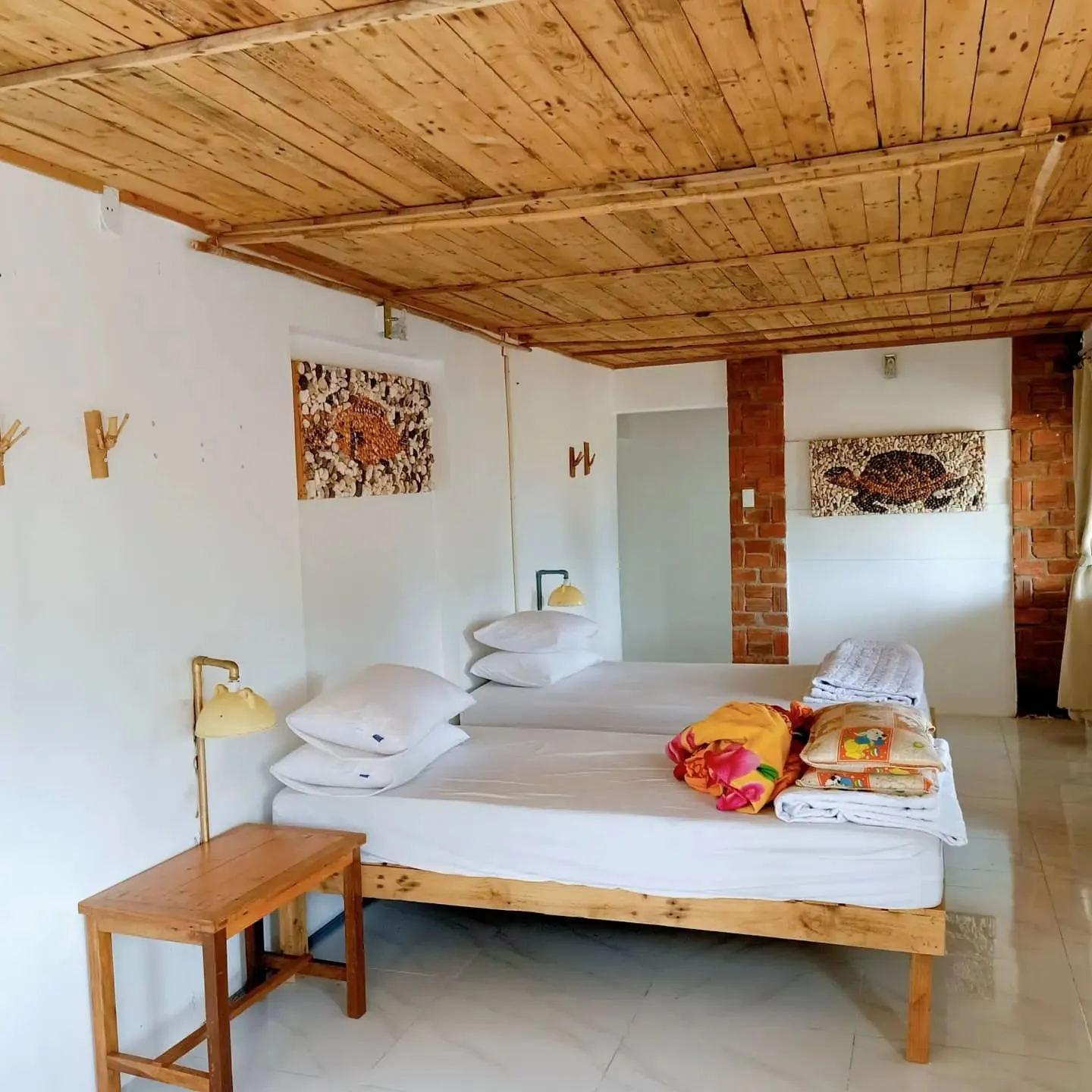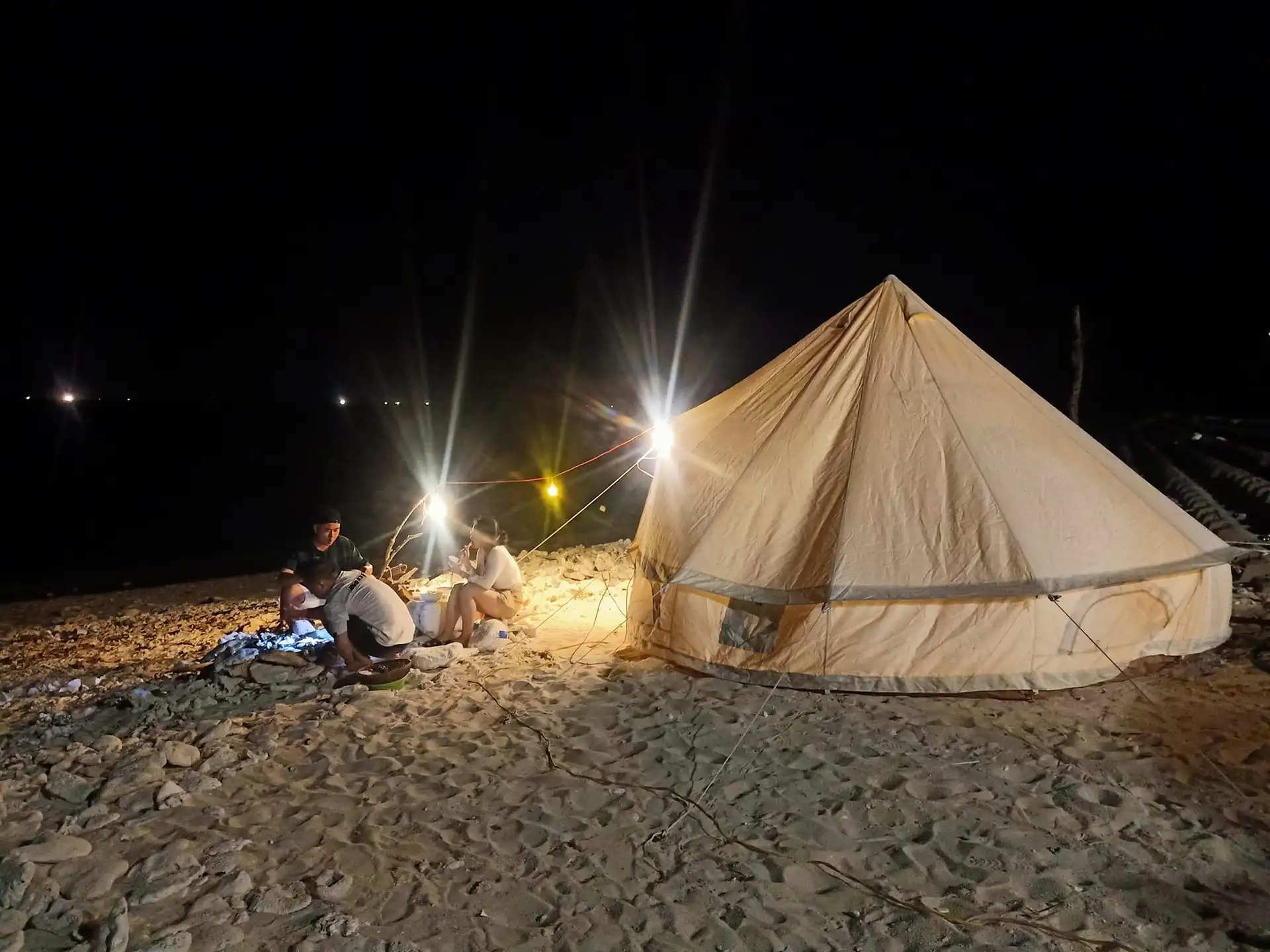 Kitchen's House Homestay
True to the name of this Quang Ngai homestay, coming to this place, you will enjoy a quiet space, beautiful view, comfortable as you are at home. Moreover, the hostess is extremely funny, extremely hospitable and caring about her guests. She will advise and guide you to have interesting days exploring Quang Ngai. Along with that, you can delight in preparing dishes according to your preferences and you can enjoy completely free cups of coffee.
Address: An Vinh Commune, Ly Son District, Quang Ngai, Vietnam
Phone: 097 581 11 17
https://www.facebook.com/nhatro.chothuelyson?locale=vi_VN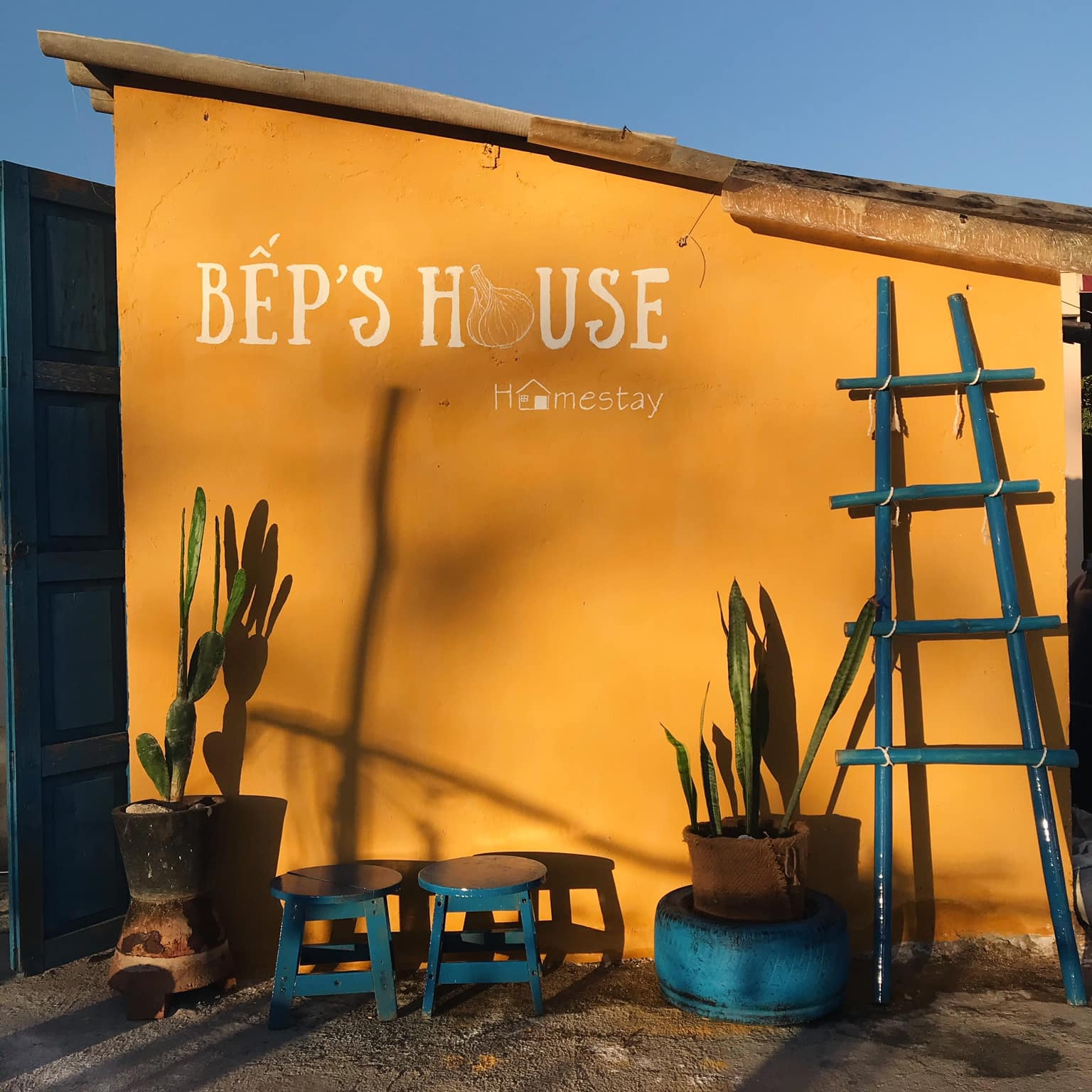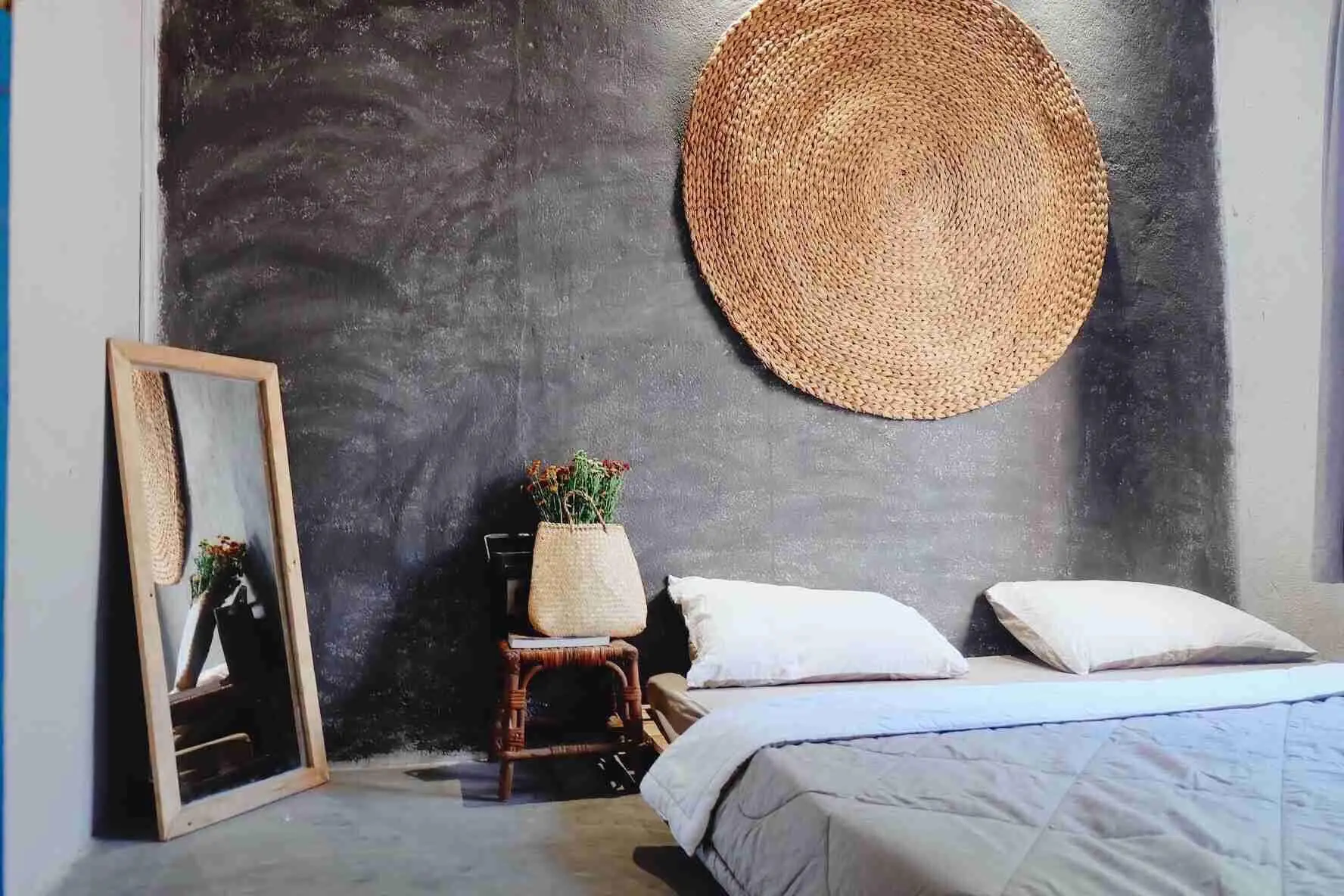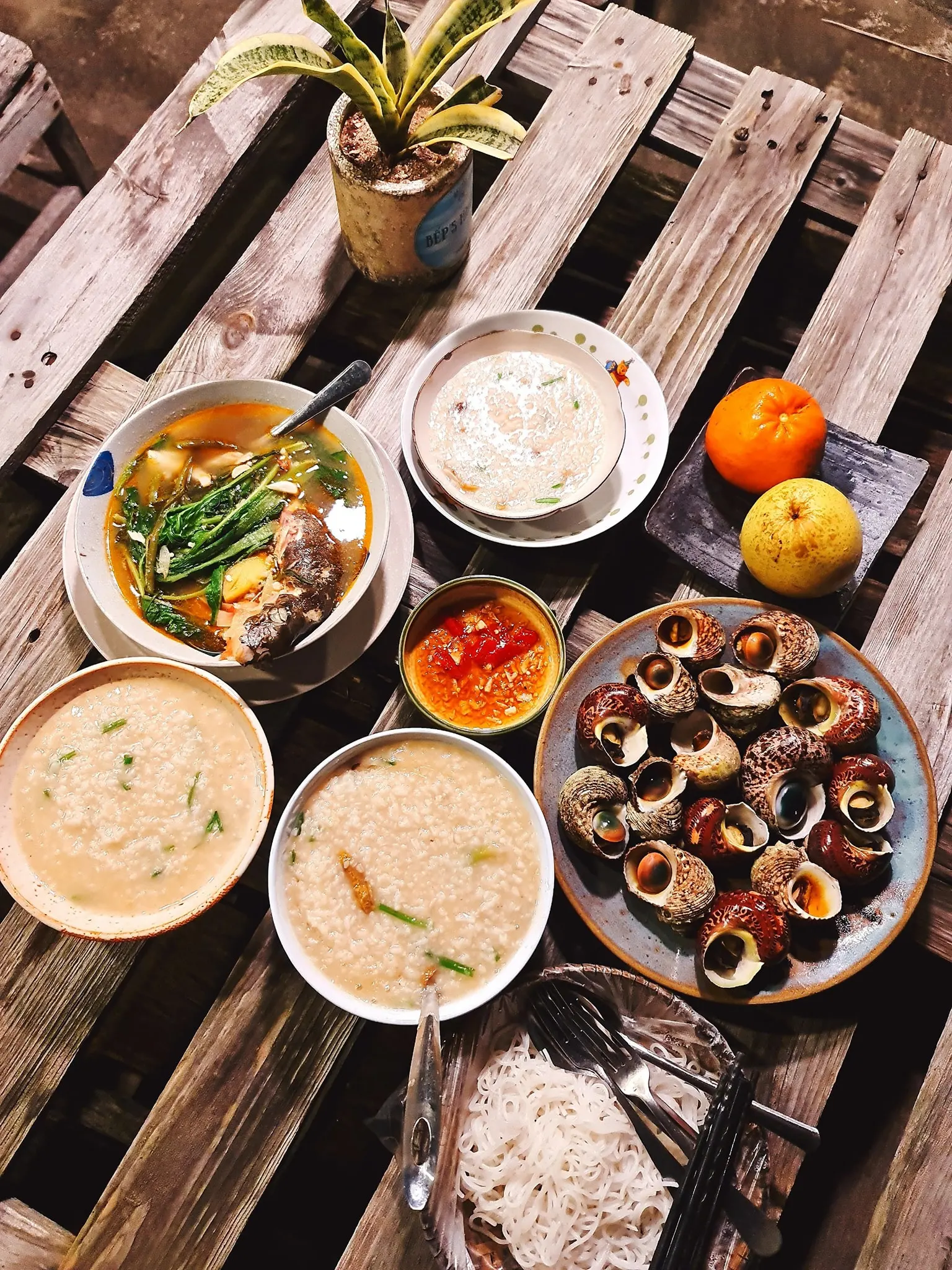 BeEcolodge Li Son
The quiet space under the coconut shades, the tall straw roofs will give you a feeling of spaciousness, airiness and comfort. Offering sea views, BeEcolodge Homestay in Ly Son offers accommodation and dining.
Homestay is extremely cute with gentle decoration, bamboo stem style, coconut roof. Rooms are clean, fans are full, green plants are cool. The evening with the sea breeze blowing in will be colder, so please remember to keep warm while here.
Address: Ly Son Island, An Binh Commune, Ly Son District, Quang Ngai Province, Quang Ngai, Vietnam
Phone: 078 227 7540
https://www.facebook.com/Beecolodge/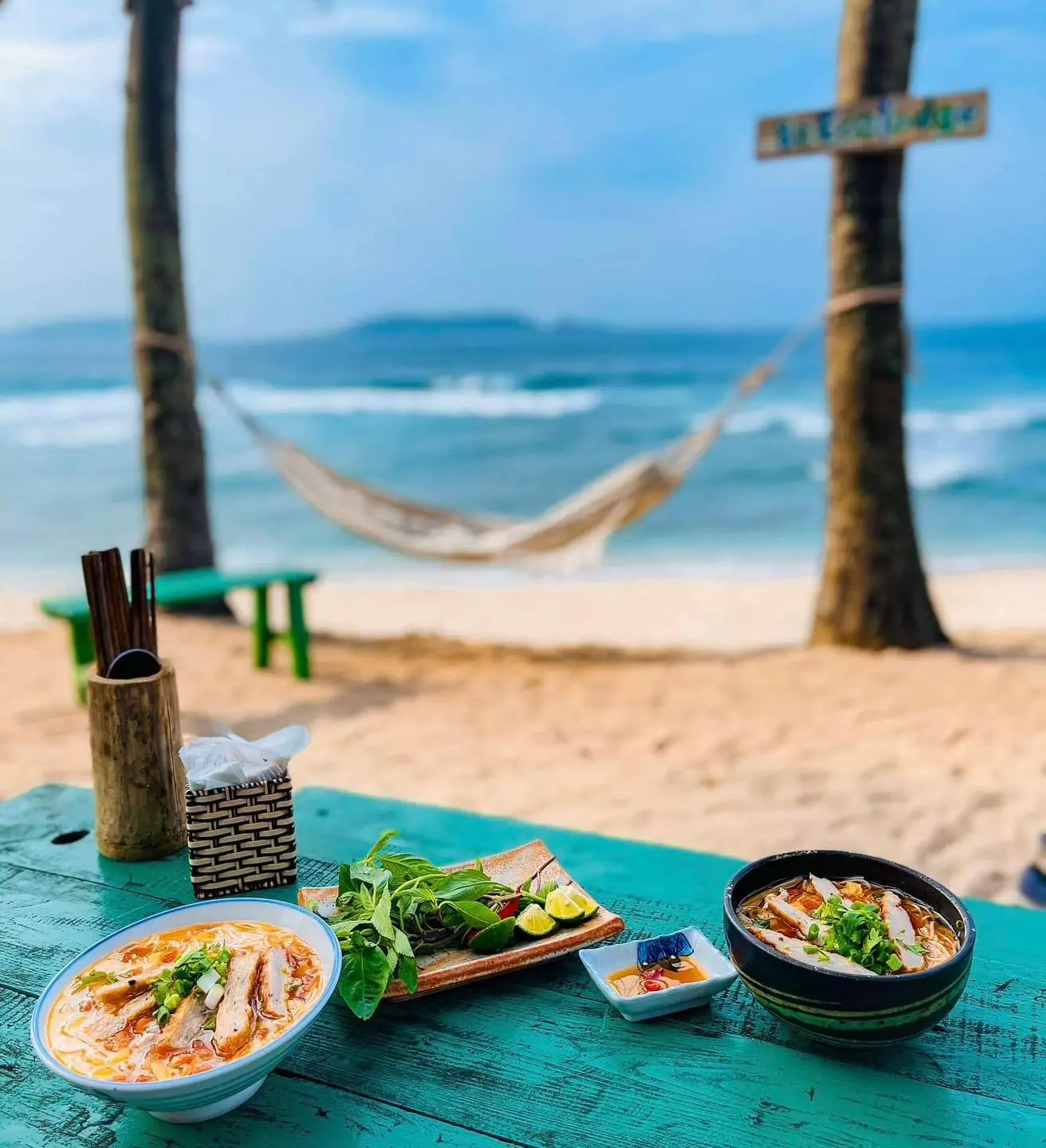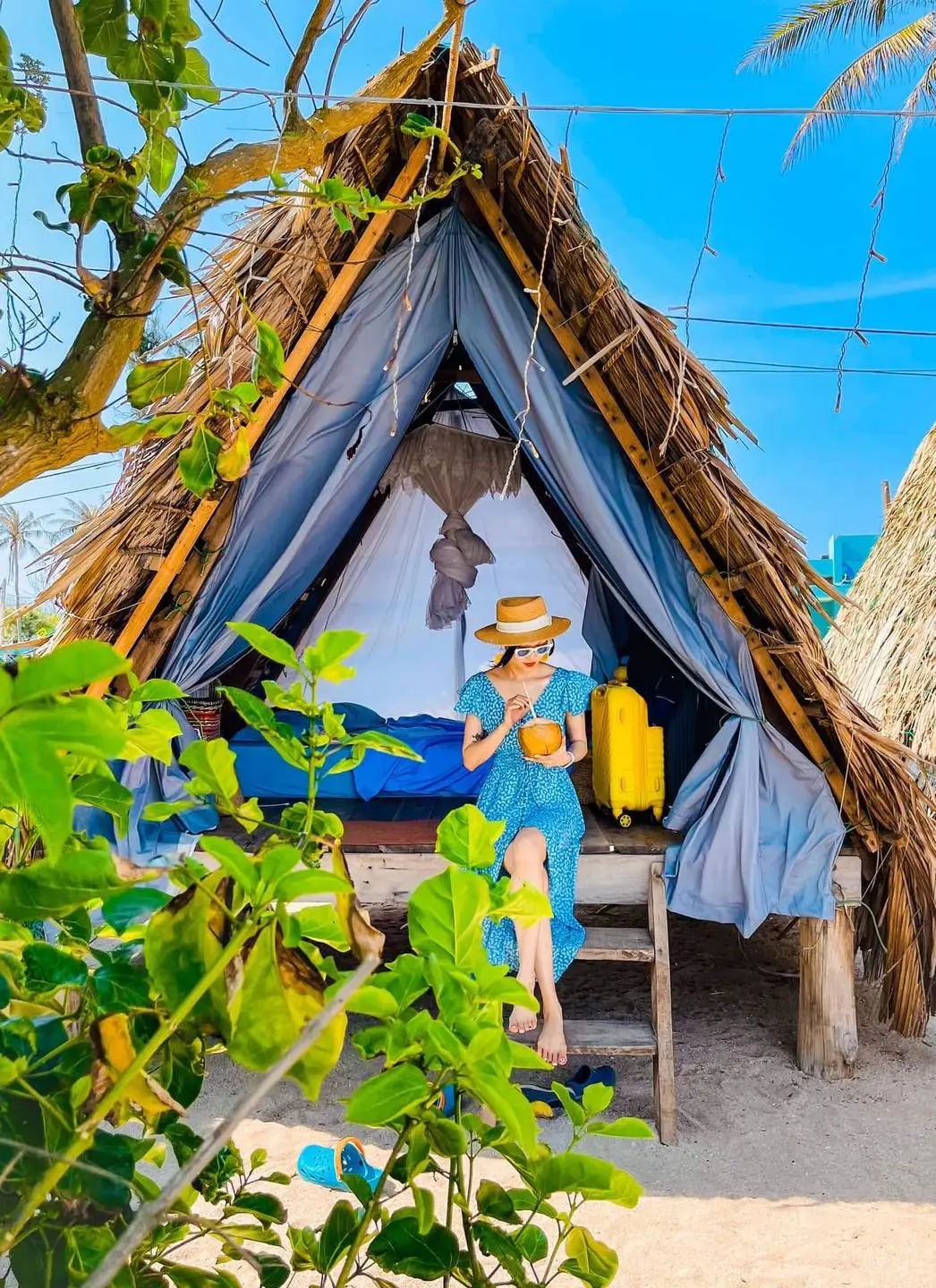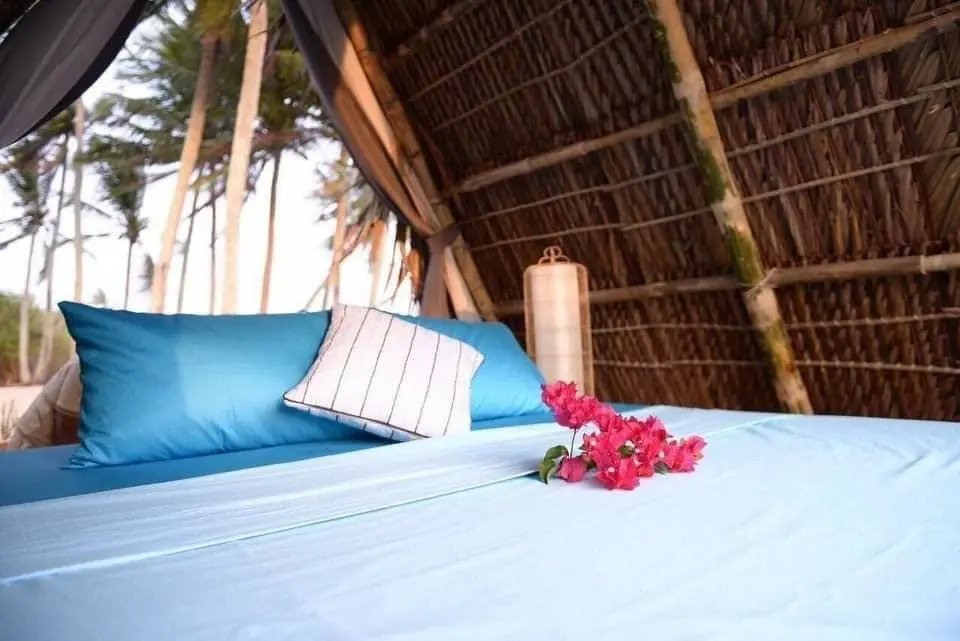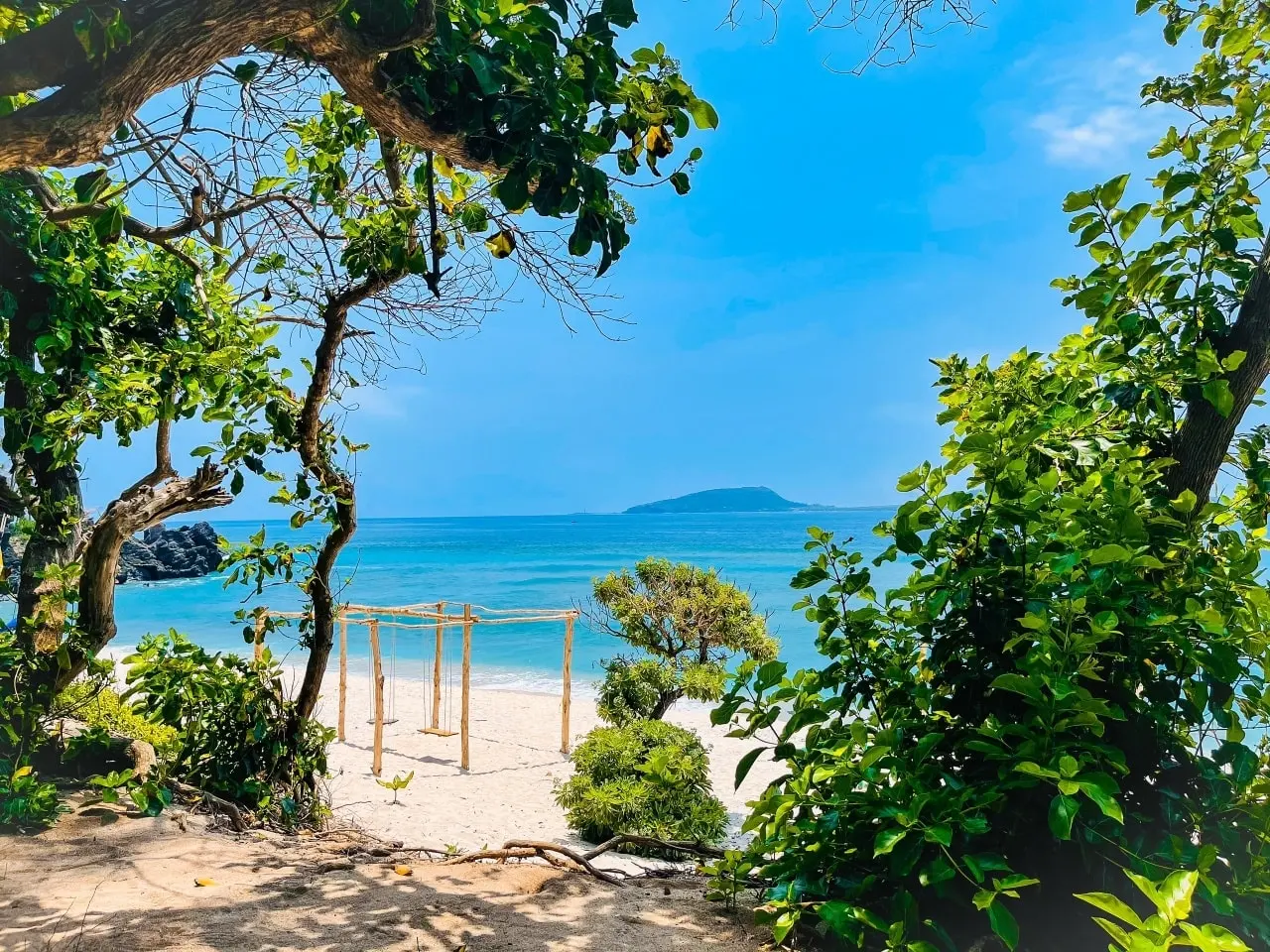 Source: General