Vin Wonders Phu Quoc
The largest theme park in Vietnam possesses admirable records, promising to be a suitable destination for all ages to play and forget the way back. With the feeling of getting lost in the game, the actual version owns many models inspired by fairy tales and human civilizations. The complex with all kinds of entertainment from gentle to thrilling, water park, fitness challenge, flying cinema, etc. In addition, visitors can expand their horizons with the Aquarium ranked top 5 of the world gathering super products such as sharks, Gentoo penguins.
Address: Located in the north of Phu Quoc Island. Belongs to Ganh Dau hamlet, Ganh Dau commune, Phu Quoc district, Kien Giang province.
Uptime: 9:00-21:00 Monday to Sunday.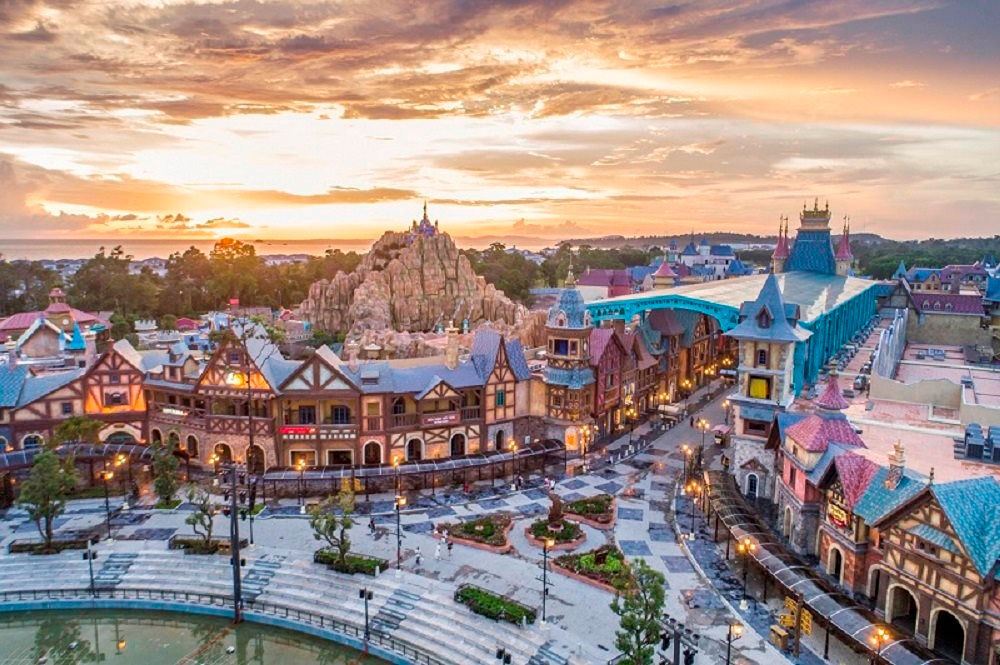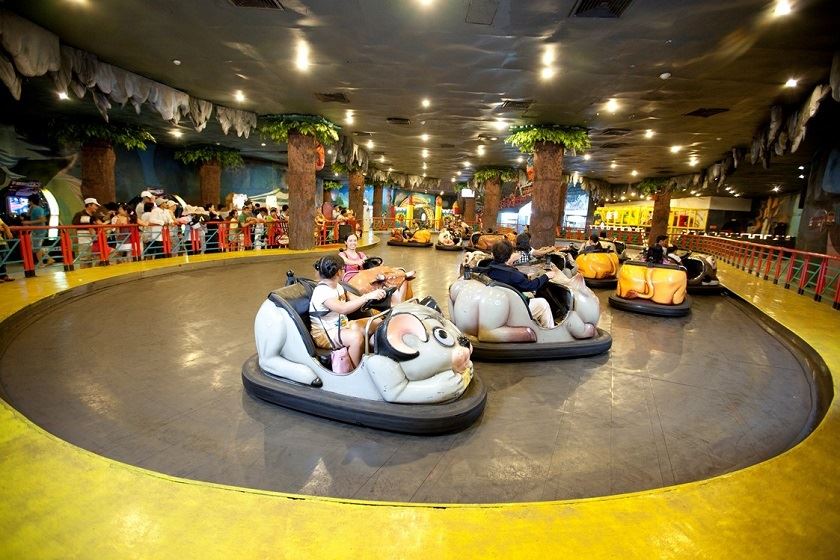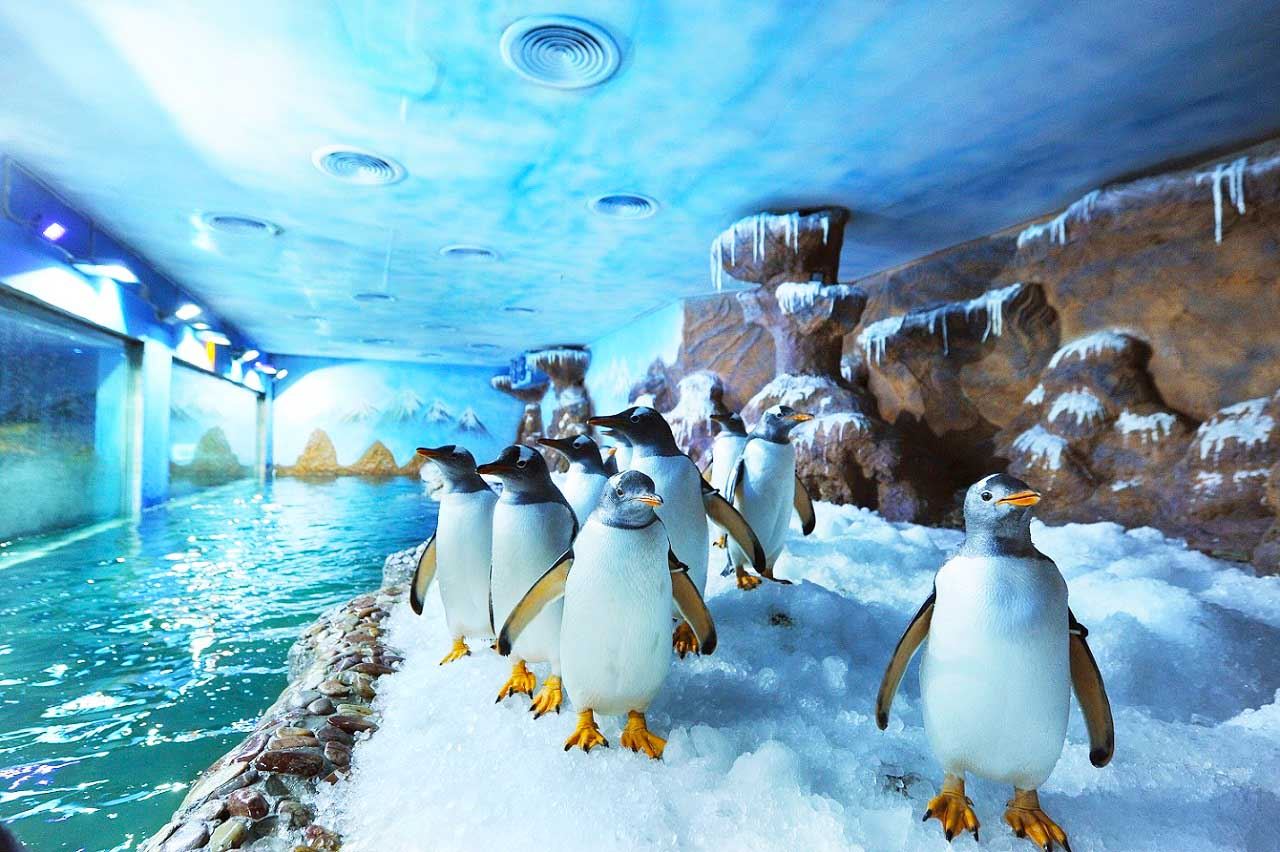 Sun World Hon Thom Nature Park
Sun World Hon Thom Nature Park exploits the wild beauty of nature to help visitors have unique experiences. Admire the heavenly beauty of the sea, islands and clouds while hovering overhead with the world's longest three-rope cable car across the sea. Waiting for you are beautiful white sand beaches and recreational activities organized on the sea such as kayaking, float houses, scuba diving, etc. Many other fun options such as Aquatopia water park or enjoying art shows are also worth trying.
Address: Located in the South of Phu Quoc. Belongs to Hon Thom island, An Thoi commune, Phu Quoc.
Operating hours: 10:30-16:00 Monday to Sunday.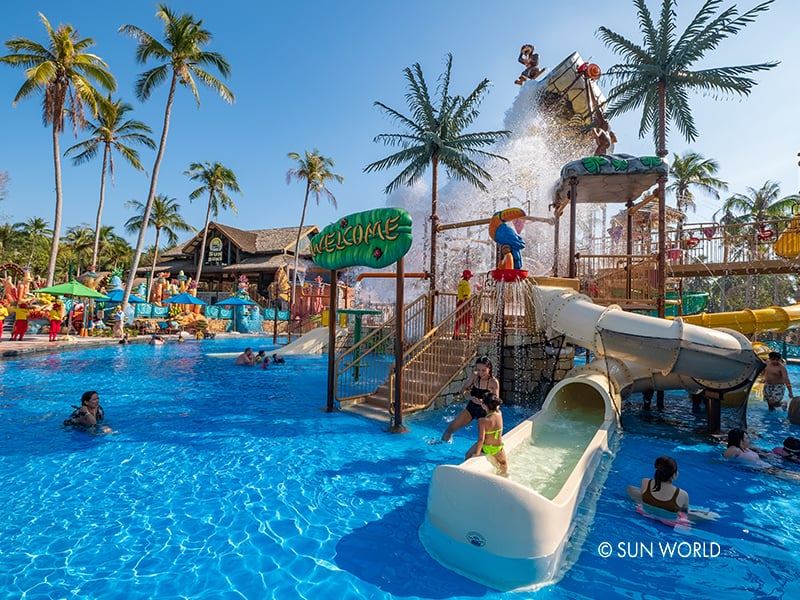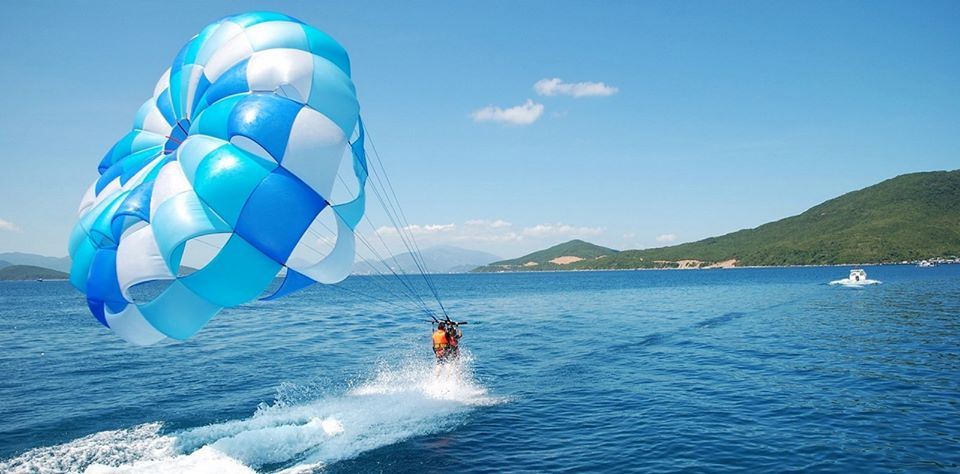 Grand World Phu Quoc
Grand World is like a new breeze in entertainment options not to be missed when coming to Phu Quoc. Visitors can experience the range of emotions from overwhelmed with the Bamboo Legend bamboo project created from 32000 bamboo trees meticulously and delicately assembled together. Come back to the super adorable childhood world with the Teddy Bear museum. Then immerse yourself in the romantic beauty for a moment Venice on a typical Italian gondola. Not to mention the elaborately staged "quintessence of Vietnam" art performances using light technology, modern 3D performances.
Address: Located in the north of Phu Quoc Island. In Bai Dai, Phu Quoc, Kien Giang.
Operating hours: 24/7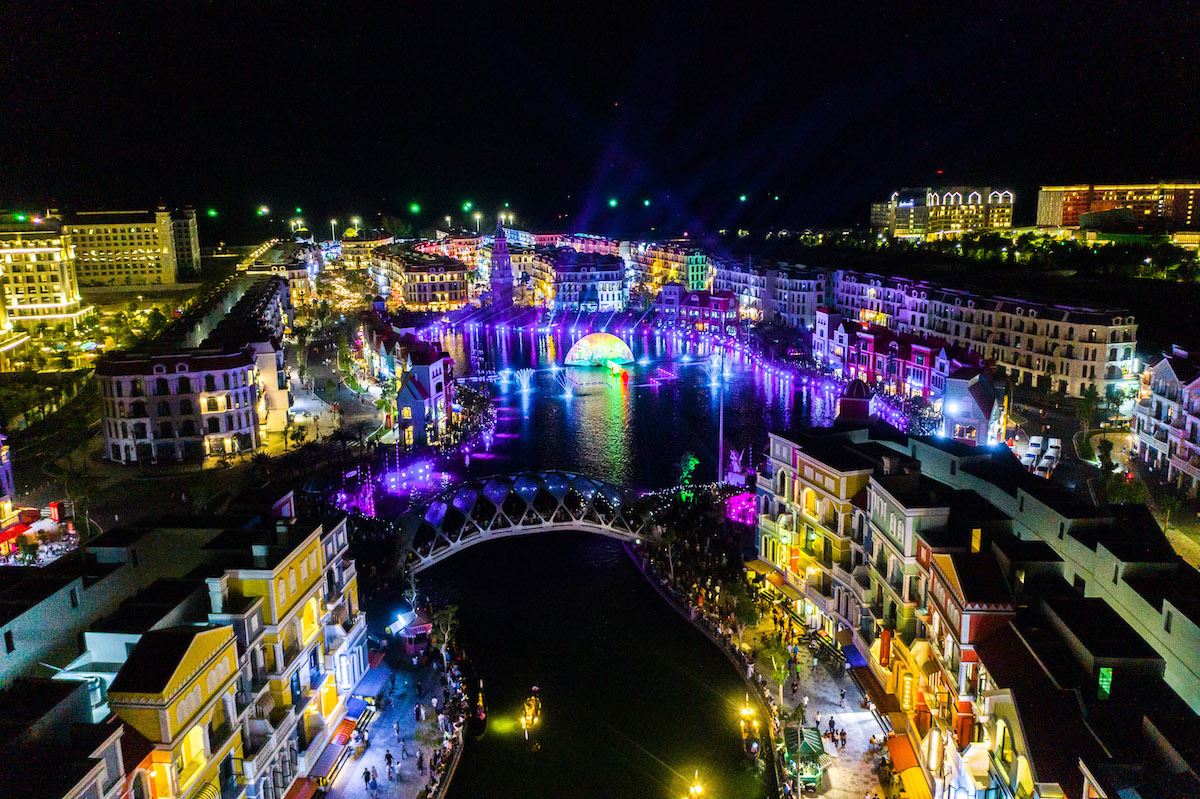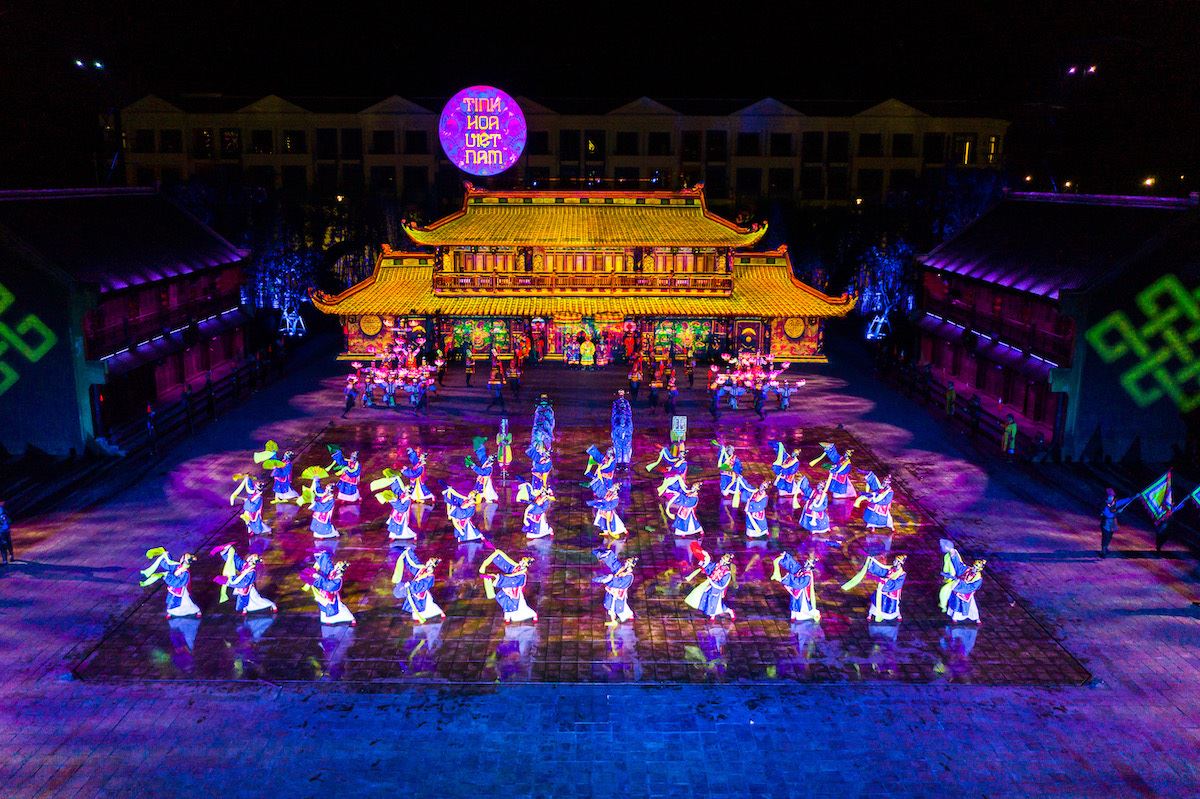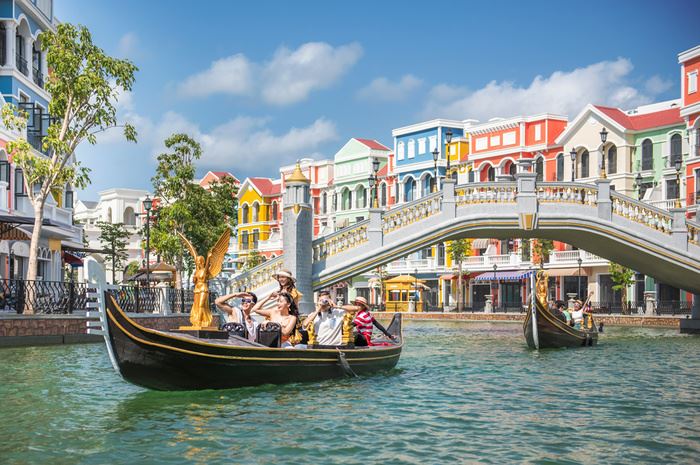 Vinpearl Safari Phu Quoc
Vinpearl Safari Phu Quoc is home to more than 3000 flora and fauna. Visiting Vietnam's first semi-wild zoo, visitors can enter the habitat of wild animals and observe them at the closest distance on a dedicated bus. In addition, there are also shows by "special artists" such as otters, civets, toucan,... If you want to interact and take pictures with gentle animals such as elephants, giraffes, lemurs, do not miss this place.
Address: Located in the north of Phu Quoc Island. Belongs to Ganh Dau, Phu Quoc island, Kien Giang province
Operating hours: 9h00-16h00 from Monday to Sunday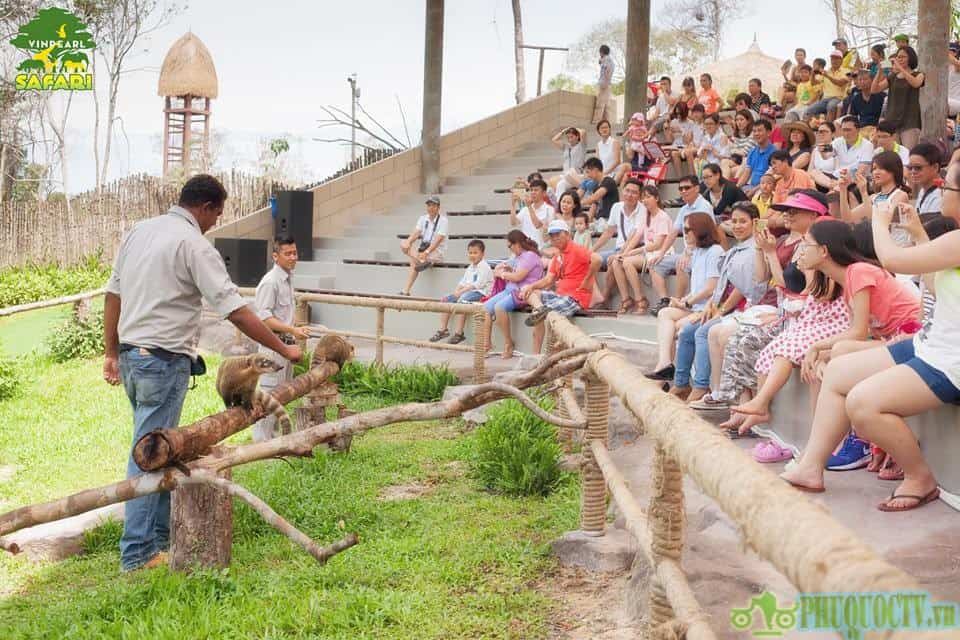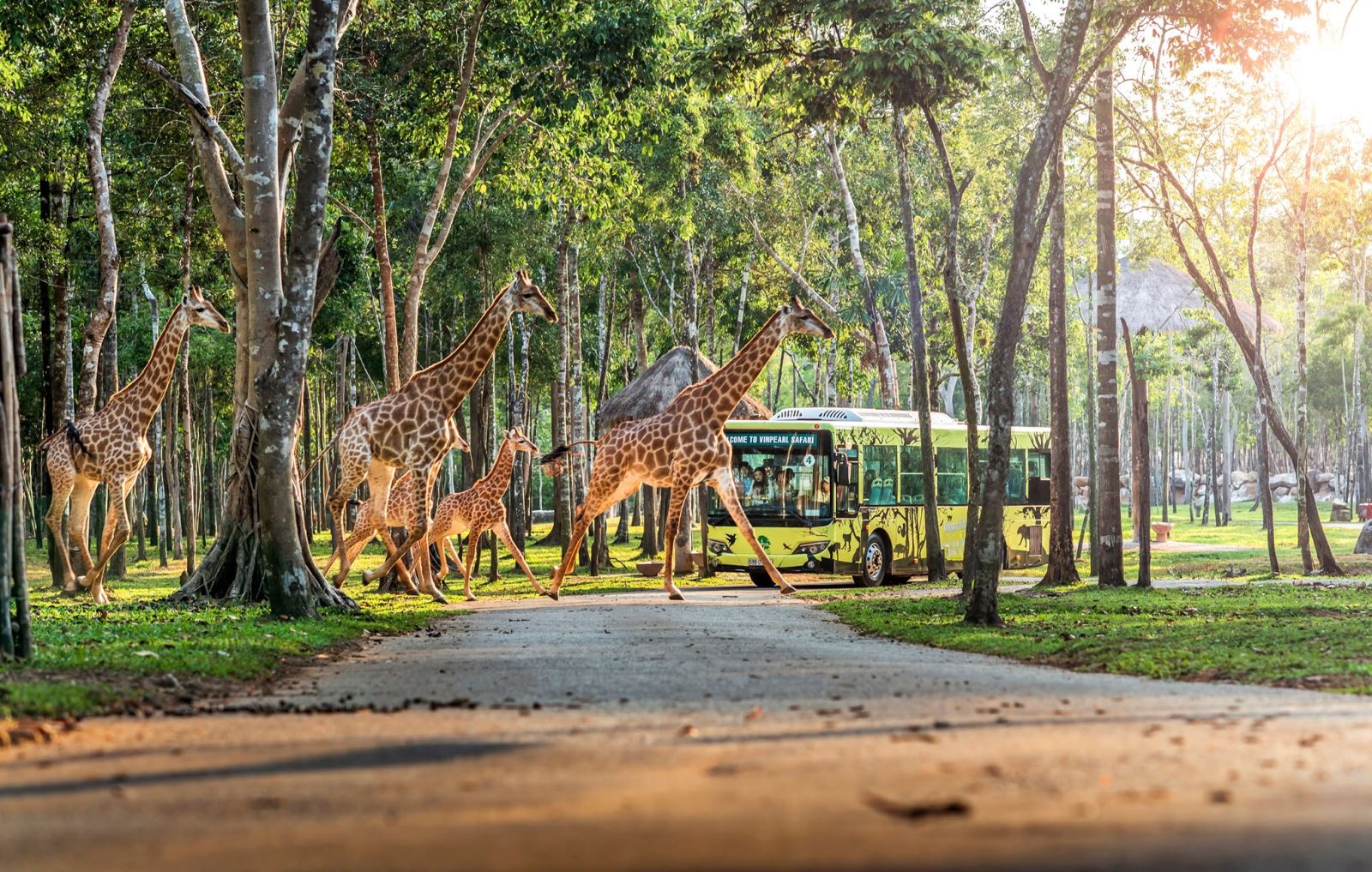 Phu Quoc National Park – "The green lung of Phu Quoc"
Besides the marine ecosystem, Phu Quoc also has a national park accounting for 70% of the overall area. Visitors here are honored to visit the primeval old-growth forest that is preserved intact. The picturesque beauty of waterfalls such as Suoi That, Table Stone Stream, Peak Rock Stream will surely melt many nature-loving hearts. Do not forget to conquer the peak of Nui Chua at an altitude of 565m at the roof of Phu Quoc to see the magnificent natural picture. The reward for the discovery is the moments of breathing fresh air.
Address: Located in the north of Phu Quoc Island
Operating hours: 7:00-17:00 Monday to Sunday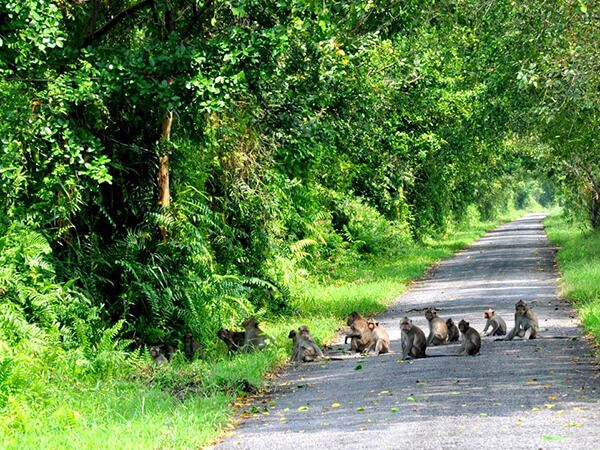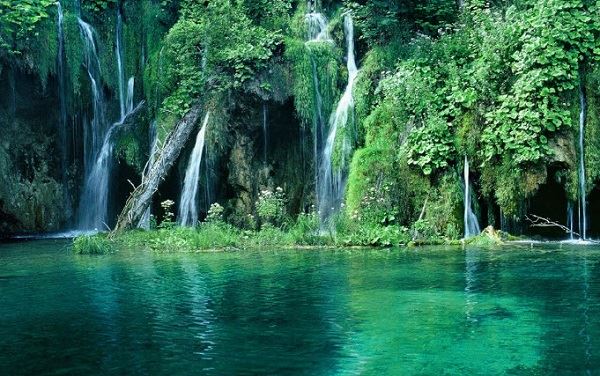 Written by : Thao Tran