Sit down, relax and stand out on the back of the legendary Jeep to explore Hanoi is what the Hanoi Jeep Tour especially brings to visitors. You will have the opportunity to explore the highlights and hidden gems of Hanoi in, discover all aspects of daily life in Hanoi with a local guide, enjoy delicious street food and drinks, see the top sights as well as the tranquil spots of Hanoi...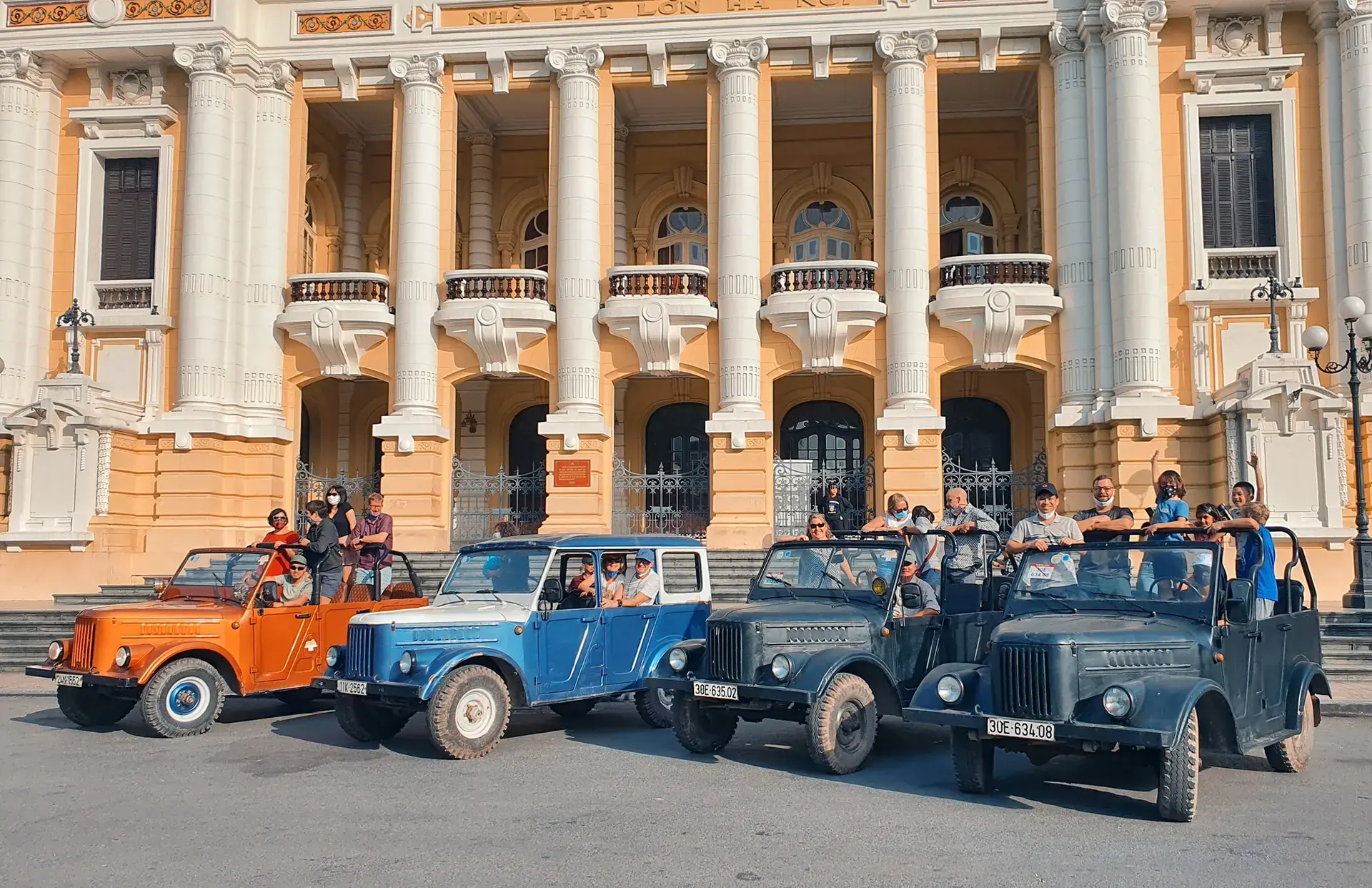 Discover street food with HCMC students
This is a short half-day tour, lasting 4 hours, traveling by motorbike and tailor-made upon request. Students will accompany visitors on their journey to explore the city and delicious street food such as bread, grilled scallops, pancakes, baked rice paper and cold beer. This price varies according to the number of participants.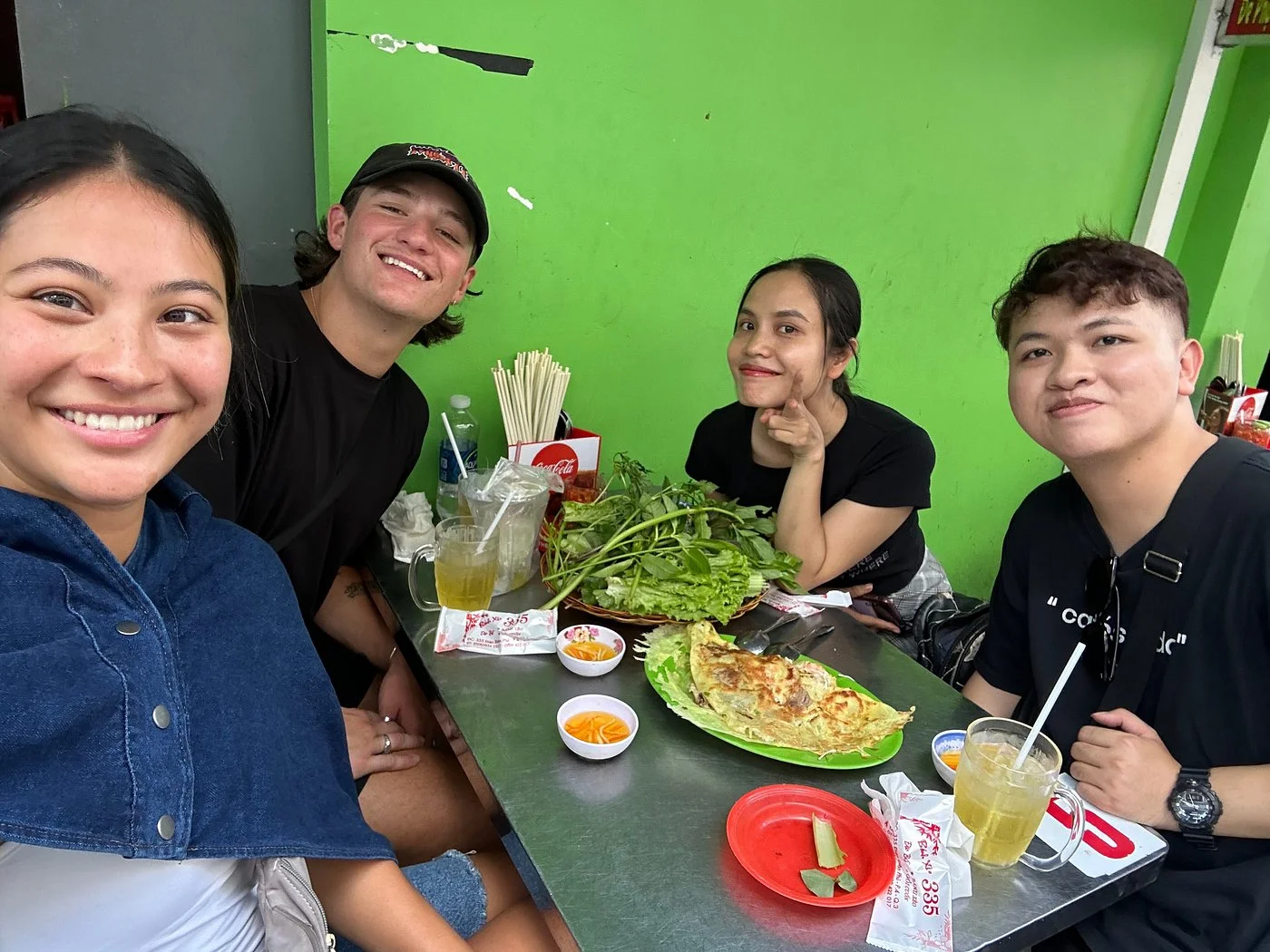 Motorbike ride from Hue to Hoi An
Traveling from Hue to Hoi An, visitors will cross Hai Van Pass which is known as one of the most beautiful coastal roads in the world, reaching the top 4/10 most check-in routes on Instagram. The sunny and windy road of Central Vietnam takes visitors from Hue with the Nguyen dynasty capital, Perfume River, Ngu Mountain and royal tombs to Hoi An with many imprints of the ancient trading port - once a place where many cultures meet around the world.
Kayaking to see Lan Ha Bay and Ha Long Bay during the day
With a day of kayaking experience, you can paddle a boat through Cai Beo floating village to feel an idyllic but new life of fishermen. You can visit Van Boi Island to see the bottom of the "ocean" and discover firsthand the life of beautiful sea creatures.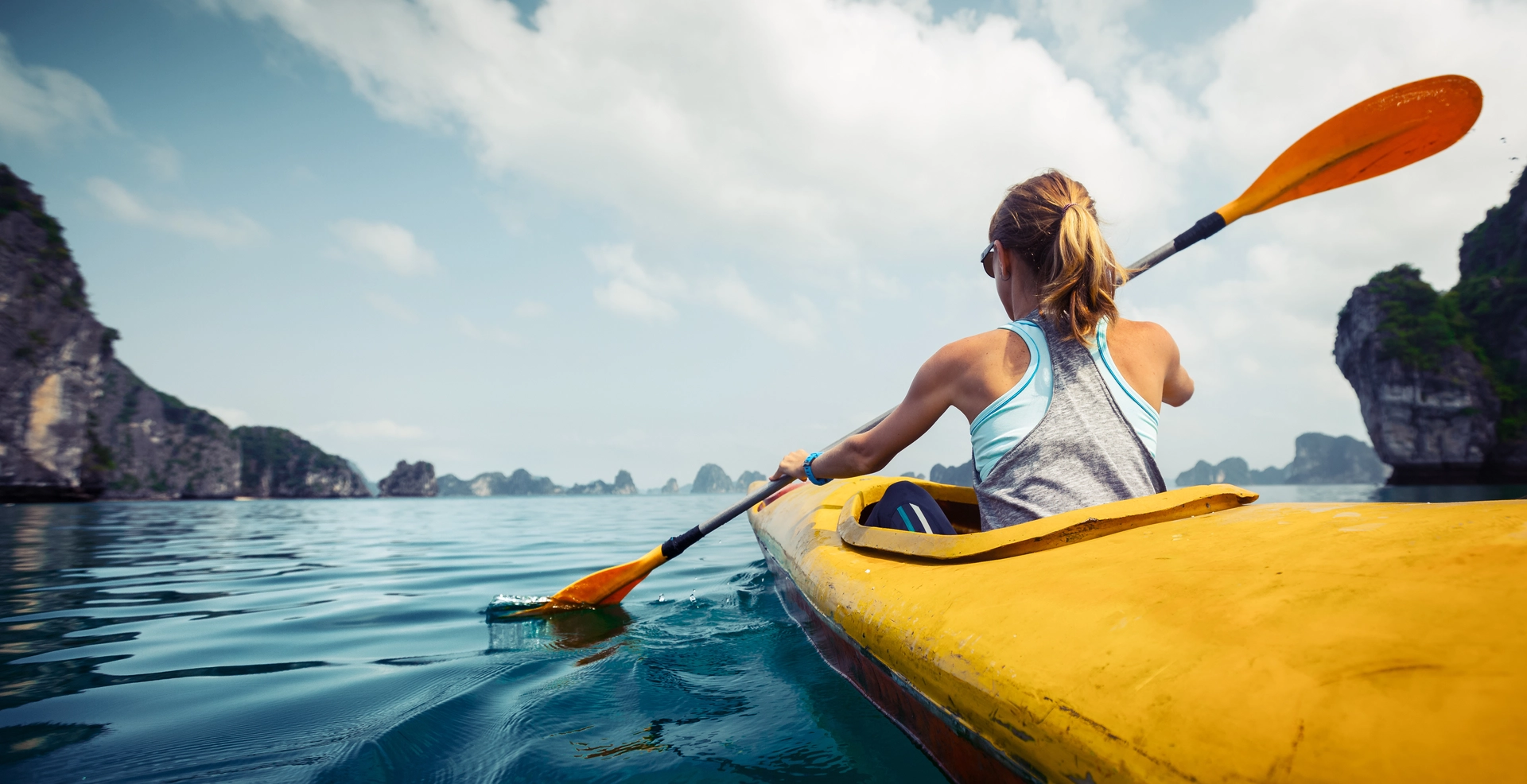 One day travel to Ninh Binh (departing from Hanoi)
Ninh Binh with Trang An, Bai Dinh, Phat Diem stone church, Tam Coc - Bich Dong... are destinations that are familiar to many travelers. But Ninh Binh is where there are many other interesting experiences to suit your upcoming trip. Trang An scenic complex is recognized by UNESCO as a world cultural and natural heritage.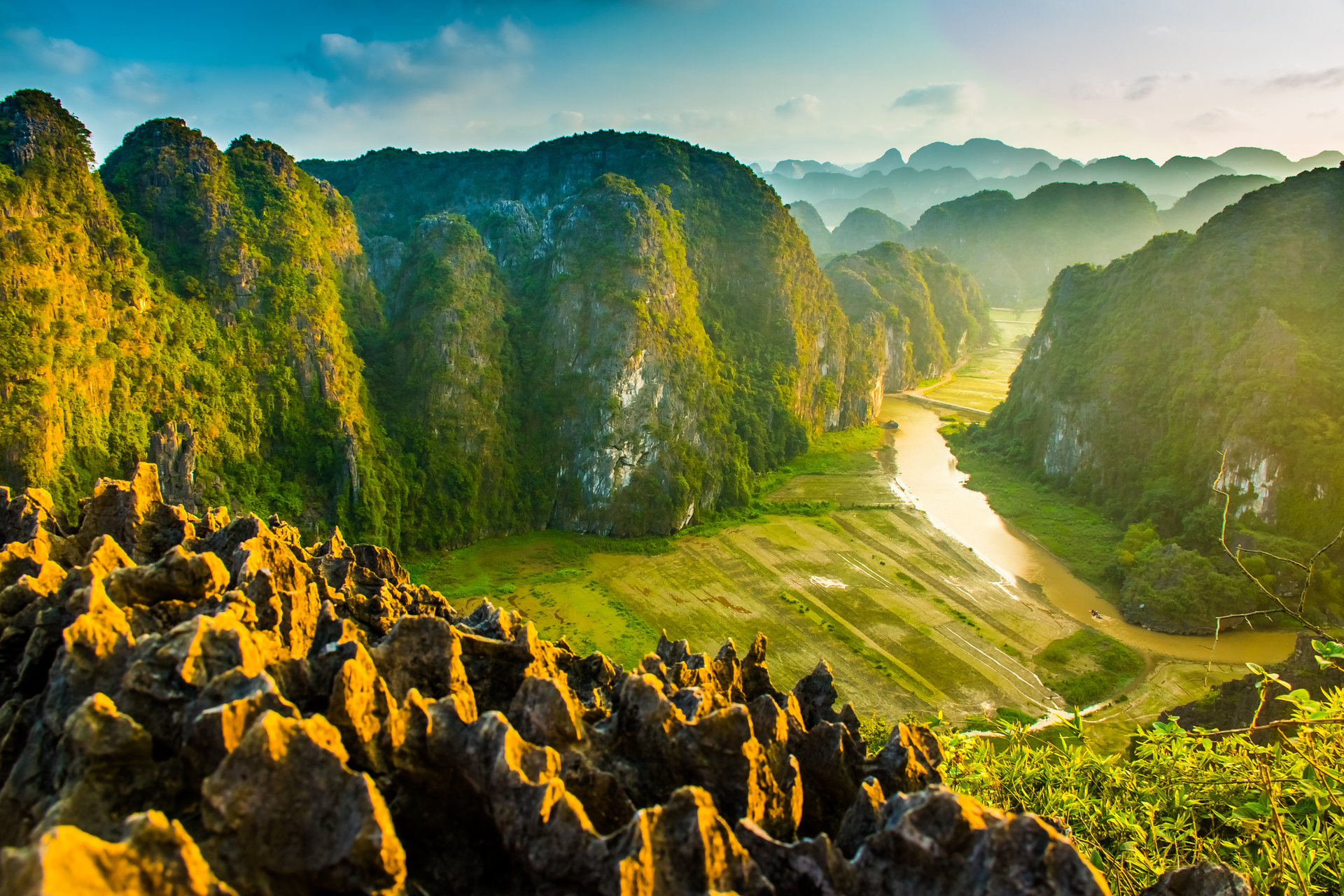 A day exploring Cu Chi tunnels and the Mekong Delta
This tourist spot has a total length of up to 250km, has 3 different depths, the highest floor is about 3m from the ground, the middle floor is 6m from the ground and the deepest floor is up to 12m. This is one of 6 famous man-made works in the world today. Besides, Cu Chi tunnel tourist area is also in the top 7 most exotic destinations in Southeast Asia.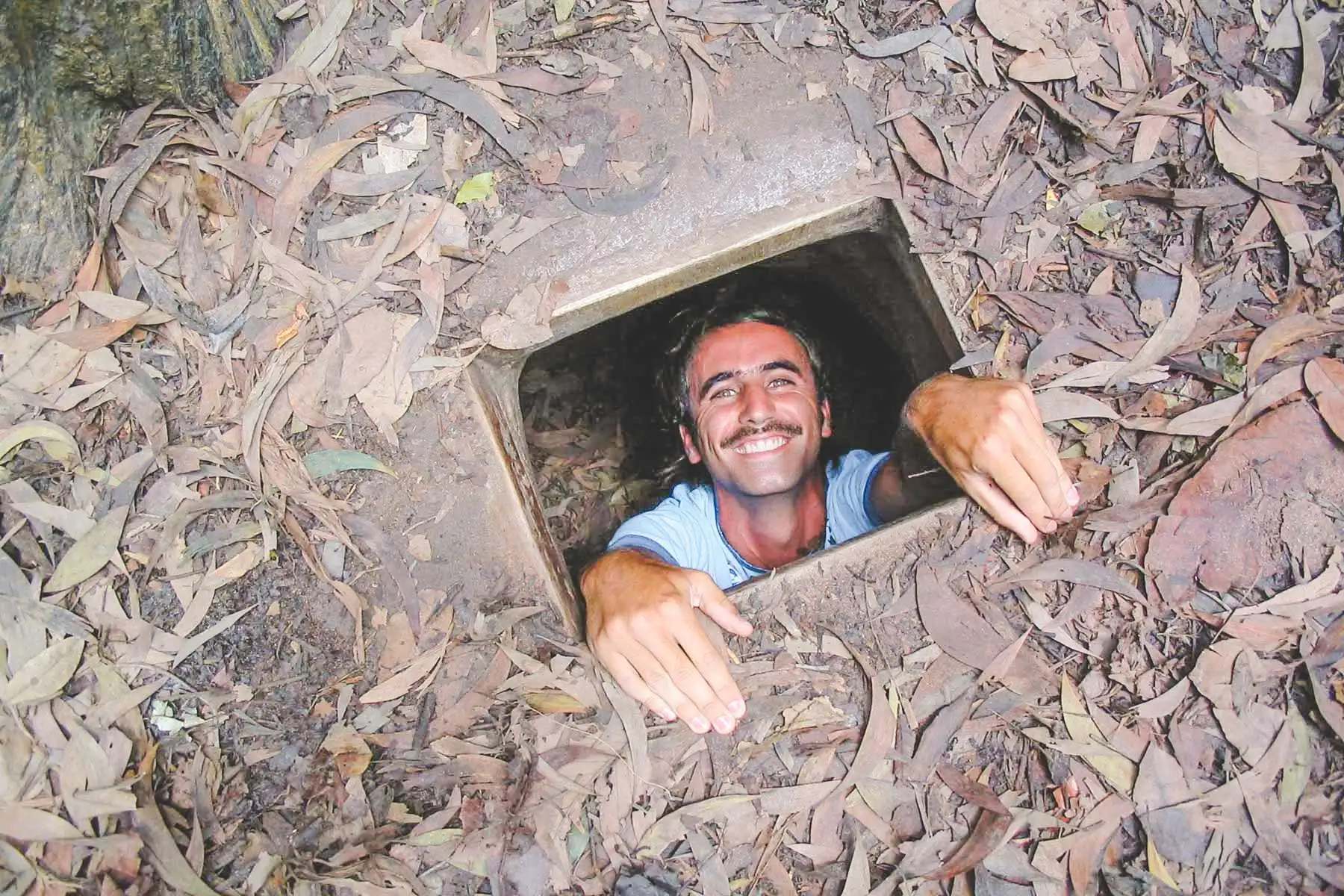 Learn to make lanterns in Hoi An
The Hoi An Lantern Making Tour gives visitors the opportunity to explore and experience the typical culture of Hoi An. Hoi An is one of Vietnam's famous tourist destinations, with a long history, colorful architecture and unique culture. Through the creation of a traditional lantern, visitors can better understand the cultural value of this locality.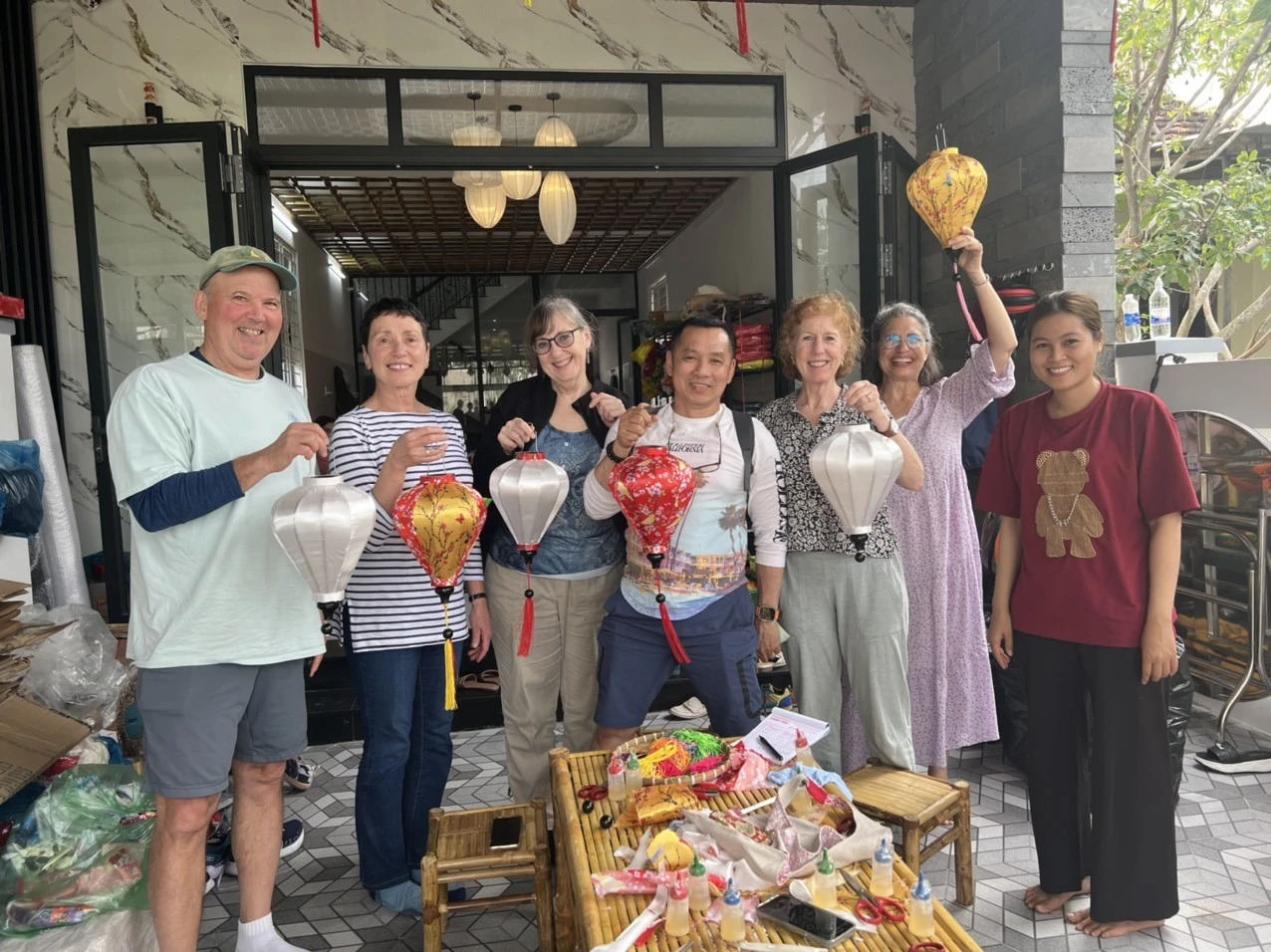 Traveling by motorbike is very convenient for you to explore all corners of Hanoi. In the inner city, do not forget to visit the most beautiful streets in Hanoi such as Hoang Dieu street lined with ancient trees and ancient buildings, Thanh Nien street like a unique bridge over the river or the impressive ceramic road along the Red River.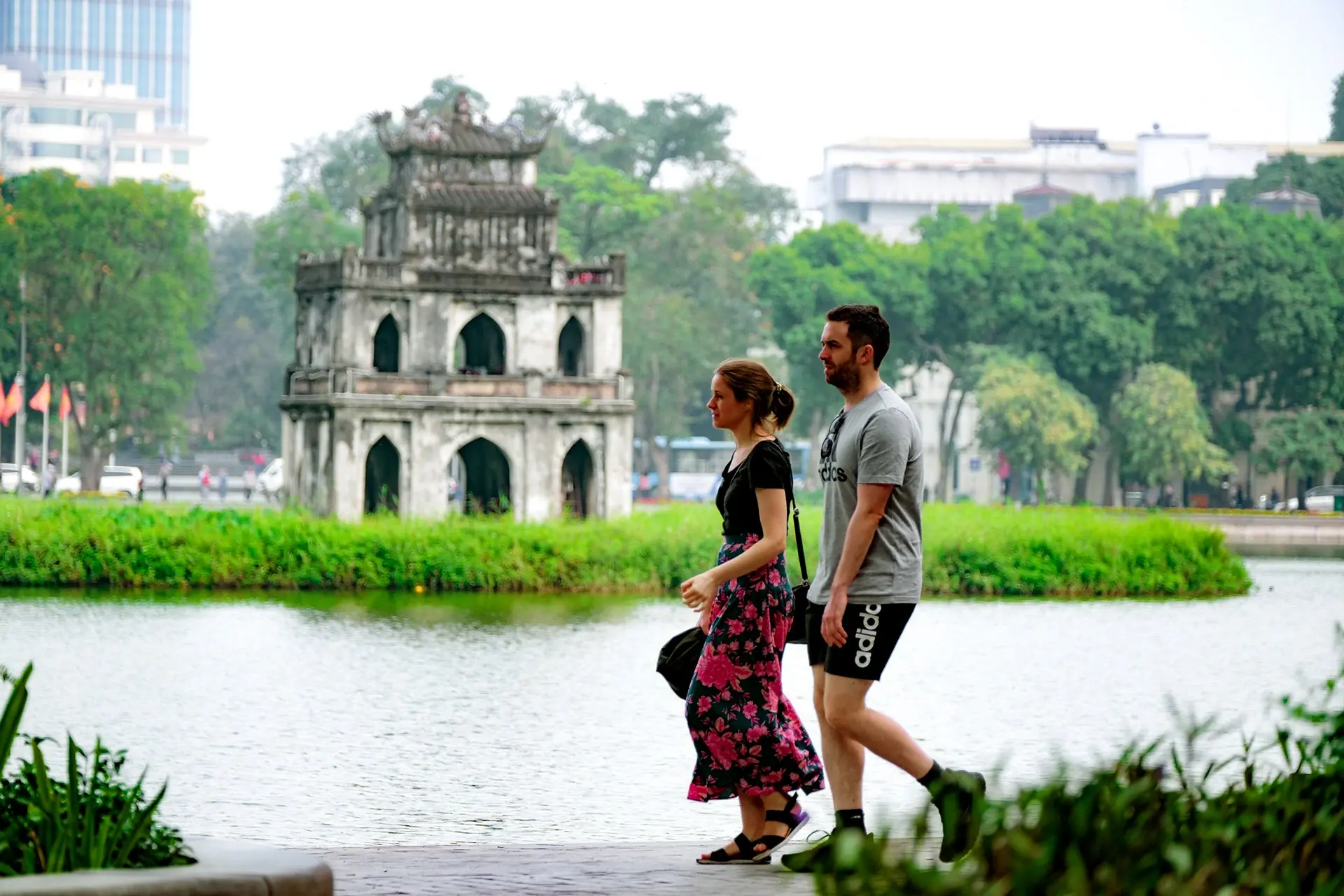 Classes to go to the market and cook traditional food in Hanoi
Shop at the bustling local market, where participants can soak up the lively atmosphere, interact with friendly vendors and learn about essential ingredients used in Vietnamese cooking. Experienced local chefs or home chefs lead classes, sharing their knowledge and passion for Vietnamese cuisine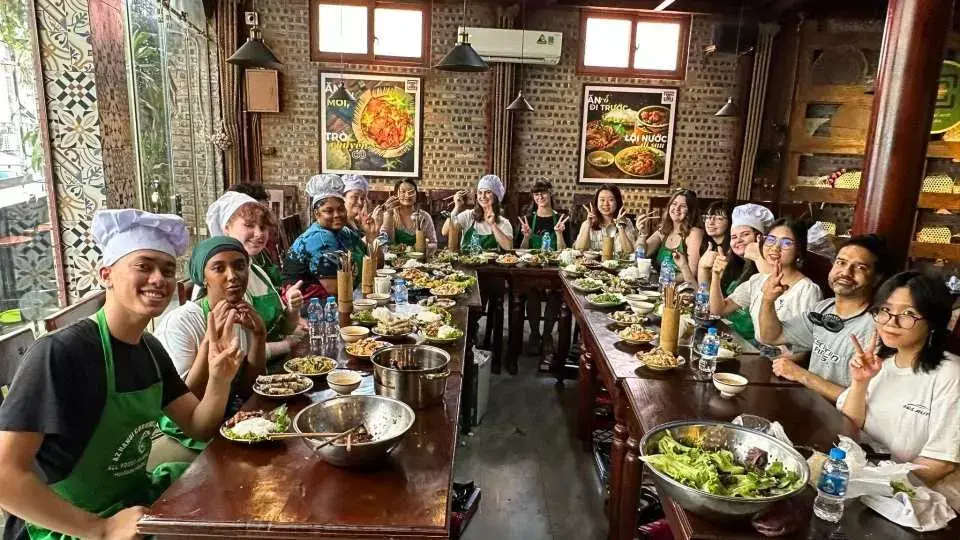 Explore Ninh Binh by jeep/motorbike/boat (departing from Hanoi)
For visitors who want to explore the cultural and natural beauty of Tam Coc - Ninh Binh, the Jeep excursion will be an extremely unique experience not to be missed. If bicycles are considered as a great companion for you to explore the majestic natural beauty here, in some terrains, this vehicle can hardly help you experience all the landscapes in Tam Coc.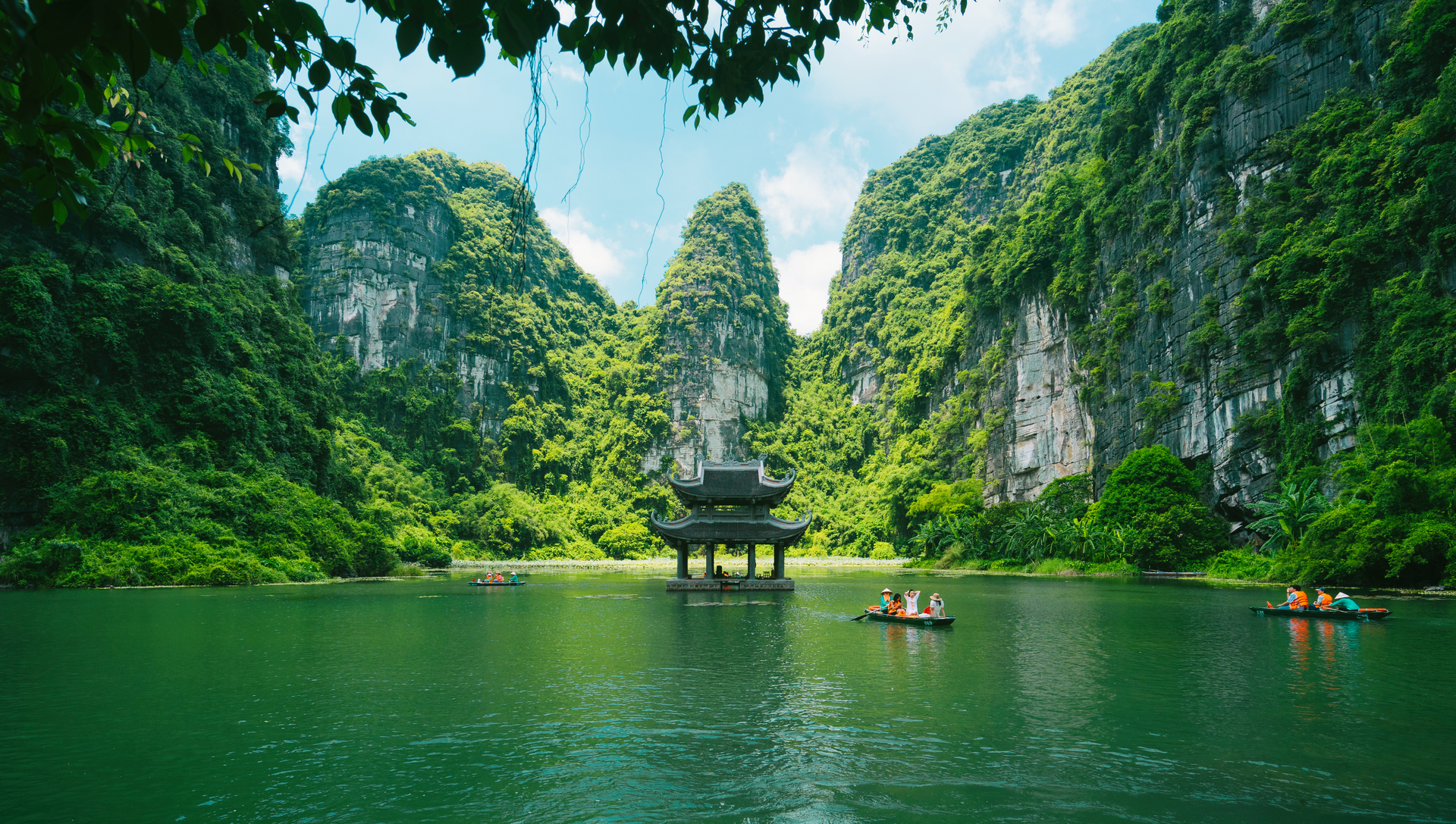 Diep Hoang