Located in the lobby area of Sheraton Hanoi Hotel, Hemisphere seafood and grill restaurant serves guests with an extensive menu from the North to the South of the Hemisphere. Possessing views of West Lake and lush gardens, the restaurant features an elegant and elegant oriental design and a quiet and romantic atmosphere.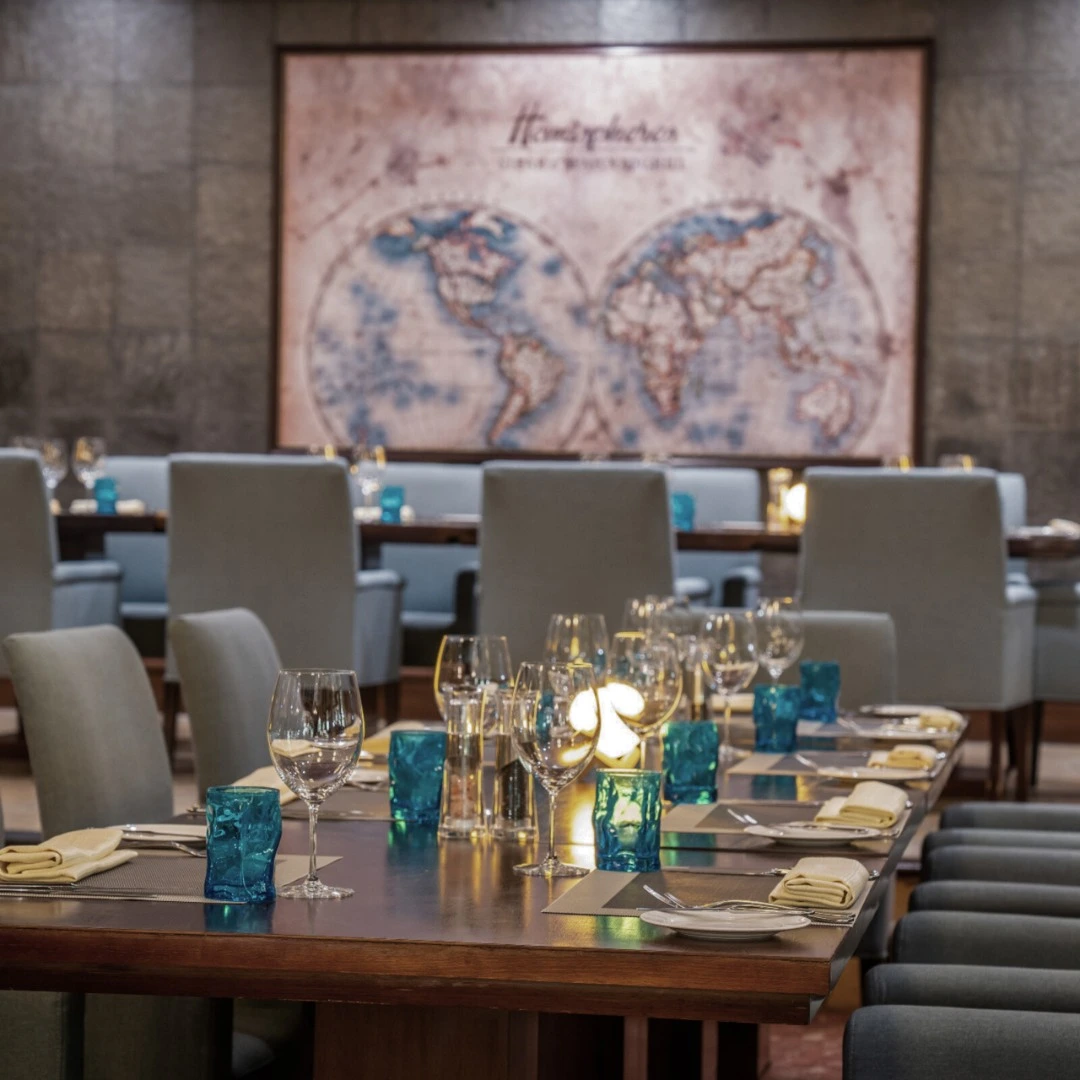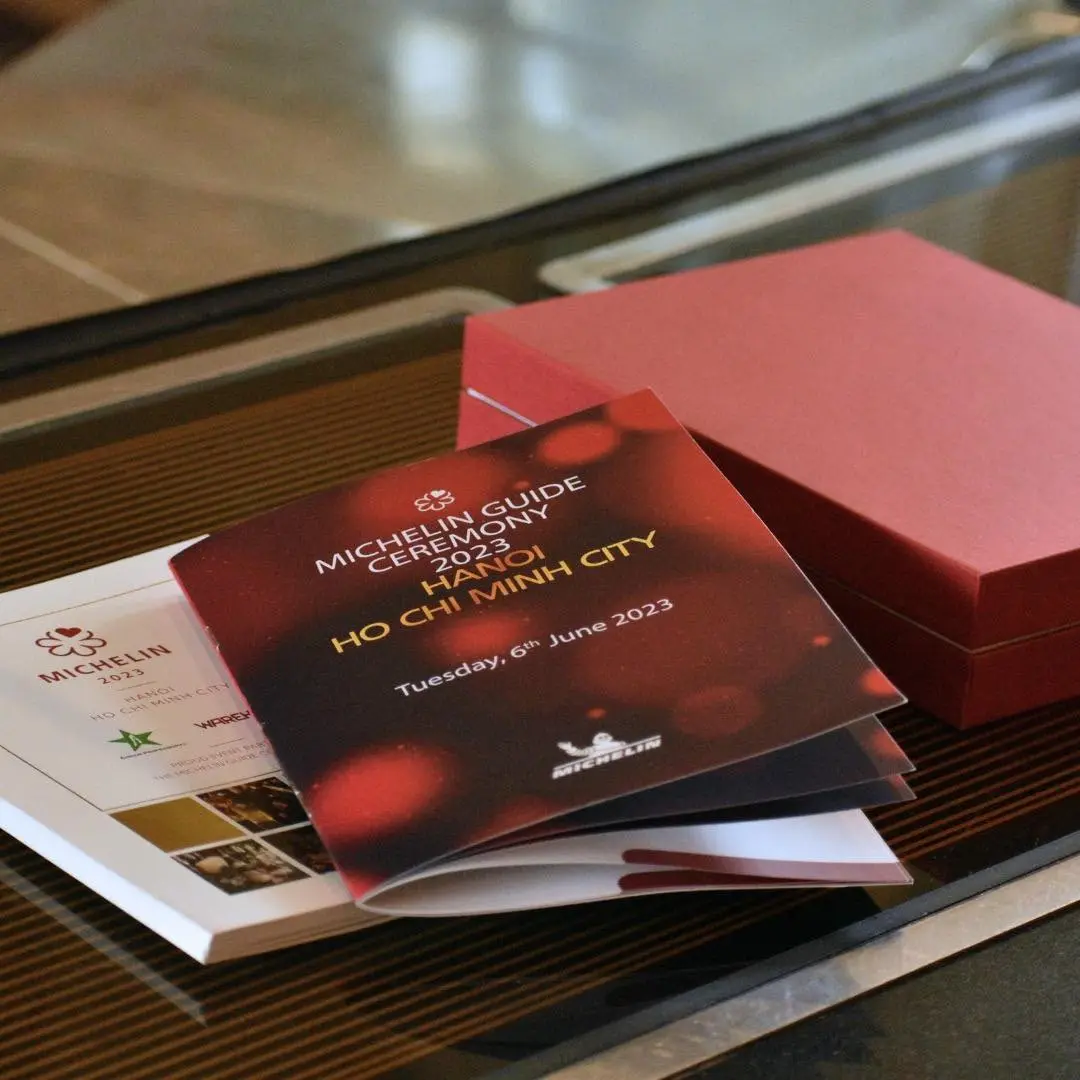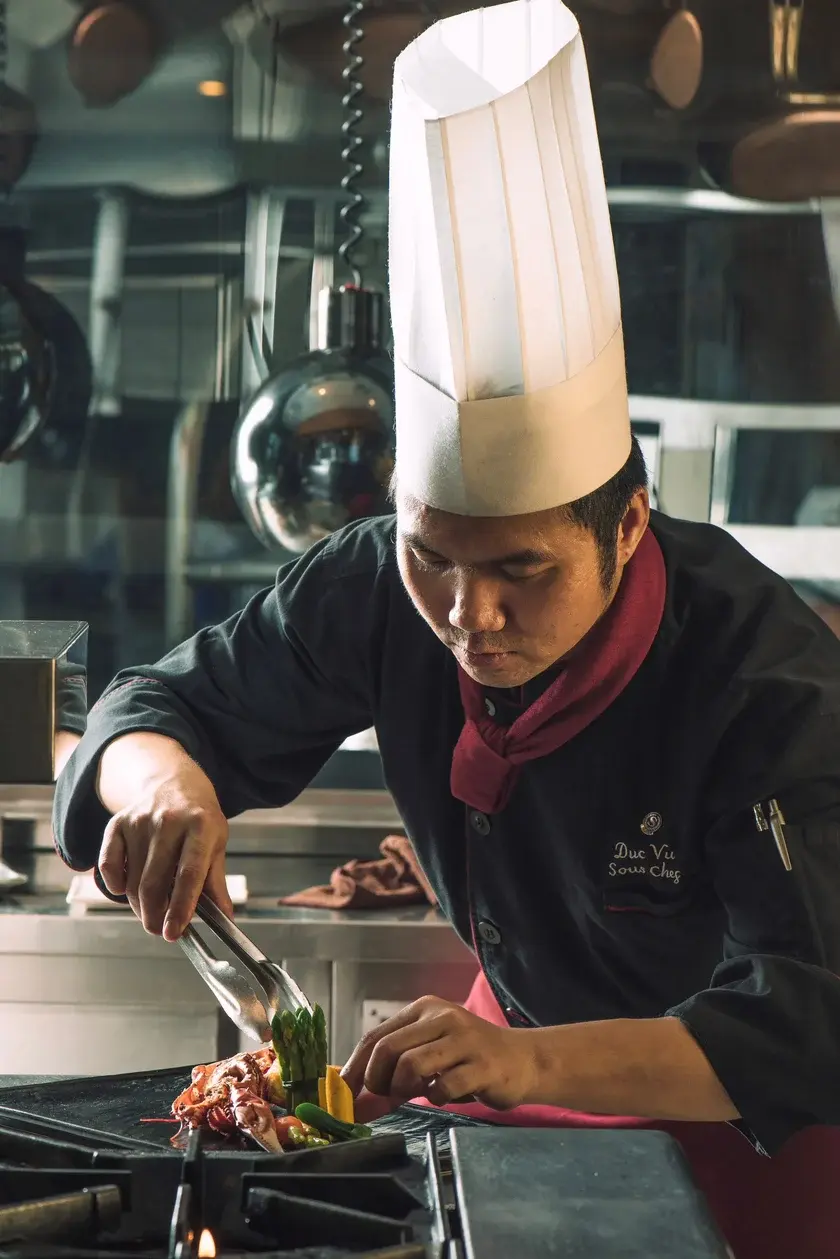 The Michelin Voyage menu takes diners through 4 unique and creative 'stations'. Opening with Hokkaido Scallop Salad with Cantonese kumquat sauce, black roe and herbs grown at Sheraton Hanoi Hotel's food garden. Diners will pass by surprise after surprise with Hitachi Beef Soup with a special hot Pho flavor with zebra cakes kneaded by chef Vu Anh Duc and chopped beef cheeks stewed with premium foie gras.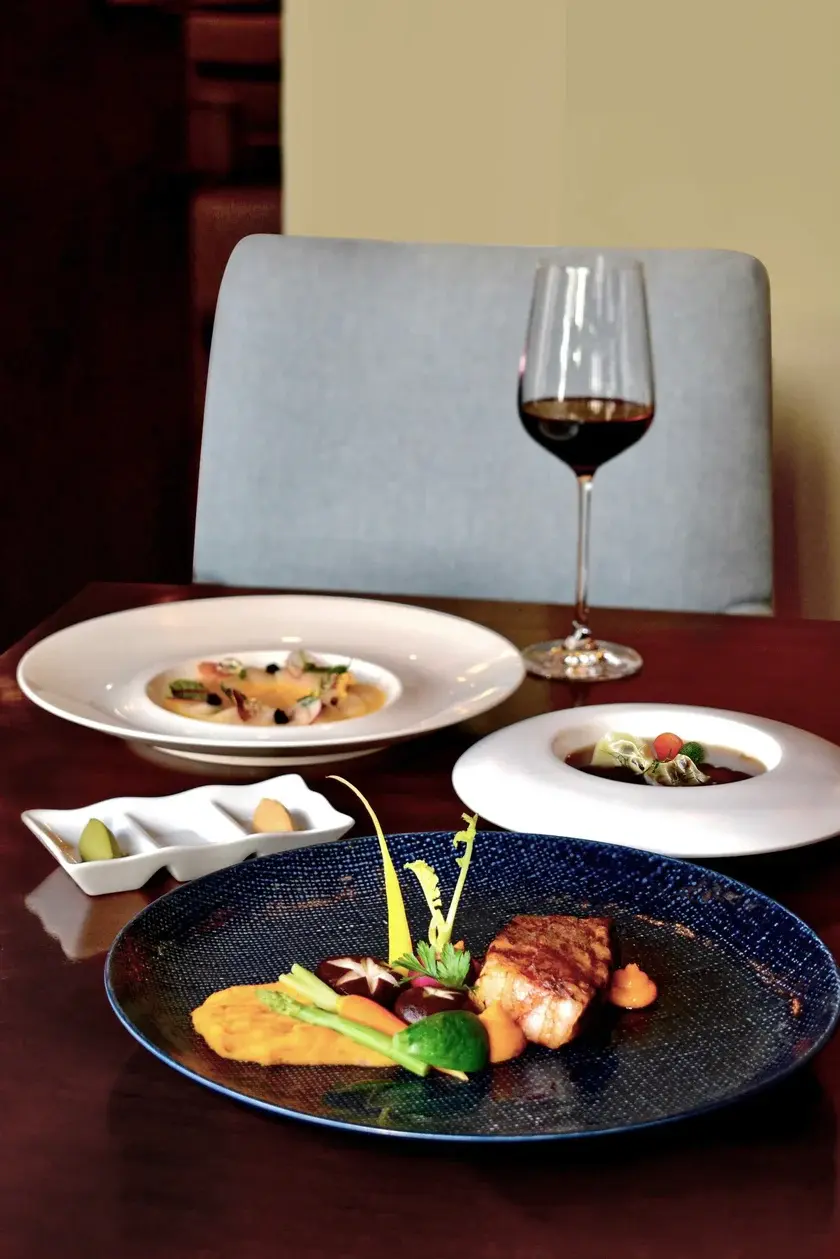 The brightest star on the menu belongs to the Hitachi Wagyu A5 Beef Tenderloin with mashed potatoes, asparagus, Shiitake mushrooms and Sichuan chili sauce with Japanese sauce. Diners can elevate their culinary experience by pairing Hitachi Wagyu beef tenderloin with a selection of wines imported from around the world.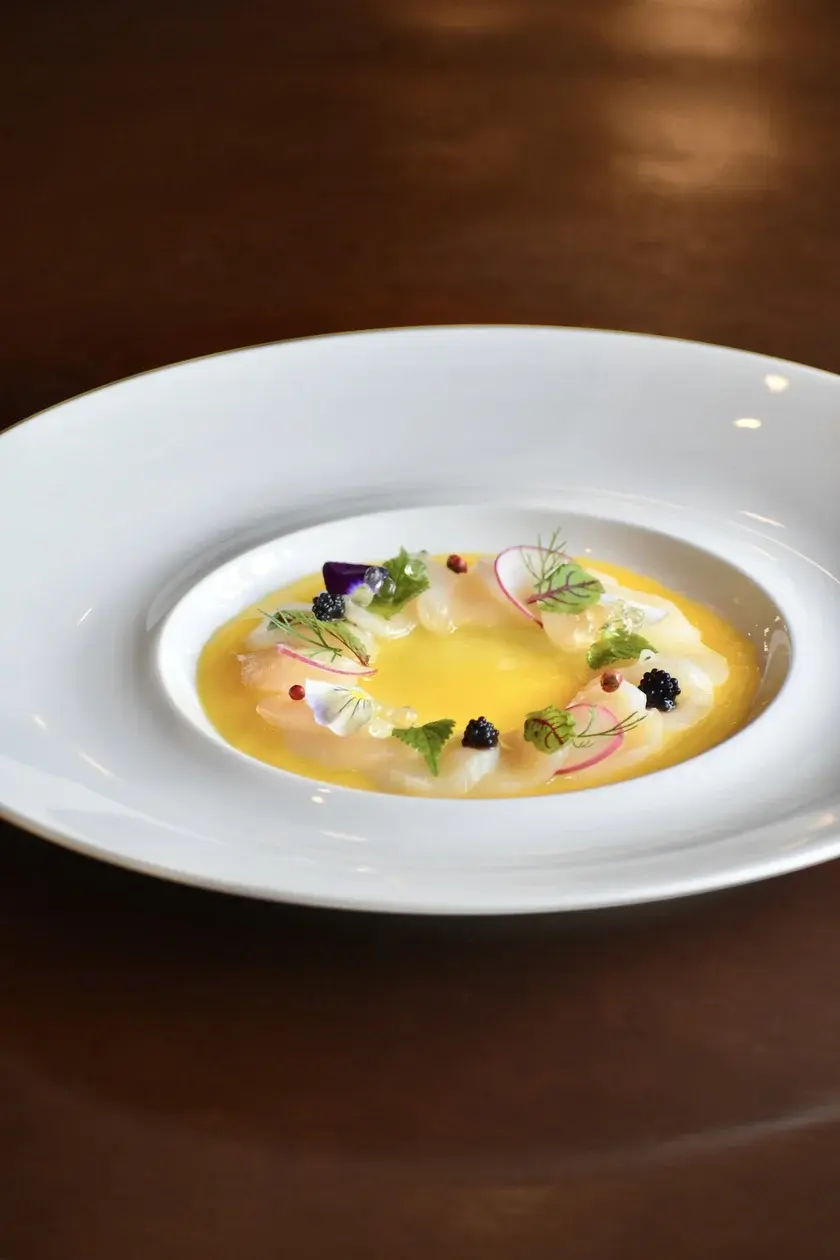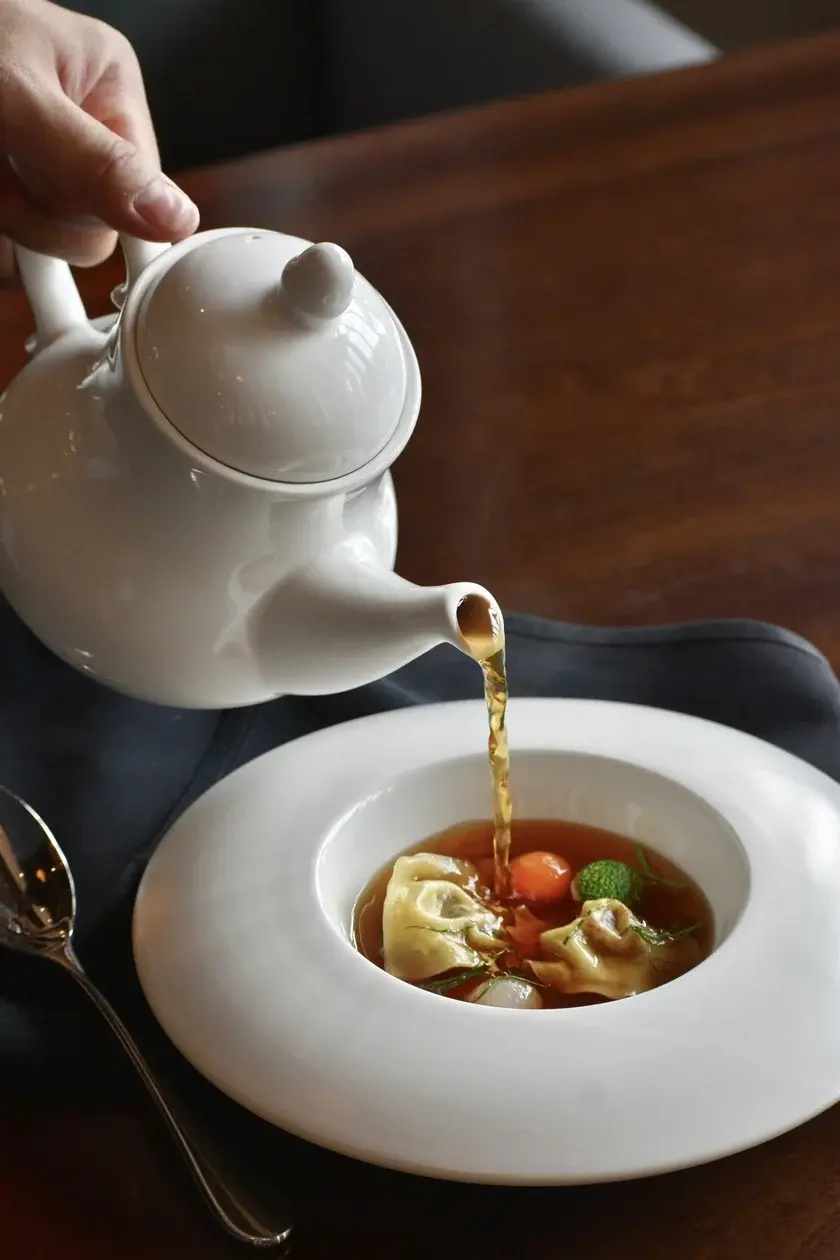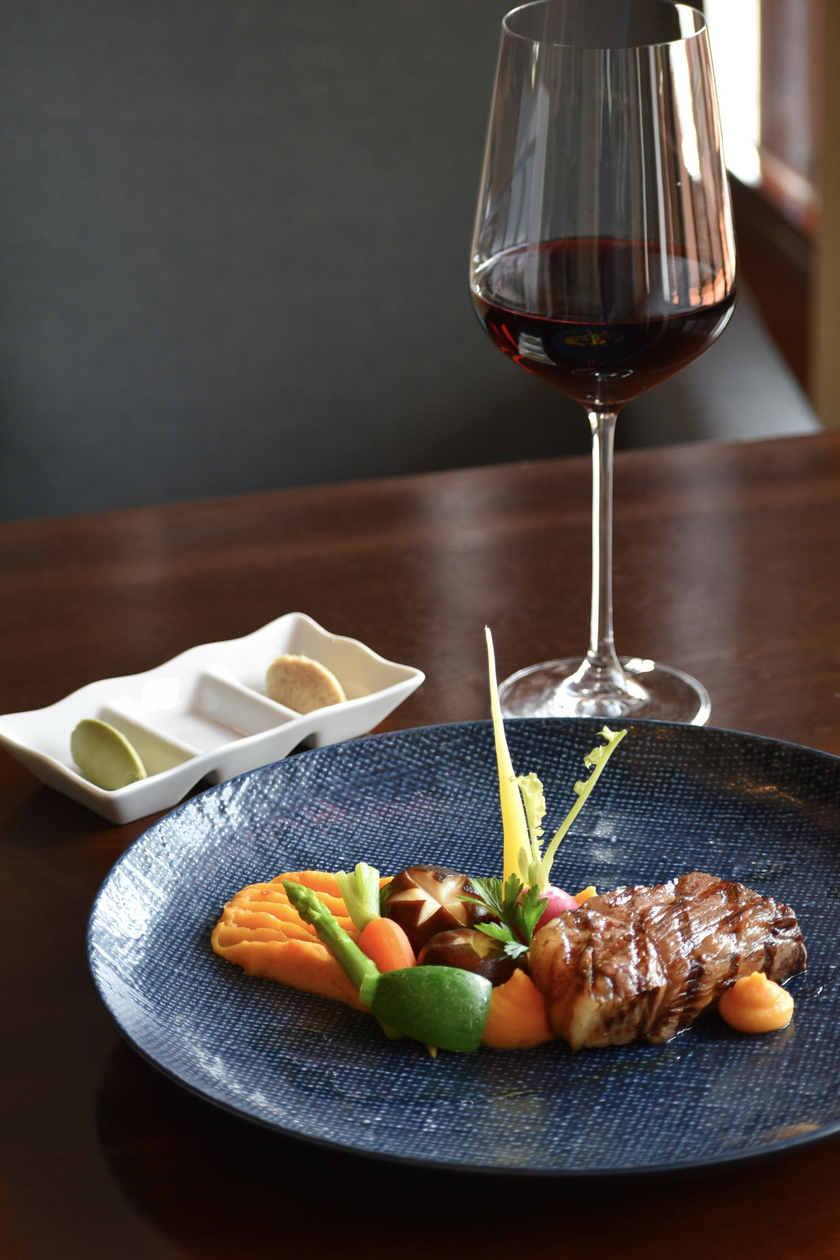 As one of the only restaurants in Vietnam to possess pure Hitachi Wagyu beef certification with high nutritional content, sweet tenderness and characteristic fatness, Hemispheres Steak and Seafood Grill is the ideal place for fine beef lovers looking for a luxurious and quiet space to enjoy.
Kicking off this exciting culinary journey is lychee mousse and wild strawberries with French macarons and biscuit crumbs. The sweet and sour taste from pineapple marmalade is distilled by restaurant chefs.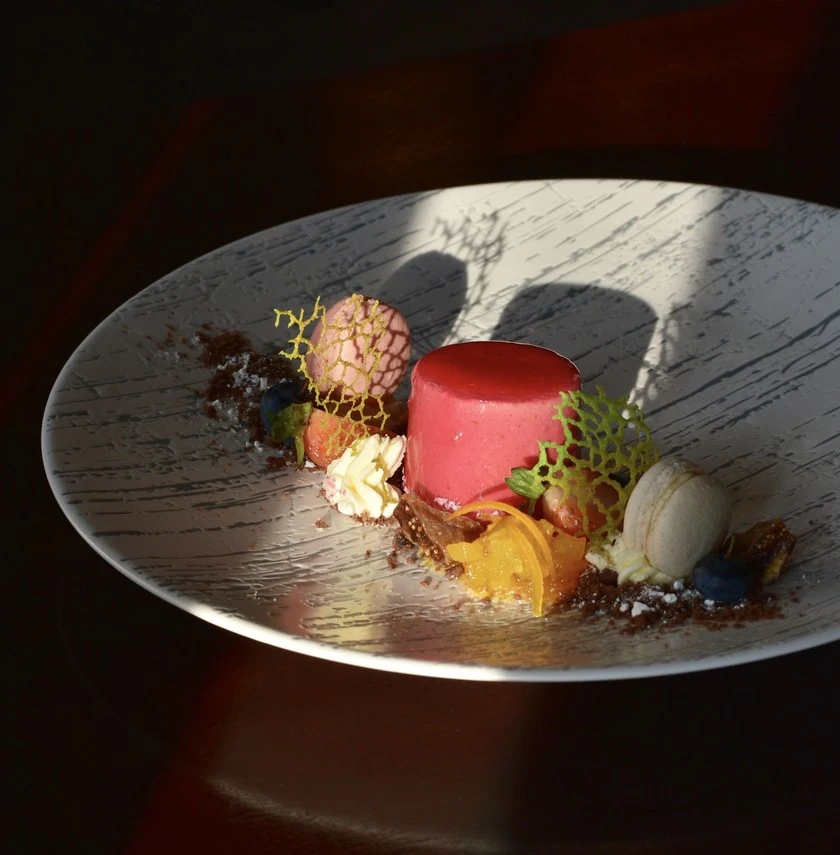 The Michelin Voyage menu is available every Thursday from 14 September 2023 between 6pm and 9pm.
Address: Sheraton Hanoi Hotel, 11 Xuan Dieu, Tay Ho, Hanoi
Price: 1.650.000 VND++/ serving:
Phone: (+84) 243 719 9000 | (+84) 356 100 925
Website: Marriott.com/HANHS | vn.sheratonhanoi.com
According to Sheraton