There are many ways to see Vietnam's stunning Mekong Delta, but when it comes to the combination of entertainment, culture, and scenery, nothing beats a stylish cruise.
Waking up on the river
Morning in the Mekong Delta is the best time to float on the water. In the early hours of the day, the only sounds you hear are the singing of birds and the calls of motorboats.
All 35 bedrooms on Victoria Mekong have spacious balconies where you can sit and soak up the fleeting views and river breeze. When you're ready, head to the Sky Deck for hatha yoga or run a few kilometers on the treadmill at the wellness center. Then a hearty breakfast awaits at Claypot Restaurant.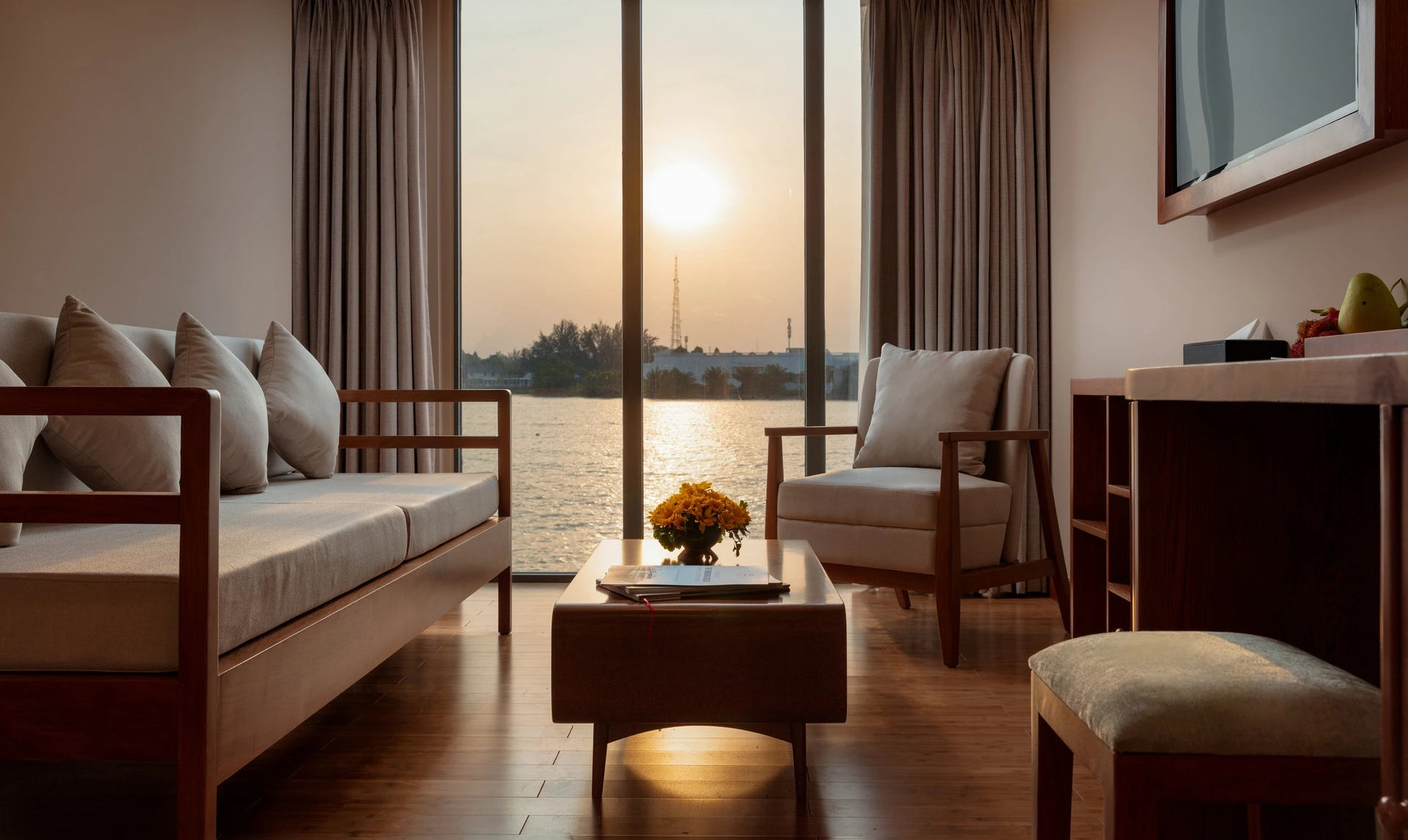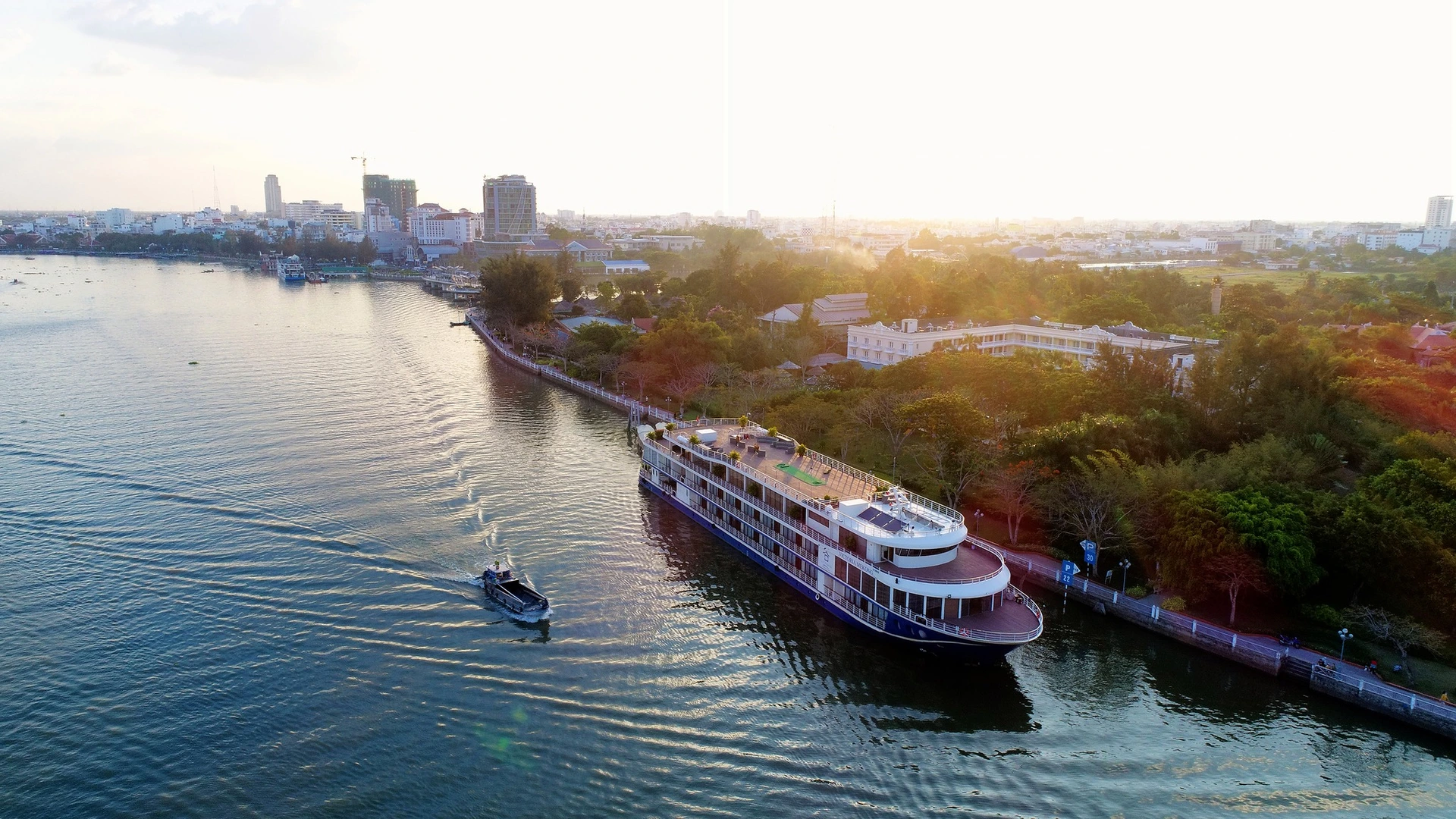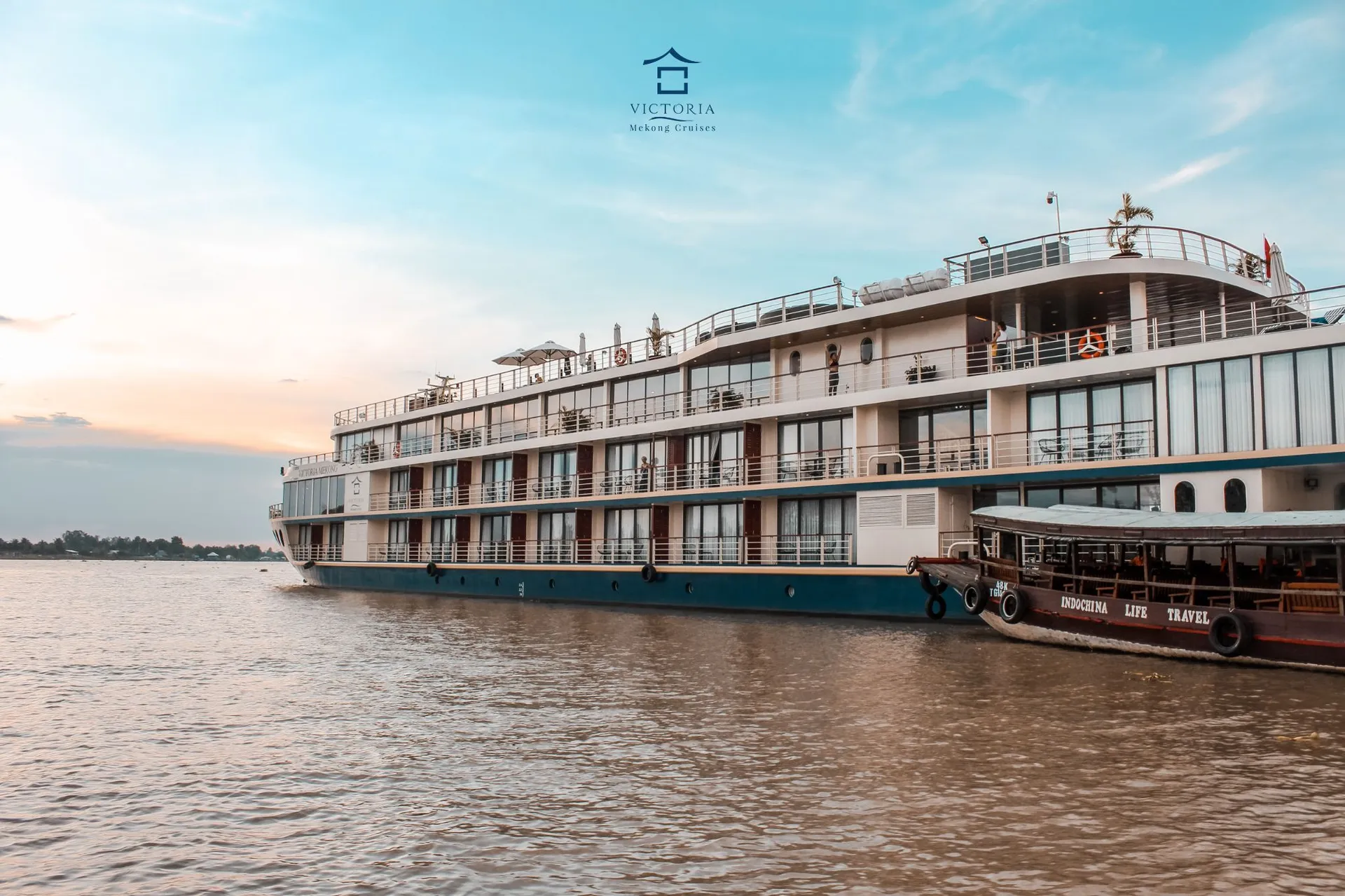 Savor Mekong Delta specialties
The Mekong Delta is famous for growing Vietnam's most exotic and colorful fruits in farms and orchards along the river: juicy dragon fruit, pineapple, young bananas, rambutan and other attractive options. Try a bunch of them at the breakfast buffet on board.
Explore on board
Victoria Mekong has four floors to explore. A quiet library corner, a luxury cinema with 3,000 movies, two serene spa rooms and a bubbling wave pool with 180-degree views of the river. The yacht also features two VIP suites with spacious balconies, deep bathtubs and floor-to-ceiling windows. Sky Deck, which features a mini-golf course set up between daybeds and sun loungers. Stretch your legs in the shade of an umbrella, grab a cold coconut and watch the world go by.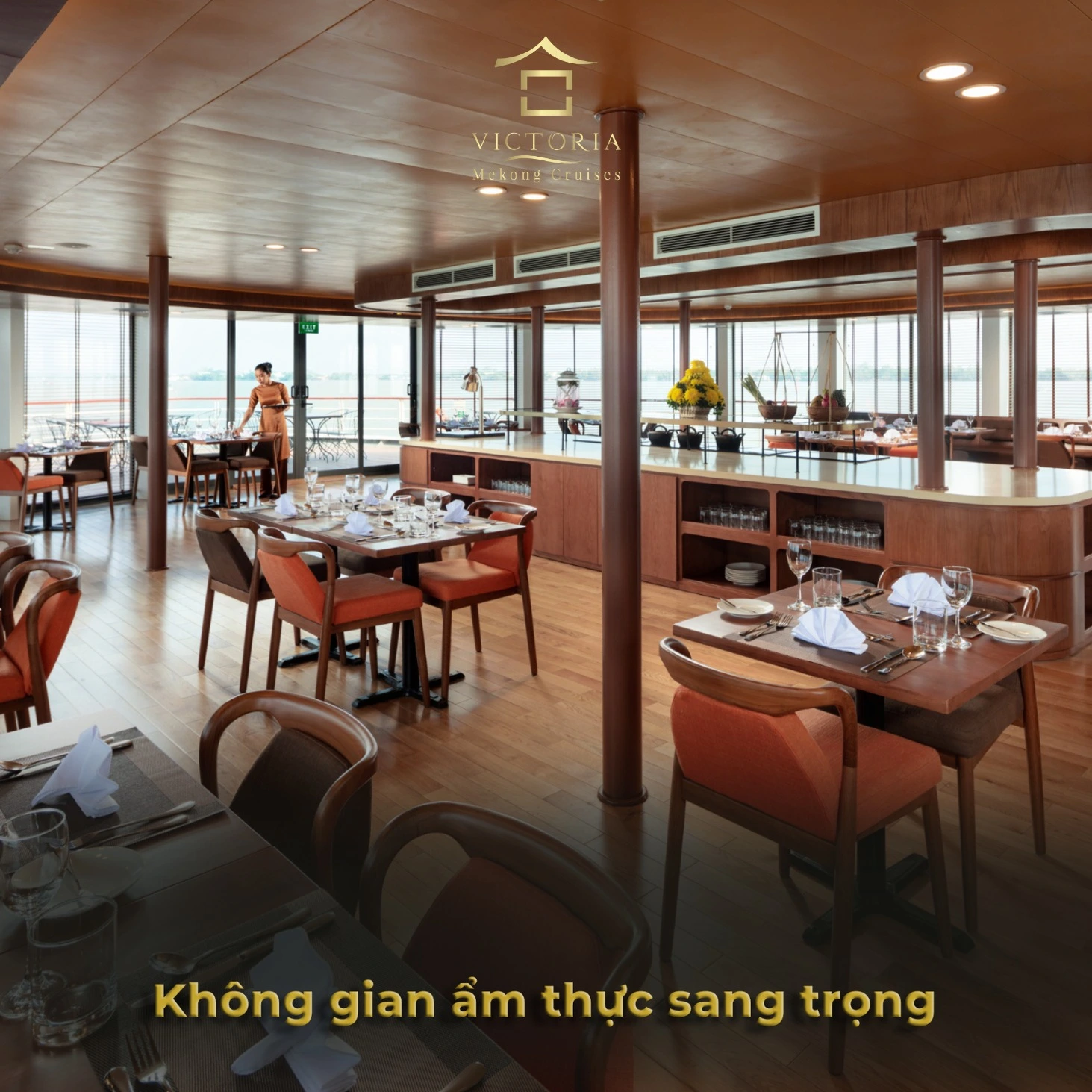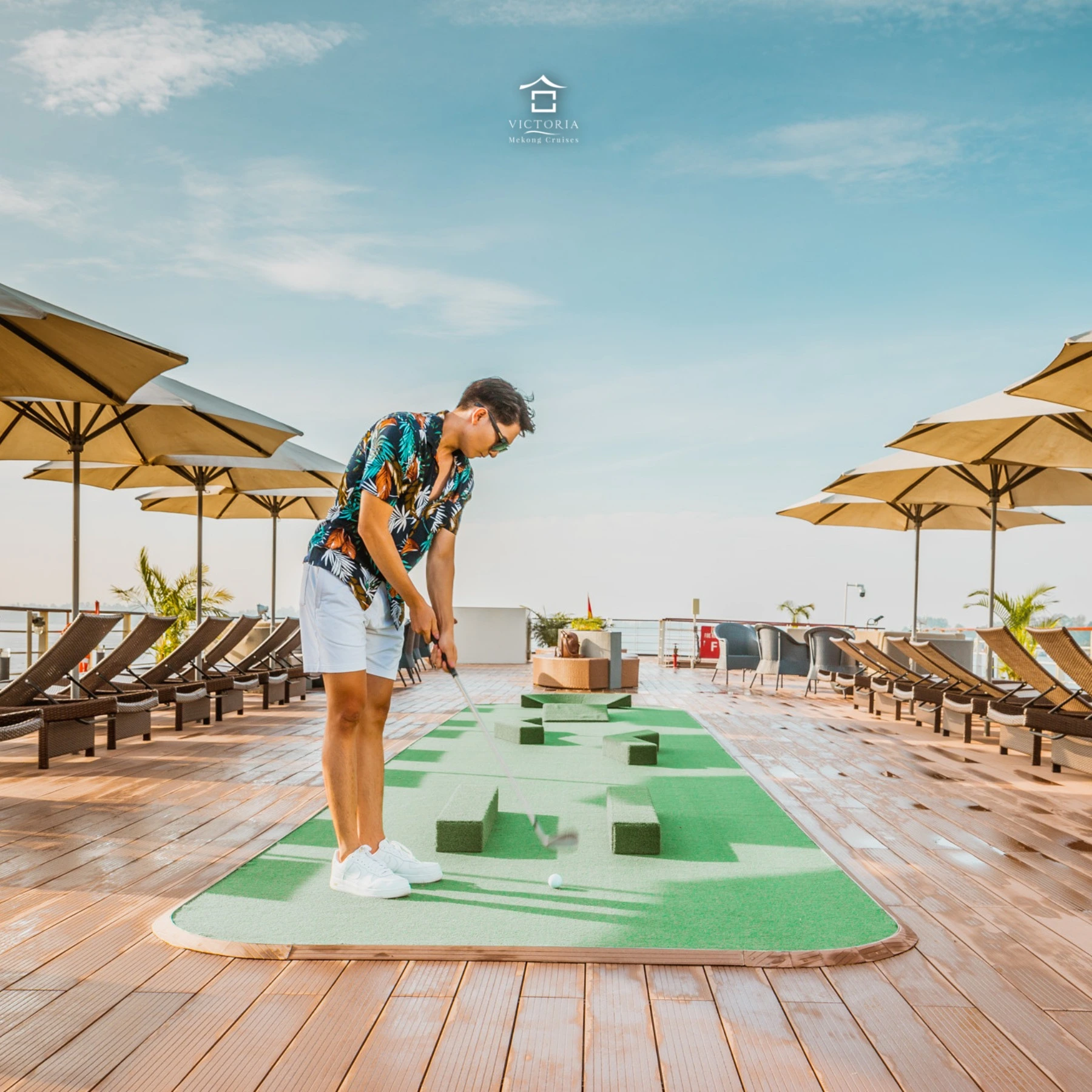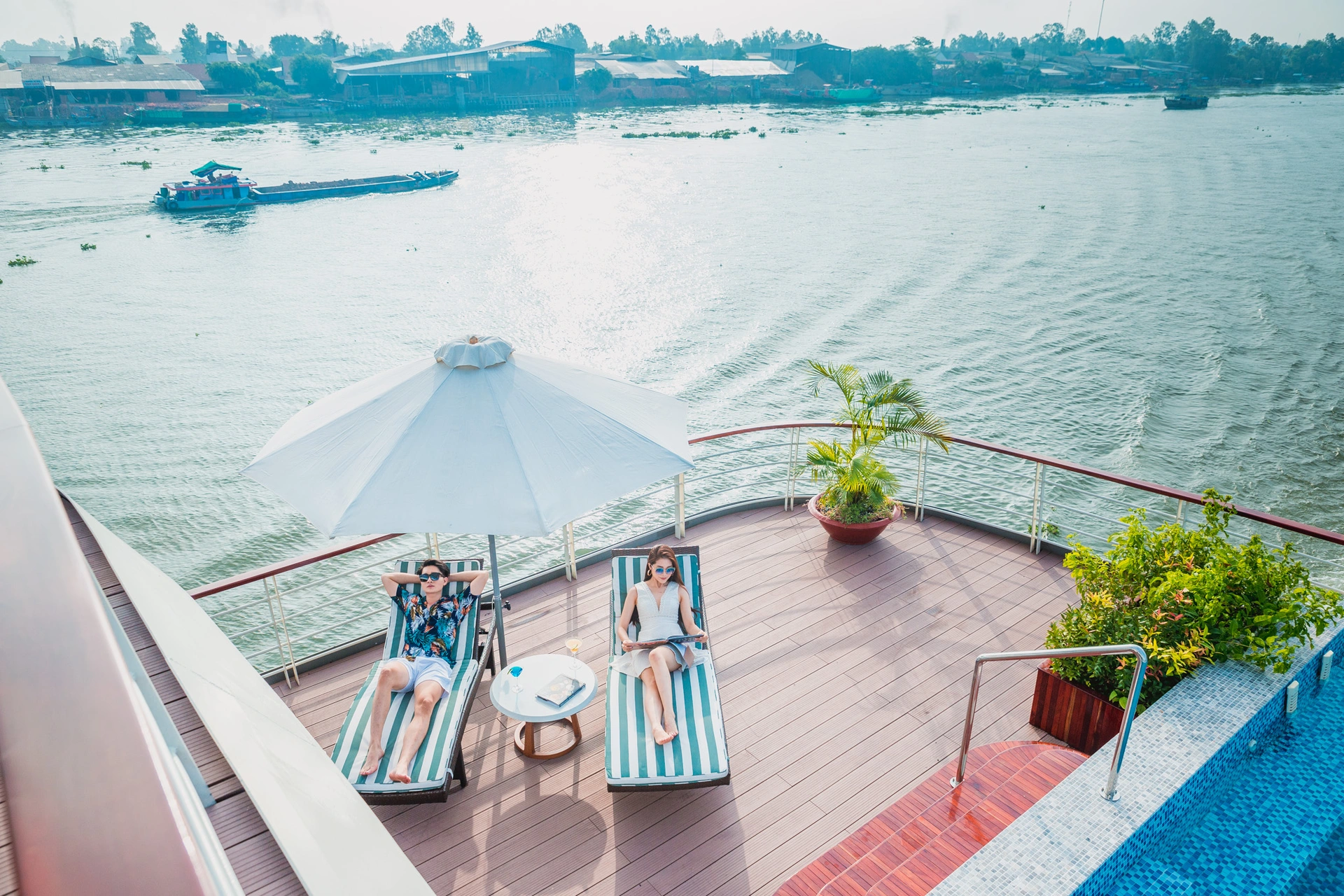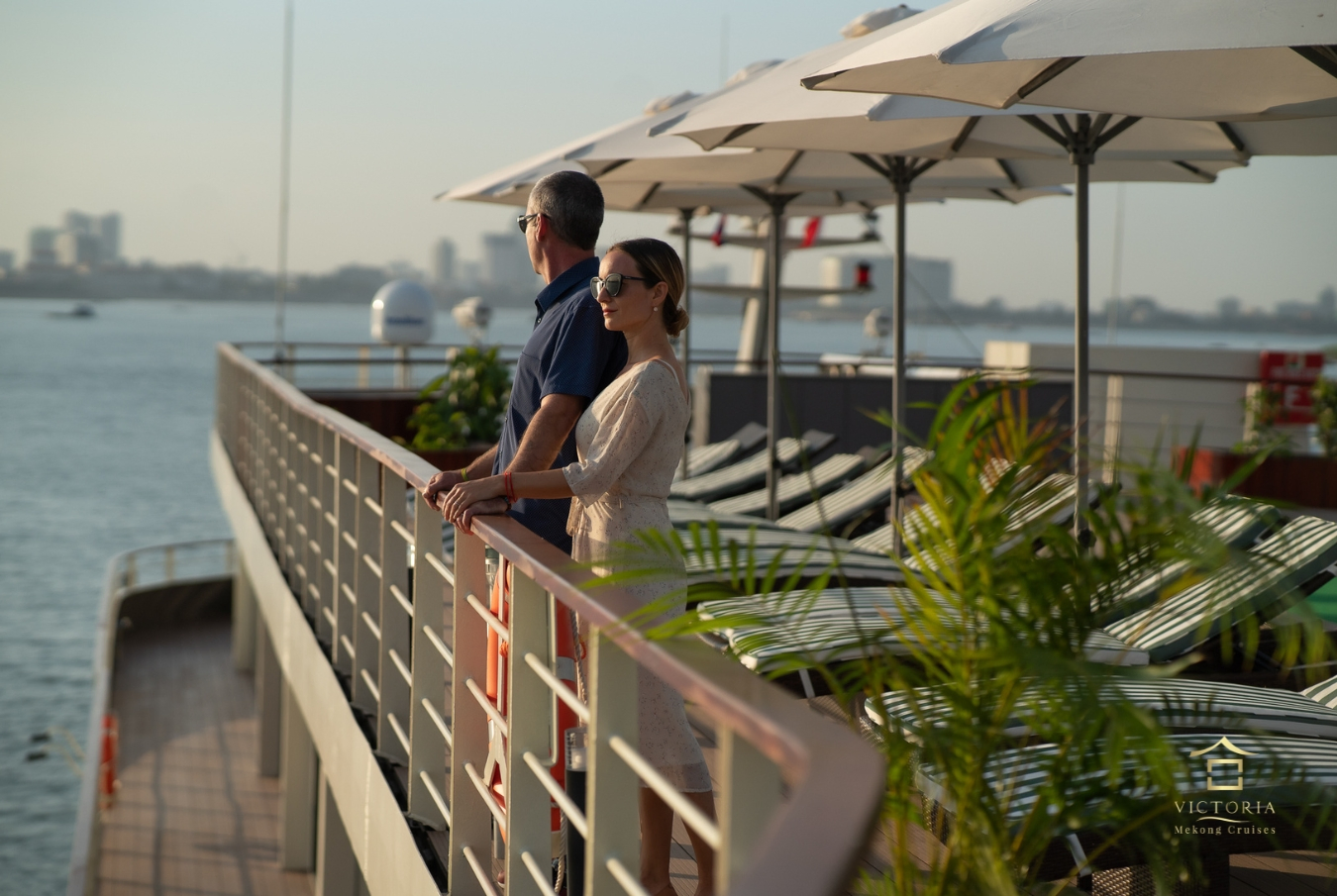 Nature and cultural excursions
An important part of any trip is connecting to the destination. The Victoria Mekong itinerary is designed to showcase the beauty of the Delta and its culture. Ships drop anchor for guided excursions at the region's top attractions, such as Tra Su Bird Ground, Cai Rang Floating Market and Do Son Ecotourism Island.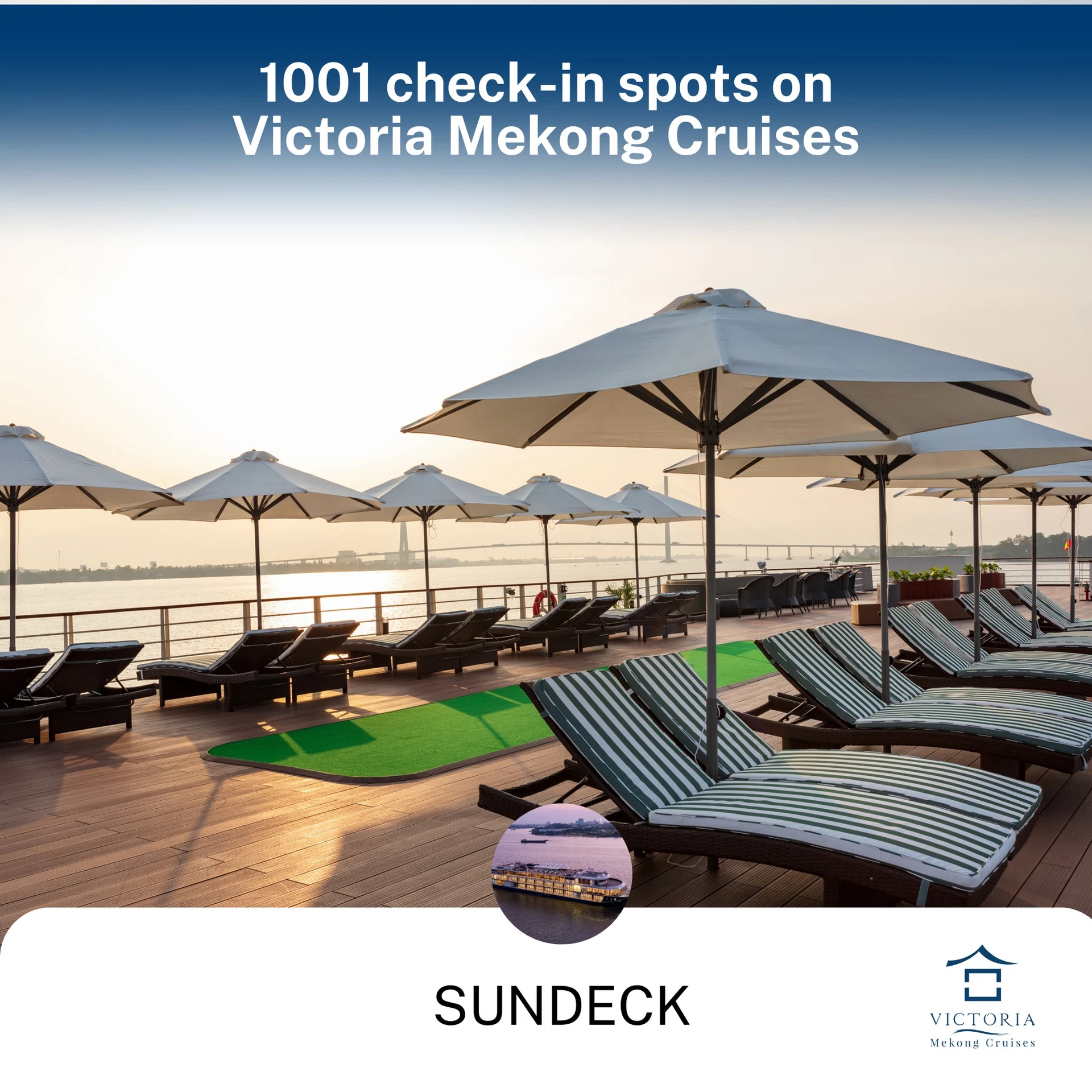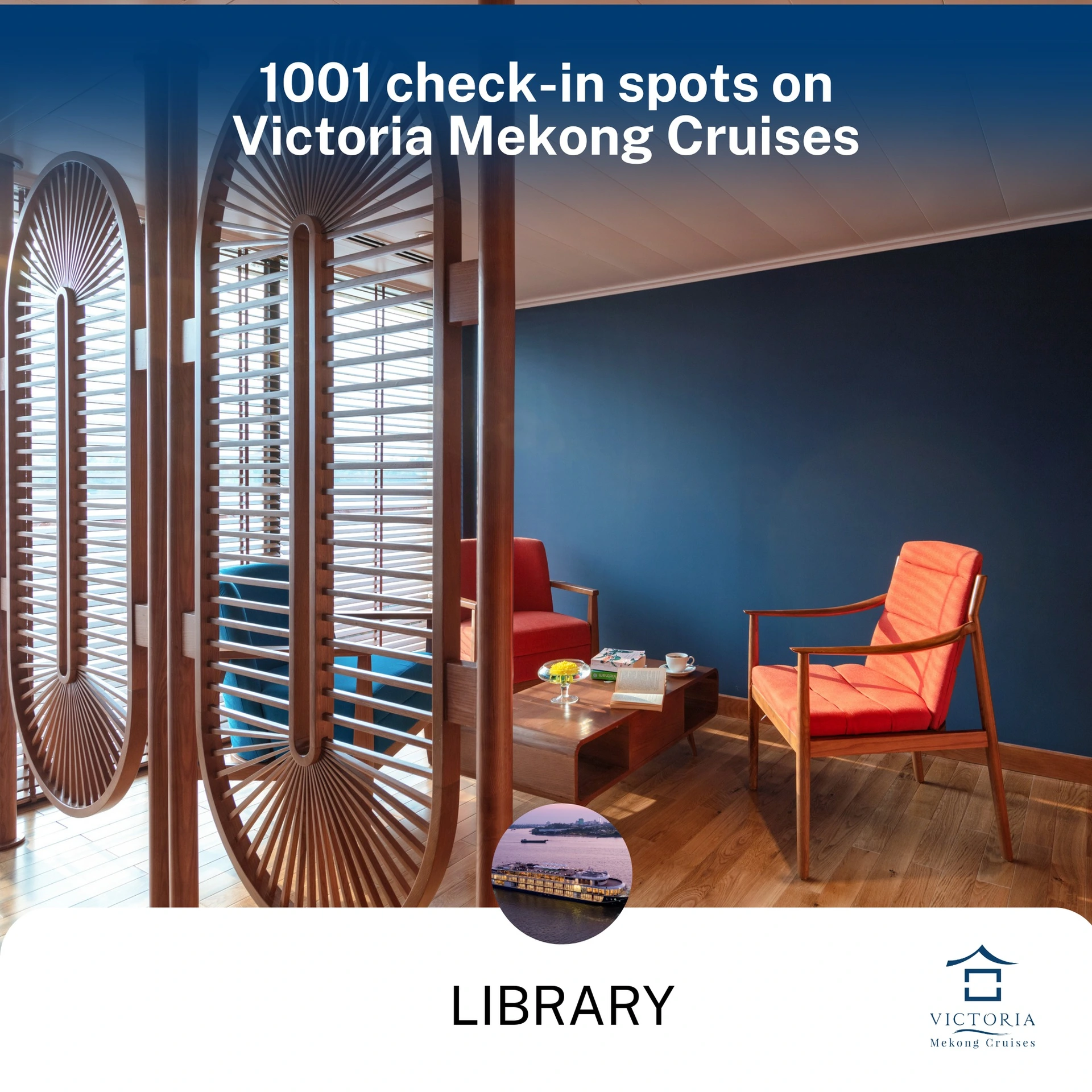 Address: Victoria Can Tho Resort, Cai Khe Ward, Ninh Kieu District, Can Tho, Vietnam
Phone: 089 802 98 86
Quantity: 35 cabins with 33 Deluxe & 2 Suite
Website: https://www.victoriamekong.com - https://www.facebook.com/victoriamekongcruises
Synthesise