Lotusté is a tiny, cool oasis located in the middle of a crowded old town. The space with meditation quality, cool green from trees and decorated with bamboo rattan furniture will calm your soul, temporarily put aside all worries to embark on the "journey to nature" (A walk in nature – the restaurant's slogan).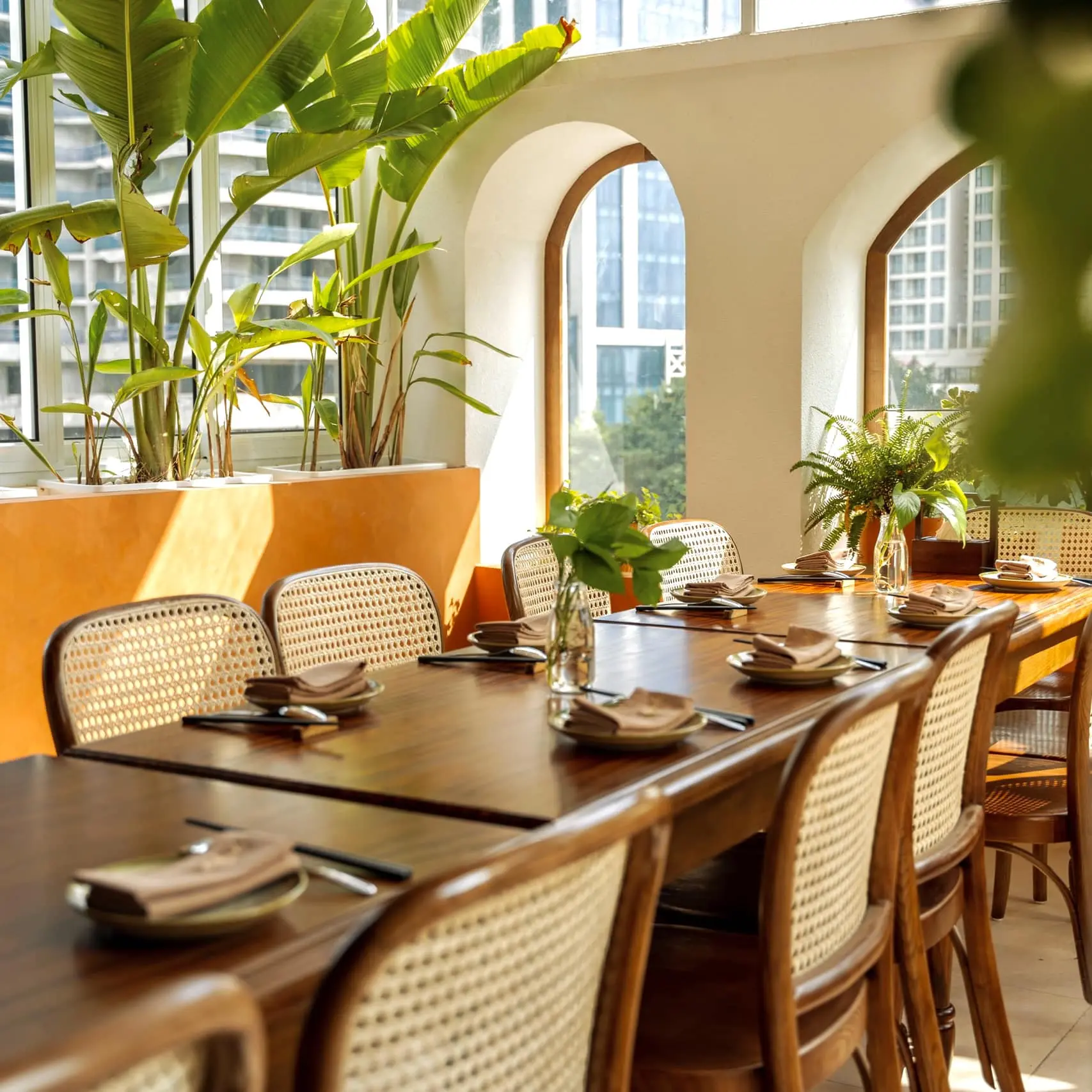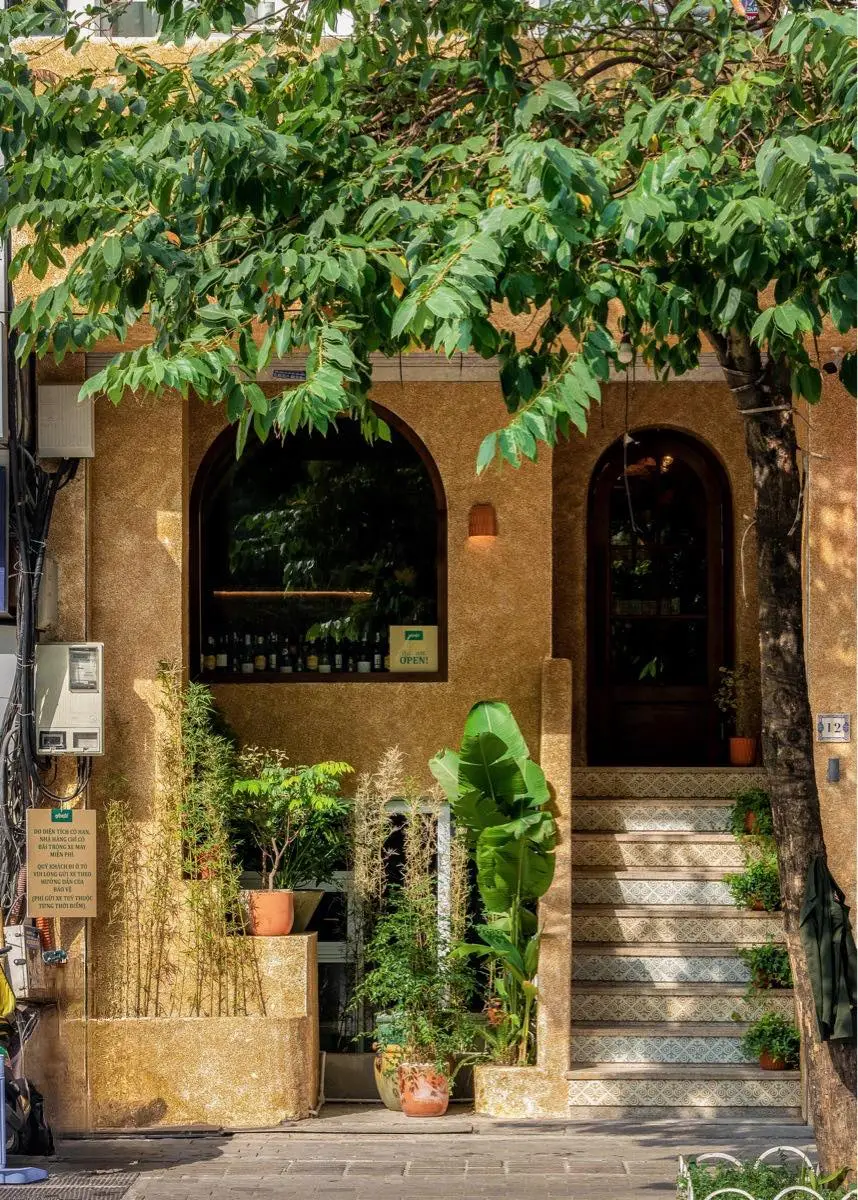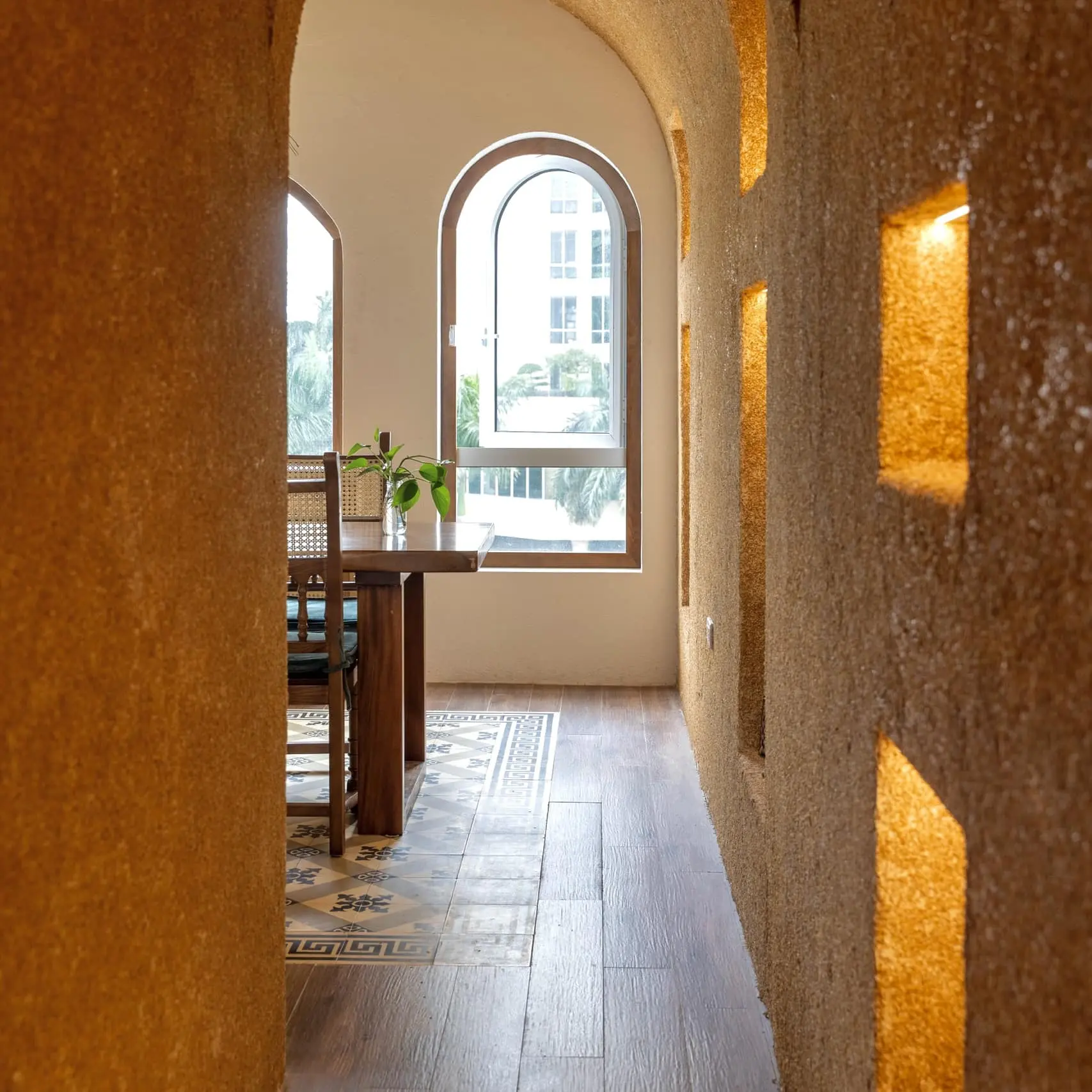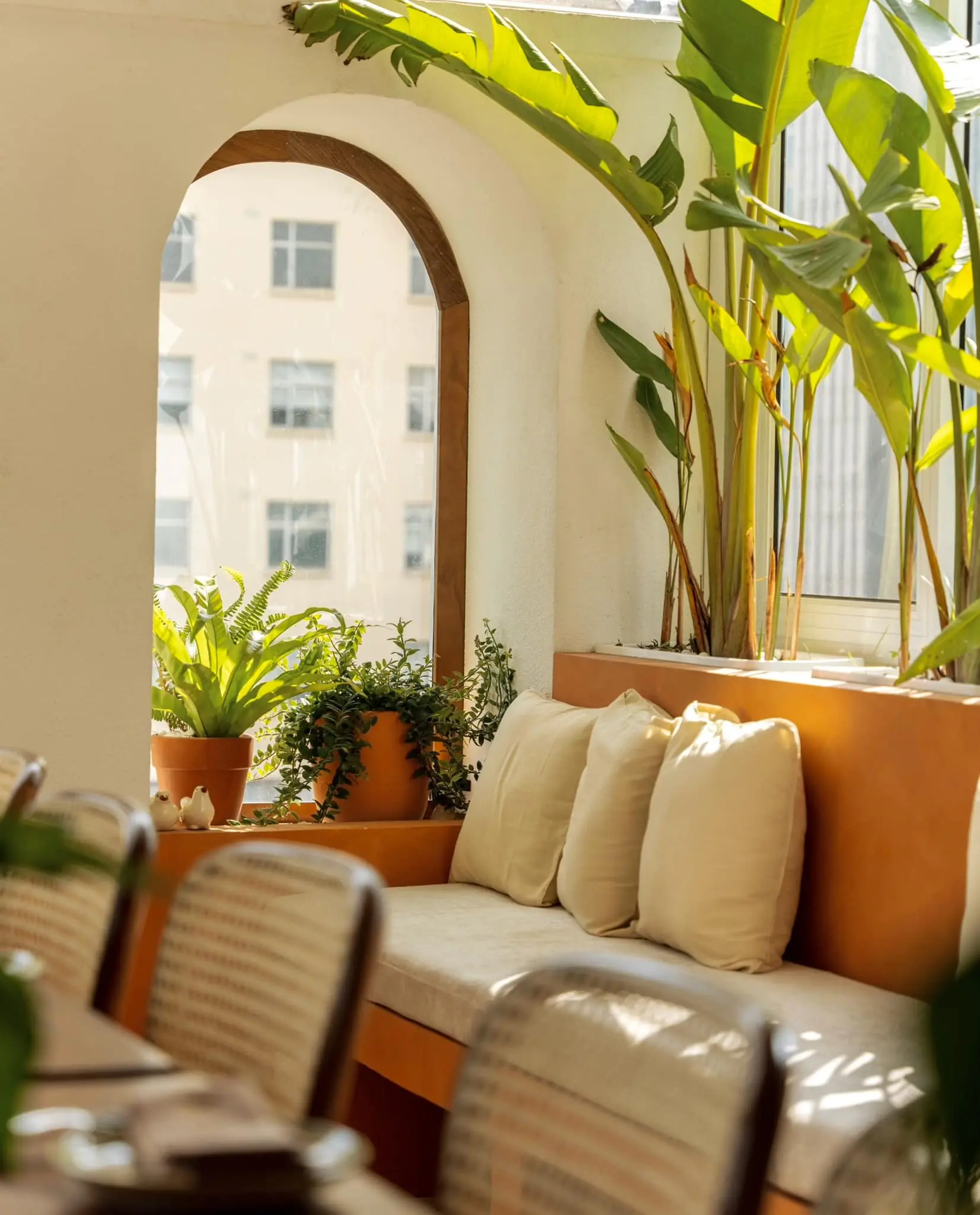 The restaurant's name is composed of two words "Lotus" and "Santé" in French means health, expressing wishes to the guests. Great happiness sometimes comes from the simplest things. A peaceful reunion right in the warm space of Lotusté, the stories that have been "saved" forever also sit down to share, the joys are multiplied many times when we have fun together. Lotusté always believes in carefulness, attention to every small detail to take care of your health and bring the best experience to you.
Open since 2018, the restaurant is nestled in a charming French colonial villa with a small courtyard and secluded from the hustle and bustle of Hanoi's Old Quarter. Each private room has different design styles but focuses on the privacy of diners.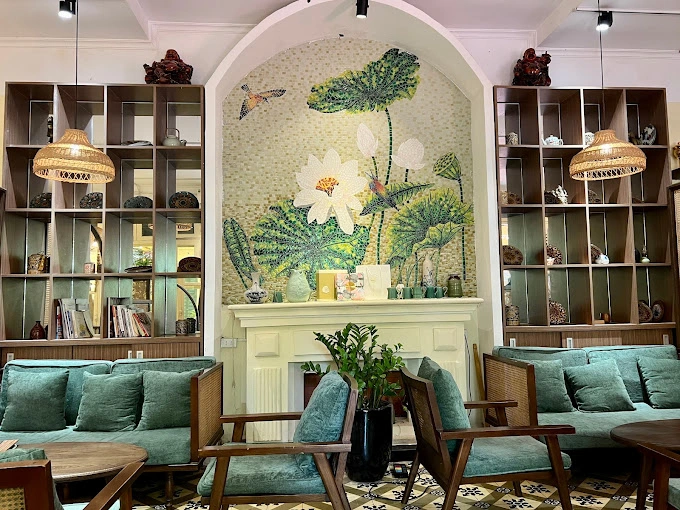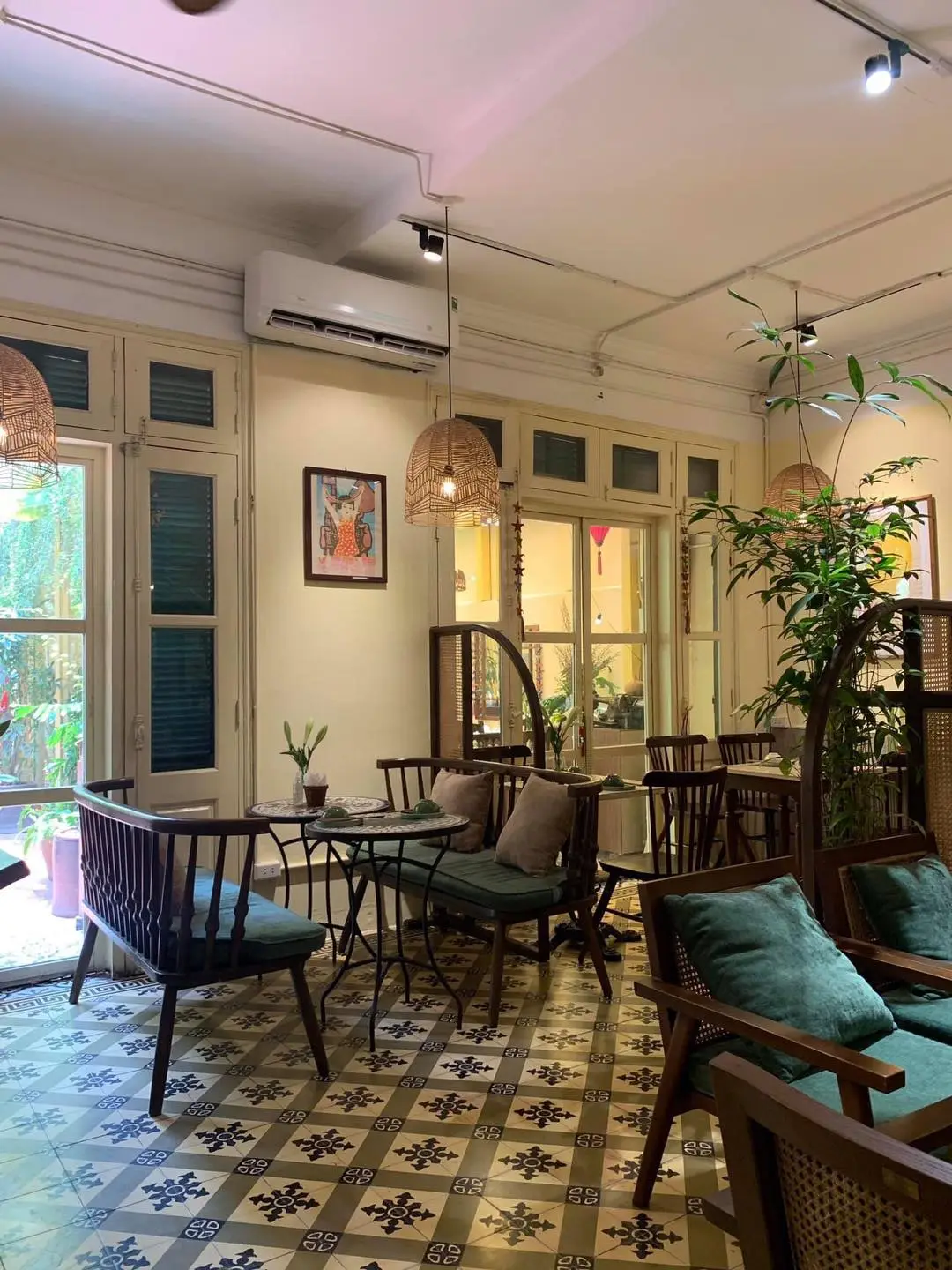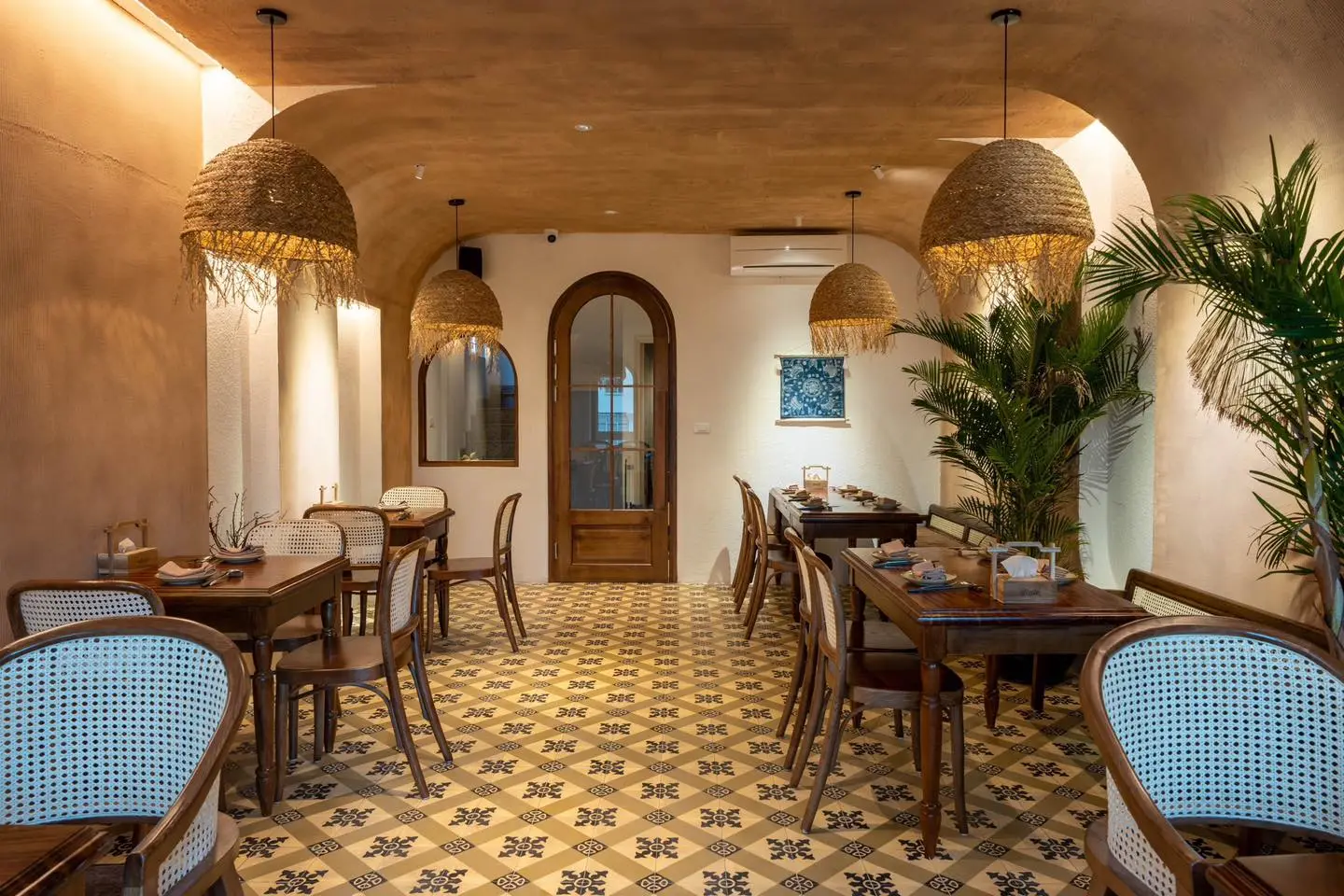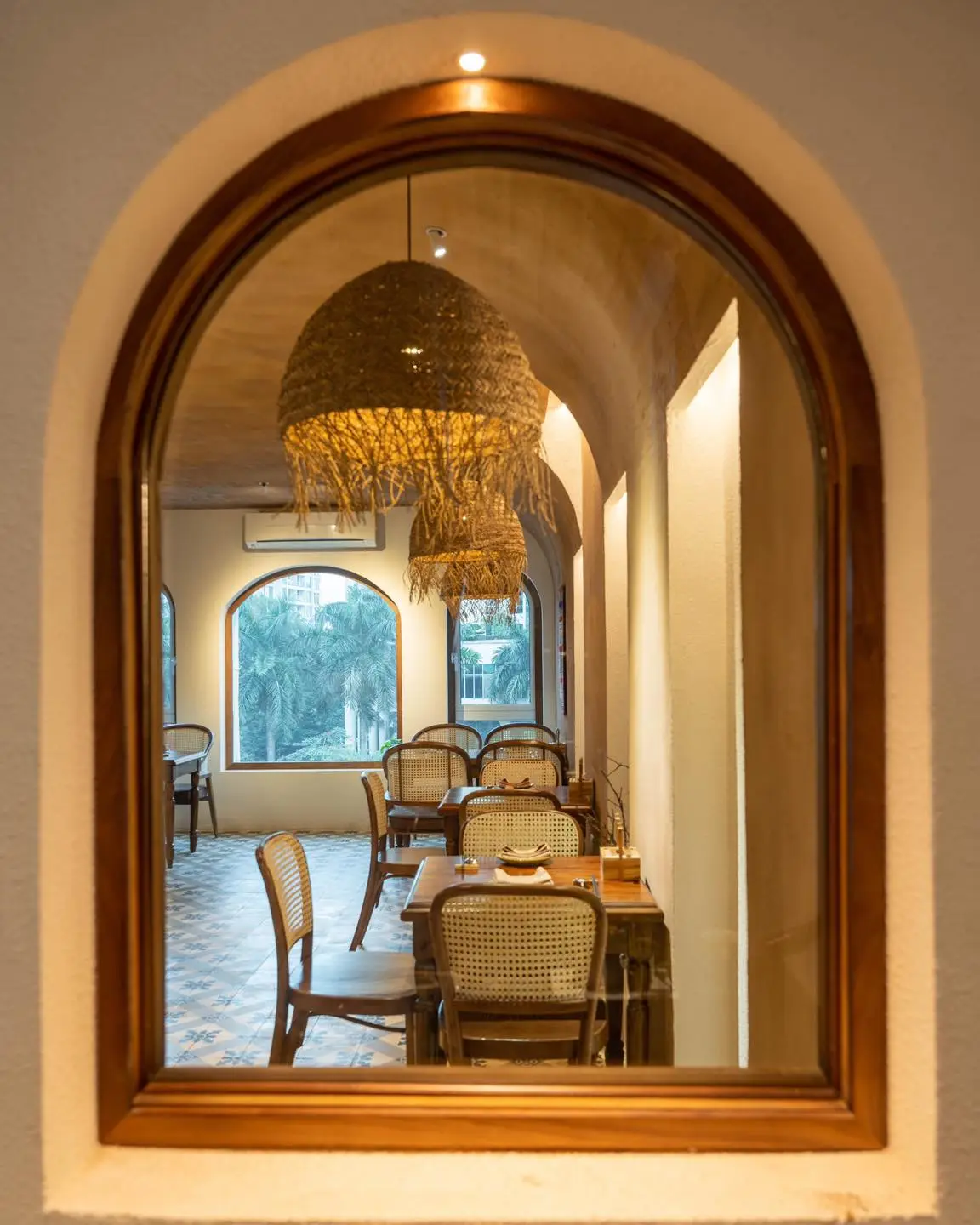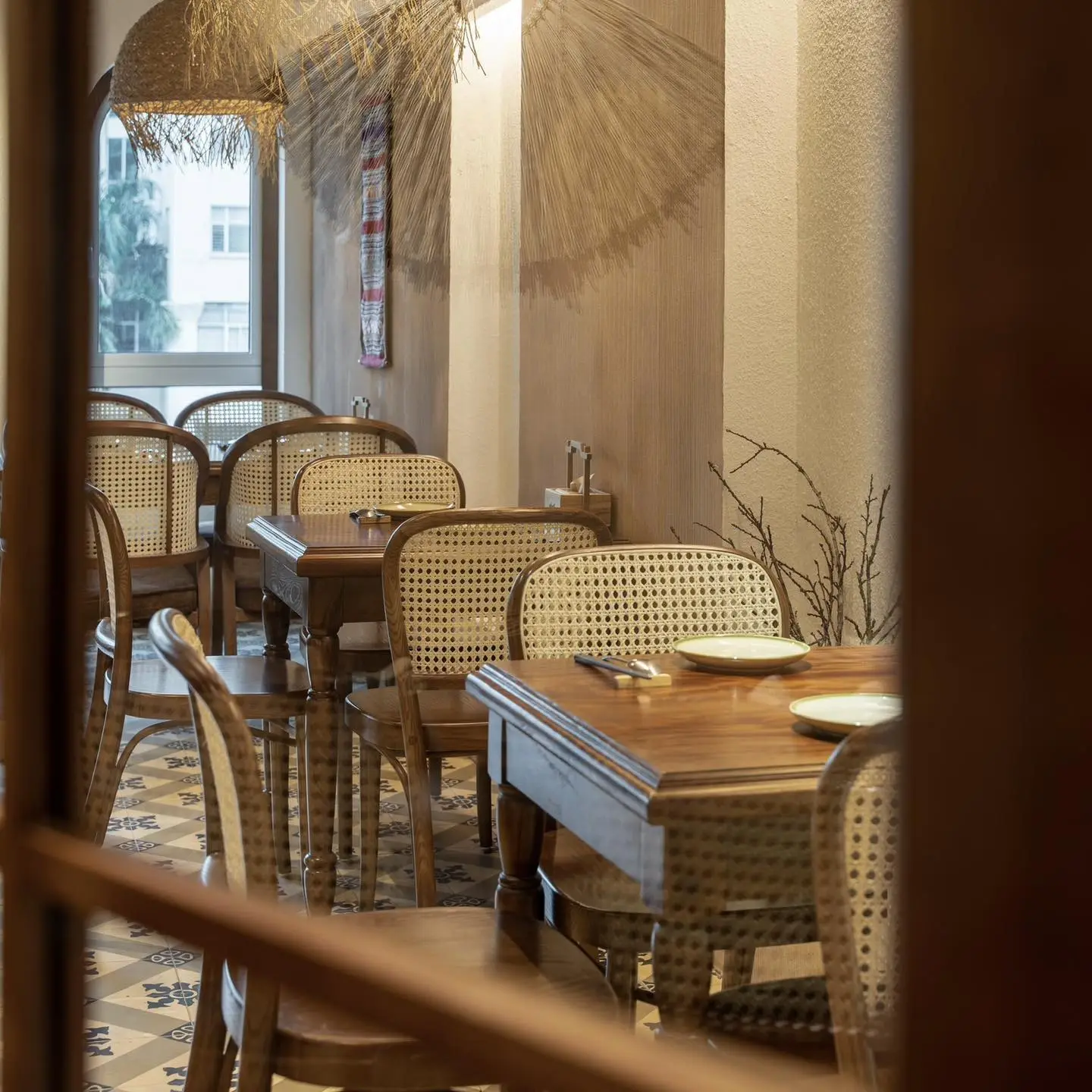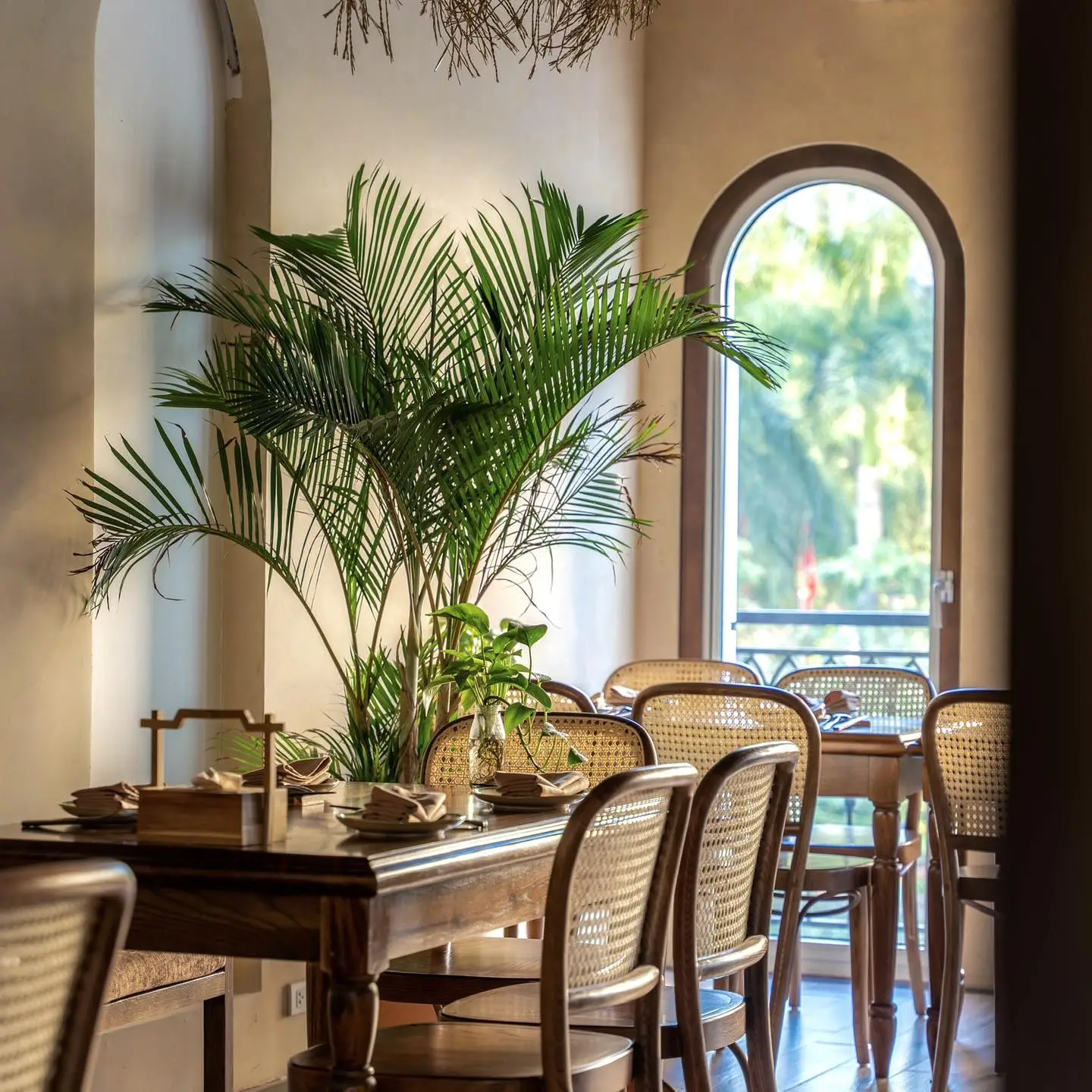 Features of Lotusté comes from the ingredients of all foods and drinks: Lotus. You will be surprised to discover the diverse dishes and drinks from this flower plant close to Vietnamese people. From lotus flowers, stems, roots and lotus leaves are elegantly used in drinks, salads, main courses and desserts. On that platform, Lotuste offers both meat and vegetarian options.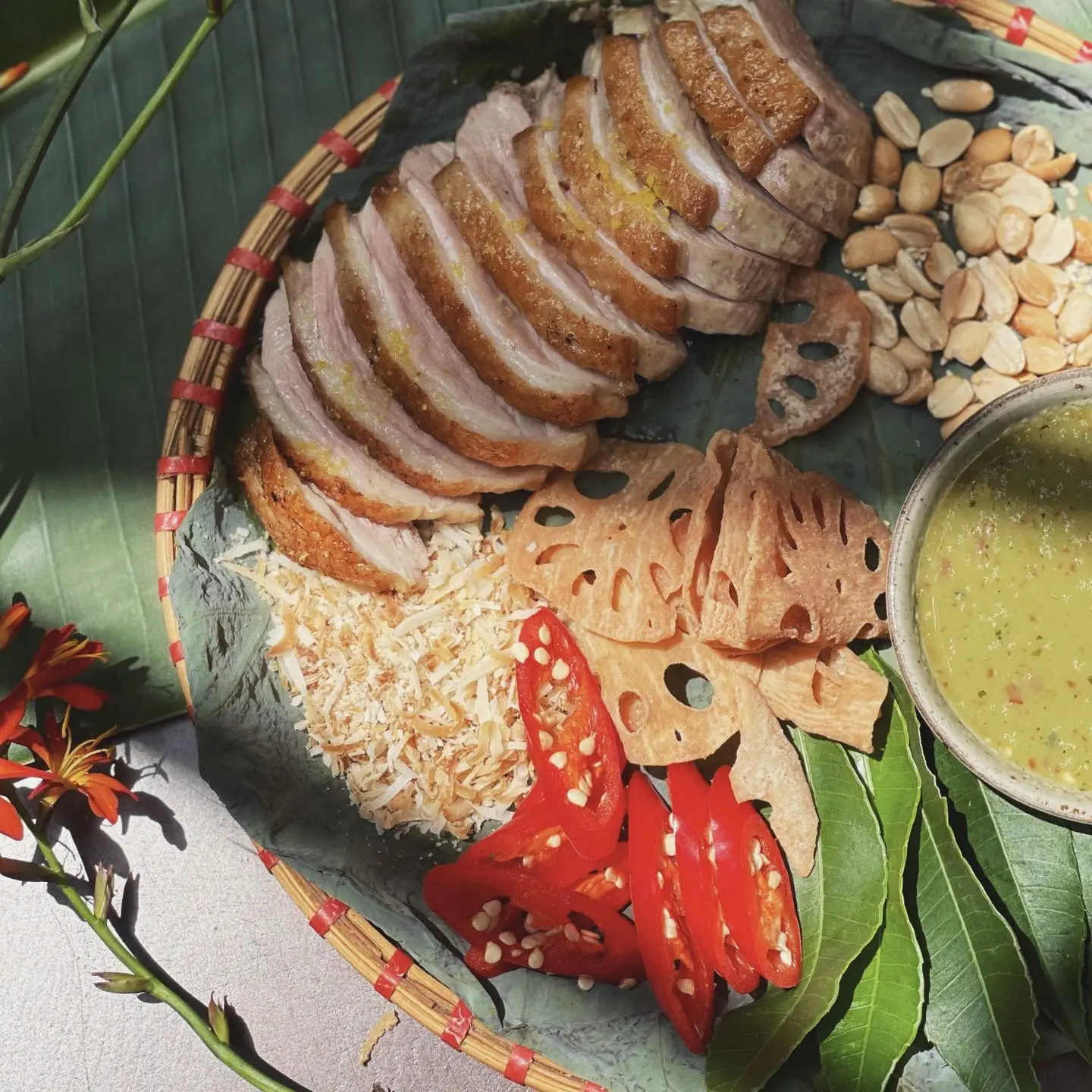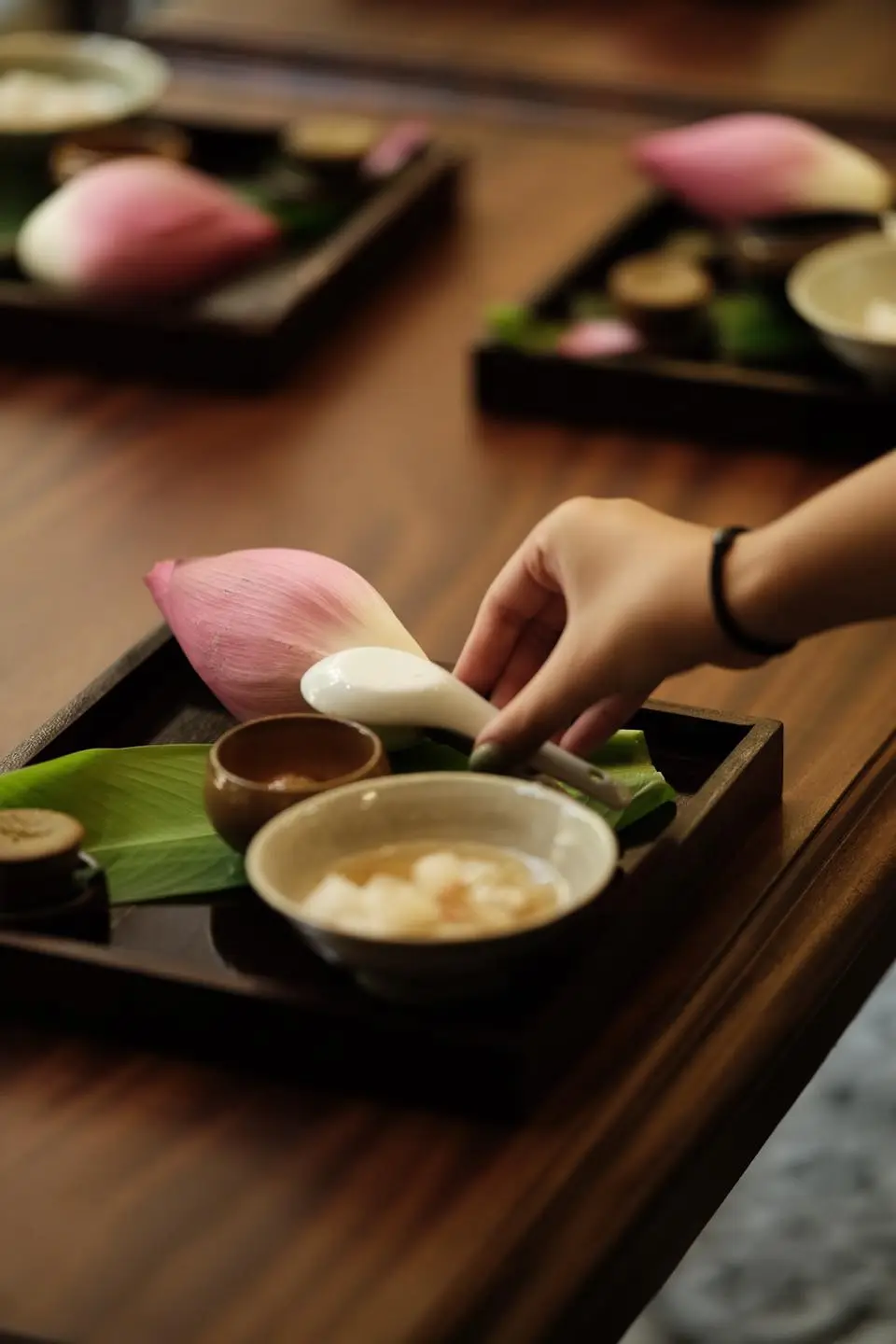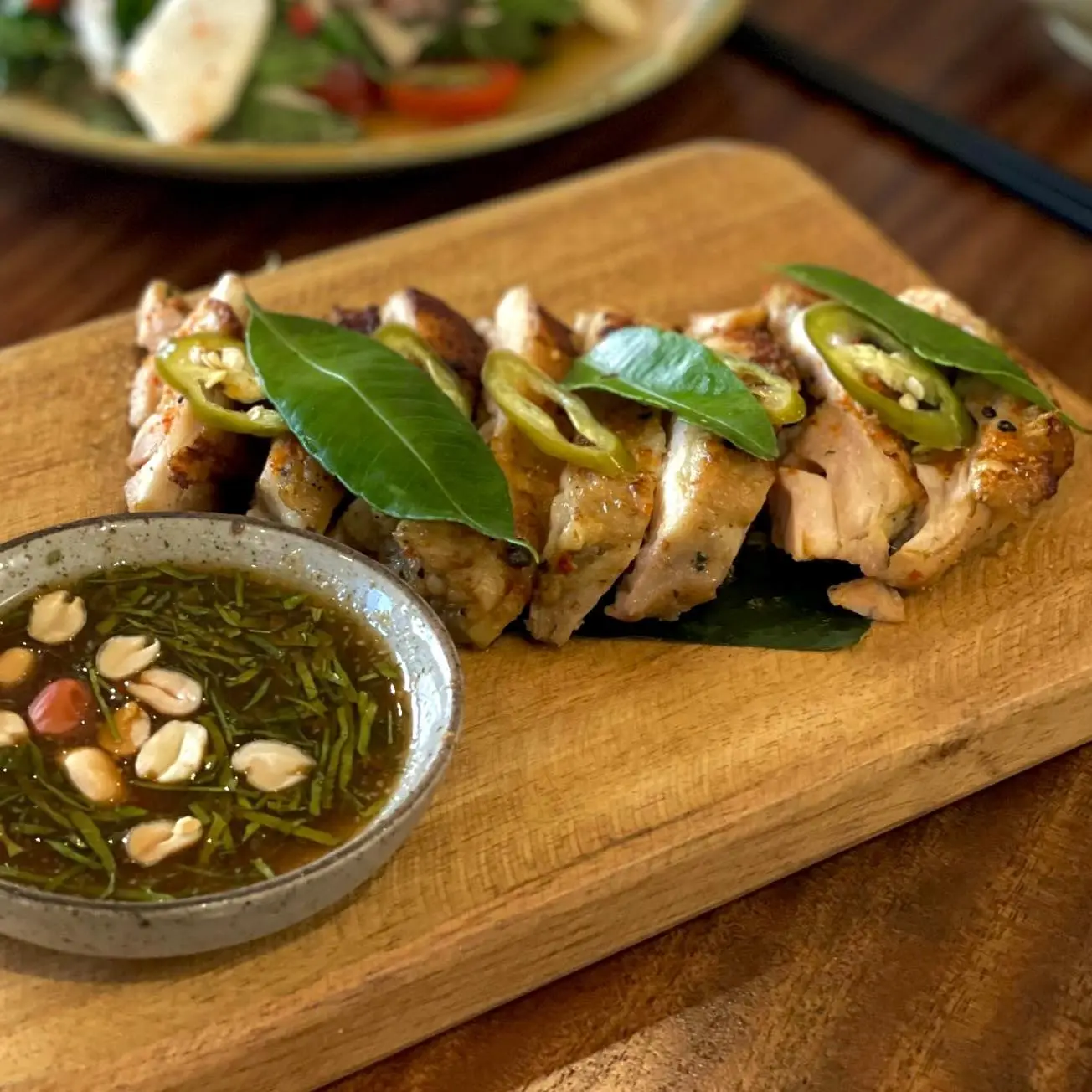 The delicious dish was prepared by Lotusté hot and stinking in the familiar corner, making appointments and treating distinguished guests to enjoy the winter weather - a private gift of the North right away. Hometown cuisine is always an endless source of creative inspiration for the chefs at Lotusté. The fresh, fresh ingredients nurtured in the rich countryside are always our difficult, fascinating and interesting "problems". Every dish is exquisite and fresh.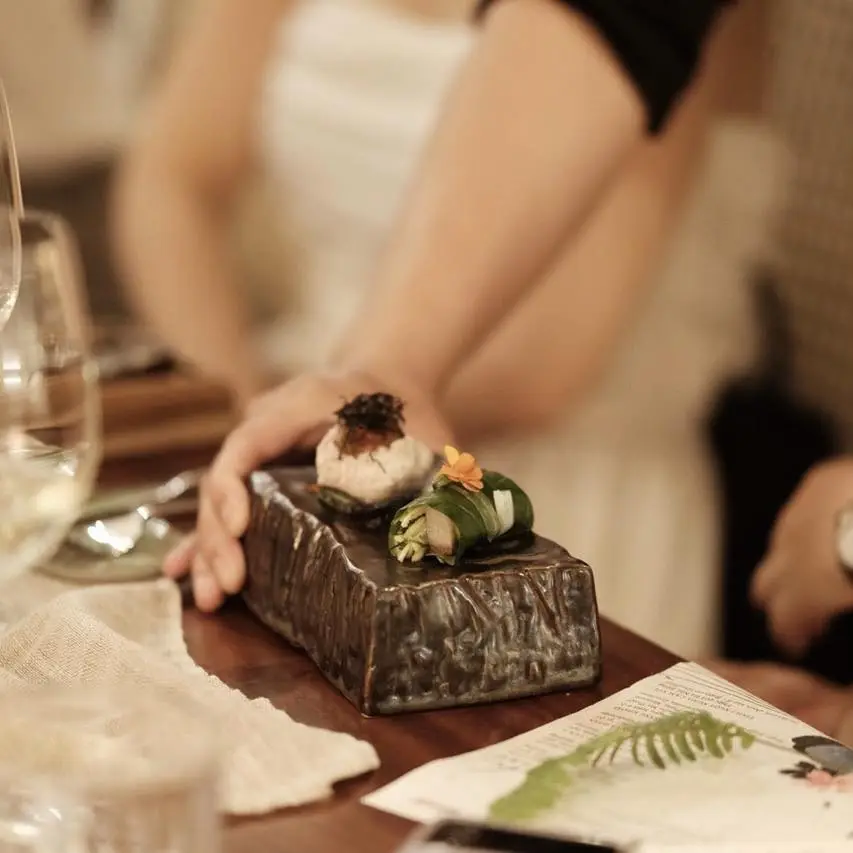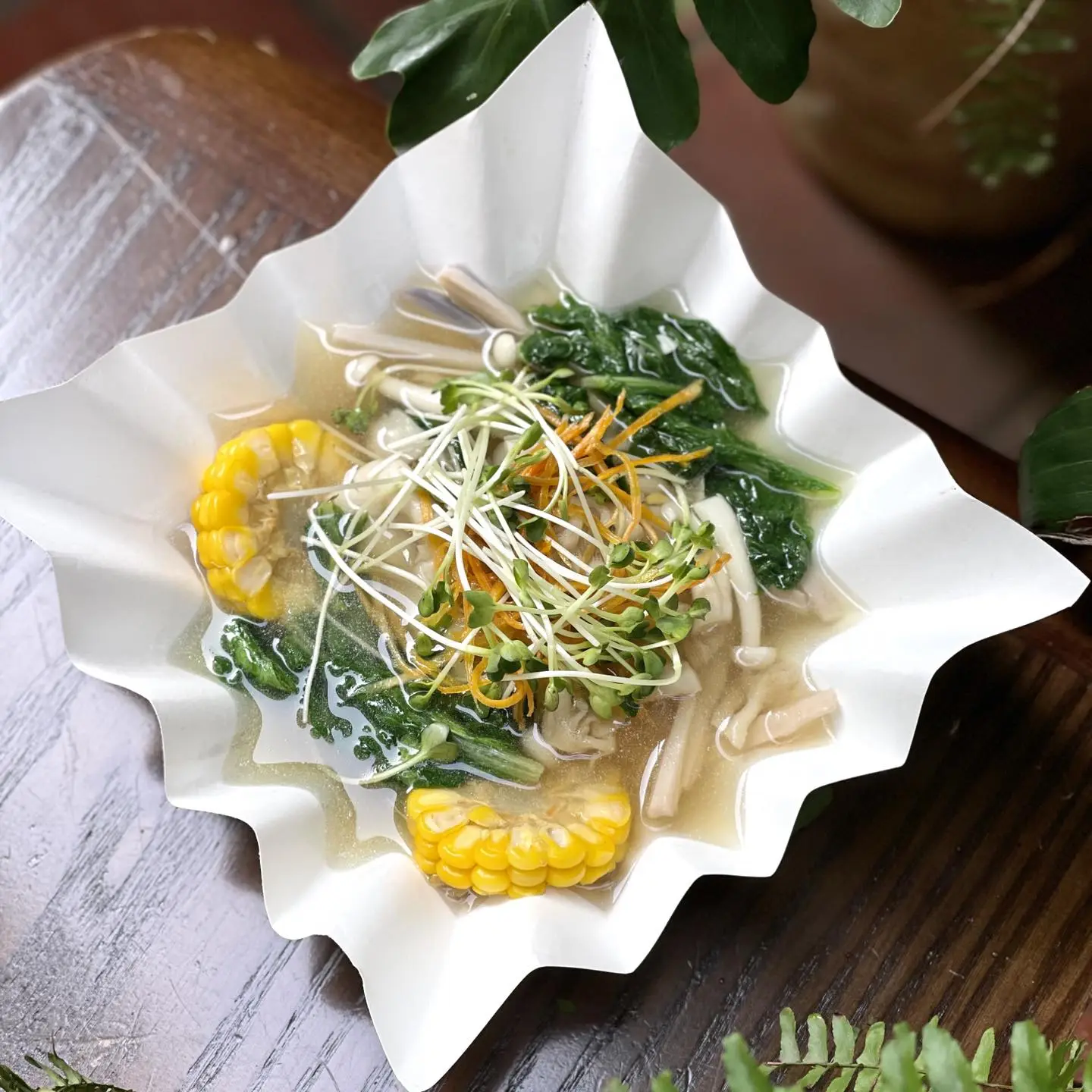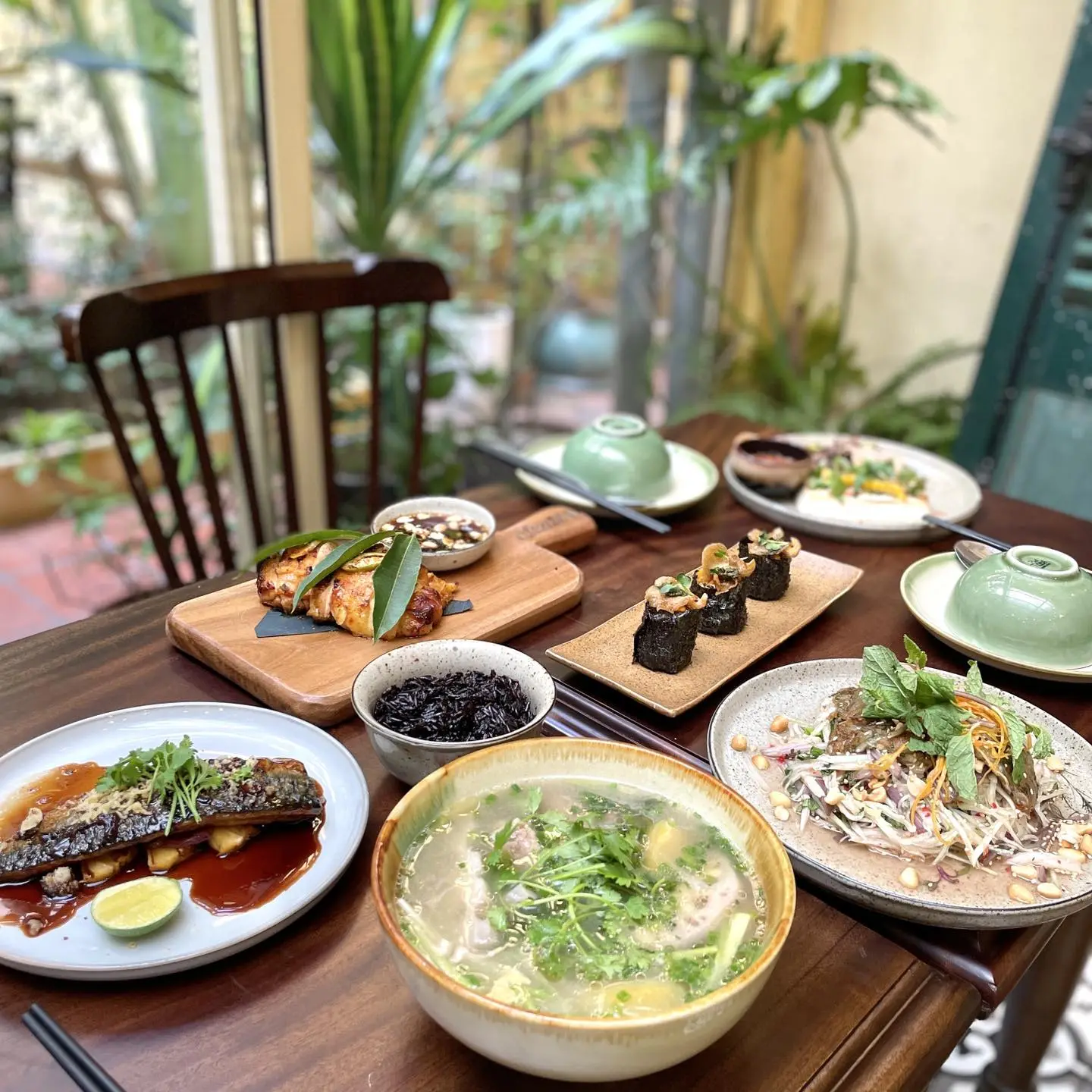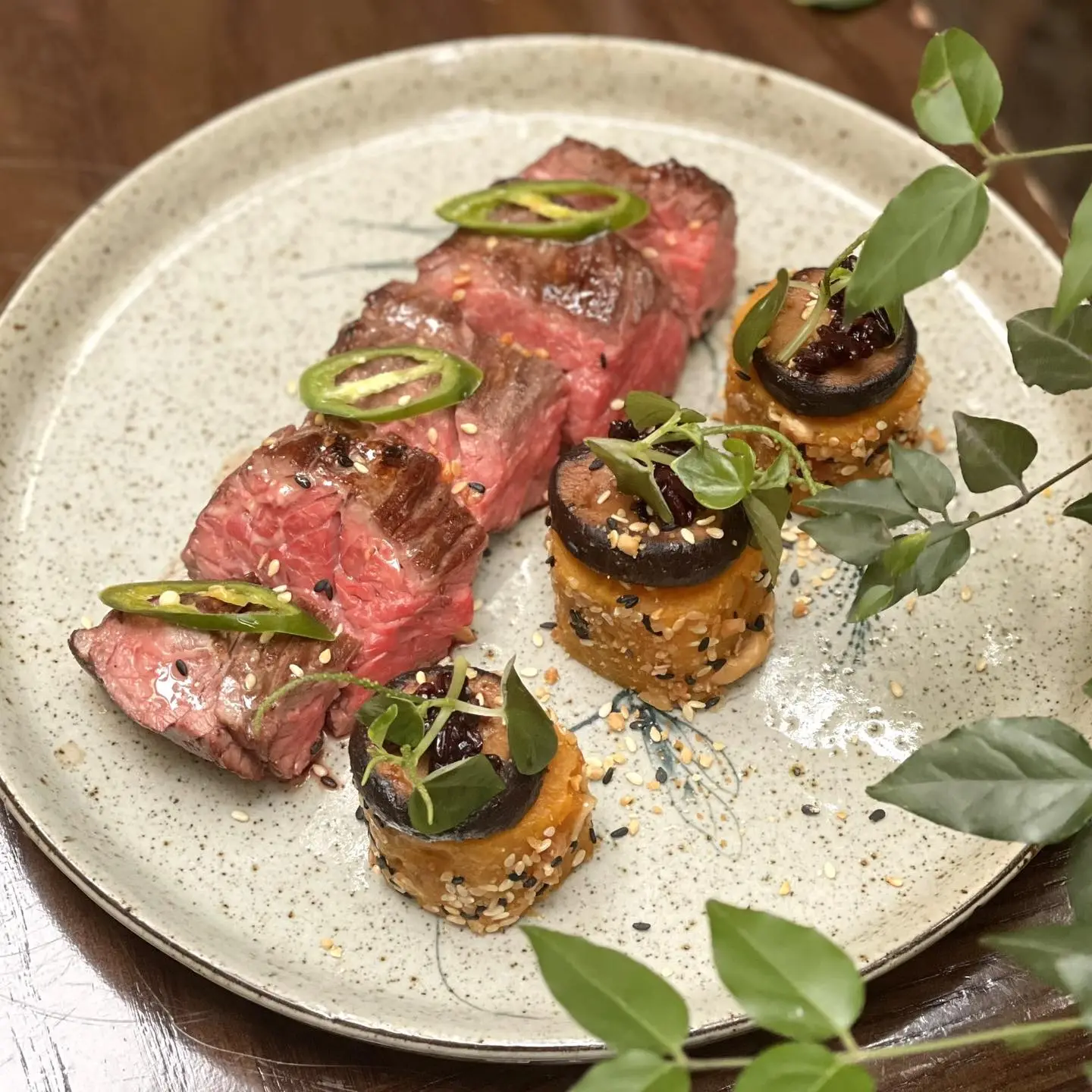 Contributing the colors of each region on the S-shaped strip of land: passionate specialties of the Northwest mountains and forests, the breath of the rich sea, sunshine and wind of the Central Highlands,... opening Lotusté the opportunity to accompany you to bring more complete and creative culinary excursions to each distinguished guest.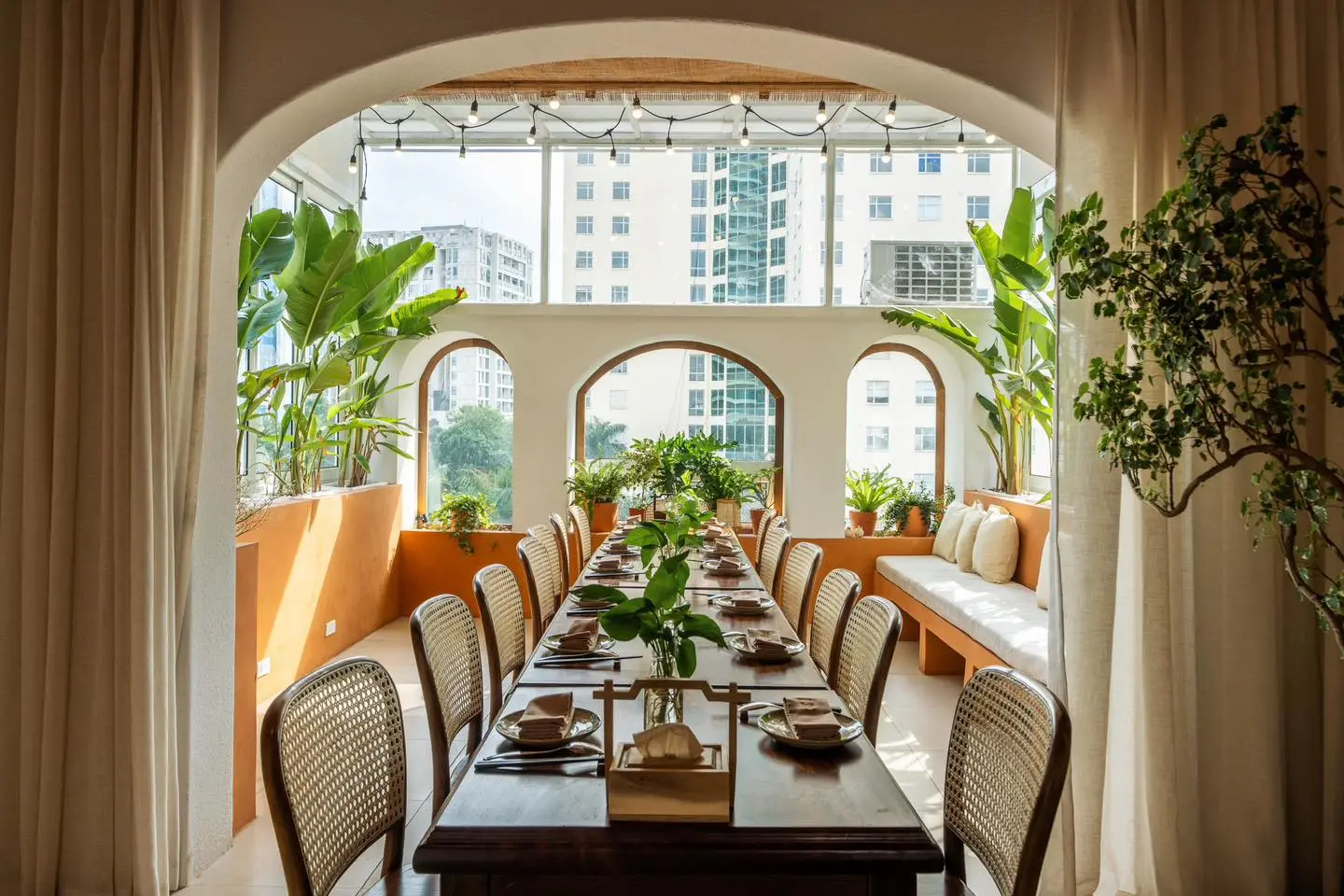 SENTÉ - THE FLAVOUR OF LOTUS
• Facility 1: 20 Nguyen Quang Bich, Hoan Kiem, Hanoi (next to Hang Da market street/ Nguyen Van To / Phung Hung)
Hotline: 0911.048.920 - 02432.668.968
• Campus 2: 12 Lieu Giai, Ba Dinh, Hanoi (next to Nam A Bank)
Hotline: 0989.823.412
https://www.facebook.com/sente20.vn
Spy Huang