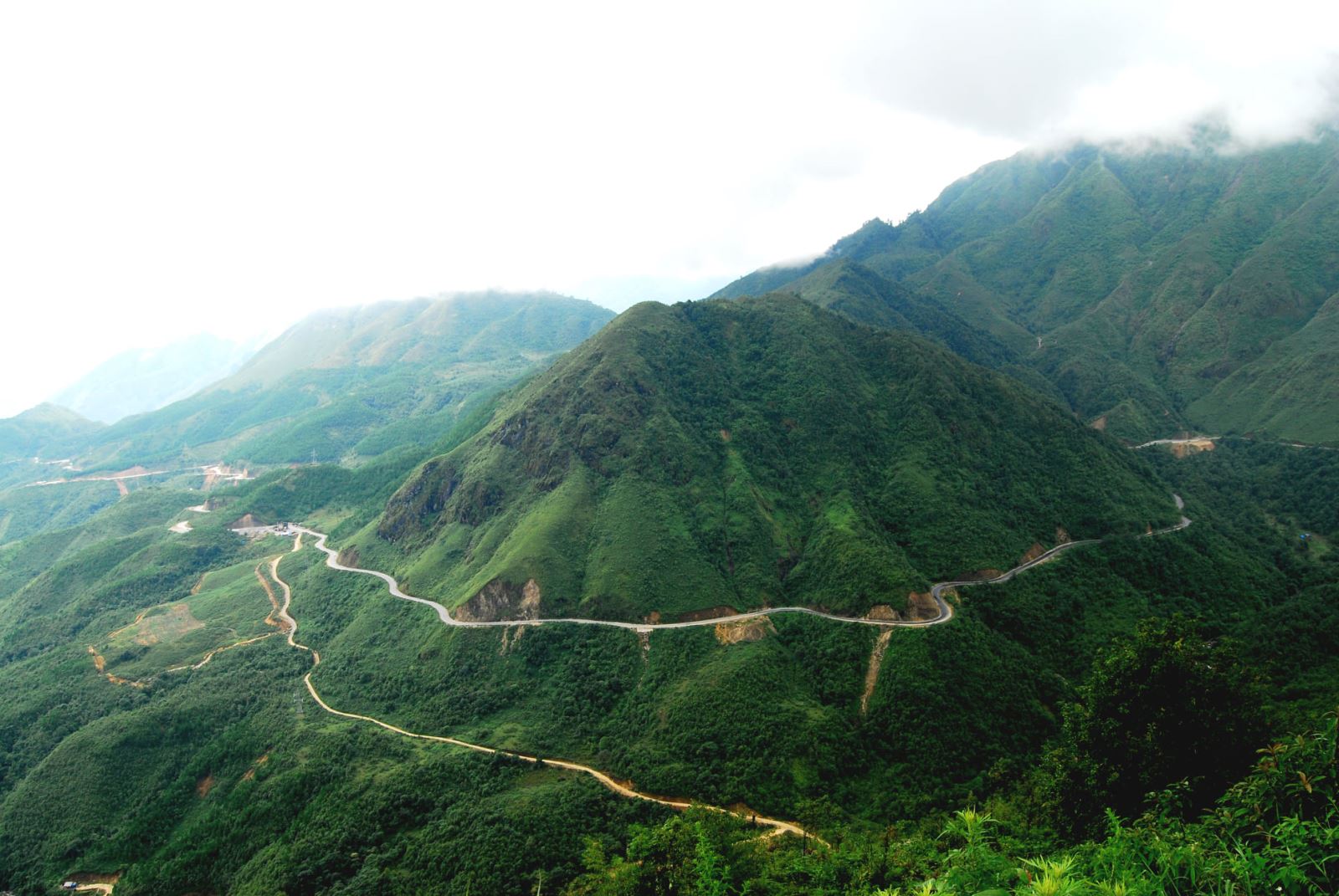 O Quy Ho Pass divides 2 provinces Lao Cai and Lai Chau
Anyone who has ever reached Lao Cai land probably wants to once want to conquer the legendary mountain pass of this northern mountainous region. The pass starts from Sapa with one-third of the pass located on Lao Cai's side, the remaining two-thirds in Lai Chau land, ending at Tam Tang junction.
O Quy Ho Pass has many names: Hoang Lien Son because the pass runs through the majestic Hoang Lien range; Cloud Pass because of its year-round altitude cloud cover, even on summer days. The name of O Quy Ho Pass today is named after the earnest cry of the bird of the same name, associated with the legend of the romantic but troubled love story of a couple of boys and girls.
Wuguihu Pass runs around the Hoang Lien Mountains, where Indochina's highest peak is Fanxipan. The previous pass, when not full of dangers, was close to the abyss with incalculable dangers from the abyss and landslides that few people dared to cross. The pass carries with it many oral stories that make passersby shudder. The most prominent is the story of the tiger god, about the elder tigers, often lurking somewhere in the pass to catch people.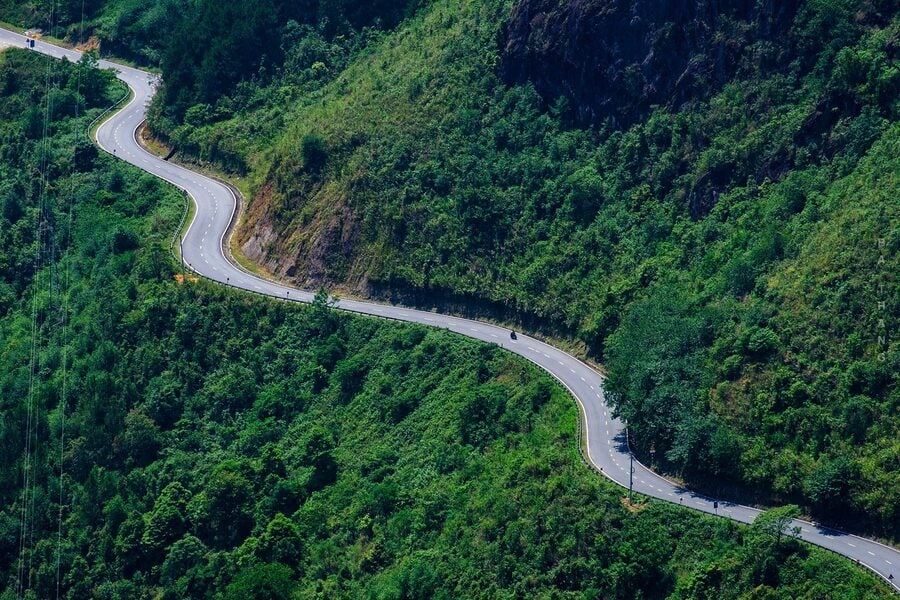 The pass has been safely redone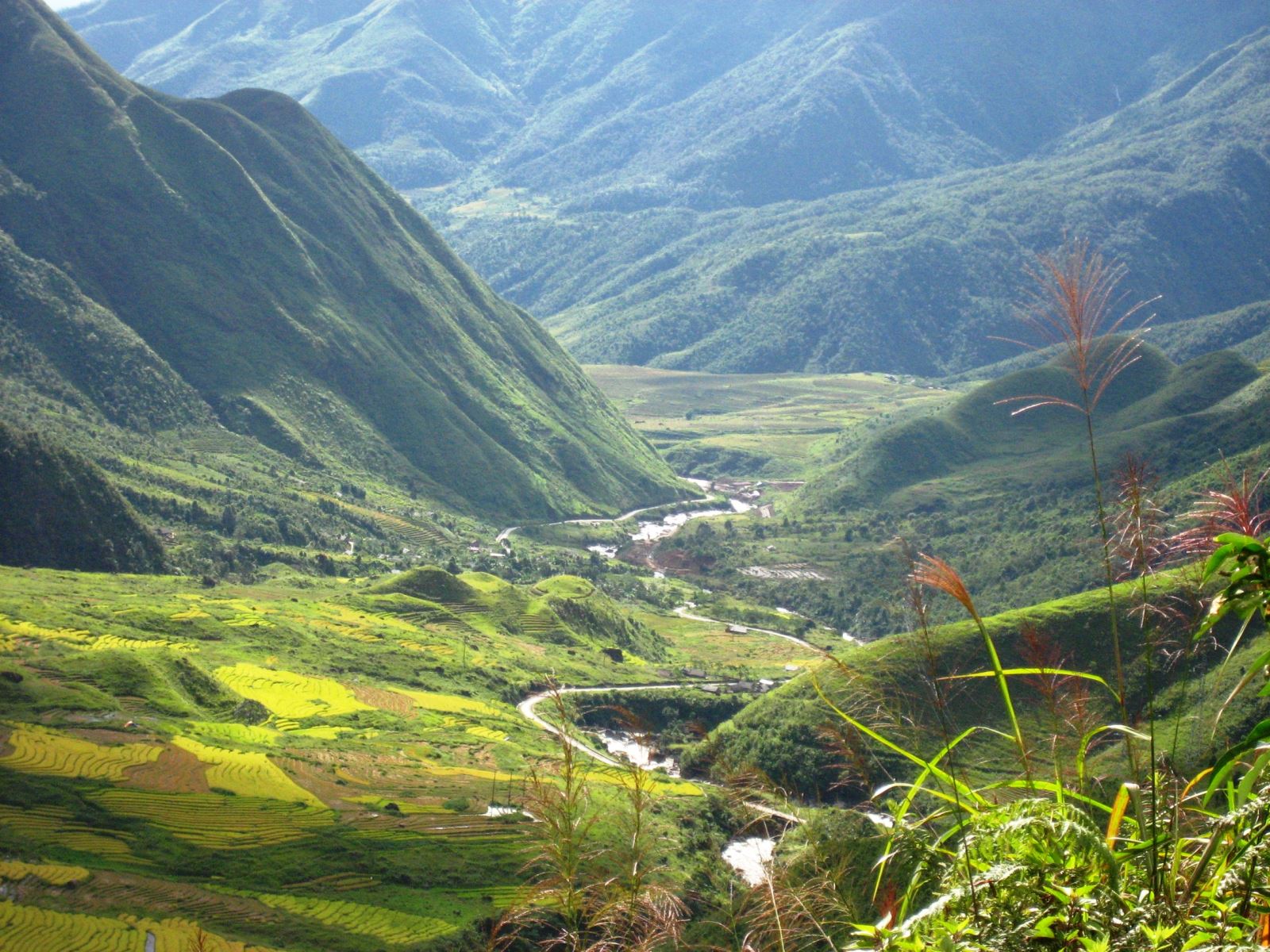 Valleys that are in golden season
Standing from the first turn up the pass, see the entire length winding to the horizon. Today's pass has been paved, the road passing through Ham Rong Park, Bac Waterfall, Station Ton, are all famous tourist destinations of Lao Cai province. Standing on high looking down, the view is breathtaking. The green mountains hugging the deep valleys and the sea of clouds weave the majestic picture of the Northwest mountains and forests. In the late afternoon, the red-dyed sunset envelops the illusory space. The night of crossing O Quy Ho brings a sense of lieutenant by the sound of the wind sucking from the ravines and the silver moonlight.
Passing the top of the pass in the haze, the biggest difference is clearly seen in the temperature between the two regions. While the Lai Chau side has cool, dry weather, just moving to the other side of Lao Cai's land will immediately receive cold winds with cold cutting skin.
Every time the motorcyclist came up, he stopped at the top of the pass to eat something. Most are fragrant grilled food with chestnuts, skewered meat, grilled eggs or blue rice dipped in sesame salt. Rubbing her hands by the pink fire, her friend's smile made the cold melt away. Suddenly the wind brought clouds over the valley, making the road hidden in beautiful clouds.

In the early morning and evening, the pass is dangerous with plenty of fog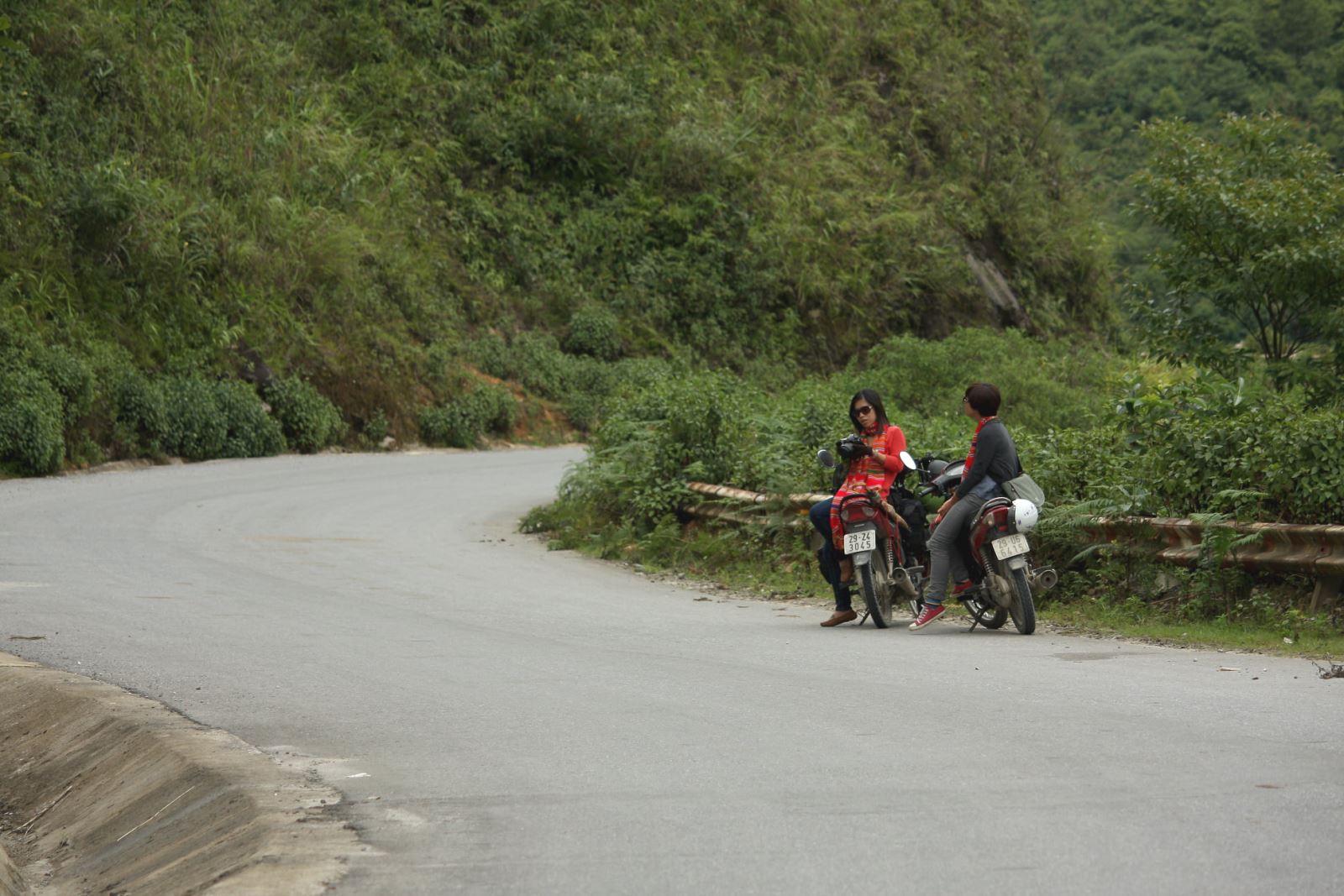 Stop to rest on the pass
O Quy Ho Pass
Address: Sapa, Lao Cai - Tam Tang, Lai Chau
Length: More than 40km
Article and photo: Lam Linh