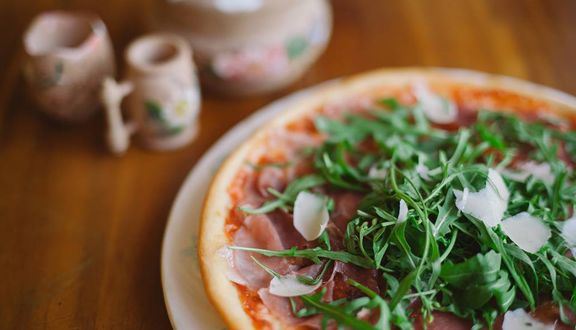 Today I want to introduce to you a happy part of my dining career – the moment I took a bite of Paolo & Chi's Meat Lover's pizza. What made me say a long "Yummm!!!."
As a fan of this 8-piece round cake, I have tried many pizza versions from different countries such as Italy, Belgium, Japan, USA or even Vietnam. From quick industrial-style pizzas to meticulously crafted. But occupying the number one spot in my stomach has always been Paolo & Chi's Northern Italian Neapolitan-style pizza.
I still remember the first time I "met" Paolo & Chi at 1:30 a.m., the day after completing a mountain of exhausting and exhausting work. My colleagues and I were looking for a diner when we saw that the store was still lit up. Remembering that night, I wished I could enjoy flying 2 L-size pizzas alone without having to give in or warn anyone.
Although I have never set foot in faraway Italy, when eating pizza at Paolo & Chi, I feel like I am sitting in a noisy, crowded pizzeria, with the door frame overlooking the romantic Venice canal, under the beautiful blue sky. There are these fantasies because when touching cuisine, it is touching people – the subject that most densely reflects the culture of any country in the world. Moreover, it reminds me of what Gilbert experienced in her famous autobiography "Eat, Pray, Love."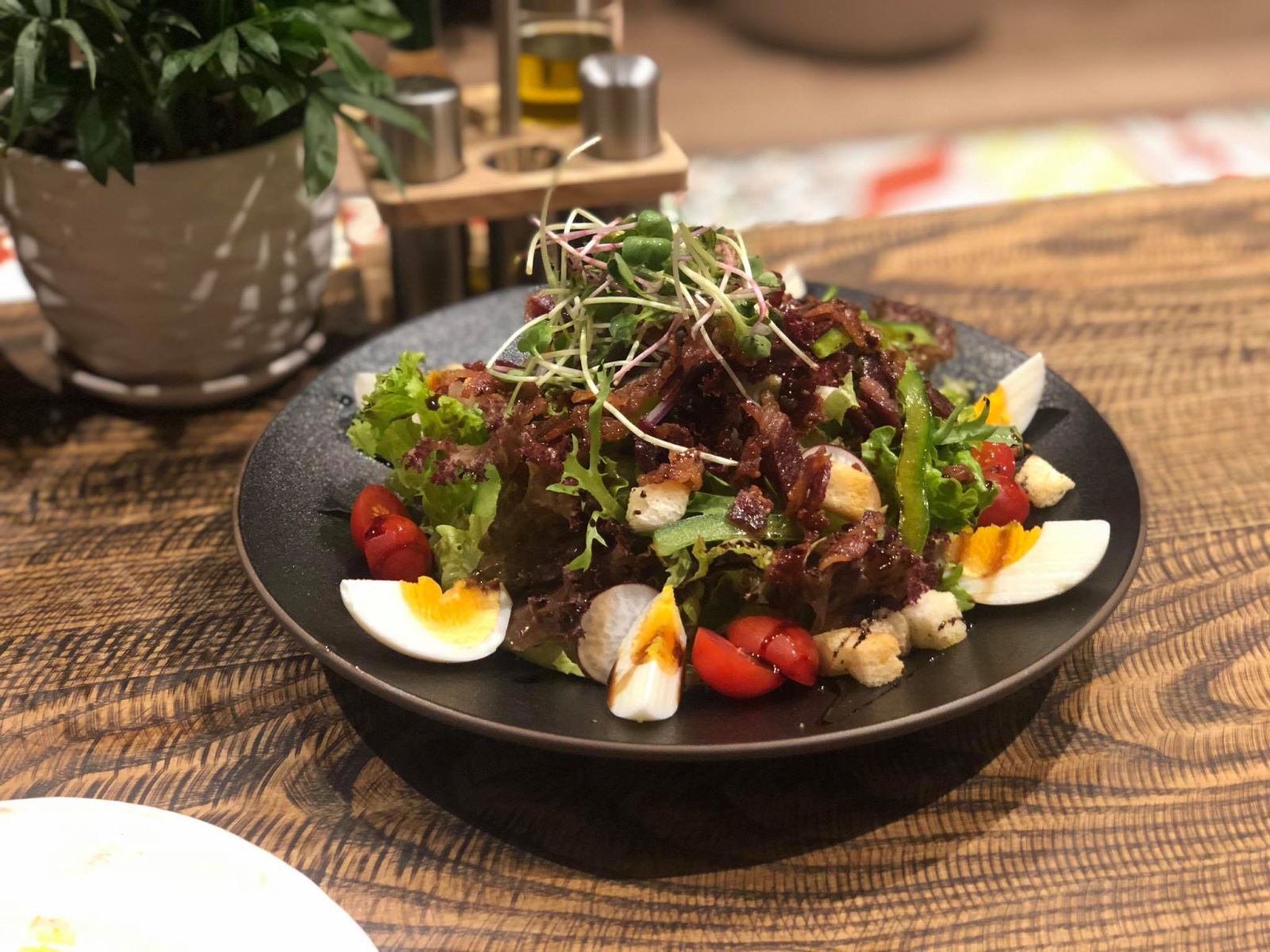 A "casual" meal for two – Source: Supplied
Pizza at Paolo & Chi is a thin-based, crispy pizza baked in a wood oven. A layer of ketchup will be spread evenly over the face, then cheese, toppings and spices. When the cake is opened, it demonstrates the chef's proper arrangement in respecting the meaning of the ingredients on the cake without causing excess waste. There is 1 recipe that helps me accurately represent Paolo & Chi's definition of pizza: fresh ingredients + thin crunchy base = ultimate pizza!
If you're calm enough to look at the pizza before putting it on your stomach, you'll be captivated by the light, glittering varnish on the surface that makes it delicious and uniquely a Neapolitan pizza.
It's embarrassing to say that I have no specific memory of every single pizza eaten at Paolo & Chi. Every time I look at the menu, I see a new strangeness in each name. Because when eating, the chefs here always make me feel like a child who knows the sweetness of candies for the first time. They all excel in every different type of pizza!
One more "nostalgic" thing for me was the homemade mayonnaise. Paolo & Chi's mayonnaise is darker, richer, and more aromatic than the sauces I've ever eaten. The side dish that comes with the sauce is nothing better suited than the tonic fries, which are soft on the inside but crispy on the outside. This is also the cause of the unequal battle between me and my friends every time I go out to eat or order takeout from Paolo & Chi.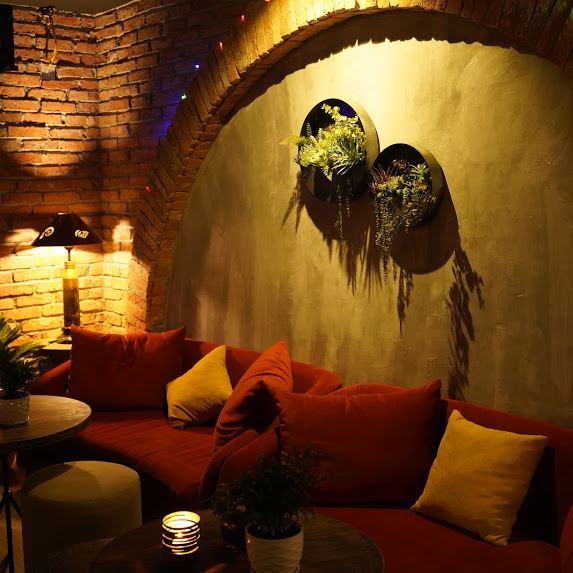 Source: Paolo & Chi
There are 3 spaces for you to choose your seat depending on the purpose. The restaurant has a large front courtyard for diners who want to sit outside or smoke. Next, the 1st floor is an area for low, comfortable sofas, to create relaxation after a long working day. This area is considered as a "miniature" bar of the restaurant because of its warm space and melodious music with enough light. Finally, there is a room on the second floor, where adjacent benches with high tables are arranged, suitable for large groups or families who want to have a private space to celebrate birthdays and celebrations.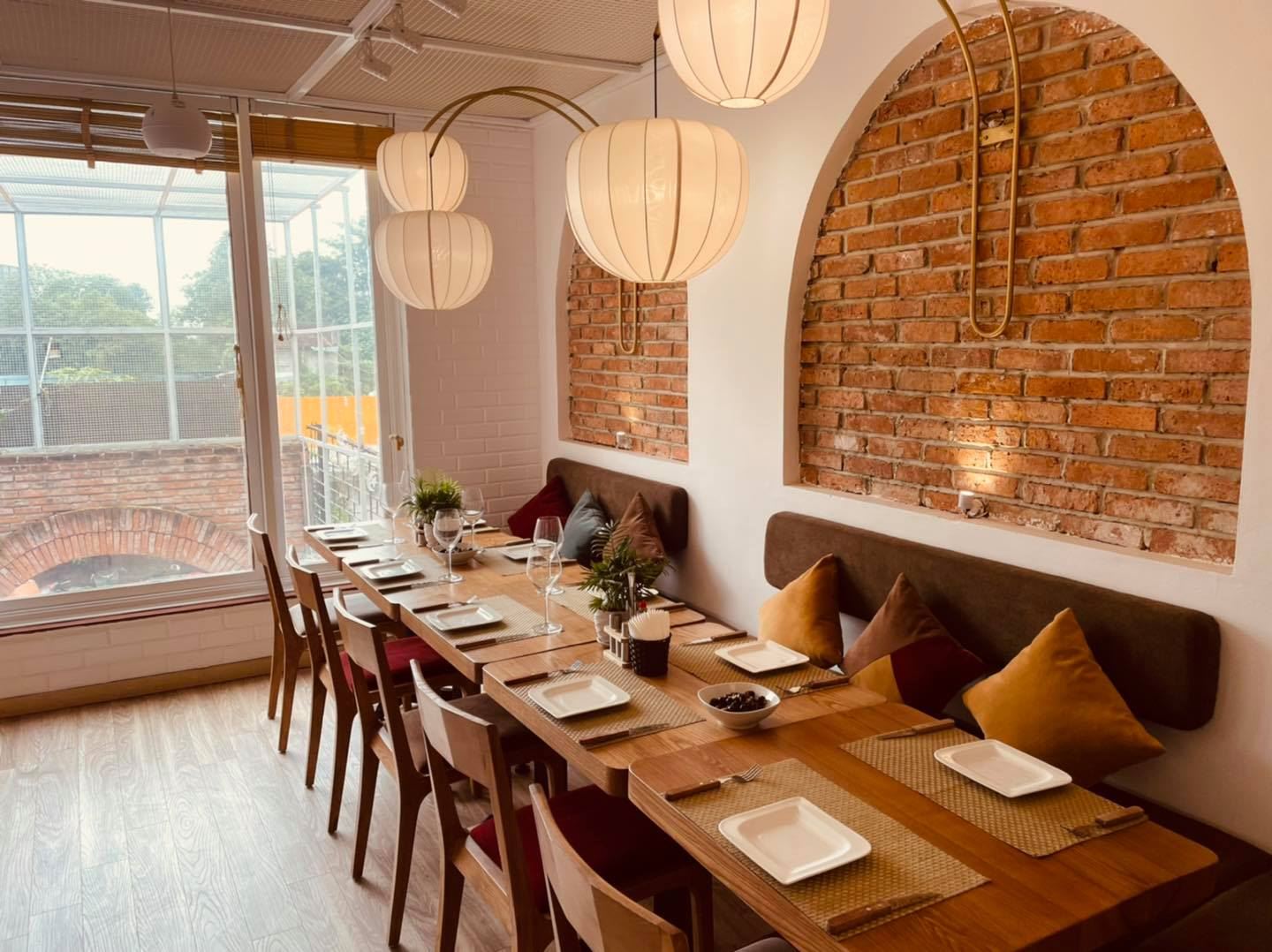 Source: Paolo & Chi
Hopefully, my happiness will be a suggestion for you to have an enjoyable experience in your own way in the nearest day when you come to Paolo & Chi. Don't forget to share with me your happiness!