Nam Du Island is an extremely attractive destination because of the convergence of all the elements: beautiful scenery, delicious food, cheap cost ... So it is very popular with the legs who want to wander around exploring strange lands.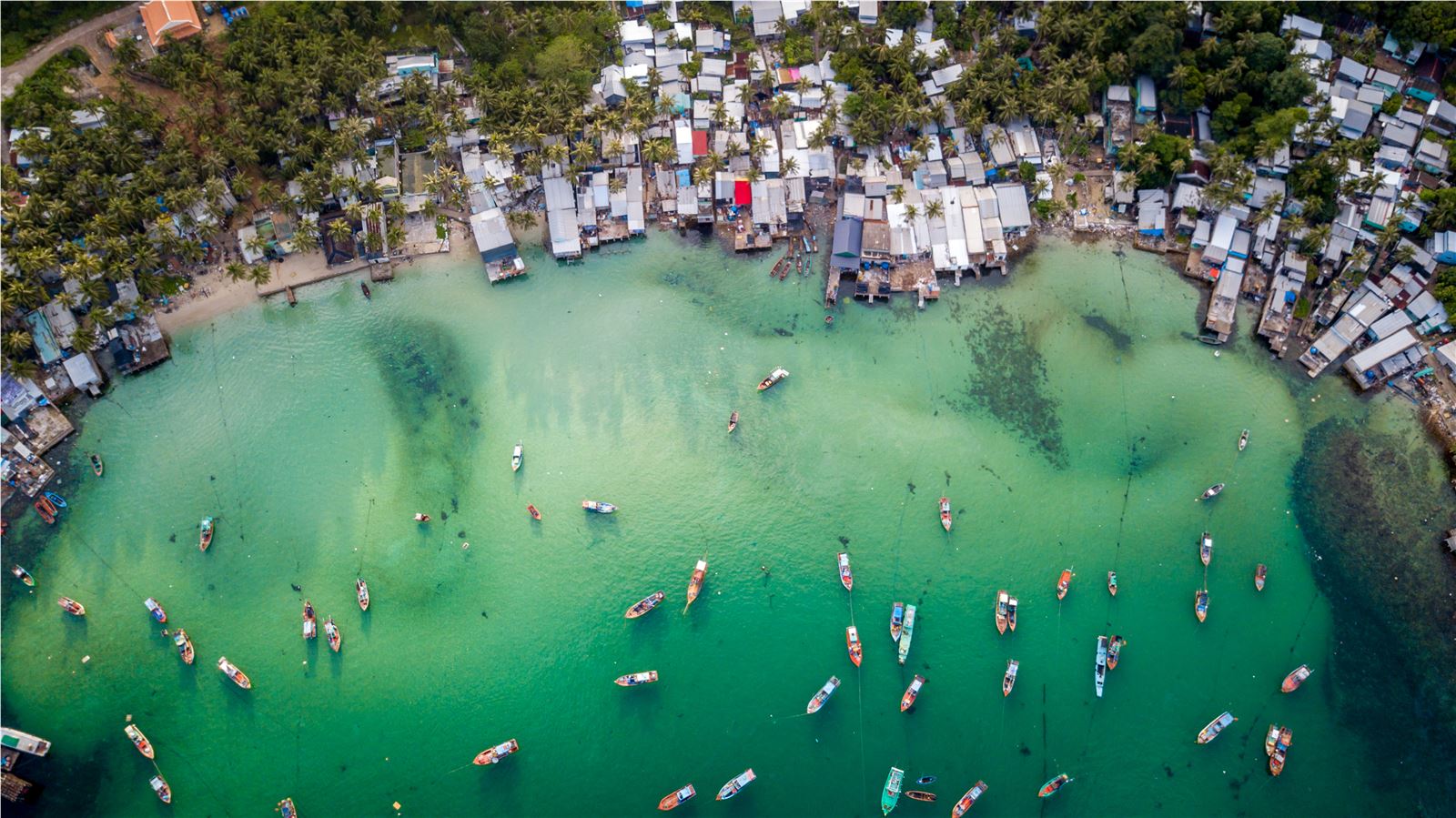 Nam Du Islands are located about 120km off the coast of Rach Gia, belonging to Kien Hai district, Kien Giang province and are a favorite place of backpackers. This beautiful archipelago brings together 21 large and small islands, the most famous of which are Big Island, Hai Coast Dam Island, Ming Island and Horizontal Island.
Nam Du possesses pristine, lyrical beauty like a "raw gem" hidden in the blue sea. Coming to Nam Du, the first thing that people think about is to immerse themselves in the sea water because it is impossible to resist the attraction of the blue sea water in harmony with the sky color as endless.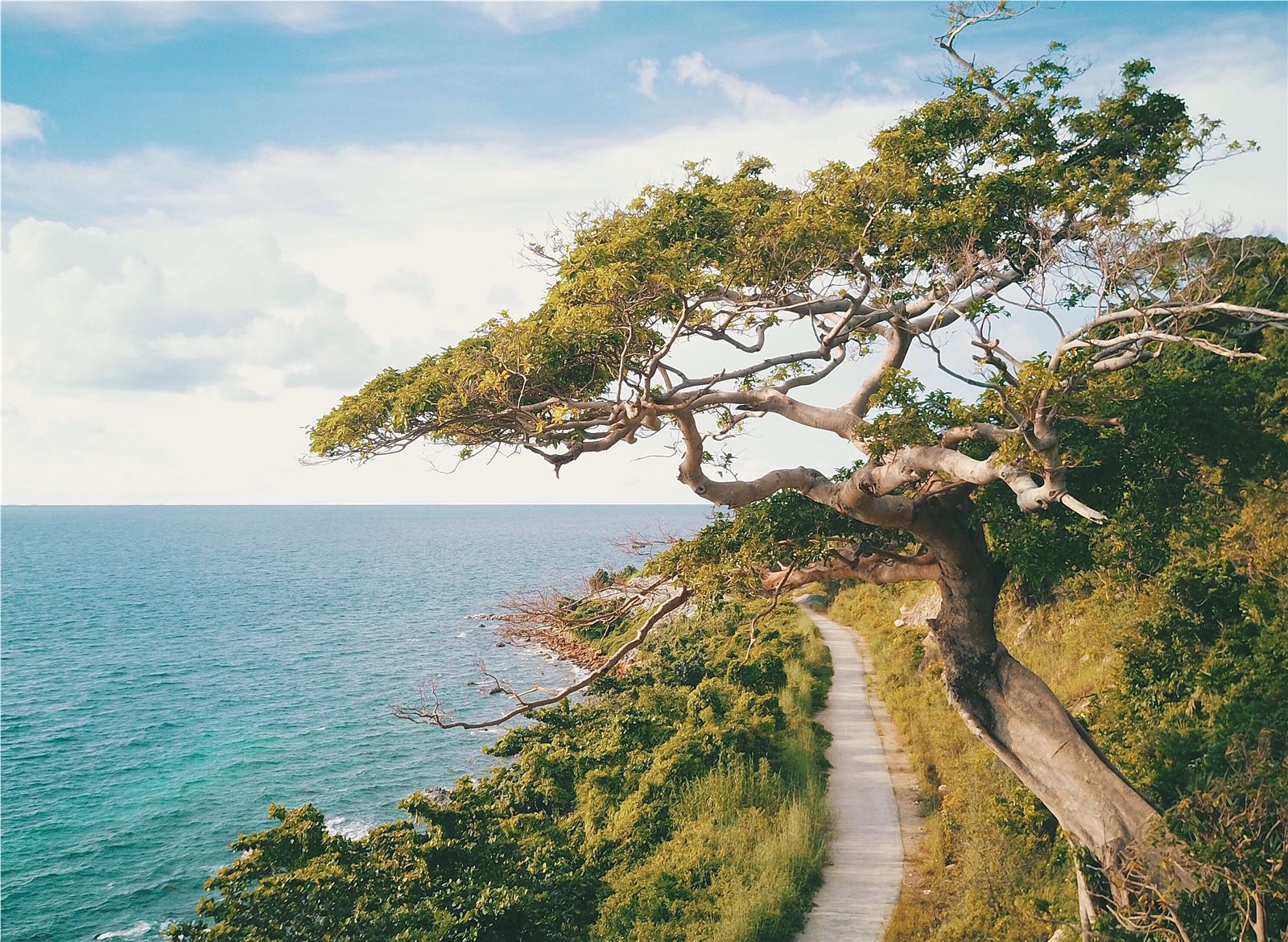 The famous lonely tree in Nam Du. Photo: shutterstock
At any time, you can also travel to Nam Du. However, the most beautiful time is between December and March, this time the sea surface is quite quiet, calm, beautiful weather will bring us complete trips.
The most beautiful and famous here is the beach of Big Island such as Muong Beach, Red Land beach with curved coconuts that cast shadows on the white sand and clear sea water, illuminating the bottom.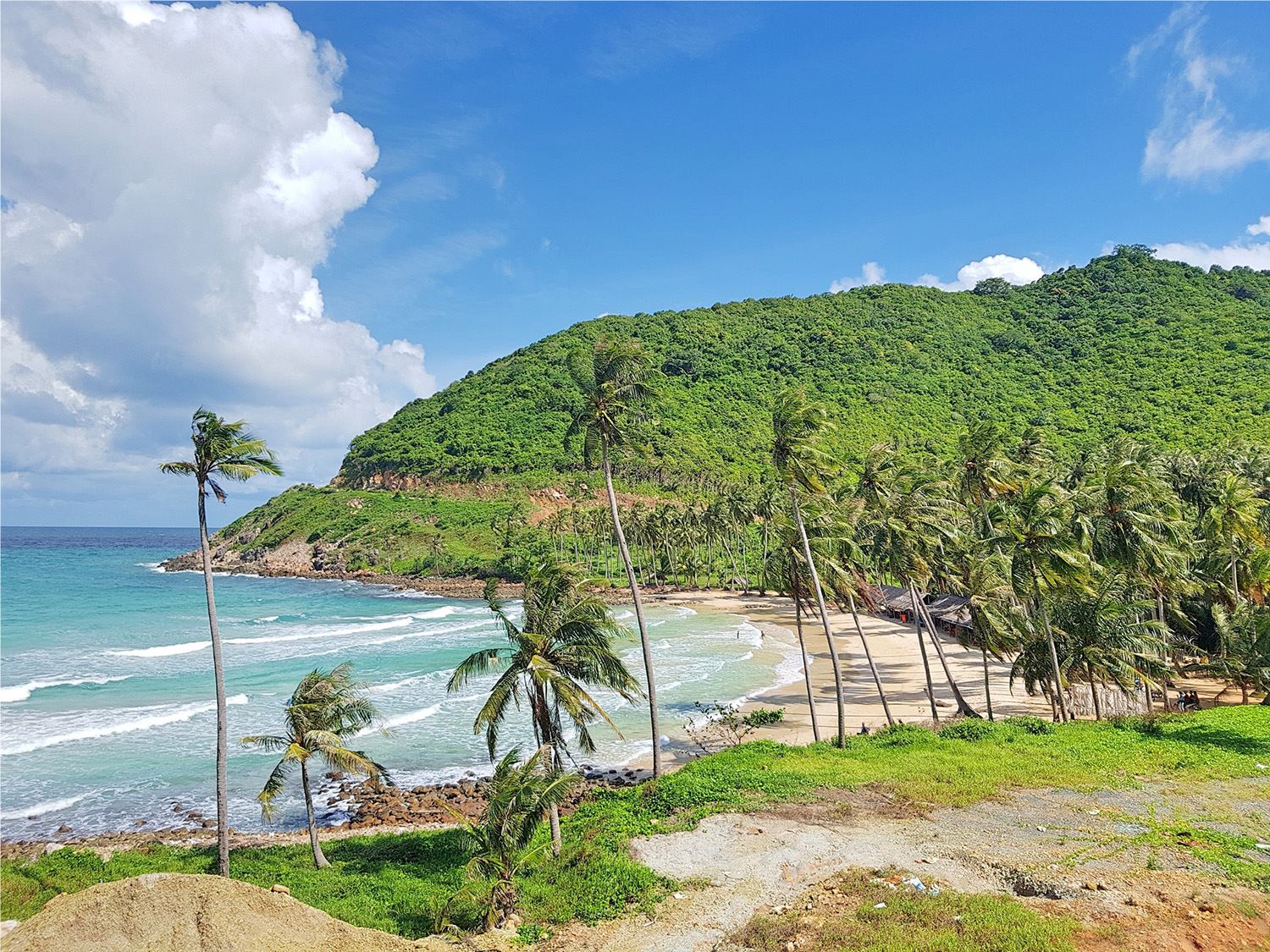 The Tree Beach of The Big Island has clear water like pearls, so it attracts a lot of tourists to come here. Photo: Internet
After enjoying playing in the water, you can rent a motorbike to run along the road around the island to see on one side the steep cliffs, on the other side is the blue sea, far away are small islands and boats undulating on the water.
Enjoying the food of Nam Du will definitely be difficult to ignore. Fresh seafood just caught is still smelling of the sea, velvet, blue fish grilled banana kelp or fragrant squid porridge, chewy crunch ... It will make you eat well.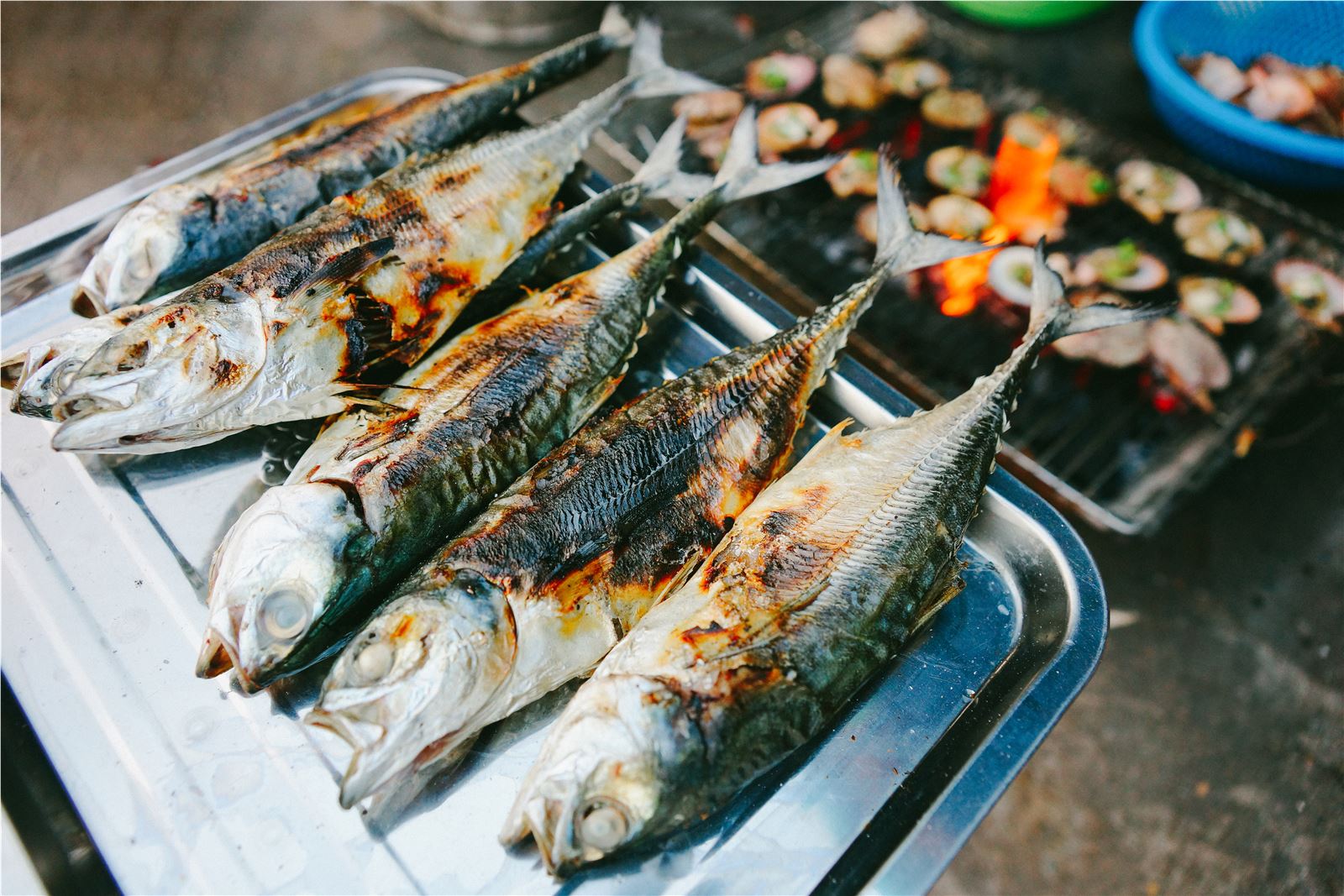 Especially fresh seafood on Nam Du Island will make you nostalgic forever. Photo by shutterstock
In the vast, peaceful space, you will always remember the moment of receiving the dawn of the new day or watching the dreamy sunset gradually drop down the horizon in the waters of this paradise island. Schedule your vacation in the Nanning Islands, which are waiting for you to explore the rich and beautiful nature.