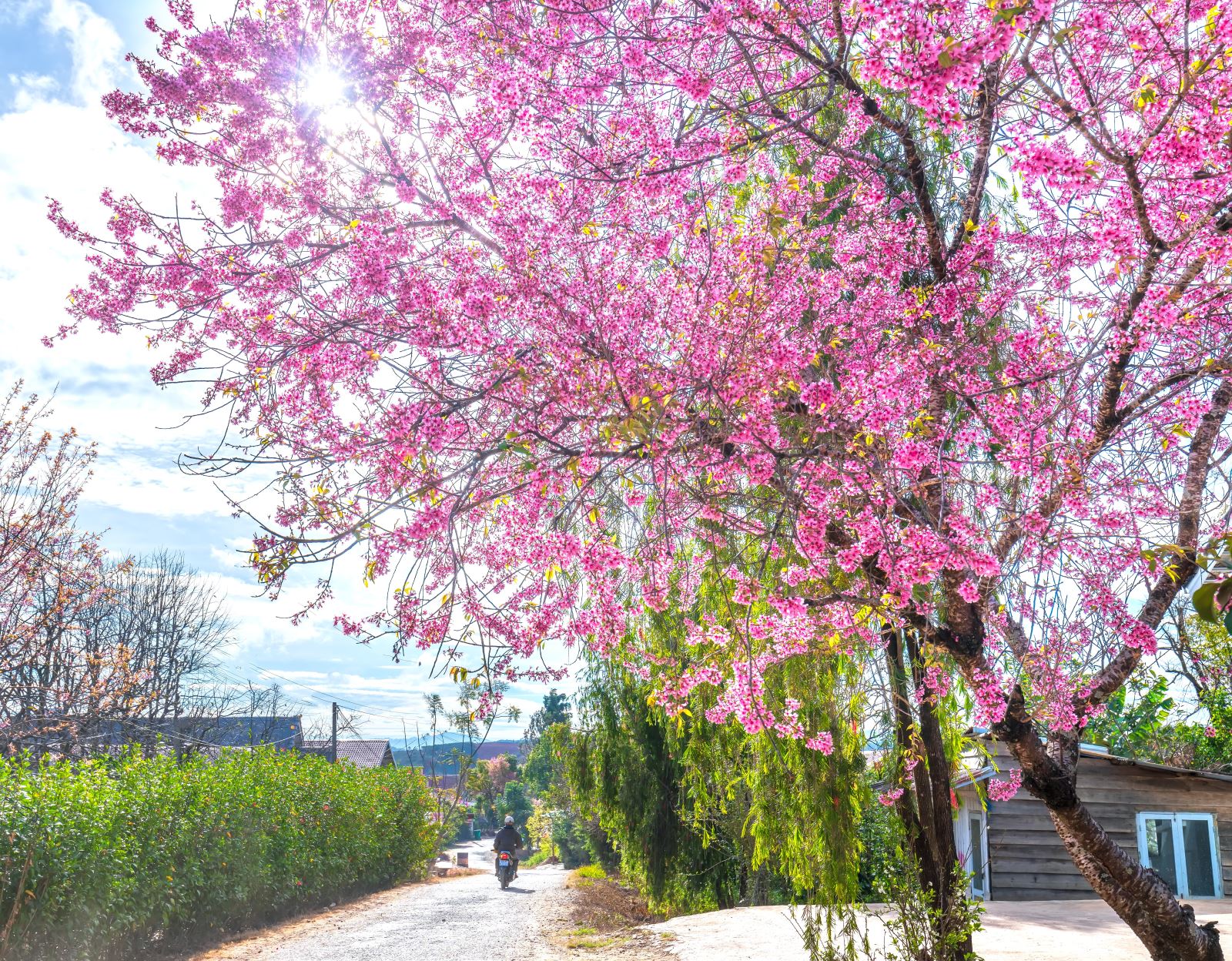 Cherry blossom hill stretches throughout the mountain town
Every year at the end of the year, the streets of Da lat are lined with a gentle pink color of cherry apricots, the flower that makes many tourists fascinated. Cherry apricots are even more beautiful in the cold of 14-16 degrees Celsius of the mountain town. In the center of the city, cherry blossoms bloom tran Hung Dao, Hung Vuong, Co Giang, Vice Duc Chinh, Nam Ho... Many people leave the bustling scenery in the city center, looking to the suburban hills to find peace under the canopy of cherry blossom trees. In particular, the most famous is langbiang - Dream Dao Nguyen area, where the flower forest interspersed in the middle of the pine forest creates an impressive natural picture. Crossing the hills, weaving between the two sides of the pine forest, the scenery is separate from the bustle where the city appears before the eyes of visitors.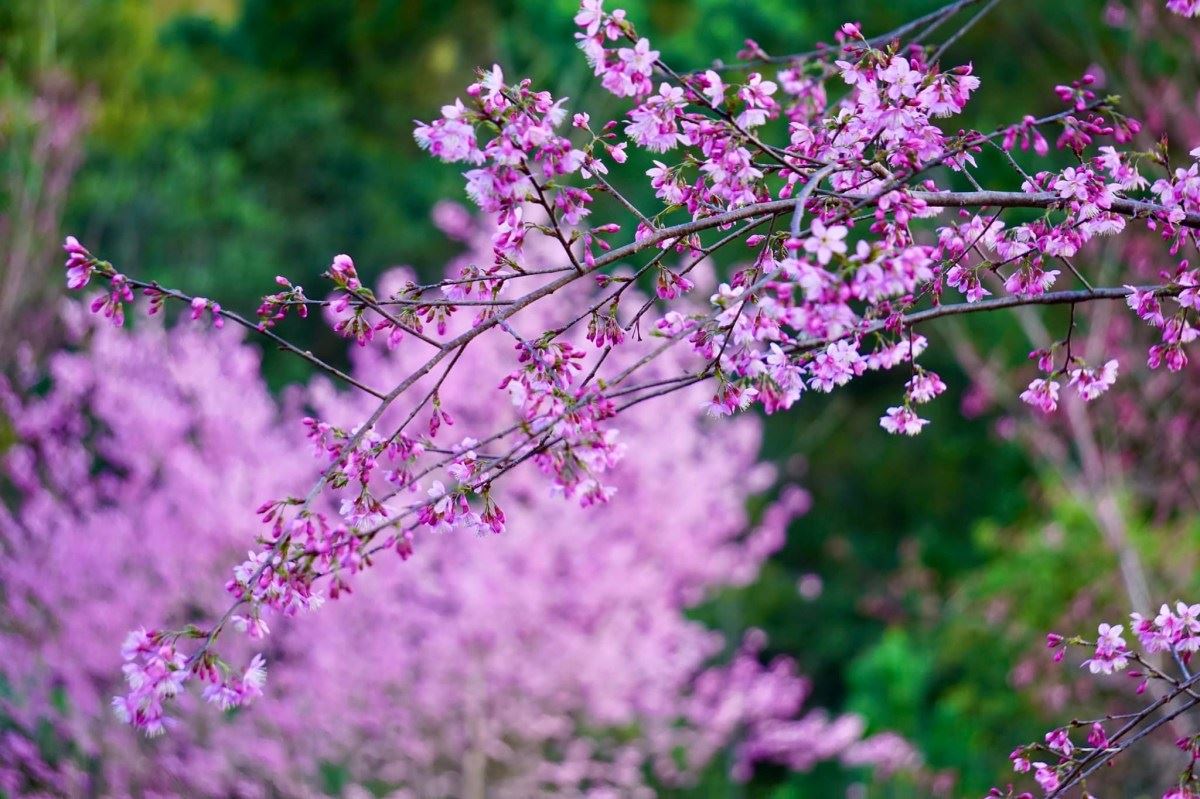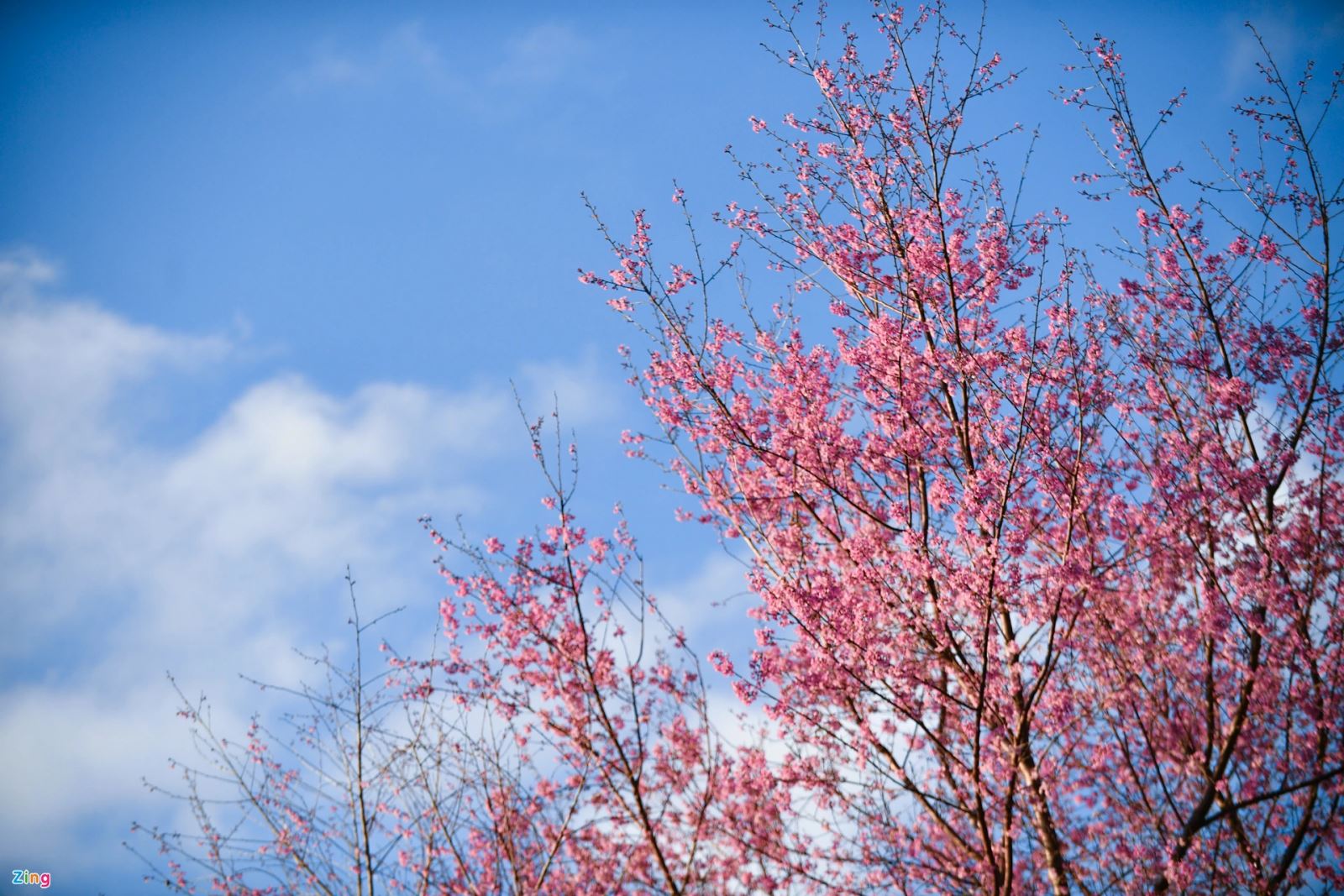 Check-in queues with cherry apricots
The road to Dao Nguyen Dream is quite bad and difficult to walk, many stones, challenging the steering wheel of adventurous people. However, the blurry beauty is still enough for visitors to ignore the difficulty of conquering this destination. The hill of cherry blossoms is most crowded at the time of morning and sunset. Besides young people coming to check-in to have fun, many couples also consider this an ideal wedding photo location. Tourists mainly rent jeeps to go up the flower hill because the terrain is difficult to move, the price of renting a car is about 100,000 VND / person. Some young people choose to venture to conquer the hill road more than 10 km by motorbike.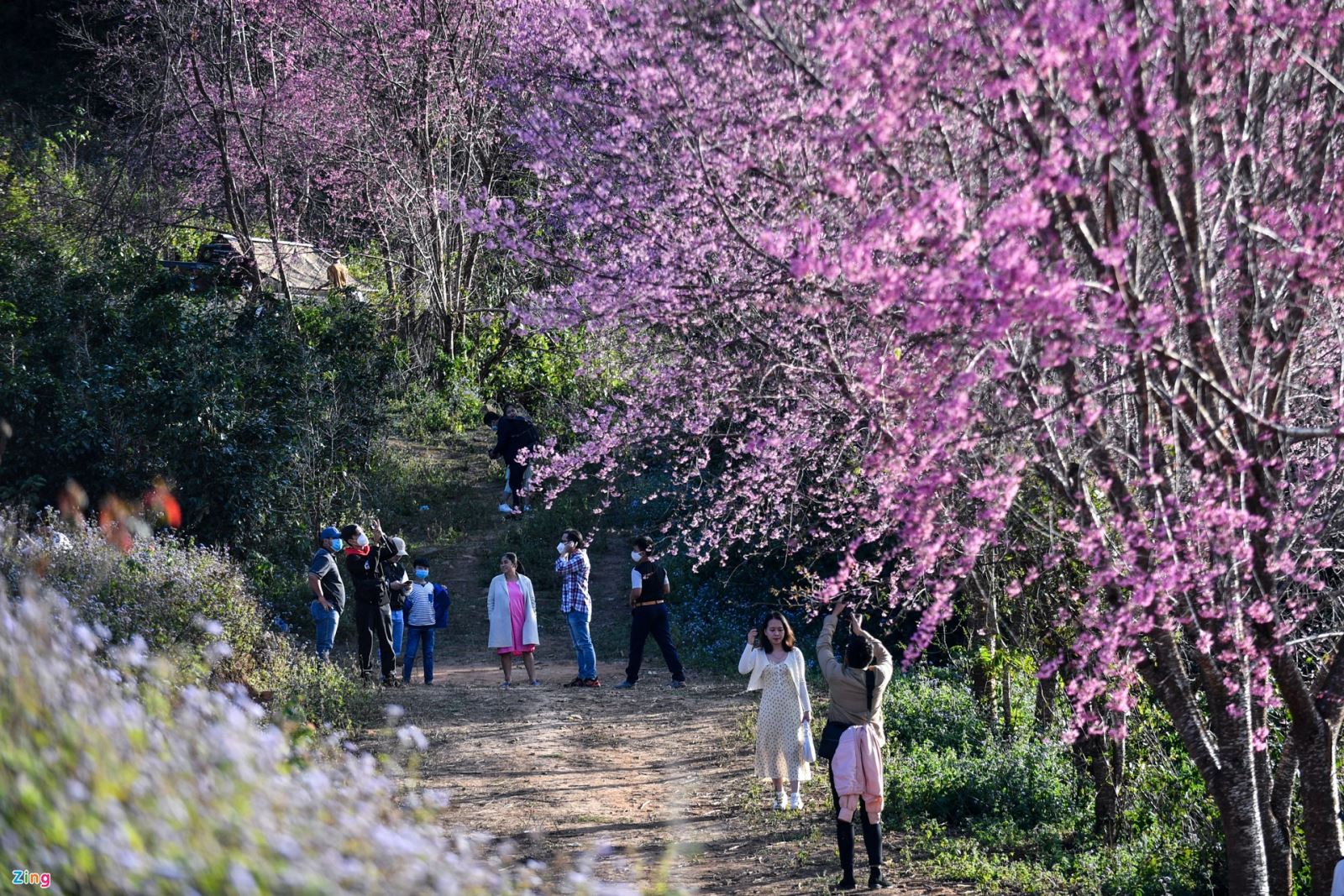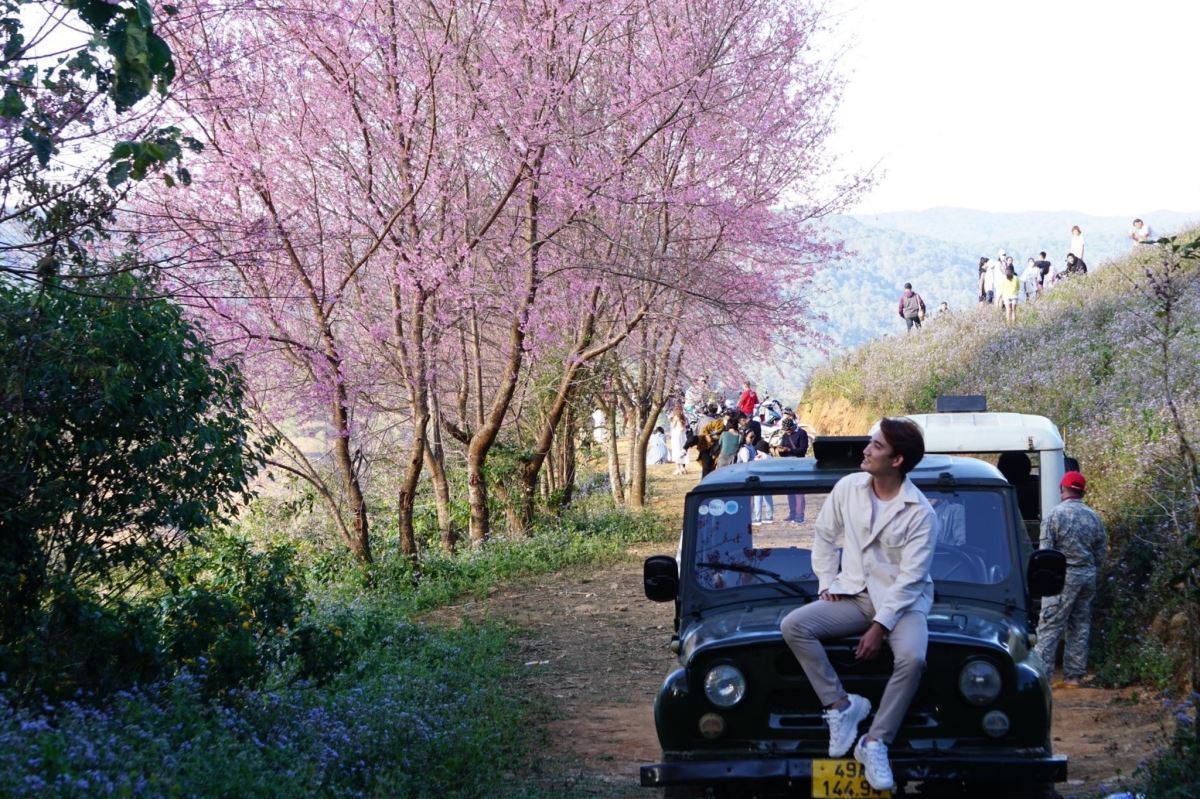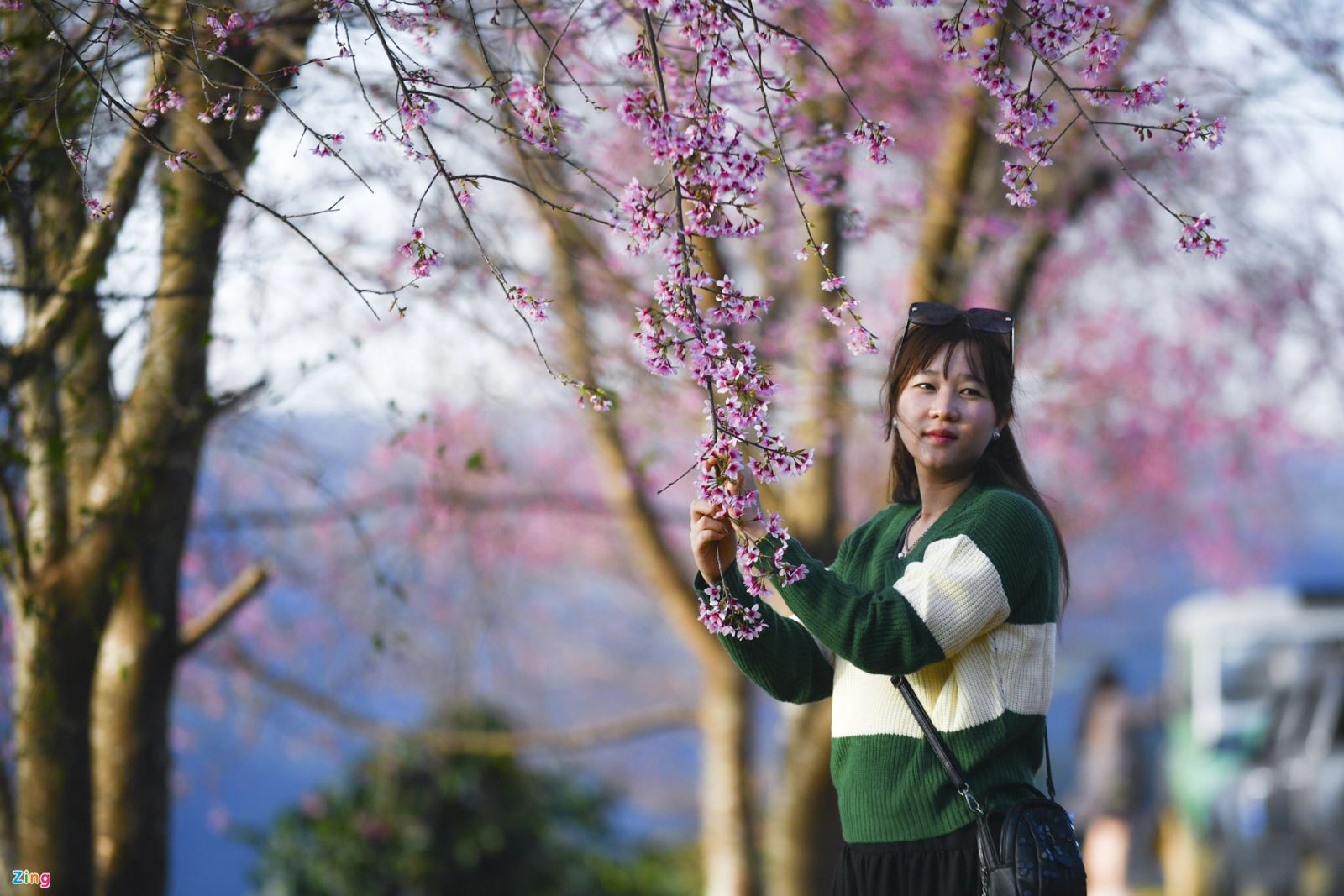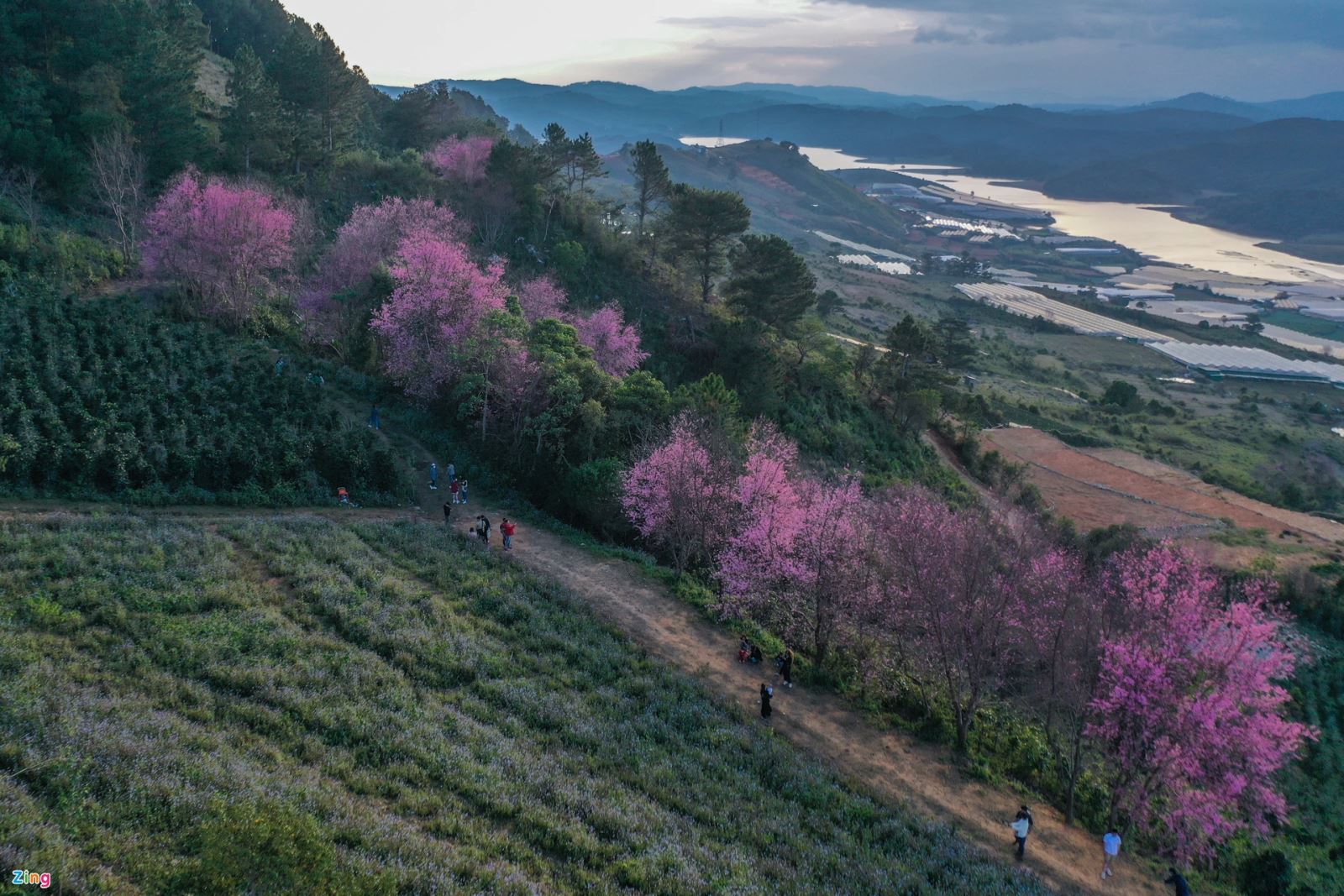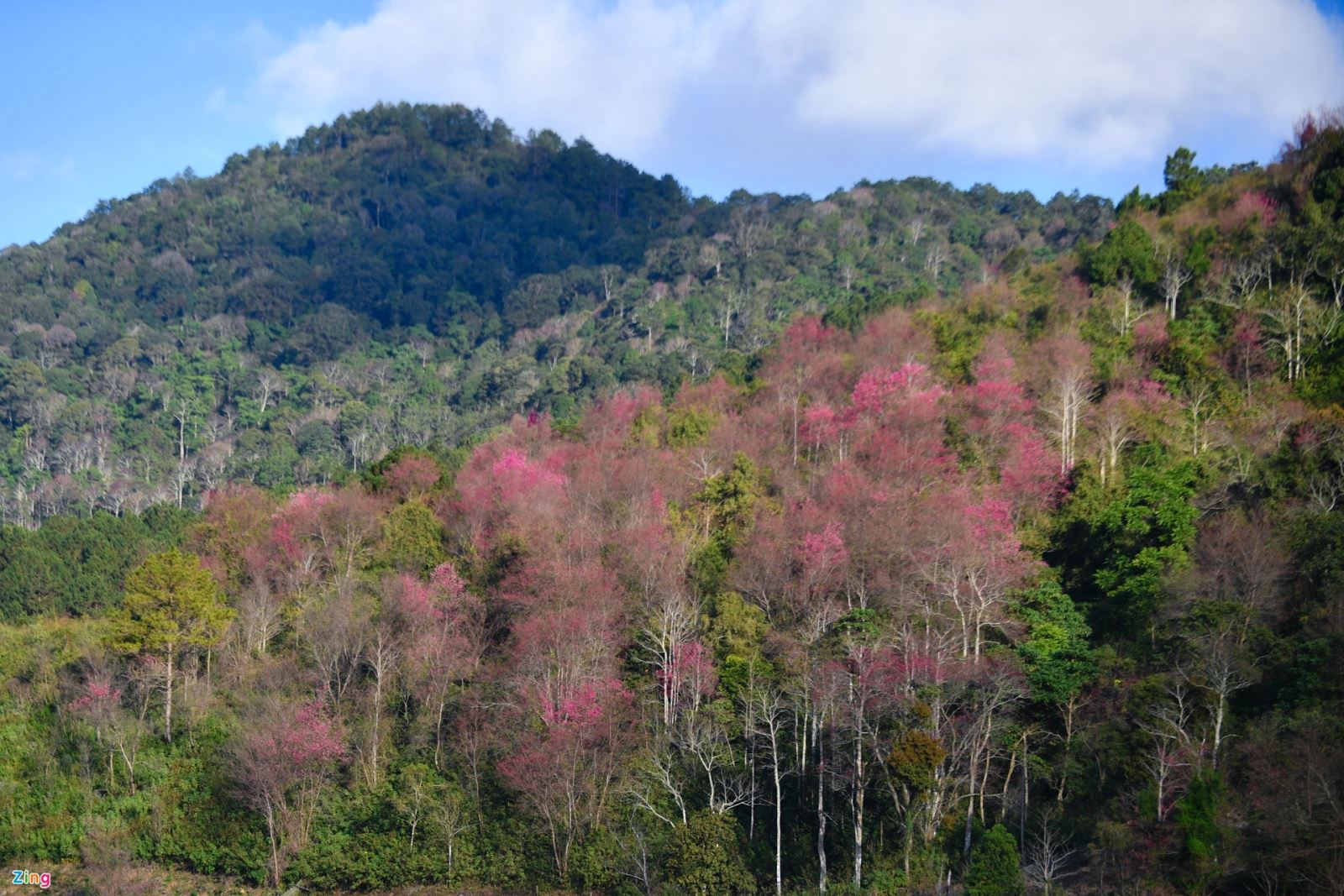 Photo: Internet