Si Dining
At Si Dining, the details or decoration seem random but are meticulous and thoughtful to bring the perfect culinary experience.
There, fresh, fragrant, sweet flowers are colored gently and delicately. The deep, simple wood interior design with modern open space and the warm and friendly welcome of the Si Dining team will join you to make memories in intimate parties with family and friends
Address: 01 Giang Chau 2, Khue My Ward, Ngu Hanh Son District, Da Nang City, Da Nang, Vietnam
Phone: 077 446 4441
https://www.facebook.com/SiDiningandSweet/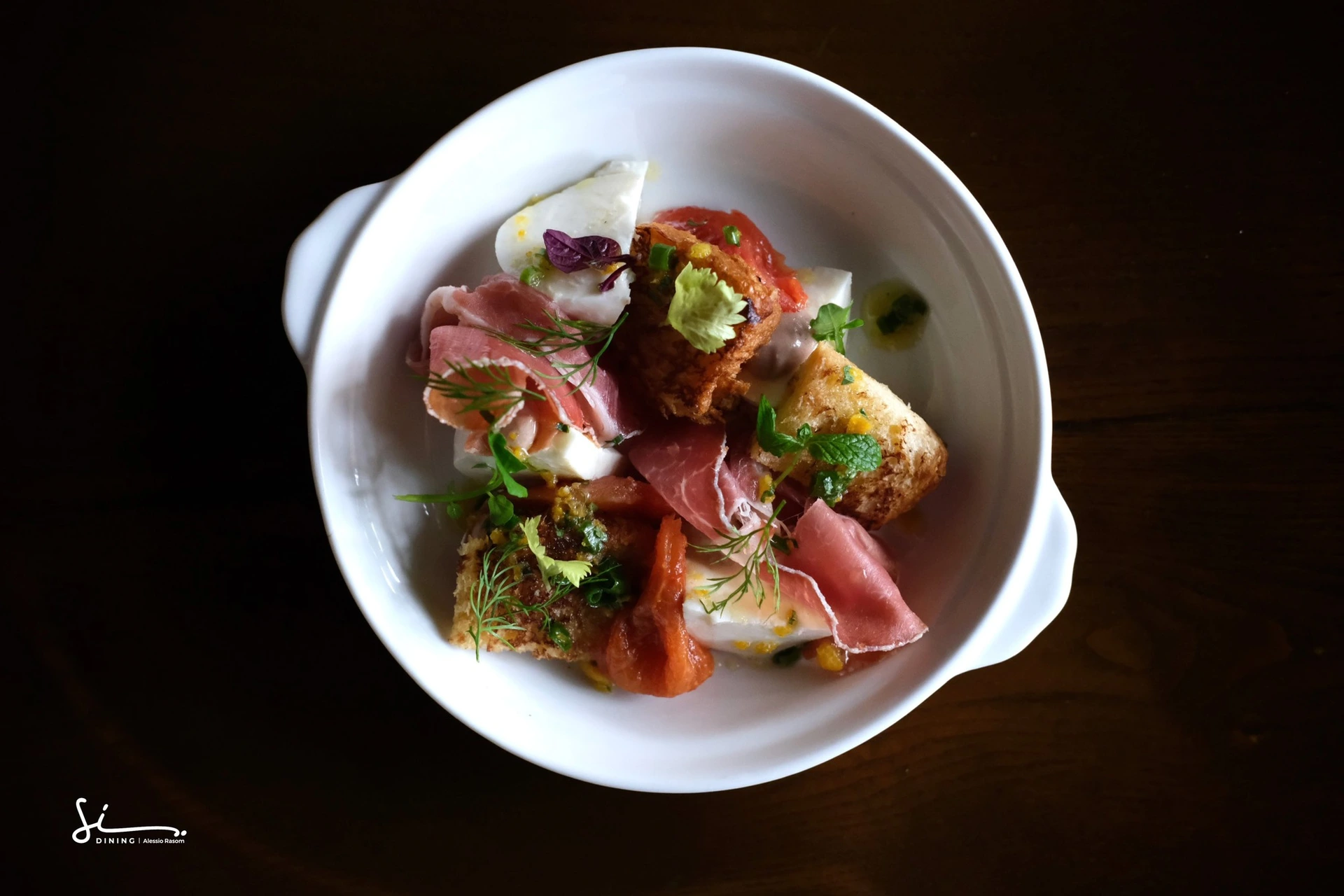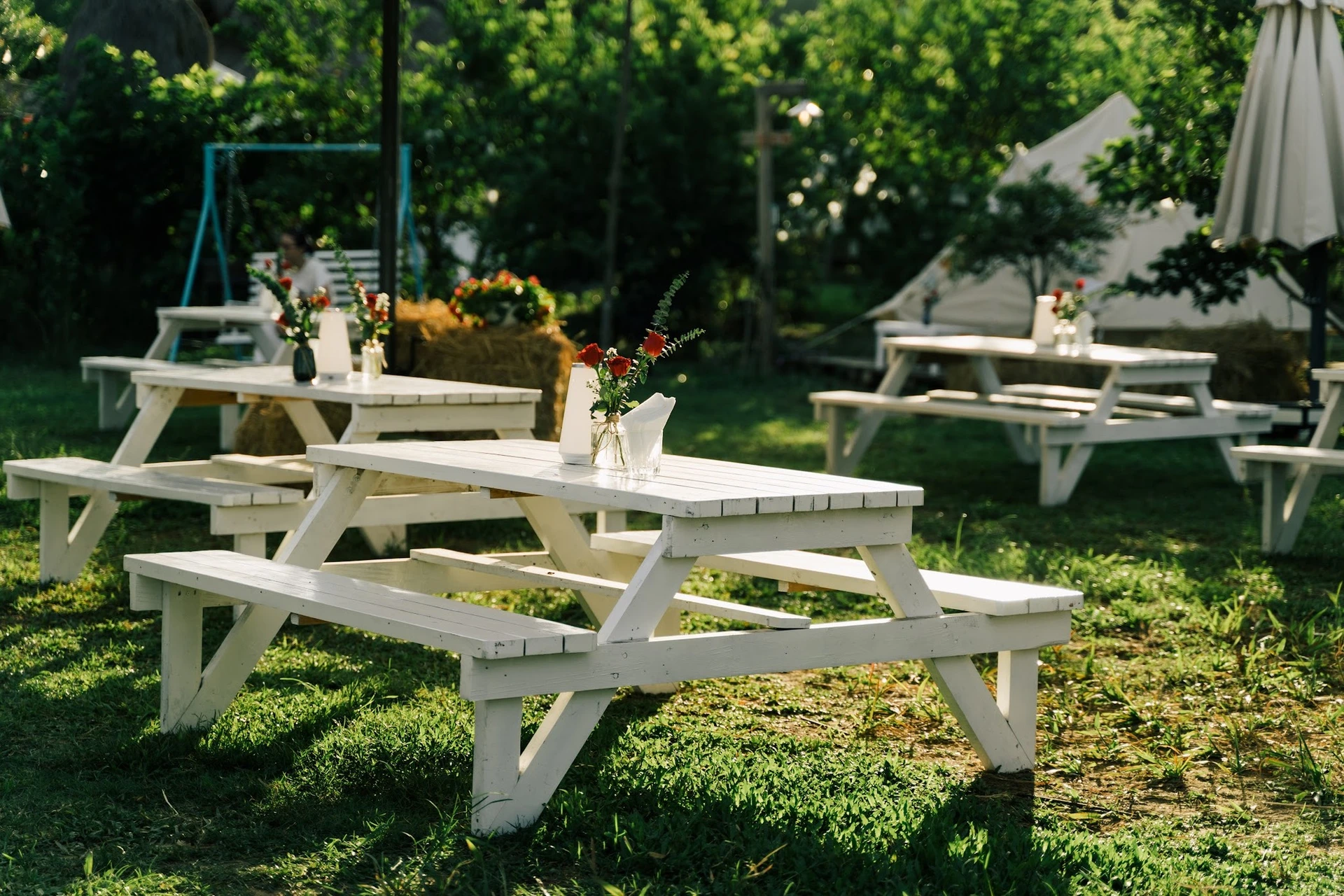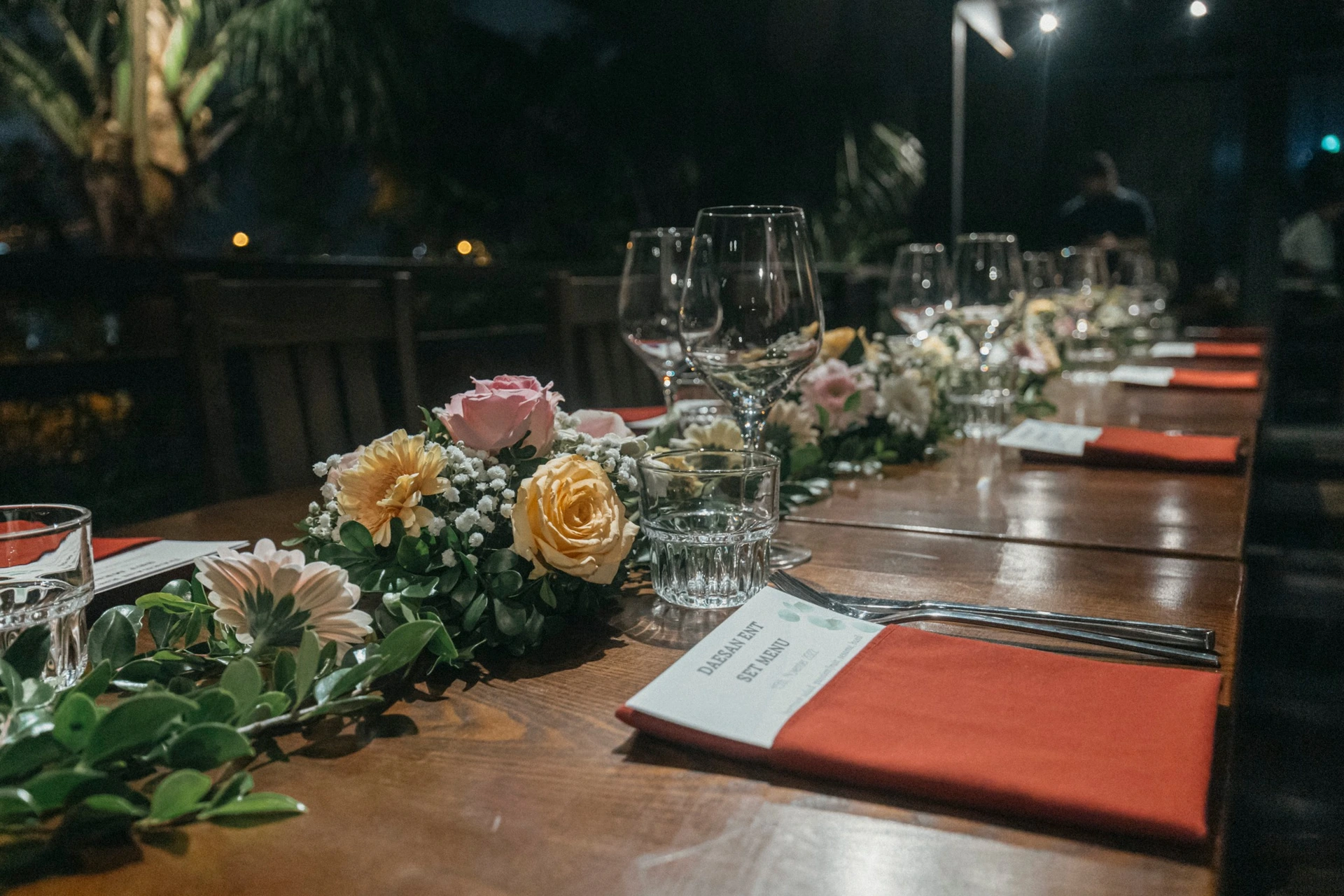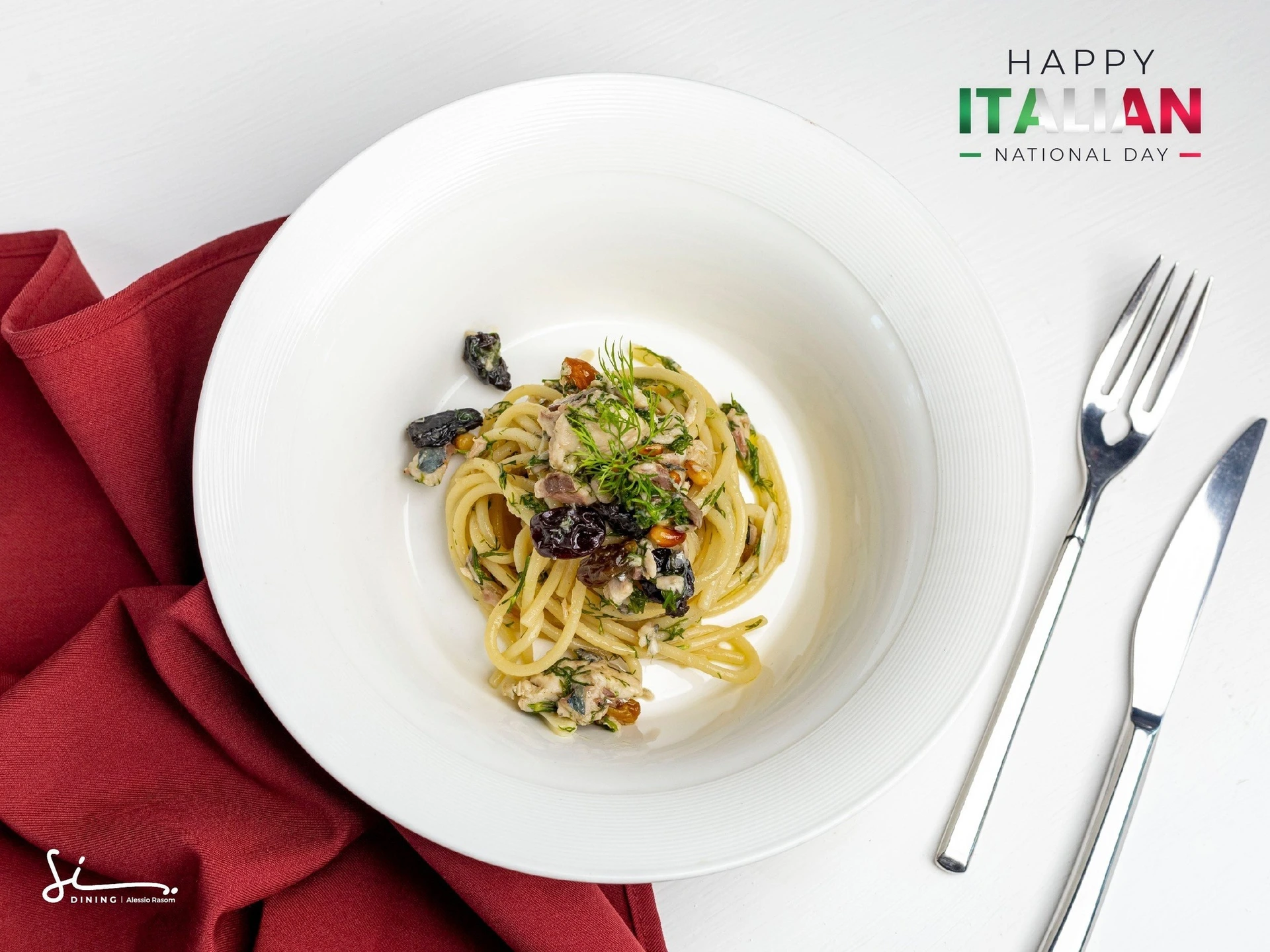 Aubergine49
Aubergine49 gives you a quality experience that is of the utmost importance. From locally sourced produce to the finest imported ingredients, we are proud to present you with our Eurasian inspired dishes.
After ten years of honing his culinary skills under the guidance of some of the world's top chefs such as Paul Gayler of The Lanesborough Hotel in London, Rick Stein of Padstow's 'The Seafood' Restaurant and Seiji Yamamoto of Nihonryori Ryugin (a three-Michelin-star restaurant in Tokyo), Local son and chef Nguyen Nhu Thinh has returned home to create a new venue with a global flavour.
Address: 49A, Ly Thai To Street, Hoi An, Vietnam
Phone: 0235 2212 190
Opening hours: Monday to Saturday from 18:00 – 22:00. Sunday from 09:00 - 17:00
https://www.facebook.com/AUBERGINE49/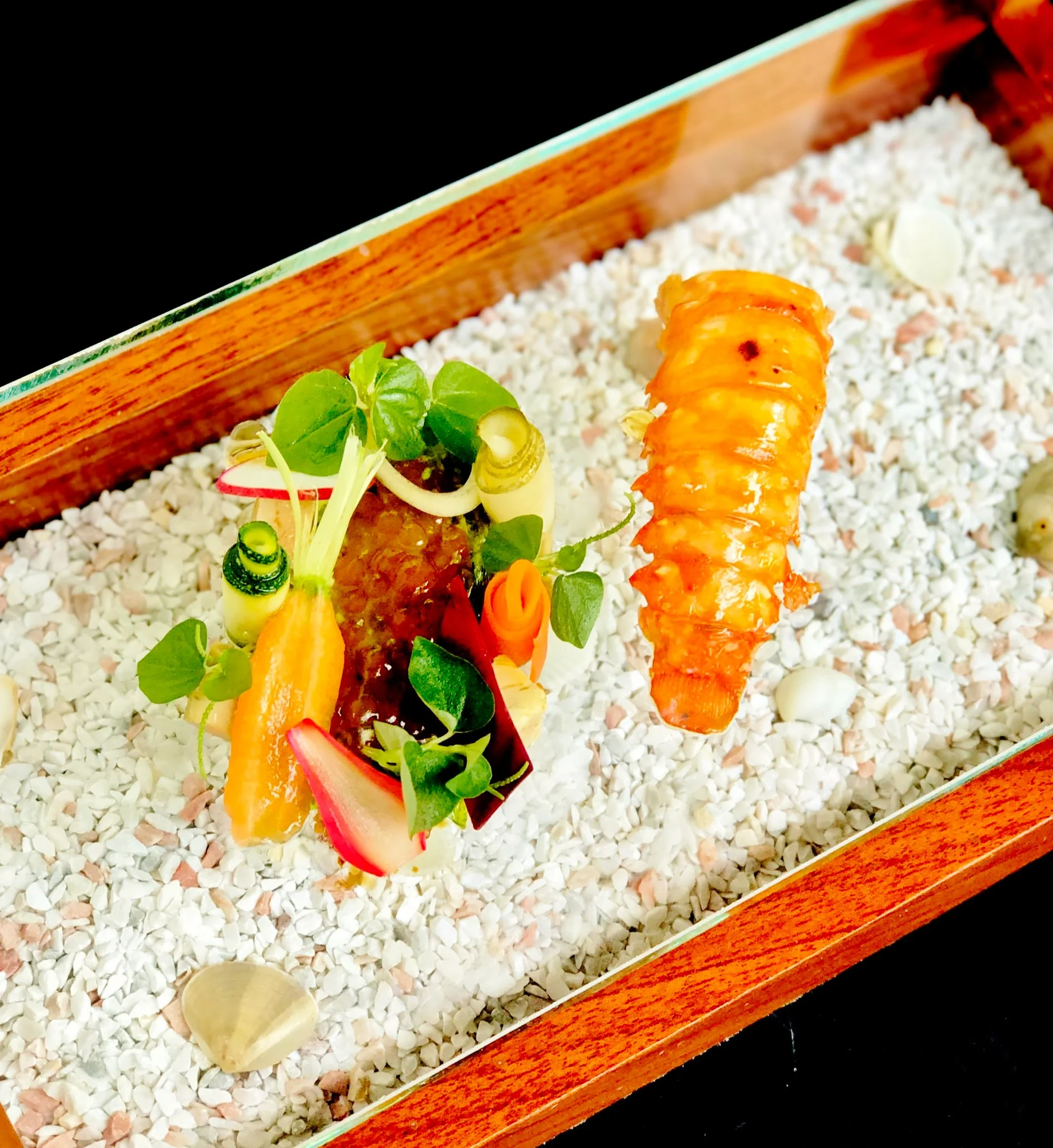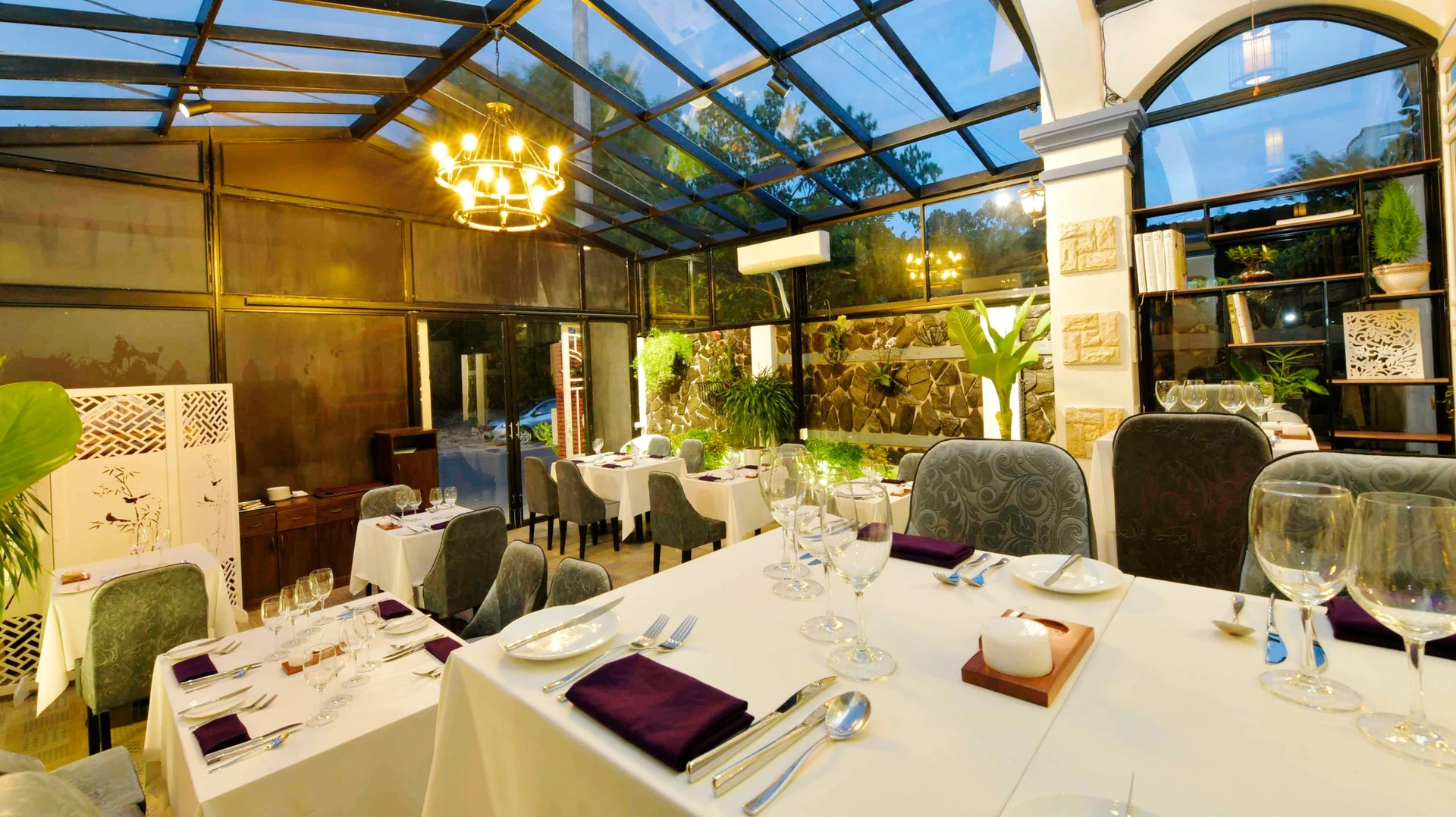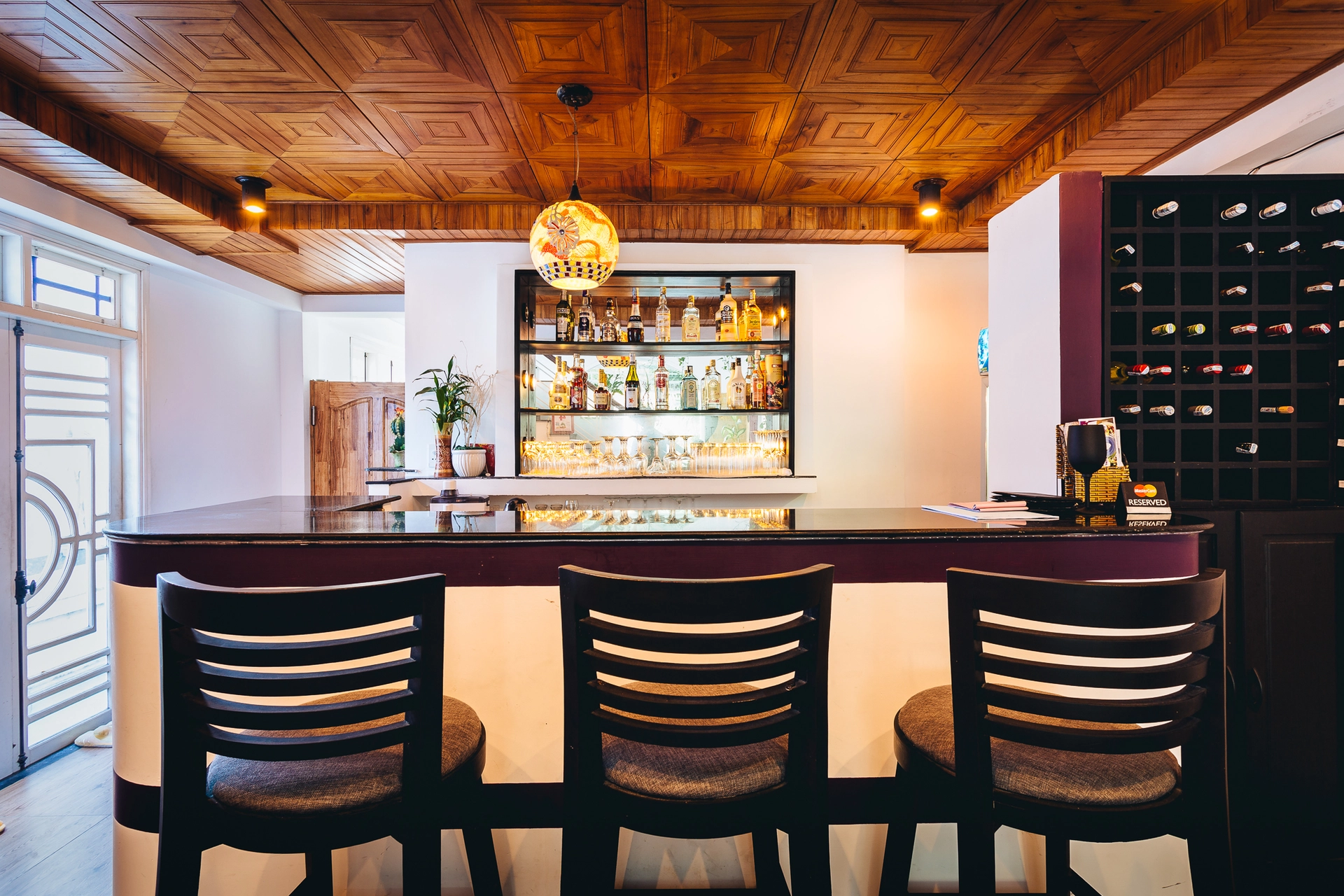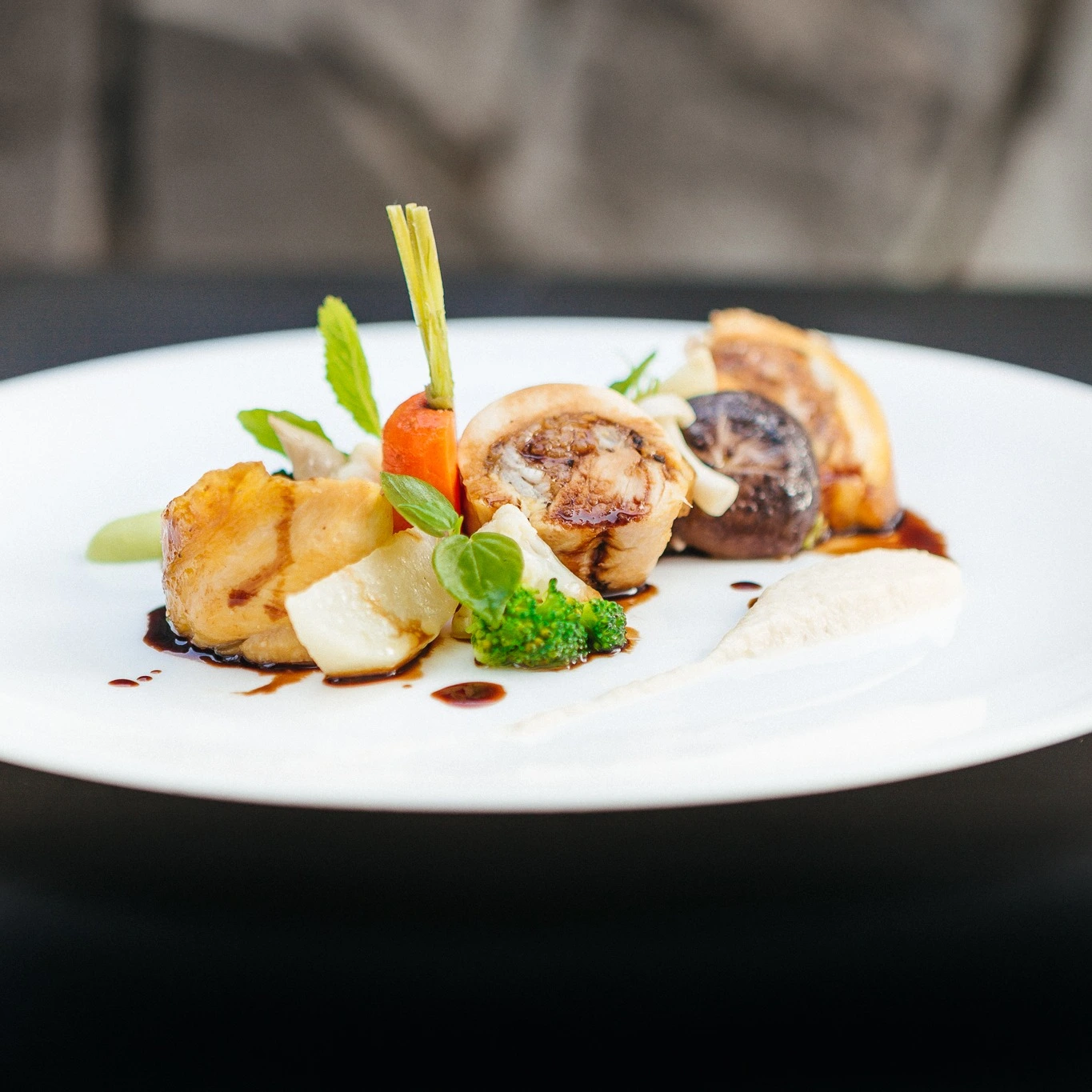 Mango Room
The German chef and his dedicated team go to work early every morning by the river in Hoi An. They prepare ingredients from farms and fishermen. They set the table, lit lanterns and waited for guests. Visitors from all over the world come to Chef Germany's restaurant. During their time there, they were fed soulful food, created to feel comfortable and treated like guests of his family, the Vietnamese way.
Address: 37 Phan Boi Chau Street, Cam Chau, Hoi An, Quang Nam
Phone: 0702 655 969
Website: https://www.mangomangohoian.com/ - https://www.facebook.com/mangoroomshoian/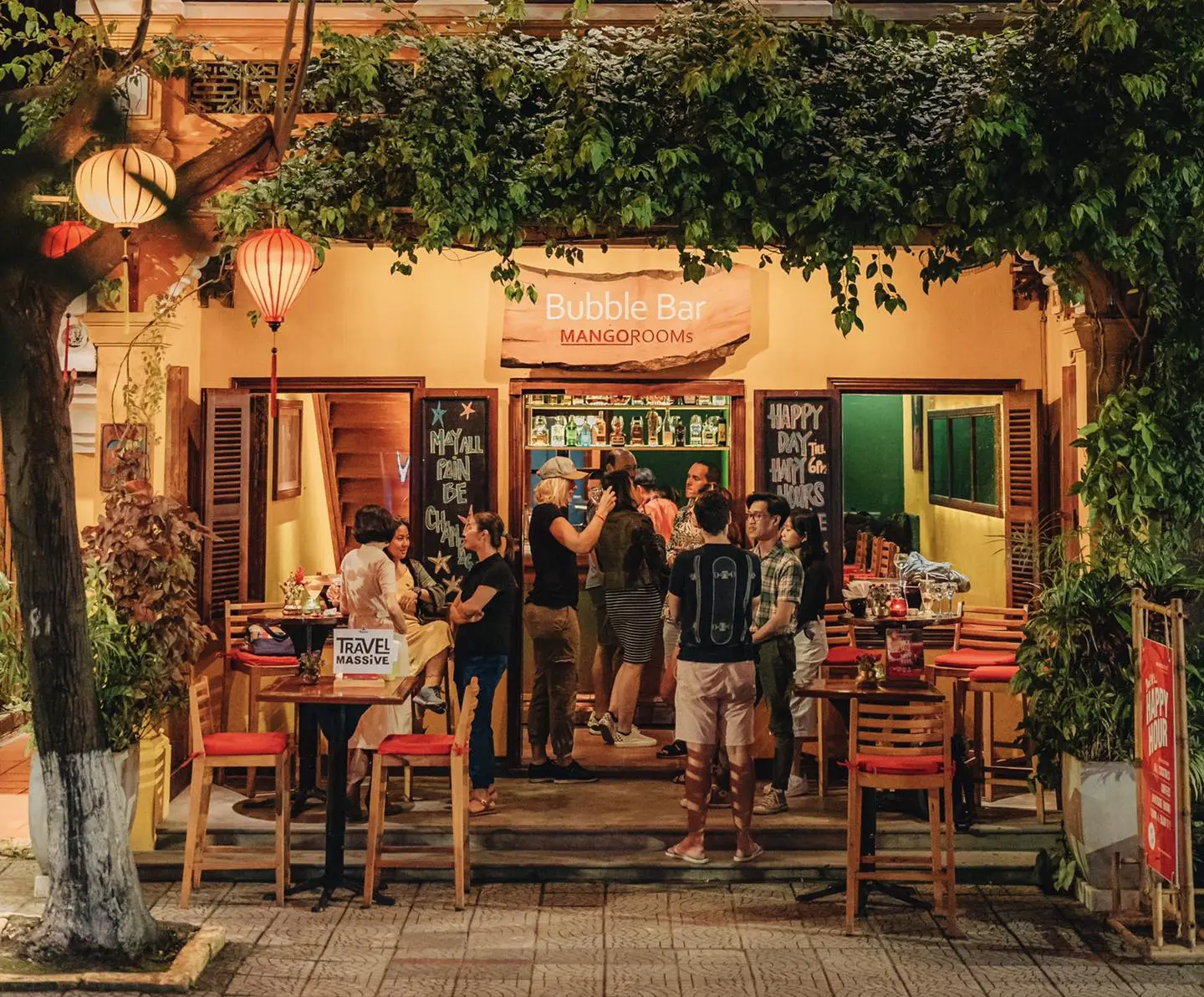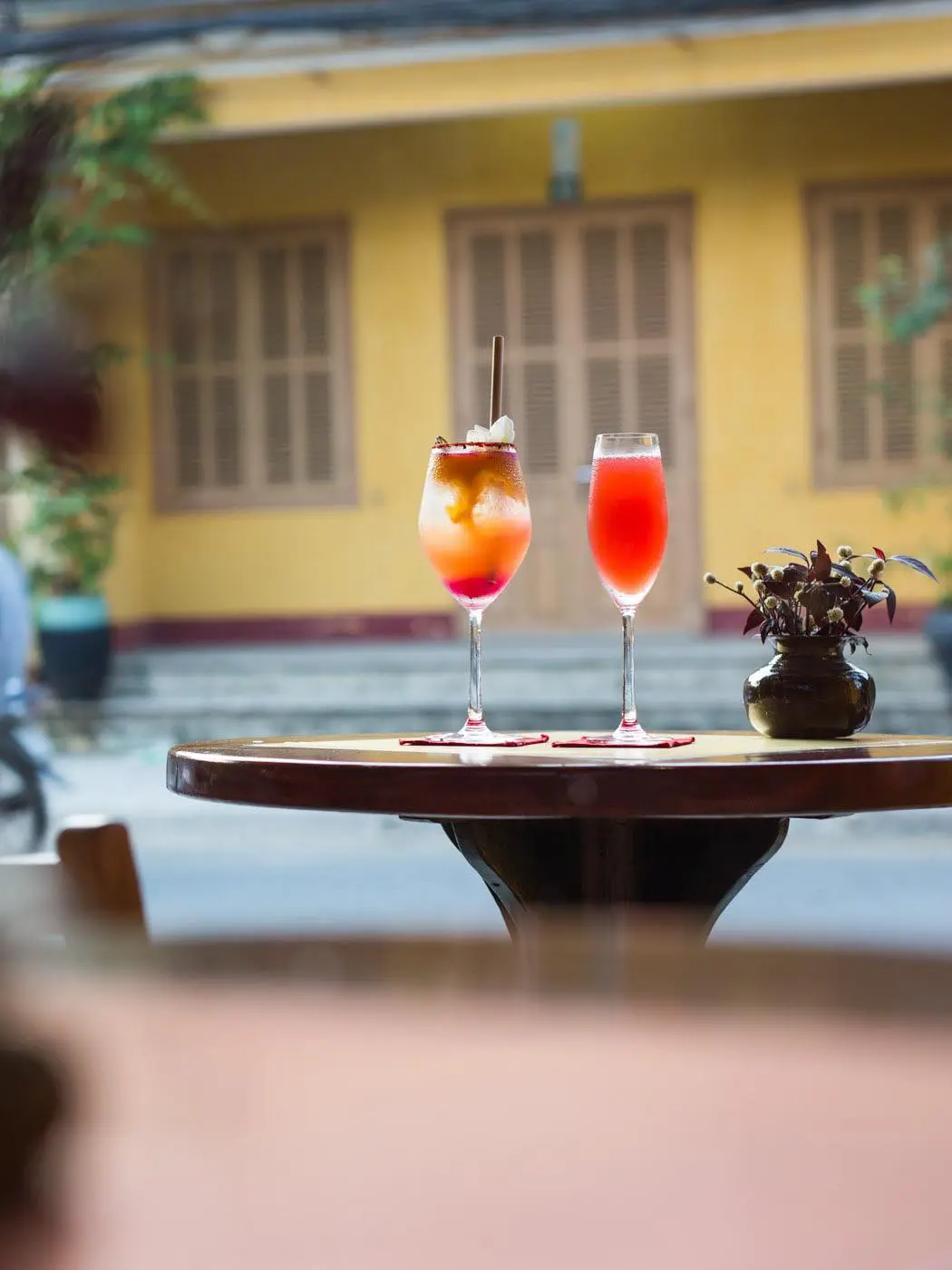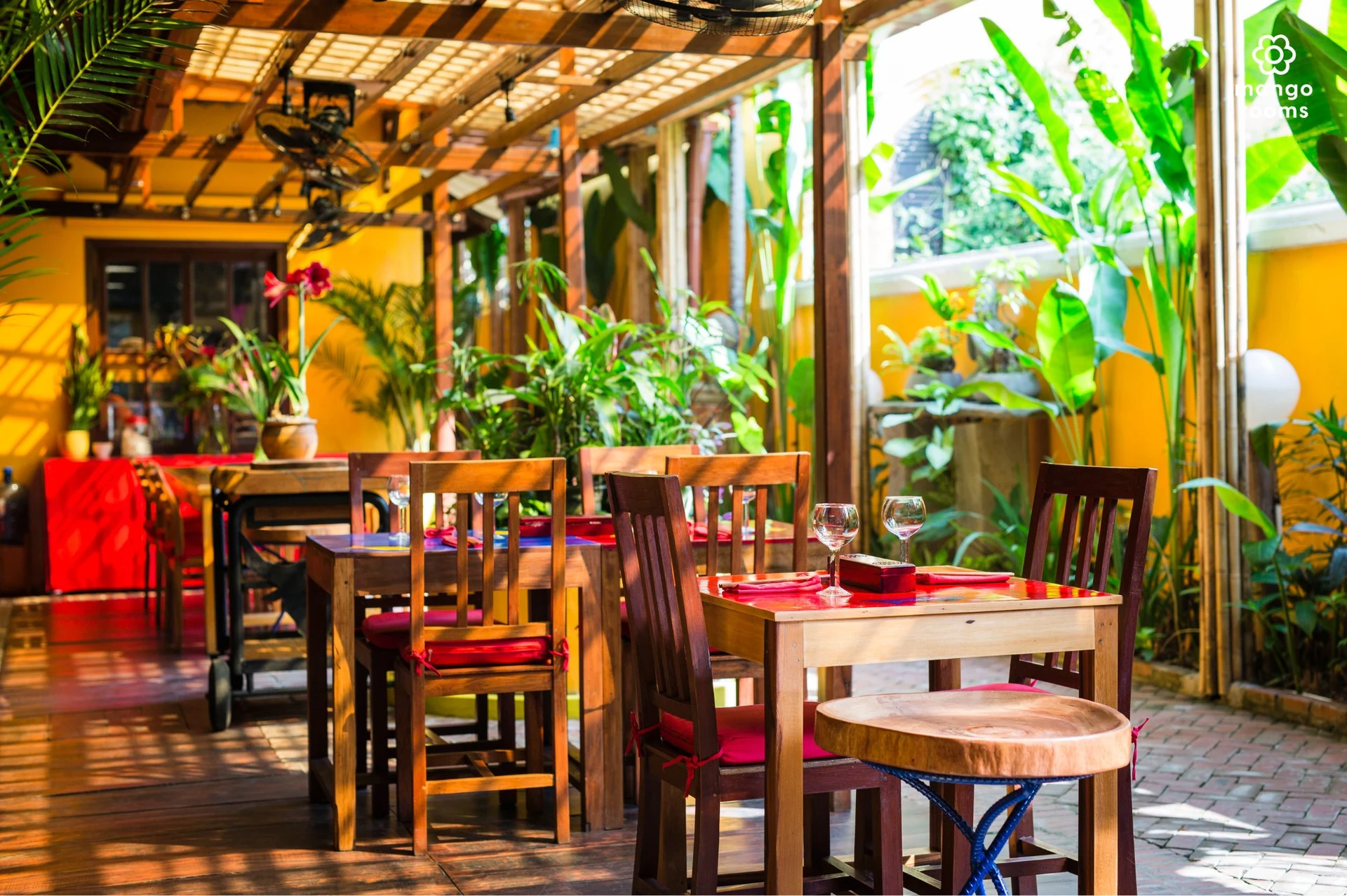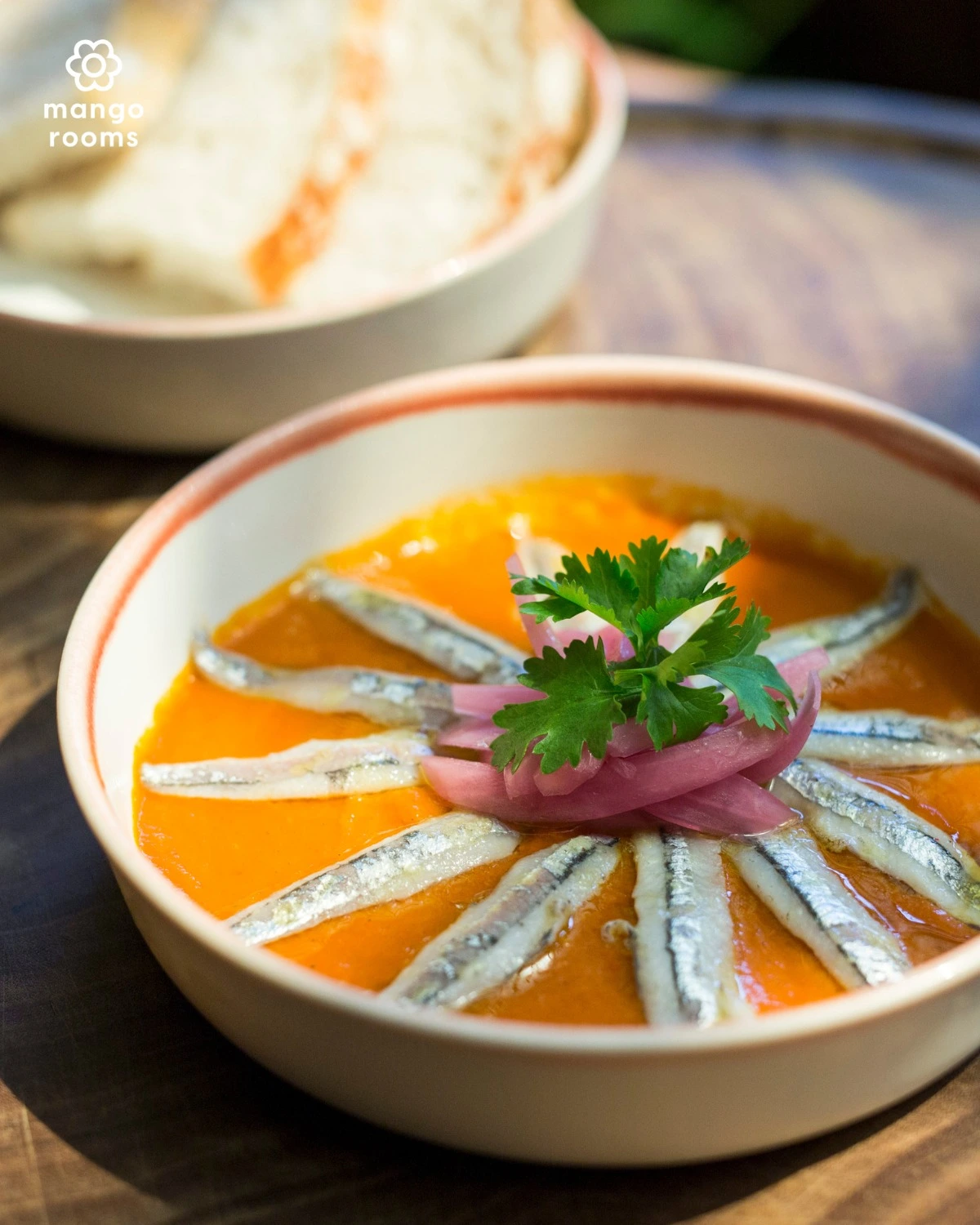 Tok
Tok serves modern fusion dishes with local and high-quality ingredients, as well as harvesting from the on-site organic vegetable garden to create the freshest seasonal dishes. With indoor and outdoor seating, a terrace and a couch, it is the ideal place to relax with a cocktail or enjoy a special meal with family and friends.
Address: Tran Nhan Tong, Cam Thanh, Hoi An, Quang Nam, Vietnam
Phone: (+84)093 1900 565
Website: https://www.tokrestaurant.com/ - https://www.facebook.com/tokhoian/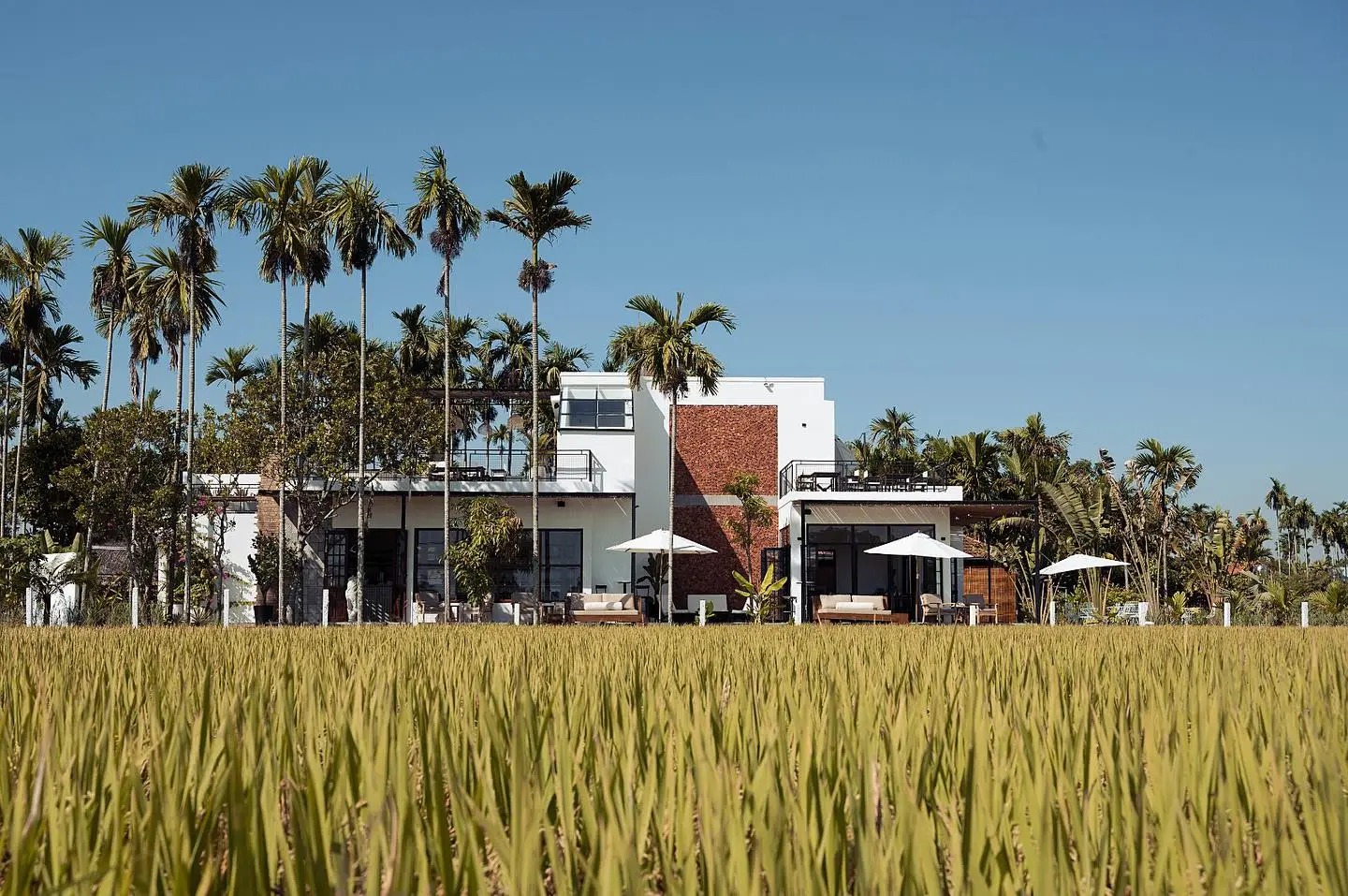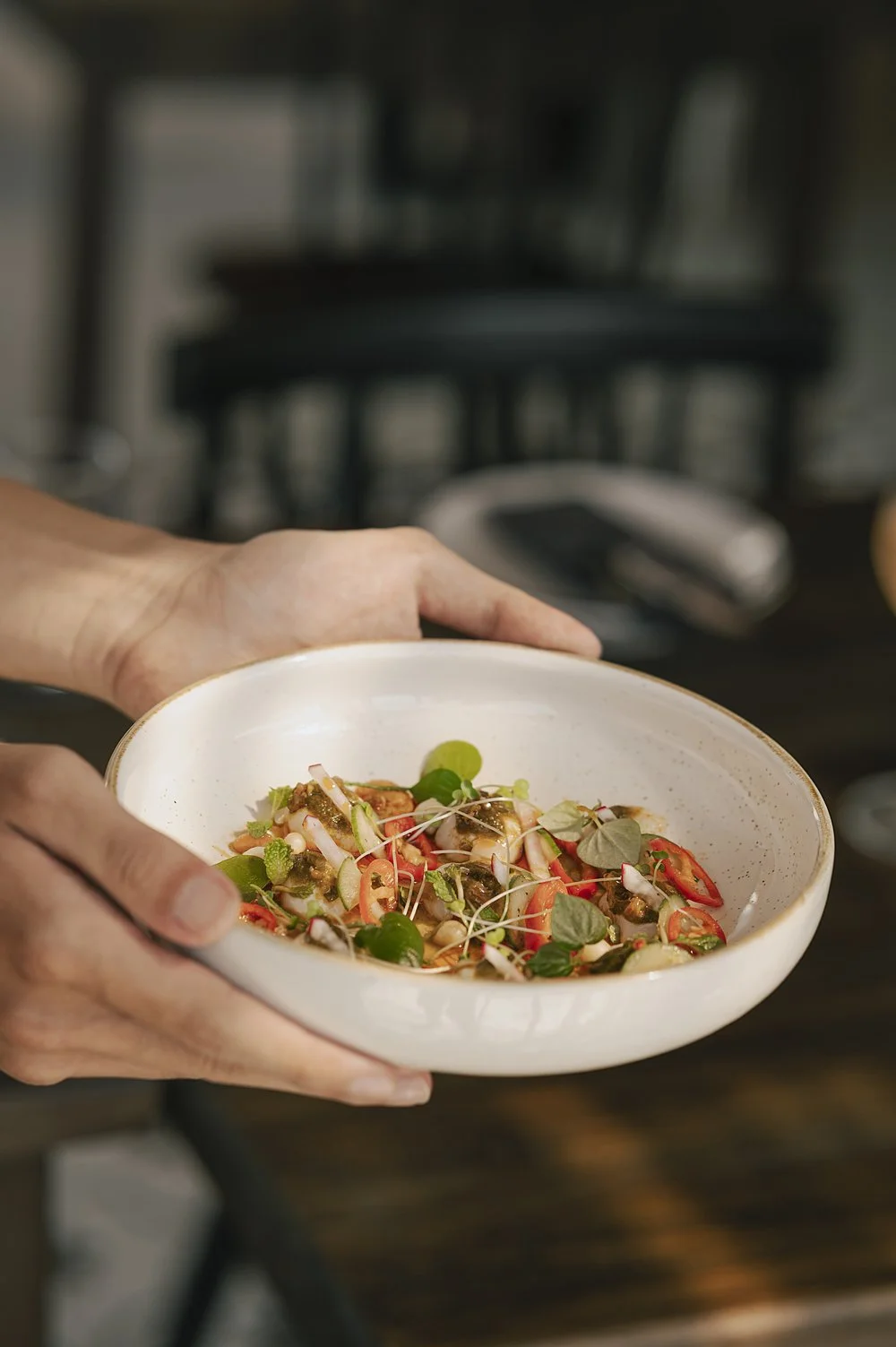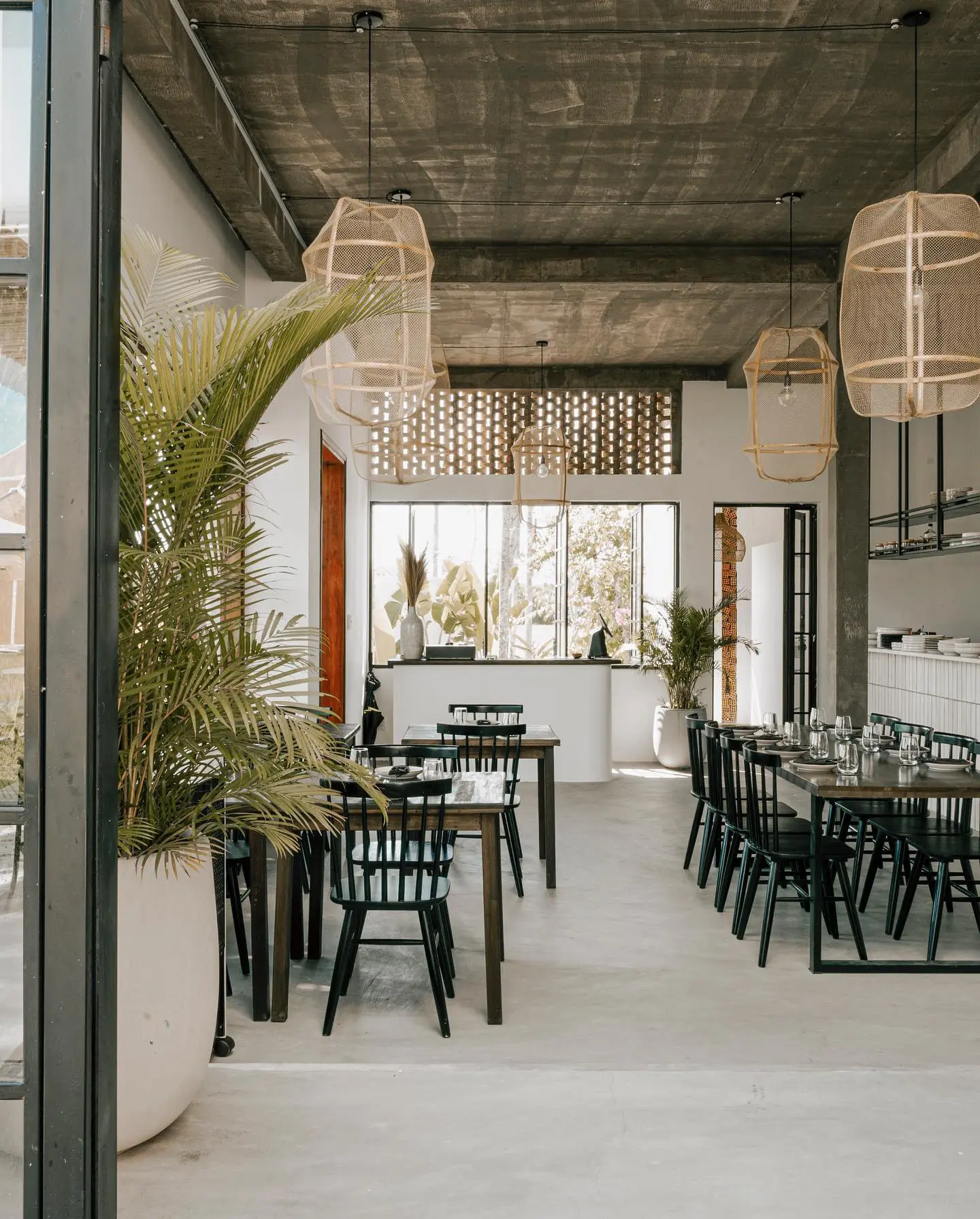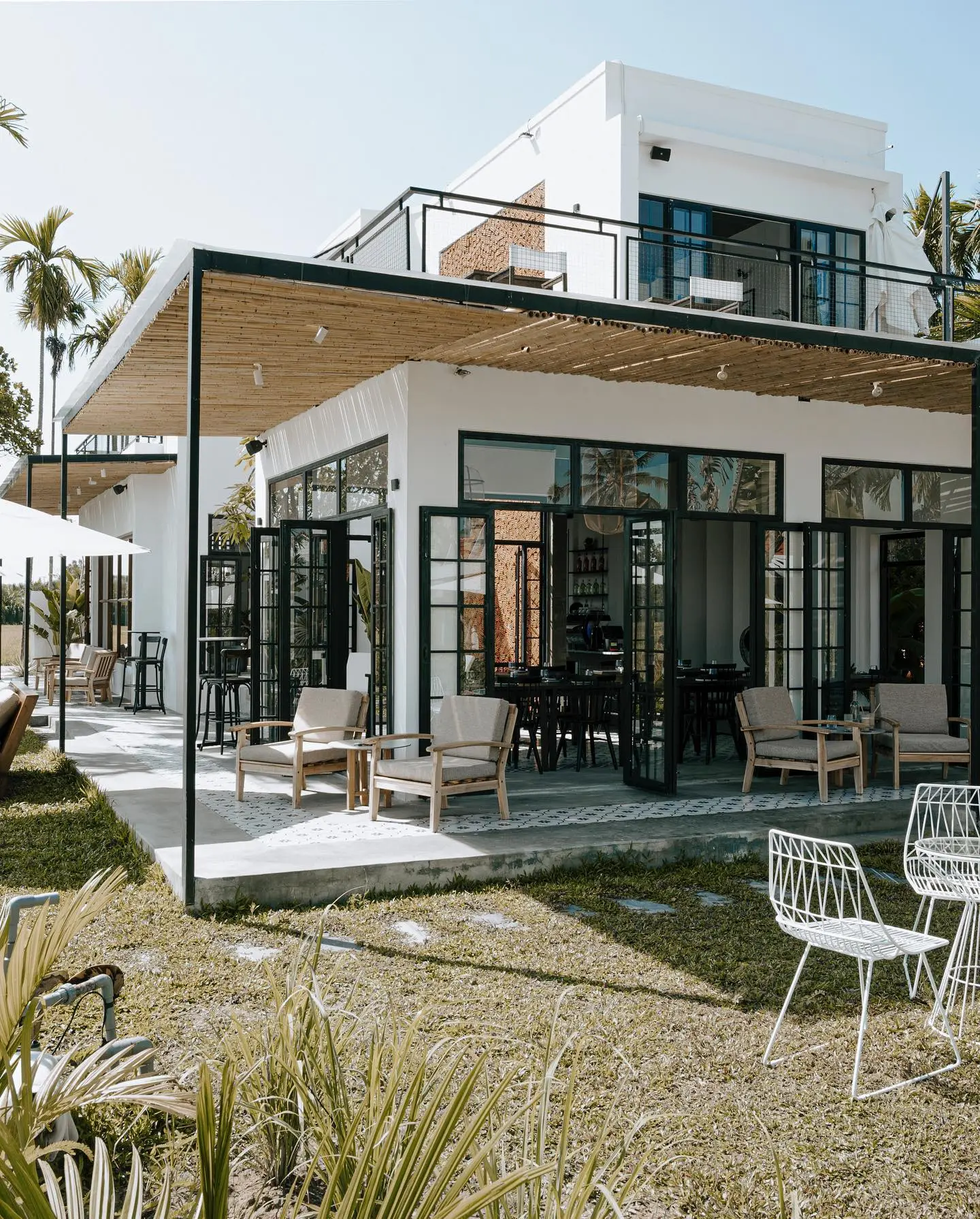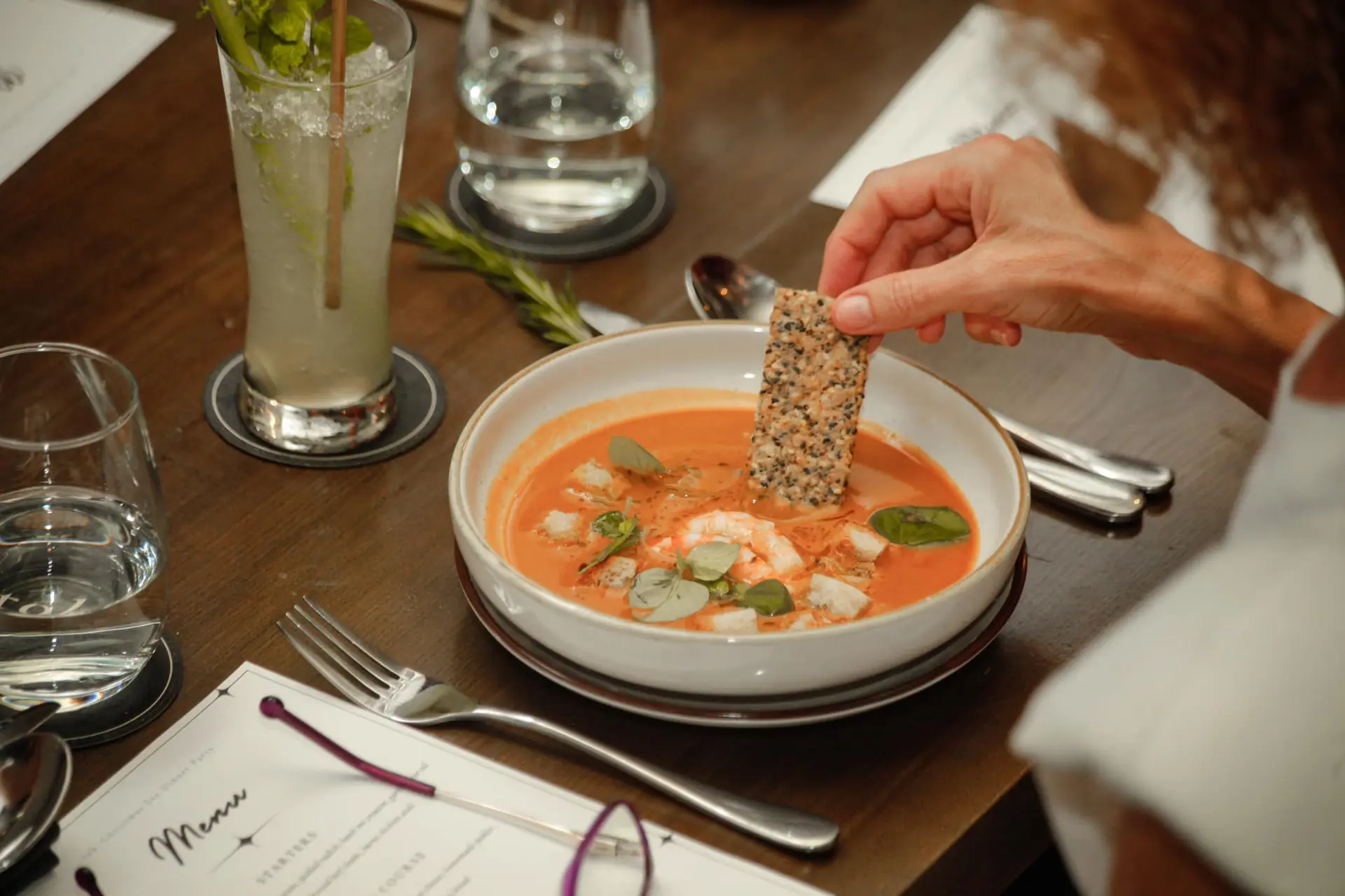 Cargo Club
As a unique outdoor restaurant combining bakery, café and ice cream, Cargo is a familiar stop for visitors when coming to or returning to Hoi An. The side facing the street gives you the opportunity to see life in the Old Quarter while the seat at the other end allows you to enjoy the cool breeze from Thu Bon River. Main meal choose crab five flavors or squid spaghetti. Quick dishes such as sandwiches and salads are served in a good potion.
Address: 107-109 Nguyen Thai Hoc, Hoi An, Vietnam
Phone: 0235 3926 926
Website: https://www.facebook.com/CargoClubCafeRestaurant/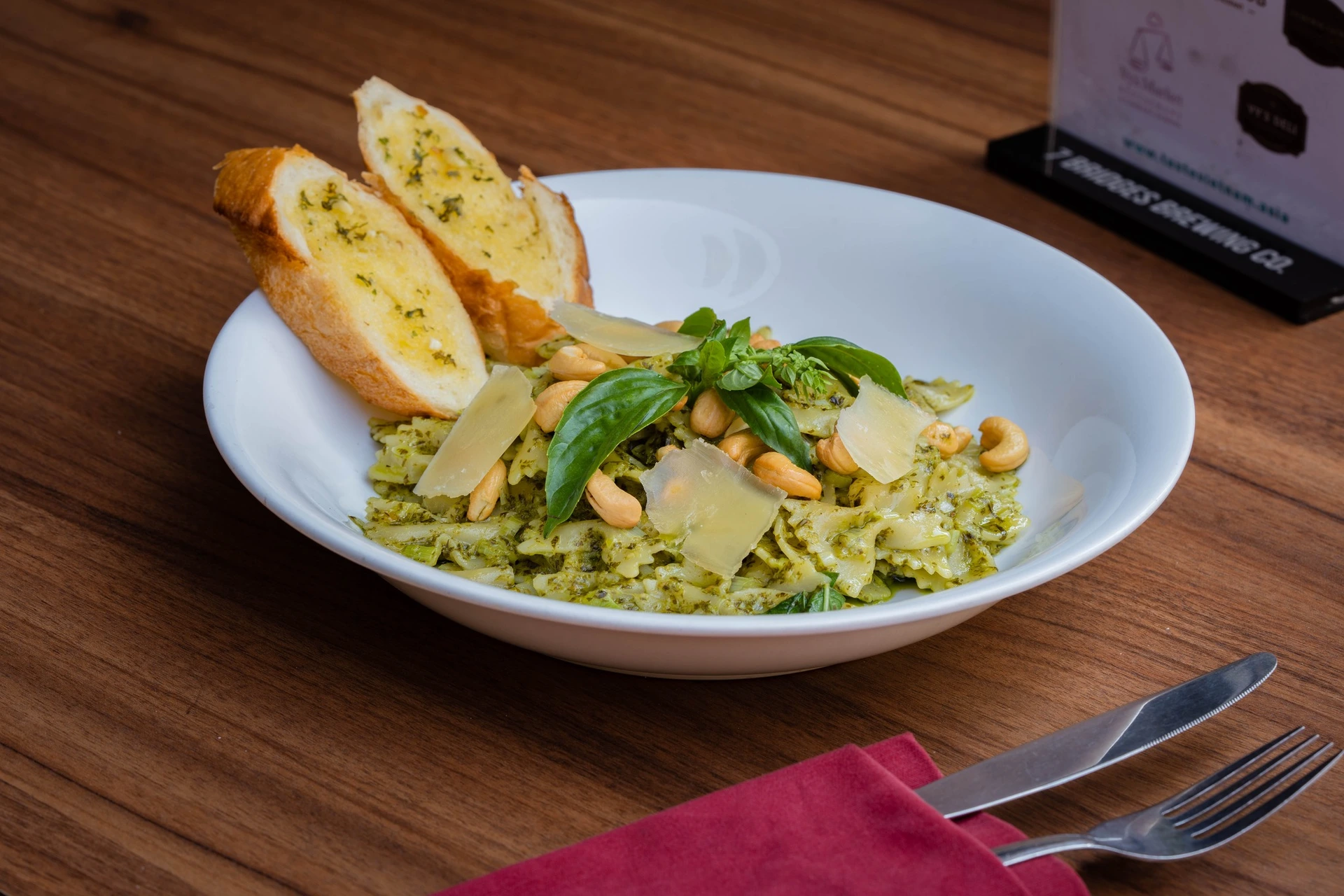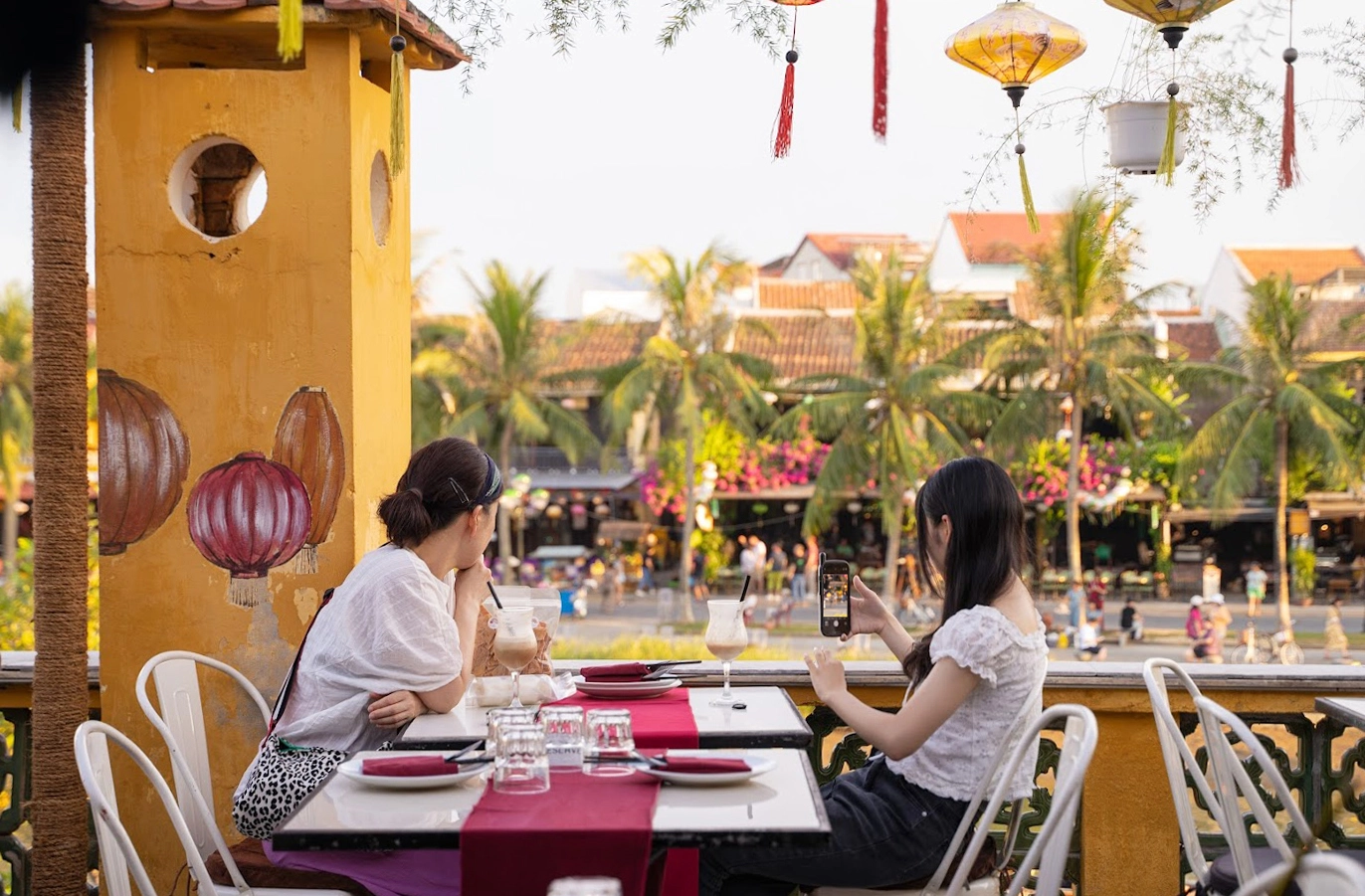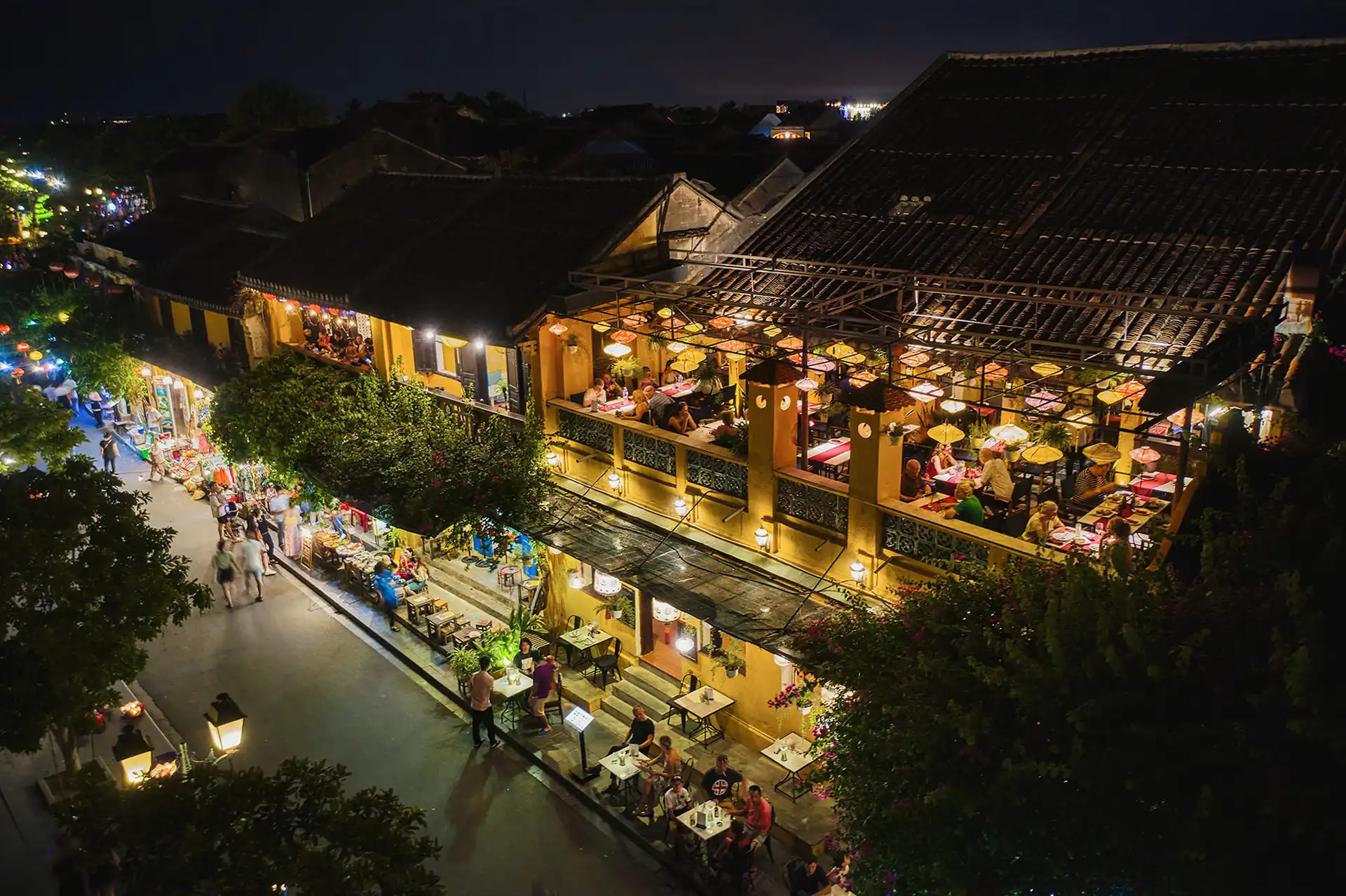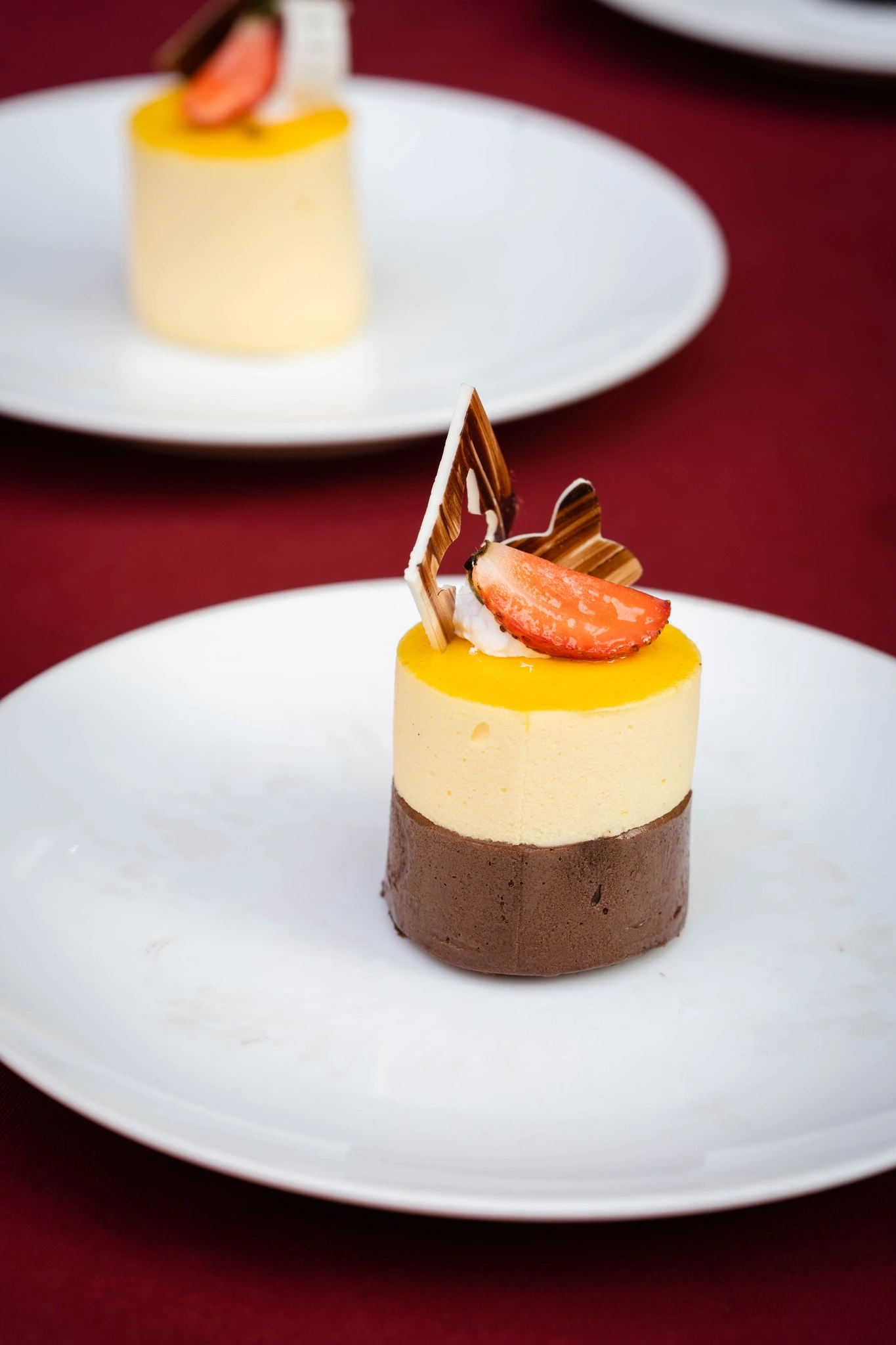 Synthesise