Lim Dining Room is set in a beautiful bungalow in the old town, but the main reason you should try it is chef Alessio Rasom's modern Italian menu. Quality ingredients are celebrated in dishes like salads, pasta, and light and elegant pizzas. All are served with fine wines by the view of Hoi Street shimmering in the night.
The large banquet tables are carefully and meticulously prepared by Lim, and in particular, stand out harmoniously in the contemplative aroma of Hoi An neighborhood. The breakthrough on it is the timeless spirit of Nordic interiors, and the highlight lies in the undeniable Italian cuisine feast. All perspectives will suit your business, or simply a memorable day with your loved ones.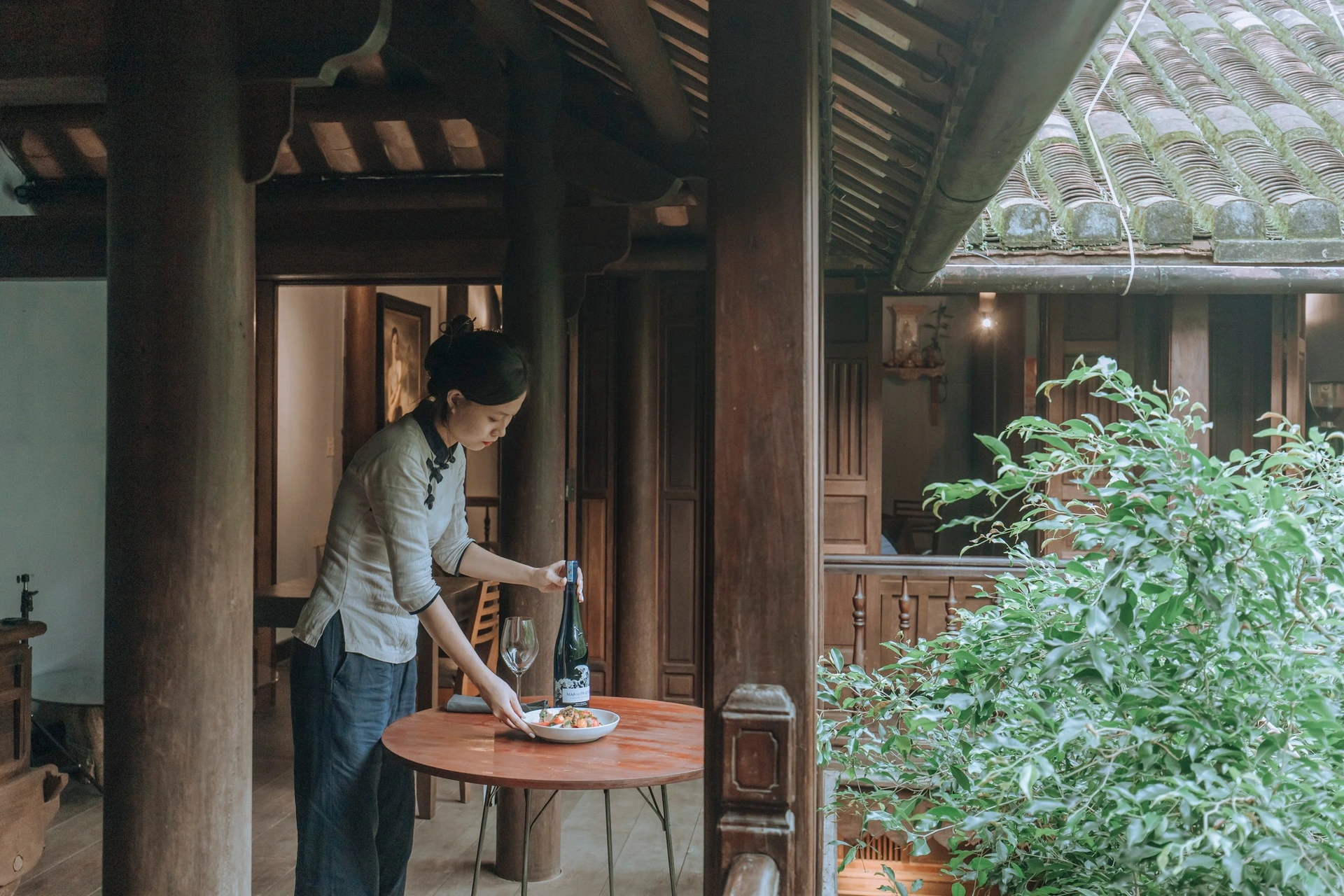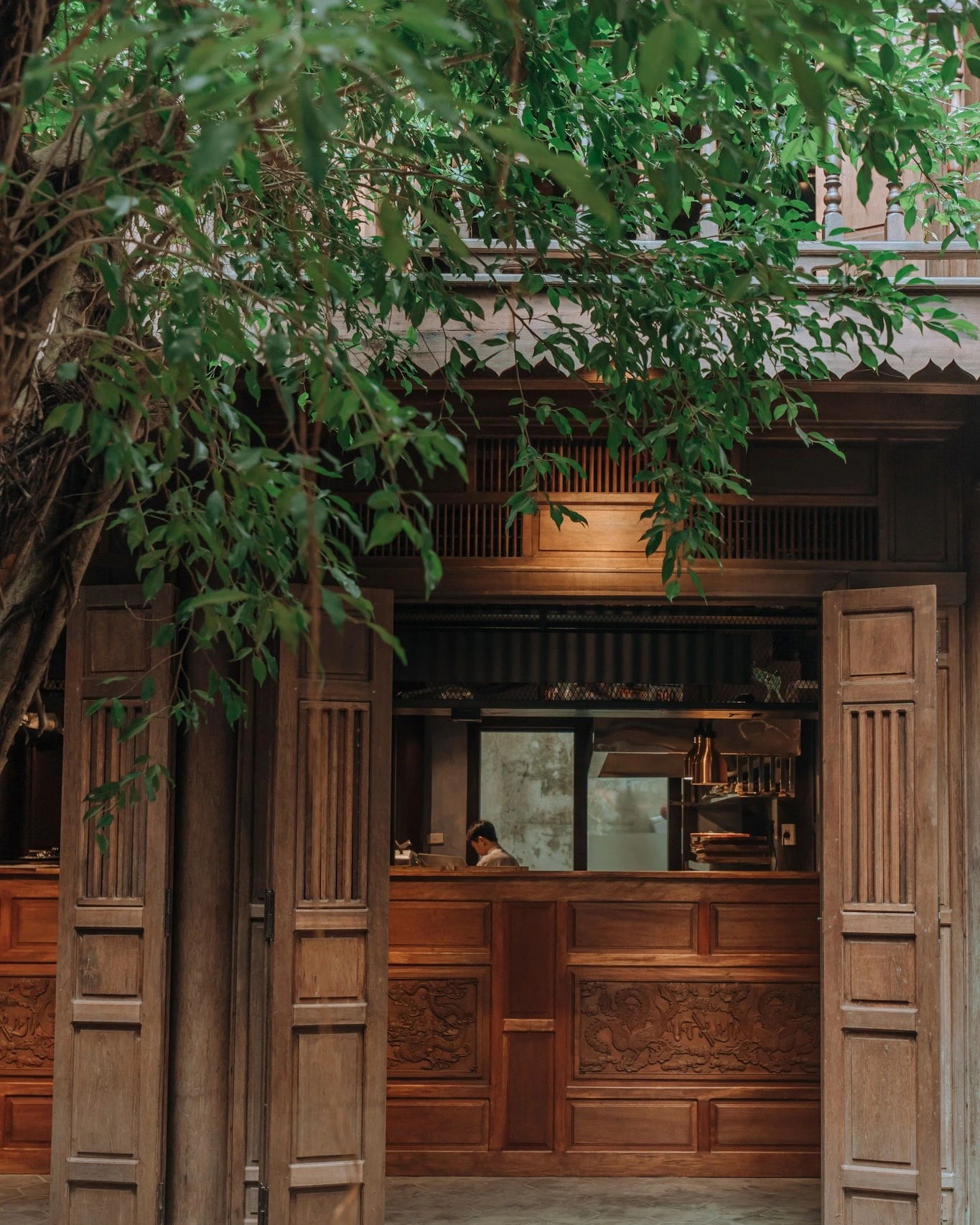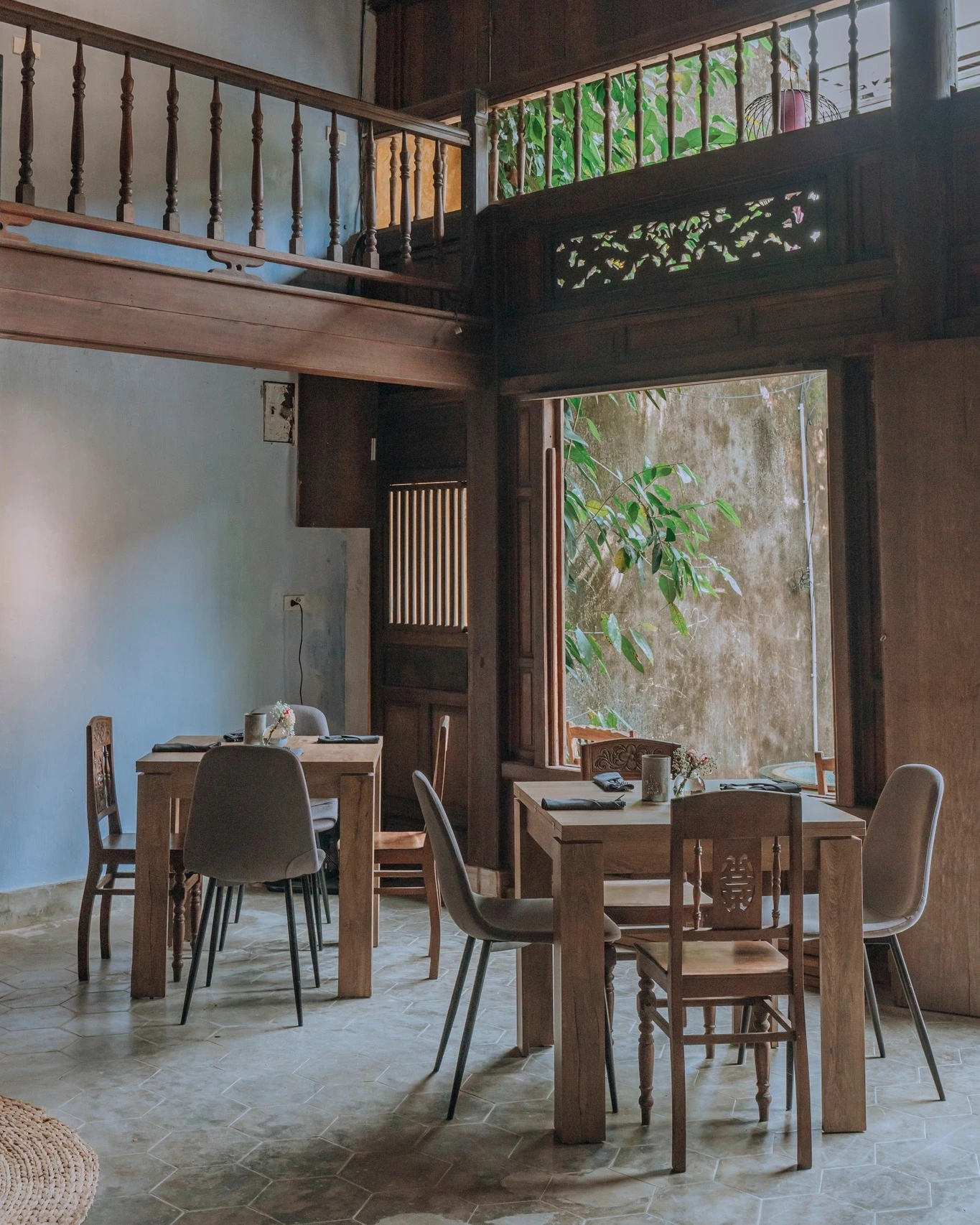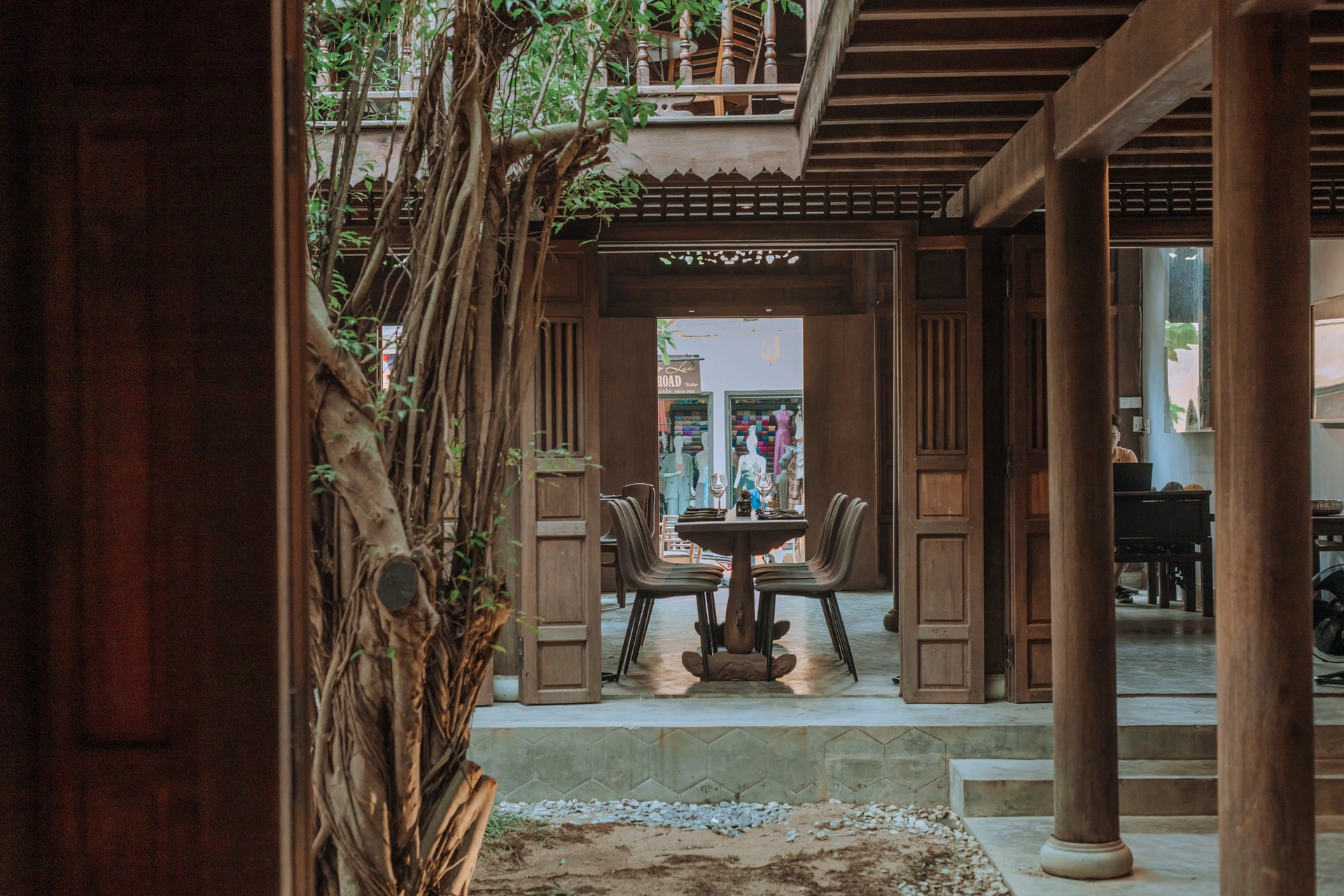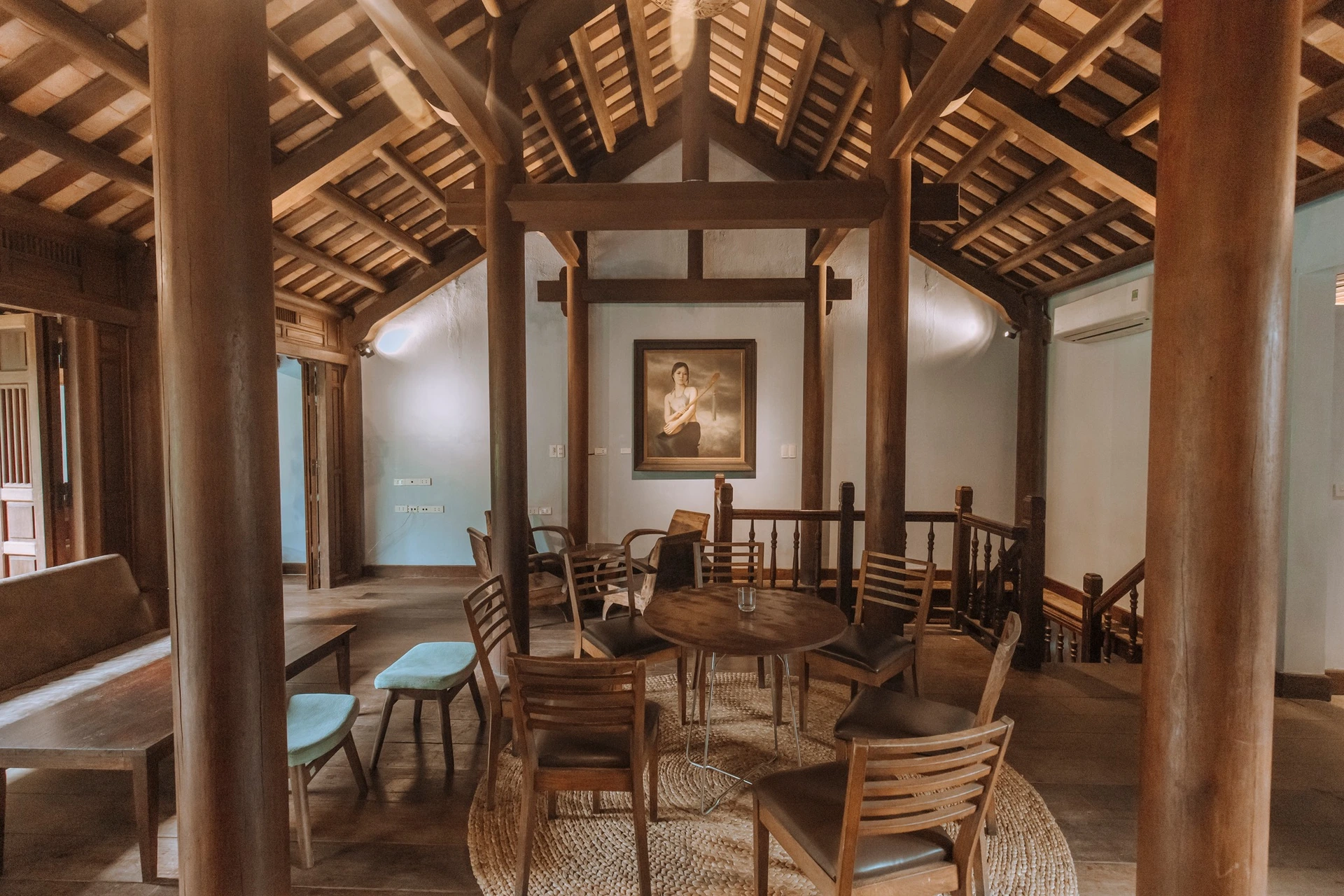 Cuisine is made up of passion and happiness, so Lim Dining Room's space is always gentle with joy and smiles. In the fragrant kitchen with the sound of cuisine, the smile of the chef with work and with each other gives the atmosphere more joyful, reducing the sublimation flavor for the dish. The joy is also the smile between the waitress and the customer in a familiar and considerate atmosphere. As a result, the experience of diners is more complete, making smiles and stories more memorable and deposited with impressive culinary melodies and unique space of Lim in the heart of the ancient town of Hoi An.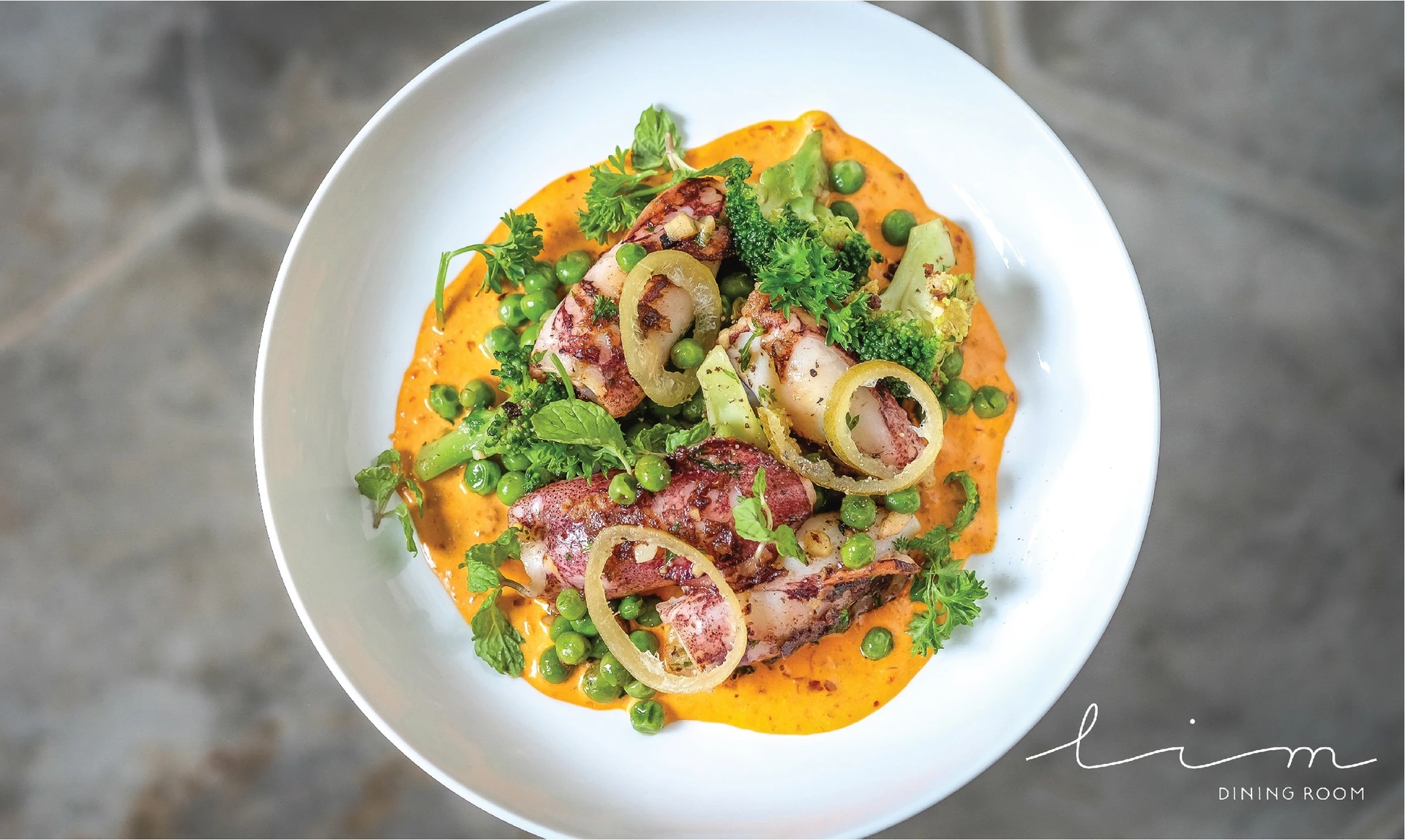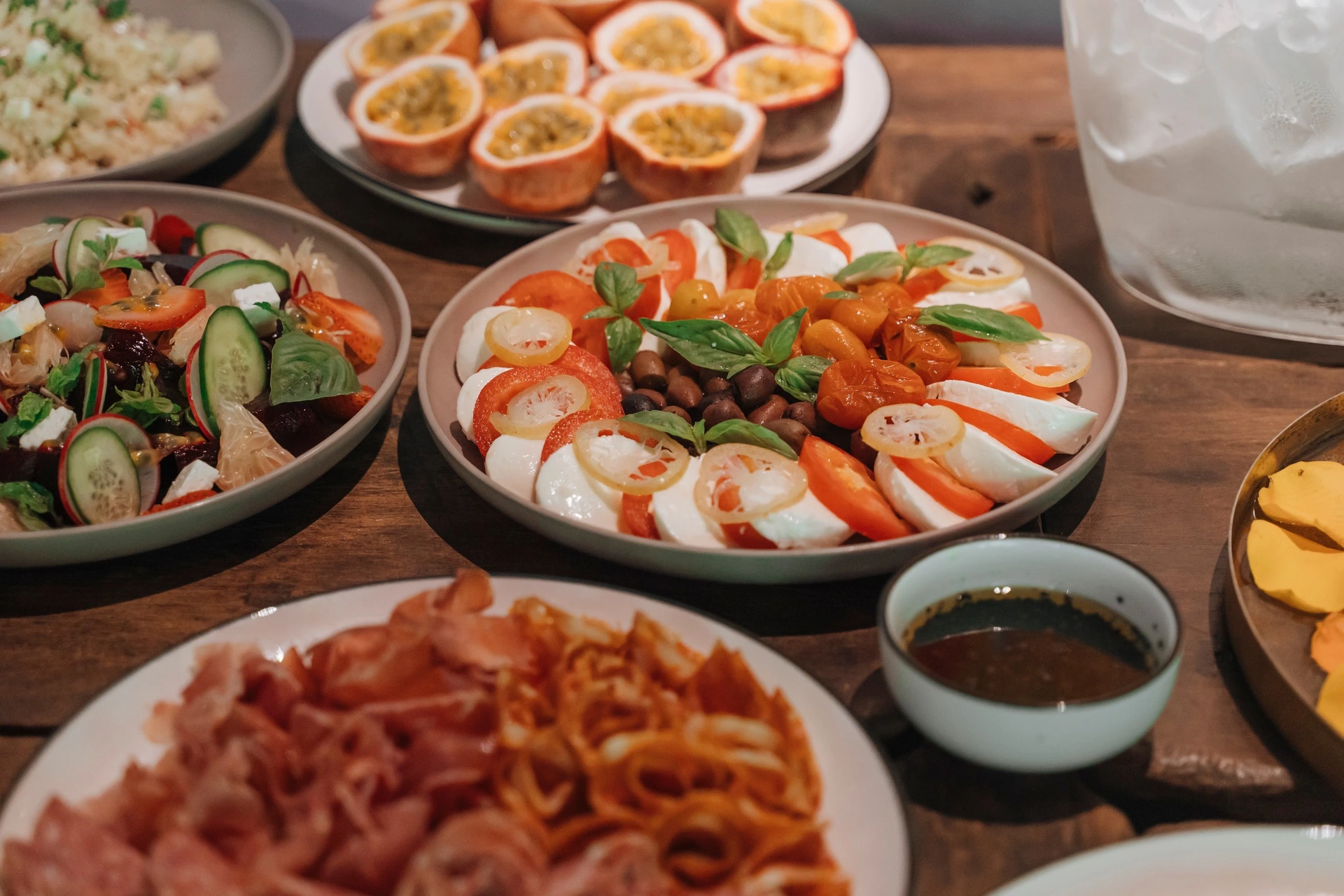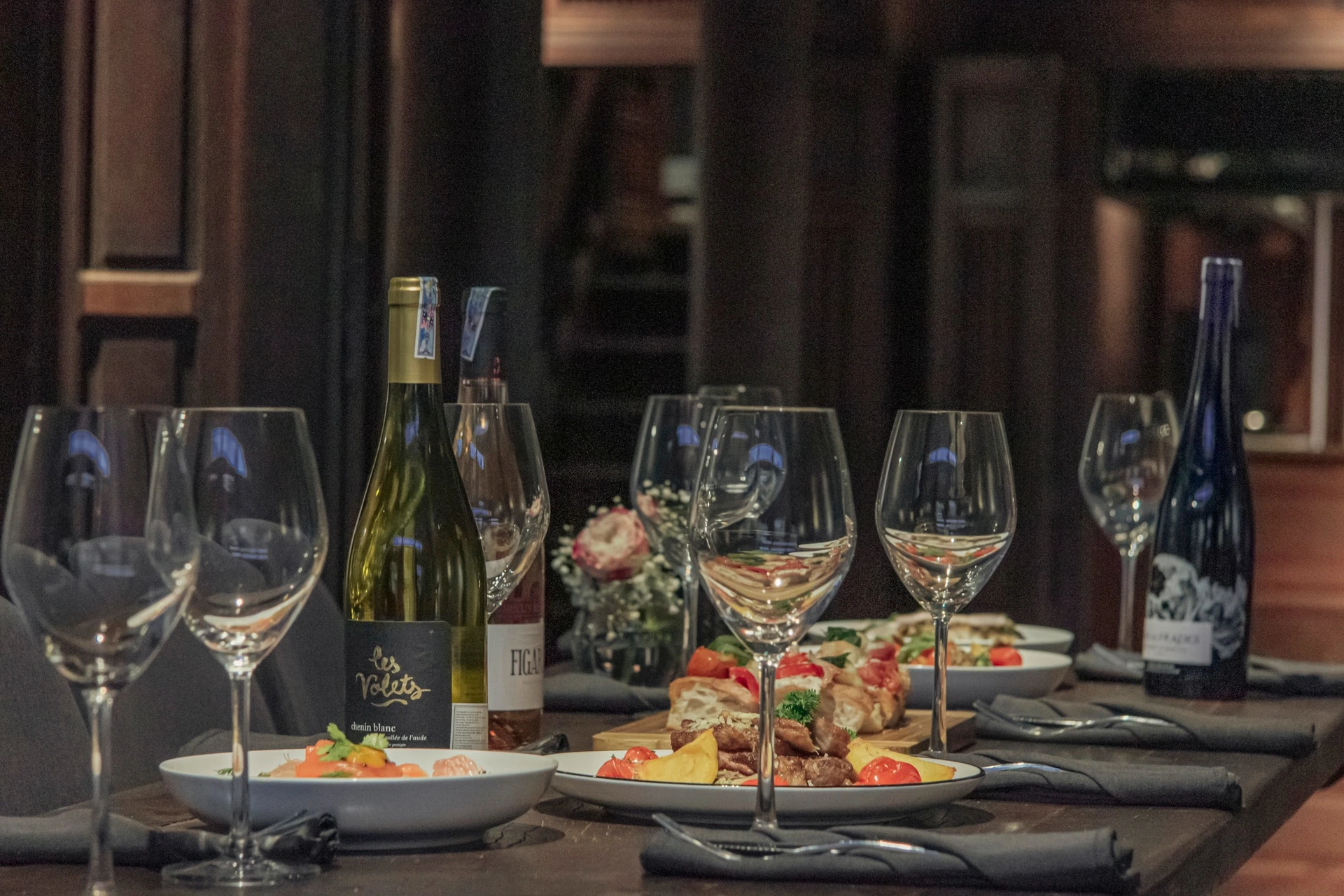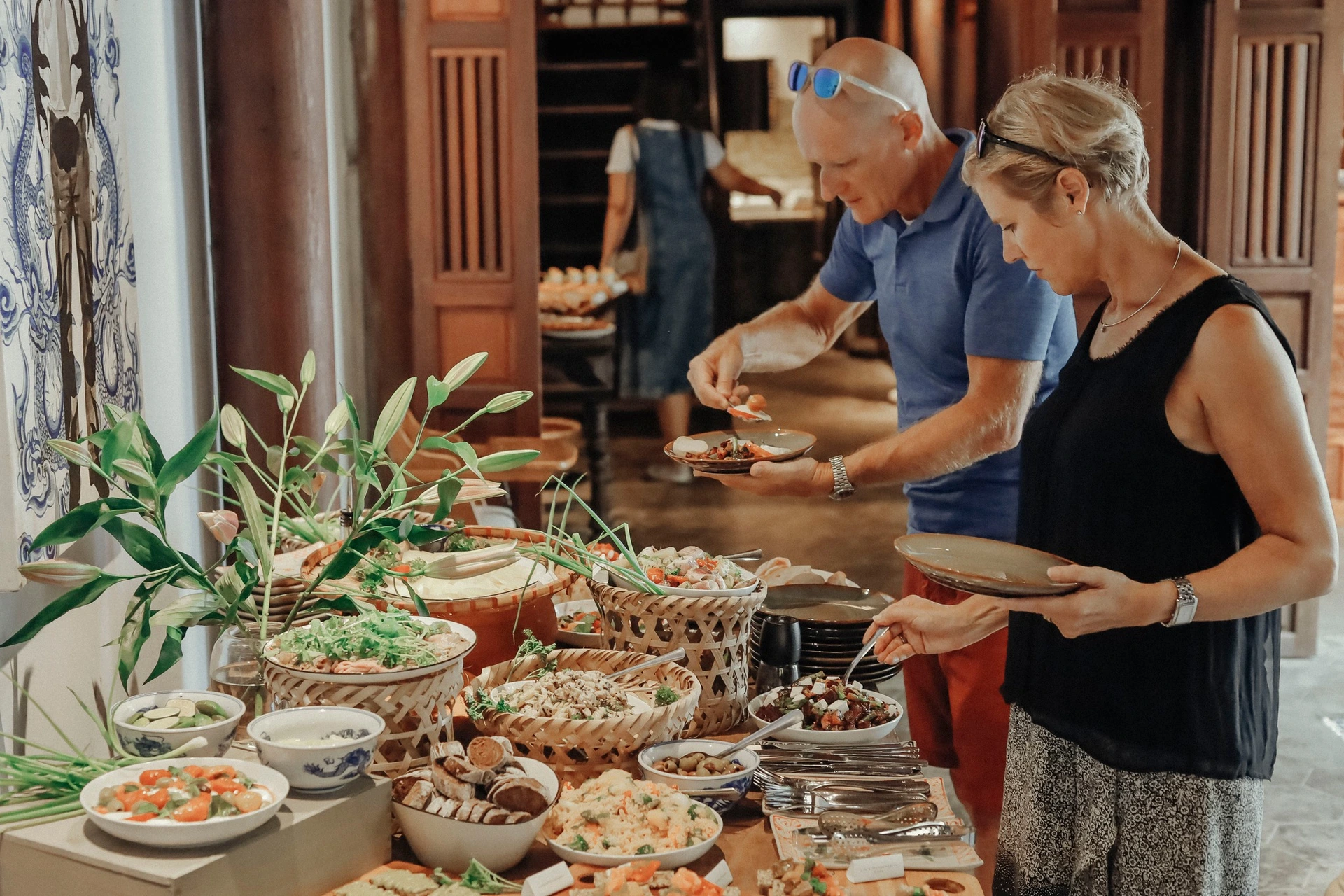 The chef at Lim Dining Room lived with his love in the kitchen of the old house. He is always careful in every stage, from choosing food, practicing techniques and meticulously bringing his love into every delicious meal.
Delicious dishes with the beauty of European-Italian cuisine, and the melody of time deposited in the stylized ancient architecture in the heart of the Old Town, are always the catalyst for the story to last forever. Choose your favorite corner of the table and enjoy a memorable moment of life after a day walking around Hoi An ancient town.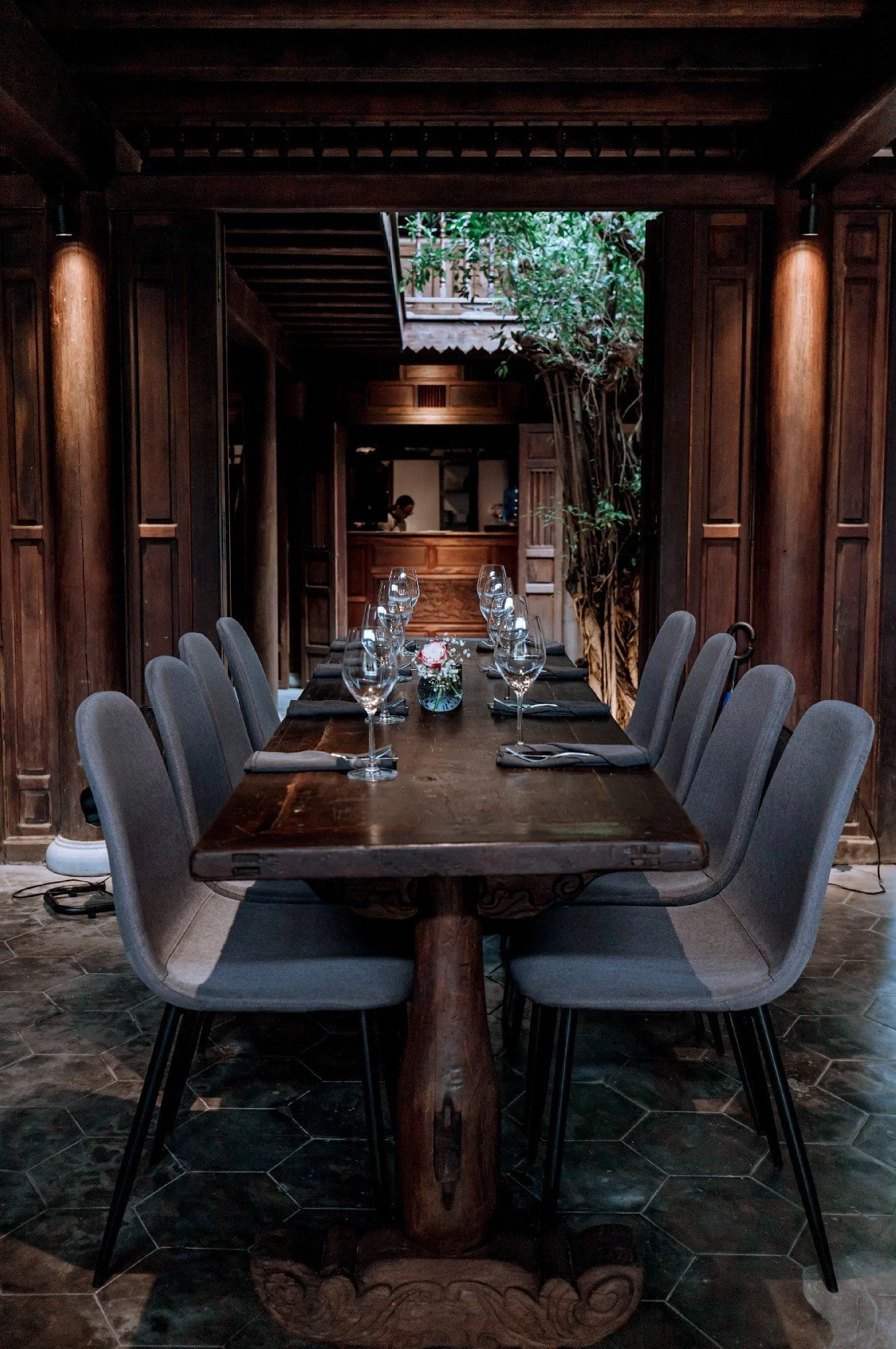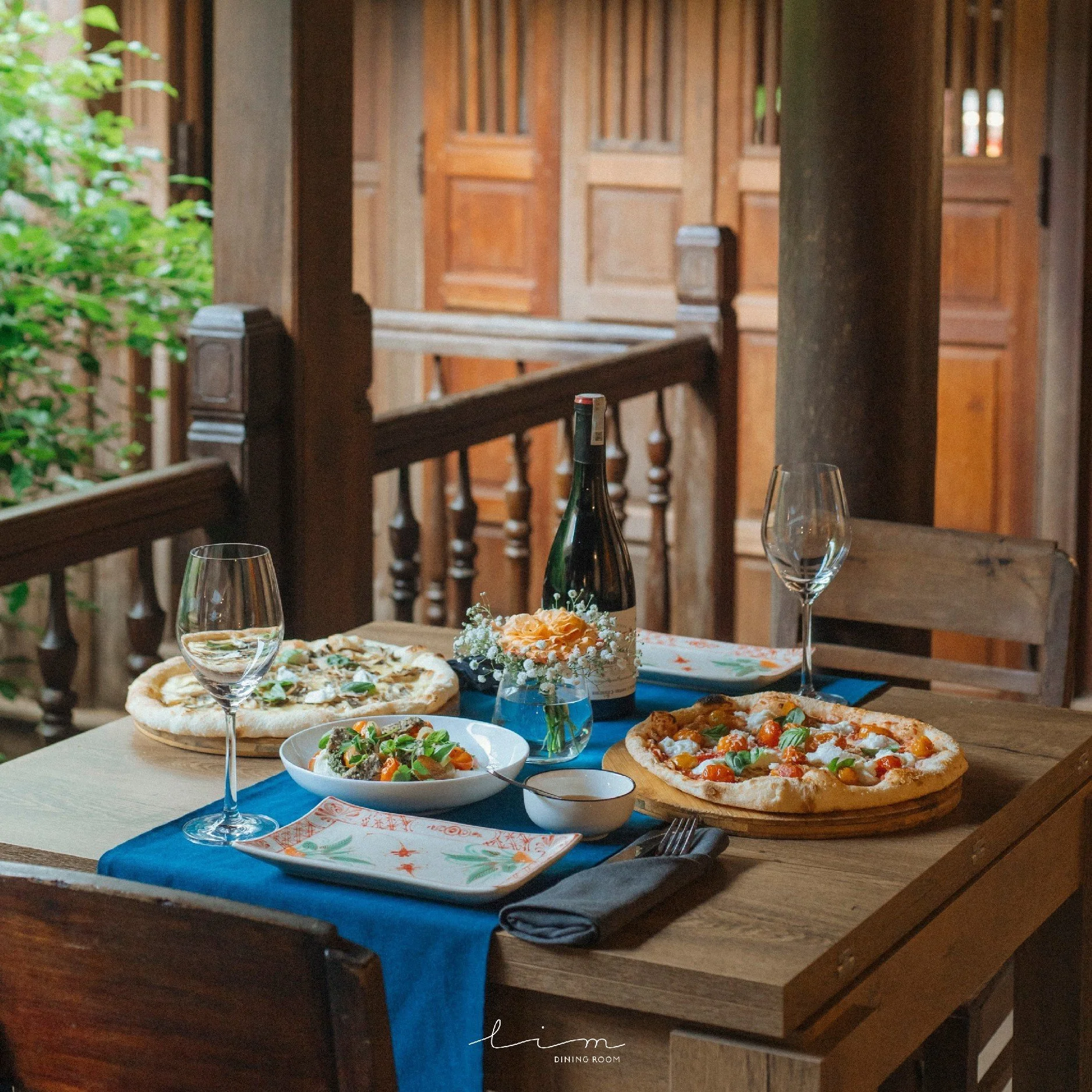 Address: 96 Nguyen Thai Hoc, Hoi An
Phone: 093 474 02 29
https://www.facebook.com/limdiningroom
Source: General