Phu Quoc Island, Kien Giang
Phu Quoc is the largest and most beautiful island in Vietnam, long known as the pearl island that retains its pristine and mysterious features with beautiful beaches that captivate many tourists.
Phu Quoc used to be a place in the top 3 most beautiful winter travel destinations voted by National Geographic, ranked first in the top 10 ideal beach tourism destinations in Asia voted by Asiaone.
The island owns clear blue beaches such as Sao beach, Dai beach and many other pristine beaches. Phu Quoc also has abundant seafood sources such as prickly bridge, jumping snails, fan shellfish, sea bream, herring ... and great experiences such as snorkeling, squid fishing, watching the sunset in Dinh Cau or driving to visit the national forest for backpackers.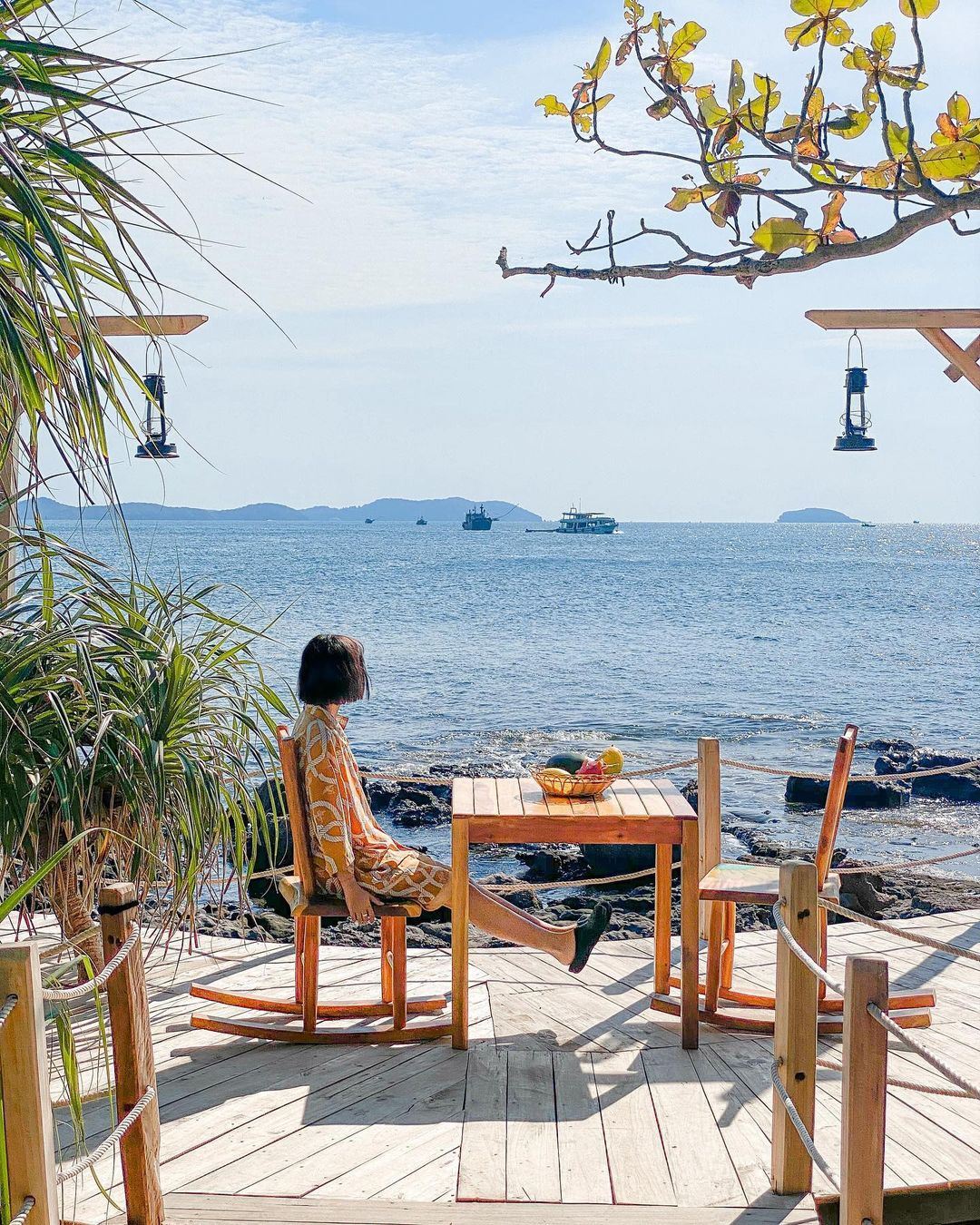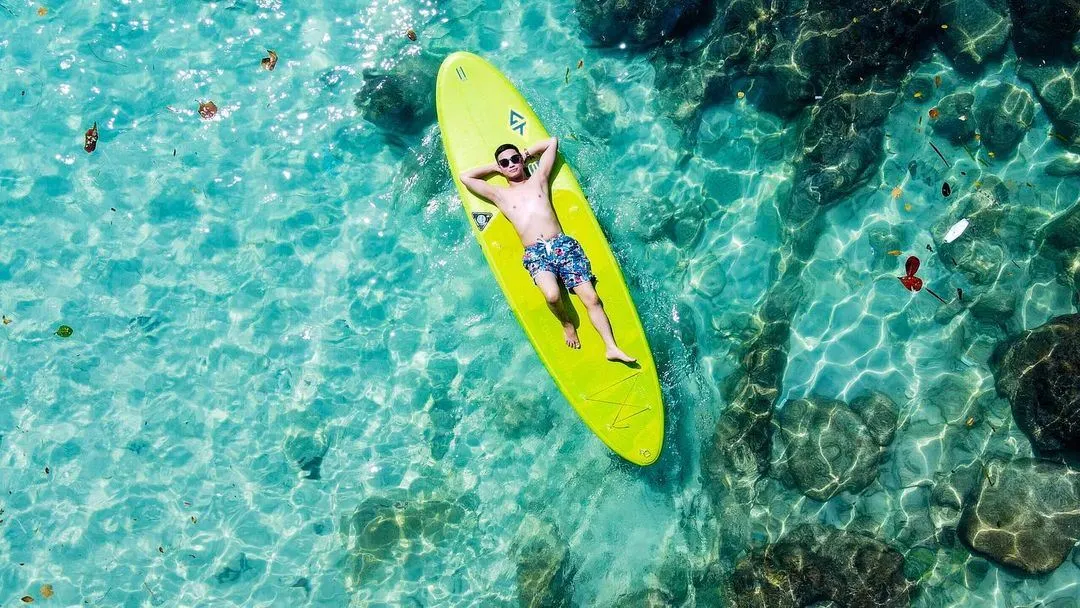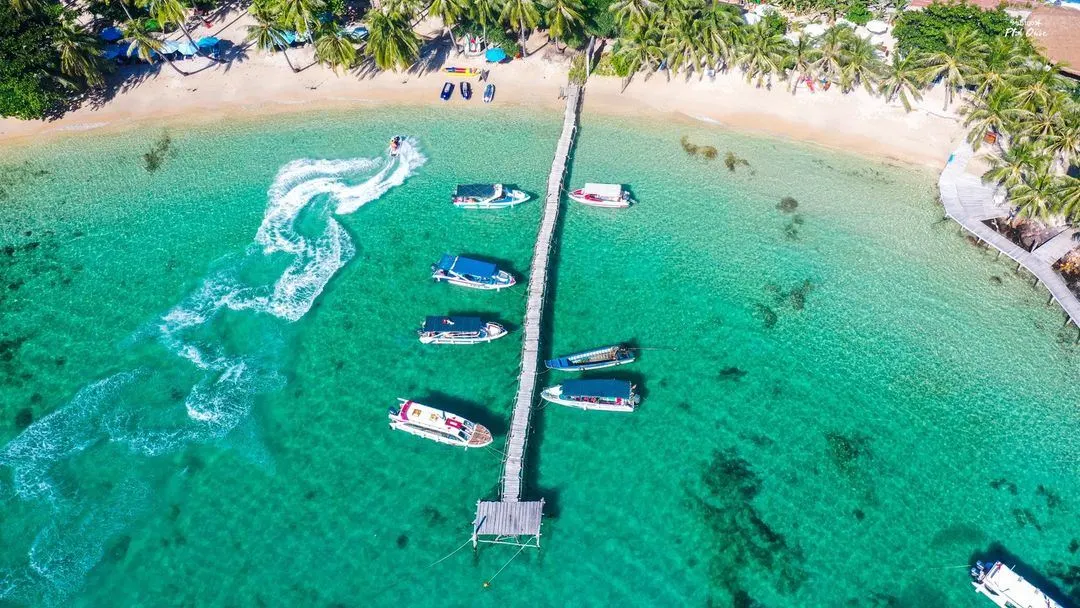 Nam Du Island, Kien Giang
Nam Du is an archipelago located in the southeast of Phu Quoc Island in Kien Giang province, about 60km from the mainland. Consists of 21 large and small islands, creating a charming scenery in the middle of the Gulf of Thailand.
Nam Du is still a relatively new name on the Vietnam tourism map. Therefore, Nam Du still retains the wildest beauty of the island waters. It is the beauty of the daughter of the sea, graceful, rustic but equally solid and salty.
Coming to Nam Du, you definitely cannot ignore the beautiful pristine beaches, including Bai Ye and Hon Mau are 2 indispensable places in the journey to explore this Nam Du archipelago.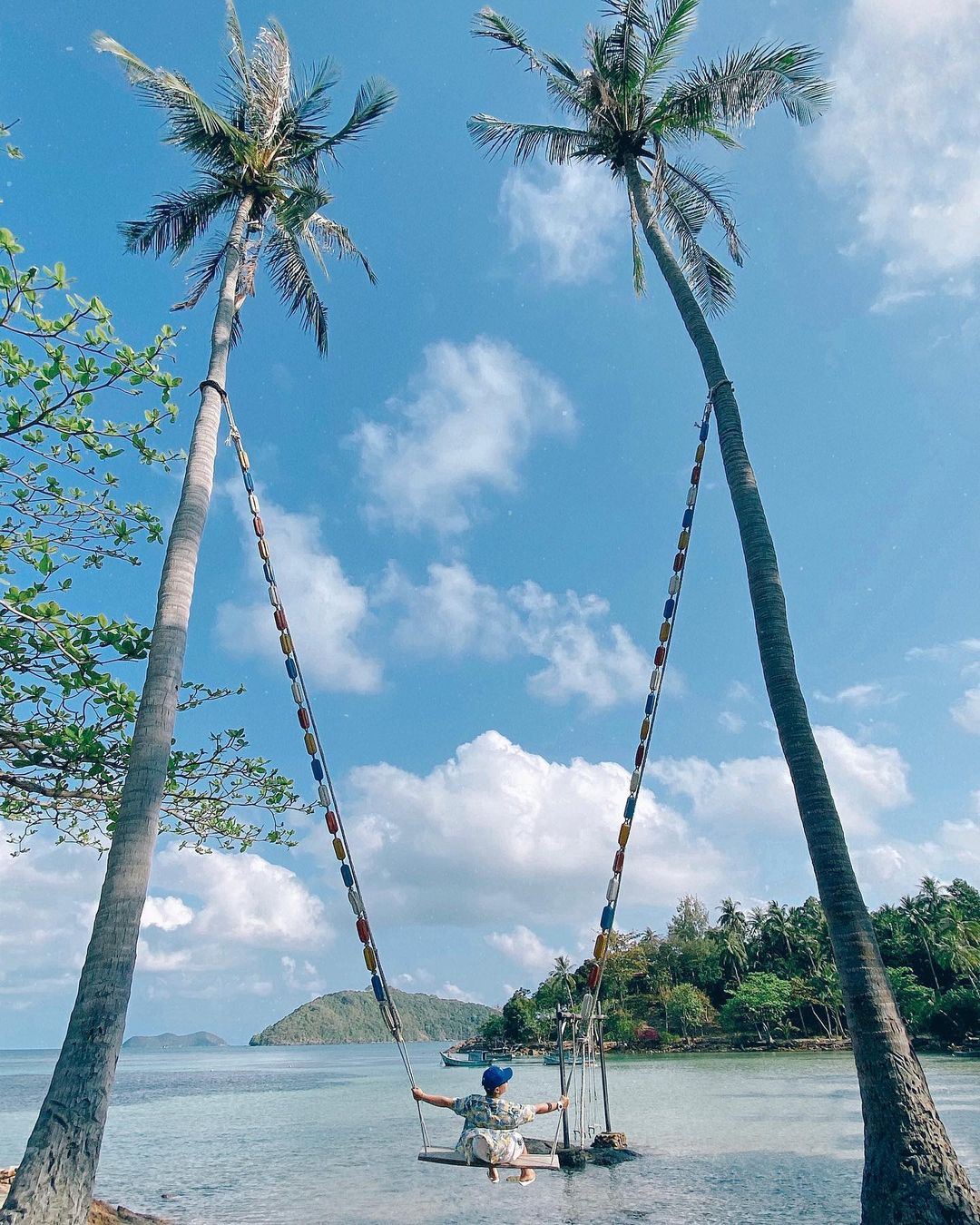 Con Dao, Vung Tau
Con Dao is the island where the famous Brangelina couple once chose to visit when traveling in Vietnam. Since then, this island has become an attractive tourist destination in the eyes of domestic and international tourists. If you are a "travel enthusiast" and passionate about the sea, you must come to Con Dao once in your life.
In addition to its pristine beauty, Con Dao is also an island with historical value, witnessing many heroic sacrifices of soldiers, in the fight against foreign invaders, bringing peace to the country. Thereby, coming to Con Dao, do not forget to visit Hang Duong cemetery and commemorate the heroic days of our nation. Besides, you can visit Dam Trau beach or Seven Edge island...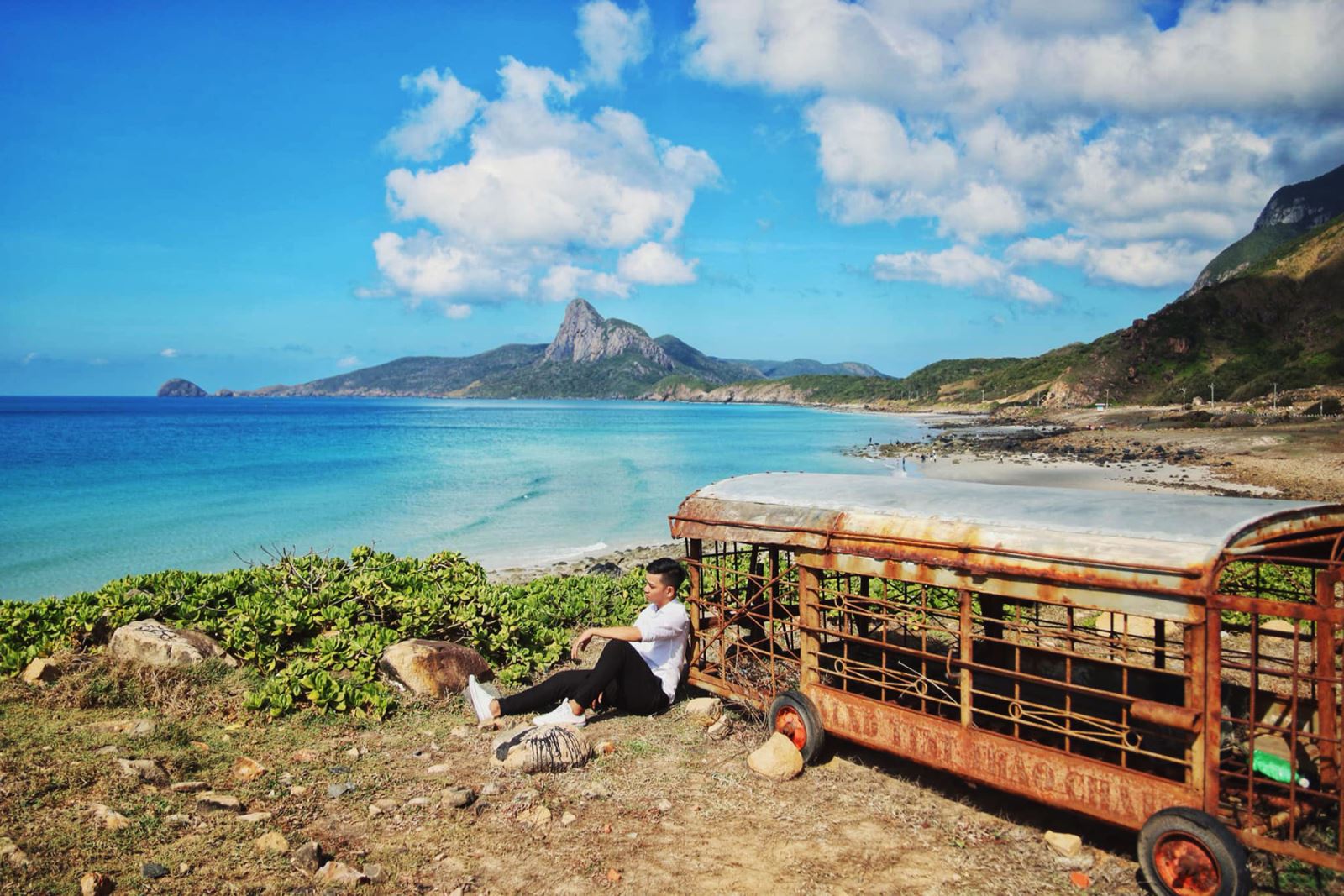 Ly Son Island, Quang Ngai
Ly Son Island is called Cu Lao Ré by the locals here, which means islet where there are many Ré trees, including 1 large island and 1 small island. This place is known as the "Pearl of the East Sea" in Central Vietnam, for those who want to find a sense of peace and need to supplement "vitamin sea".
Ly Son is an island with a long history and great historical significance to the people of Quang Ngai in particular and the Central region in general. Coming to this place, you can visit Cui Vo gate, Thoi Loi peak, Guanyin Dai, Hang Pagoda, Cau Cave ... and many fresh, nutritious and cheap standard seafood restaurants such as statue snails, evil fish, king crab ...
Li Shan's best season is probably in summer (May 5-8). If you come to Ly Son Island this season, do not forget to snorkel and watch coral at Be Island.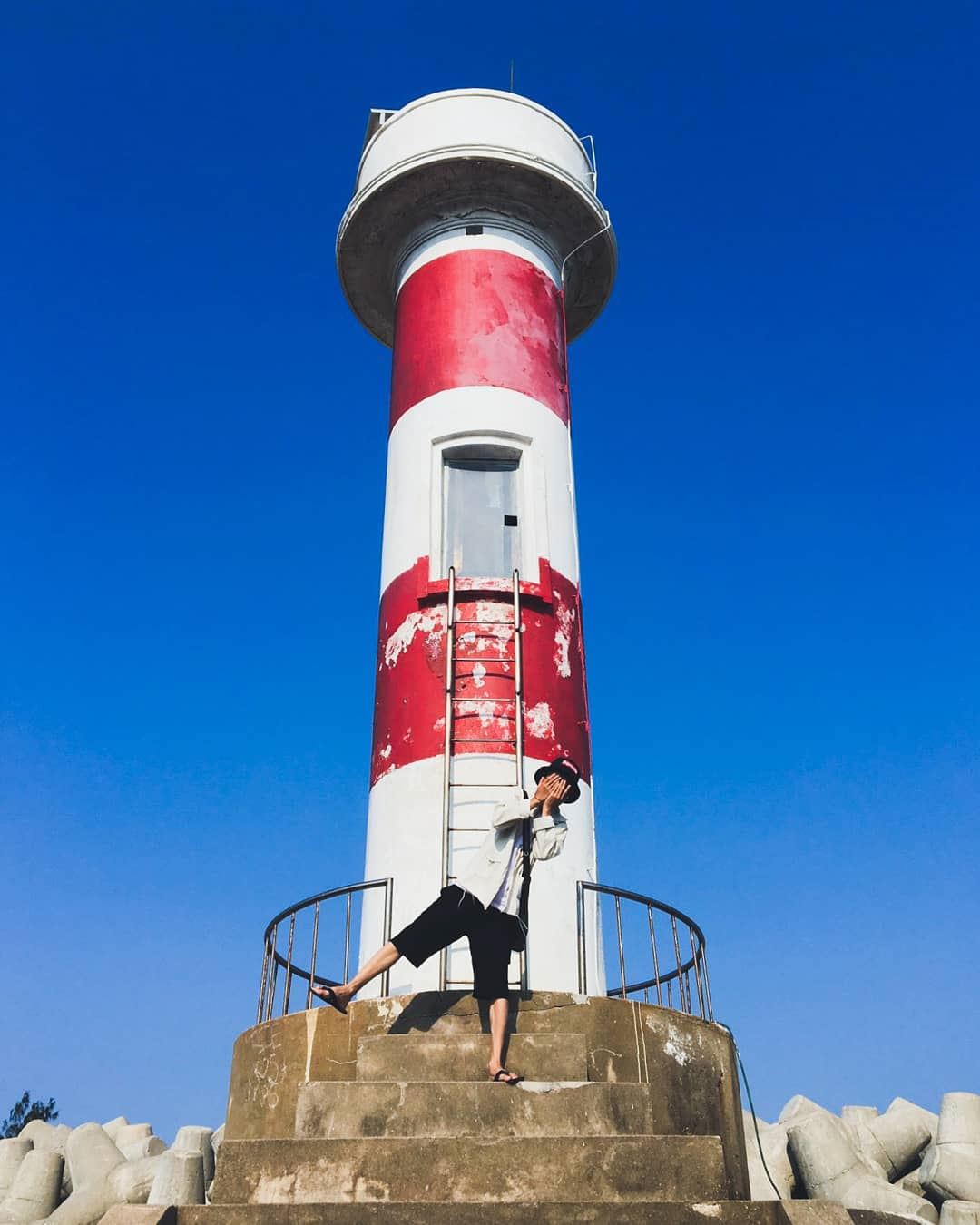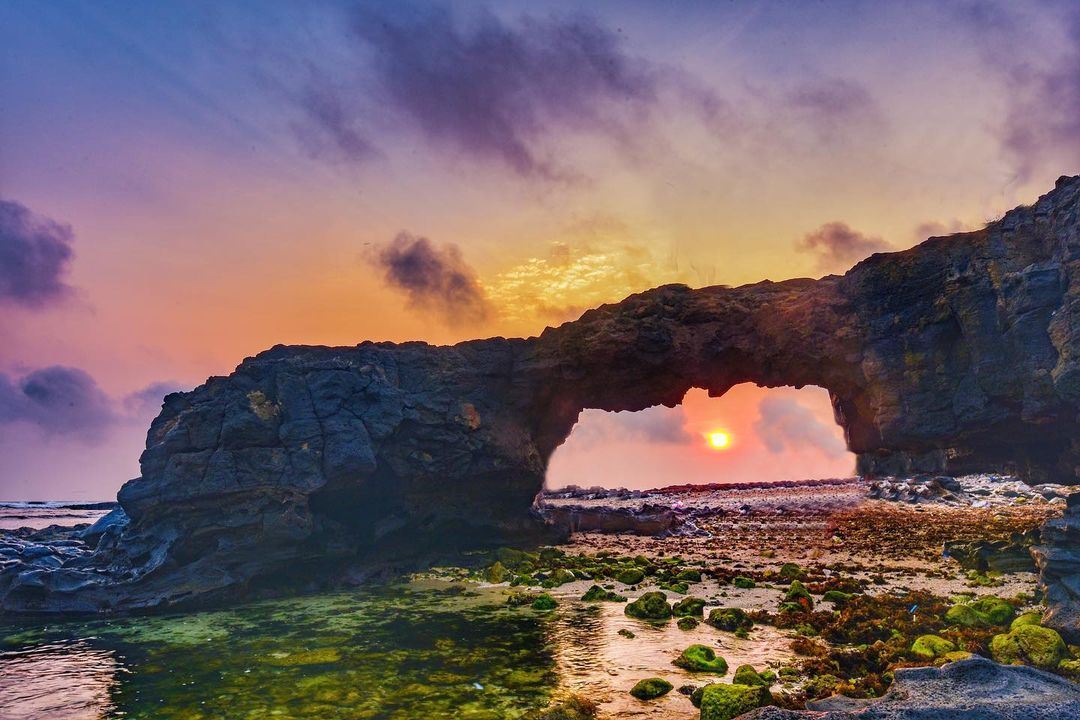 Cham Island, Quang Nam
Cham Island is also known as Chiem Real Lao, about 15km from Cua Dai sea, including 1 main island and 8 different large and small islands. It has a diverse ecosystem, preserves 950 different aquatic species, has many beautiful sceneries and clear blue beaches that attract a large number of visitors every year.
To this island, you need to take a canoe or wooden boat from Cua Dai sea. Here, you can participate in many different activities such as coral diving, cycling on winding roads, visiting coastal fishing villages ... In particular, picnic or trekking experiences in primeval forests bring the most peaceful and comfortable feeling.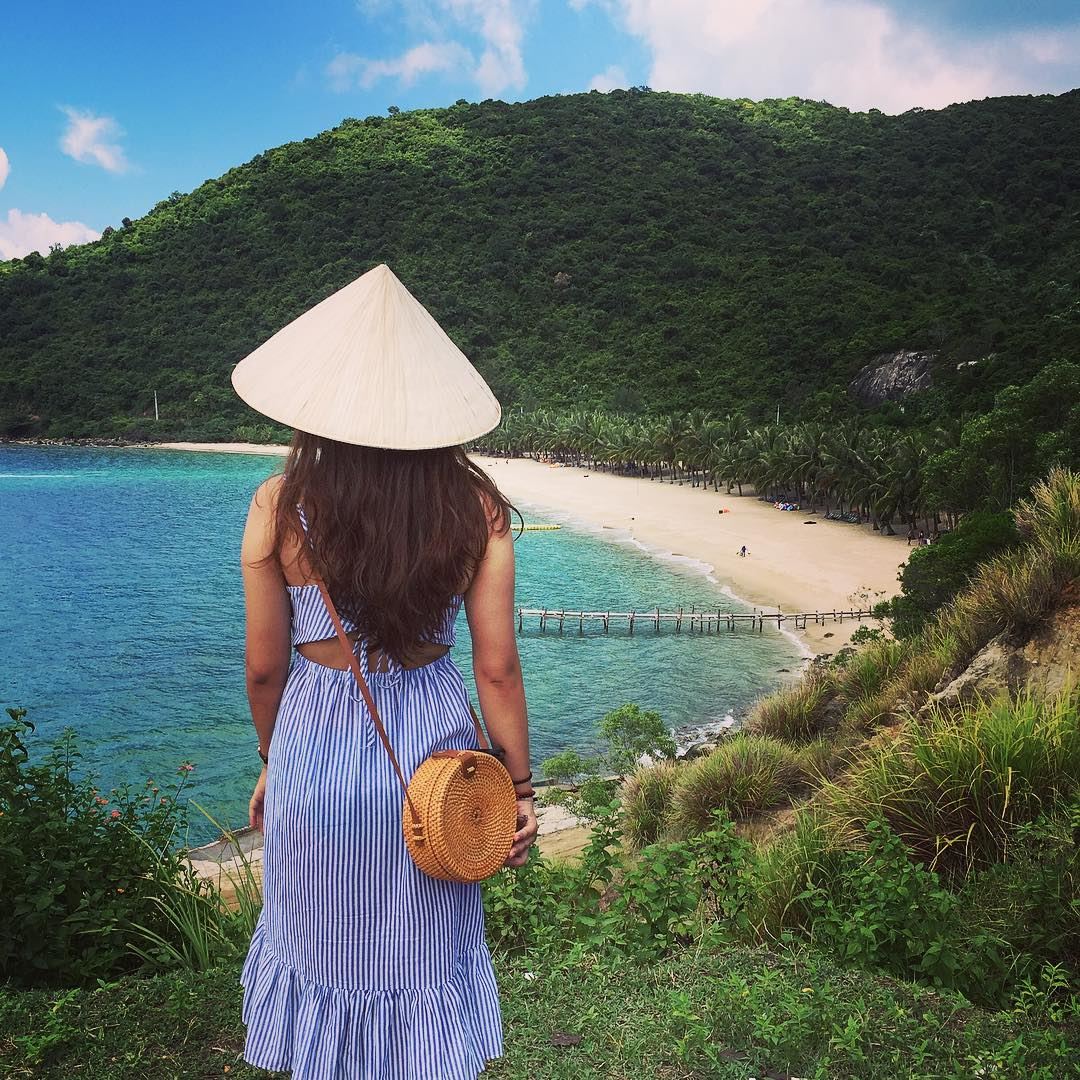 Diep Son Island, Khanh Hoa
Located on Van Phong Bay in Nha Trang, Khanh Hoa, Diep Son Island is famous as the "unique white sand road between the sea", impressing visitors at first sight.
Diep Son consists of 3 islands: Hon Torch, Hon Trung and Hon Bop with a sand road about 1km long connecting the islands right in the middle of the sea. This has created Diep Son Island unique and different from other islands.
The road of flat white sand and clear blue water, visitors can go from one island to another with a feeling of excitement mixed with suspense, feeling like standing between the ocean and the vast sea. It was also from there that beautiful photos were born.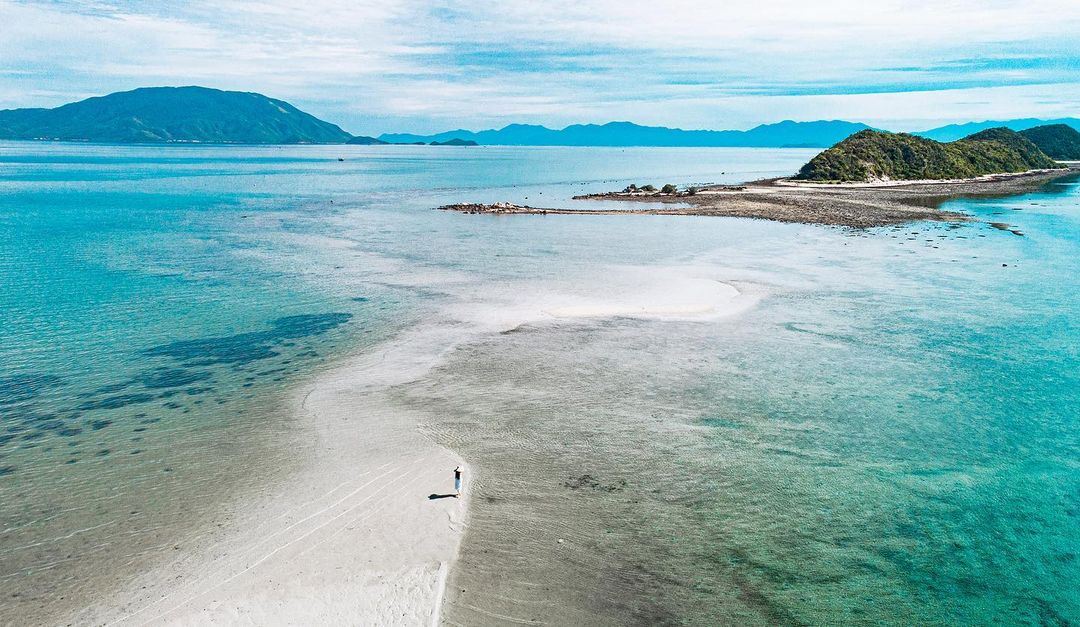 Binh Ba Island, Khanh Hoa
Binh Ba Island is a famous island possessing the wilderness and the most blue beaches in Vietnam, always receiving much appreciation and impressing tourists.
Here, you can admire the clear blue beaches and enjoy fresh seafood dishes that make many enthusiasts forget the way back. Binh Ba is famous for beaches such as Bai Chuong, Old Nha Beach, Bai Nom ... where you can watch the sunrise in the early morning and enjoy diving to see beautiful corals.
The specialty in Binh Ba Island is lobster which is sold at a very cheap original price and processed in the standard fishing village.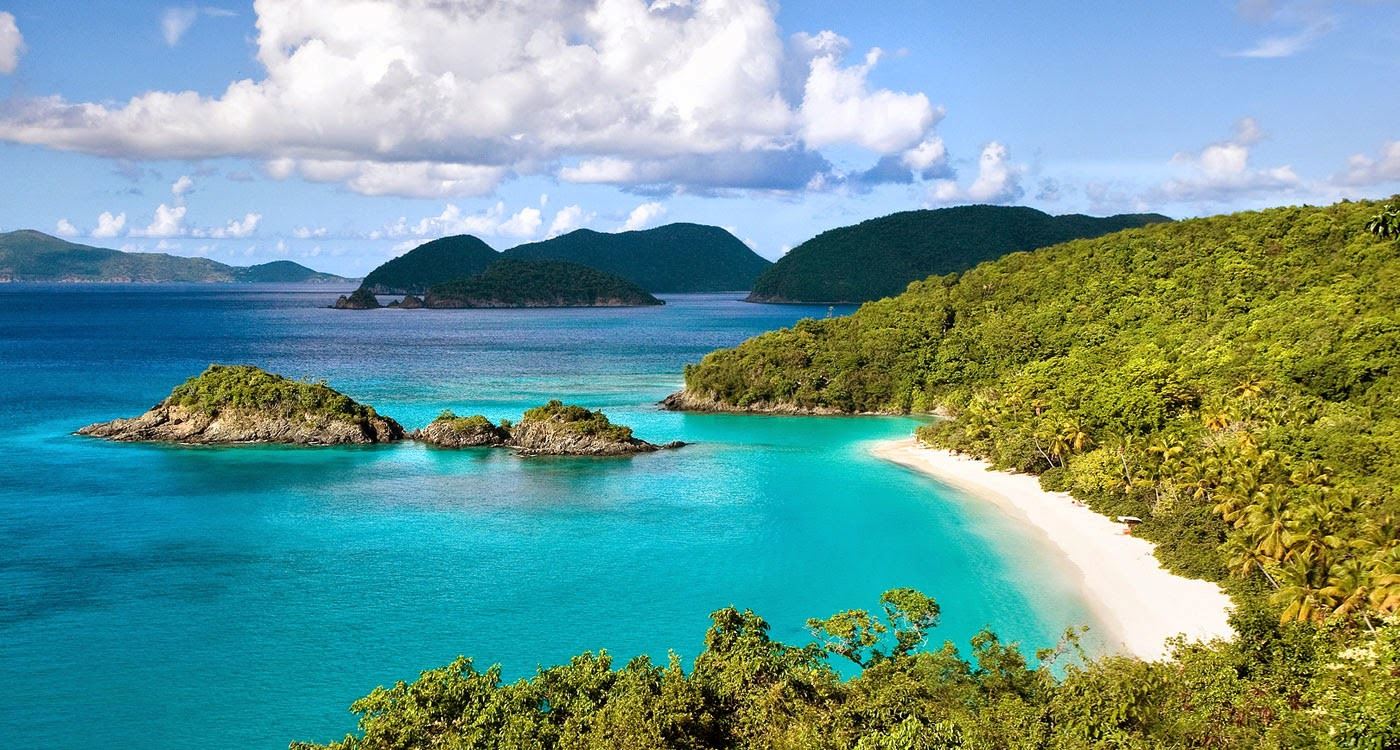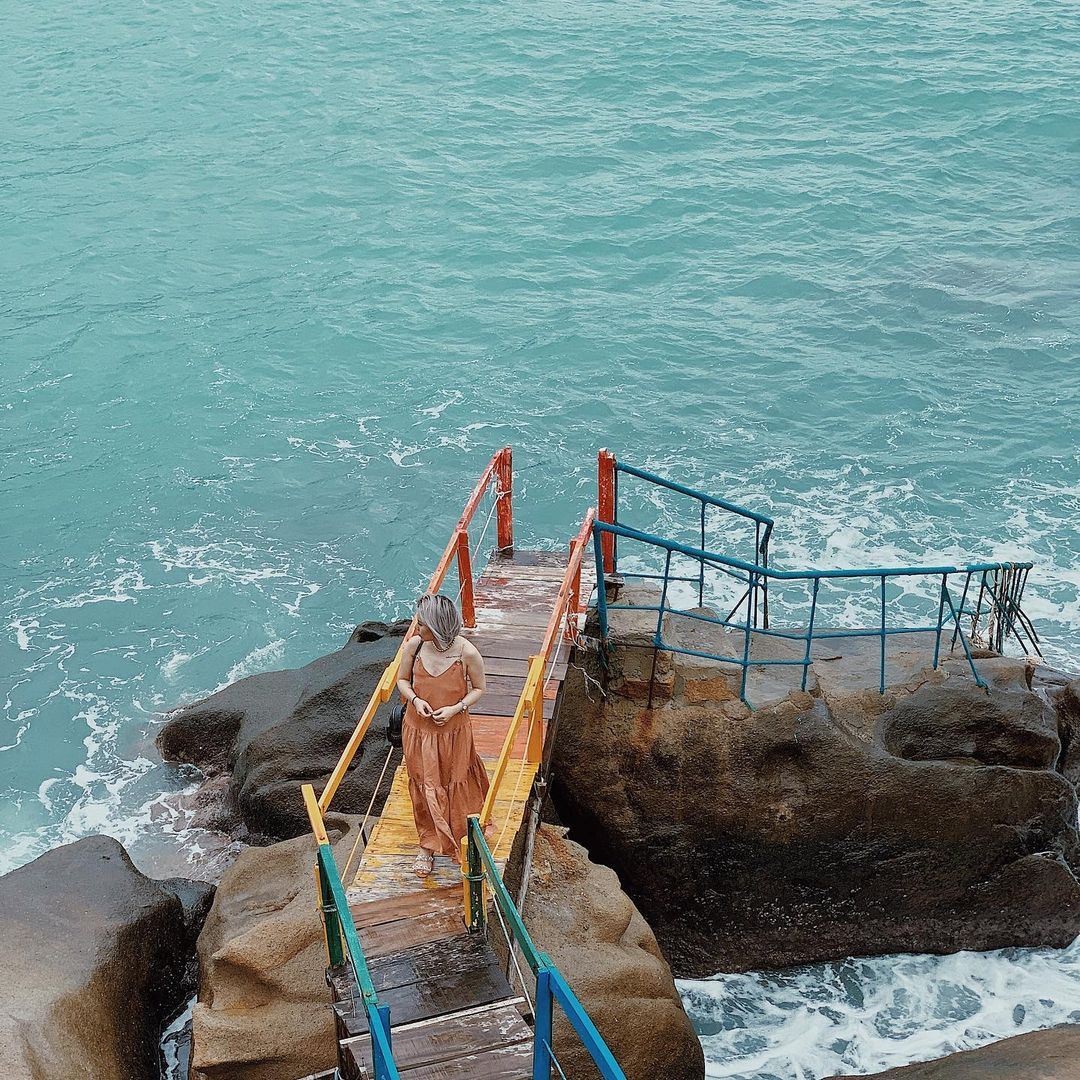 Co To Island, Quang Ninh
Co To Island is known as a place that is only "one step from heaven". This archipelago possesses great natural beauty that few places have. If you want to experience the feeling of relaxation, peace, harmony with nature by the clear blue sea, pack your suitcase and come to Co To right away.
Co To is famous for places such as Co To lighthouse, Van Chai wharf, Hong Van, Bac Van port, Cau My rock beach and especially Co To Con island. Moreover, seafood here is not to be missed. If you are skillful and meticulous, you can create your own unique BBQ table out of sand on the beach, creating a very interesting experience when visiting here.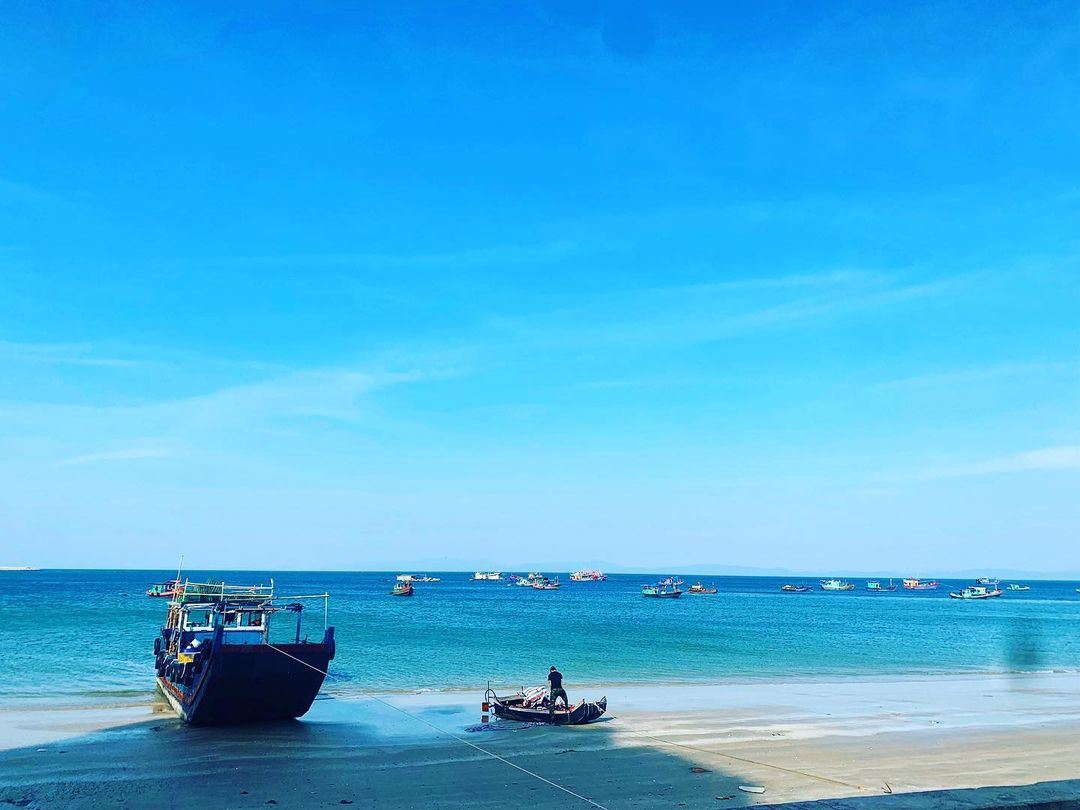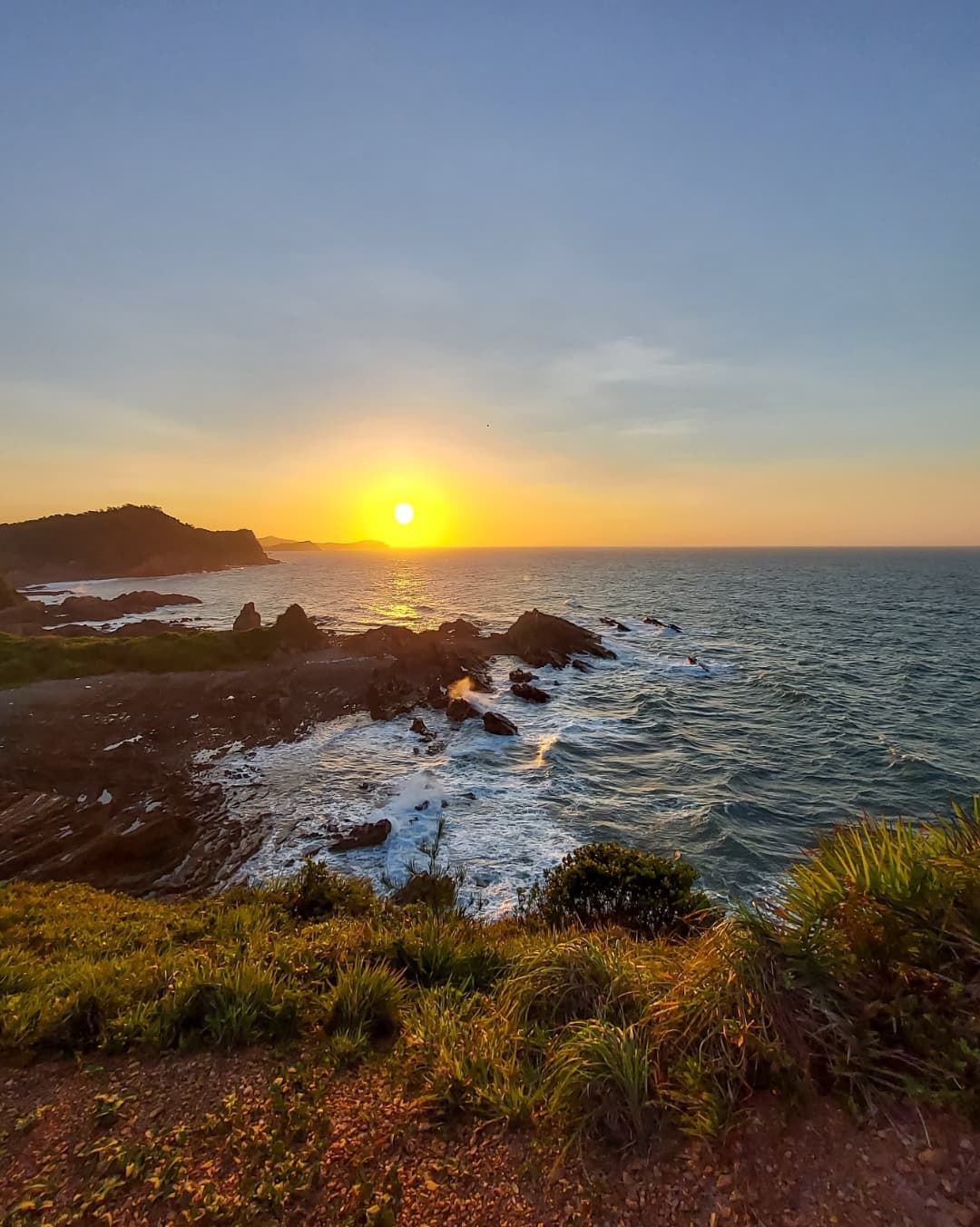 Writer: Hieu Nguyen
Photo: Instagram