If you are a "believer" of this sport, save information about the races and start planning your training every day to get ready to reap the next medal.
#NatureAdventure #Listicle #RunningTrait #VietNam
Hoi An Discovery Marathon
A race to explore Hoi An ancient town in a completely new perspective on May 1, 2021. Not only is the journey of running and exploring the quiet old town with golden walls, mossy tile roofs, you can also run through the peaceful villages on the other side of the Thu Bon River, splashed in the ear are the songs of the hut, the song of Quang makes you remember forever.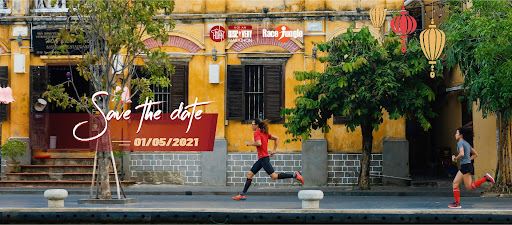 Time: 01/05/2021
Location: Hoi An
Distance: 5 km, 10km, 25 km, 42 km
Vietnam Trail Marathon
The Vietnam Trail Marathon (VTM) is known for the beauty of Moc Chau nature and the friendly and hospitable locals. The run has led the runners through orchards, pristine trails and will eventually finish at Heart Tea Hill.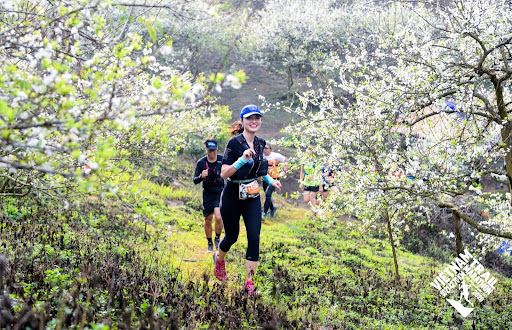 Date: 24/04/2021
Location: Moc Chau
Distance: 5 km, 10km, 21 km, 42 km, 70 km
Multi-Terrain Running
If you are a professional runner, you should skip the Multi-Terrain race. The race was developed and built with quite high criteria along with exploring the diverse mountainous terrain of the poetic city of Da lat.

Date: 05/03/2021
Location: Tuyen Lam Lake, Da Lat, Lam Dong
Distance: 5 km, 16km, 21km, 42km
Stop And Run Marathon
Participating in Stop and Run Marathon Binh Thuan, you will be satisfied with the passion to conquer the roads and enjoy the beautiful scenery of Bau White coastline. The most special highlight is the forest of yellow flowers blooming along the road with brilliant yellow color on the white sand.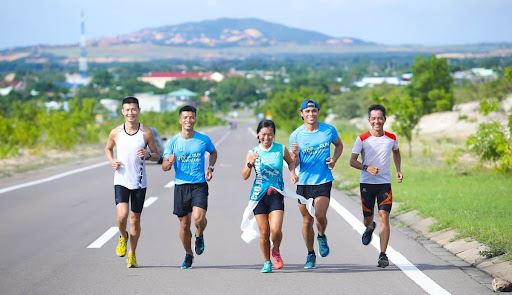 Date: 16/05/2021
Location: Binh Thuan
Distance: 5km, 10km, 21km, 42km
Cuc Phuong Jungle Paths
With many roads stretching through 3 provinces of Ninh Binh, Hoa Binh, Thanh Hoa, Cuc Phuong Jungle Paths is an opportunity for runners to explore the diverse ecosystem in the National Park and improve their knowledge about nature conservation and protection activities.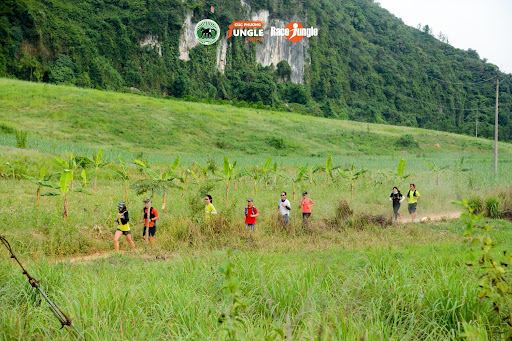 Date: 29/05/2021
Location: Cuc Phuong National Park
Distance: 10km, 25km, 42km, 70km
Longbien Marathon
Longbien Marathon is an annual race held for the 6th year in Hanoi. As one of the largest marathons in Vietnam, Longbien Marathon 2021 aims to develop the running movement in Vietnam and turn the race into an annual rendezvous point for athletes. Running the Longbien Marathon is like a home run, full of familiarity and emotion.
Longbien Marathon is an official member of the International Marathon Association (AIMS). The roads are measured and certified in accordance with the IAAF-AIMS.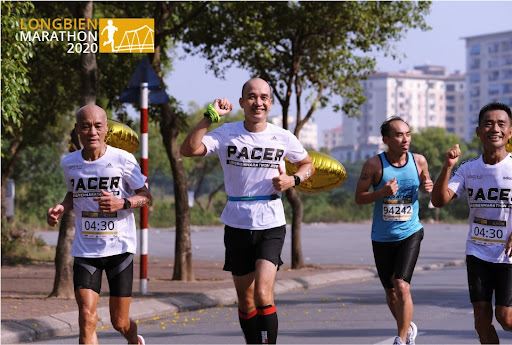 When: 31/10/2021
Location: Hanoi
Distance: 5km, 10km, 21km, 42km
Tien Phong Marathon
This is the oldest and most professional athletics tournament in Vietnam. At the 2021 race, runners will explore the Central Highlands mountain town with thousands of forests.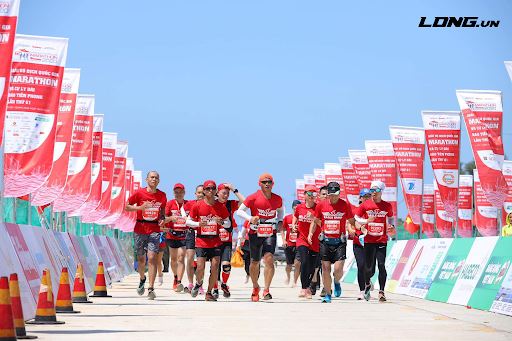 Time: 28/03/2021
Location: Gia Lai
Distance: 5km, 10km, 21km, 42km