Following the roads from the Northwest to the Northeast, besides the beauty from majestic mountains, the cultural activities of ethnic minorities, specifically the market sessions are likened to "festivals" that have left many unforgettable impressions in the hearts of tourists from all over the world.
Dao San Market, Lai Chau
Before becoming an attractive destination known by many tourists, Dao San flea market is a cultural activity that is cherished and proud by people in the districts of Lai Chau. Going to the market with people in the highlands here not only stops at bringing goods, agricultural products and pets but also a place to exchange smiles and greetings after a week of work. For them, every time they go to the market is a festival.
Address: Hop 3, Phong Tho, Lai Chau
Market meeting time: Between 6 a.m. and 2 p.m. every Sunday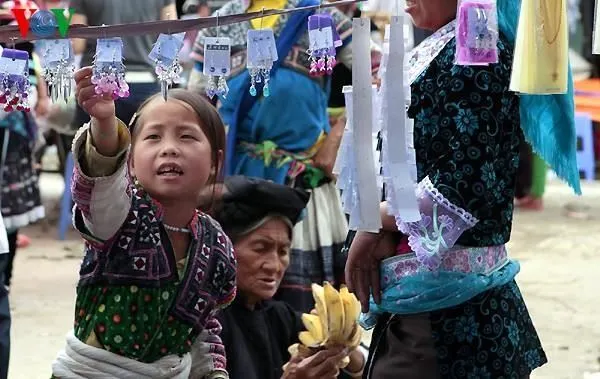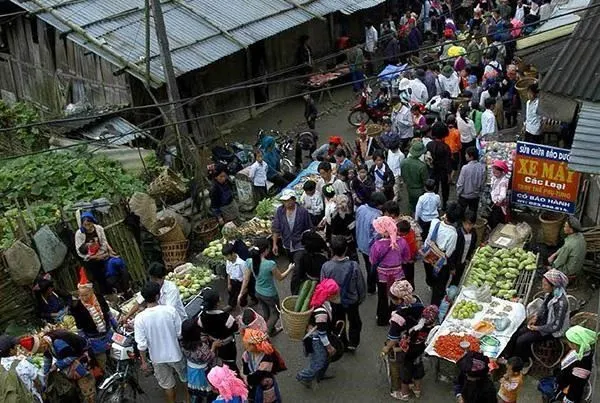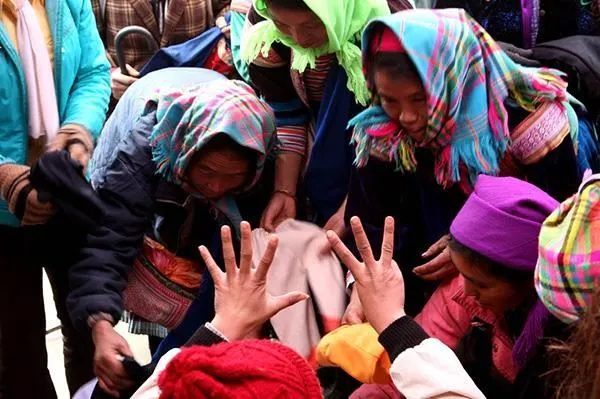 Source: Ministry of Culture, Sports and Tourism, VOVworld
Ta Sìn Hang Market – Dien Bien
Like other highland markets, Ta Sìn Hang is a place to exchange and trade goods and agricultural products of ethnic groups in Dien Bien. When going to the market, women wear vibrant traditional costumes with earrings and scarves on their heads. Men's clothing is usually simpler. You will meet many tiny babies who have been carried on their backs by their mothers and elderly people with clubs on their backs and happy to go to the market.
Address: Located in Ta Sìn Thang Commune, Tua Pagoda District, Dien Bien Province
Market meeting time: From early morning and bustling at 12 noon. The meeting day is every six days and meets on the Rat and Horse days of every month according to the lunar calendar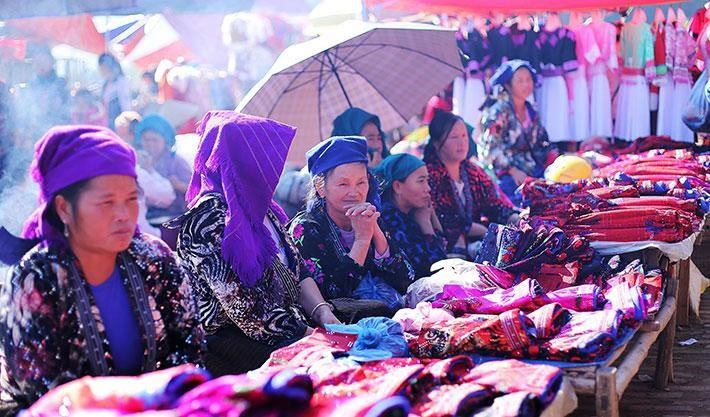 Meo Vac Market, Ha Giang
Since Meo Vac market is the largest market in Ha Giang, it is not too surprising to be surprised by the bustle of each session. The market still retains its essence and oldness through the goods sold. Products grown by people such as vegetables or handmade handmade products such as colorful brocade cloths, traditional ethnic clothes, silver jewelry, herbs picked in the mountains, to livestock such as buffaloes and cows.
Address: Meo Vac town center, Ha Giang province
Market meeting time: Every Sunday morning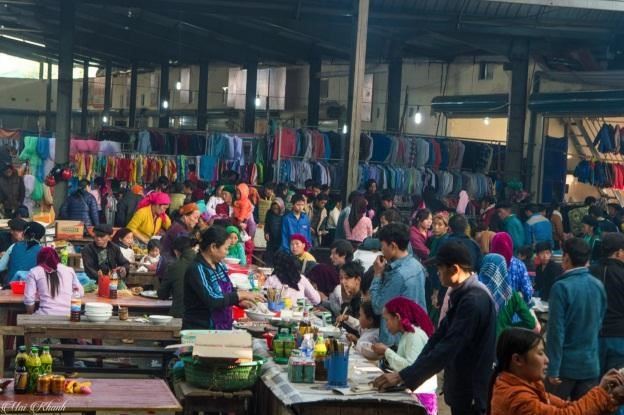 Source: Dan Sinh, Ha Giang
Bac Ha Market, Lao Cai
Coming to Lao Cai, one of the interesting experiences contributing to the complete trip is to visit Bac Ha market. Today's Bac Ha market is redistributed in a flatter position and arranged in separate pavilion areas to serve the buying and exchanging needs of indigenous people and visitors. The specialty gifts are transported by relatives from early morning or the night before to be present in time to open the market.
From booths offering fresh produce and agricultural products to brocade booths made on site for visitors to admire or food booths with many typical dishes, the flavors of the Northwest mountains and forests attract many diners from all over the world.
Address: Bac Ha Township, Bac Ha District, Lao Cai Province
Market meeting time: Every Sunday morning from early morning until about two in the afternoon
Source: Vietnamtourism, Focusasisatravel, Labor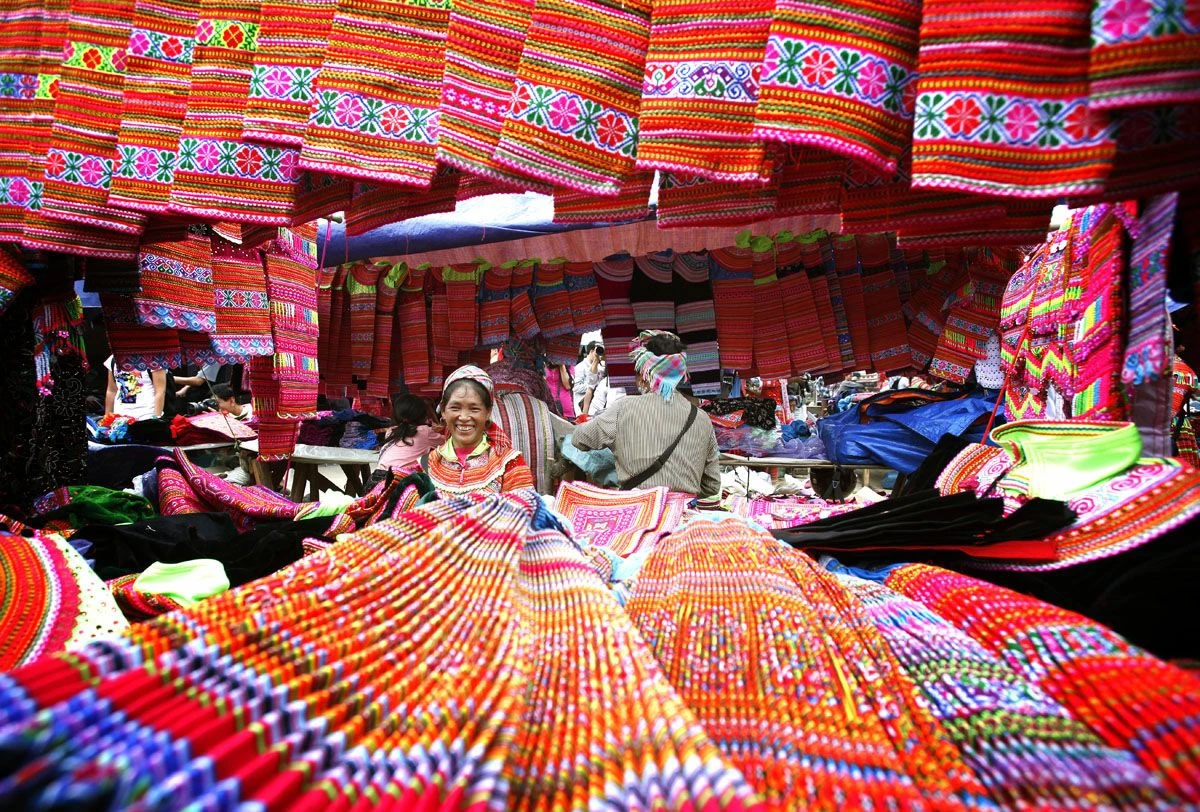 Bao Lac Market, Cao Bang
Bao Lac Market in Cao Bang is a place for cultural and commercial exchange of ethnic groups such as Tay, Nung, Mong, Dao, Shan Chi, etc. On market days, besides the bustling and joyful atmosphere, it is also worth mentioning the vibrant colors coming from the costumes of each ethnic group. In addition, do not forget to enjoy dishes with regional specialties such as sour meat, sausages, ant egg cakes ... It is these things that make the market unique here.
Address: National Highway 34, Bao Lac town center, Cao Bang province
Market meeting time: Every 5 days, the market meets on the 5th, 10th, 15th, 20th, 25th, 30th of the lunar calendar every month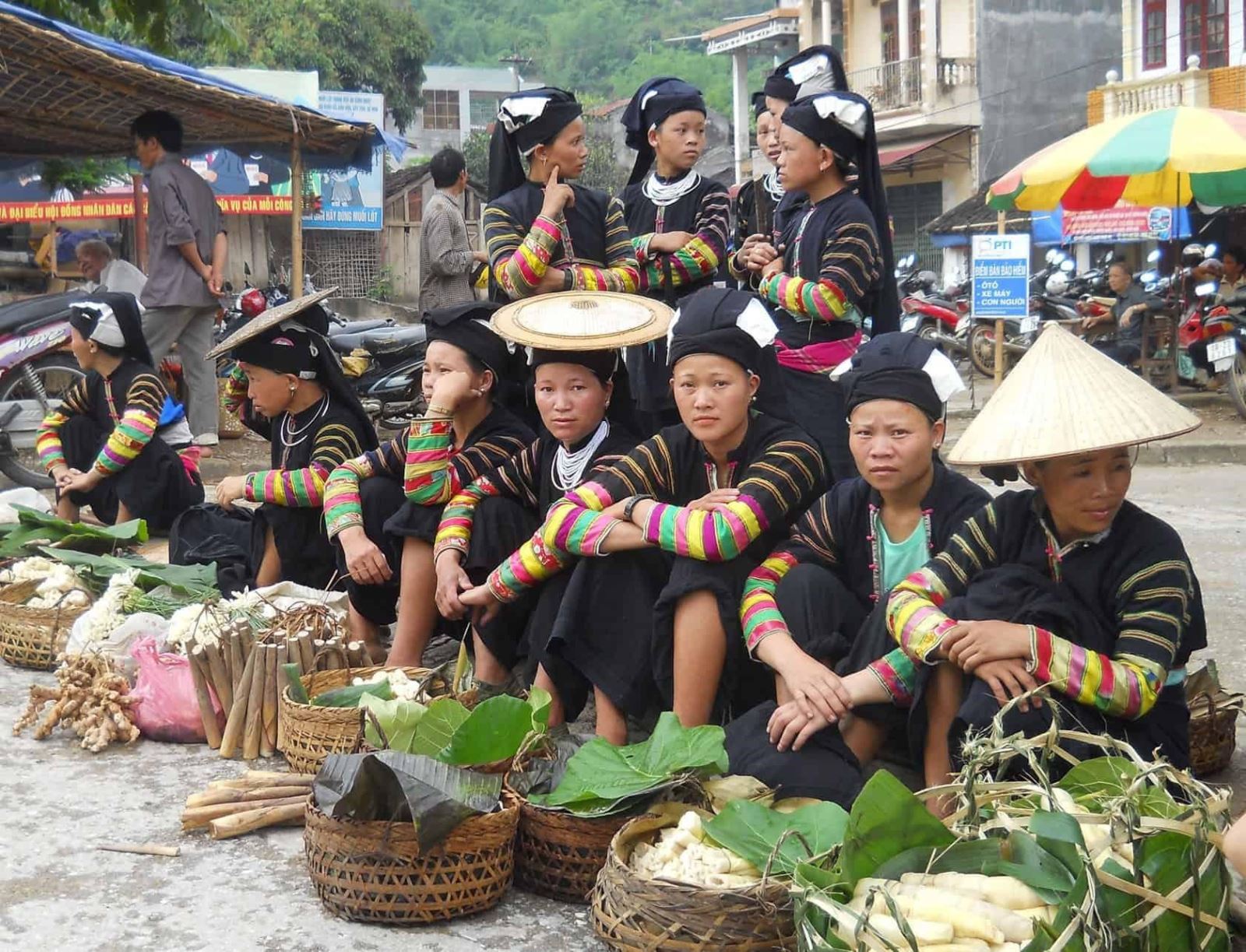 Source: Cao Bang tourism, Environmental Resources