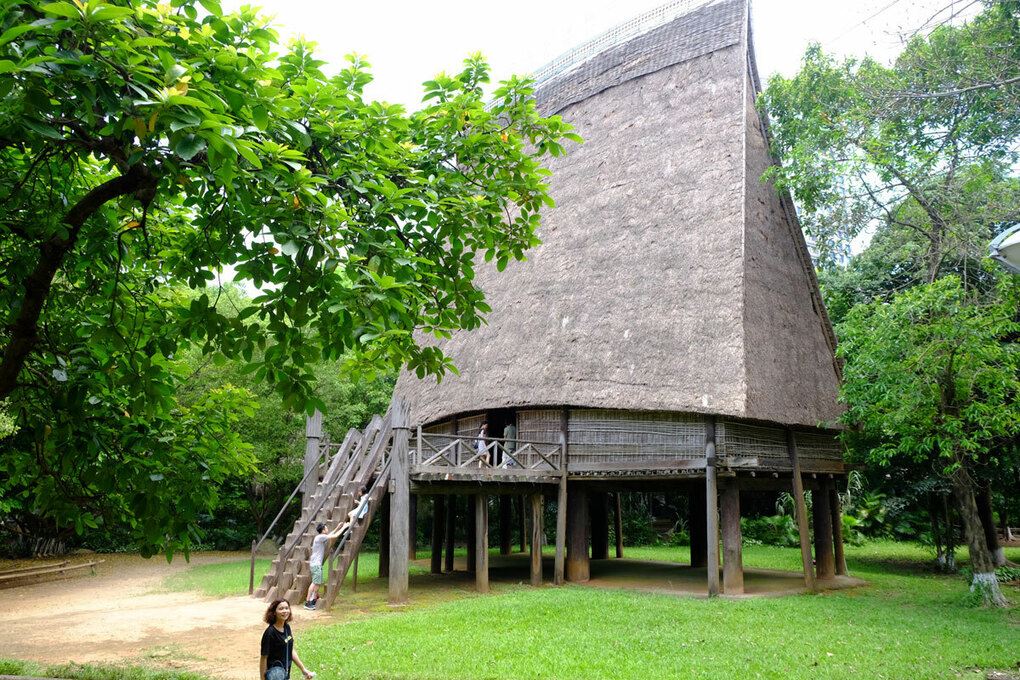 Source: Huong Chi

The Vietnam Museum of Ethnology currently preserves and displays many valuable cultural artifacts, divided into ethnic groups such as Mong - Tho - Chut, Vietnamese, Cham - Chinese - Khmer, Han - Tibetan, etc. The number of artifacts at the museum is up to 27,000 artifacts, of which 23,000 are about the Vietnamese ethnic community, the rest are artifacts about peoples in Southeast Asia and the world. The museum has three visiting areas: the Copper Drum building, the outdoor exhibition area, and the Southeast Asian exhibition area.
On tourism forums, the Museum of Ethnology is rated by domestic and foreign tourists as a useful, interesting and worth visiting cultural learning place for the following reasons.
Creativity when recreating in detail the lives of peoples
Culture is an abstract concept when it includes both tangible and intangible elements. Therefore, in order to give visitors an overview of ethnic groups, the museum has shown that life in a vivid and authentic way through every detail.
Each ethnic group is recreated daily activities such as weaving cloth in the house of the black Thai people, the "gradation" ceremony of the Red Dao people or the funeral of the Muong Hoa Binh people. Moreover, artifacts from costumes and tools are also consistently focused, accompanied by audio and video illustrations for each scene. This makes it easy for viewers to absorb information about the diversity of each ethnic culture.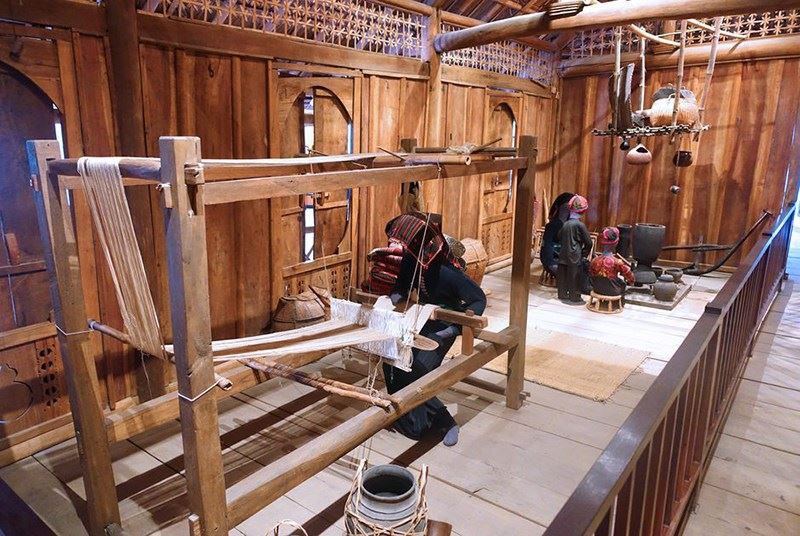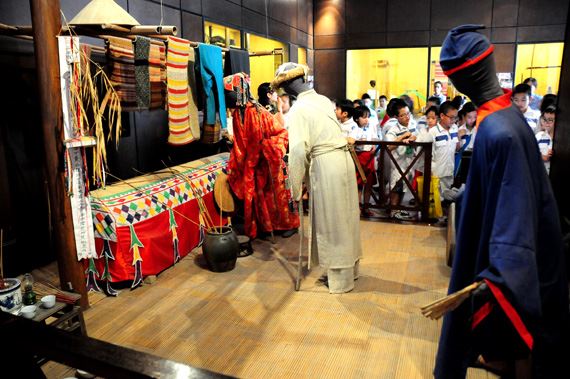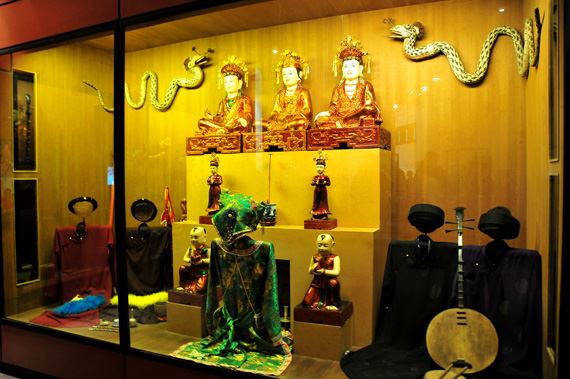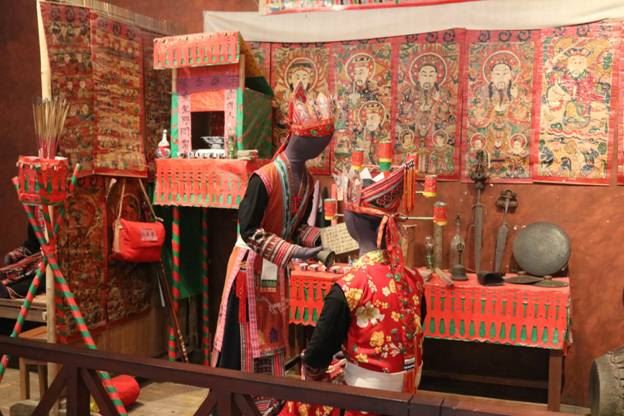 Source: Vietnam Museum of Ethnology, Hai Linh
Explore the original houses of ethnic groups
The next impression of the Museum of Ethnology is the outdoor exhibition area with 10 ethnic housing projects, most of which were built by ethnic minorities themselves.
These are the stilt house of the Tay people, the 19m high house of the Bana people, the tomb house of the Jarai people, the longhouse of the Ede people, the wall house of the Ha Nhi people, the traditional three-pavilion house of the Vietnamese, etc.
In each house, the artifacts in the common living space, beds, cabinets, dishes to the stairs to the dragon house, longhouse all create interest, curiosity and experience for visitors.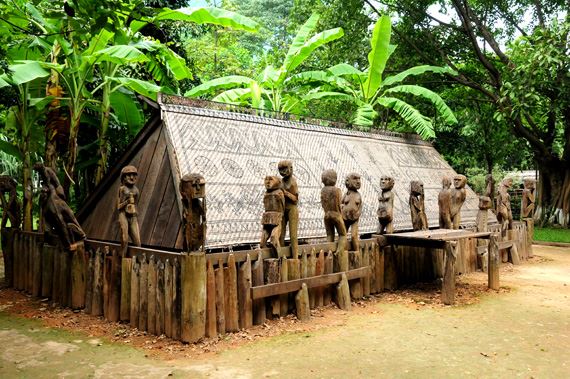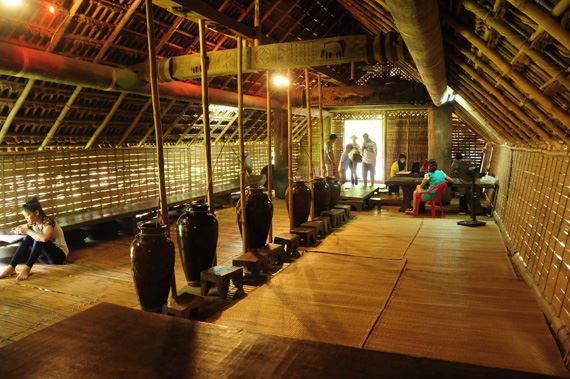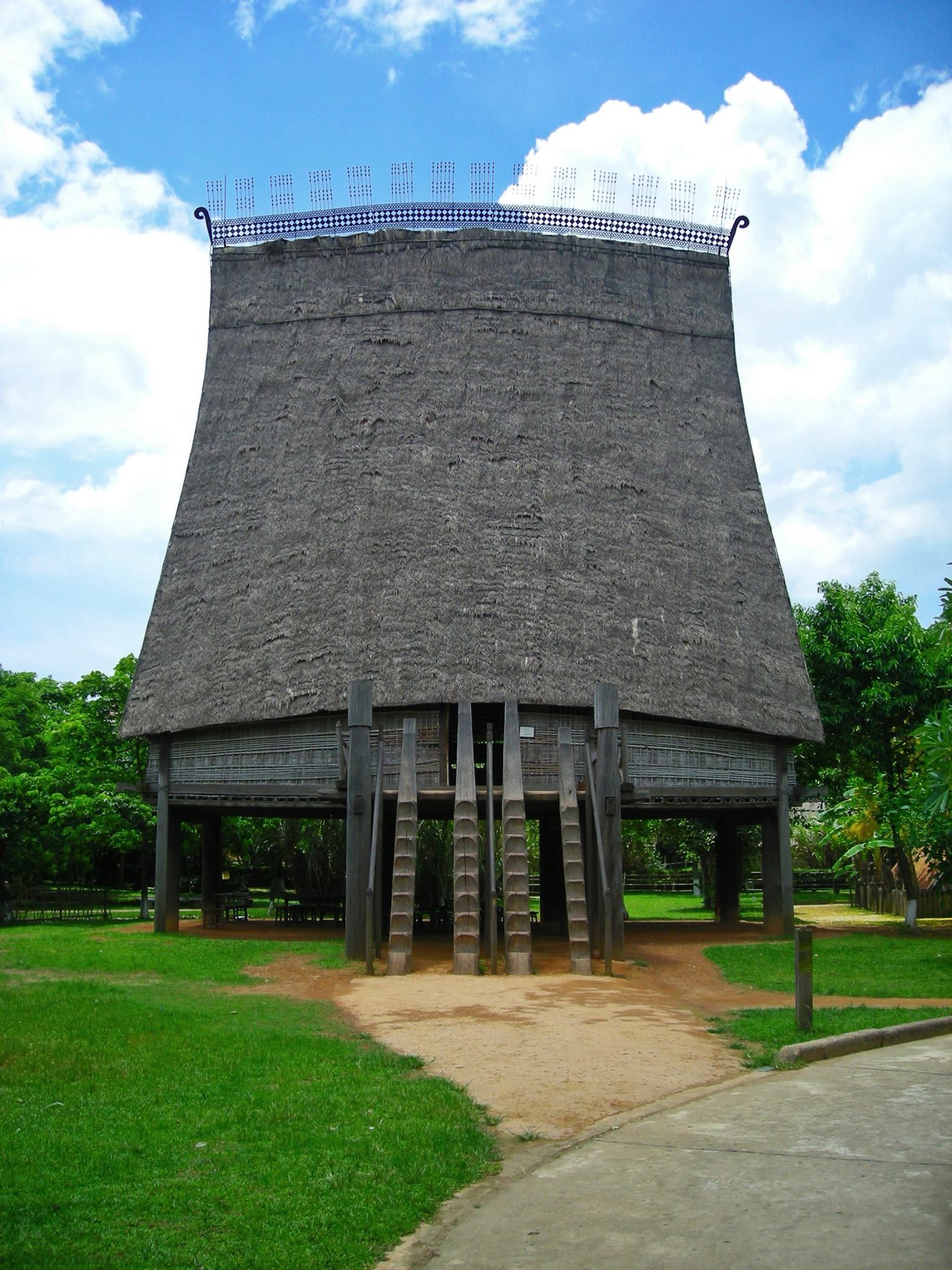 Source: Vietnam Museum of Ethnology
Interesting programs and activities
Finally, the Museum of Ethnology is certainly not a "one-off" place. Because on weekends or big holidays such as Lunar New Year, Mid-Autumn Moon, etc. It often organizes unique and attractive performances, which is a space for guests from young to old to participate in fun and enjoy ethnic arts.
You can learn how to sift grain from farmers in the North, try the monkey bridge of the people of the South or attend an outdoor water puppet show. In addition, the museum also opens a number of exhibitions to introduce art forms from countries around the world to Vietnamese people.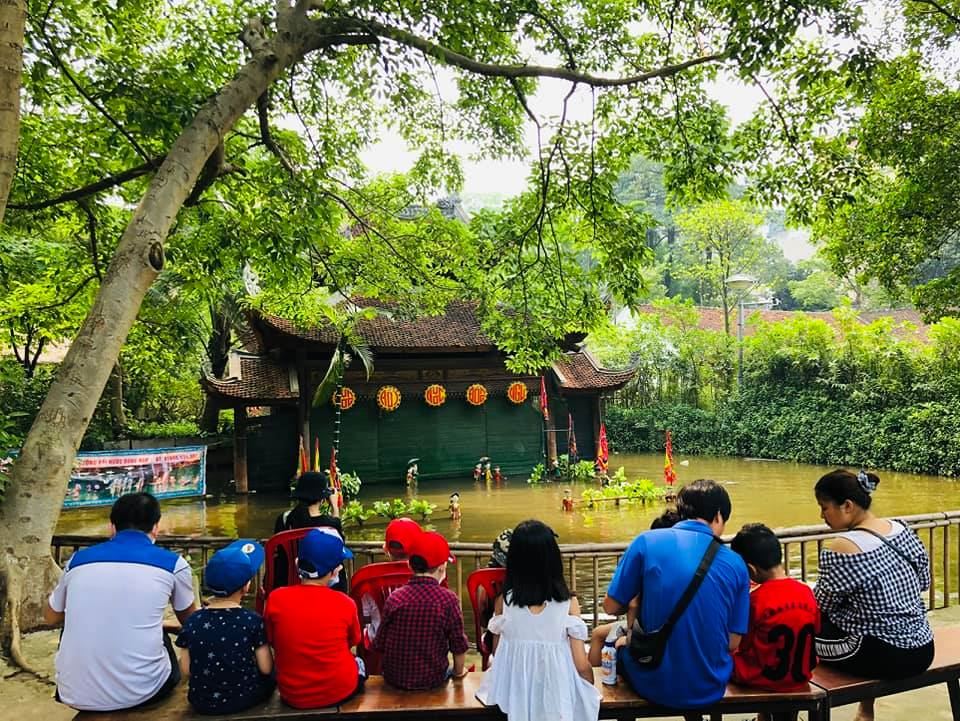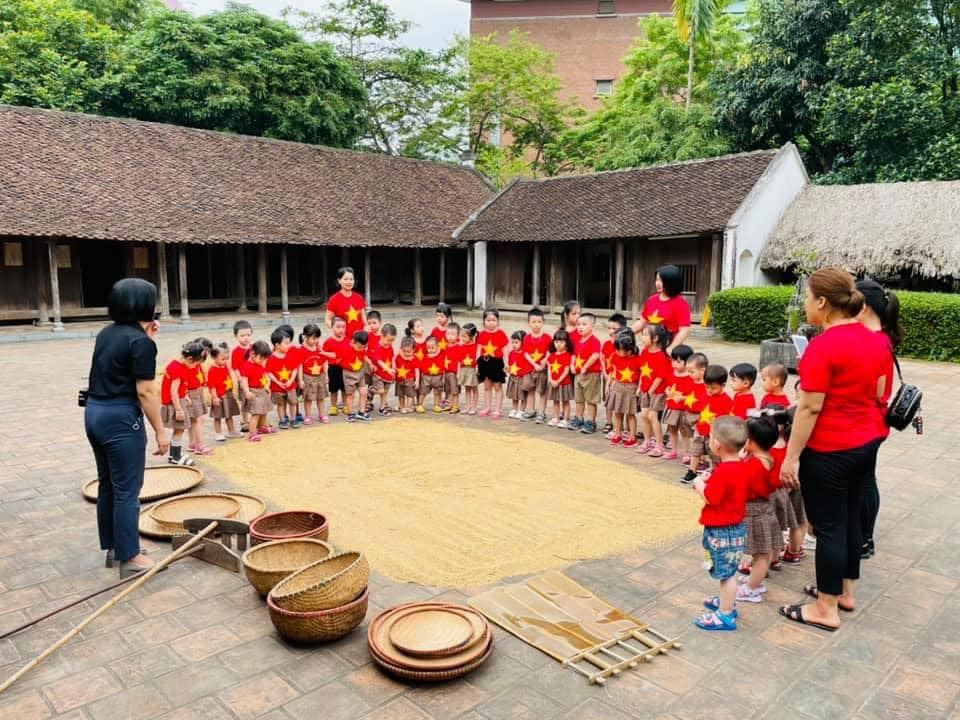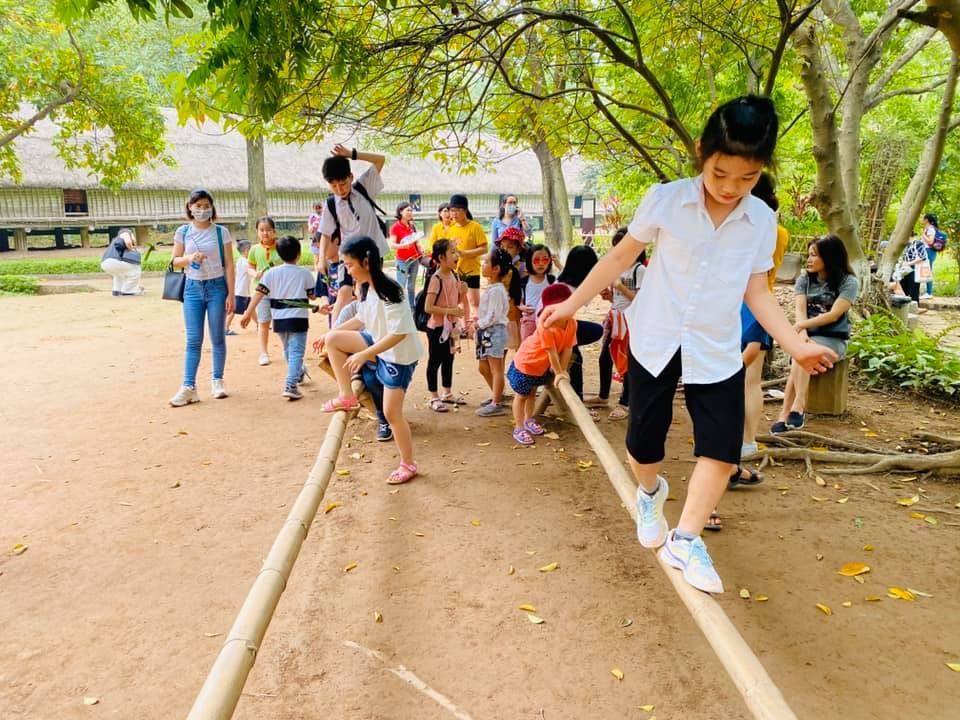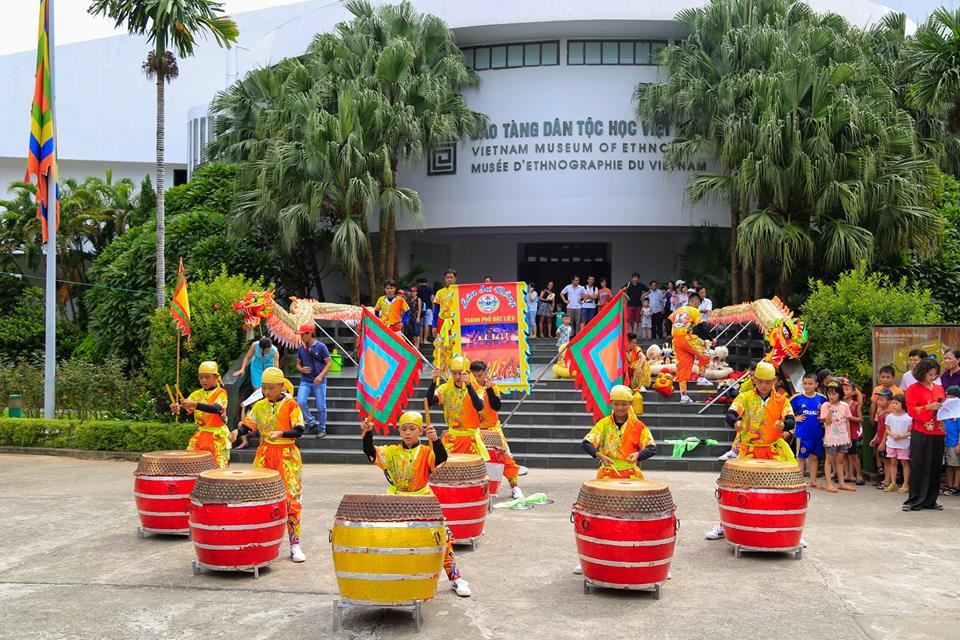 Source: Vietnam Museum of Ethnology