La Maison Boutique Hotel Cao Bang - hotel with city view
La Maison Boutique Hotel Cao Bang is a small boutique hotel with 18 new rooms to be completed in early 2023. The hotel has 5-star standard rooms with all rooms having a city view with large windows. The hotel also has a super delicious 8th floor café bar and unique view.
Address: Hoang Dinh Giong Cao Bang Cao Bang Province, 21106
Phone: 0206 3838 399
Website: https://maisoncaobanghotel.vn/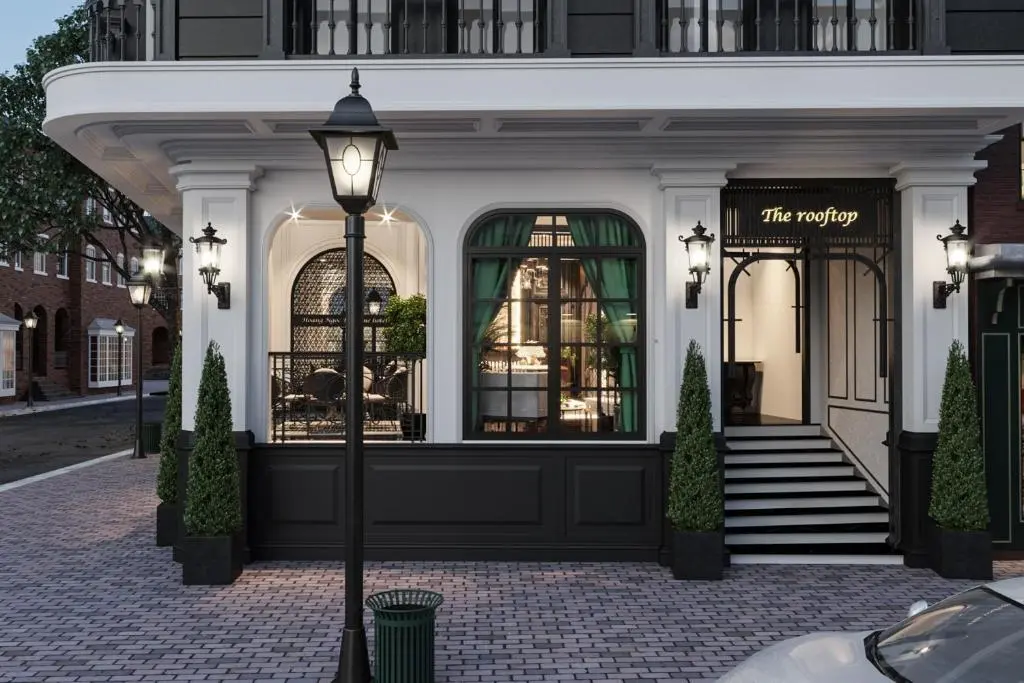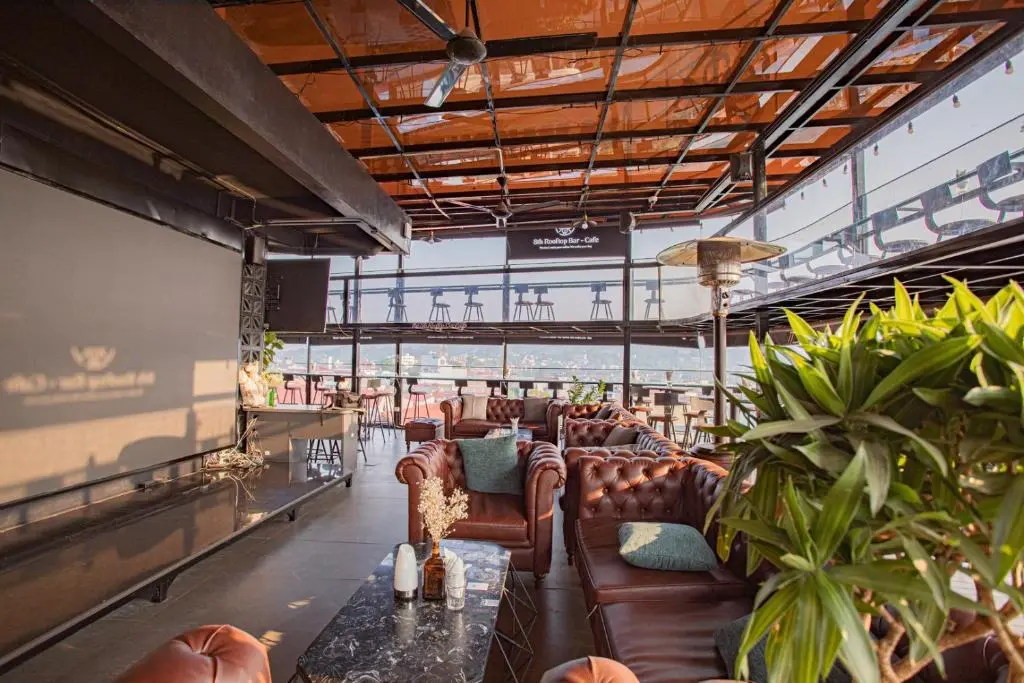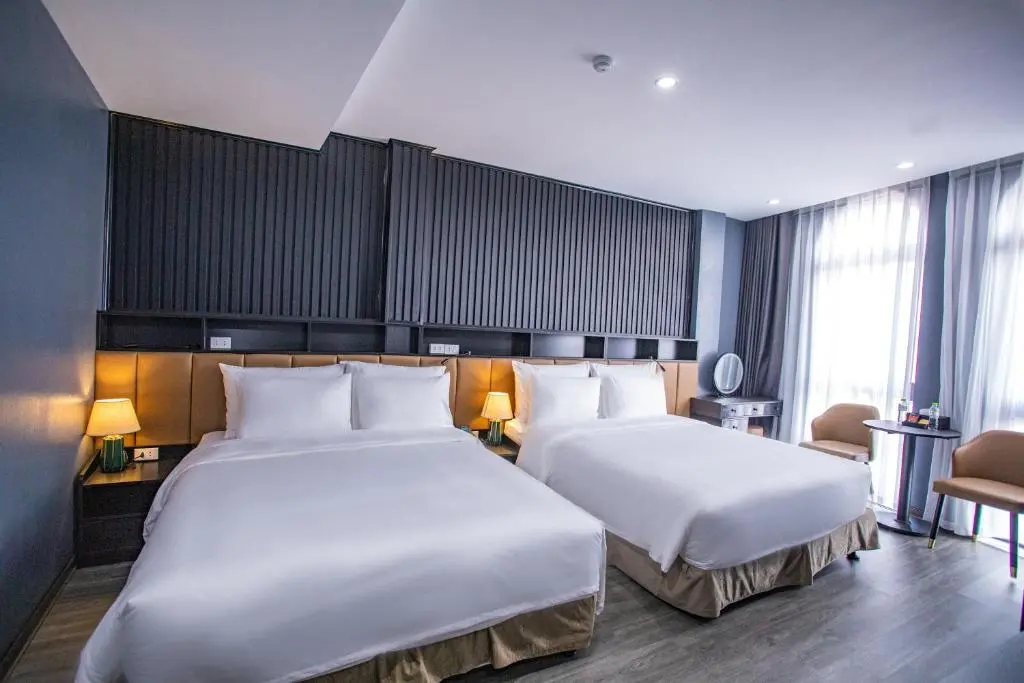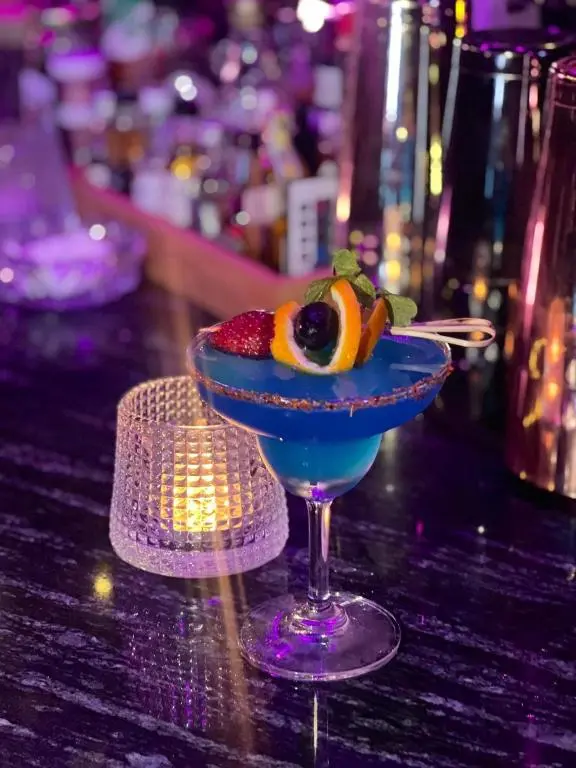 Cao Bang Eco House - River View
Cao Bang Eco House is located in the main city center, where there is a walking street every weekend. New hotel with modern facilities. The 1st and 2nd floors serve drinks and food, and the rooftop is an open space where visitors can enjoy amazing views of rivers, mountains and the city. The hotel also provides motorbike rental and tours.
Address: Thau Street, Hop Giang Ward, Cao Bang, 270000
Phone: 0948 181 901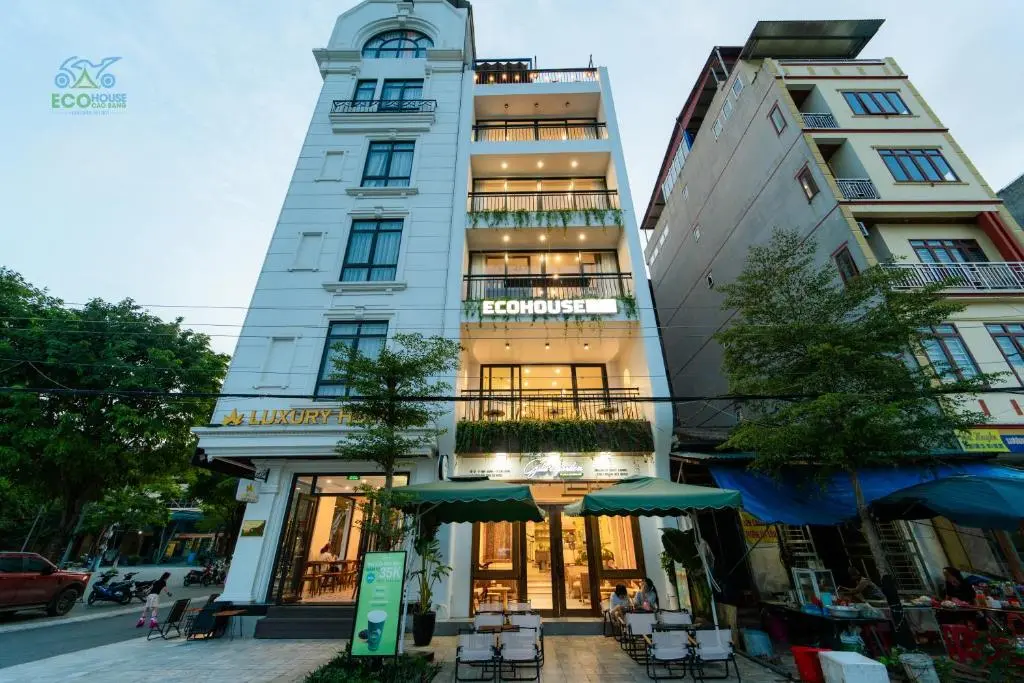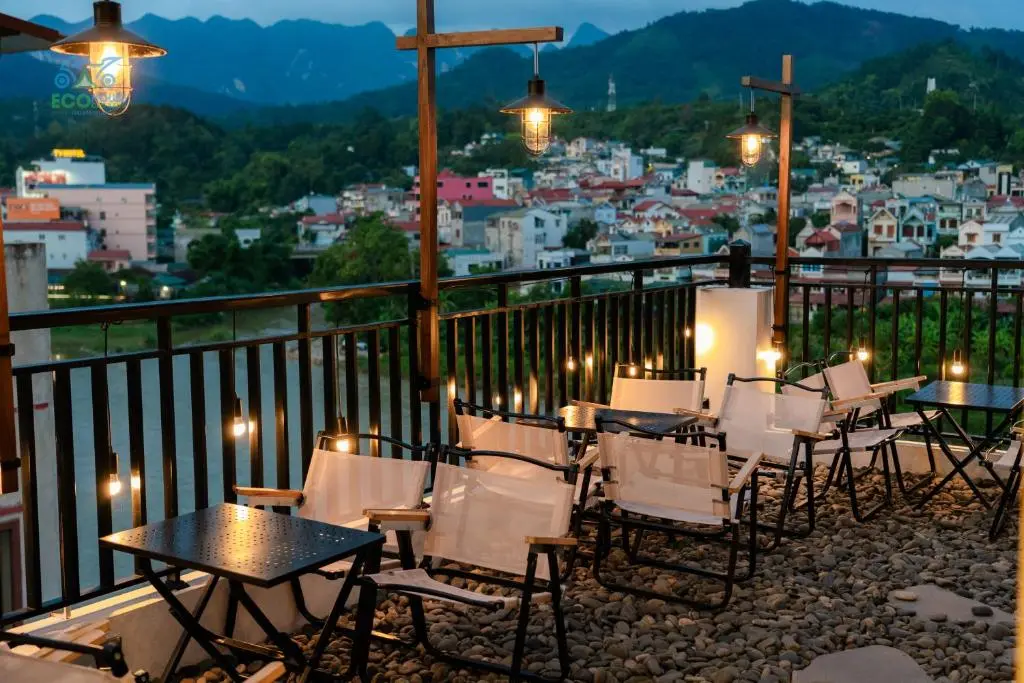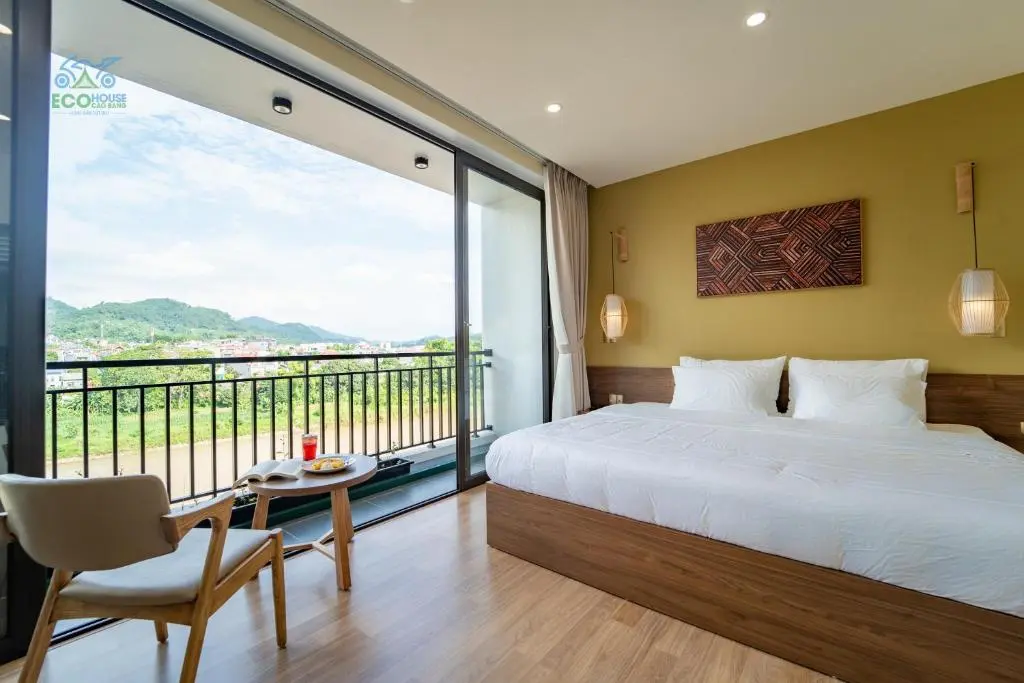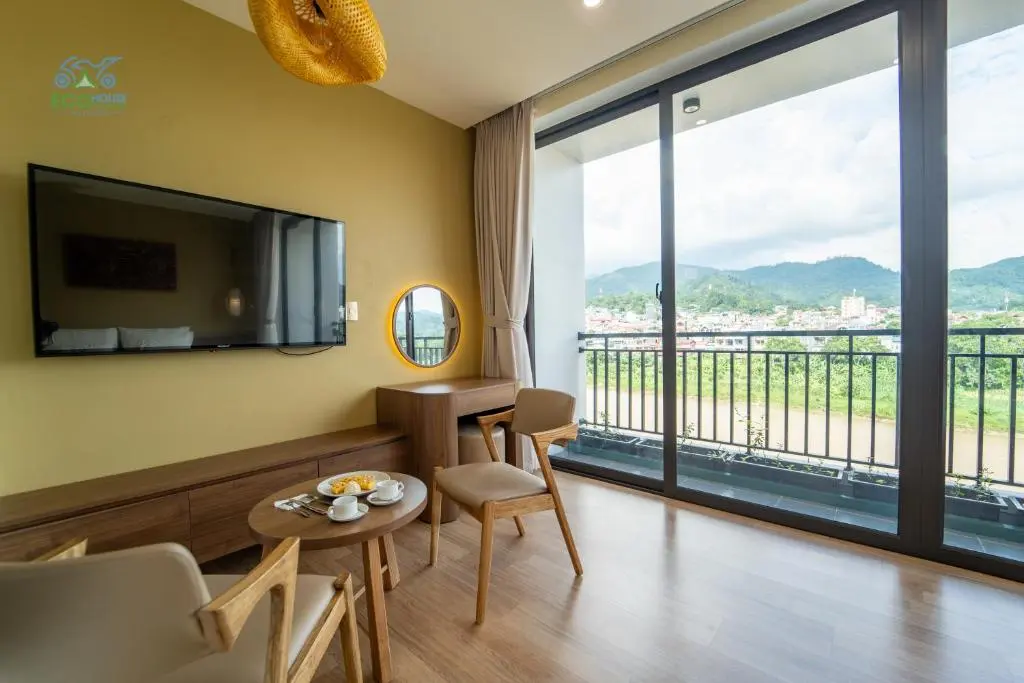 MiCasa - Hilltop Attic
Micasa is located halfway up the hill with an overall area of 3000m2, under the foliage, with 1 main house including 4 attics and 2 bungalows in the garden. The resort has a spacious campus to chill, watch the river winding at the foot of the hill, the ideal place to date, party with friends, relax this summer.
Address: TDrive 7, Hoa Chung Ward, Cao Bang City
Phone: 081 988 6466
https://www.facebook.com/micasa.cb/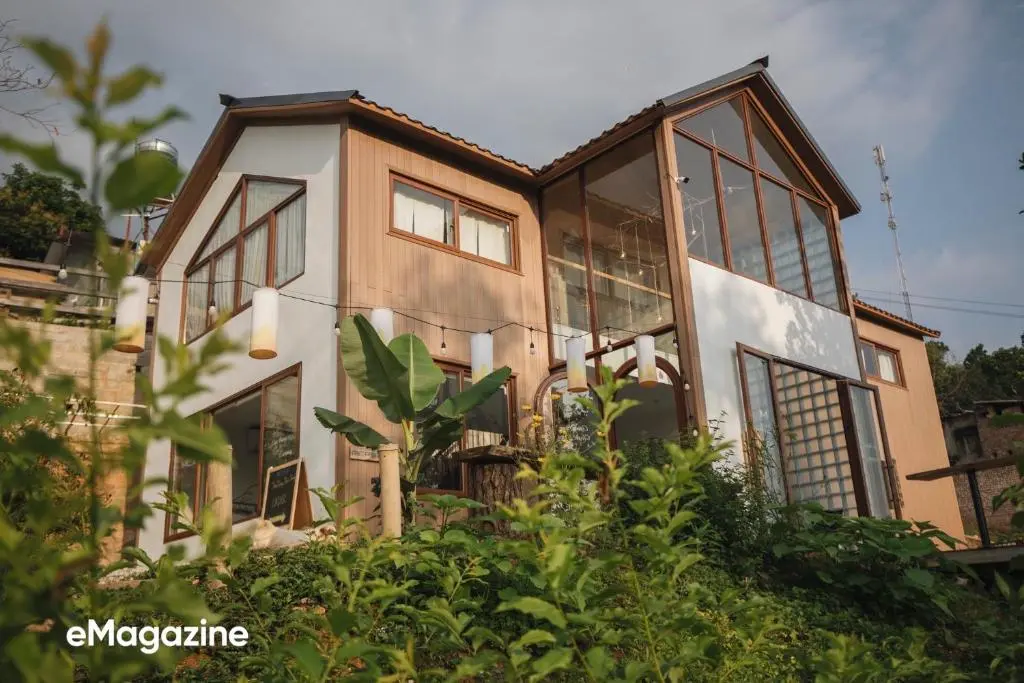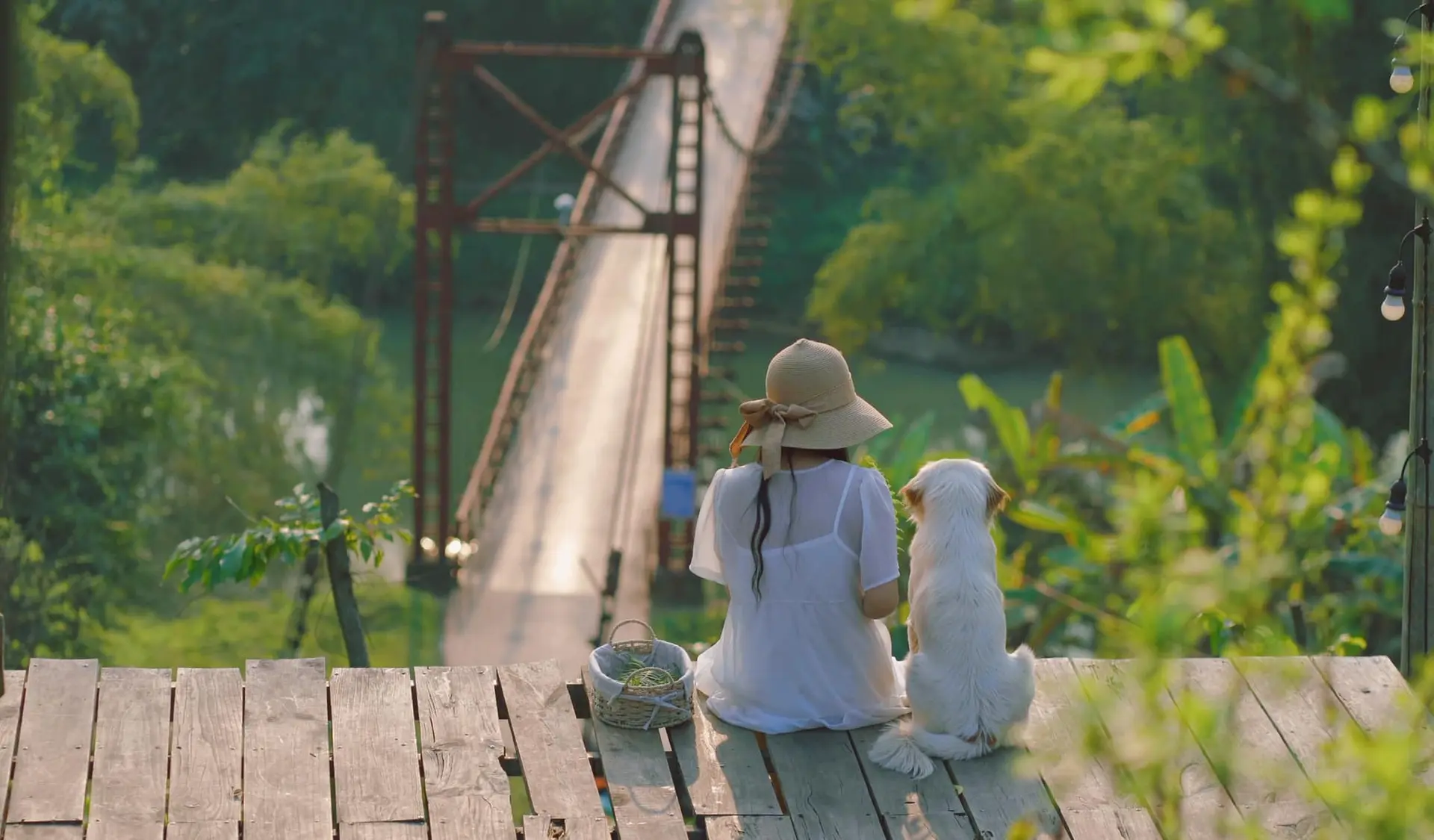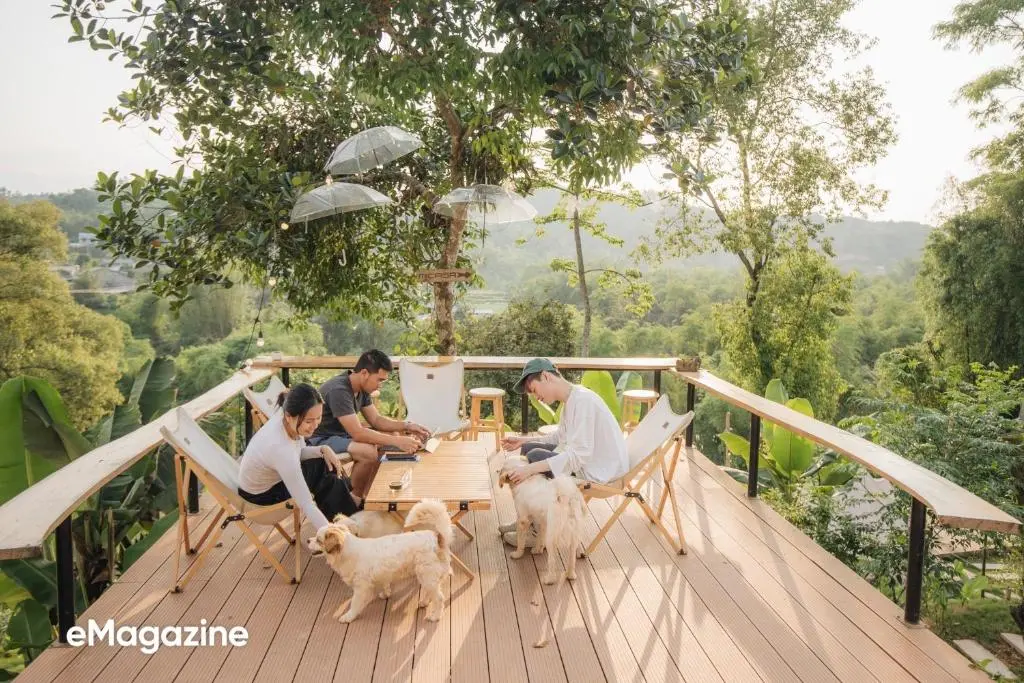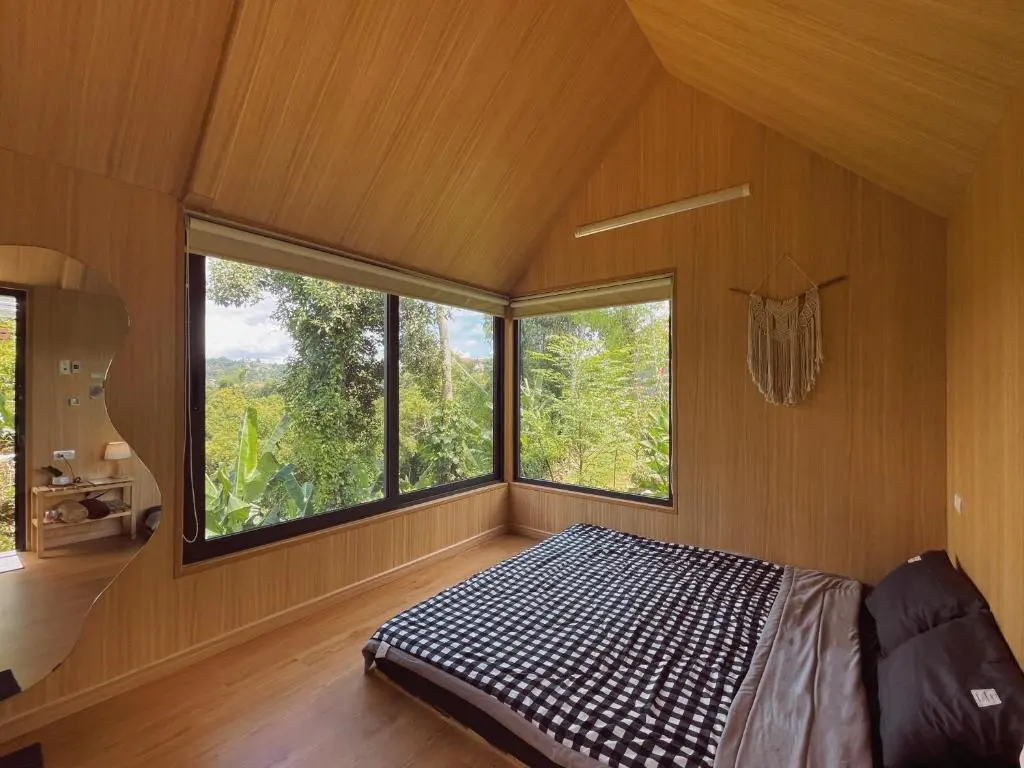 Source: General