1 - Can Gio Mangrove Biosphere Reserve
From the center of Ho Chi Minh City. Ho Chi Minh City 50km has a green carpet. It is can Gio mangrove forest, the first world biosphere reserve of Vietnam recognized by UNESCO in 2000. For more than 20 years, Can Gio mangrove forest has maintained its role as the green lung of the southern region of Vietnam.
It is a diverse population of land and aquatic forest animals and plants, formed on the vast delta of the estuaries of the Dong Nai, Saigon, Andm Co Dong and Tay Grass estuaries.
With beautiful scenery, Can Gio mangrove forest is considered a national key tourist area. Coming here, you can participate in many attractive activities such as exploring bat lagoons, boating on the river, observing wild monkeys, visiting the bird yard or going up to the 28m-high Tang Bo tower to see the panoramic view of Can Gio mangrove forest.
Source: Internet
2 - Cat Tien National Park Biosphere Reserve
Cat Tien National Park is a nature reserve located in 3 provinces of Dong Nai, Lam Dong and Binh Phuoc, away from Ho Chi Minh City. Ho Chi Minh City 150km to the north. Characteristic of this National Park is the wet lowland rainforest, which is home to thousands of types of animals and plants, including many especially rare types such as chicken so-necked hung, freshwater crocodile, peacock, hemorrhoid, ostrich ...
In addition, archaeological remains discovered in the National Park also suggest that the area once existed an ancient culture. Currently, these peoples still preserve many special cultures, beliefs, festivals as well as traditional customs, customs and crafts.
With a green, fresh space and many interesting sightseeing routes, Cat Tien National Park will bring you memorable experiences. Here, you can walk through the forest to visit animal and plant relations, take a boat to "visit" crocodiles on Bau Crocodile Lake, visit Tien Island where the Bear Rescue Station is located, explore the nightlife of wildlife, stop in Ta Laoi village and experience the culture of ethnic minorities.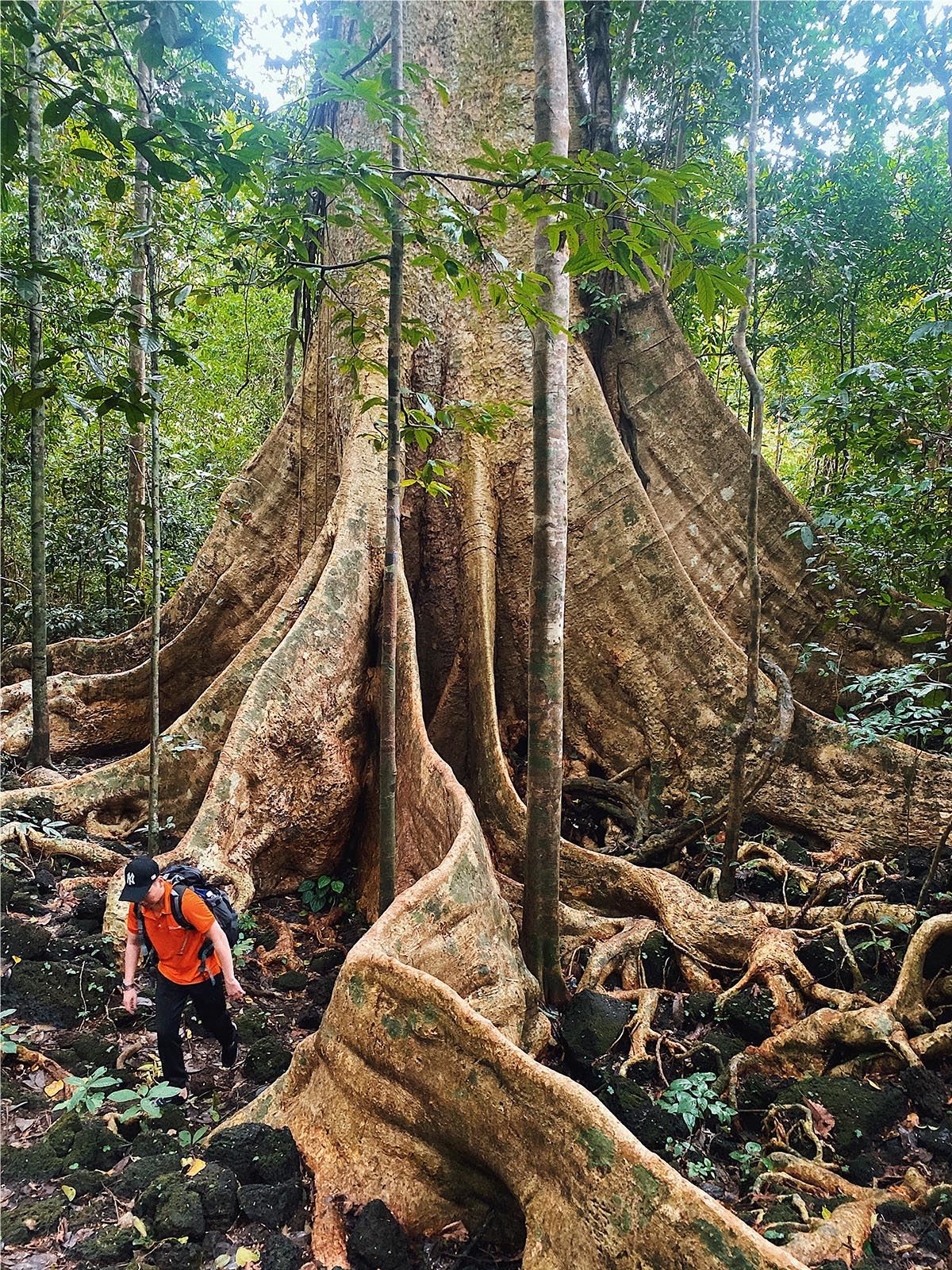 Source: VnExpress
3 - Cat Ba Islands Biosphere Reserve
Located on Cat Ba Island, Cat Ba National Park was officially recognized by UNESCO as a World Biosphere Reserve in 2004. With a rich and unique population of creatures, this is the right place for you to visit and explore.
National Park is considered one of the places with the highest biodiversity in Vietnam, converging many different ecosystems such as mangrove forests, limestone mountain forests, marine forests with coral reefs ... In particular, this is also home to endemic species such as white-headed langurs, white shorts langurs, cavities, black squirrels ...
In addition, Cat Ba National Park also attracts tourists by the values of human history. Archaeological remains found here indicate that humans may have inhabited the land as early as 6,000-7,000 years ago. Coming to explore Cat Ba National Park, you can participate in forest ecotourism activities, explore the bay combined with coral diving, community tourism, learn the life of local fishermen.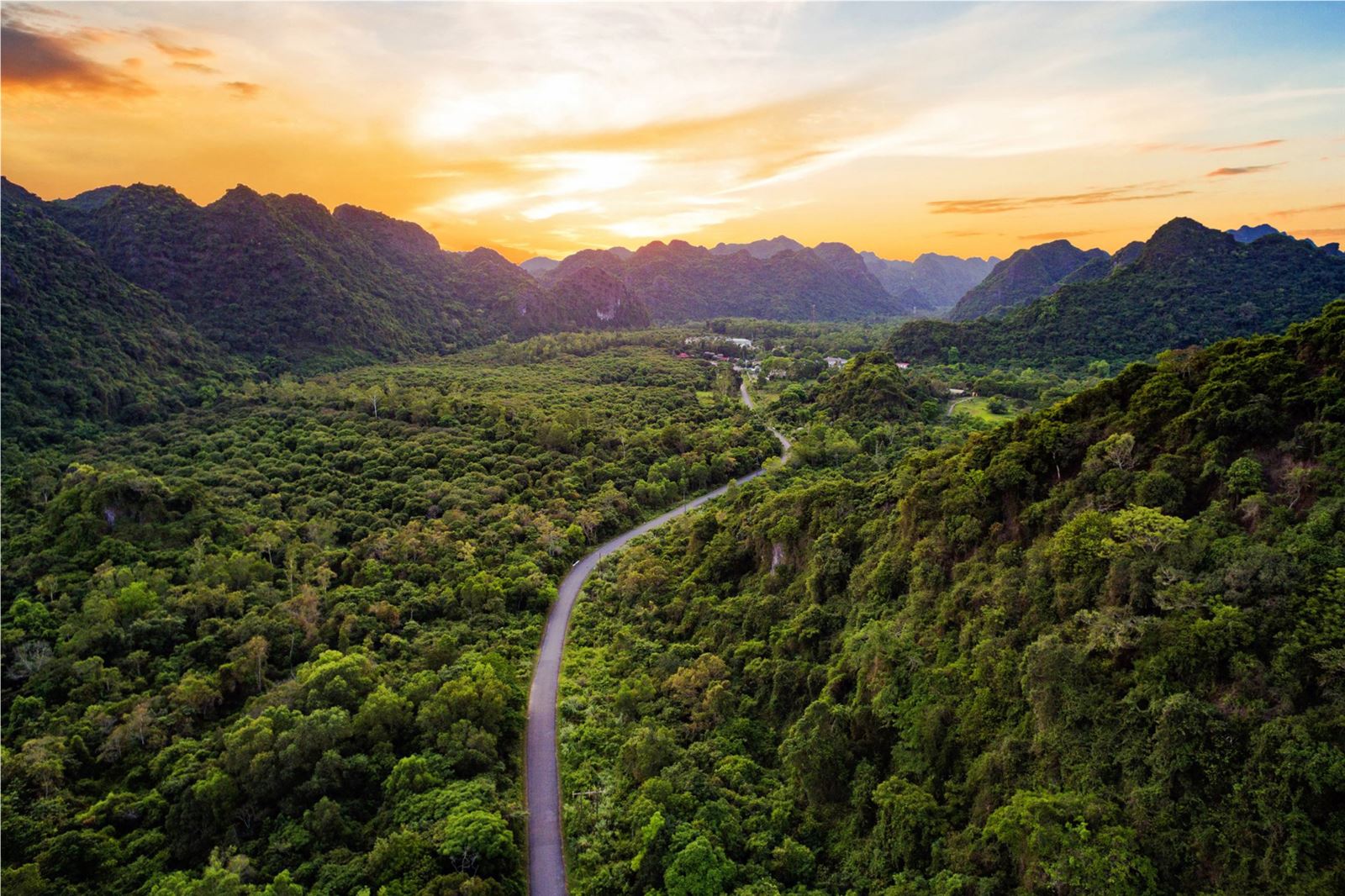 Source: Internet
4 - Red River Delta Biosphere Reserve
This is a coastal wetland biosphere reserve in 3 Red River delta provinces: Thai Binh, Nam Dinh and Ninh Binh.
With an area of more than 105 thousand hectares, the area has 2 core areas including Xuan Thuy National Park and Tien Hai Wetland Nature Reserve and many large areas of mudflats. The biosphere is preserving rich biodiversity values with about 200 species of rare birds. Mangrove forest here is like a green wall protecting sea levees, villages from being destroyed by stormy winds, sea level rise, even tsunami disasters.
The Red River Delta biosphere reserve has a lot of potential to develop types of ecotourism, visit and learn about the natural world and country tourism.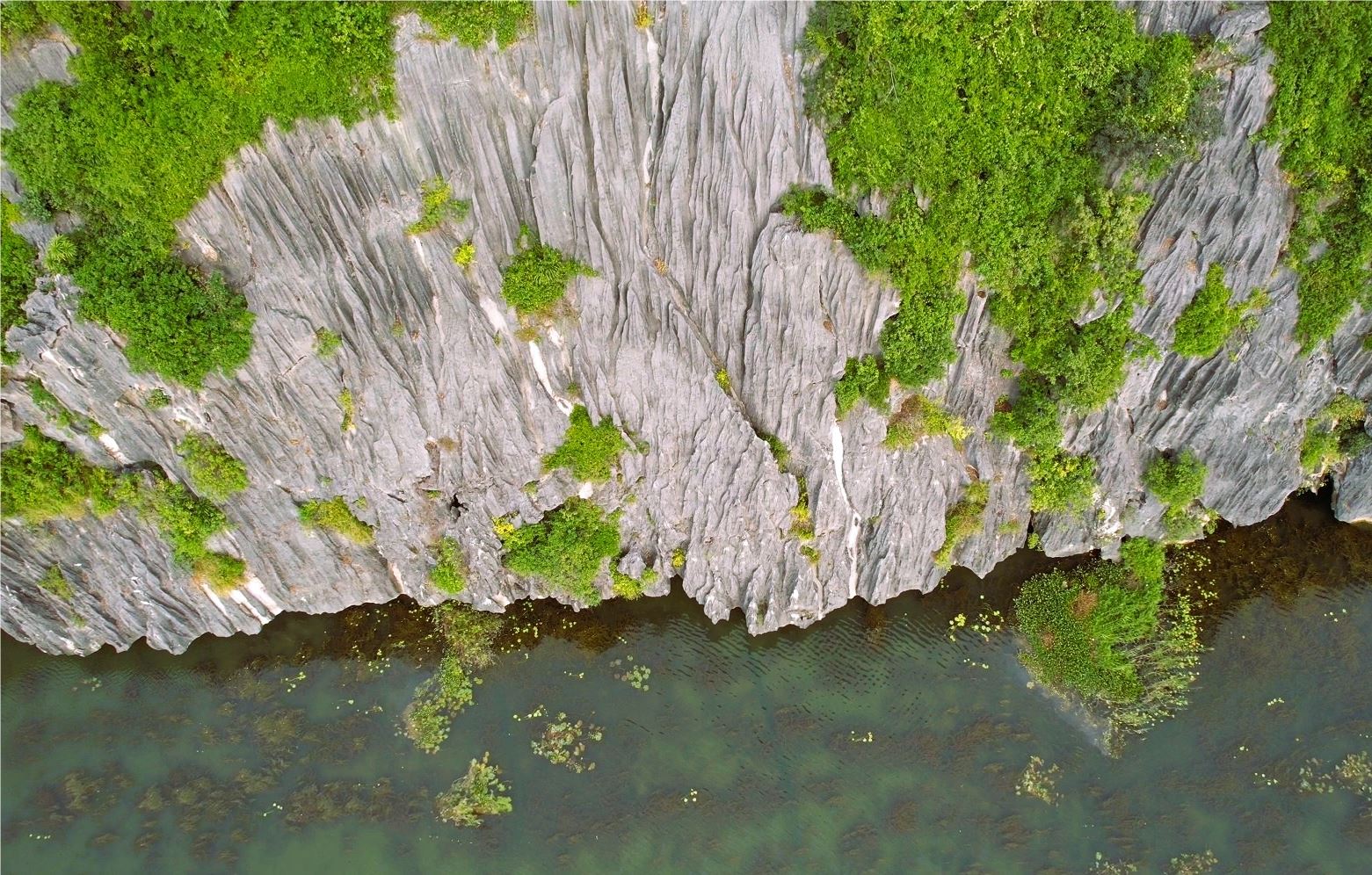 Source: People's Intelligence
5 - Kien Giang Island Coastal and Marine Biosphere Reserve
This is the largest biosphere reserve in Southeast Asia containing richness, diversity and unique landscapes as well as ecosystems, covering the districts of Phu Quoc, An Minh, Vinh Thuan, Kien Luong and Kien Hai.
The area has 3 core areas of U Minh Thuong National Park, Phu Quoc National Park and Kien Luong-Kien Hai coastal protection forest. All three core regions of the Biosphere Reserve are attractive destinations for those who like to explore nature. If the forest on peatland is the highlight of the alum gun ecosystem in U Minh Thuong, Phu Quoc National Park is home to many rivers and streams, beaches running along the coast and colorful coral reefs.
Source: Internet