About Quang Tri
Quang Tri is known as "Red Coordinate" of Vietnam, where every piece of land, every branch of tree carries a solemn epic of heroic resistance wars. Visiting Quang Tri and looking at the changes on this land of fire, you will feel the beauty that still bears the historical memories of a countryside soaked in humanity.
Besides the famous historical relics, you will be surprised to discover the wild nature still hiding its alluring charms. These are the old forests of the great Truong Son mountains, the crystal sapphire water beaches of Con Co Island, the sea of Cua Tung, Cua Viet, Treo Cape, Lay Cape,...
Weather
Quang Tri is considered to have a fairly harsh climate with drought-causing southwest winds and flood-causing northeast winds. The best time to travel to Quang Tri is from December to August next year. At this time, the climate is nice and pleasant.
Transport
You can use roads or railroads to get to Quang Tri. It is located on the axis of National Road 1A and Ho Chi Minh Road, making it easy to travel by car and motorcycle. Currently, there is no direct flight to Quang Tri, but if you want to save time, you can fly to Phu Bai Airport in Hue.
Top things to do in Quang Tri
1. DMZ tour: Quang Tri Ancient Citadel, Truong Son Cemetery, Vinh Moc Tunnels
2. Explore Con Co Island, Cua Tung Beach, Cua Viet Beach, Treo Cape, Lay Cape
3. Visit ecotourism areas
4. Go on community tourism Dak Rong
5. Take a bath in the Ta Puong Waterfall
6. Visit Hien Luong Bridge - Ben Hai River
7. Conquer Sa Mu Pass
8. Enjoy Quang Tri cuisine at Dong Ha Market
Latest Stories from Quang Tri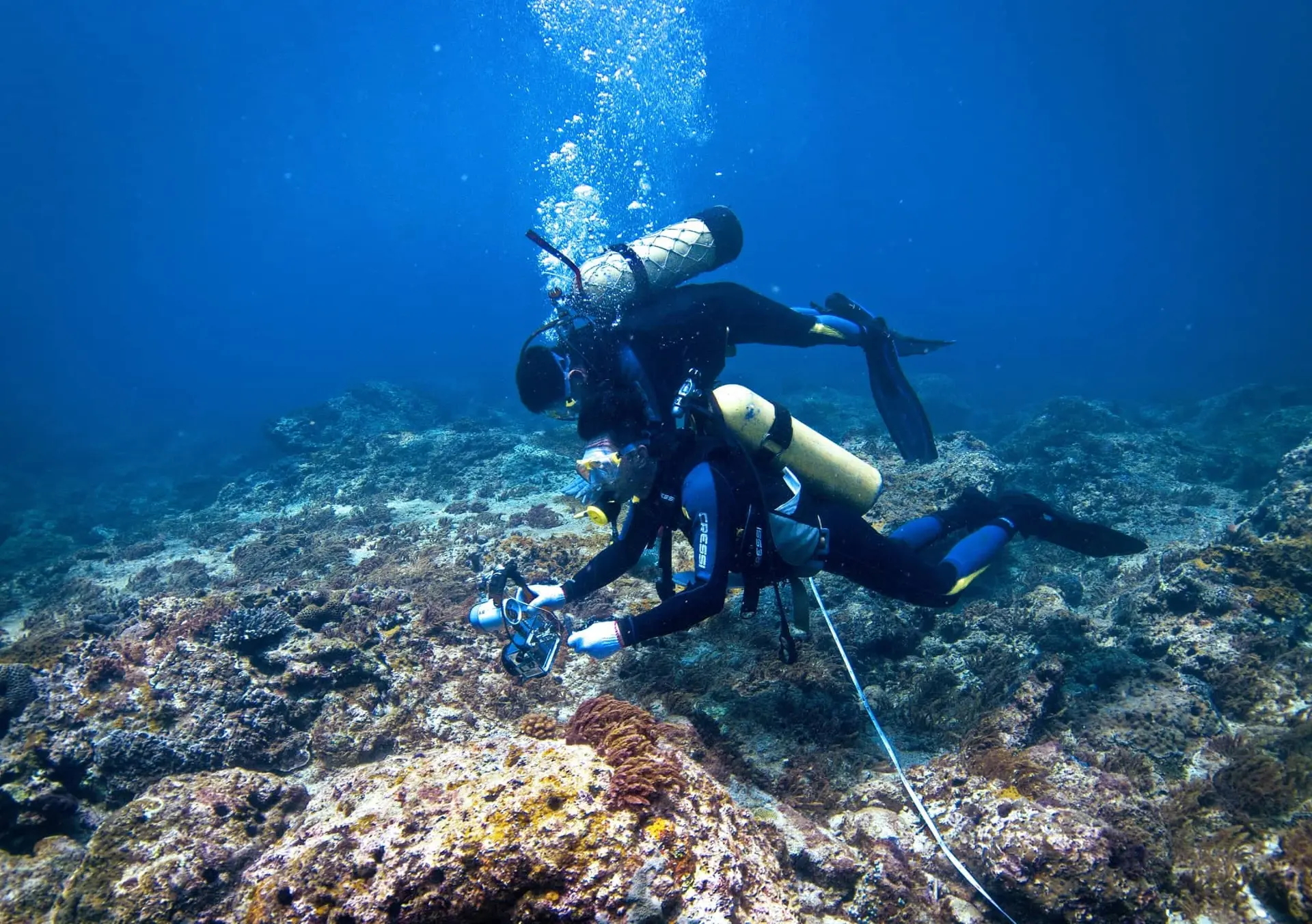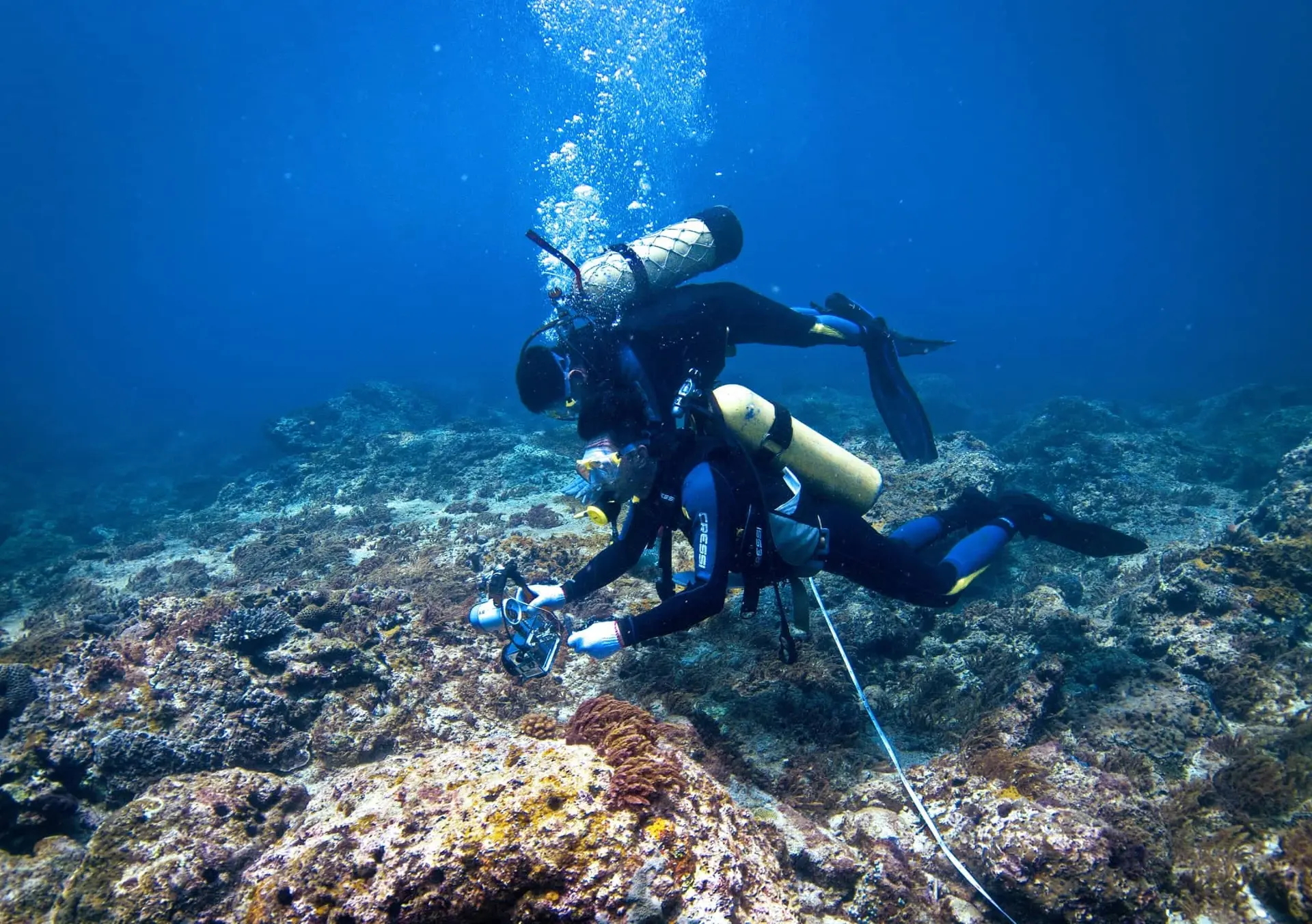 Nature & Adventure
06/03/2023
Snorkel to see black corals in Con Co
The sea water here is warm all year round with many sandy beaches spread across strips. Coming to the island, visitors can both experience trekking among the primeval jungle, while scuba diving to watch corals, fishing ...
Read more