About Halong
Nature really favored Halong by gifting this city the famous wonder of Halong Bay. A fantastic destination, Halong Bay is for anyone who craves the wonderful nature of unprecedented beaches and limestone islands, or relaxes on an overnight journey to shelter in the beauty of this World Heritage Site.
Best Time To Visit Halong
The best time to travel to Halong is from March to September, when the air is cool, breezy and pleasant. This is also the best time for cruise tours to visit the beautiful bay.
Transport
The distance from Hanoi to Halong city is about 180km long and takes about 3-4 hours to move. Besides public vehicle such as shuttle, you can drive your own car if you want to experience a long journey yourself. In addition, there is a new choice for you with modern and luxurious seaplane that allows you to enjoy the seascape from 150 to 3,000 meters above sea level.
Explore all things to do in Halong
Latest Stories from Halong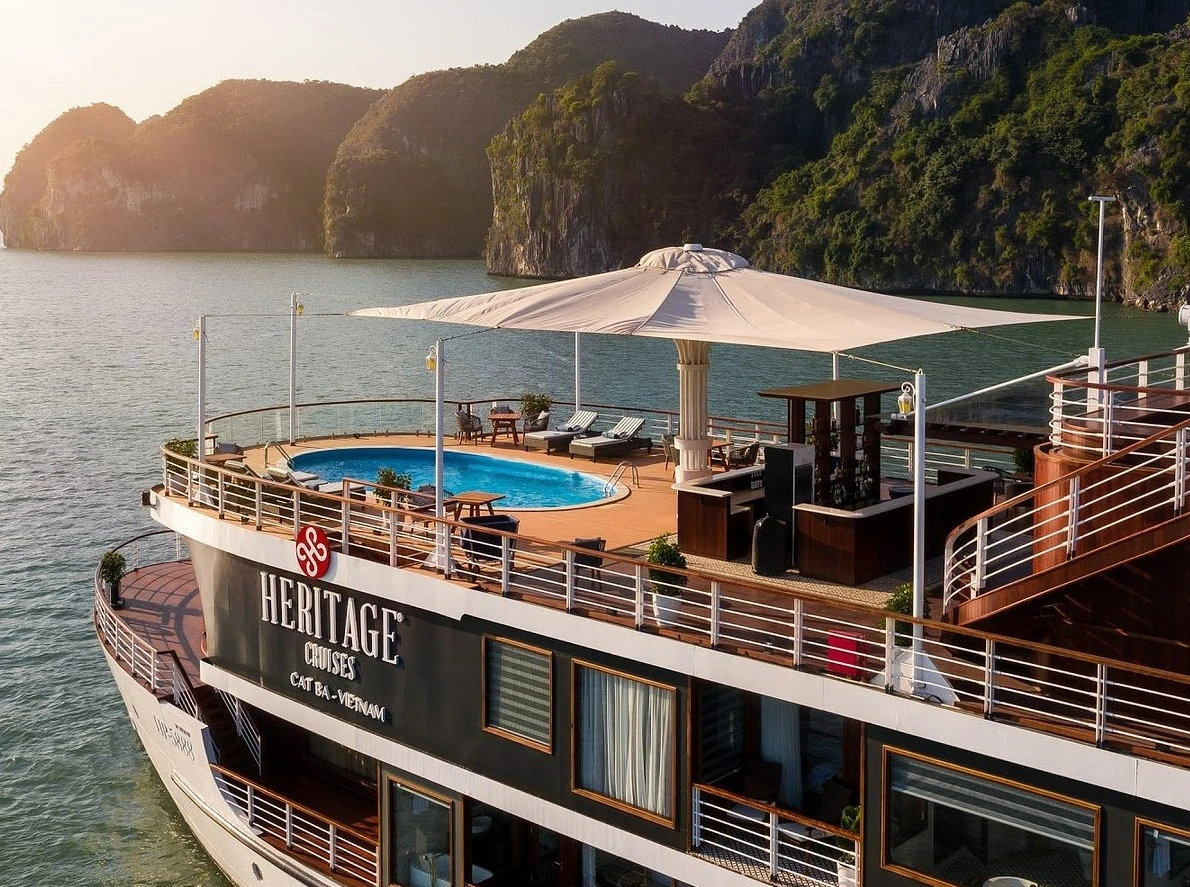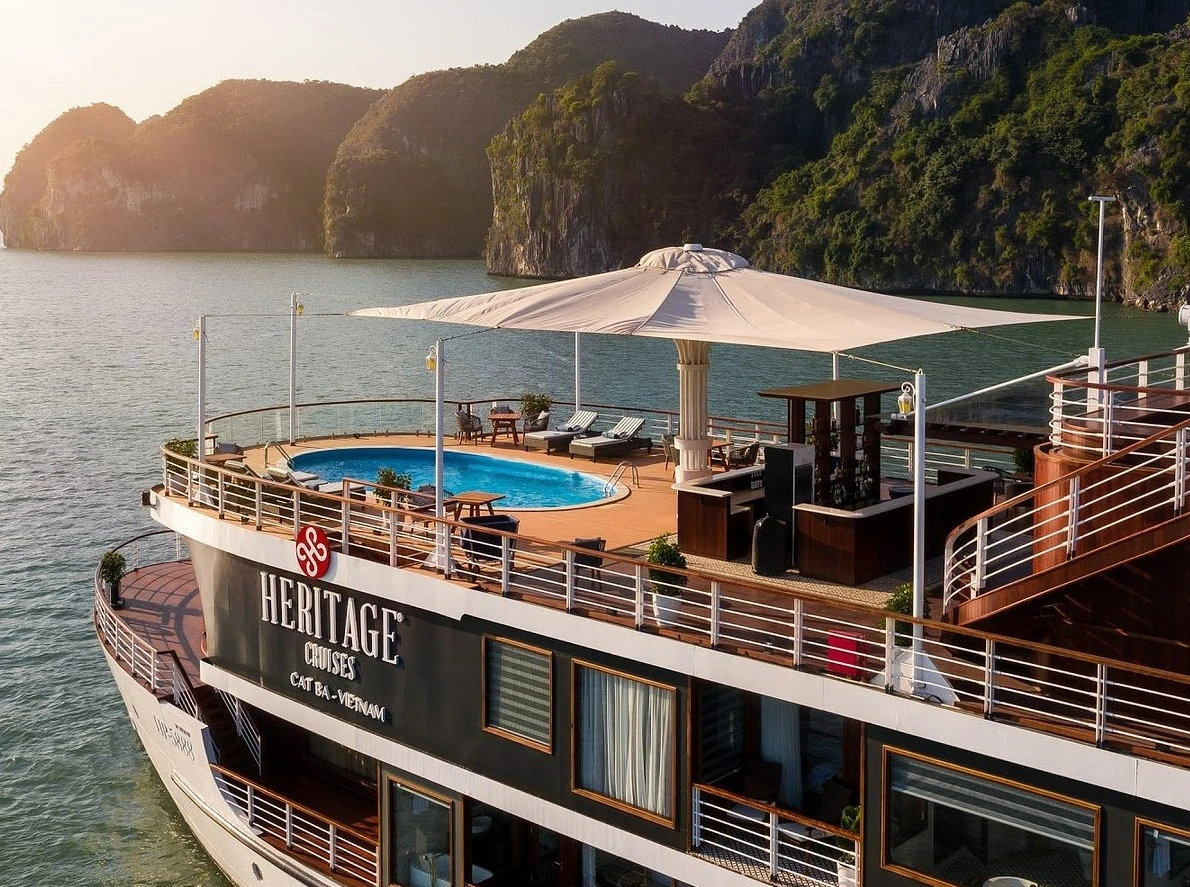 Read more