About Ca Mau
Ca Mau is known as the Southernmost point of the S-shaped strip of Vietnam and is always the sacred cape in the perception of every Vietnamese. Ca Mau exudes a poetic and lyrical, peaceful and rustic beauty that captivates your heart. Once you pay a visit here, you will be nostalgic forever.
At Ca Mau, you should go to the national landmark, explore mangrove ecosystems, discover the unique U Minh Ha forest, contemplate the Khai Long beach and admire the twilight in the vast river.
Weather
The weather in Ca Mau is sunny but not too hot. It is quite fresh and cool due to the wind blowing from the sea all year round.
It is the dry season from December to April in Ca Mau and the ecosystem is extremely unique. This time is suitable for you to explore its romantic scenery as well as take part in many interesting activities such as fishing and fielding.
Transport
The journey from Ho Chi Minh City to Ca Mau is very long, taking about 7 - 8 hours by car. During the trip, you should take a nap to ensure your health and sanity.
If you are traveling by air, thorough preparation should be made to avoid being fully booked since there is only one flight per day from HCMC to Ca Mau. For those who are far away, like from Hanoi or Danang, you should fly to Ho Chi Minh City first, then choose a vehicle to go to Ca Mau.
Top things to do in Ca Mau
1. Visit Thien Hau Majesty Pagoda, Monivongsa Bopharam Pagoda
2. Explore the U Minh Ha forest and Nam Can mangrove forest
3. Sightseeing in Ca Mau Cape Ecotourism Site
4. Discover Khoai Island and Da Bac Island
5. Go shopping on Ca Mau floating market
6. Enjoy the flavoured cake at Southern Folk Cake Festival
7. Pick ripe fruits in Cai Tau garden
8. Catch seafood in Khai Long Beach
9. Relax in Ngoc Hien Sanctuary
Latest Stories from Ca Mau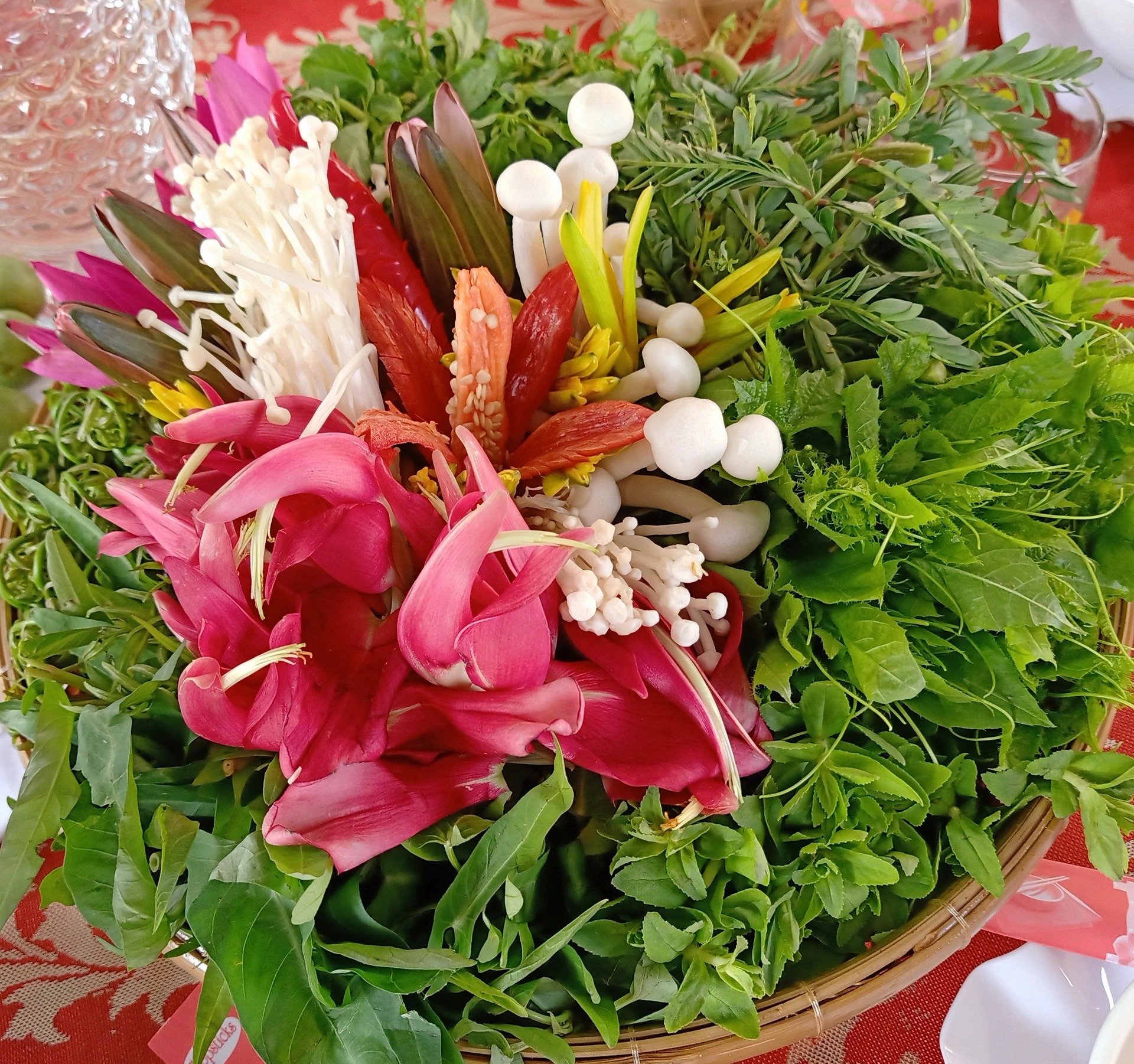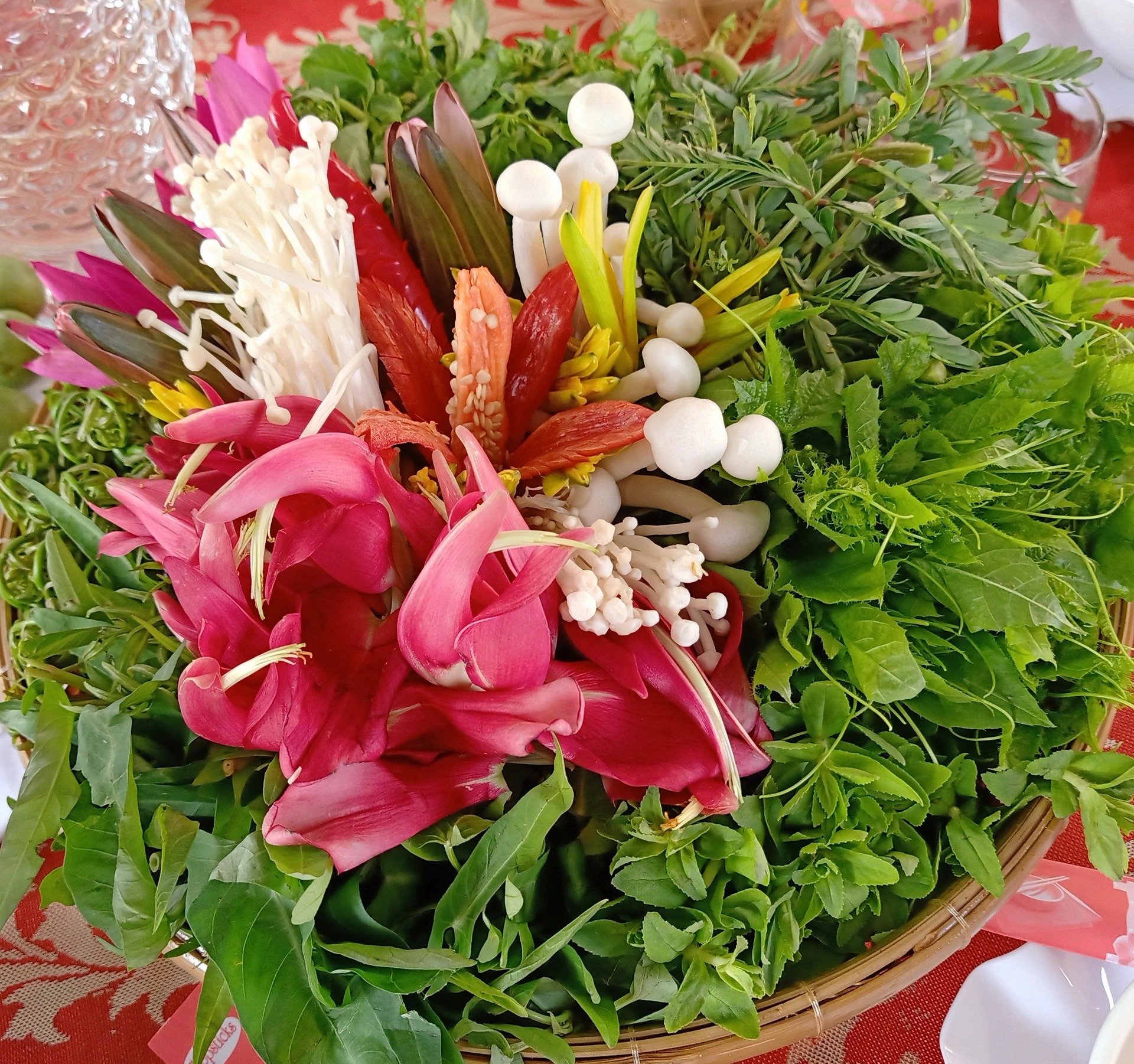 Read more