Baoz Dimsum
Starting from an extremely modest dumpling and dimsum stall on Nguyen Tri Phuong Street, after many years of making a name, Baoz Dimsum first establishment has now become a premier restaurant that is always bustling. With dimsum and Chinese food enthusiasts in Saigon, Baoz Dimsum is definitely a name not to be missed.
Price: 50,000 - 200,000 VND for traditional dishes
Location: 86 - 88 Nguyen Tri Phuong, Ward 7, District 5
Opening hours: 09:00 – 23:00 daily (reservation is recommended)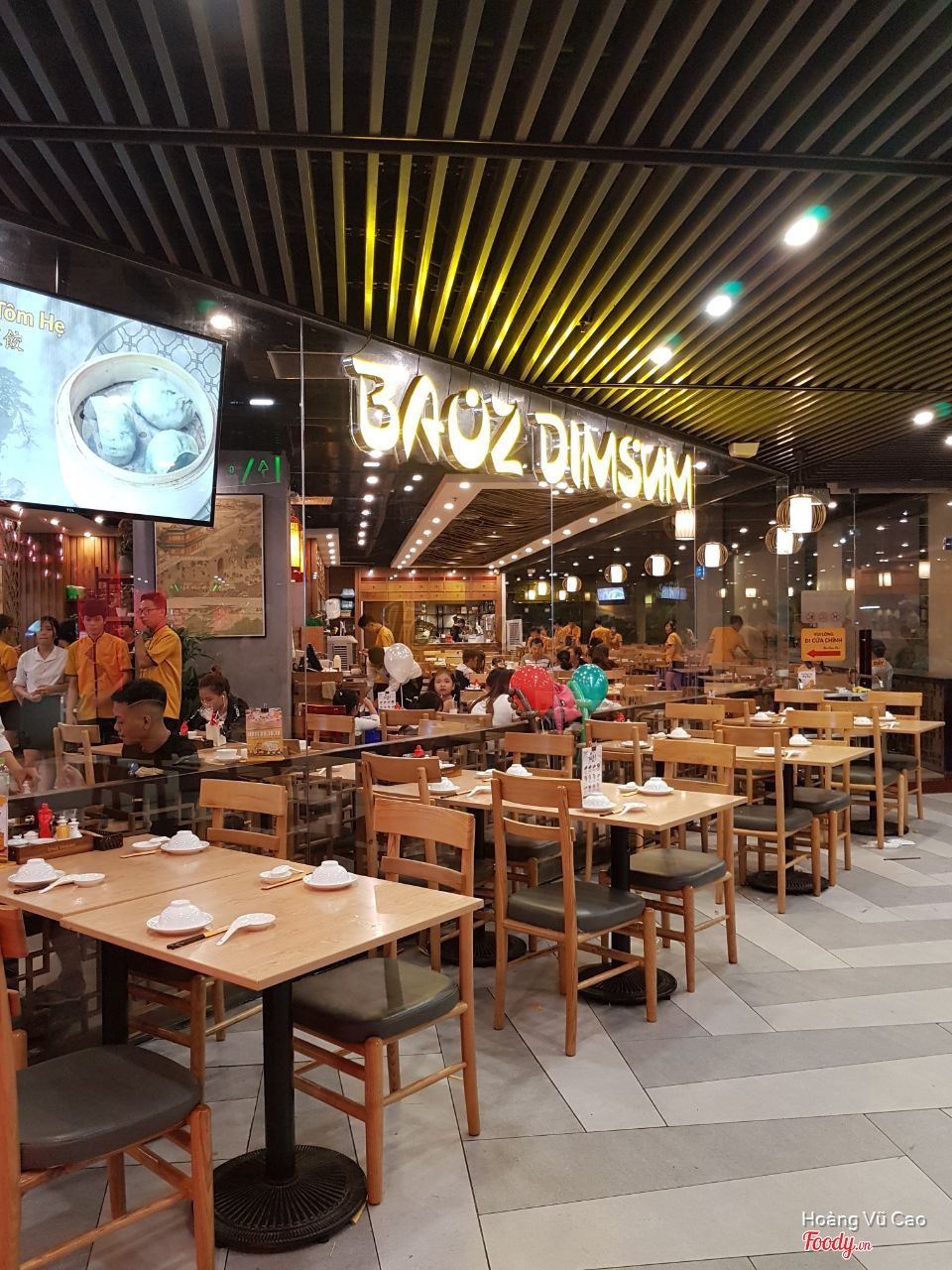 Dimsum Tien Phat (American Real Tien Phat)
As one of the oldest and most famous Dimsum restaurants in the city, Dimsum Tien Phat is extremely loved by Chinese people in Lon market, so although the space is popular, it is always extremely crowded. Open from six a.m. but only until seven o'clock the shop will be extremely busy and crowded until closing time at midday.
Price: 50,000 - 110,000 VND
Location: 18 Ky Hoa Street, Ward 11, District 5
Open hours: 06:00 – 12:30
Worth trying: Freshly sold shrimp rolls with chewy thin crust and crispy scarlet shrimp filling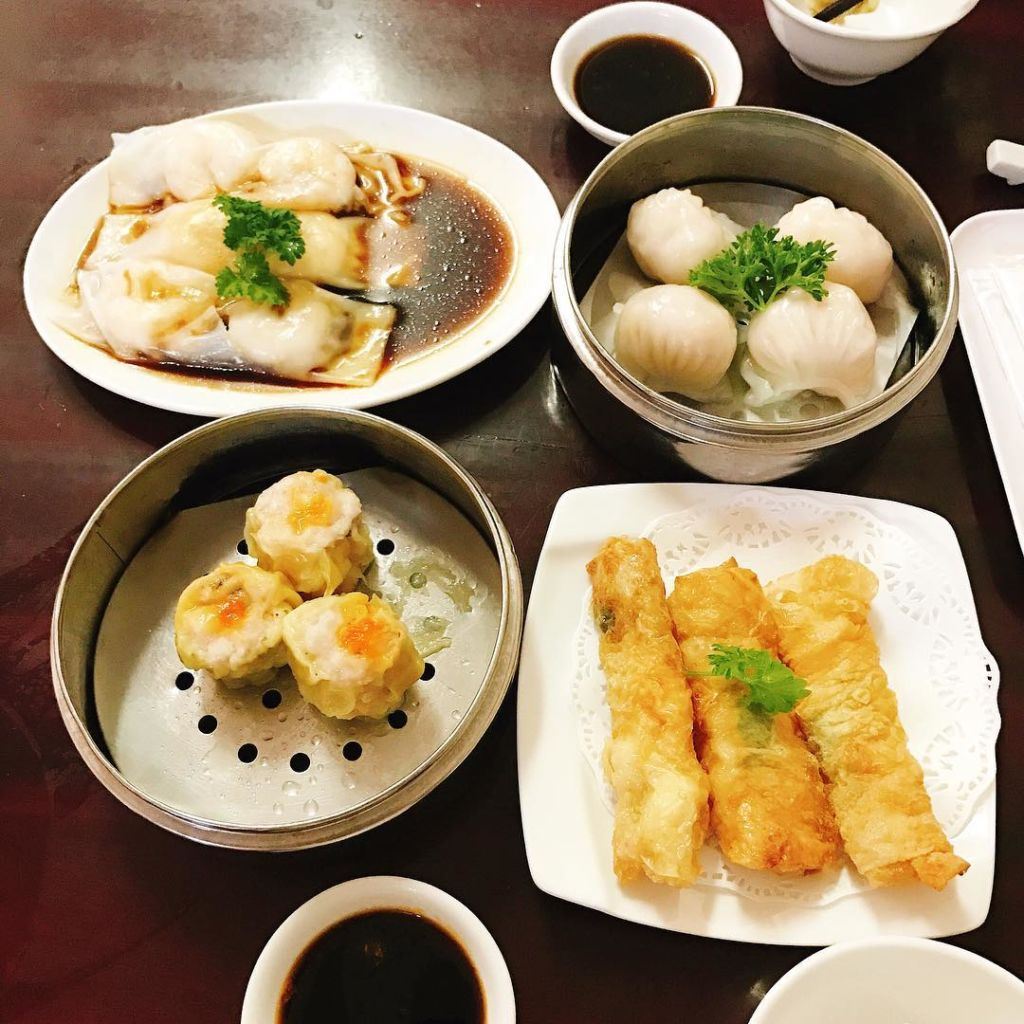 Dimsum Xinhai Van
The most crowded between 11:00 and 12:00 pm, Tan Hai Van is among the indispensable nightlife places in District 1. In addition to the variety of dimsum dishes, it also owns an extremely rich menu of Chinese dishes.
Price: 50,000 - 110,000 VND
Location: 164 Nguyen Trai, Pham Ngu Lao Ward, District 1, HCMC
Opening time: 24/7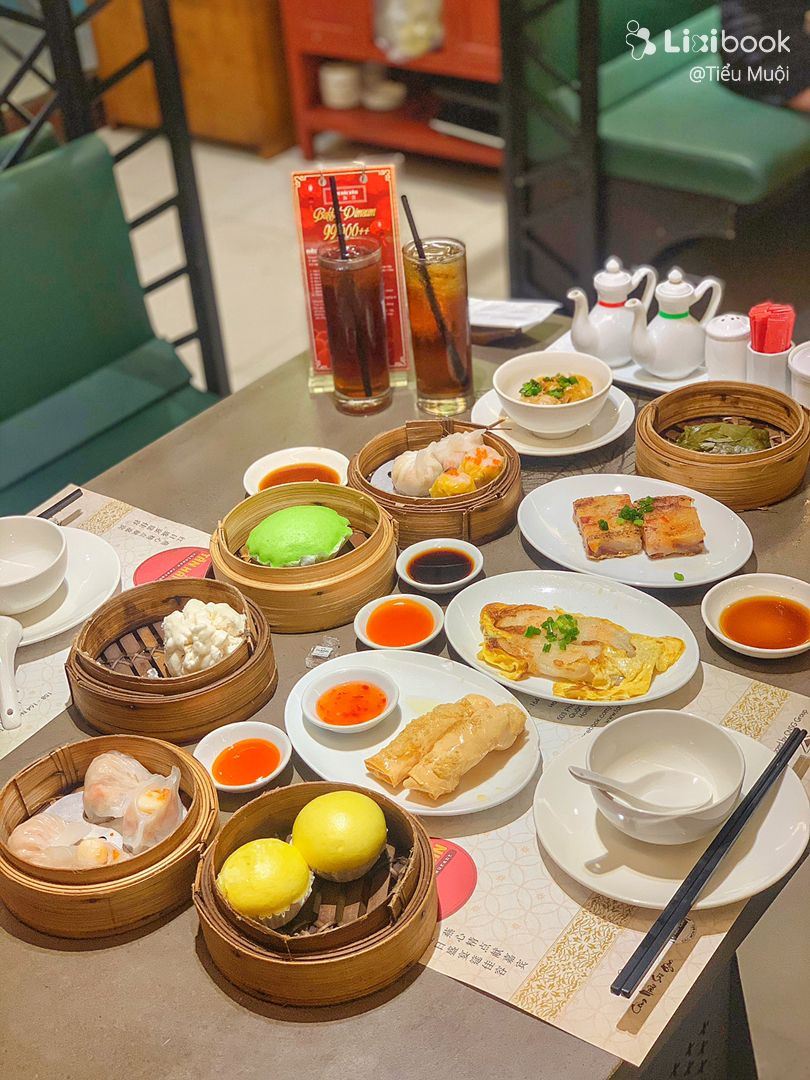 Dimsum Ocean Palace
Continuing to be one of the restaurants that are always crowded and bustling, Ocean Palace is relatively reasonably priced for banquets or traveling in large groups. A small minus point is the noise due to the large and open-plan restaurant in the style of a Chinese restaurant.
Price: 150.000 VND - 550.000 VND
Location: 02 Le Duan, Ben Nghe Ward, District 1
Open hours: 09:00 – 14:30 | 16:45 - 22:30 (reservation is recommended)
Recommended food: Baked dumplings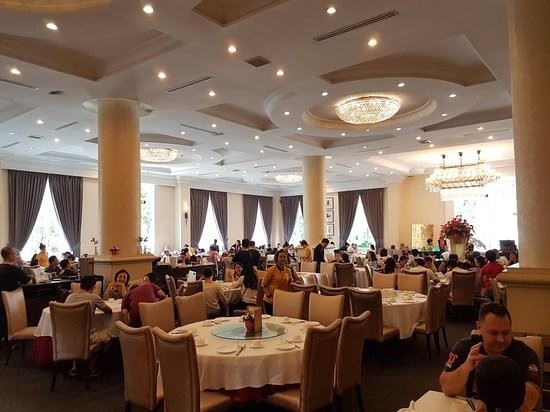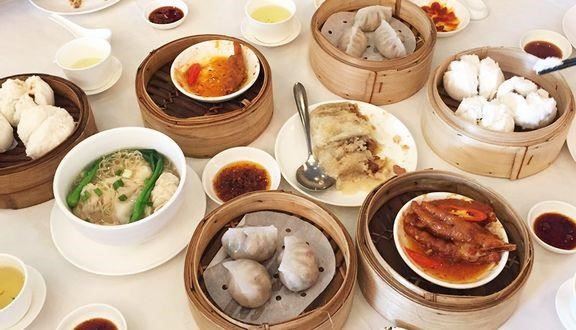 Self-made drowning
Only serve dimsum from 09:00 until the end of the morning shift, you should pay attention to book a suitable schedule for your Self-made drowning meal. Although the restaurant has many branches, it is also very crowded at the end of the day, in return for the menu and space here will make first-time diners experience dimsum and Chinese food overwhelmed.
In addition to the traditional menu, the chefs here also introduce new dishes every month to enhance the new experience.
Price: 100,000 - 400,000 VND
Location: 55 Dong Du Street, Ben Nghe Ward, District 1
Opening hours: 09:00 – 10:30 (reservation is recommended)
Website: www.dimtutac.com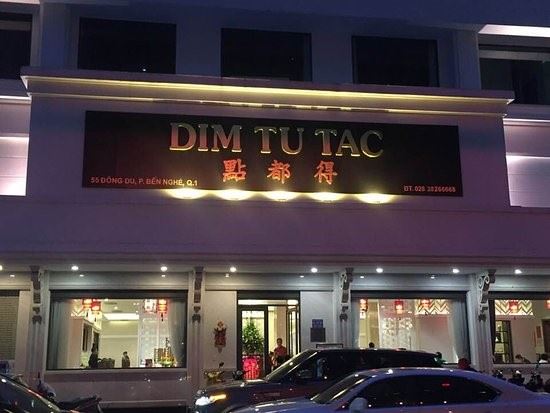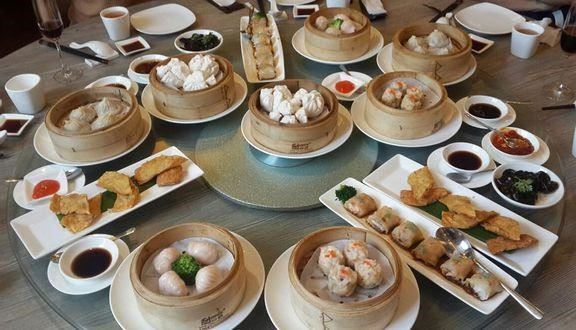 Crystal Jade Palace
Belonging to the Crystal Jade Palace restaurant chain from Singapore that received the prestigious Michelin award, Crystal Jade Palace after a period of renovation and reopening is quite bustling with quality dimsum flavor.
Price: 66,000-550,000 VND
Venue: 2A - 4A Ton Duc Thang, Ben Nghe Ward, District 1, HCMC (1st Floor - Lotte Legend Hotel)
Open hours: 11:00 – 14:00 | 17:00 - 22:00
Website: www.lottehotel.com/saigon-hotel/vi/dining/restaurant-crystal-jade-palace.html
Recommended dish: Four treasure squash soup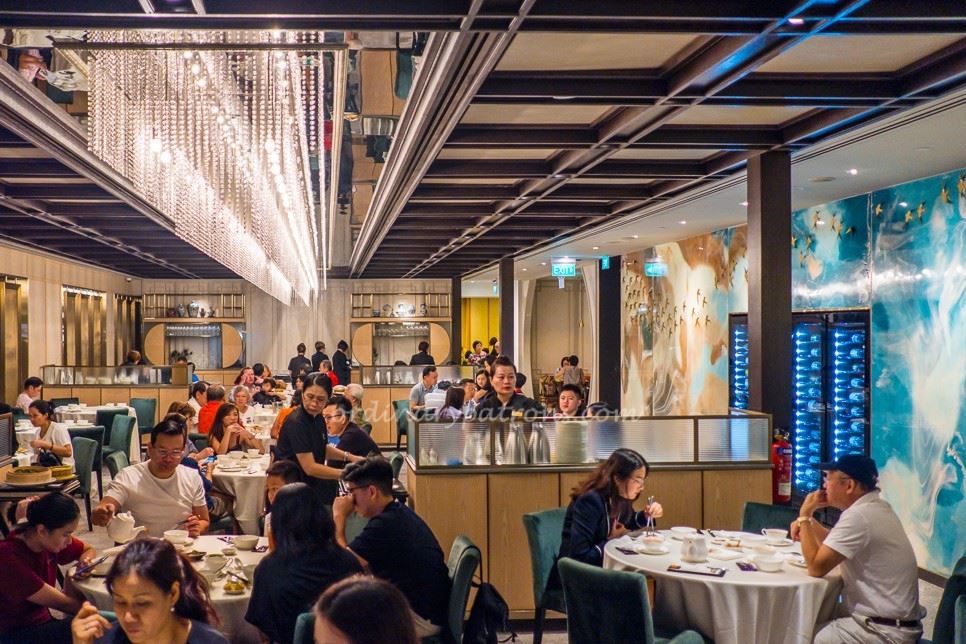 Yuchu Restaurant
Located in InterContinental Saigon Hotel, Hai Ba Trung, District 1, Yuchu owns a unique and innovative dimsum menu from high-class ingredients and delicate processing. Another plus point of Yuchu is the luxurious location and space suitable for receptions or a genuine "treat day".
Price: 80.000 VND - 698.000 VND
Location:, Hai Ba Trung, District 1 (1st Floor - InterContinental Saigon Hotel)
Website: www.icsaigon.com/yuchu
Open hours: 10:30 – 14:30 | 18:00 - 22:00
Worth trying: All You Can Eat Dimsum Buffet with 38 breakfasts, wok, BBQ, etc. (498,000VND for lunch and 798,000VND for dinner)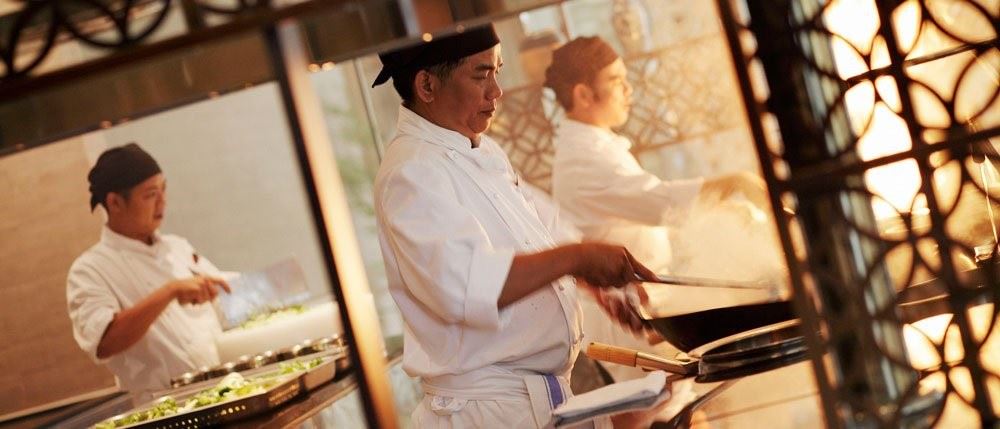 The entrance of Yuchu is designed with an open kitchen, diners can fully observe the chefs preparing dishes here
Shang Palace
Offering original Chinese cuisine, Shang Palace features a menu that brings together more than 50 traditional types of dimsum and typical dishes such as Peking Duck and seafood.
Price: 300,000 - 600,000 VND
Location: 19-21 Ly Tu Trong Street, Ben Nghe Ward, District 1, HCMC (1st Floor - Norfolk Mansion Hotel 17)
Open hours: 10:00 – 14:00 | 17:00 - 22:00
Website: shangpalace.thenorfolkgroup.com/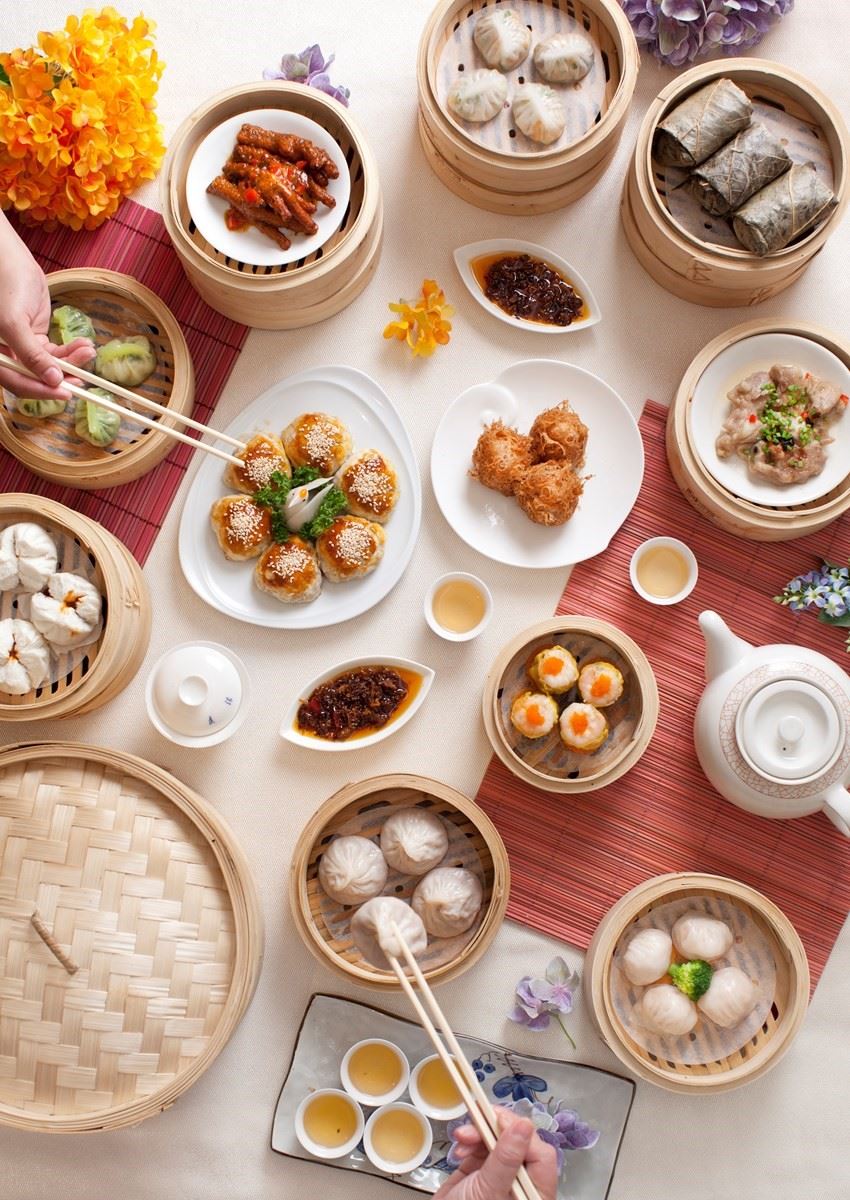 Writer: Leisure by Kris