Regent Phu Quoc
Nestled on the white sands west of Ngoc Island, Regent Phu Quoc It is likened to a charming hidden paradise, where the beauty of the unspoiled tropics intertwines with the rustic features of an idyllic life on the island, where the daily commotion will dissolve and your energy will be revived. Regent Phu Quoc promises to bring you a perfect experience journey.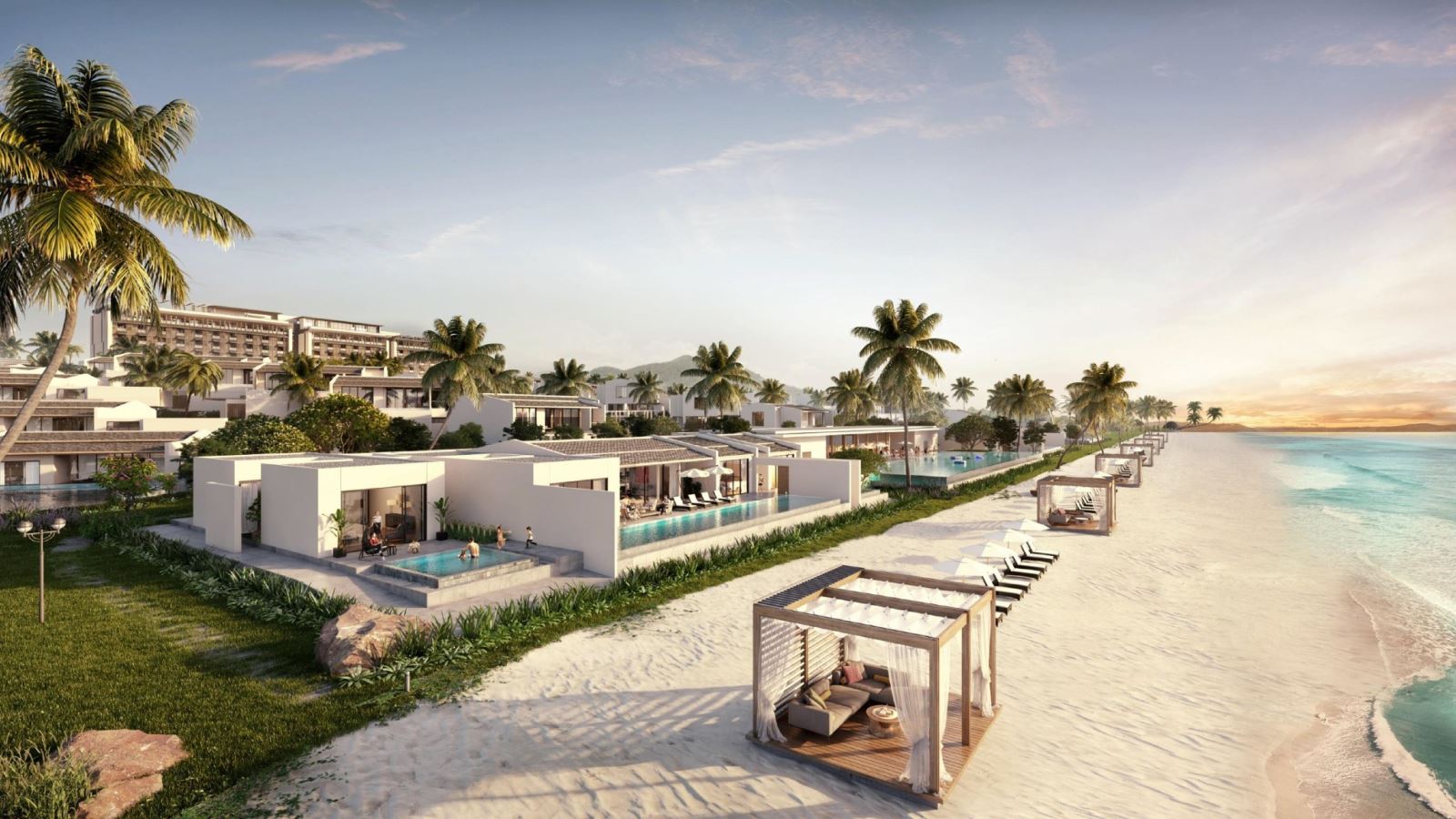 Absolutely relaxing space
Regent Phu Quoc's 176 suites and 126 villas are designed as private oases with panoramic views of the stunning sunset over the sea. The space is isolated to bring a sense of peace and relaxation. With its own lush green garden and private pool, each room will become the ideal place for you to immerse yourself in your own space.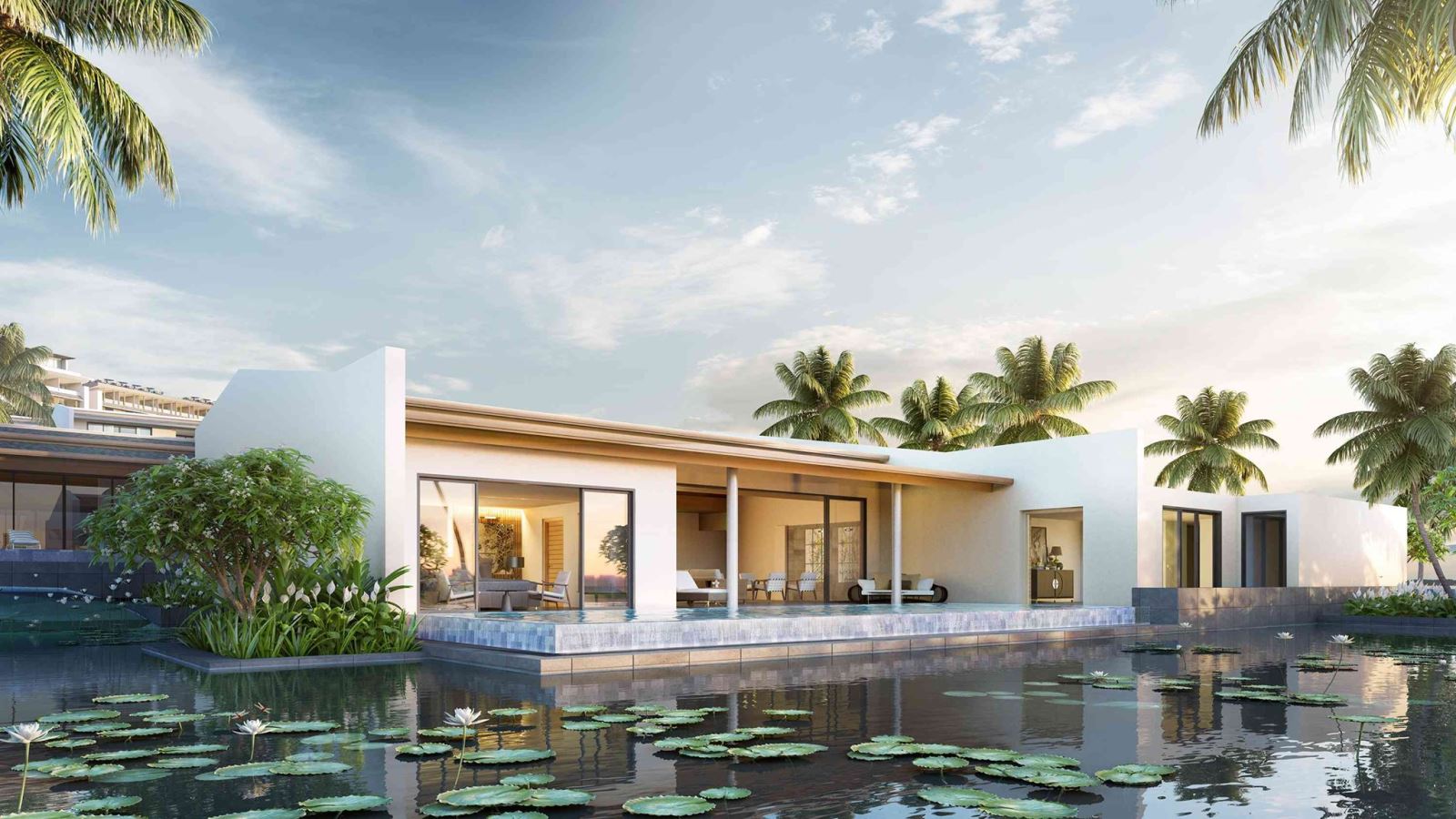 The essence hidden in the food
Regent Phu Quoc has six fine restaurants and bars. The rich menu from traditional dishes to the creative combined flavors of Regent Phu Quoc's talented chefs will open your taste buds. Oku is a restaurant that combines the quintessence of Japanese cuisine and the exquisite taste of French Salon de Boeuf. Rice Market is a place that specializes in serving pure Vietnamese and Chinese dishes. Flowers with rich flavors. Ocean Club is a beachfront restaurant with open views, gentle style.
And your trip to Phu Quoc will be more wonderful when you sip a glass of premium Gin or cocktails from unique herbs next to the high-rise pool, and capture the eye of the beautiful Jade Island painting at Fu Bar.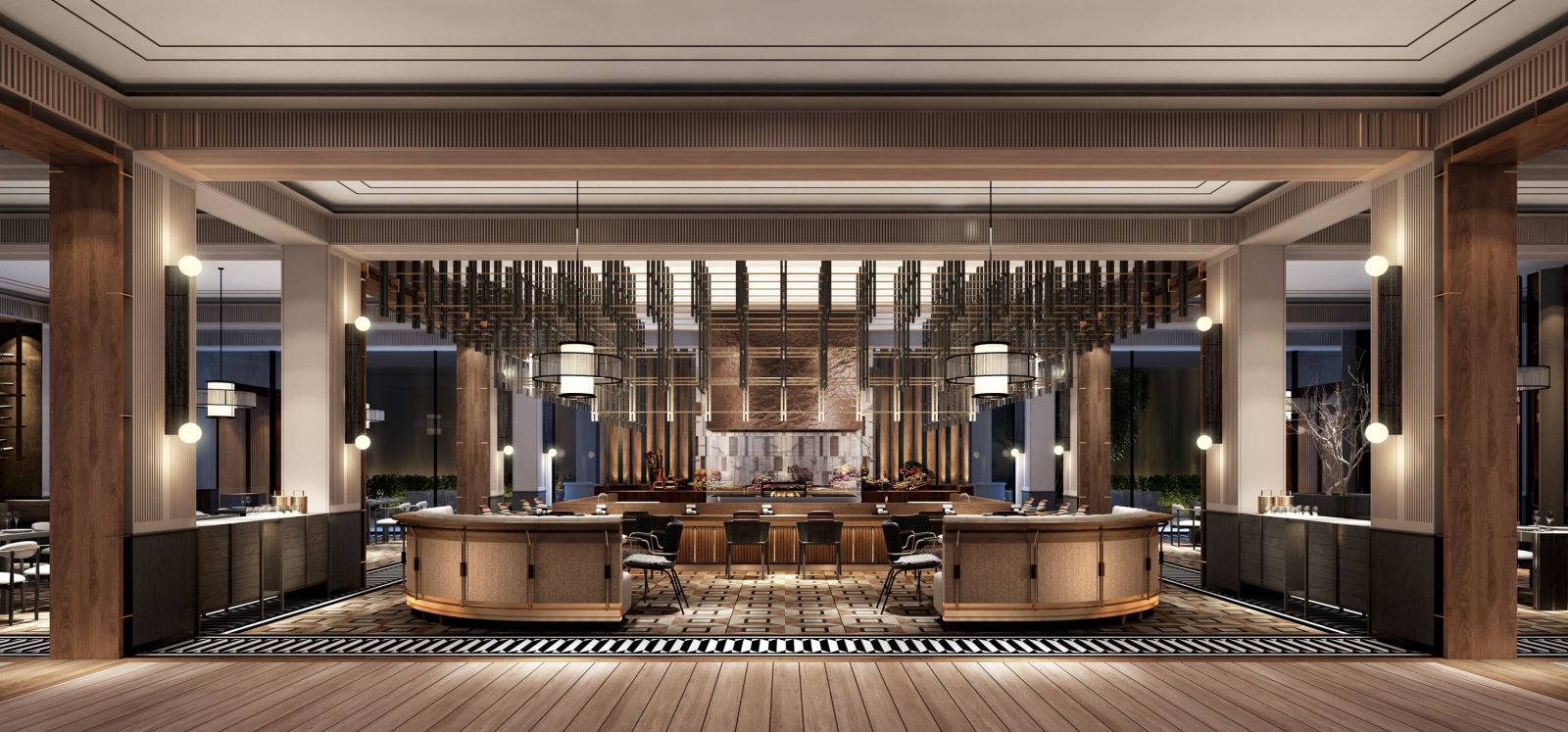 Physical and mental balance
Coming to Regent Phu Quoc, you will have the opportunity to experience, explore the utilities designed specifically, ensuring to improve your physical and mental health. The spa space is airy with luxurious treatment rooms, rooftop yoga and an outdoor pool. Meanwhile, the younger guests will be able to participate in countless exciting activities in the interactive playground of Kid's Club.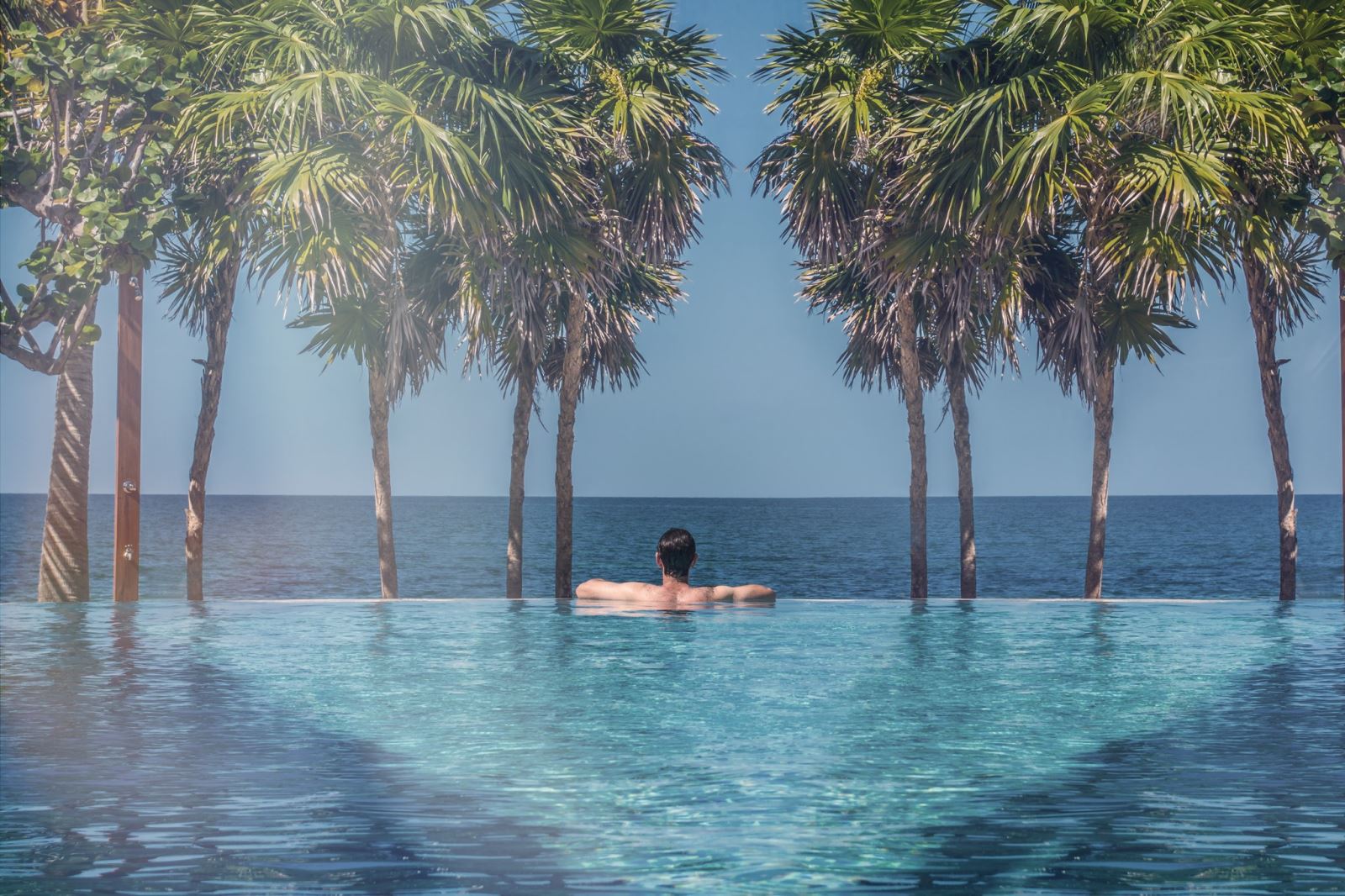 Honored by Tatler Asia magazine as one of the "Most luxurious hotels and resorts that will open in 2022", in the future, Regent Phu Quoc promises to be an ideal resort destination for you and your whole family.
Address: Bai Truong, Duong Silk, Phu Quoc, Kien Giang
Hotline: (+84) 2973 88 0000
Website: https://phuquoc.regenthotels.com/