Tet is sumptuous.
Lunar New Year is a holiday with deep human meaning, a day for all people to reunite with their families, return to their homeland and remember their ancestors.
Lunar New Year is the largest festival in the traditional festivals of Vietnam, is the intersection between the old year and the new year, in the middle of an operating cycle of heaven and earth, all things and trees. Tet is the longest holiday of the year, it is not only the days of family reunion, to meet relatives and friends but also the time to express many thoughts and wishes in the New Year.
It's everyone's birthday, everyone's one year older. Adults have the custom of celebrating the age for young children and old people to wish them big and obedient fast food, good study; and they live a long and healthy life so that their children and grandchildren can be reported and enjoy blessings.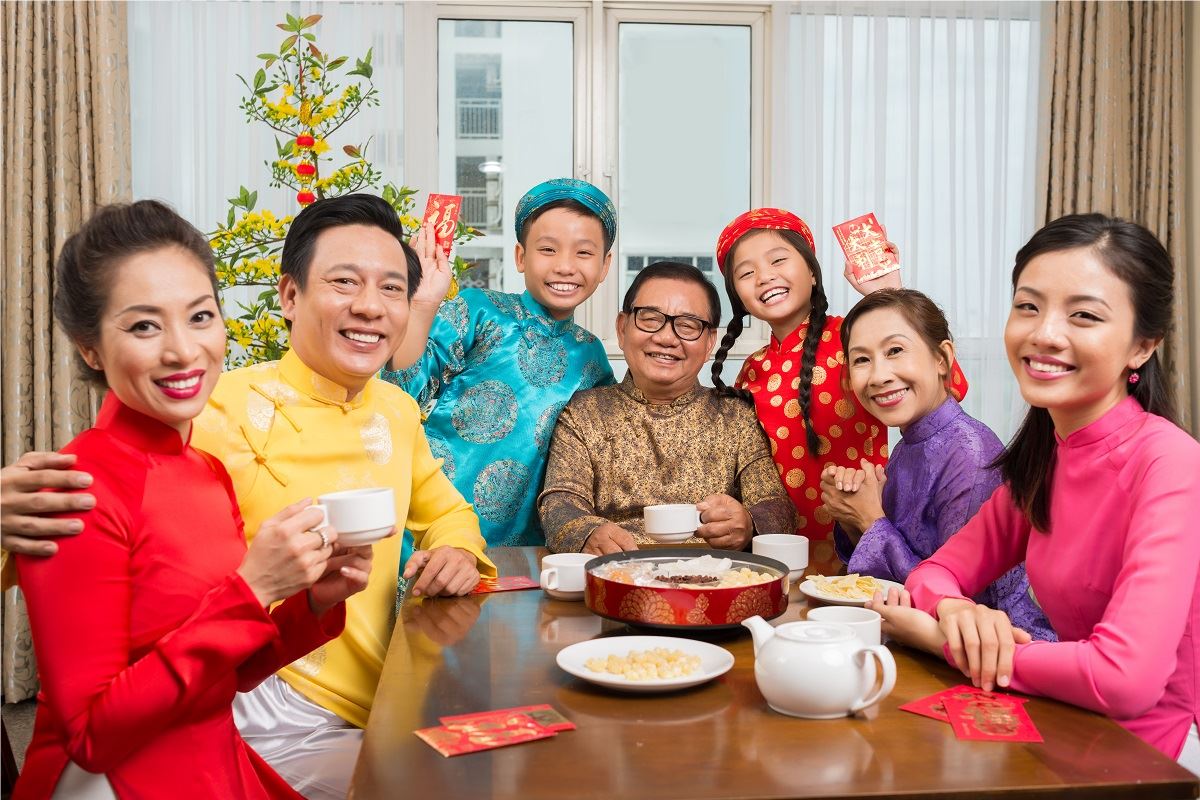 Tet is mature.
Sometimes, when the busyness, stress at work makes you think of the traditional New Year no longer excited, no more fun but honestly, you still expect, still the new year, still look forward to this reunion day and still want to see all the signs of spring day. All of this gives you a beautiful childhood sky. I've grown up and I've got a lot to worry about.
If in the past, Tet trays made by mother, lighting the first family incense made by father, now, Tet is together cultivating, shopping together Tet. Driving mother to the market, driving his father to buy peaches. This rice tray, one year more, more responsibility to the family.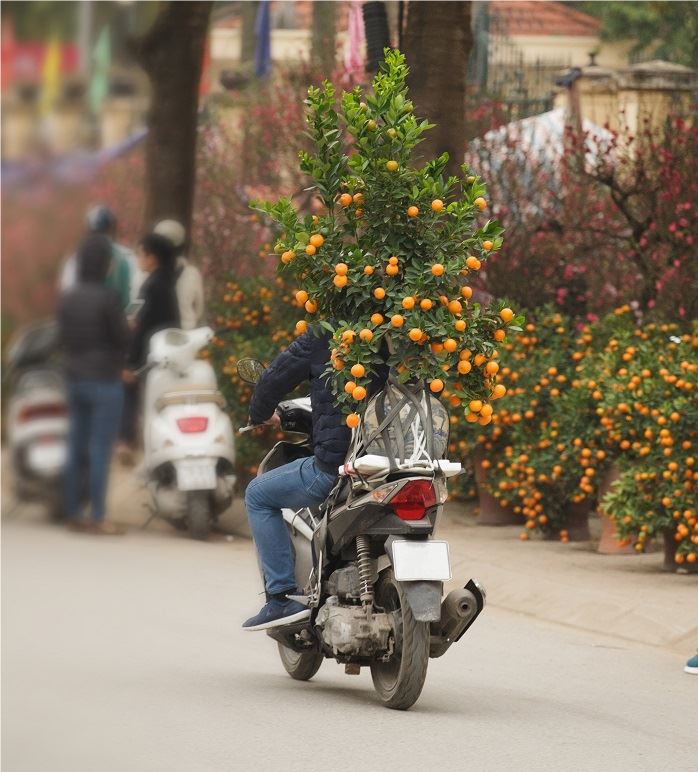 Take spring home.
Tet is the laughter of children.
After a busy year of work, you and your baby deserve to "let off steam" with long trips such as visiting grandparents, visiting friends, or traveling. Get dressed in this beautiful dress! Get out of this school! Get this red card! And especially to meet so many relatives that the whole year is only seen through the internet.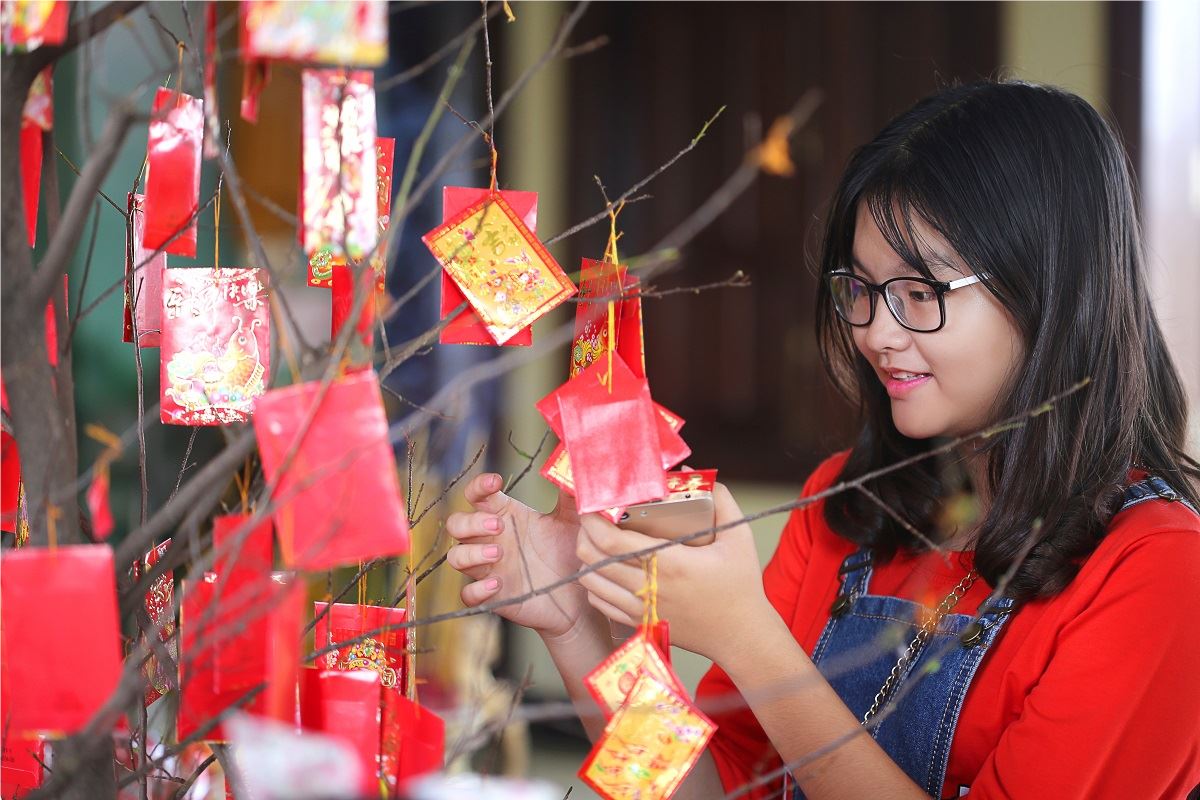 That's Tet! A special day of the old year and the new year with many jobs closed, new opportunities are opened up. And no matter where you are, Tet, go back to your family to enjoy the whole New Year in love.
Tet has arrived!
Article: Lam Linh
Photo by Shuttestock