● Wandering Potato (1.75 million followers)
Exploiting the main ingredients of tourism and cuisine in four directions for her Youtube channel, Potato Lang Thang introduces Vietnamese cultural life and flavors in an authentic, detailed and informative way.
Traveling a lot, experiencing travel from the perspective of local culture, at each place I frequent, Lang Lang Potato shares brief stories about culture and unique points to try in each region in a very deep and interesting way. Coming to Potatoes Lang Thang's Youtube channel, not only foreign friends have to admire the Vietnamese cultural values but also people born and raised in Vietnamese land can also learn and know more about the very unique cultural colors of each locality.
Born in 1991 and recording his first experience video clip in 2017, Dinh Vo Hoai Phuong now owns the youtube channel Wandering Potato with more than 1.75 million followers.
Reaching 6.29 million views, the Western Wedding experience is now the most viewed video of Wandering Potato
Youtube: bit.ly/khoailangthang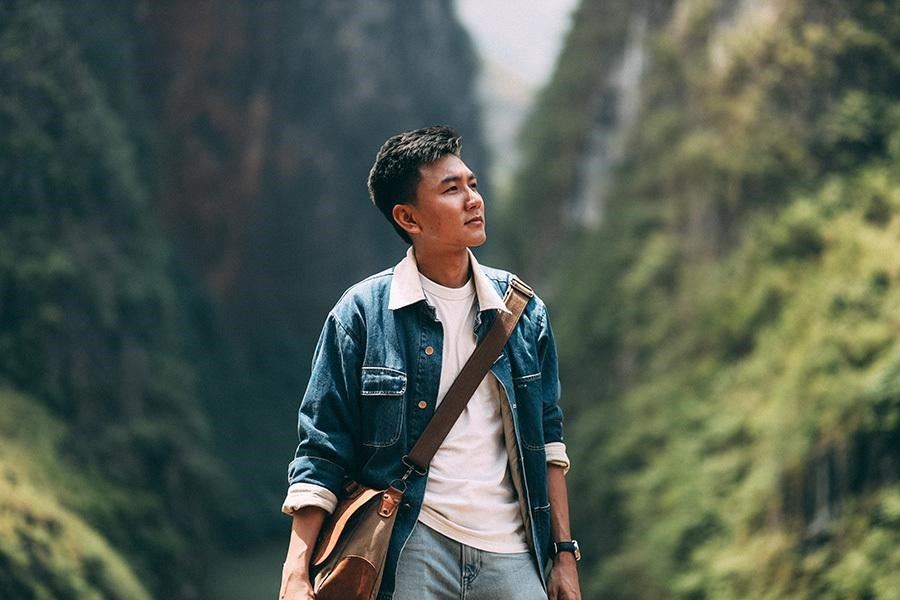 ● Hilltop Kitchen (210K followers)
With the peaceful colors of the rich countryside, Lam Afternoon Smoke is a screen excursion to the mountains of Dak Lak. With idyllic footage of rice fields, potato corn fields, viewers can both immerse themselves in the gentle true life, simple sounds of nature, and can understand more about the typical and typical dishes of Vietnamese village life.
Although the Hilltop Kitchen is quite young, it also owns a lot of million-view videos on Youtube. Let's see the most popular content with more on the Youtube channel of the girl Tam An born in 1991:
Youtube: www.youtube.com/channel/UCDG75lCXu9WmJq_2uN-44Cg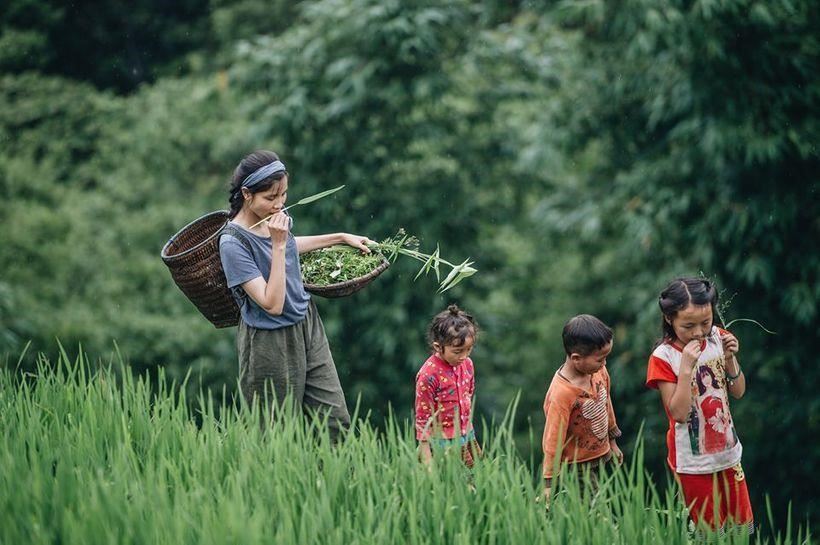 ● Blue Afternoon Smoke (426K followers)
Down the plain of the Southwest garden, we come to Smoke Lam Afternoon with a collection of dishes of Western people: copper crab hotpot, folk cakes, Giong market cakes, duck cooking colander ...
Leaving the aura of beauty pageants, the young girl My Duyen born in 1994 returned to the West and started her own Youtube channel sharing her hometown specialties. Through uncomplicated recipes, kitchens and countryside cooking utensils, Blue Afternoon Smoke is a peaceful and gentle rural breath for each viewer.
Up to now, Blue Afternoon Smoke owns 392,000 subscribers. Bamboo Tubes Grilled Snakehead is currently the most viewed video of this youtuber with more than 3.3 million views
Youtube: www.youtube.com/c/KhóiLamChiều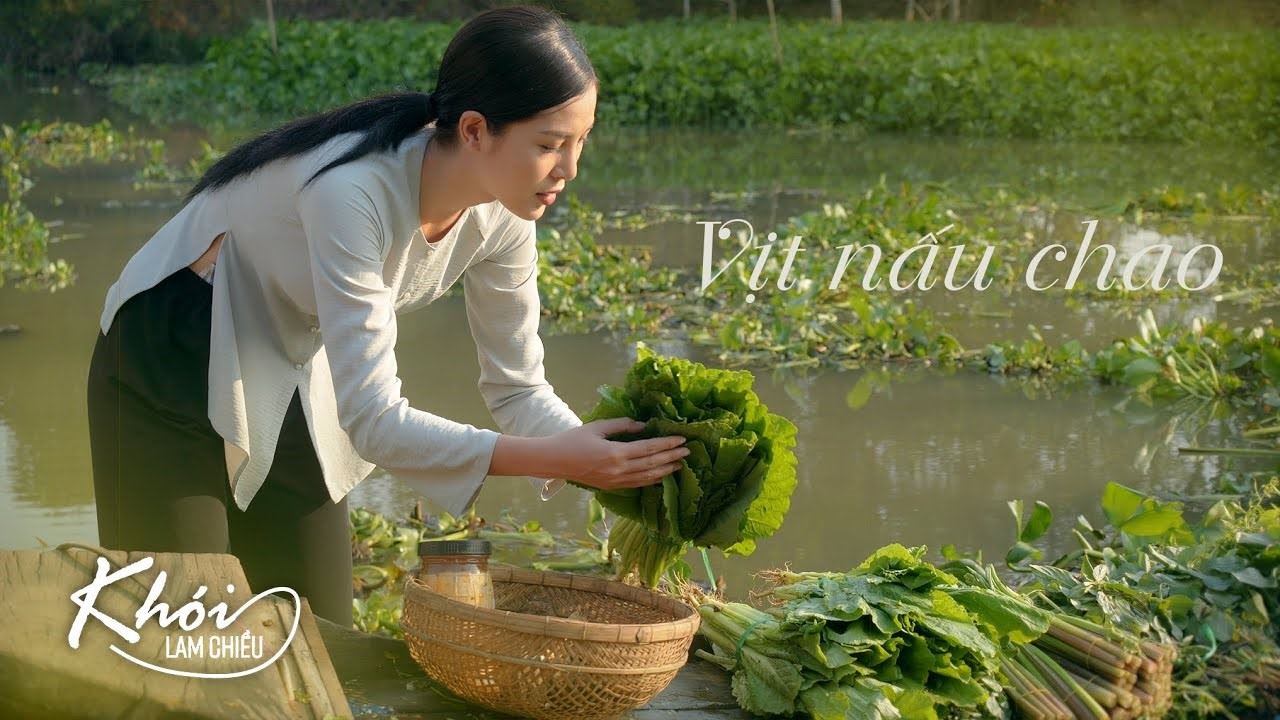 ● Food Mom Made (966K followers)
Introducing simple Vietnamese home rice trays with familiar dishes such as braised meat, tilapia cooked with sour soup, crab noodles... Mother Do's cuisine evokes the warm Northern countryside scene, family affection. Interspersed with images of orchards, vegetable clusters, and wood stoves, cast-iron stoves of old kitchen standards, this million-view Youtube channel also brings daily stories of Vietnamese families, making viewers can't help but reminisce about the hot rice trays when they were children gathering with their families.
The YouTube channel Mother Do Cuisine founded by Dong Van Hung (1996) recorded her mother's cooking process at her family's familiar home in Thai Nguyen.
Unobtrusive and not fussy, the Vietnamese dishes on the Mother Do Cuisine rice tray are everyday delicacies that every Vietnamese is very familiar with. The dishes, although not prominent enough to be praised in the press or exalted as "national spirits", are very rich flavors of memory. Tilapia cooked tamarind soup with more than 3.7 million views of Mother Cuisine
Youtube: www.youtube.com/c/ẨmThựcMẹLàm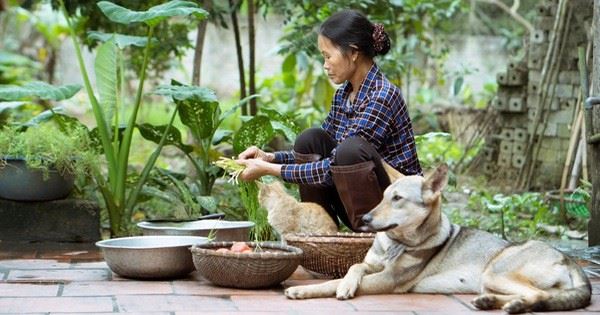 ● Hoa Ban Food (2.72 million followers)
Somewhat more rustic, Hoa Ban Food by YouTuber Pham Tan (1983) faithfully shows the image of the children of the Northwest mountains and forests. The scenes are not too well-groomed or beautifully arranged, perfect, the culinary experiences and dishes introduced are Hoa Ban Food excited and close, giving viewers the feeling of being living in a meaningful life between villages.
With 2.72 million followers, Hoa Ban Food is currently one of Vietnam's oldest Youtube channels with tens of millions of views. The video "Lunch by the stream - Silly forest" with more than 9.6 million views is currently the most viewed video posted by Hoan Ban Food
Through forest trips across streams, scenes of rustic fires built in the middle of mountains and hills, dishes spread on banana leaves eaten in the middle of the forest, chopsticks from tree trunks, or rice tables of highlanders, you will be fully discovered not only delicious food but also an extremely relaxed life.
Youtube: www.youtube.com/c/HOABAN-TAN