Ba Na Hills Golf Club is a golf course with challenging terrain designed by Luke Donald – the talented captain who helped the European team win the championship in the Ryder Cup 2023, Ba Na Hills is considered by many to be one of the most beautifully designed golf courses in Vietnam and Asia. From the city center, it only takes 30 minutes to reach here.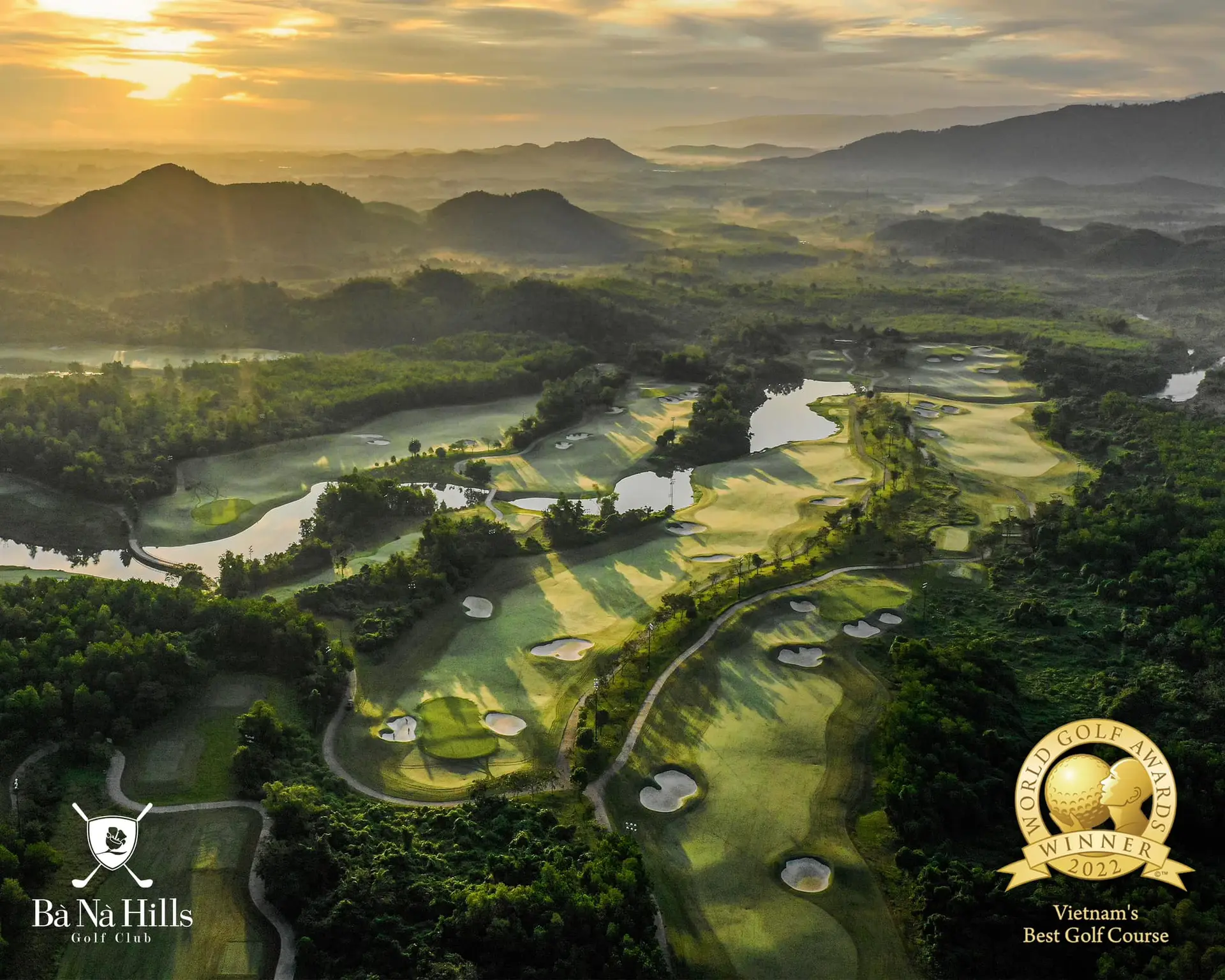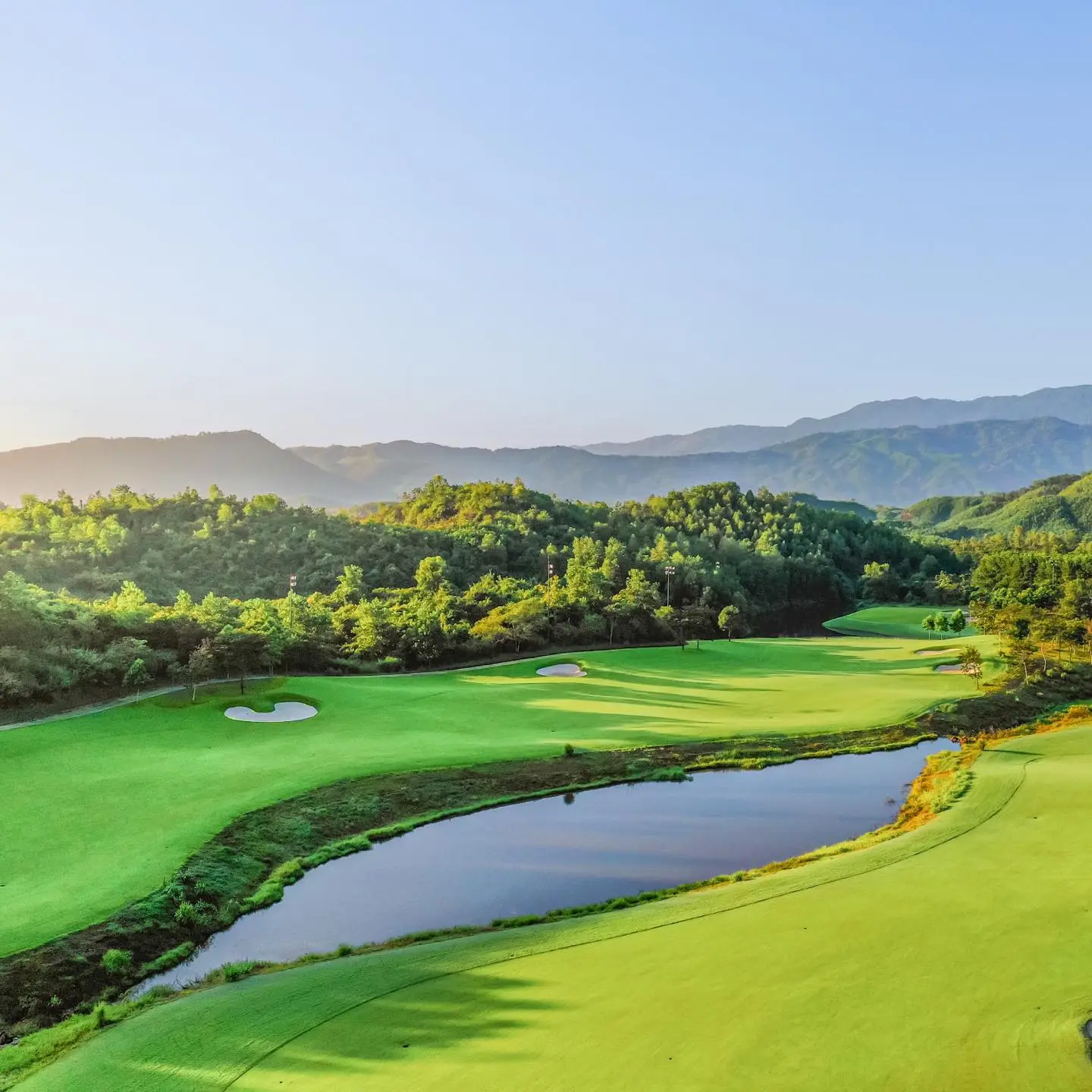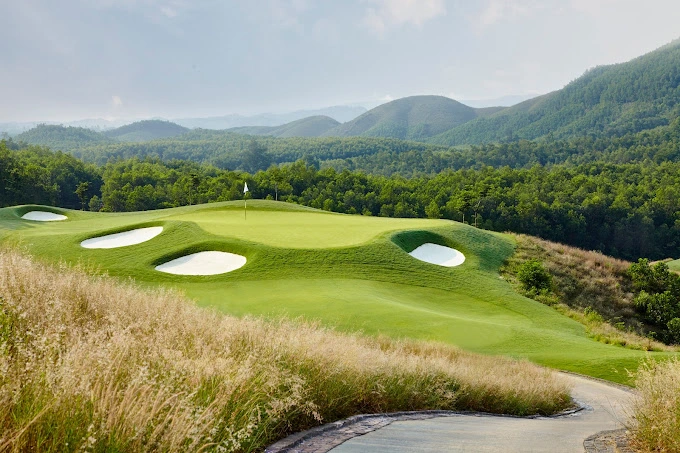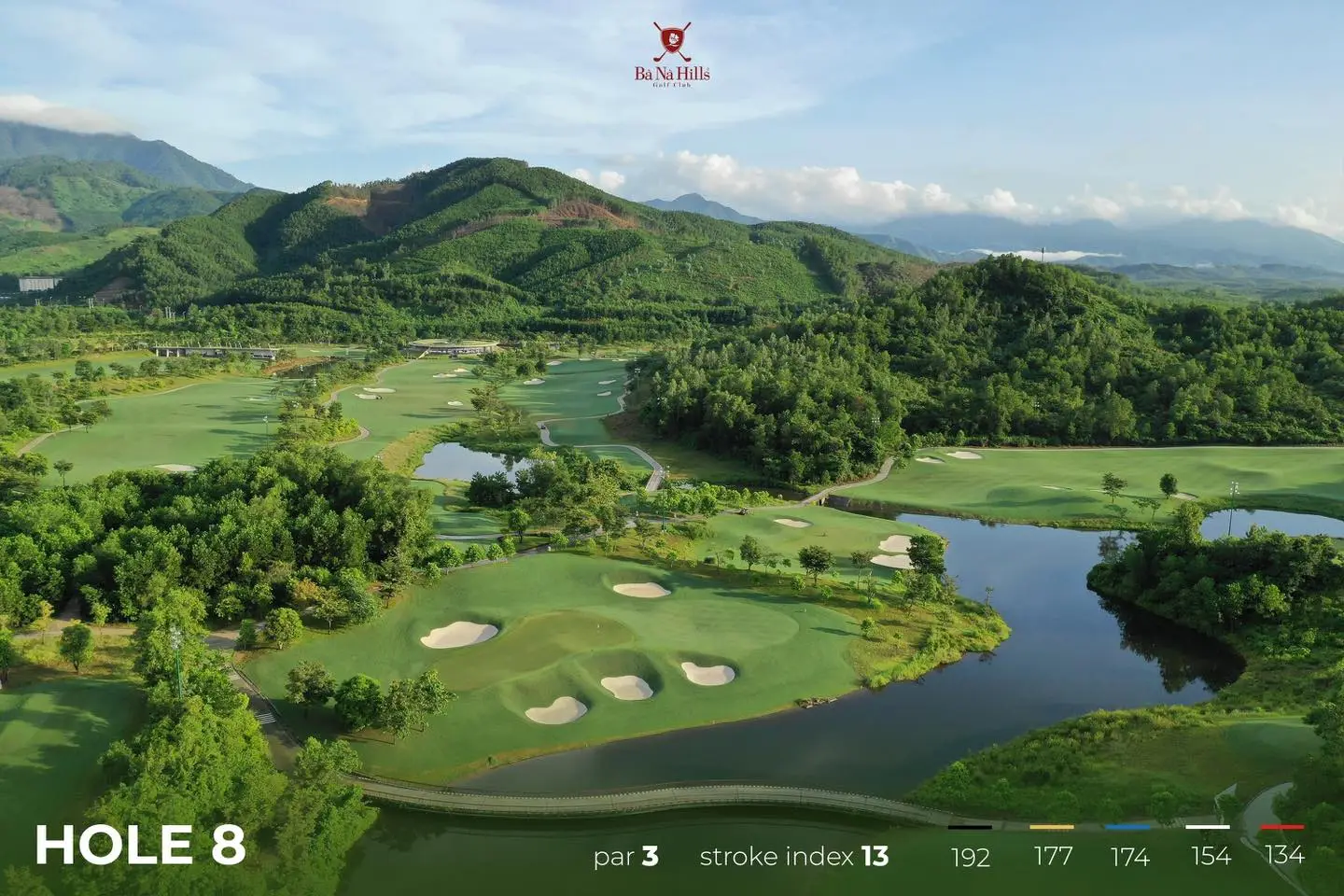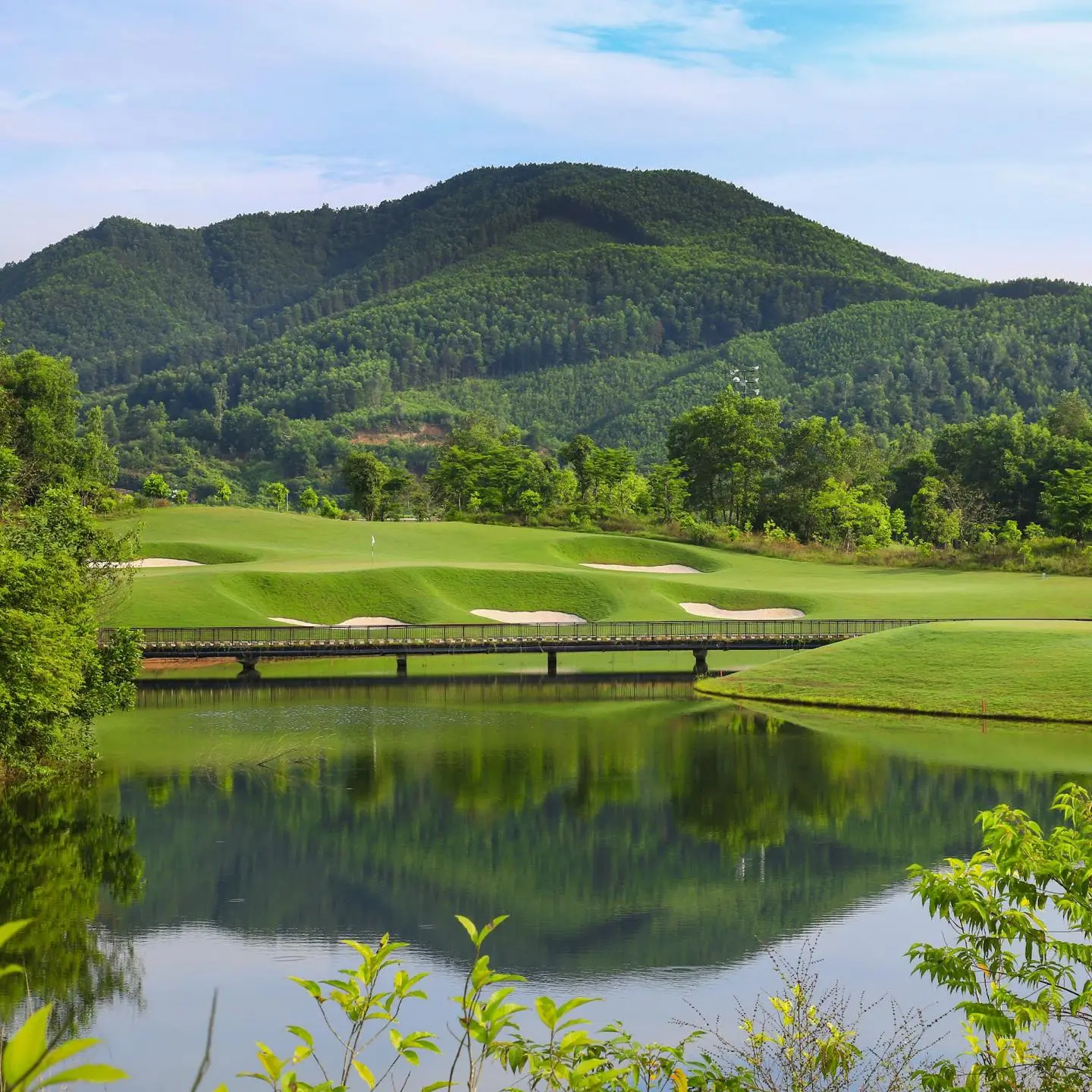 Right from the first day of operation, the golf course was honored to receive the "World's Best New Golf Course" award in 2016. And then, a string of titles of "Best Golf Course in Asia" and "Best Golf Course in Vietnam" for many consecutive years. Former world No. 1 golfer Luke Donald teamed up with IMG to create this golf masterpiece. Located far from the coast, the diverse terrain elevation, wind barrier and cool air are the points that make the difference here.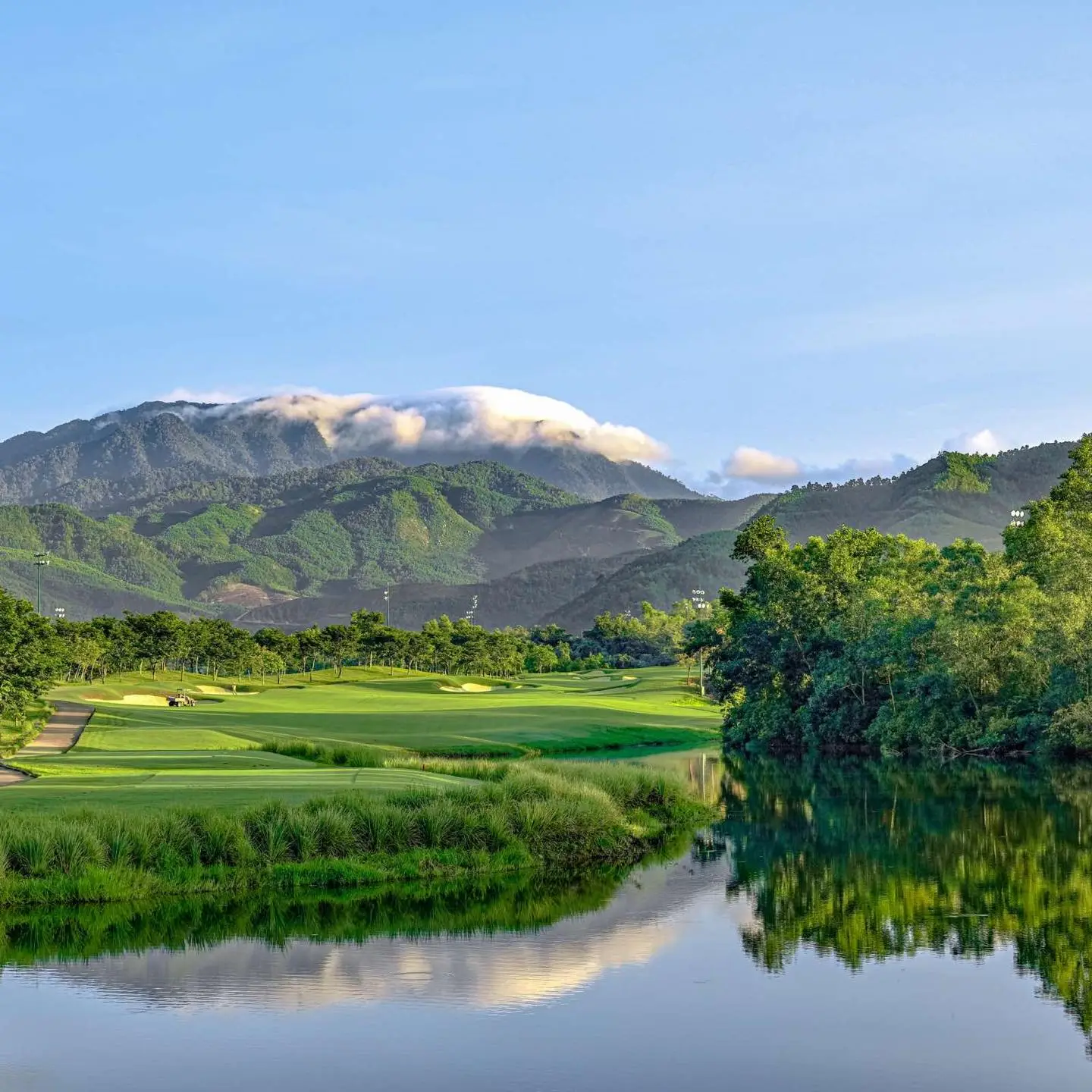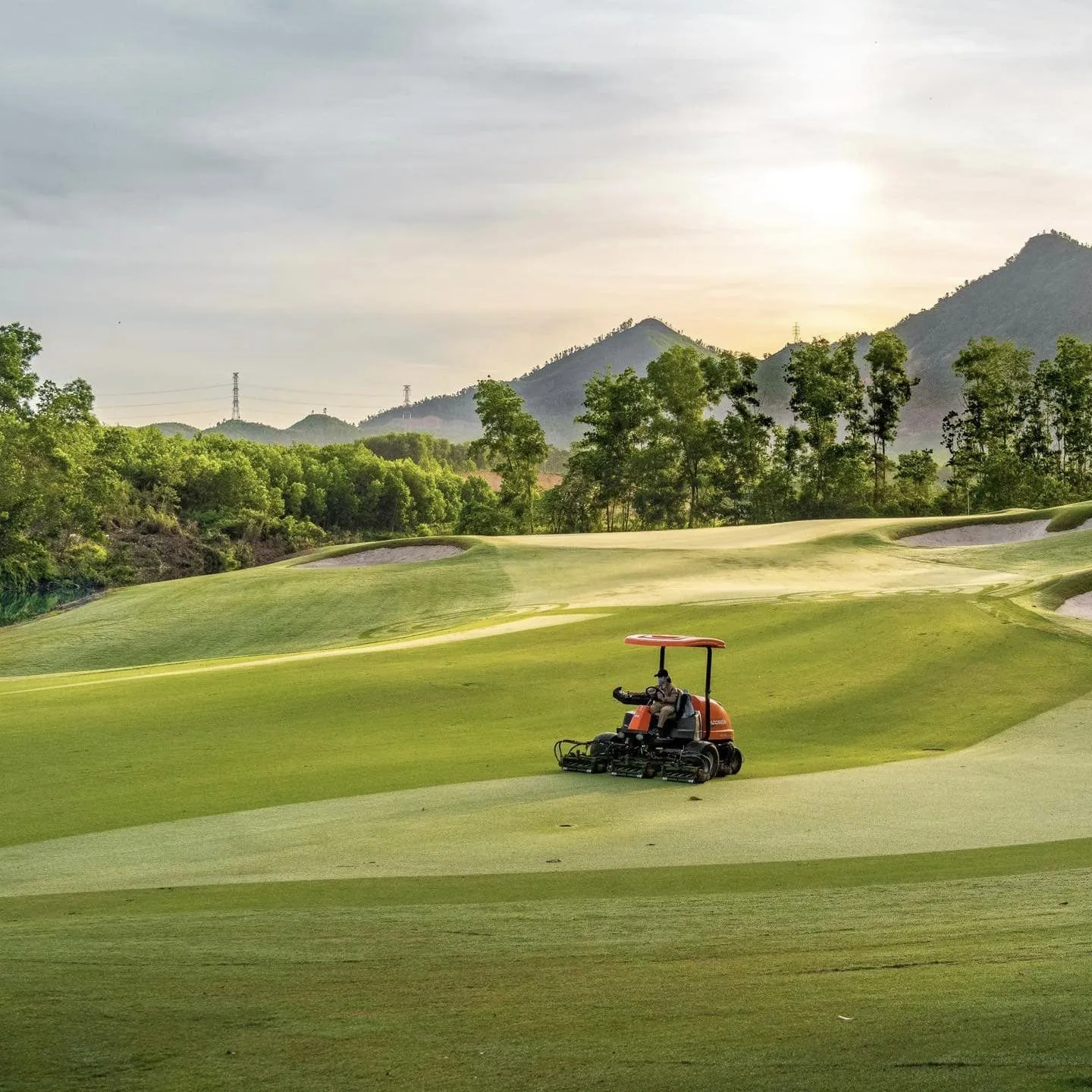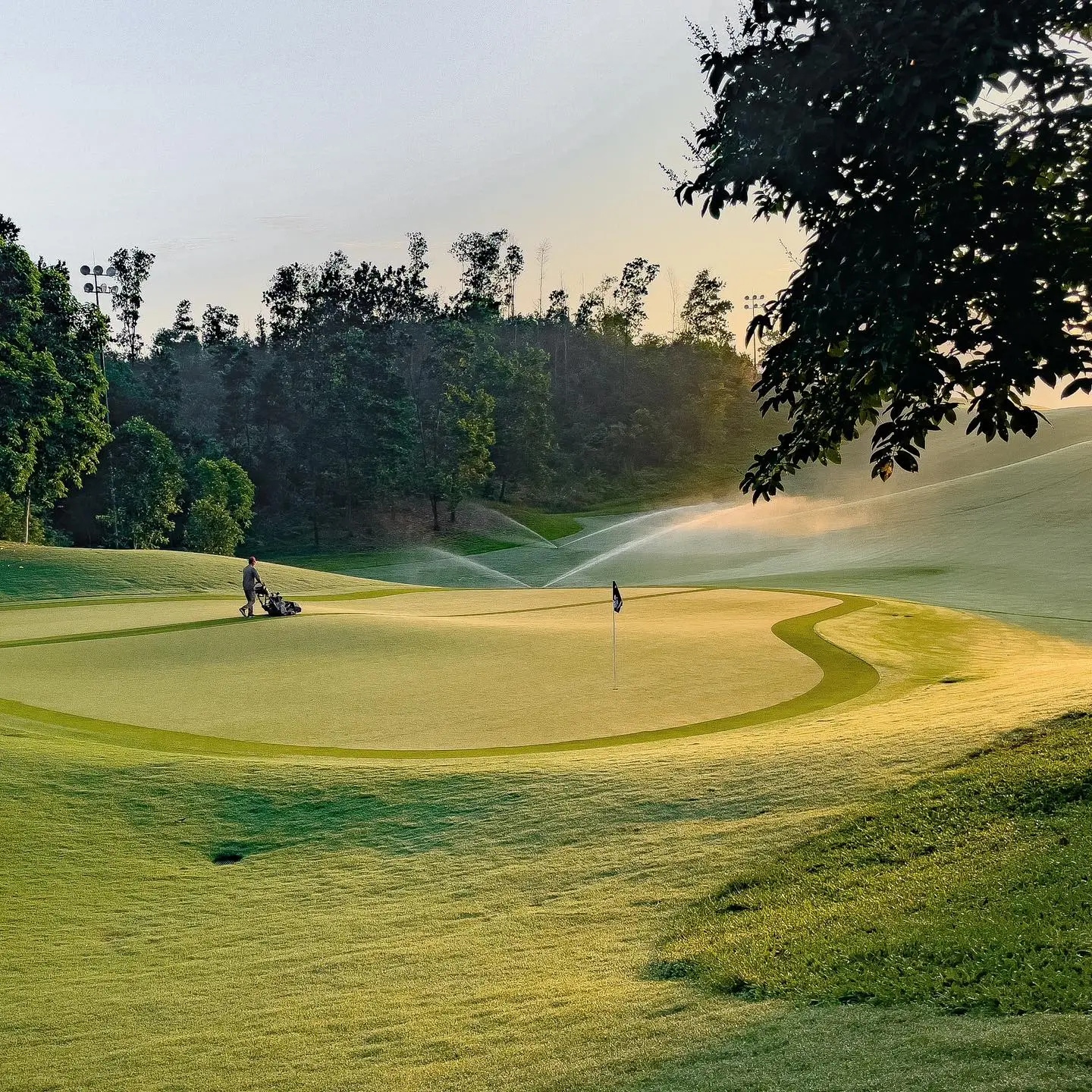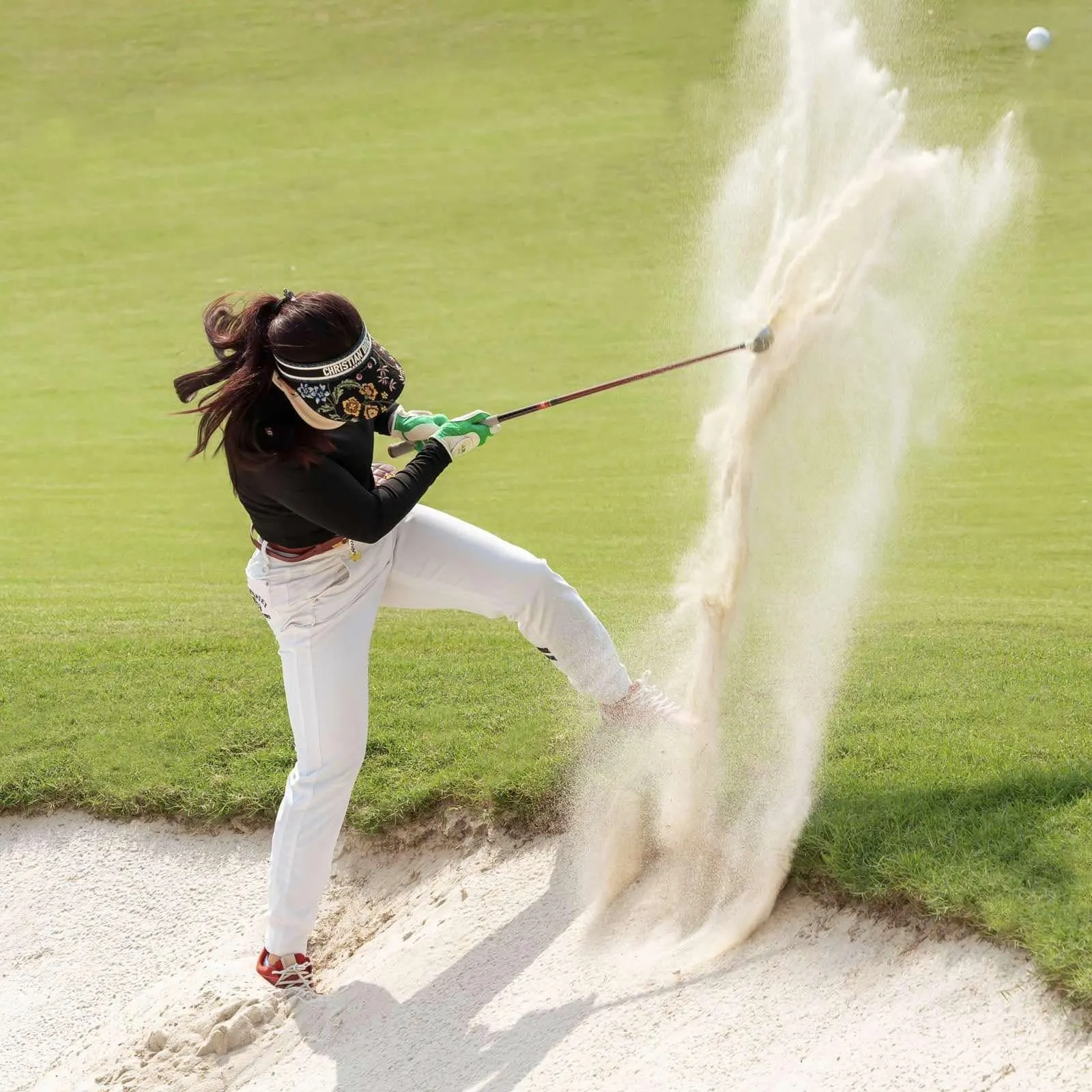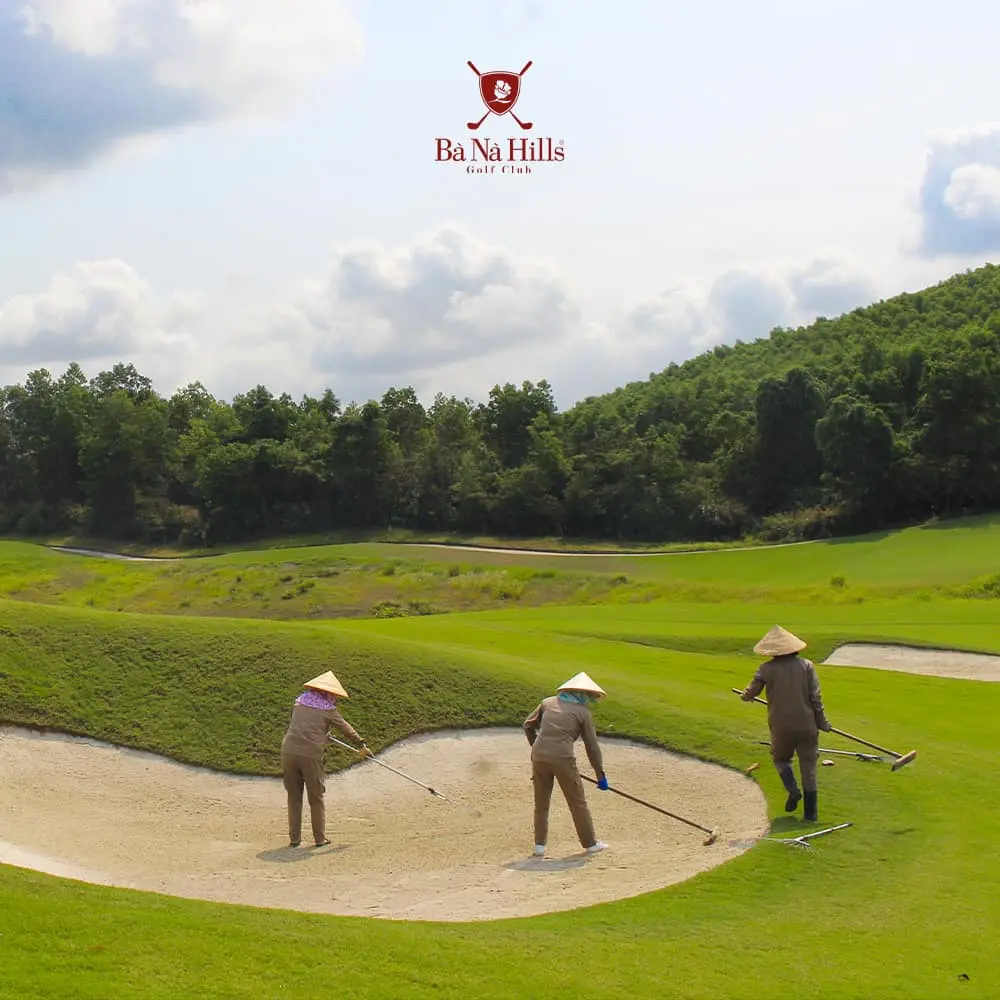 Stretching 7,857 yards from the championship tee point, Ba Na Hills Golf Club set the record for the longest golf course in Vietnam. Each hole is hidden in the majestic, poetic mountain forest scene. Golfers can satisfy their passion for golf even when night comes. Because each golf hole here is equipped with the most modern lighting.
Managed by IMG Group, a sports, events and media giant, operating in over 30 countries, Ba Na Hills Golf Club is also famous for its state-of-the-art Golf Academy with world-class facilities and is run by PGA golf instructors.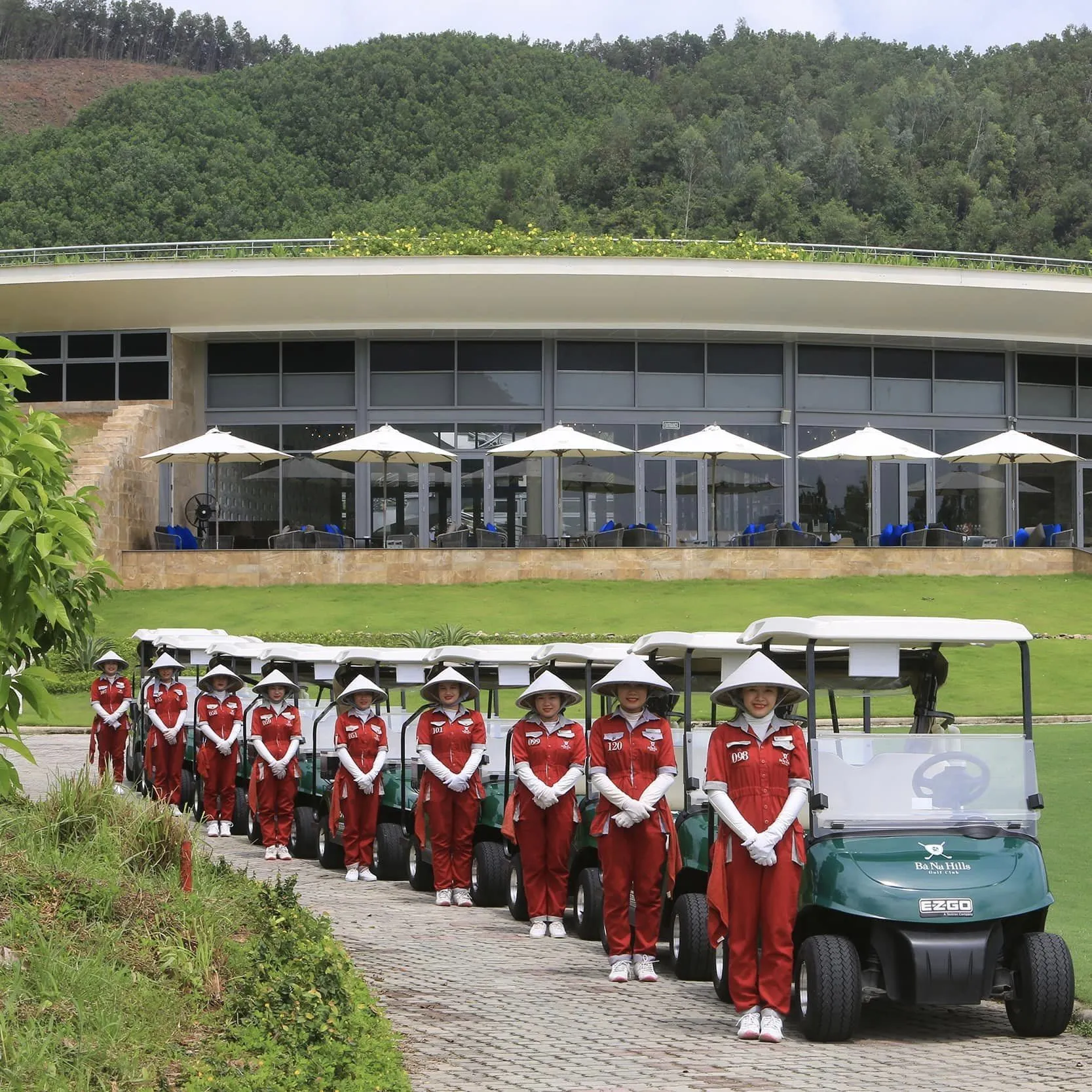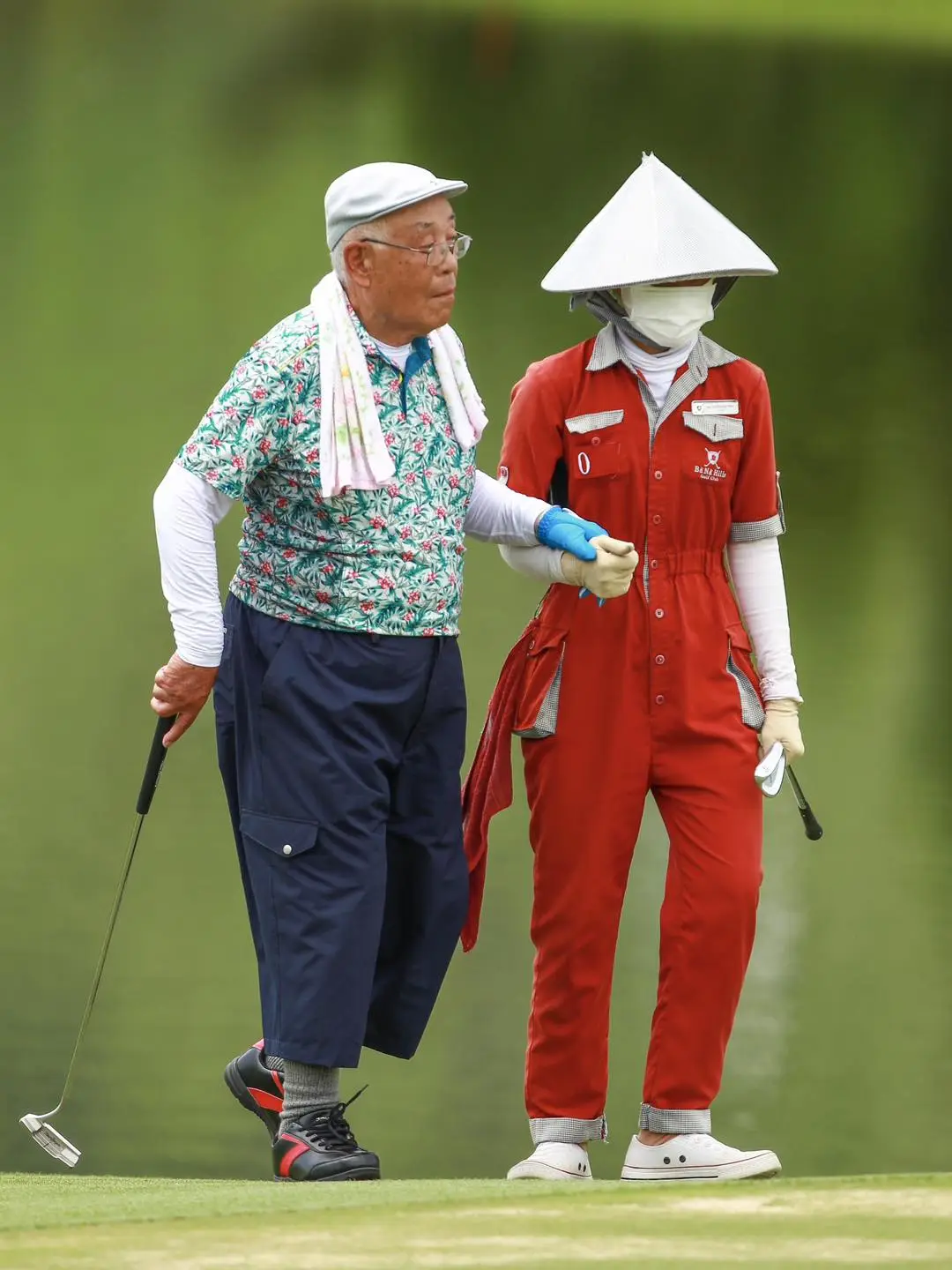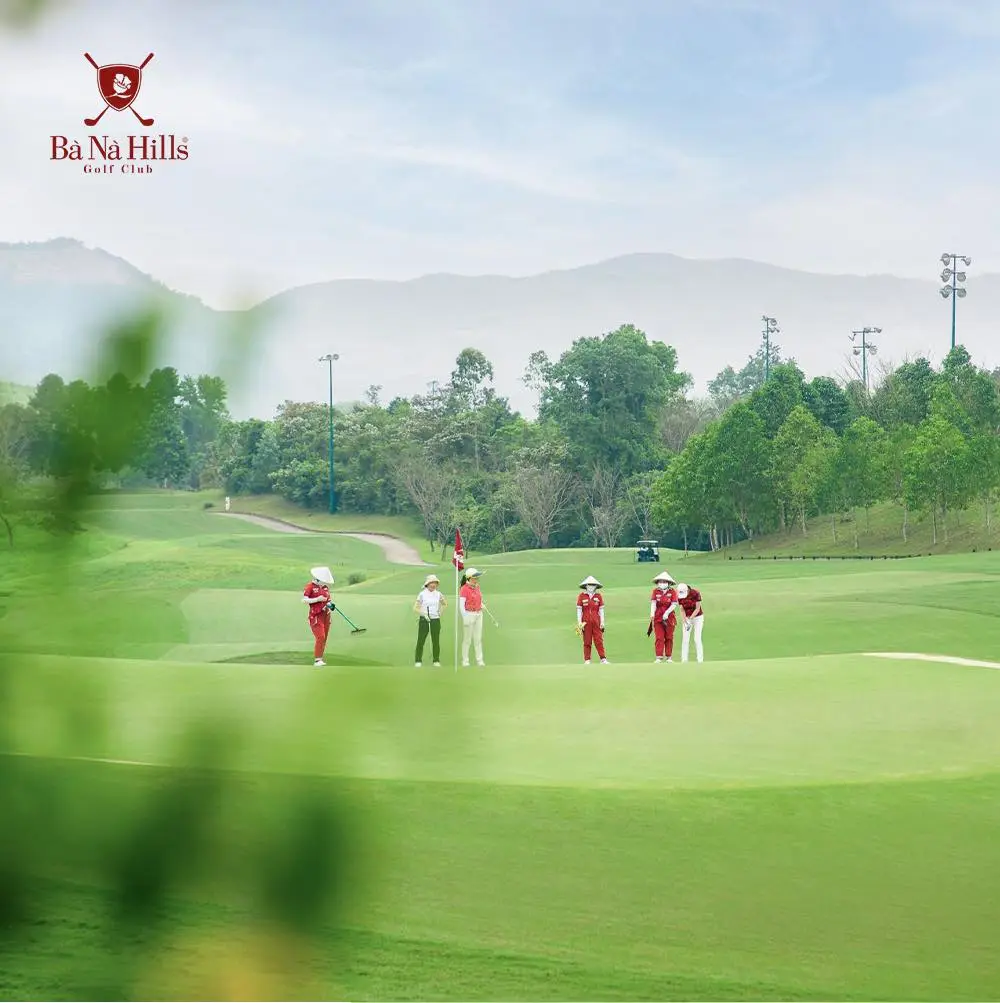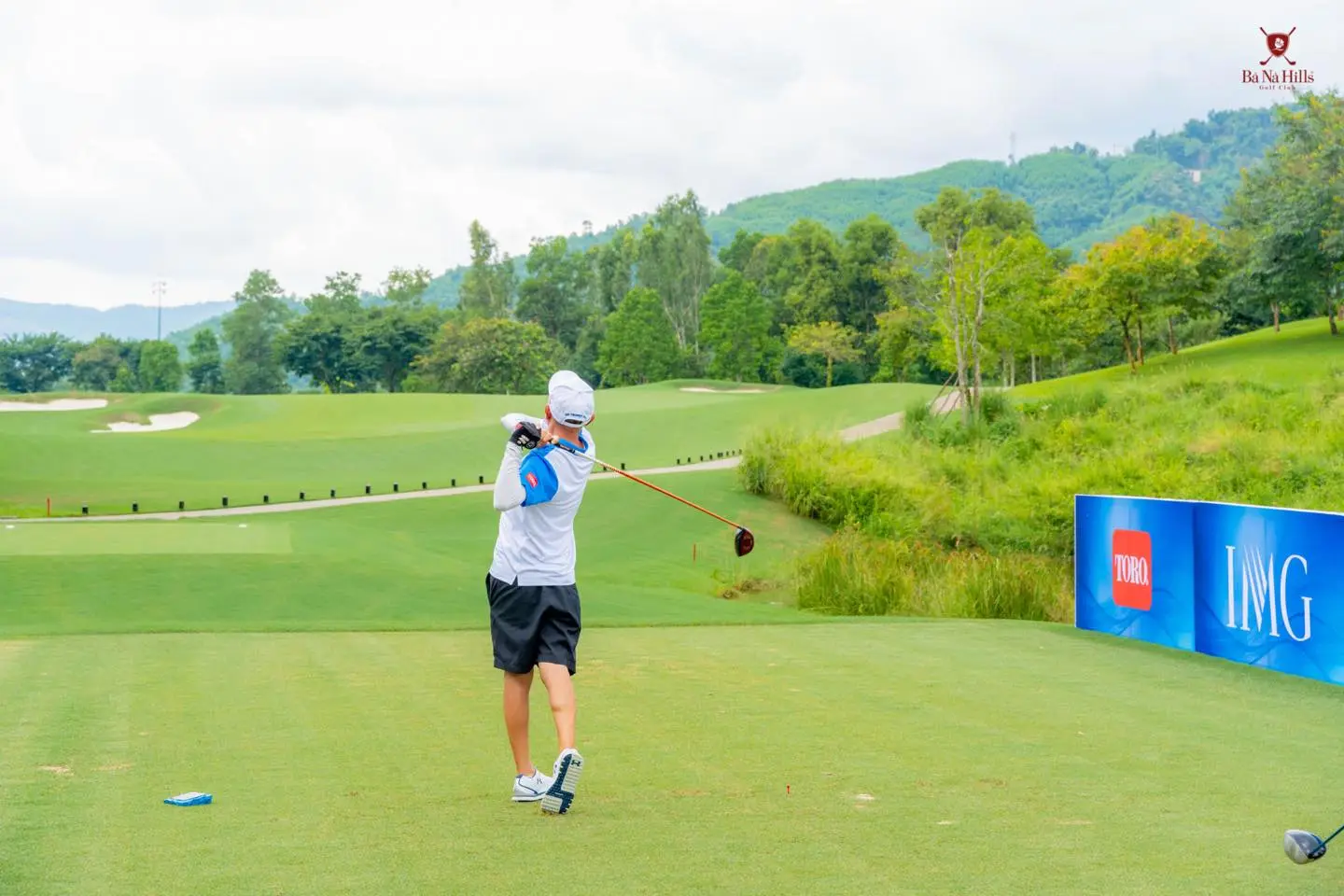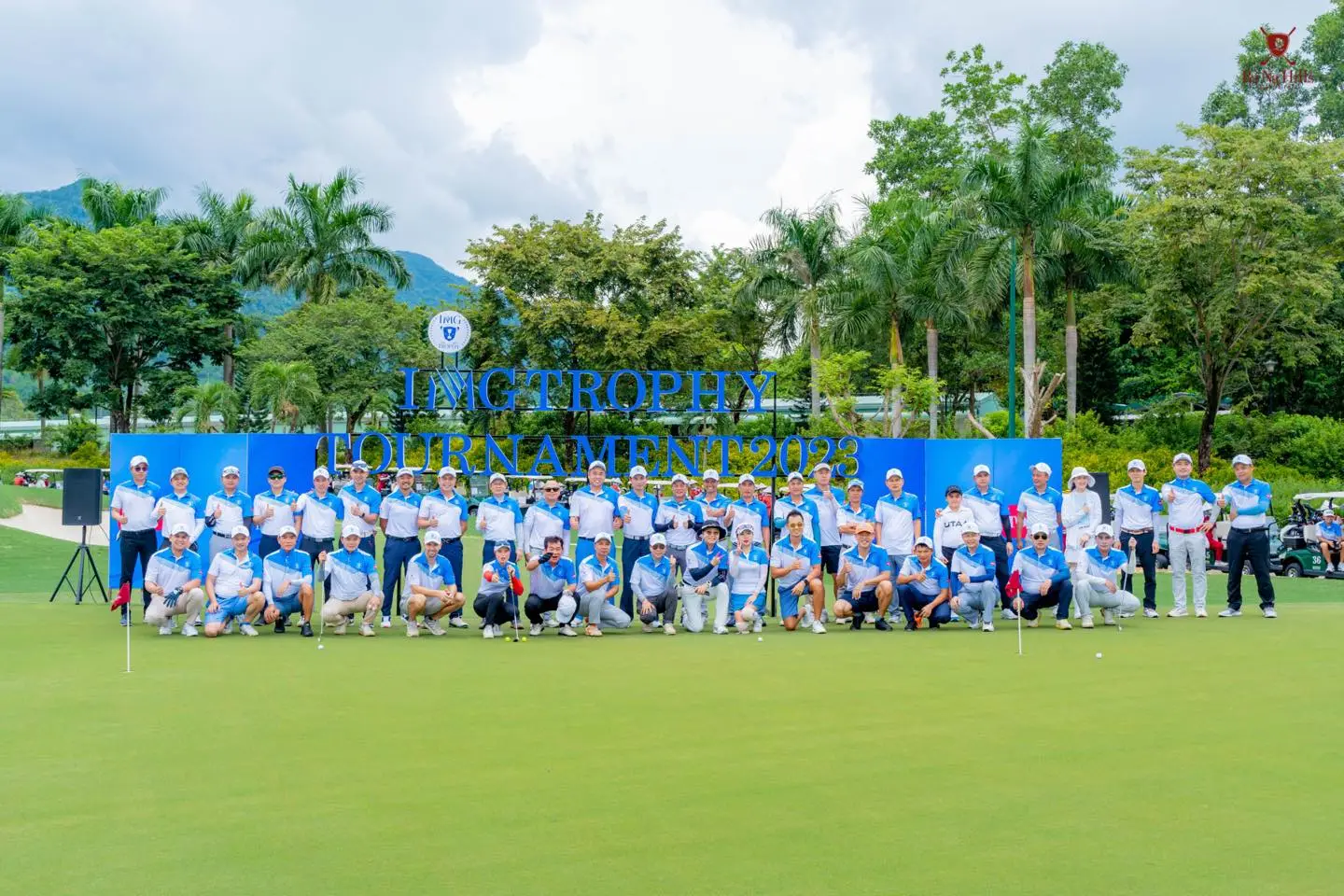 As the only golf course in Danang equipped with modern electric lighting system with 18 holes, Ba Na Hills Golf Club is willing to serve golfers' golf needs even after nightfall. Completing the first 9 holes in the twilight and finishing the next 9 holes with a classy artificial light system is interesting. The lights will be on until 9 p.m. depending on the time. The 18 holes at Ba Na Hills Golf Club all feature beautiful terrain and give every golfer fresh inspiration to complete each match with impressive scores.
Ba Na Hills Golf Club is picturesque with terrain interwoven on undulating hills, with open views of the verdant landscape, peaceful streams and tranquil lake. Clubhouse Restaurant will be a stopping place for golfers to recharge before or after the course, with a diverse menu, many unique dishes, a variety of drinks.
The World Luxury Travel Awards not only once again affirms Ba Na Hills Golf Club's position as Vietnam's premier golf destination but also demonstrates the outstanding quality and world-class golf experience that the golf course offers.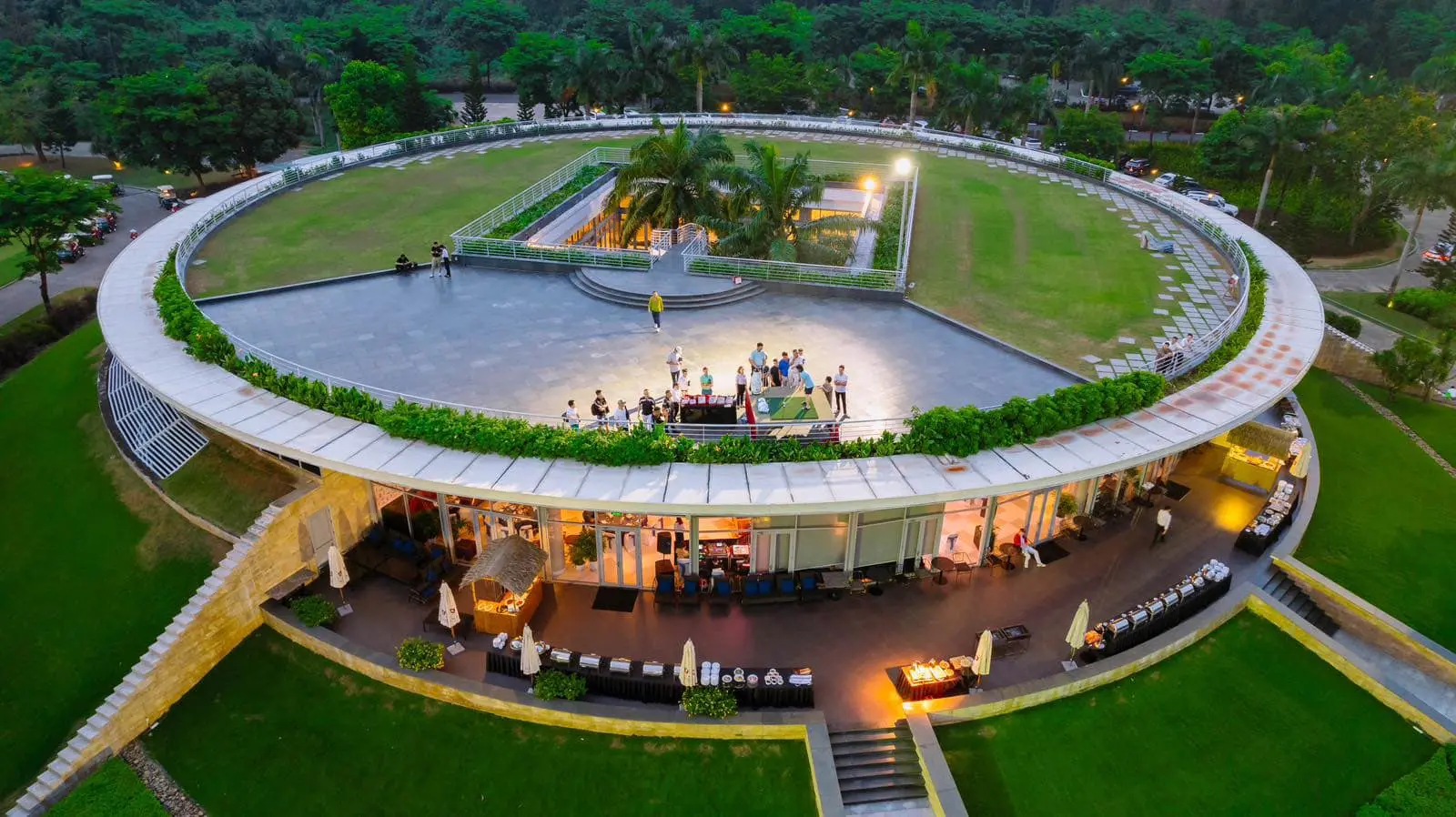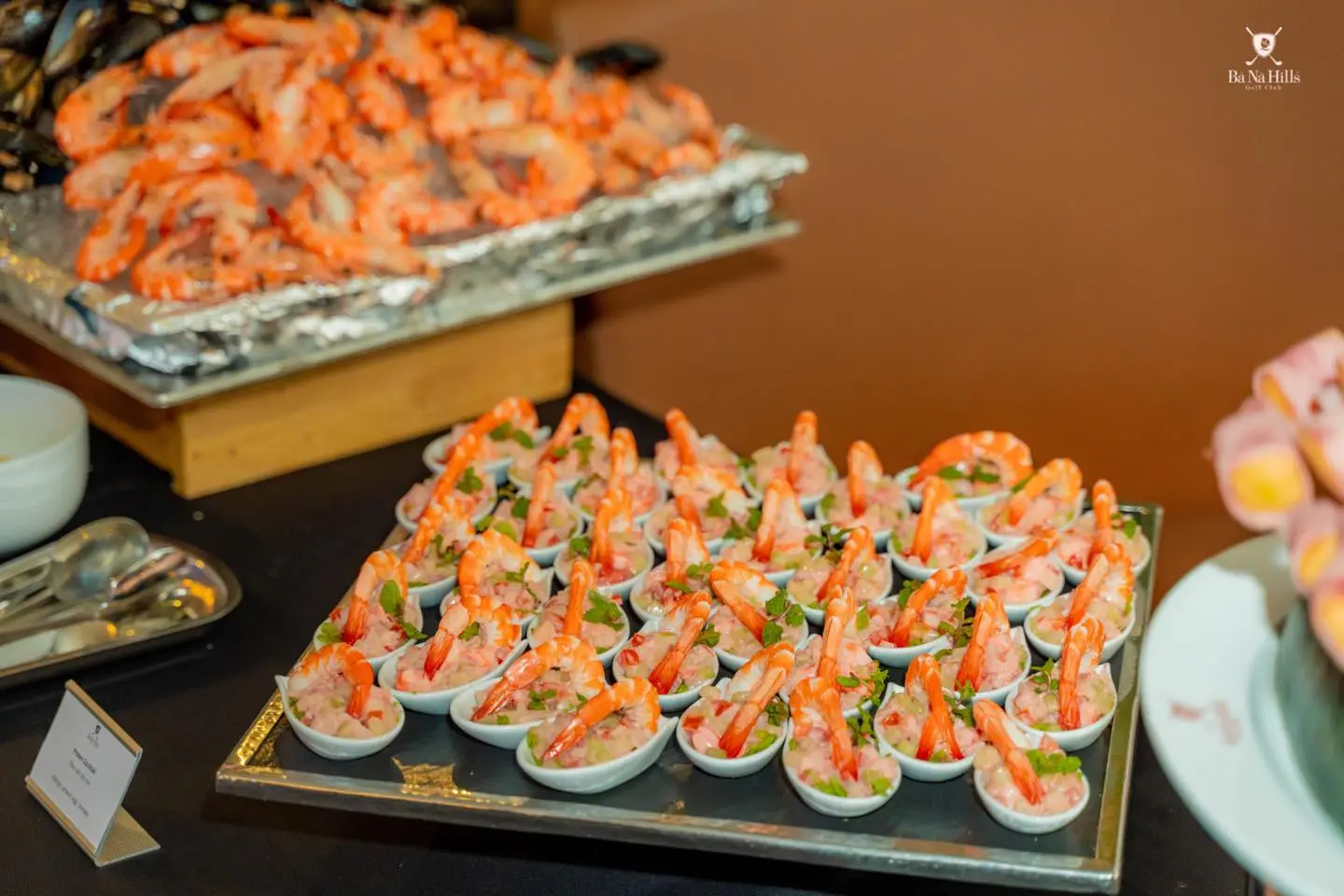 Address: Ba Na – Suoi Mo, Hoa Vang, Da Nang, Vietnam
Phone: +84 236 3924 888
Website: https://banahillsgolf.com/vi/
Composite Chorus