The World's 50 Best list includes 18 restaurants and bars in Vietnam. In the bar section, there are 9 representatives, including 2 names in Hanoi and 7 locations in Ho Chi Minh City. HCM.
Summer Experiment
Address: Ly Tu Trong, District 1
Before being named on The World's 50 Best Discovery, Summer Experiment was ranked 77th in The World's 100 Best Bars ranking in Asia. Jay Moir, bar owner shared about the achievement: "This is our dream and effort when facing many difficulties due to the impact of the Covid-19 epidemic. Appearing in 50 Best Discovery is a great source of encouragement for us at this time of the pandemic."
Jay Moir said that applying the farm-to-bar model, combining cutting plastic waste, creating zero waste cocktails, participating in sustainable development programs with local ingredient suppliers in Ho Chi Minh City. HCM is what makes his bar highly regarded by beverage experts.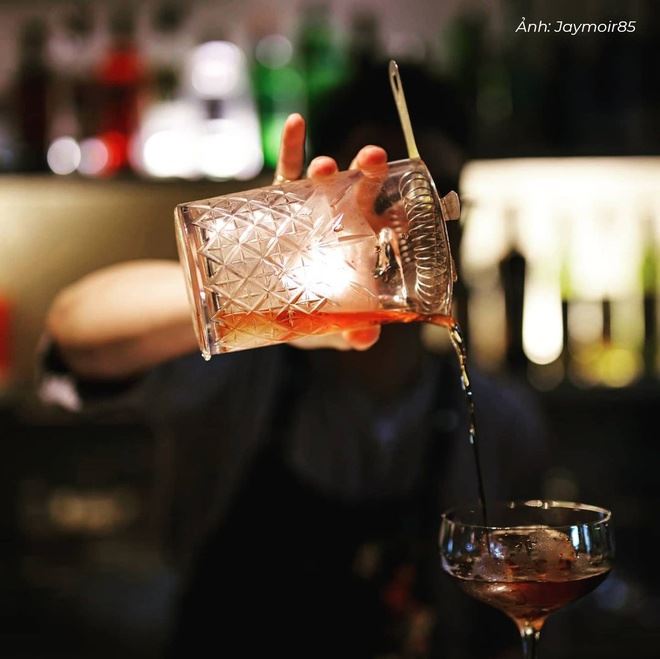 Layla - Eatery & Bar
Address: Dong Du, District 1
Not only Summer Experiment, Layla is also owned by Australian bartender, Jay Moir. Jay once shared that when he decided to bring Layla to Vietnam, he wanted to bring a space that is both luxurious and comfortable, a fresh place suitable for the youthful pace of life in Ho Chi Minh City. HCM.
The World's 50 Best Discovery list describes Layla as an art bar, delicious food, and a great space to chill. Layla is located in an old condominium in Ho Chi Minh City. HCM. There are dishes with typical Australian flavours. The spirit of the shop lies in the fresh, creative cocktails.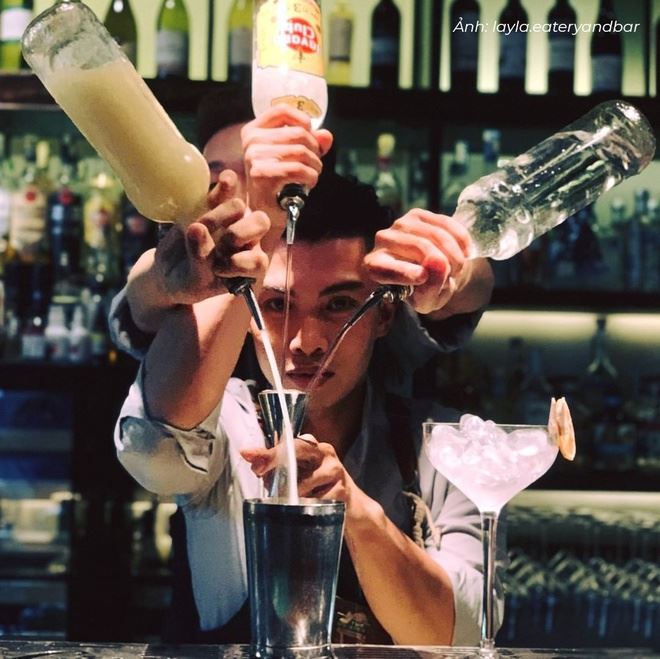 Drinking
Address: Ton That Dam, District 1
Drinking is located in an old apartment building in the bustling Ton That Dam market. Here, visitors will feel the flavor of Vietnamese streets through creatively transformed cocktails. The owner of this bar is chef Peter Cuong Franklin, co-owner of Anan Saigon, a Vietnamese restaurant named in The World's 50 Best Restaurants in Asia.
Graffiti artist Suby One once visited the Drinking Festival and was impressed with the nostalgic atmosphere, with a large painting on the wall with the words: "Don't go home 'til you 're drunk" (Don't go home if you're not drunk). In its list of unique cocktails in Drinking, The World's 50 Best Discovery rated Cotton Candy Old Fashioned the best.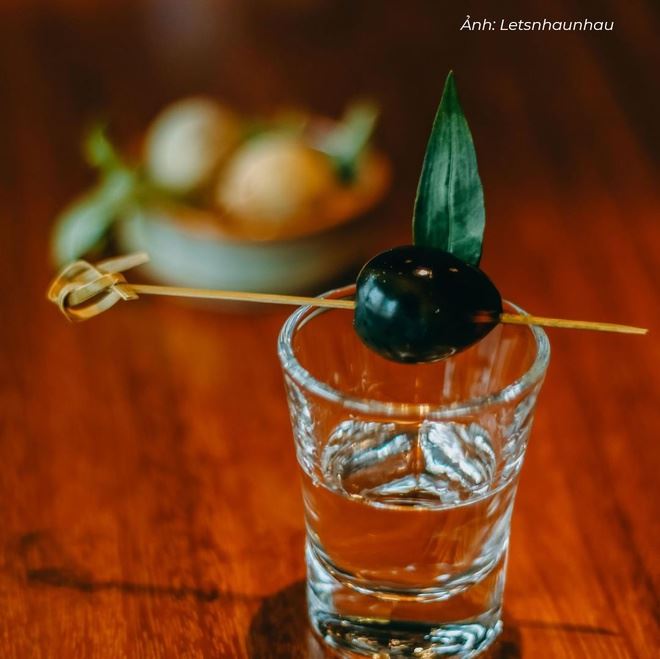 Drink & Healing
Address: Ho Tung Mau, District 1
Drinking & Healing is located on the 2nd floor of a hundred-year-old building at the corner of Ham Nghi and Ho Tung Mau streets. In contrast to the narrow entrance, the space behind the heavy wooden door is a spacious, modern bar. This address is industrial style with brick walls and iron bars surrounding it. According to The World's 50 Best Discovery, this bar offers an experience like getting lost in Brooklyn (New York, USA).
If you are a fan of gin tonic, Drinking & Healing will not disappoint you with up to 15 variations. In addition, the menu also has a variety of spirits including whiskey, rum, tequila, charming cocktails and some fruit-flavored and herbal wines prepared by the shop.
Besides the extensive drink menu, this address intrigues diners when the bartender here is called "healer" - mood healer. Drinks at Drinking & Healing are served in the spirit of soothing guests' emotions. Depending on the mood of diners, the taste and color of each cocktail is prepared in its own way.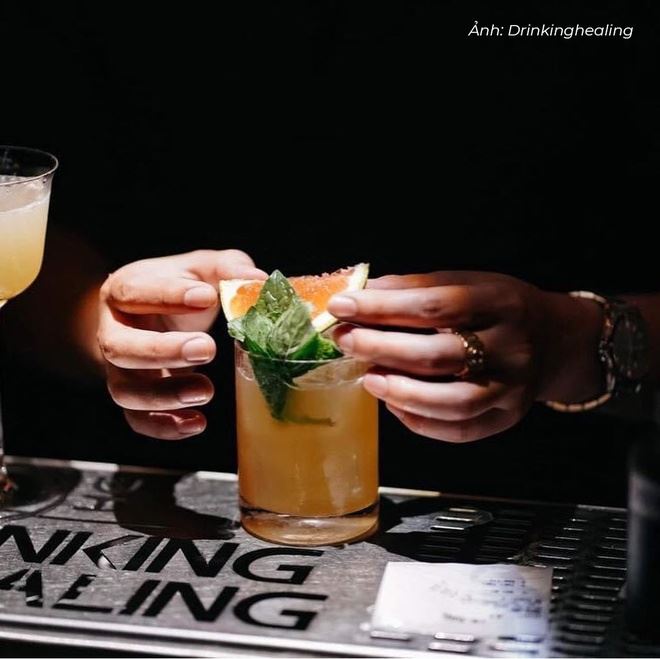 The Alley Cocktail Bar & Kitchen
Address: Pasteur, District 1
Arriving at The Alley, visitors feel like stepping into the space of bustling New York City. The bar has a small space, located in an alley, stylish drinks and a youthful style, The World's 50 Best Discovery reviews The Alley.
Coming to the bar, you can not ignore the collection of drinks from whiskey. The cocktails at The Alley use local ingredients to make them unique. Foreign visitors will be interested in dried banana pickled wine, drinks with the flavor of the Mekong Delta also make a great choice.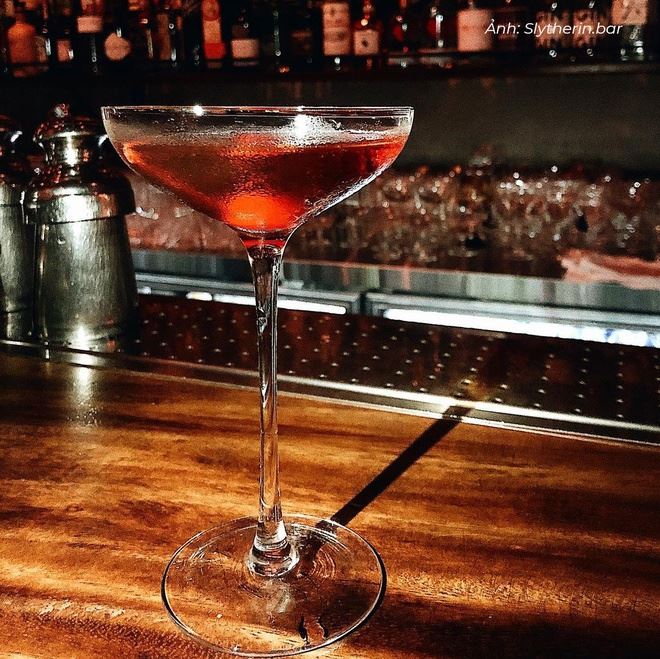 Ryu
Address: Dong Khoi, District 1
This bar is located on the 5th floor, a building located in the heart of District 1. It specializes in Japanese-style cocktails.
Ryu does not have a drink menu, the bartender will make wine at the request of diners. You can try roku gin combined with macha, yuzu, genmaicha - a green tea combined with roasted brown rice and almonds. The cocktail is elegant and vibrant. This side drink is miso edamame. In addition, The World's 50 Best Discovery also suggests a few unique combinations such as Ryu Moscow Mule (flavored nuggets and geckos) mixed with a variety of Japanese spirits or some rare whiskies.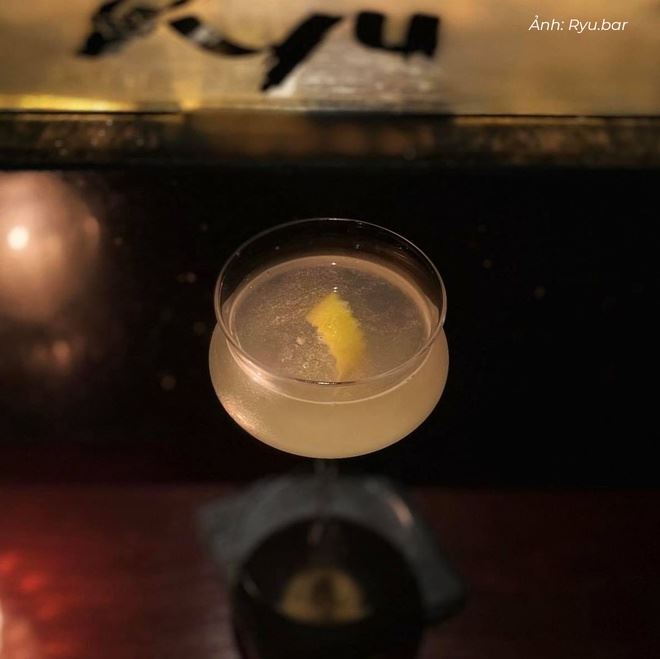 Telephone Bar
Address: Nguyen Van Tráng, District 1
Telephone Bar seems to recreate the "playboy" style of Berlin (Germany). The space here has a European touch when the entrance is located 2 typical red phone booths London (UK). The World's 50 Best Discovery depicts the Telephone Bar reminiscent of a London pub of the 1940s. The beverage menu here focuses heavily on gin and whiskey.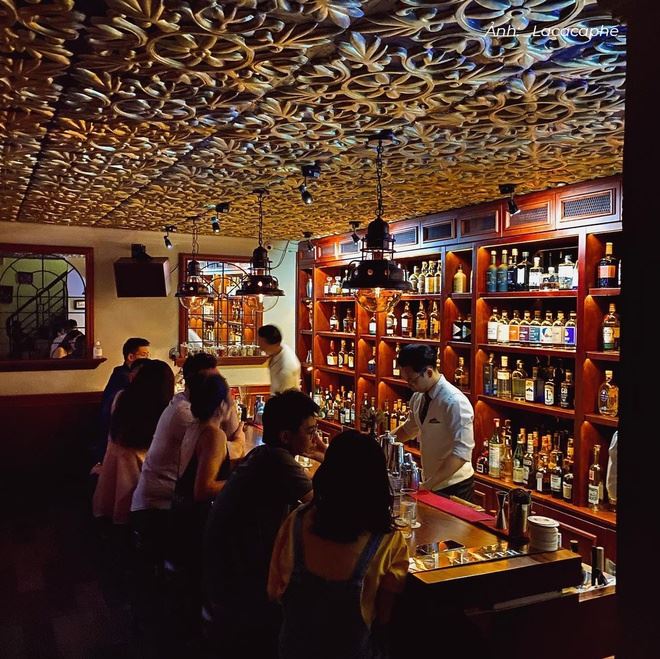 According to zing.vn